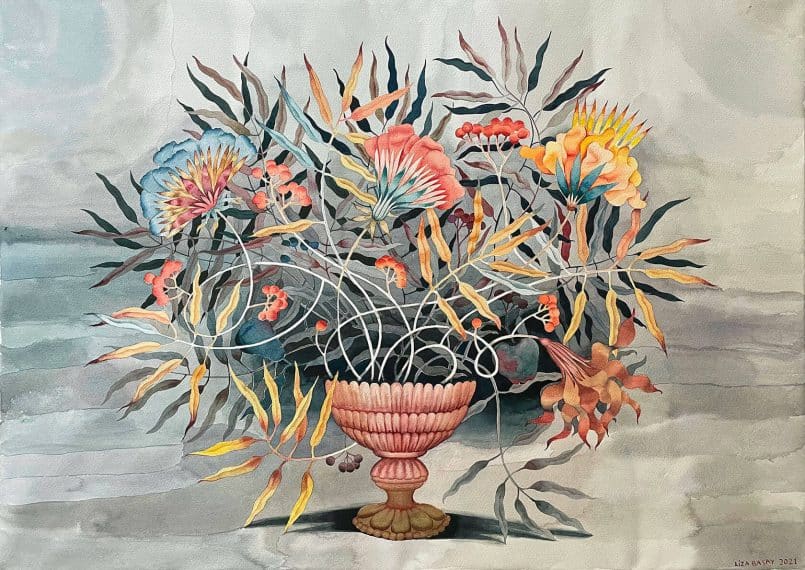 Kyiv-based artist and illustrator, Liza Basay, is capturing hearts with her stunning watercolor paintings, adorned with exquisitely intricate details. Hailing from Ukraine, Liza's artistic journey began at the renowned T.G. Shevchenko State Art High School, where her passion for aesthetics and objectification took root. Afterward, she honed her skills at Borys Hrinchenko Kyiv University, earning a Master's degree in the Methodology of Art.
Liza's artistic process is a captivating dance of thoughts and emotions, skillfully taming the chaos into delicate lines, harmonious colors, and captivating spots. Her creations transport viewers into a realm where imagination thrives and beauty flourishes, leaving them awe-inspired by the mastery of her craft.
Beyond her remarkable artworks, Liza generously shares her expertise through an art course based on her unique educational methodology. Aspiring artists have the opportunity to delve into Liza's world, gaining invaluable insights into her creative process and techniques. Her teaching approach nurtures budding talents, encouraging them to find their own voice in the art world.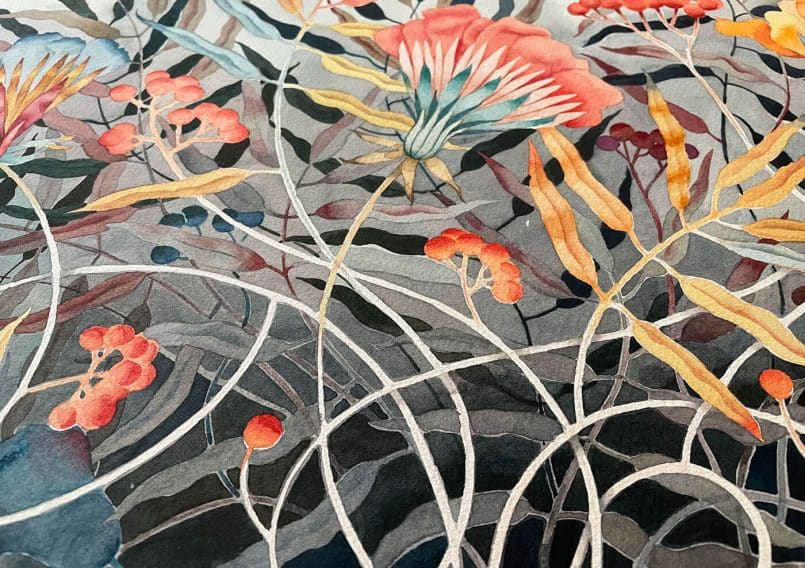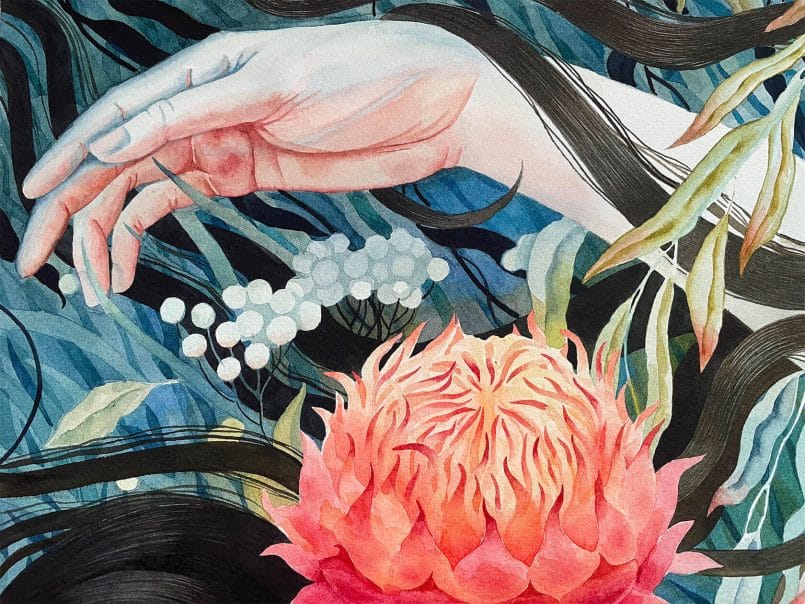 Collaboration plays a significant role in Liza's artistic endeavors, and she has found a fruitful partnership with the Kyiv City State Administration. Through their joint efforts, they have embarked on numerous artistic projects, enriching the cultural landscape of the city. Liza's involvement in these endeavors demonstrates her dedication to fostering artistic expression within her community.
Liza Basay's watercolor masterpieces resonate with individuals worldwide, captivating them with their enchanting allure. Through her art, she continues to weave intricate stories, inviting us to explore the beauty and harmony found within the chaos of life. As her journey unfolds, Liza's creative spirit and unwavering commitment to her craft will undoubtedly inspire generations of artists to come.