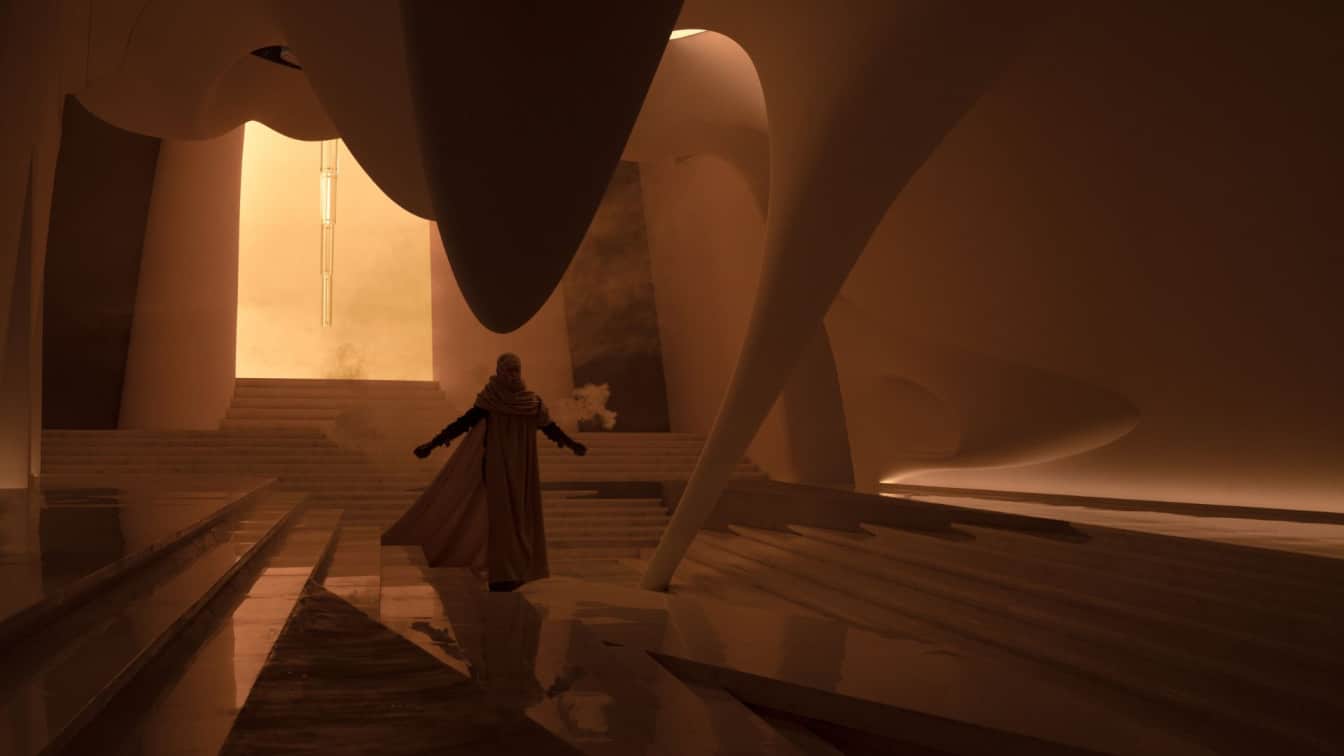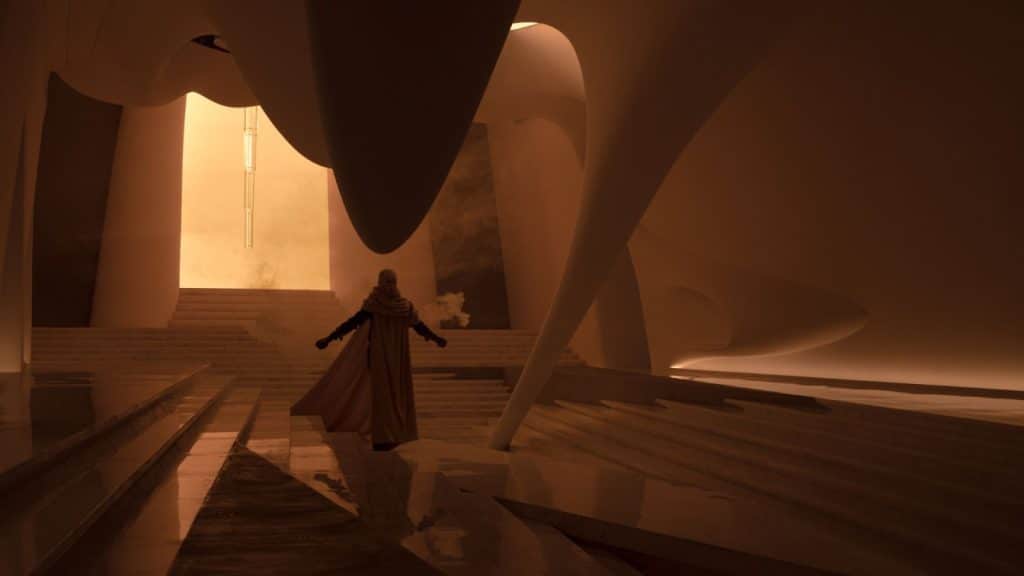 Nestled within the vibrant Xingyao Centre of Binjiang District, Hangzhou, China, the M2 Art Centre stands as a testament to the harmonious marriage of art and architecture. Designed by the visionary architectural firm SpActrum and led by Principal Architect Yan Pan, this stunning cultural hub has quickly become a beacon of creativity and innovation.
Photographed by the talented SFAP, the M2 Art Centre boasts a sleek and modern design, showcasing its unique approach to blending form and function. With a built area of 712 square meters, it's a compact yet compelling space that offers a myriad of artistic experiences.
The project was a collaborative effort, with key partners like EGrow responsible for the special curved surface construction, and Beijing Jinghui Decoration Engineering Co., Ltd. serving as the overall contractor. Beijing Beibai Music Culture Co., Ltd. added a customized musical touch, infusing the space with a unique auditory dimension.
Lighting maestro Xiaohao Guan played a pivotal role in creating an ambiance that beautifully complements the art on display. The careful selection and positioning of lighting elements illuminate the art and architecture alike, enhancing the visitor's experience.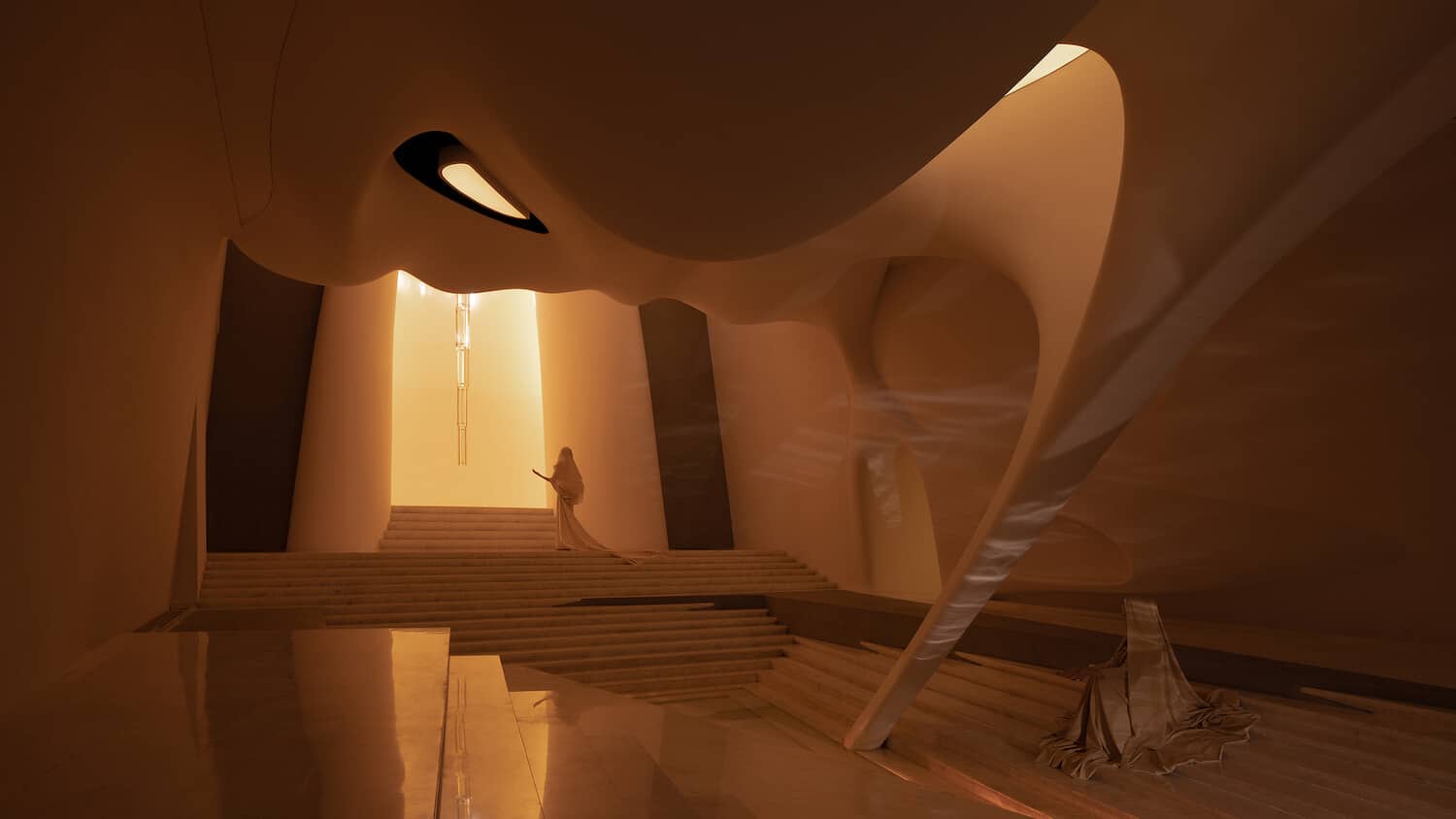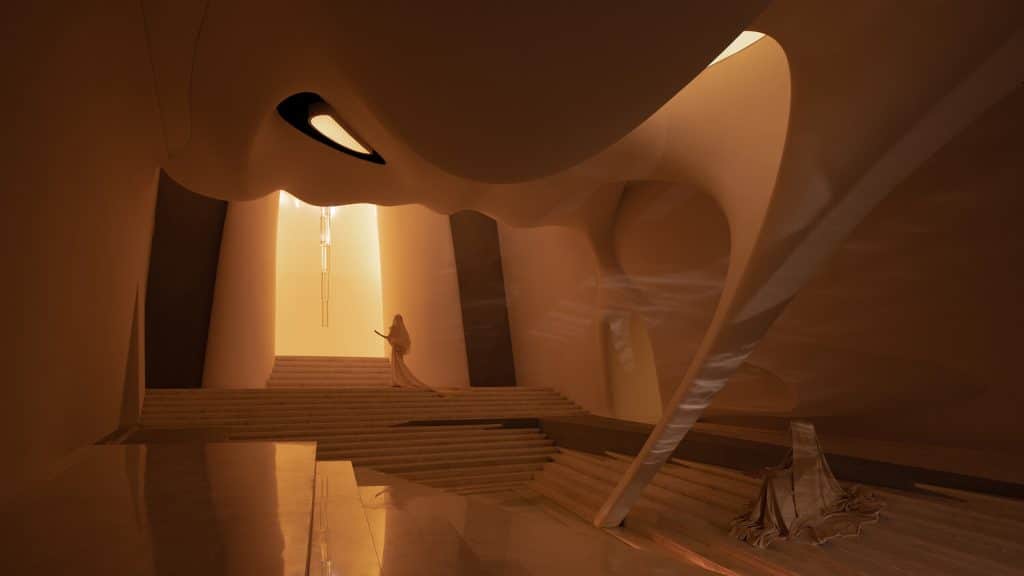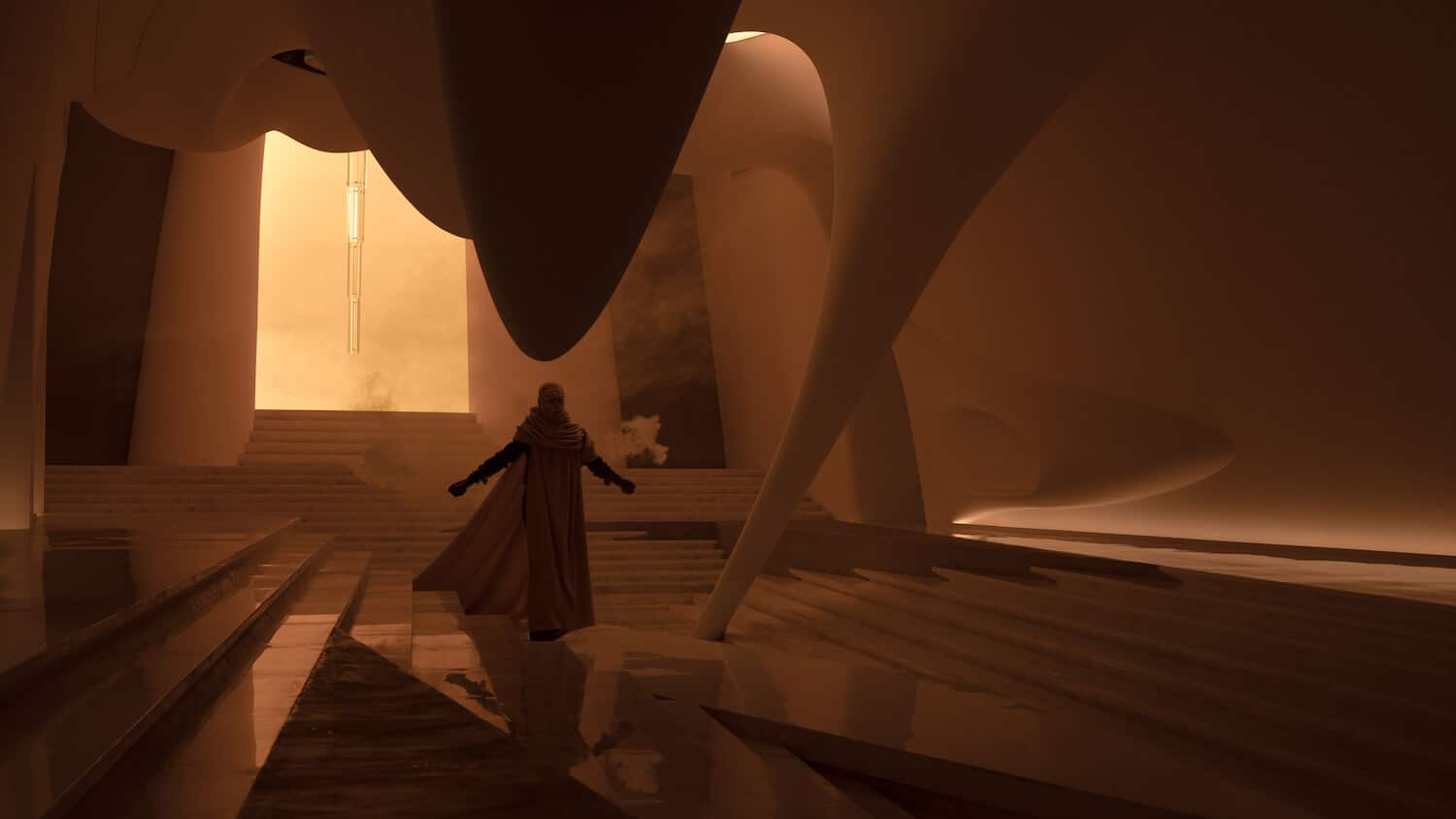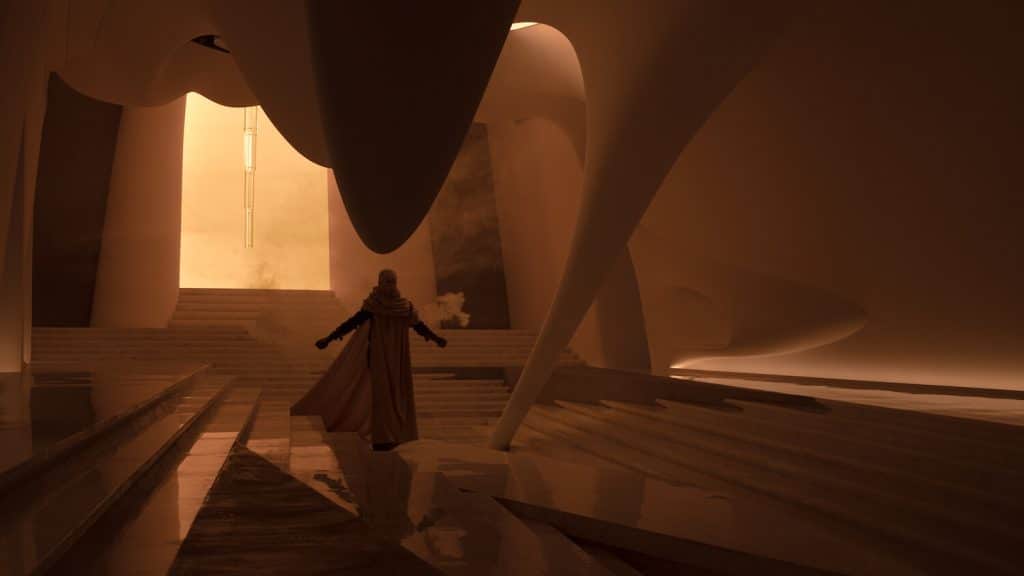 The M2 Art Centre is more than just a structure; it's a living canvas where art and architecture intertwine. Its interior design, also crafted by SpActrum, is a testament to the team's commitment to creating a space that not only houses art but becomes a work of art itself.
While the civil engineer, structural engineer, environmental, and MEP (mechanical, electrical, plumbing) teams remain undisclosed, their work is undoubtedly crucial in ensuring the facility's functionality and sustainability.
The landscape surrounding the M2 Art Centre has been meticulously planned to provide a serene environment that complements the architectural aesthetics. The natural surroundings serve as a backdrop for the innovative design, making it a destination that invites introspection and inspiration.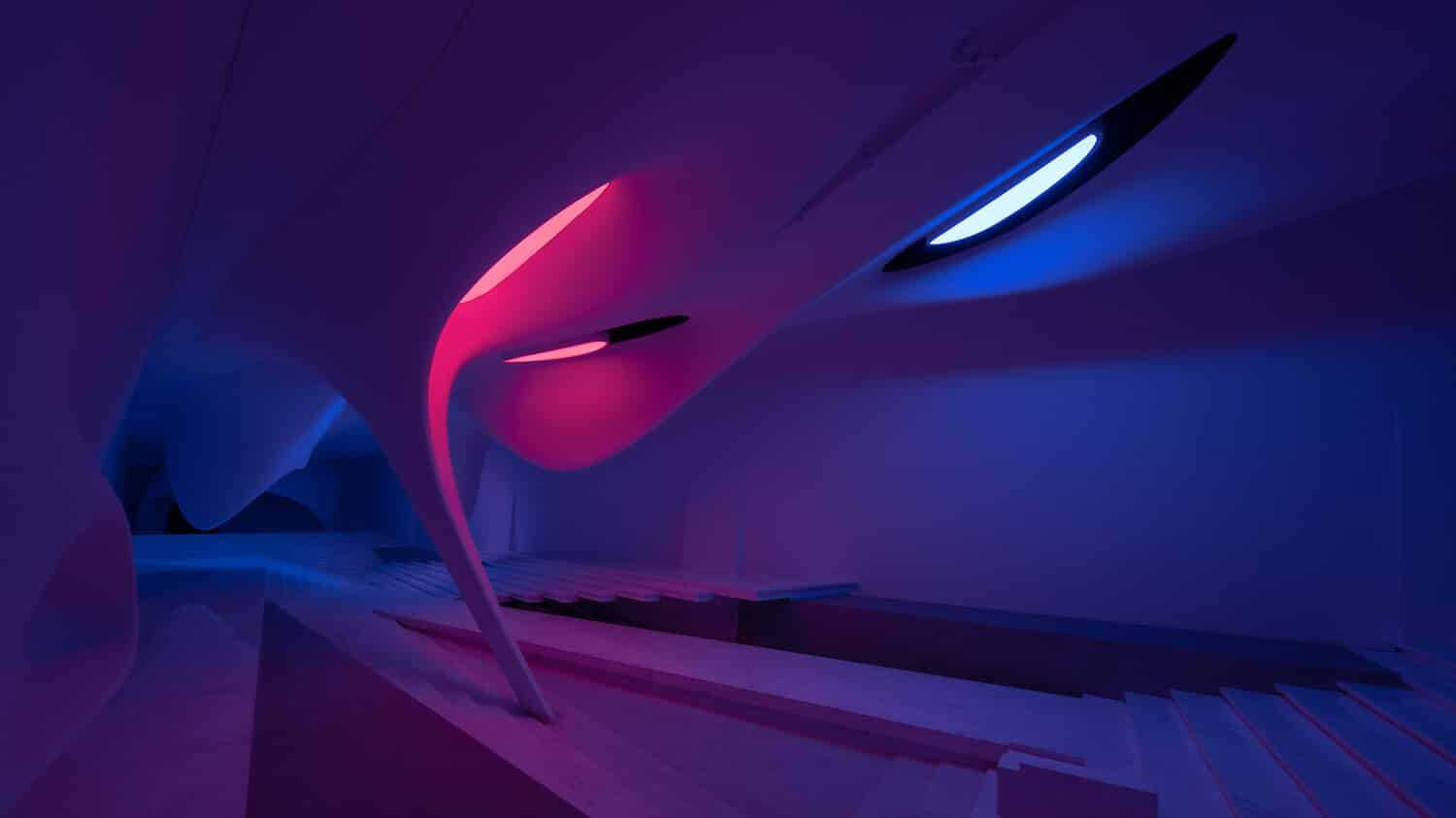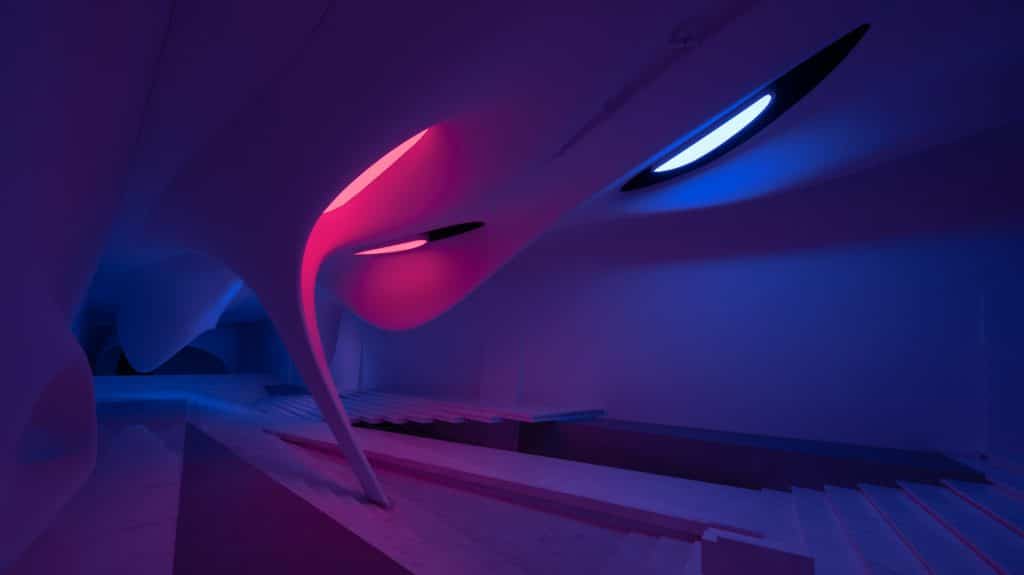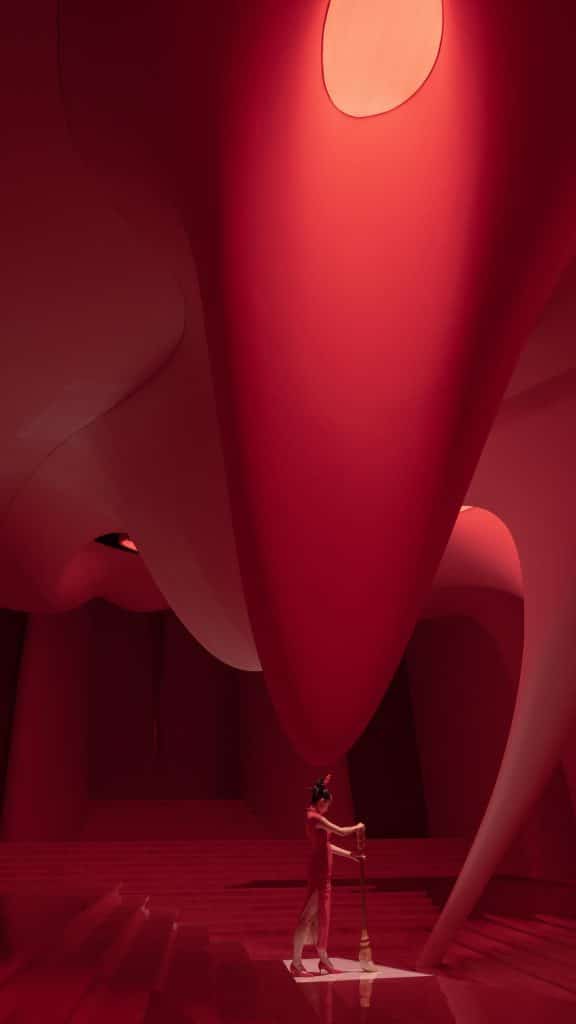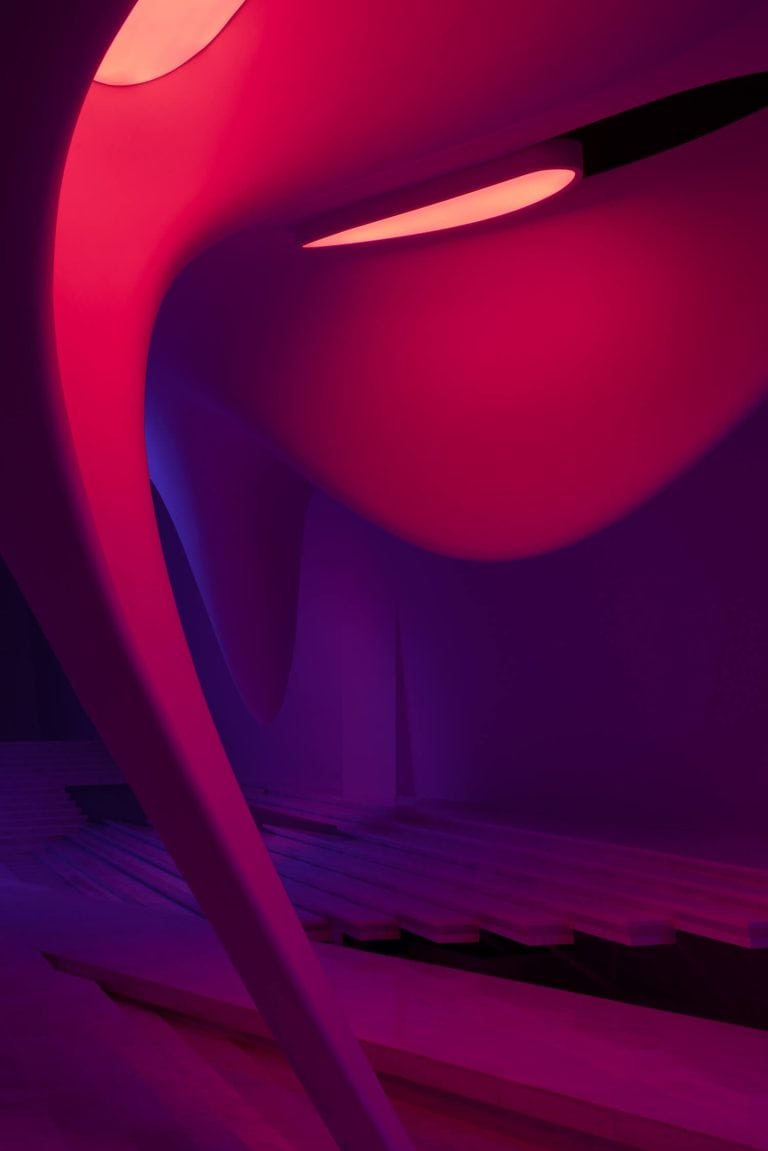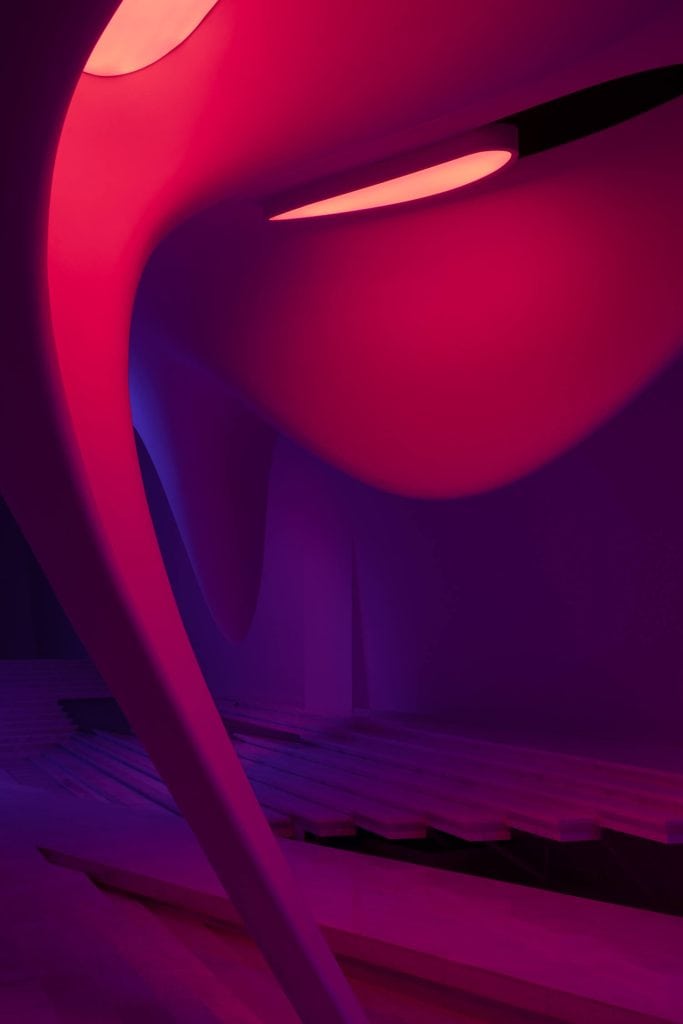 As an ode to the transformative power of art, the M2 Art Centre is a cultural haven where the boundaries of creativity are continually pushed. Visitors are treated to a visual and auditory feast, thanks to the collaboration with Beijing Beibai Music Culture Co., Ltd., which adds a unique musical layer to the art experience.
The project, completed in January 2023, is now open to the public, inviting art enthusiasts and architectural aficionados to explore its enchanting spaces. SpActrum utilized cutting-edge visualization tools throughout the design and construction phases to ensure the M2 Art Centre's vision was faithfully brought to life.
The materials used in the construction of the M2 Art Centre remain undisclosed, but they undoubtedly reflect the commitment to quality and innovation exhibited throughout the project.