For Adidas Sustainability, FIELD.SYSTEMS directed the visual identity for a global innovation launch.
Combining Ultra-High Resolution Drone photography with bespoke CGI Artworks, and footage shot in the secret labs, to tell the story of STAN SMITH MYLO™: the reinvention of an icon and the innovative process steps involved in producing a world's first shoe that's Made With Nature – Mycelium. The STAN SMITH MYLO™ concept shoe is a pinnacle exploration into creating products that are truly Made With Nature – using Mycelium, the complex latticework of underground Mushroom fibers. A collaborative journey with Adidas Sustainability to define a new visual language – future-positive metaphors for an evolving world, and a circular future.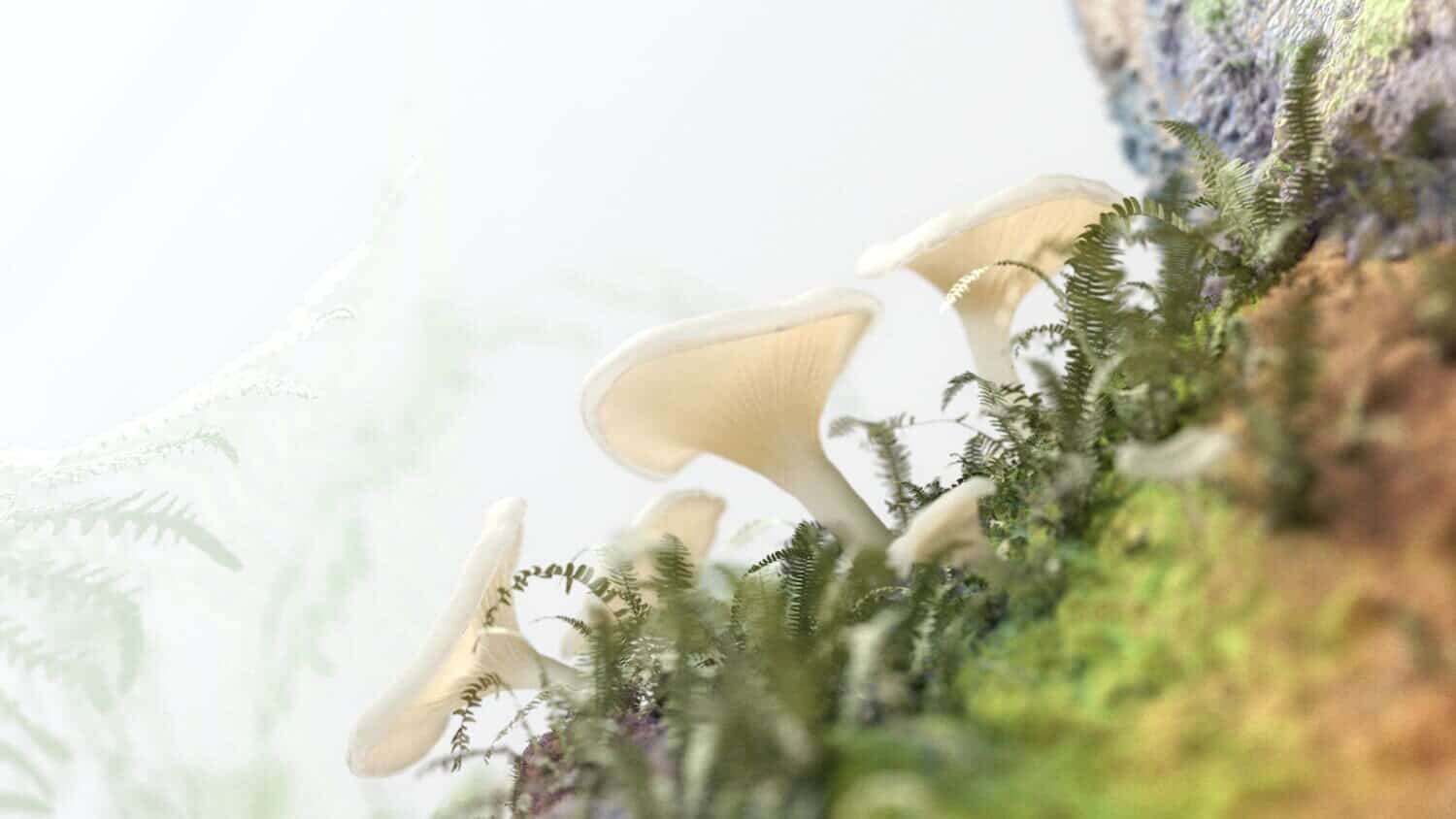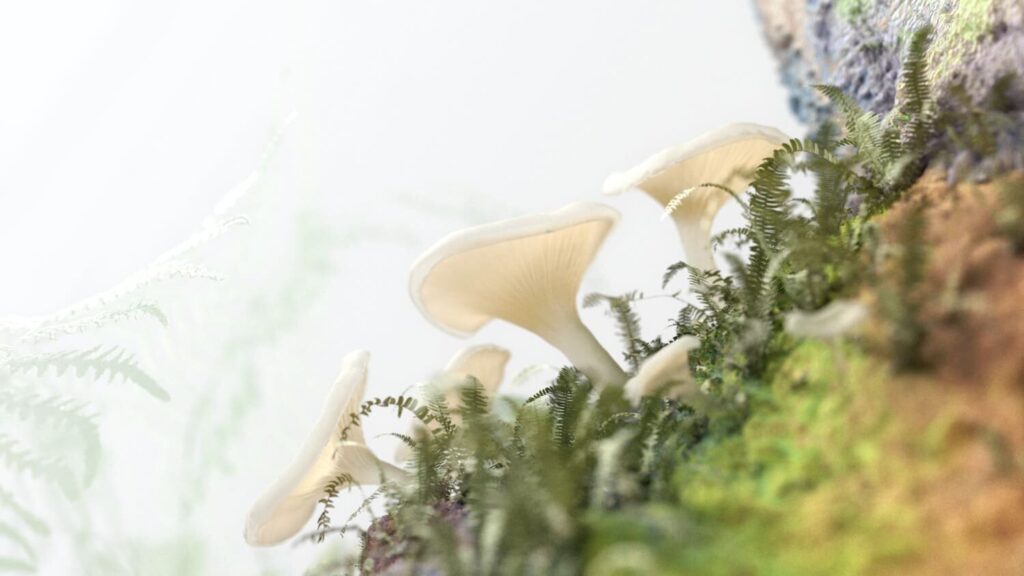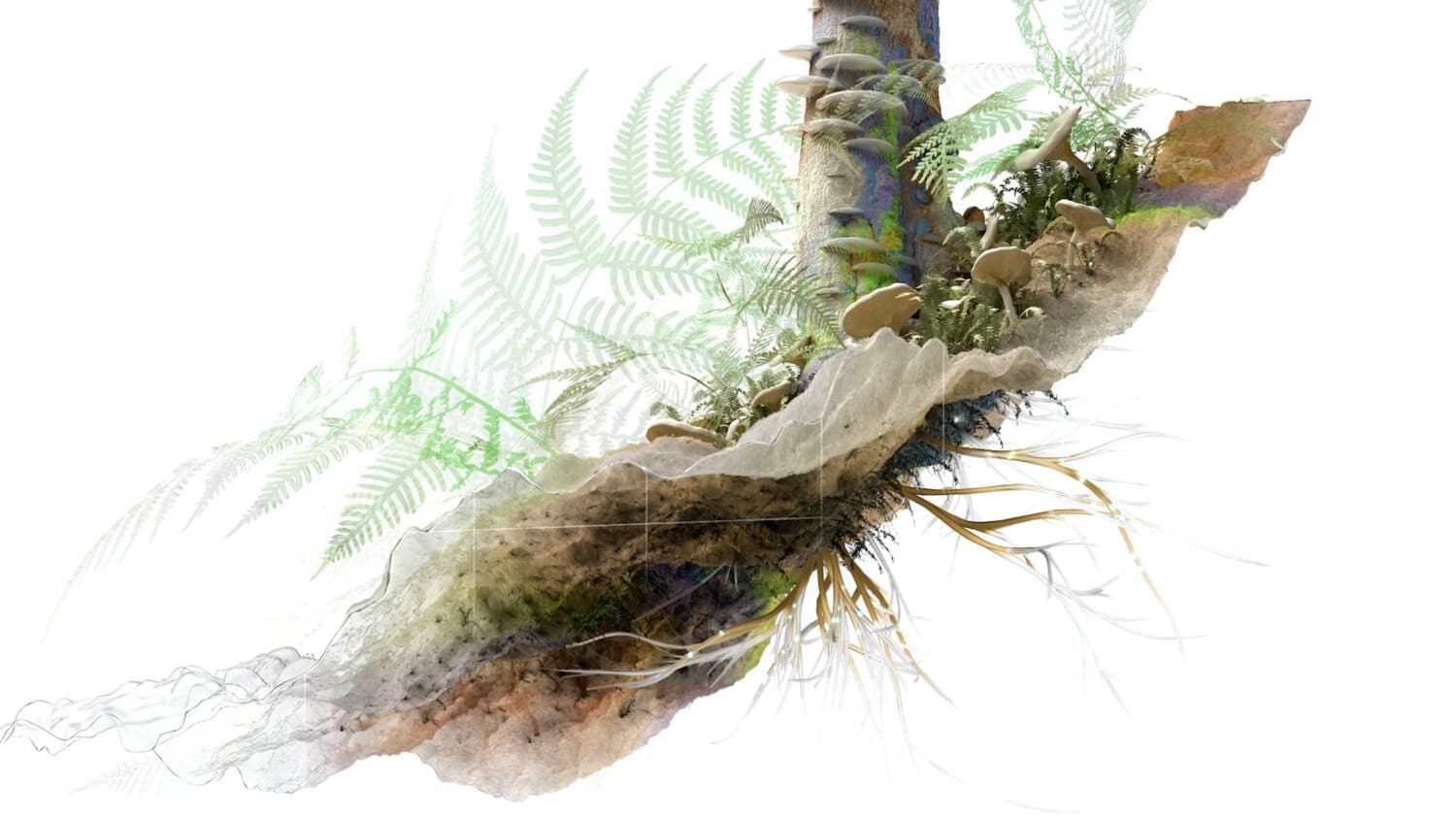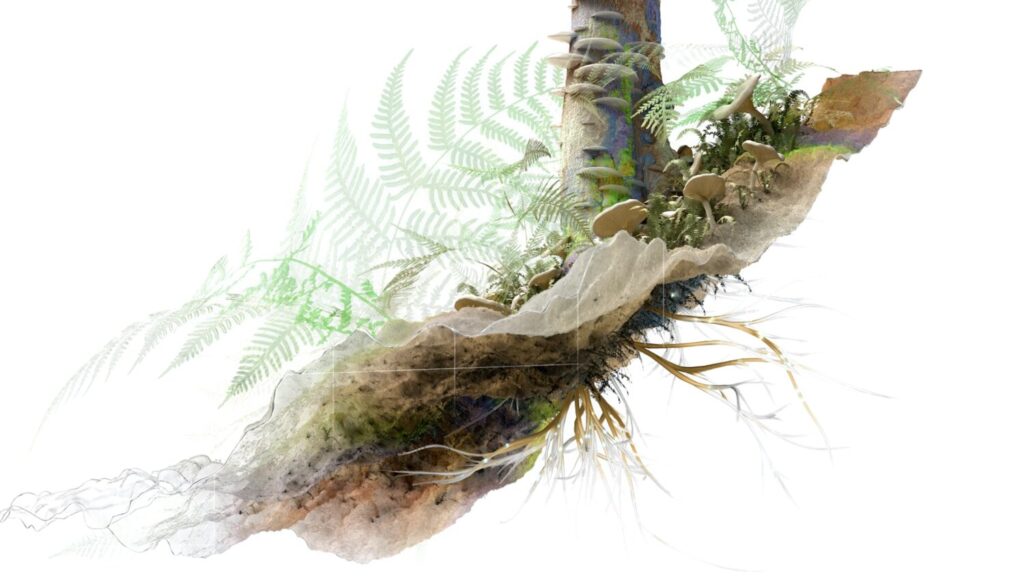 Pioneering innovations made possible through partnerships with Mylo™, a sustainable alternative to leather, and Bolt Threads™, a biotechnology company committed to creating next-generation advanced materials. A more renewable alternative, an 'unleather' – made from mushrooms that have rapid growth and scaling capabilities. The regenerative design of STAN SMITH MYLO™ : Taking inspiration from nature, from something that was billions of years in the making – Mycelium, in a resource-constrained world, offers a glimpse into the future of material innovation: an End to Plastic Waste.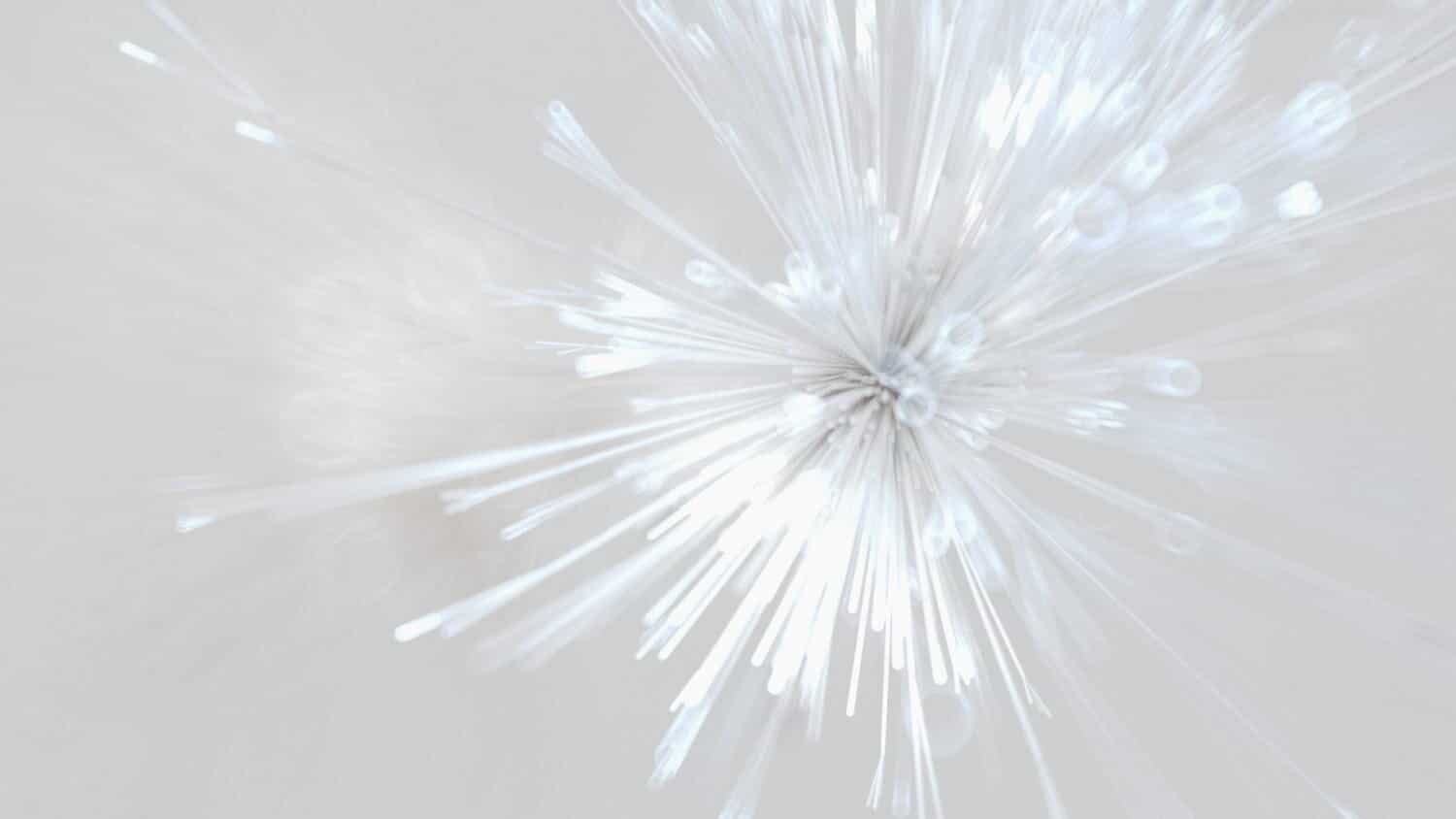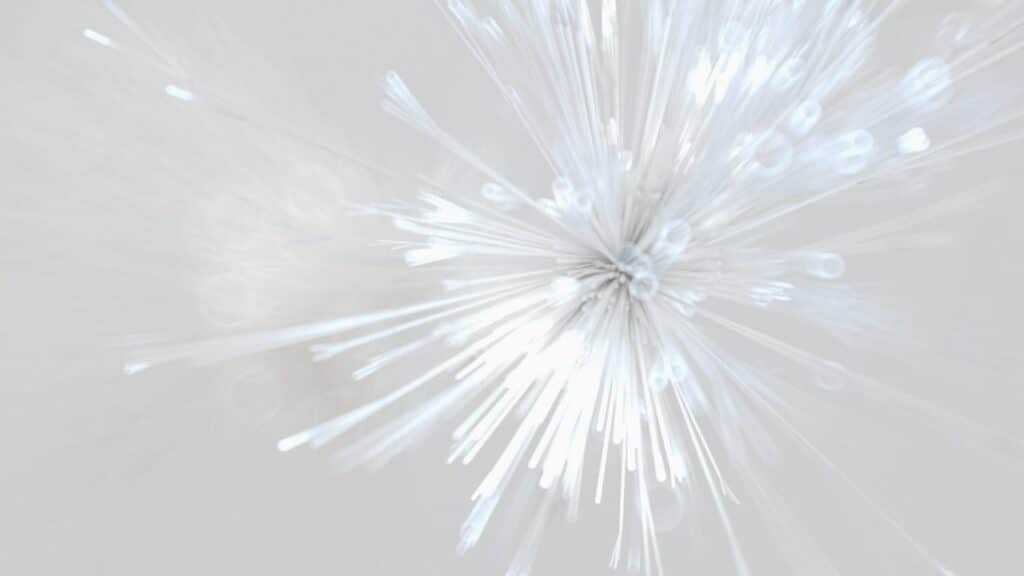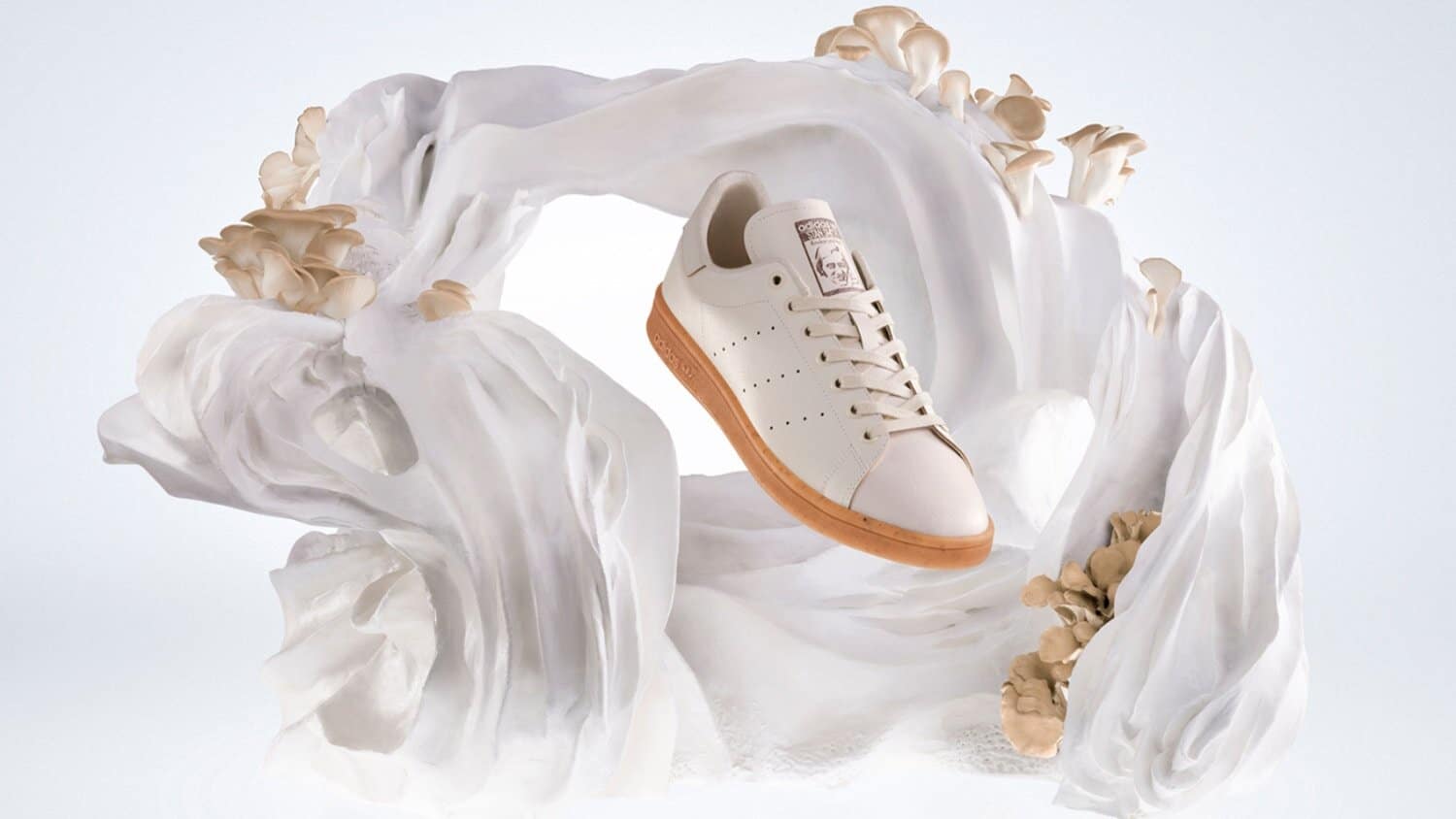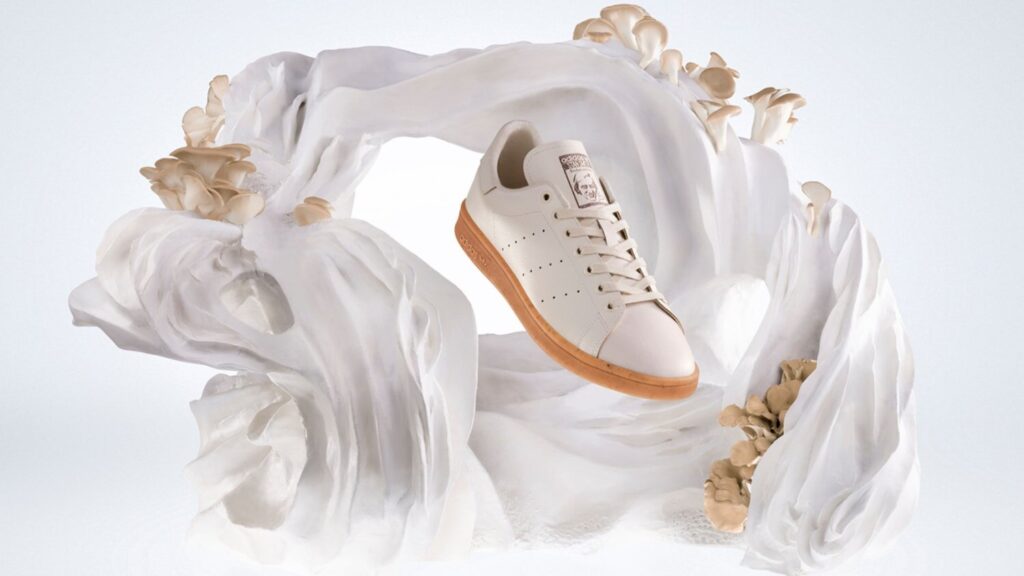 Understanding innovation – how fast-growing mushrooms can transform into a durable material – was our starting point: The process steps of spawning, growth, harvest and process are transformed into new metaphors, and future-positive aesthetic – without giving away the secret recipe. A Multi-Media approach to identity to convey science, nature and humanity – the known and unknown. To document areas of natural beauty with aerial drone photography, in the middle of European winter and with travel restrictions worldwide, we tapped into FIELD's global network of trusted collaborators: working with Japan-based SOS in Belair allowed us to utilize talent on the ground with no unnecessary travel accumulated.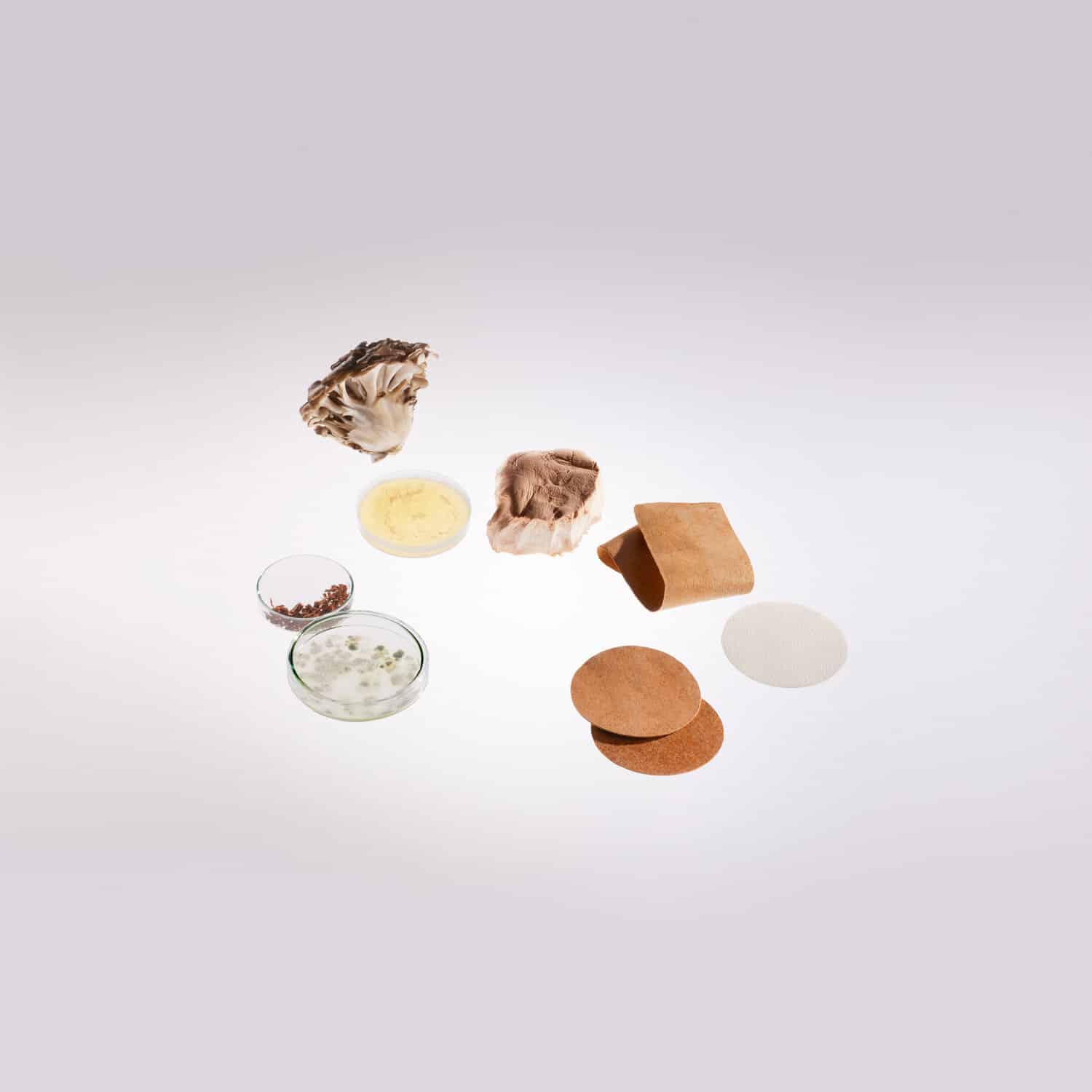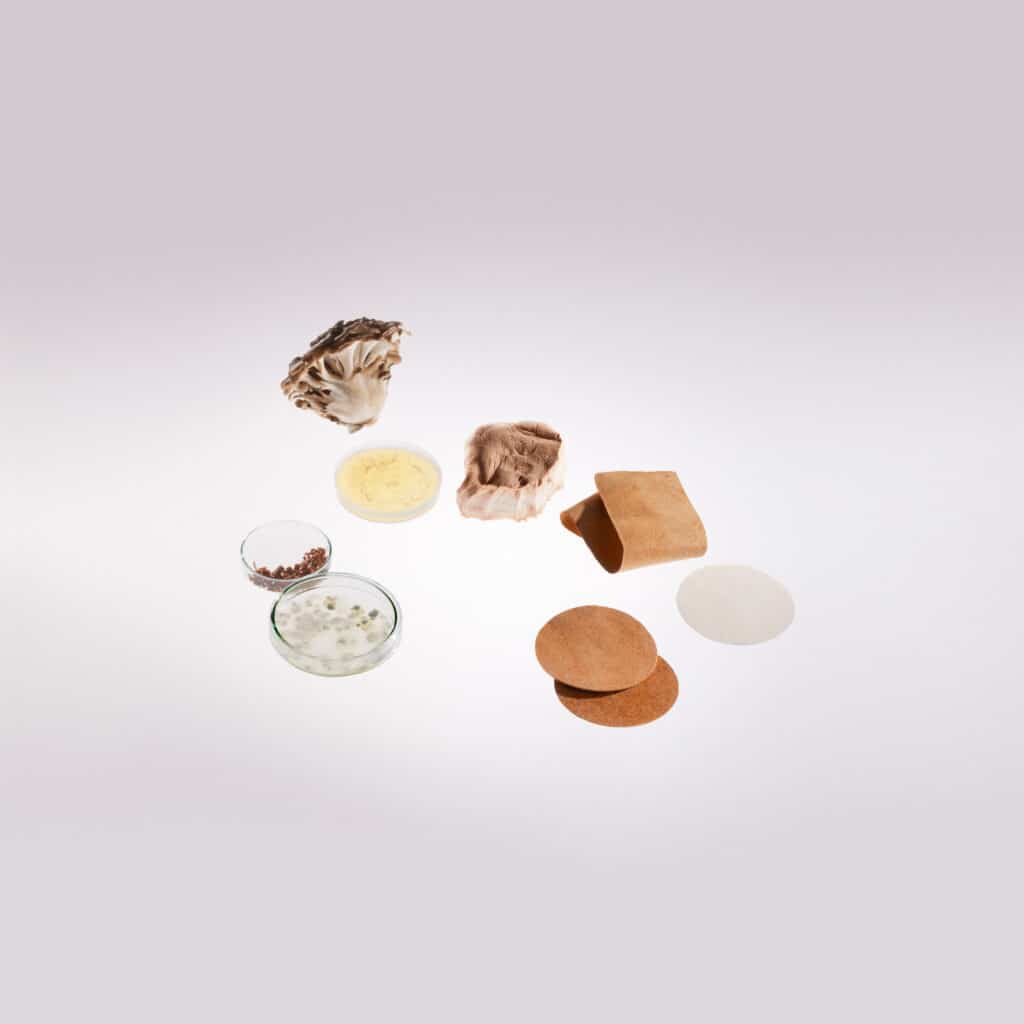 INFORMATION
Commissioned by Adidas Global Brand Design
Executive Creative Direction: Marcus Wendt
Creative Direction: Mike Hughes
Client Director: Vera-Maria Glahn
Production: Jamie Raap
Art Direction: Davide Piscitelli, Clara Terne
Editor: Raquel Caro Nuñez
CGI: Dan Hoopert, Julian Braun, Misha Shyukin
Music: Kling Klang Klong
VO: Luisa Wietzorek
Images with courtesy of SOS in Belair
Field.Systems