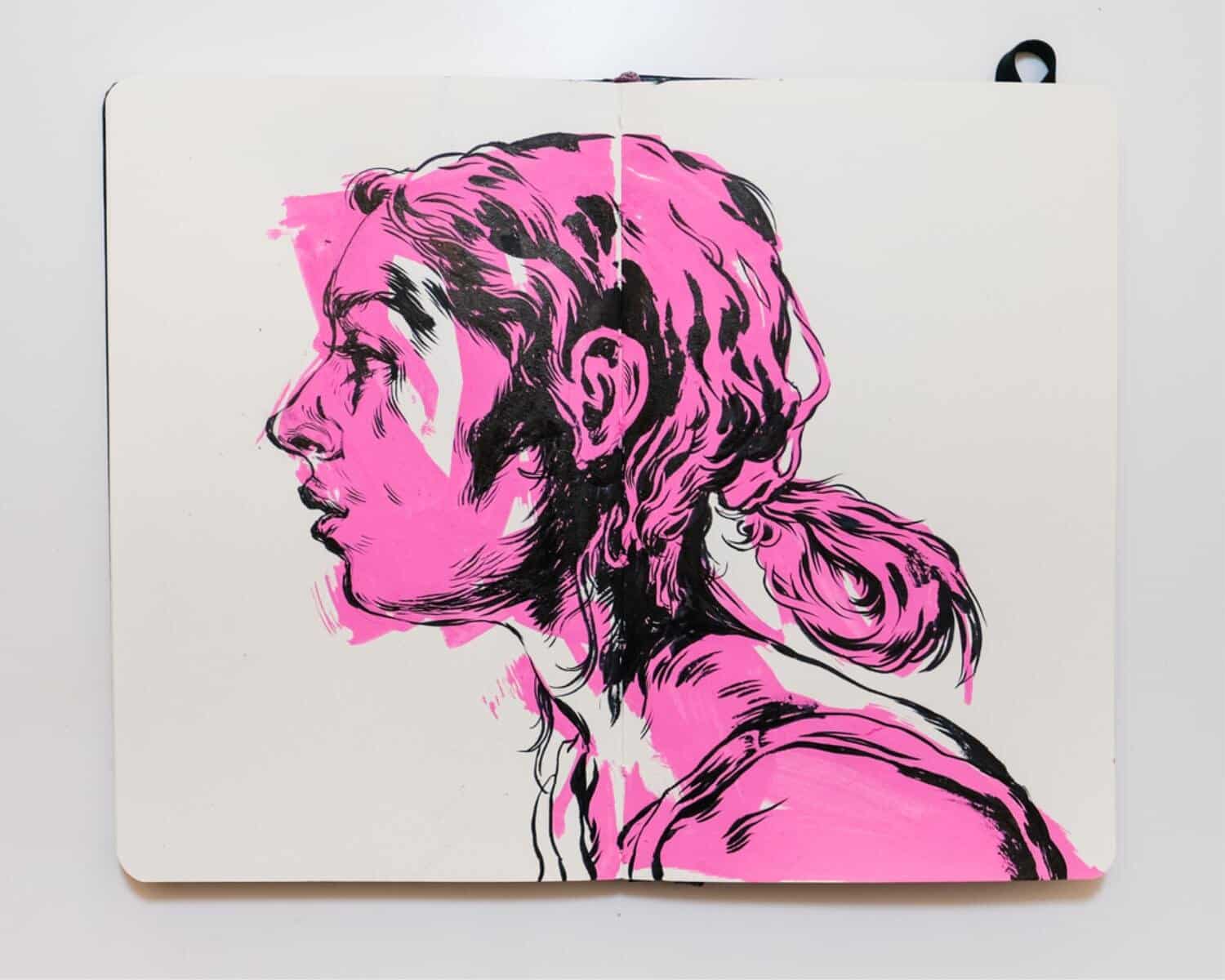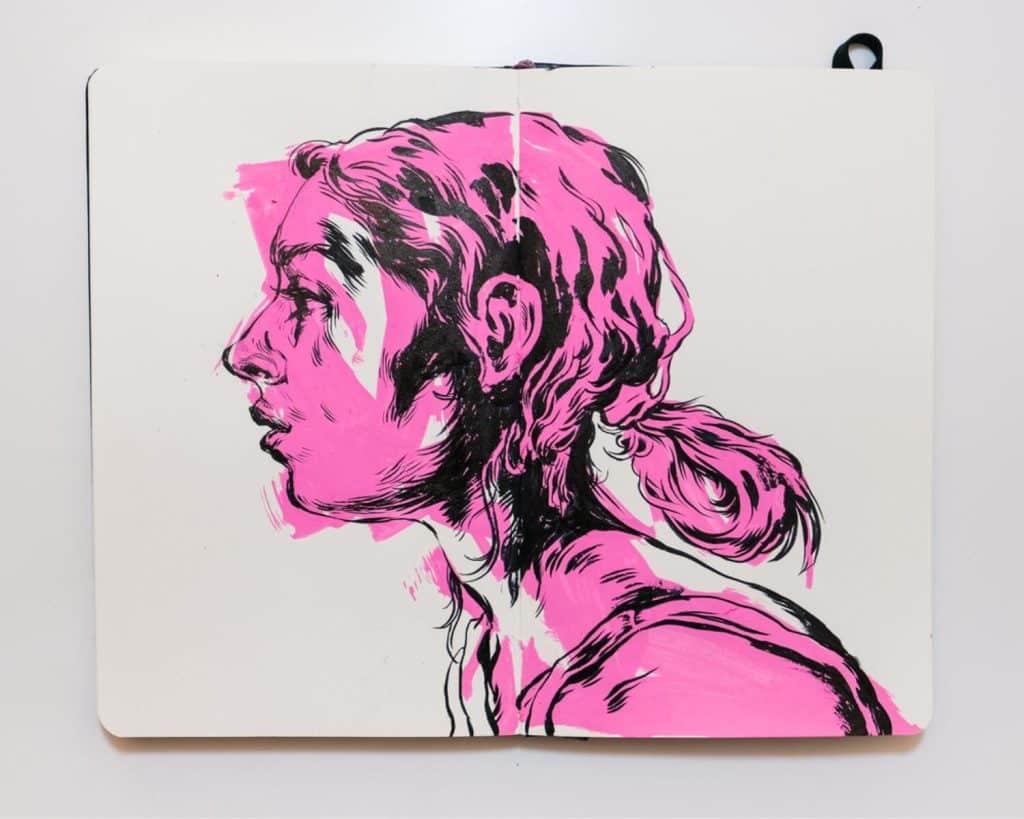 Mags Munroe, a twenty-year-old artist, puts ink to paper and sketches beautiful models in her own bubbly style.
Munroe's portraits demonstrate her own unique lens, in which she varies between her first love of ink drawings to a variety of digital illustrations as well. Some of Munroe's work has a hazy-like tint to it, with her use of cloudy elements that she adds around the piece. However, this does not take away from the small yet beautiful bursts of color that she often ties in. The coloring that she does use varies between muted natural colors on the model, to bright and bubbly colors as well. Munroe's first trade as ink drawings, she will still create minimalistic black and white pieces as well.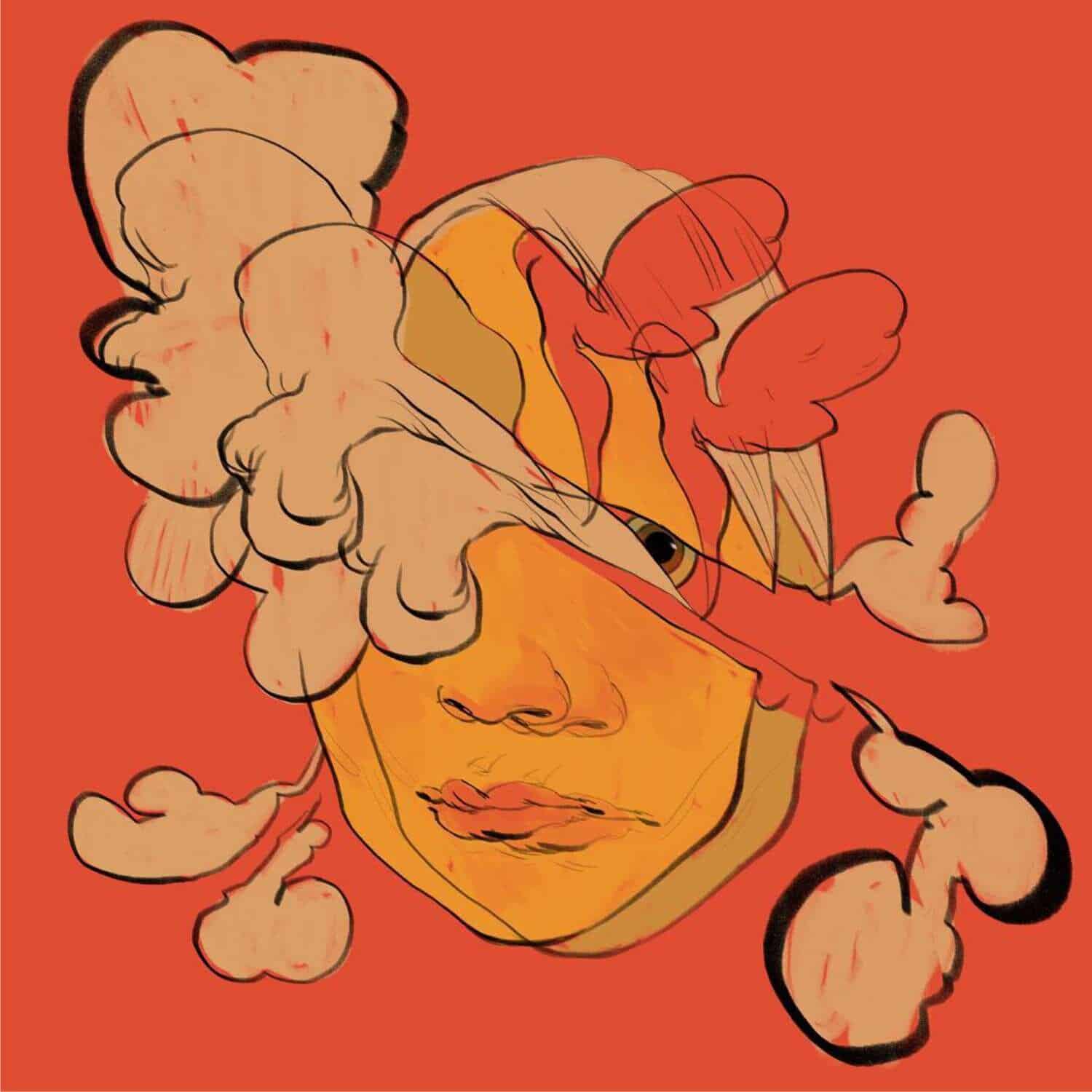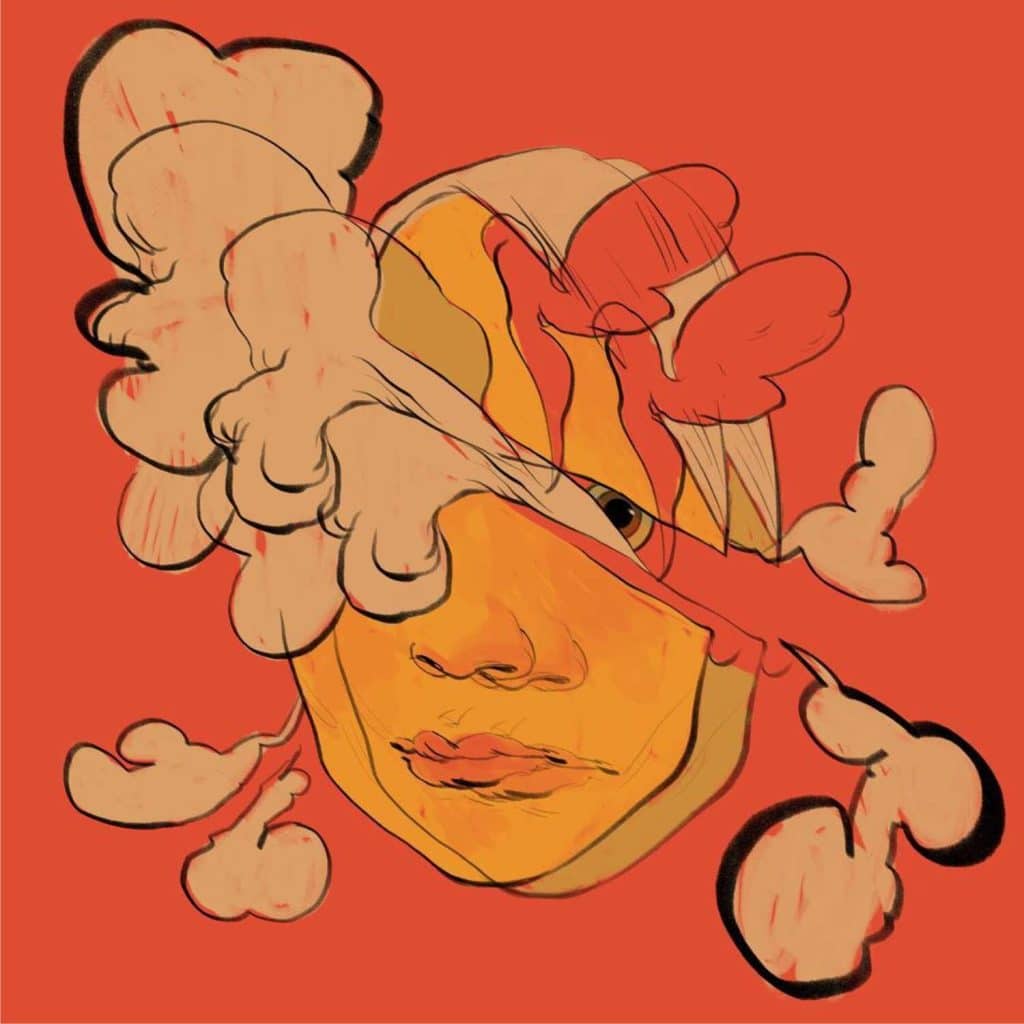 Many of her models are women, as a wonderful artistic way to celebrate women and their power. In the illustrations, they are often stoic in their posture, with a pensive look on their face. Something that makes her sketches unique is her tie into thought bubbles, also incorporating her use of smoke-like clouds in which she writes in statements of empowerment. Munroe adds a variety of lines across her illustrations, specifically to their faces or hair adding detail to each of the drawings. These lines are squiggle like and define different parts of the overall piece. There is an abstract vibe to her work that makes her sketches stand out and never produces the same exact look twice. Her work is a statement of empowerment that shines brightly from this progressive young artist.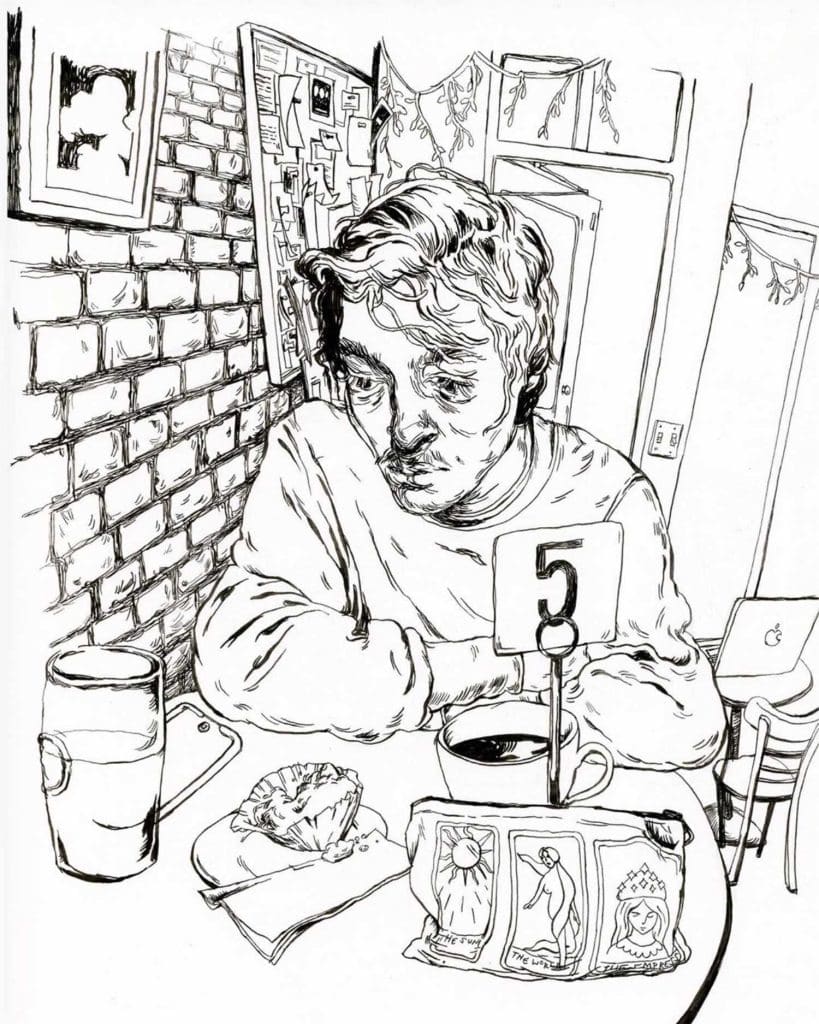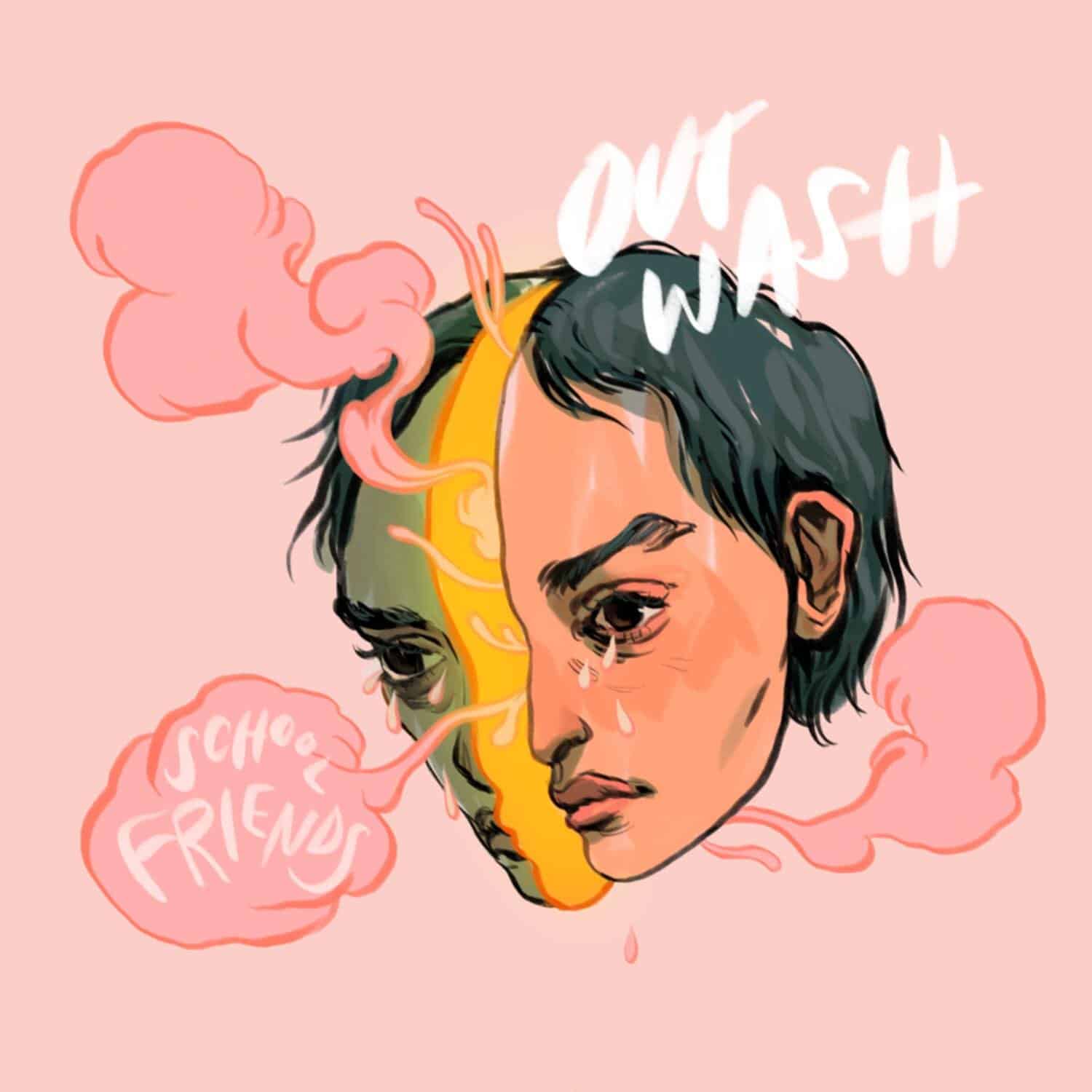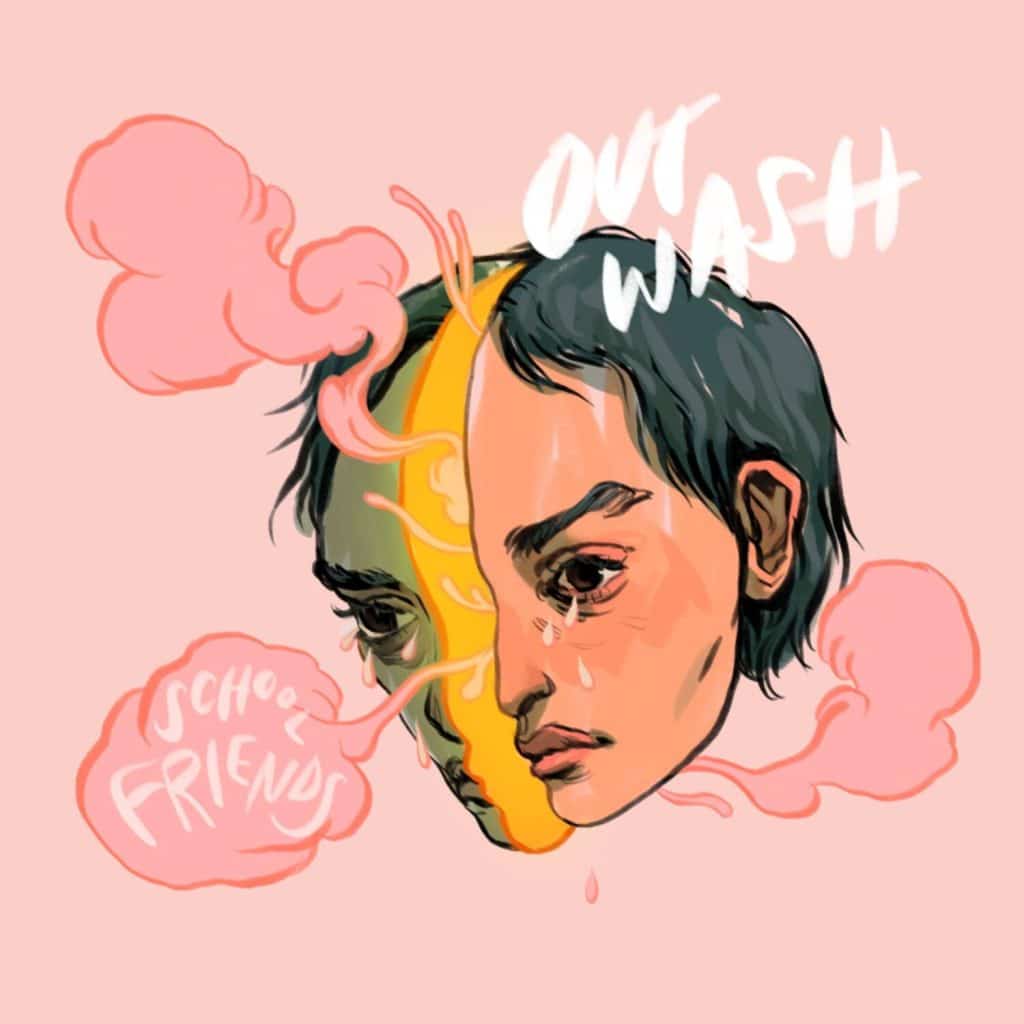 INFORMATION
Images with courtesy of Mags Munroe