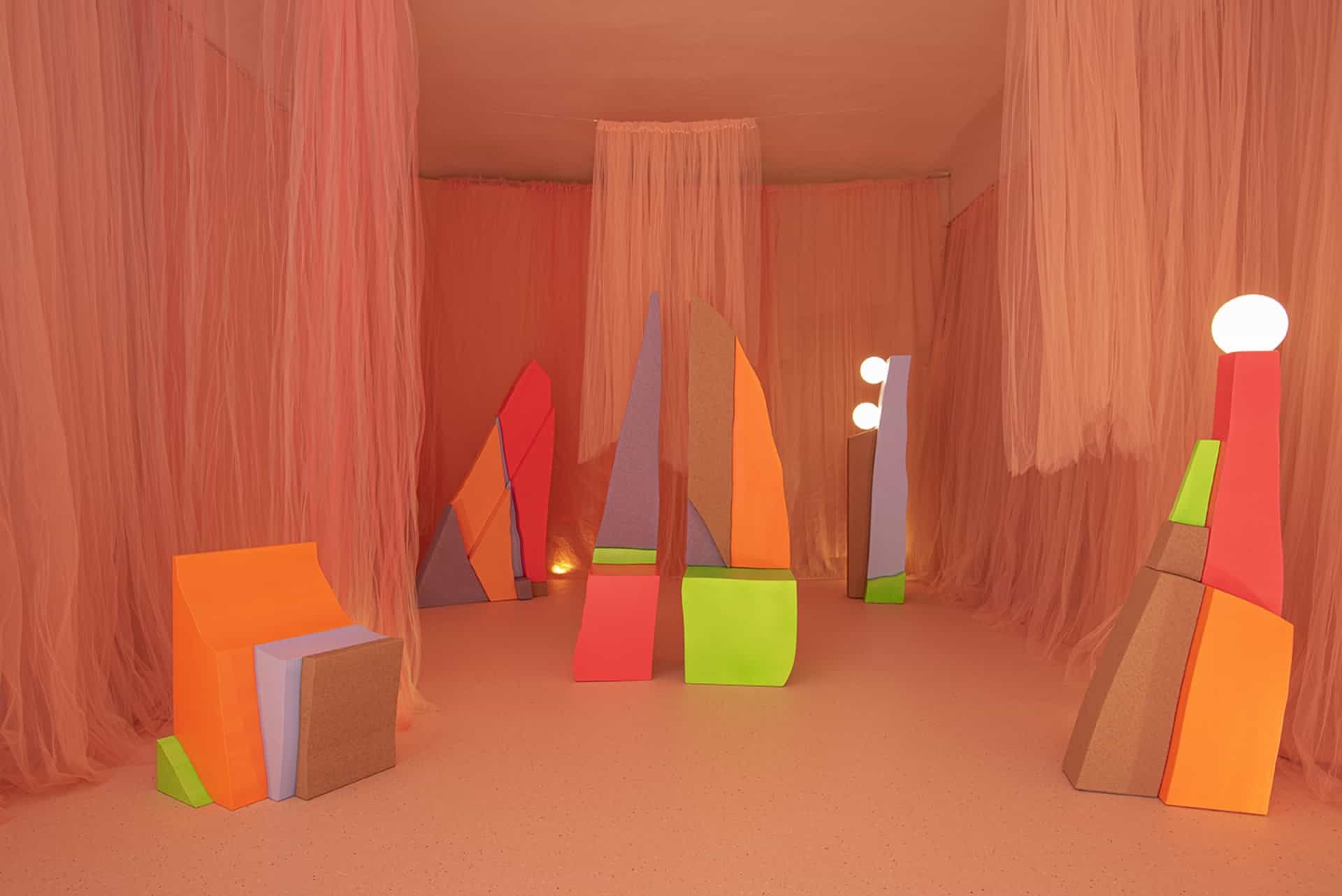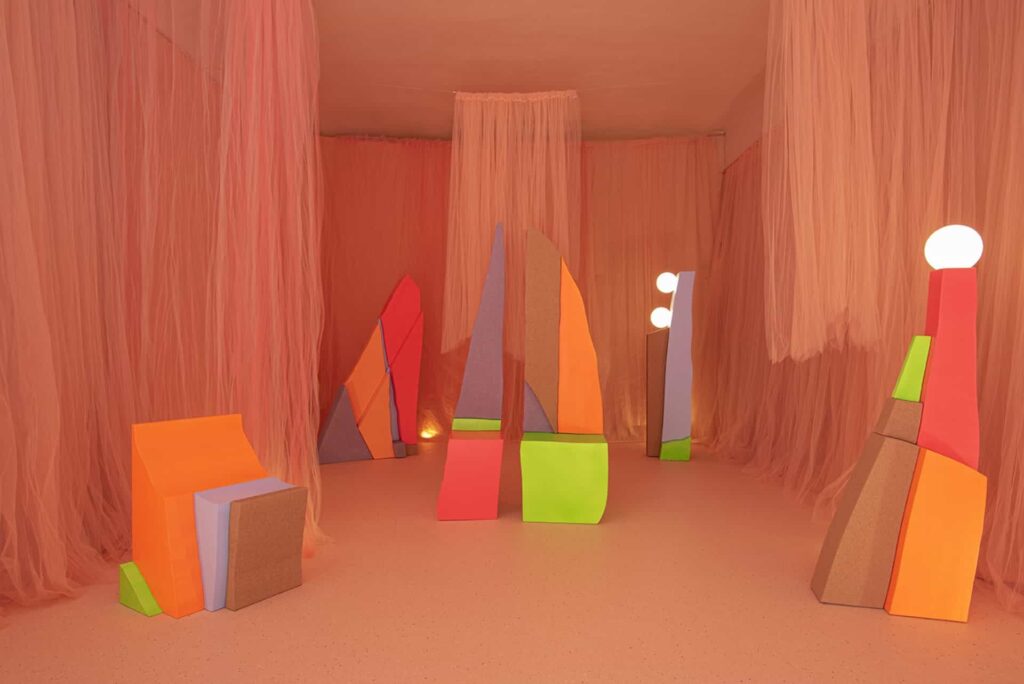 FORMS & TEXTURES: "A REFLECTION ABOUT THE BOUNDARIES BETWEEN ART & DESIGN", Mas Creations collections by Masquespacio
Masquespacio: Since we started our studio Masquespacio in 2010 we have been working on a wide range of interior & product design projects. Many times, during this process we have been questioning what are the boundaries between Art & Design. Is our work to be considered a 100% design work or could it be pronounced as a mix between both, due to its amount of details, emotions, and profound sense, questioning the regular and searching for a specific sense behind each concept?
Are the functional details we need to integrate into our designs for restaurants, making our artistic features in the same interiors being defined as a design element although it is purely an artistic feature?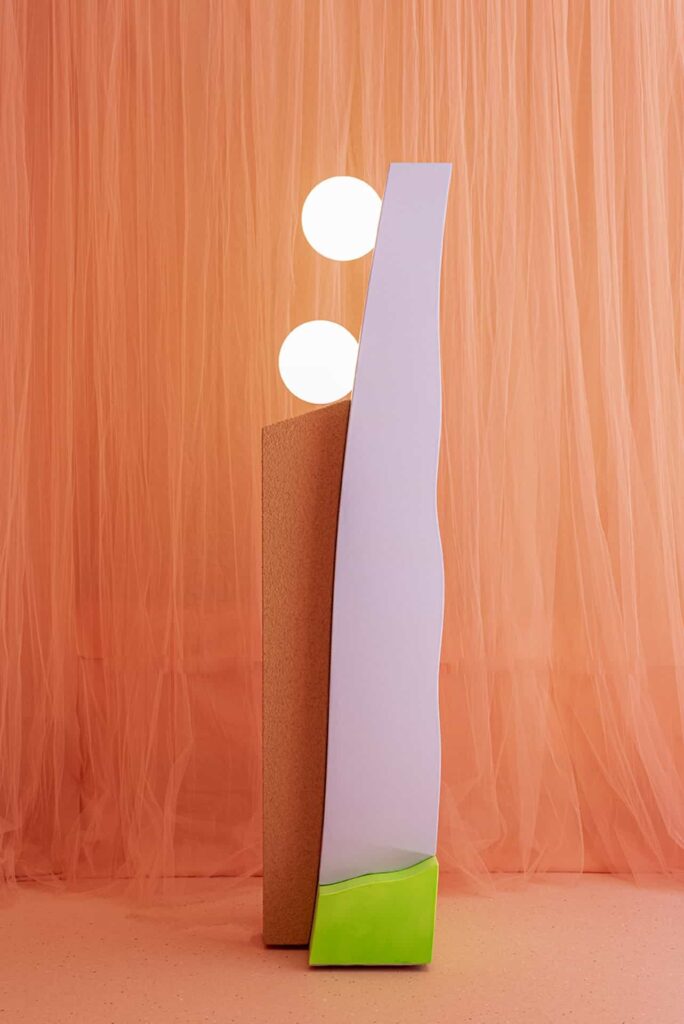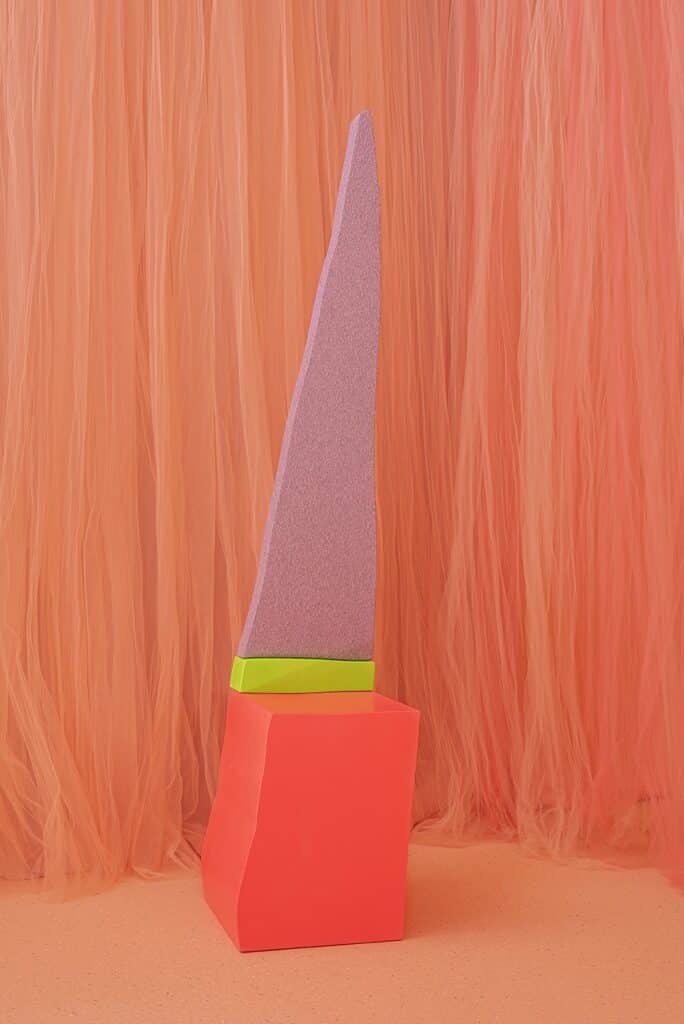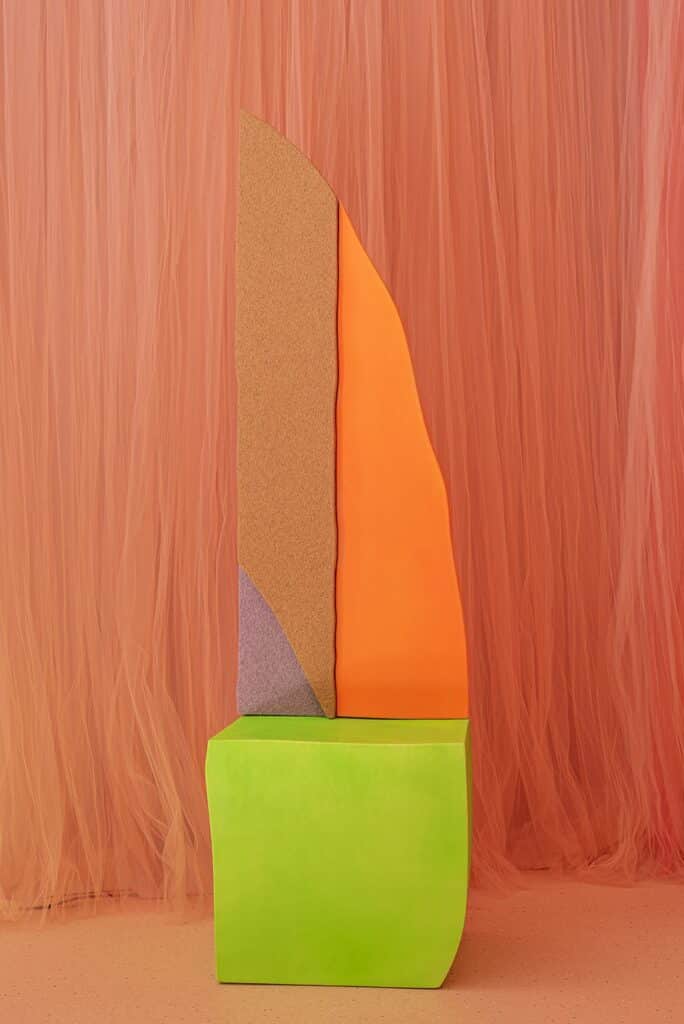 What if our furniture designs like the Alex & Andrea collection are not created with the purpose of being purely a functional pair of seats, but as an artistic element that wants you to make reflect on what is to be considered a masculine and feminine material in our gender-friendly world?
With the "Forms & Textures" exhibition we want to start the discussion about the boundaries between Art & Design. Who is responsible to define if an object is considered an artwork or just a design? Is functionality the only reason to justify an object as a design element instead of as an artwork? Or is it the reflection behind the object that makes it an artistic interpretation?
The "Forms & Textures" collection in this sense is presented as a series of individual objects that could be interpreted at first sight as a chair, a lamp, or a room divider, although it is unusual and at first sight, uncomfortable forms are making clear that we are not speaking about a functional design object.
The collection is created from a line drawn on paper to a 3D printed object thus recreating a series of different forms that could represent furniture and lighting collection, but although its unusual and unusable forms convert them into an artwork challenging the viewer to reflect on the boundaries between Art & Design.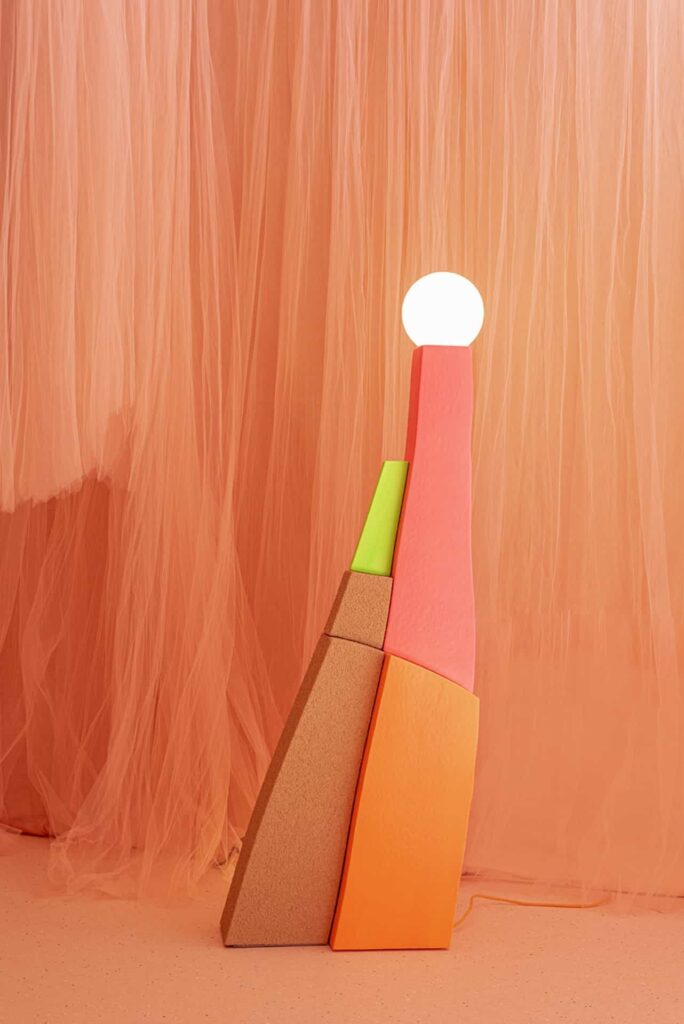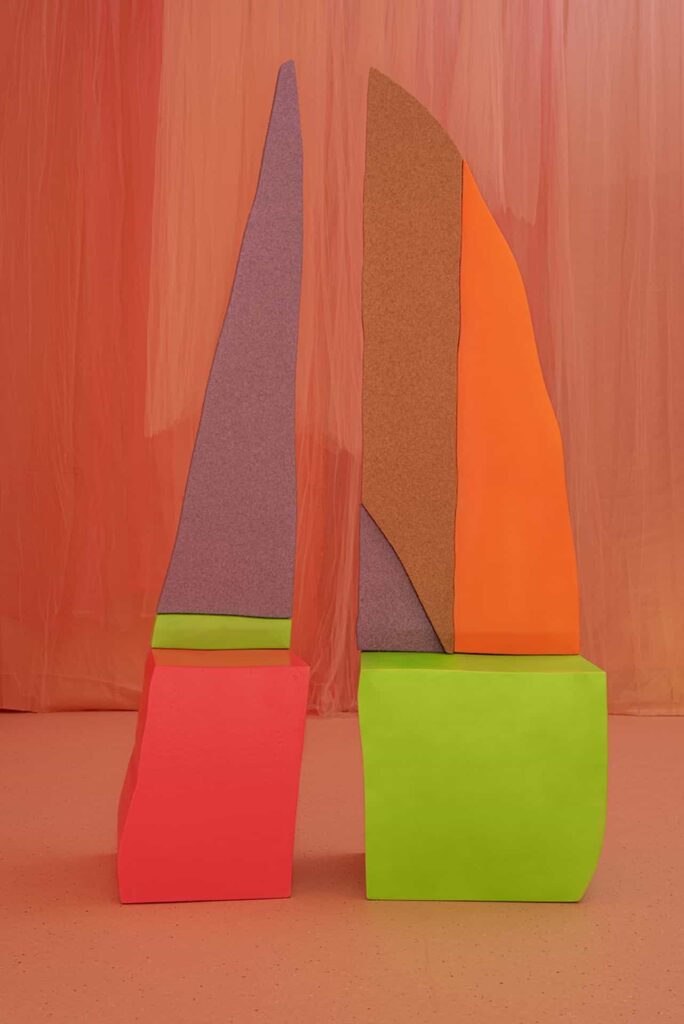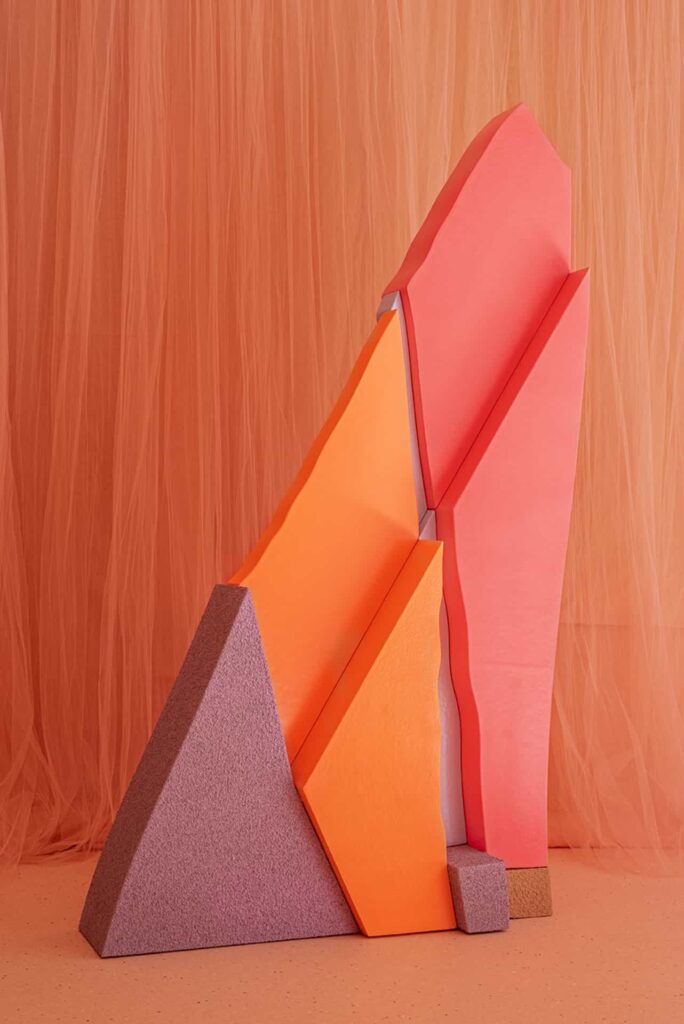 DESIGN PROCESS
Following our reflection about "The boundaries between Design & Art" we wanted to start the creation process of the collection, changing our way of developing an artwork. Hereby instead of designing the different elements digitally in 3D as we always do; we decided to initiate the creation process through the use of a pencil and a paper.
The starting point of the collection thus was just a line drawn on a paper, that intensified our reflection about the line that defines if an object is an artwork or a design. In a further stage we started to process the lines in 3D, creating different forms that are standing by its own and at the same time connecting together; marked by a partition line that clearly creates a boundary between each form that makes the complete artwork. At the same time using a contrast of different textures, through materials and colors for each form we wanted to represent the boundaries between a design and artwork.
The different designs were developed from a 2D point of view and later converted in a 3D printed object, as part of the process were tradition and technology come together, questioning the use of analogic and digital techniques in design and art.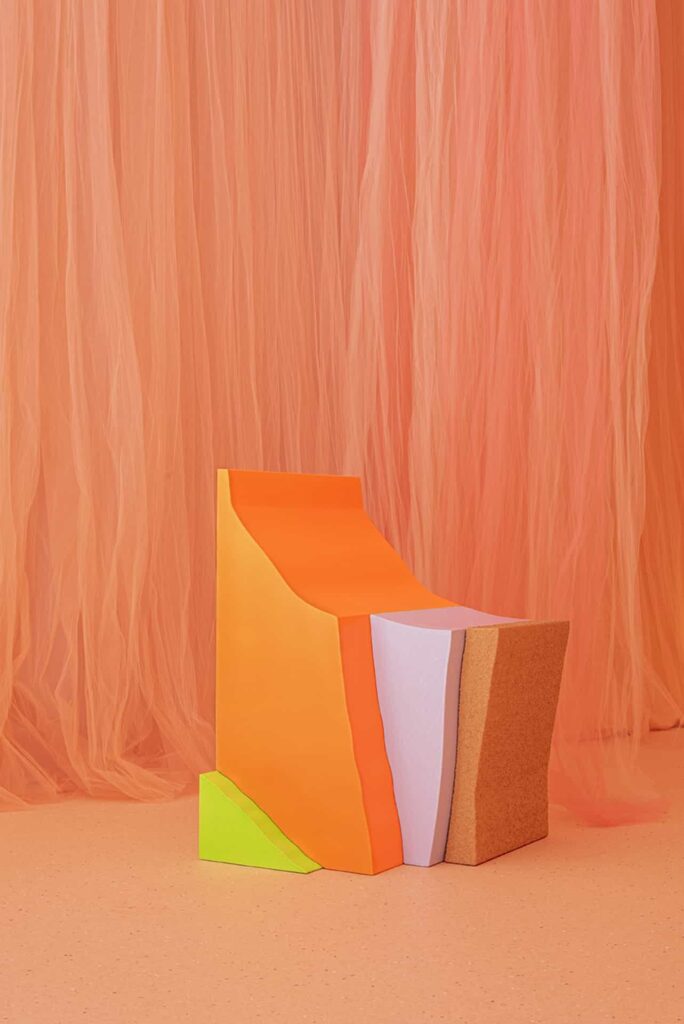 "Forms & Textures" is an exhibition created by Mas Creations. Mas Creations is an initiative from award-winning interior & product design studio Masquespacio. Through Mas Creations after designing for more than 10 years all type of commercial projects with Masquespacio, Ana Hernández & Christophe Penasse wanted to show their personal and independent view on design & art without being tied to a briefing, with the aim to experiment more than they did before and thus seek for new challenges, creating new objects & projects that make you live new experiences and question the regular through a collection of products and projects that narrate a story represented by their universe of forms, textures, colors and materials.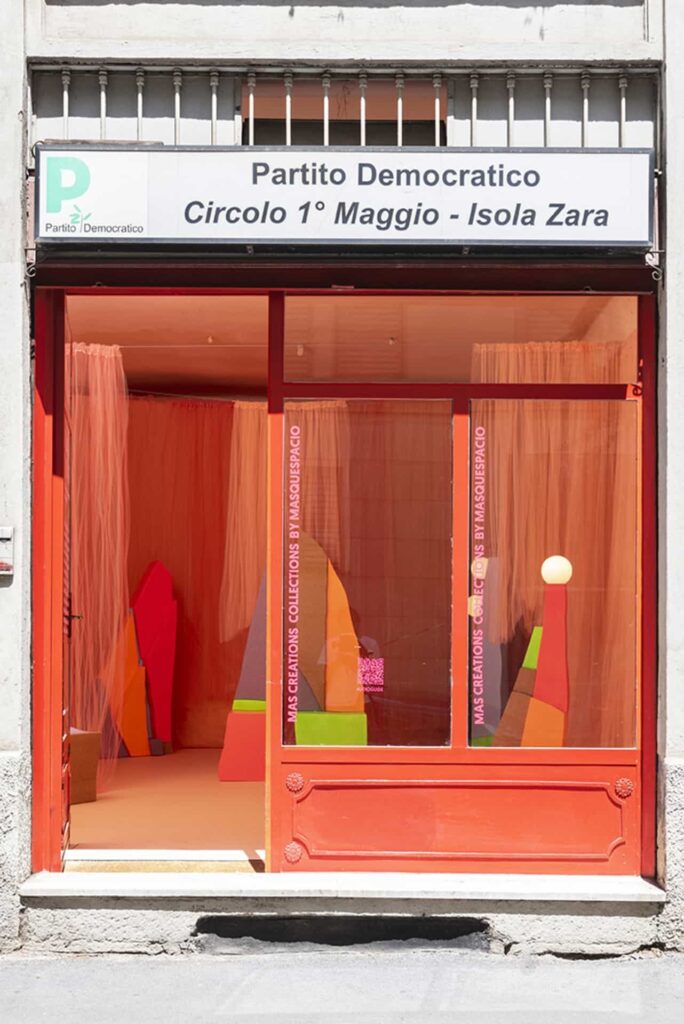 INFORMATION
Project: "Form & Textures" exhibition
Where: Isola Design District
Address: Via Confalonieri 11, Milan, Italy
Design: Mas Creations collection by Masquespacio
Photography: Greg Abbate
COLLABORATION:
The 'Forms & Textures' Collection couldn't be possible without the help of IBERPOLIGRAPH who produced the collection through their 3D Machining technique. Also a big thanks to Tarkett for providing their great floors for the exhibition.