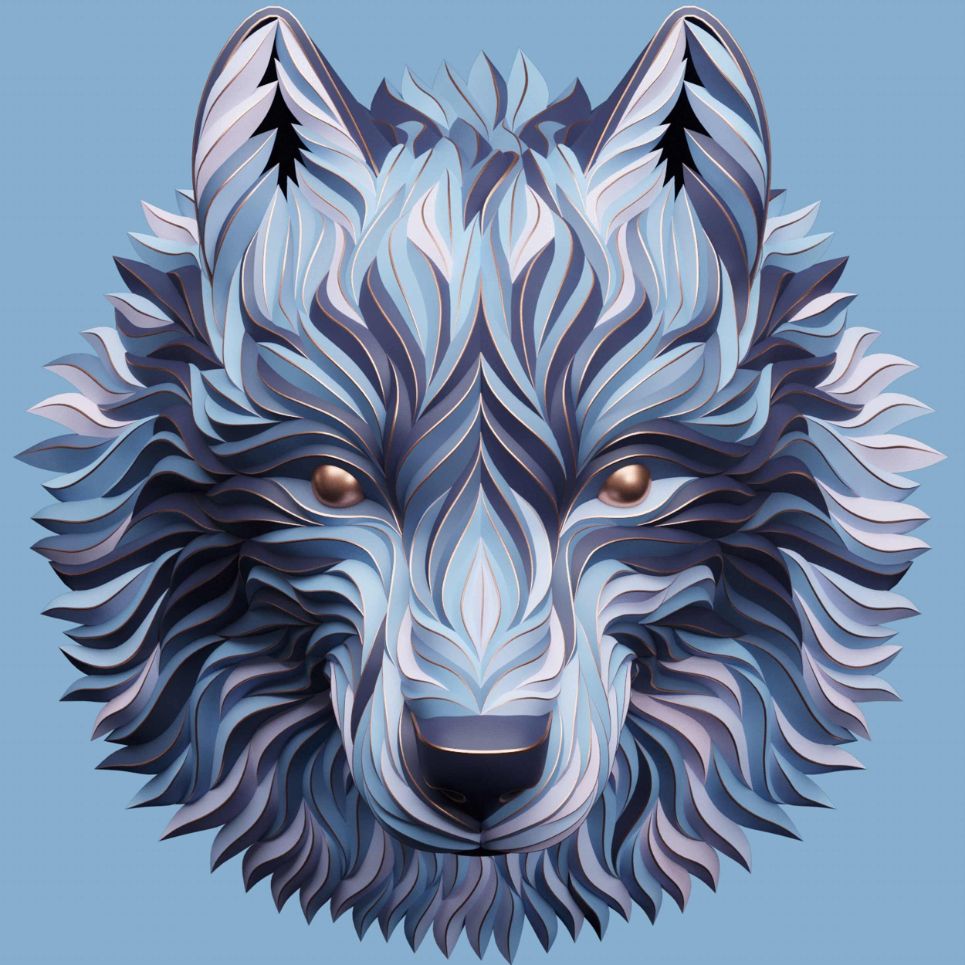 Maxim Shkret is a mastermind of digital sculpting and artistry.
With over ten years of graphic design and art directing, Shkret blazes novel pathways in the creative world with his bodacious visuals. The Russian based visionary fuels his drive to create with a passionate ideology that imagination is simply boundless. He believes that advancing technology is a powerful tool that can be utilized to bring the most dreamy and clever ideas to full realization.
And this ideology certainly shows in his endeavors through the stunningly eccentric concepts that unravel before viewers' eyes. One of his key flairs is lavish swoops and sweeps that detail his 3D designed images, giving that captivating look of something expertly sculpted with such conviction.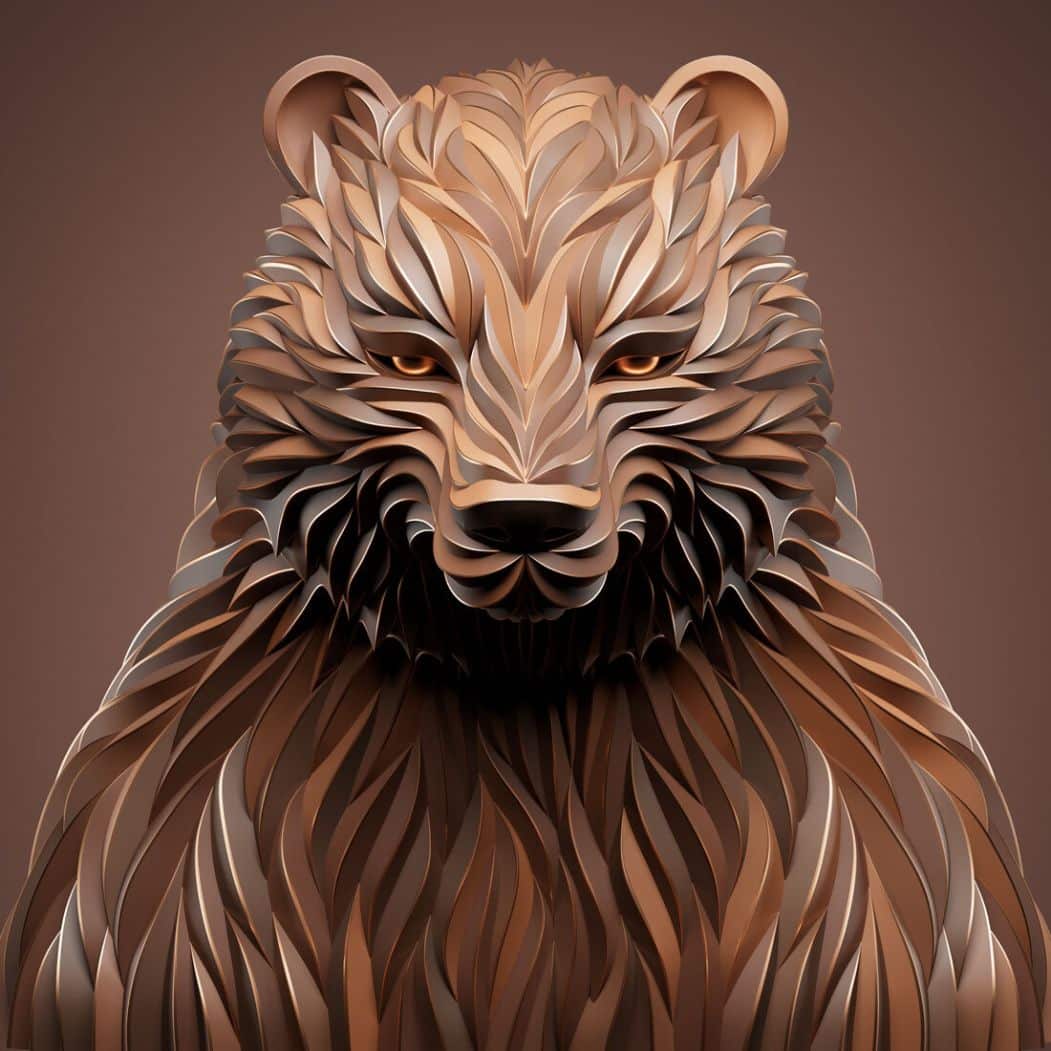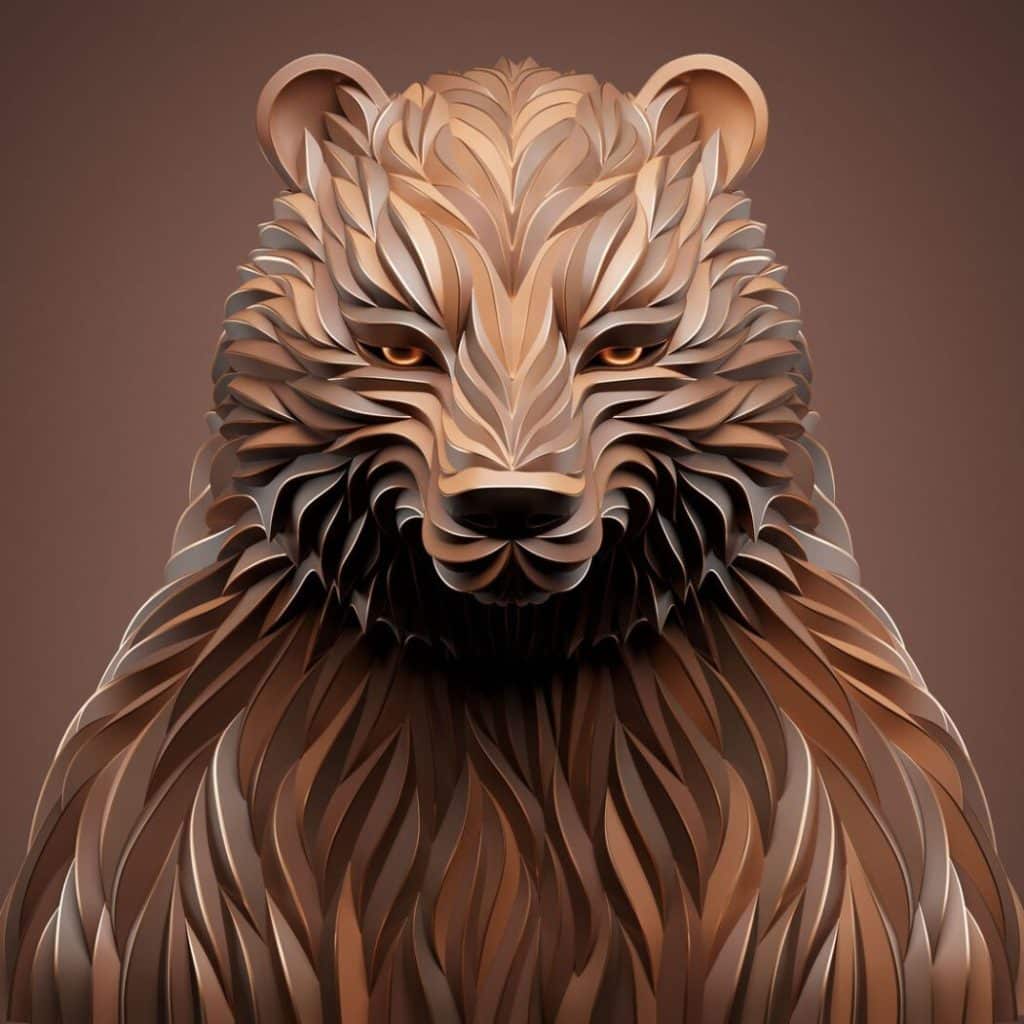 Shkret's body of work is glazed and opulent, working from organic and familiar forms to compose a fascinating physique that is wholly original to his style. The artist launches his artistic endeavors even further by venturing to enliven his digital models to physical manifestation. The funds he raises from purchases made of digital shots on his website go directly towards the cost of this distinguished undertaking.
To behold a tangible model would elevate experiencing Shkret's aesthetic to a new level, with the ability to take in all the different shades of color he uses and all the ways he intelligently designs his ideas into being. Maxim Shkret is an accomplished 3D designer, keenly adept with line work and with an apt for the truly impeccable.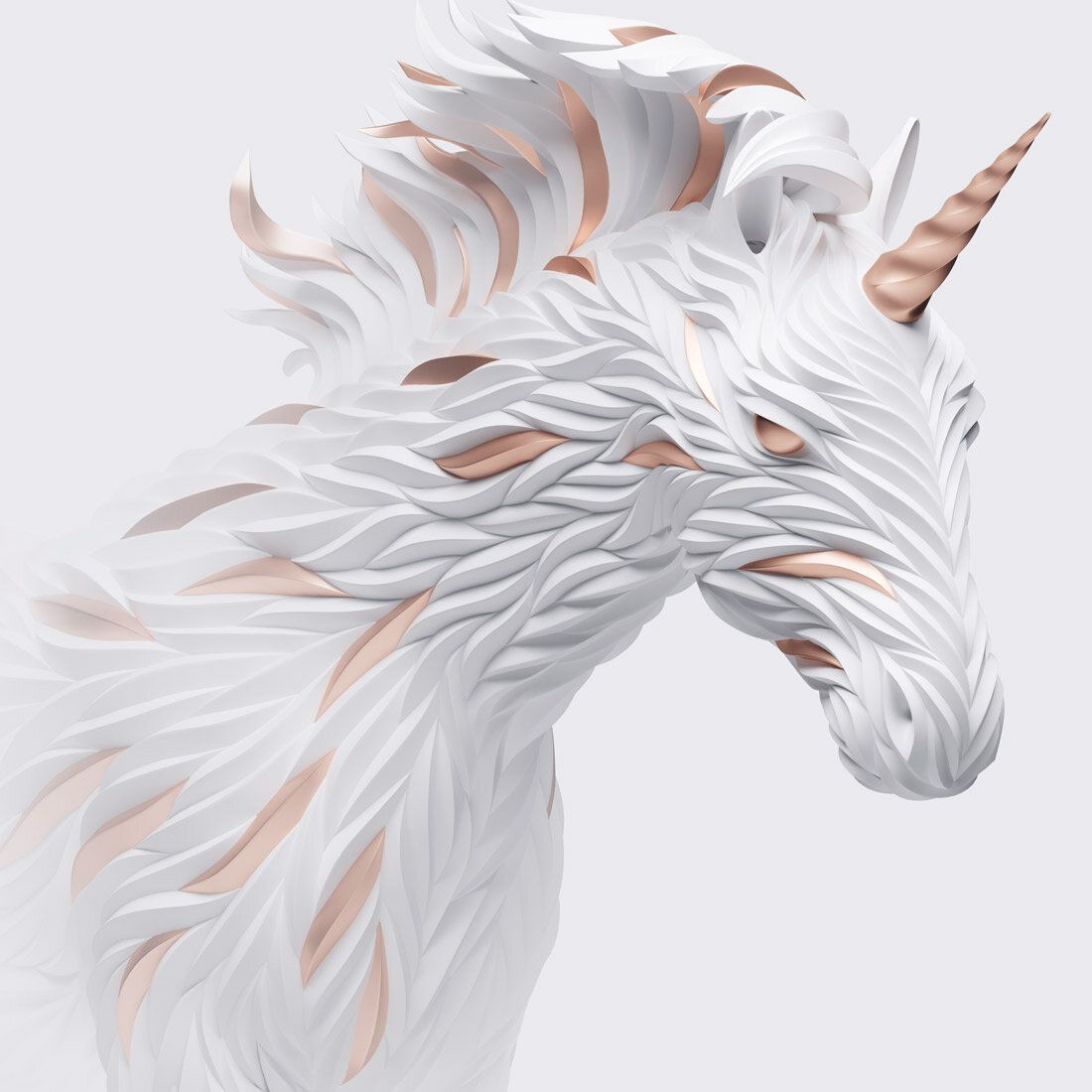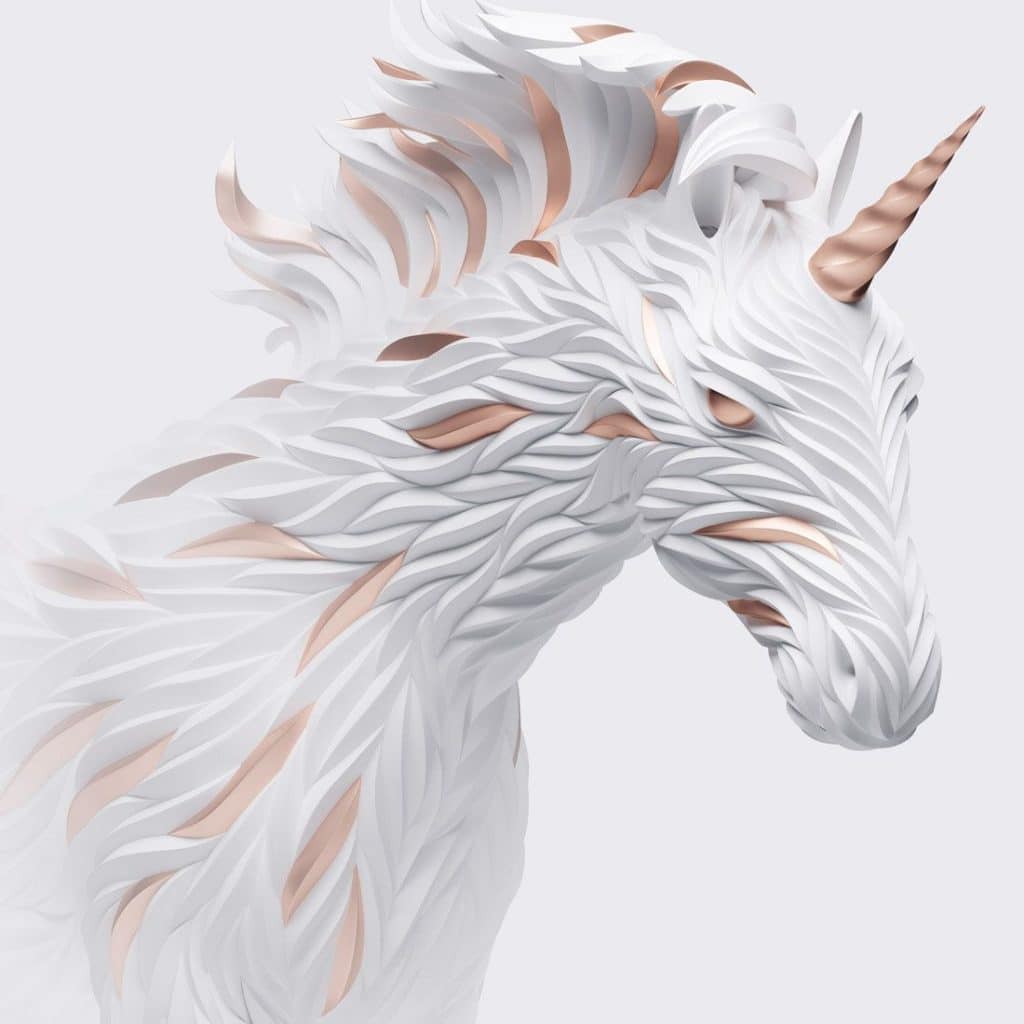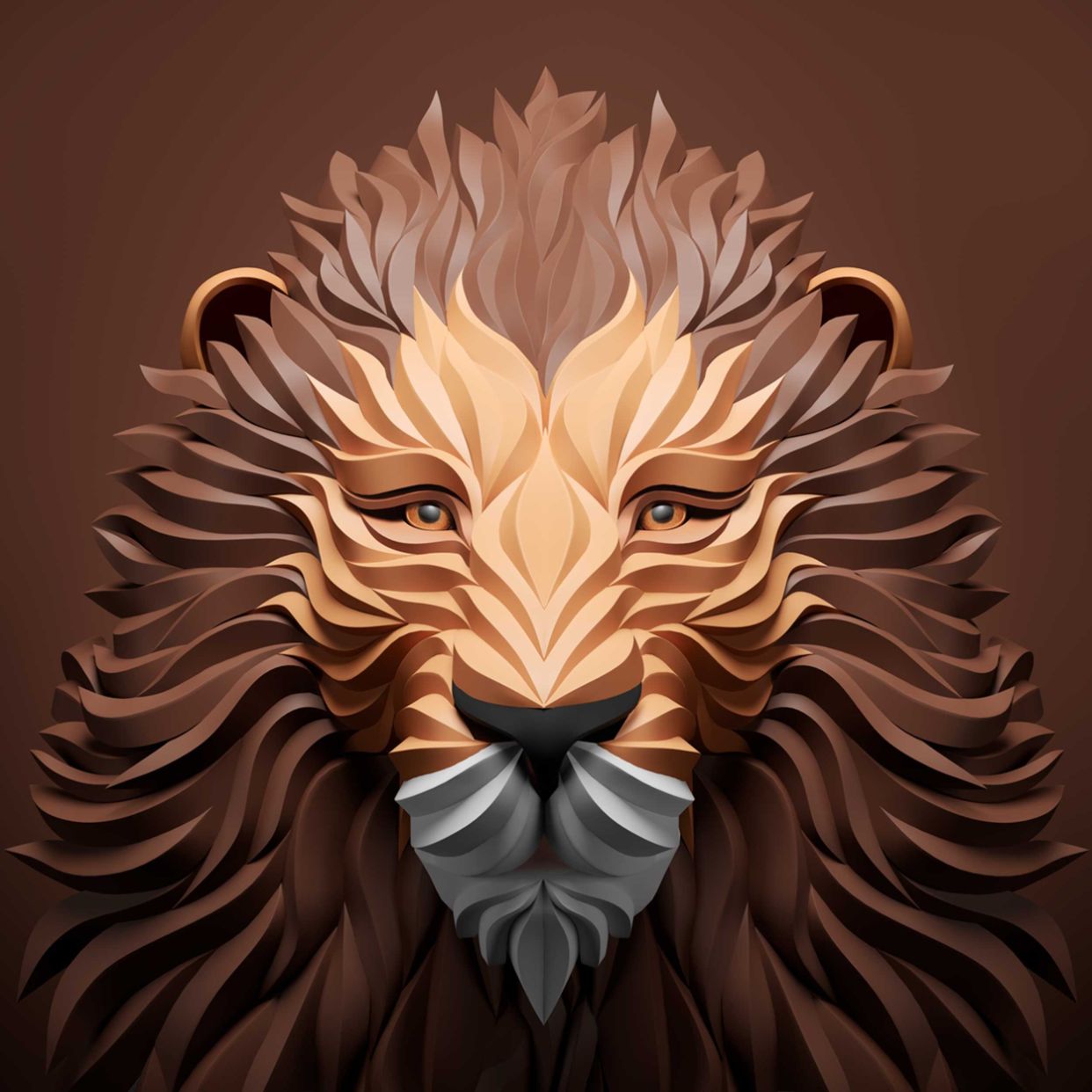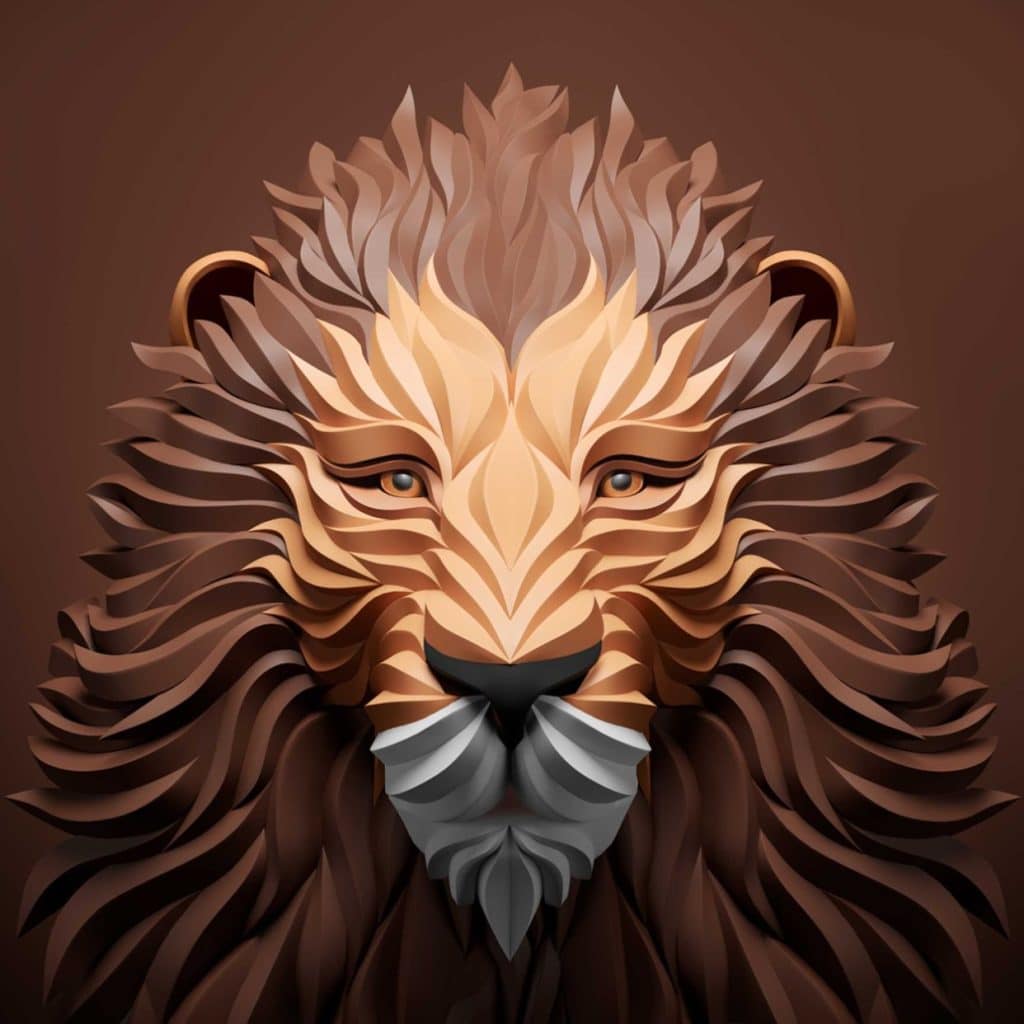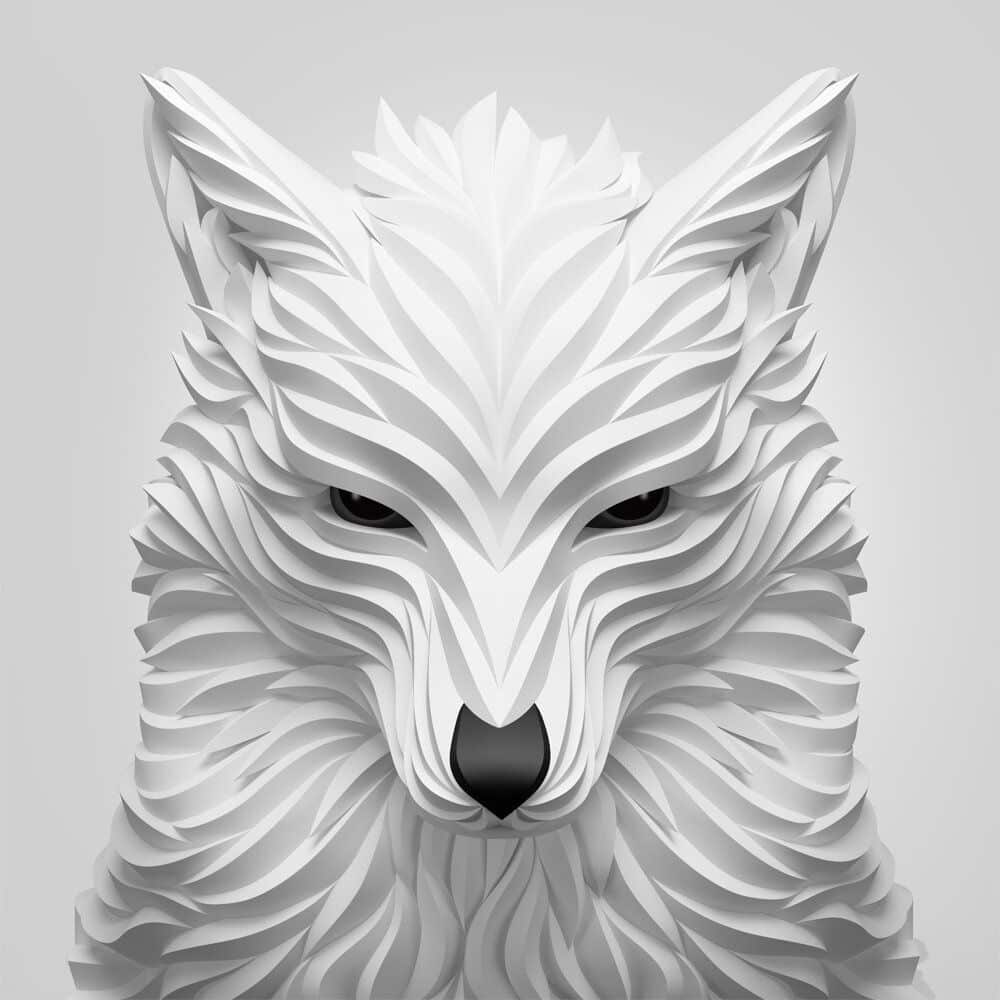 INFORMATION 
All images with courtesy of Maxim Shkret