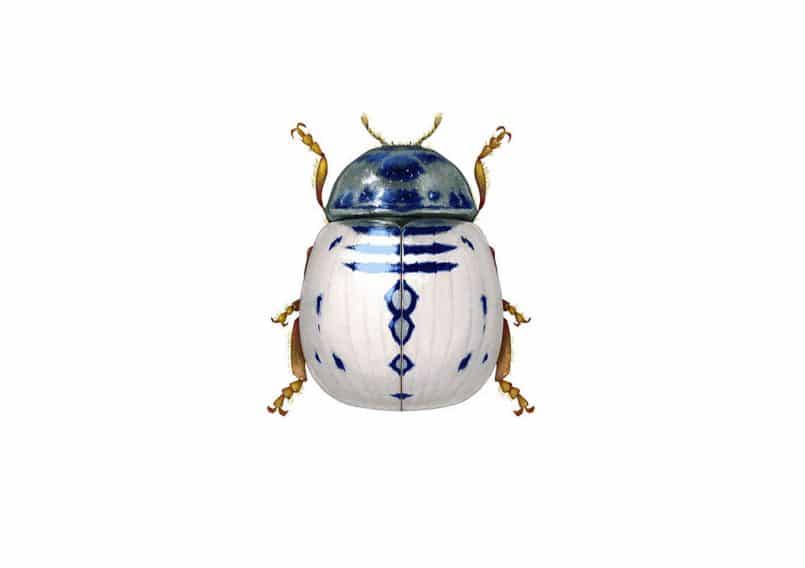 In the realm where artistic ingenuity, the natural world, and popular culture converge, the works of British artist and illustrator Richard Wilkinson stand as a testament to creativity's boundless frontiers. His ongoing project, 'Arthropoda Iconicus' unfurls a captivating tapestry where insects seamlessly blend with iconic characters and vehicles from the realm of pop culture. One particularly enthralling collection within this series, titled 'From a Faraway Galaxy,' pays homage to the revered characters of the Star Wars universe.
At first glance, Richard Wilkinson's 'Arthropoda Iconicus' might deceive the eye into perceiving it as a gallery of finely detailed insect illustrations. Yet, a closer inspection unveils the artistry behind this fusion – the graceful contours of a stormtrooper's helmet, the distinctive outline of the Millennium Falcon soaring through space, or the imposing countenance of Darth Vader. Each artwork within this series serves as a clever and subtle tribute to cherished Star Wars characters or vessels, artfully concealed within the guise of insects.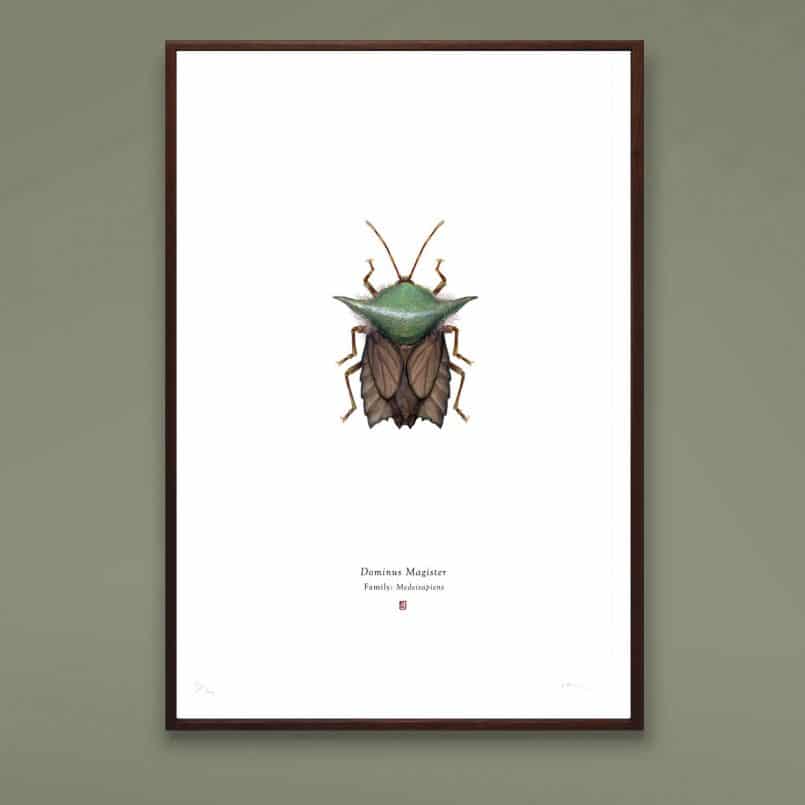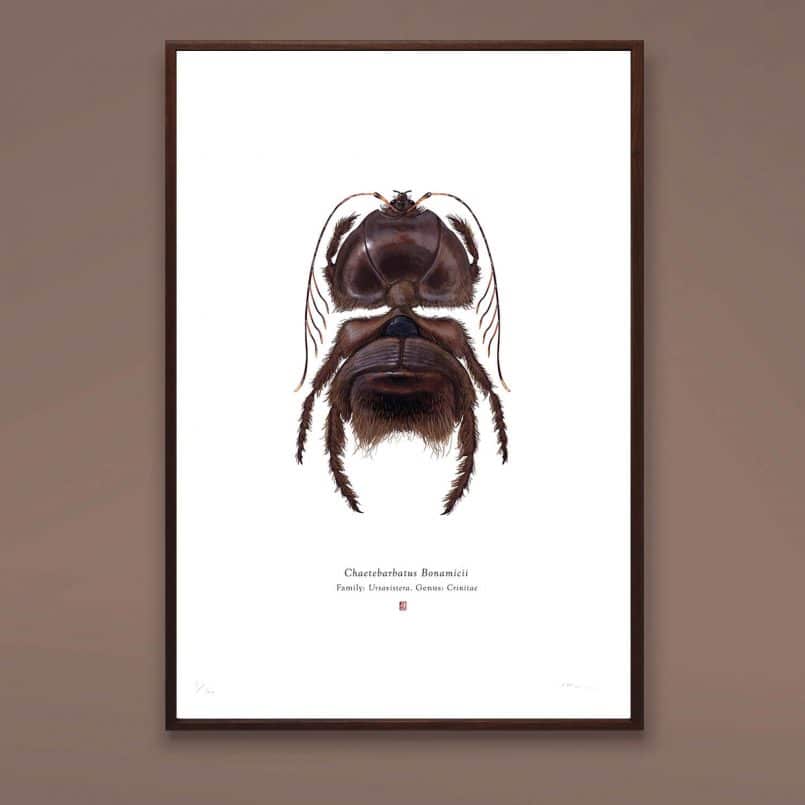 For aficionados of this series, a delightful adventure awaits. Richard Wilkinson extends an invitation to explore his website, where an array of treasures awaits – from art prints to books, encompassing not only the Star Wars creations that have garnered admiration but also pieces inspired by timeless anime classics, spine-tingling horror movies, and legendary superheroes. The portal to his creative realm is adorned with diverse wonders that cater to a spectrum of tastes.
In traversing the juncture of imagination and craftsmanship, Richard Wilkinson's 'Arthropoda Iconicus' series breathes life into a world where art, nature, and pop culture meld seamlessly. It serves as a vivid reminder that inspiration knows no bounds, and that even the most unlikely combinations can birth extraordinary beauty.