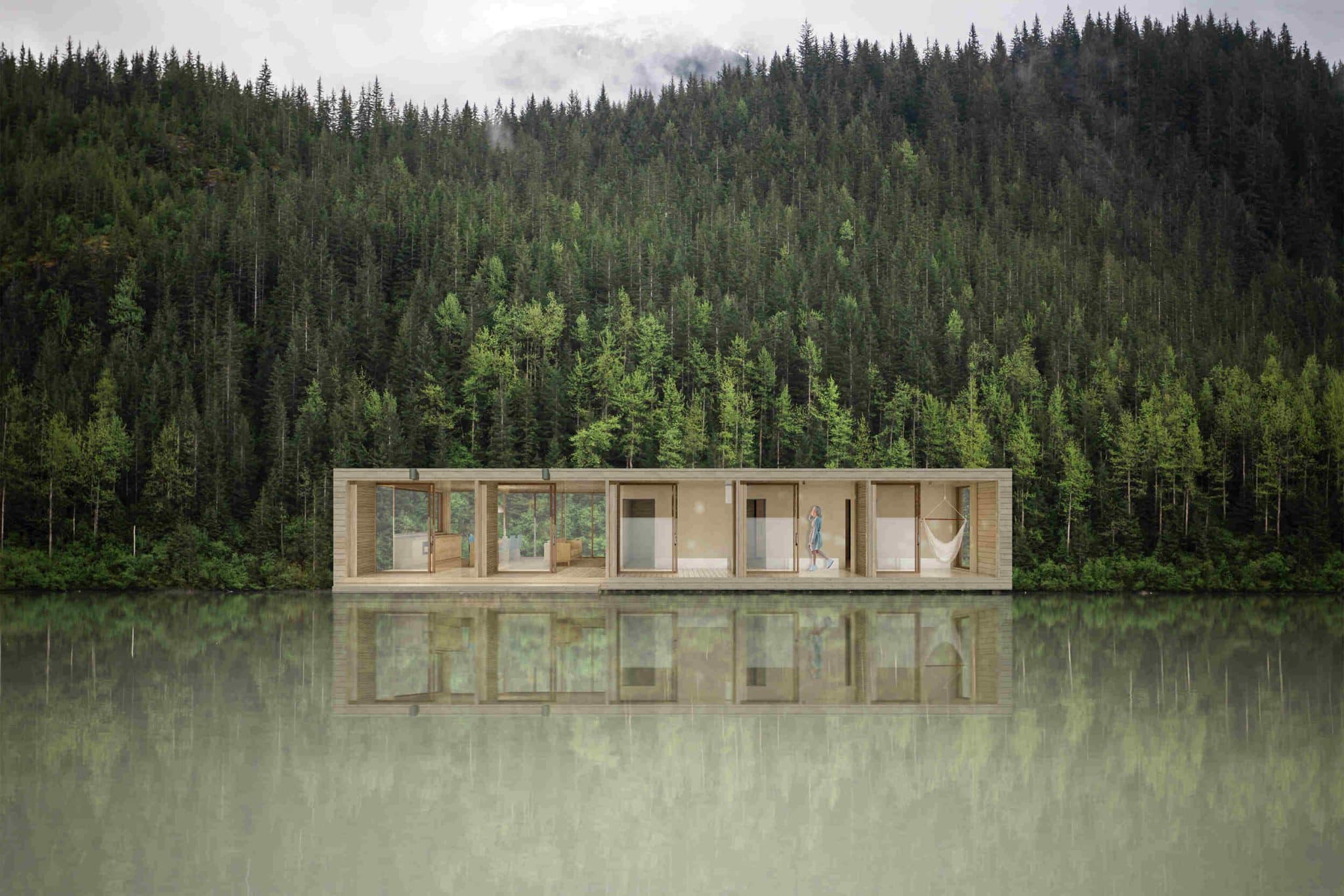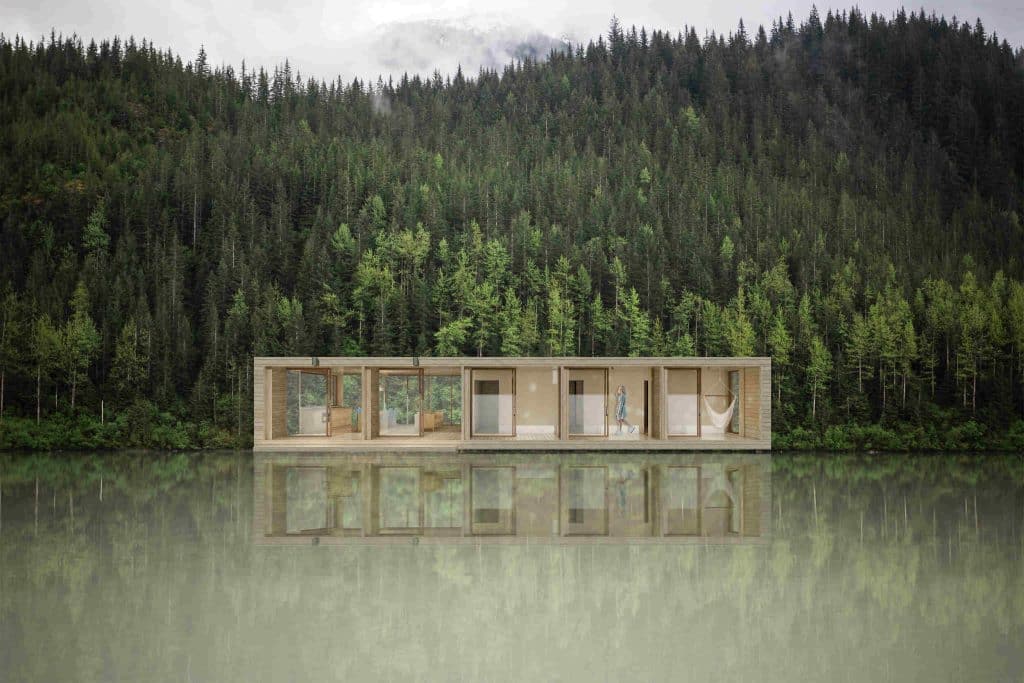 The Minimal Hut™ is a collection of 100 Minimal Huts that were conceived and designed over 100 consecutive days. A passion project, that evolved into a way to share our love of simple, minimal living with those who are seeking a place of refuge and respite in the natural world.
The designs are central to our core belief that a great home provides each person their own definition of luxury. For some, luxury is silence and privacy. For others, luxury is an active street with friends, families, and neighbors or perhaps an ocean view or a home in the woods. With a vast selection of Huts to choose from or the option to design a custom Hut or Home, luxury, as defined by an individual, is just one design away. With a focus on nature and a holistic lifestyle, a Minimal Hut will redefine what a life well-lived means, allowing Architecture and its place in the natural environment to be a catalyst for how one might go about their day.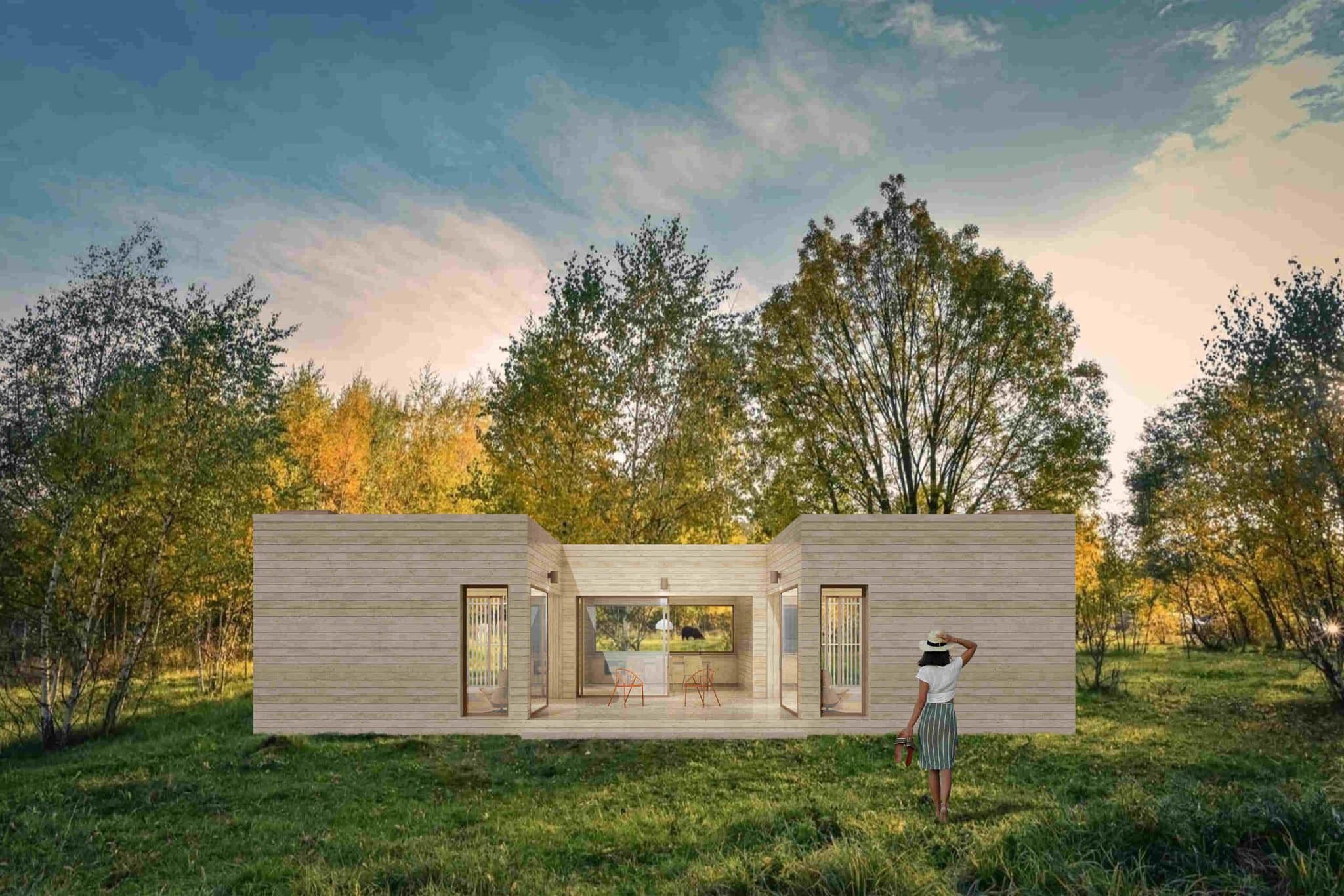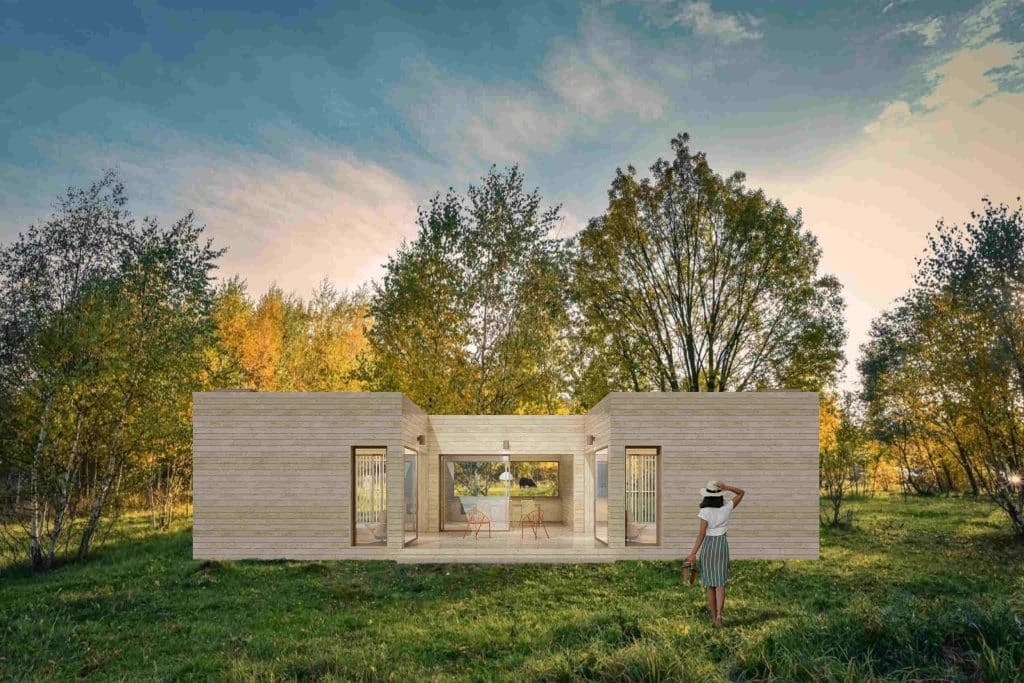 In addition to the packaged and custom design options, we have partnered with great companies who share similar values and goals for a sustainable and abundant future. Our planting partner, One Tree Planted, will plant a selection of trees for every Hut design that is sold. Our sister company, The Minimal House™, is available for those that need assistance in finding a property to purchase or land on which to build their Minimal Hut. We are also working toward creating a network of builders, consultants, and vendors who share in our values of quality over quantity, space over square footage, and sustainability over depletion while not providing a single definition of what luxury should mean.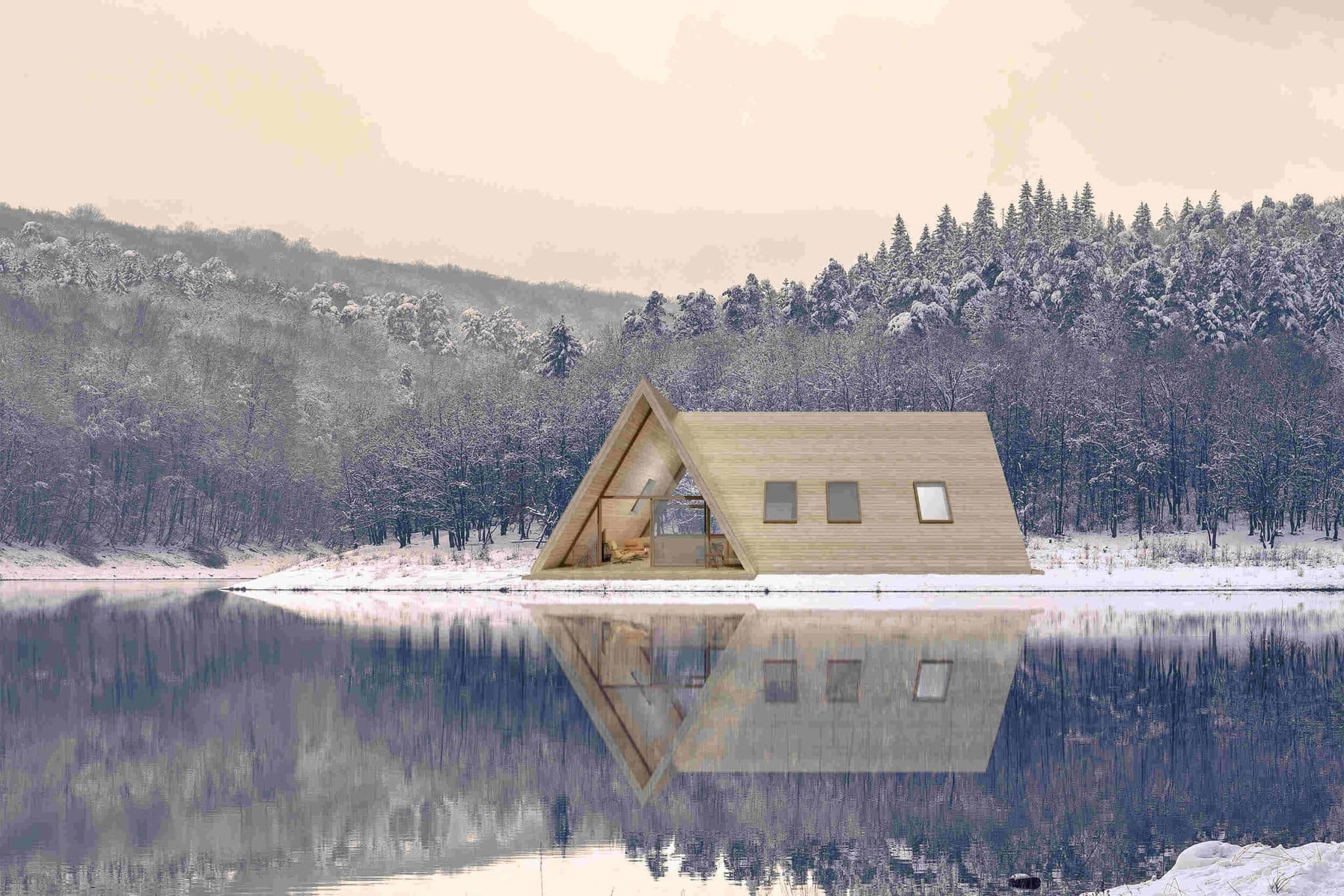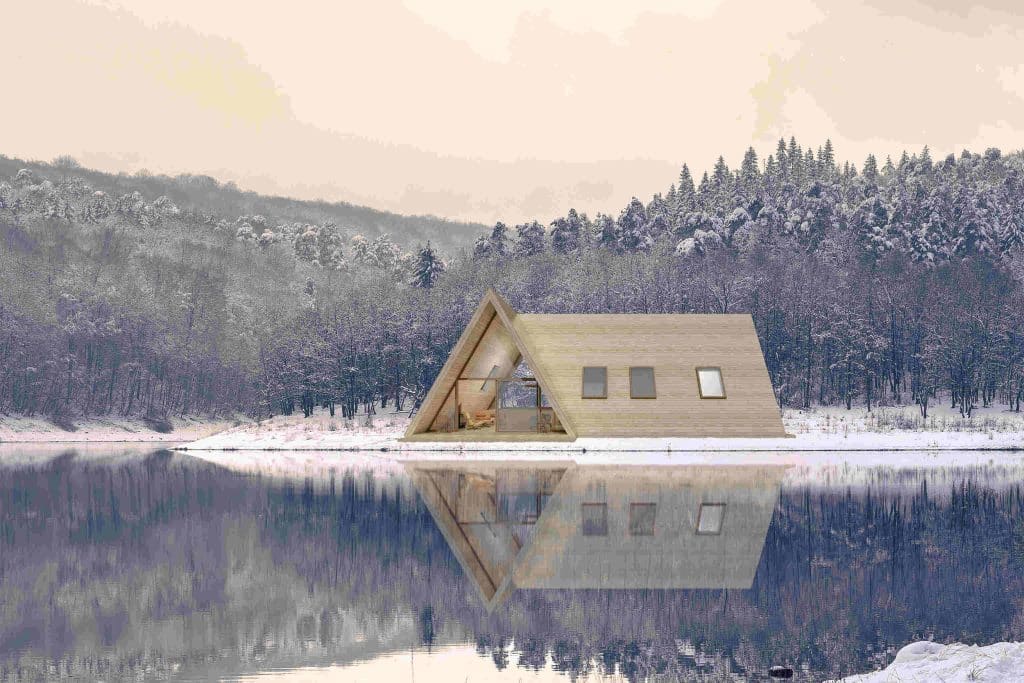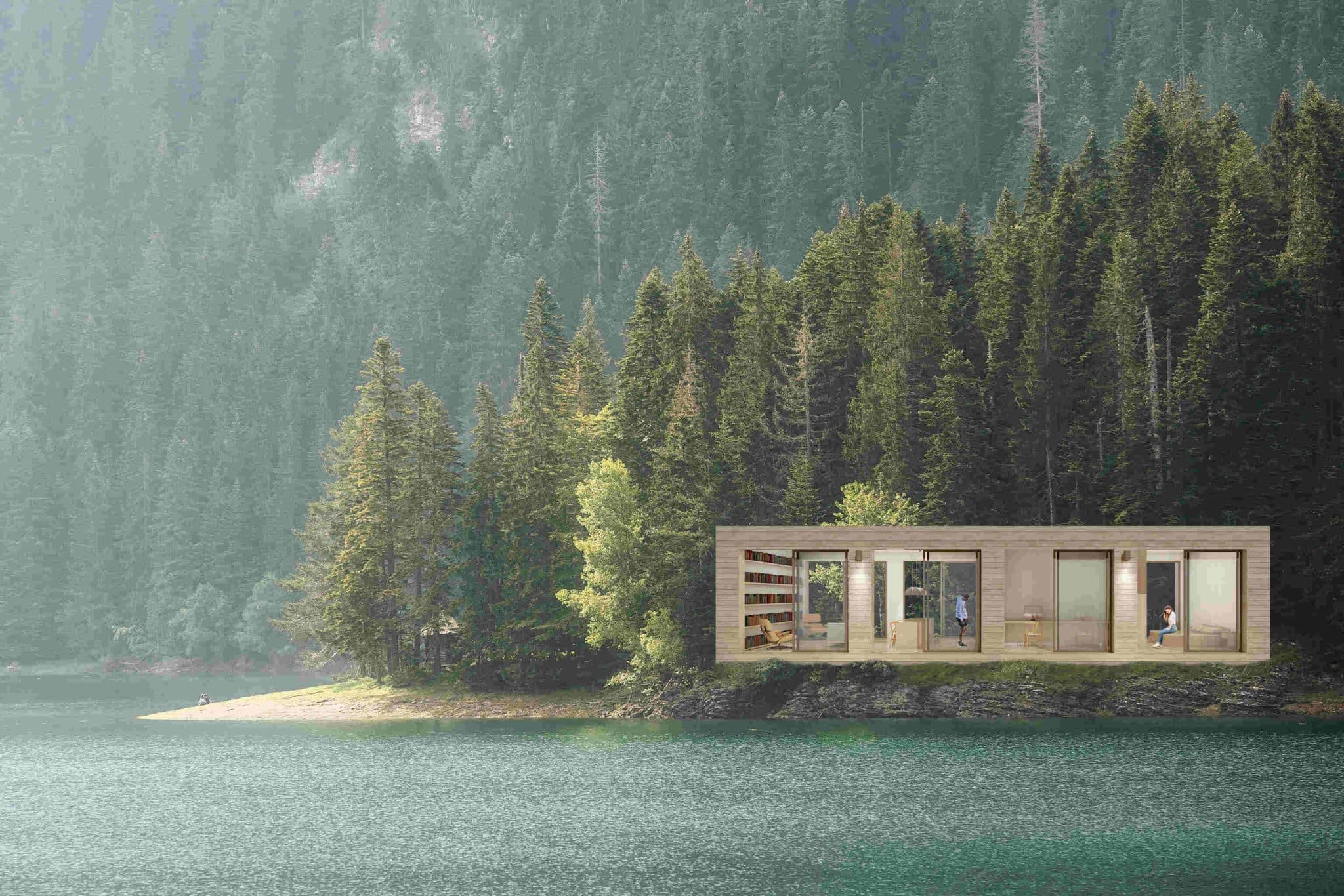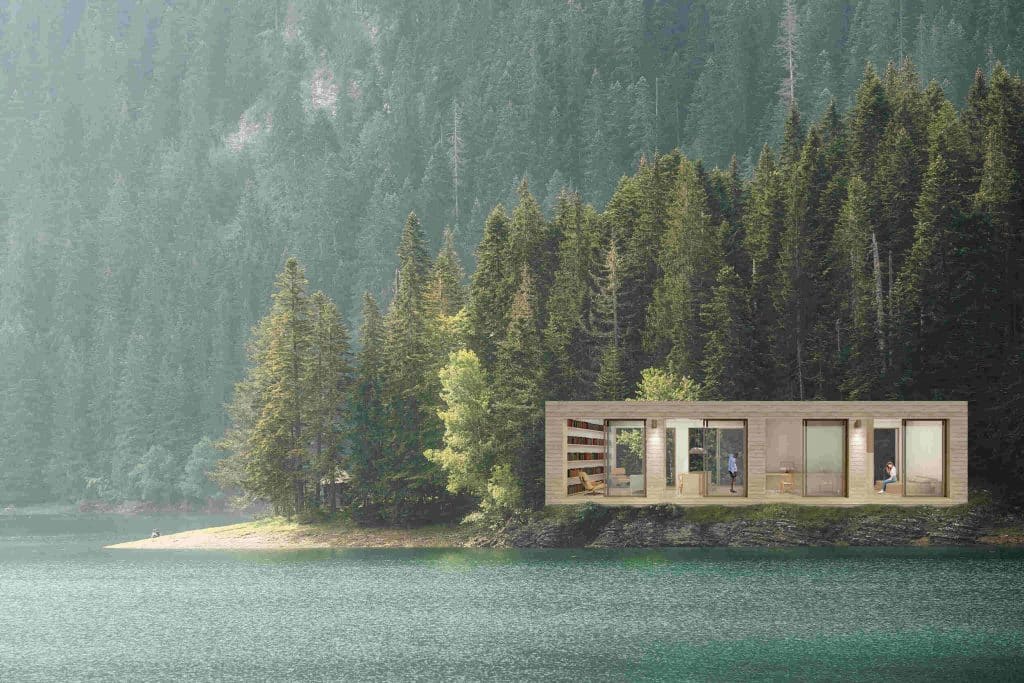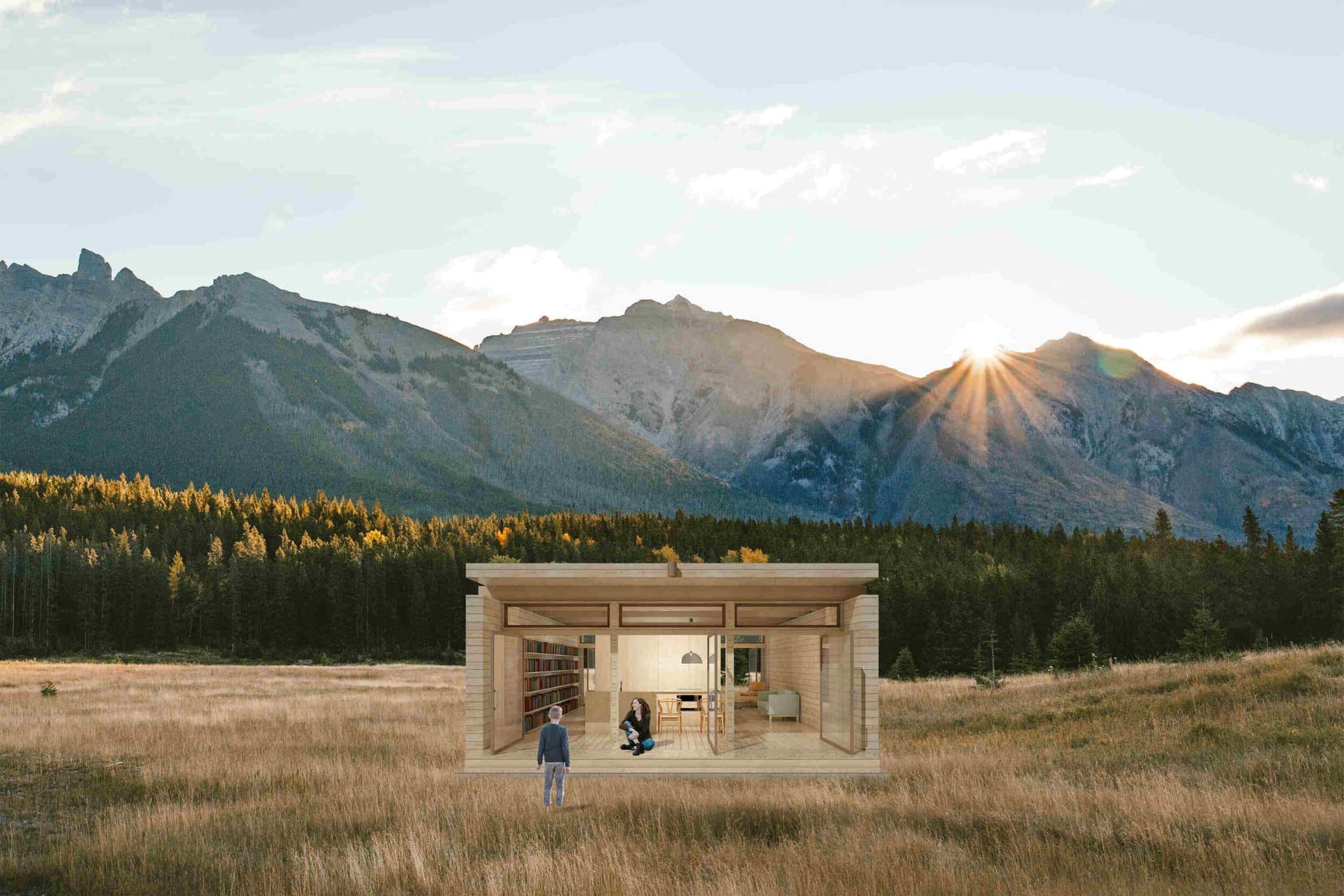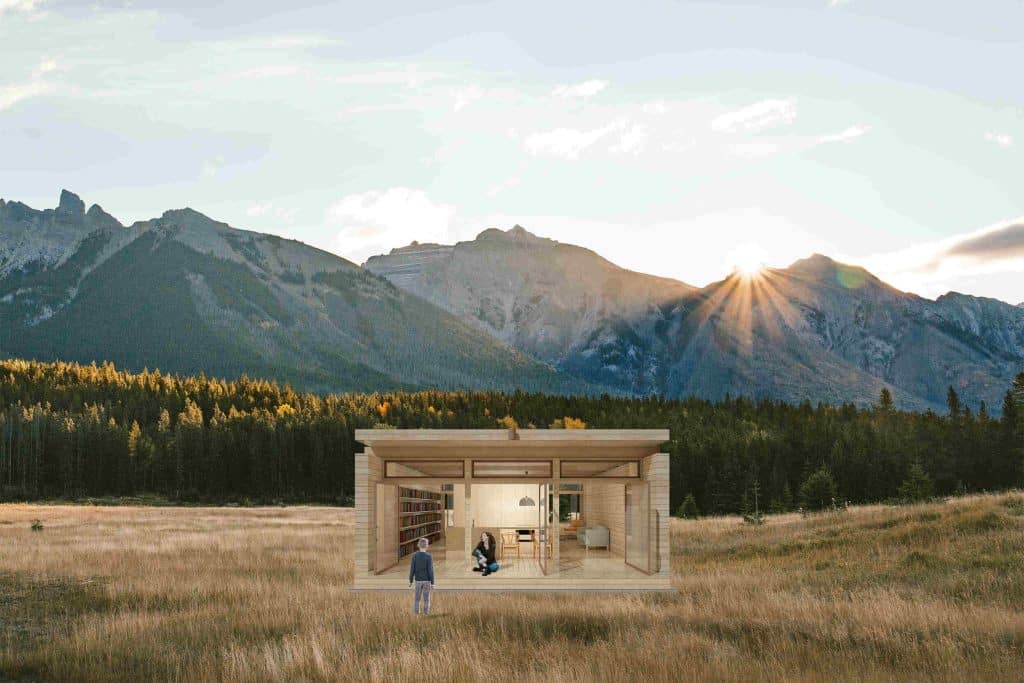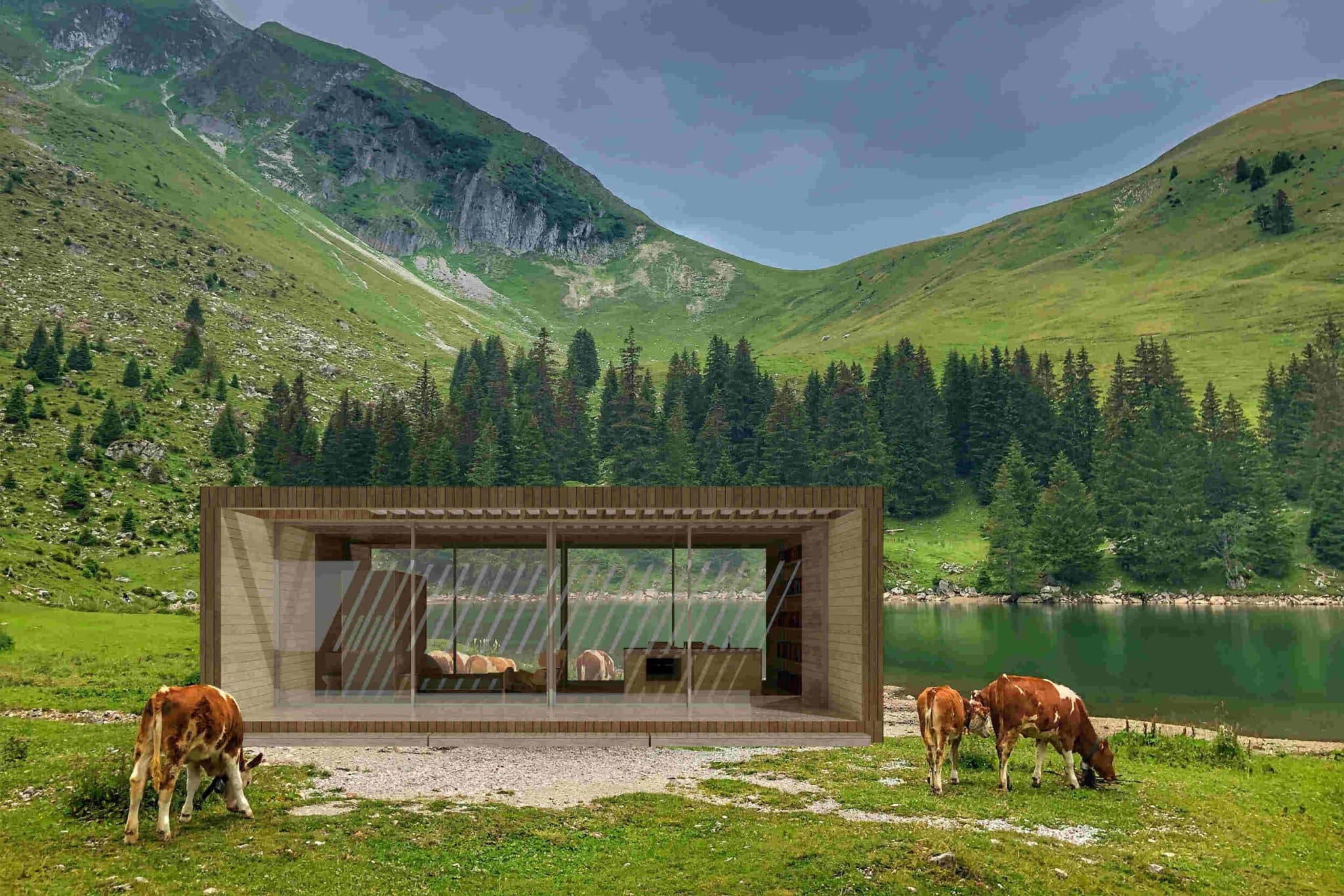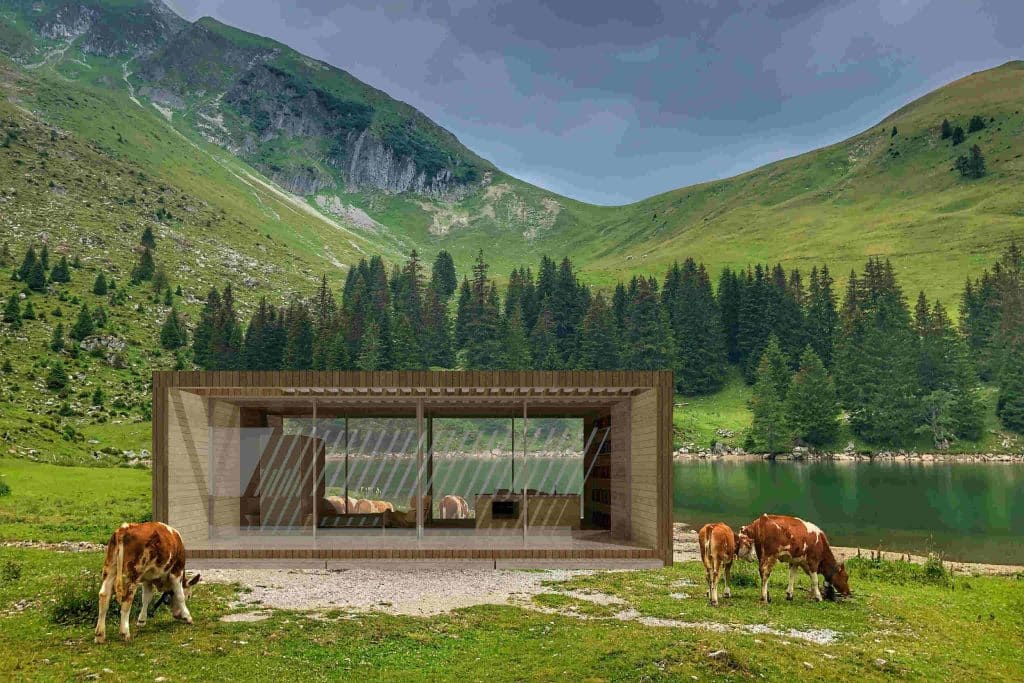 INFORMATION
Hut Building & Customization: Mao Tooke, Jeremy Tooke,
Visuals with courtesy of The Minimal Hut