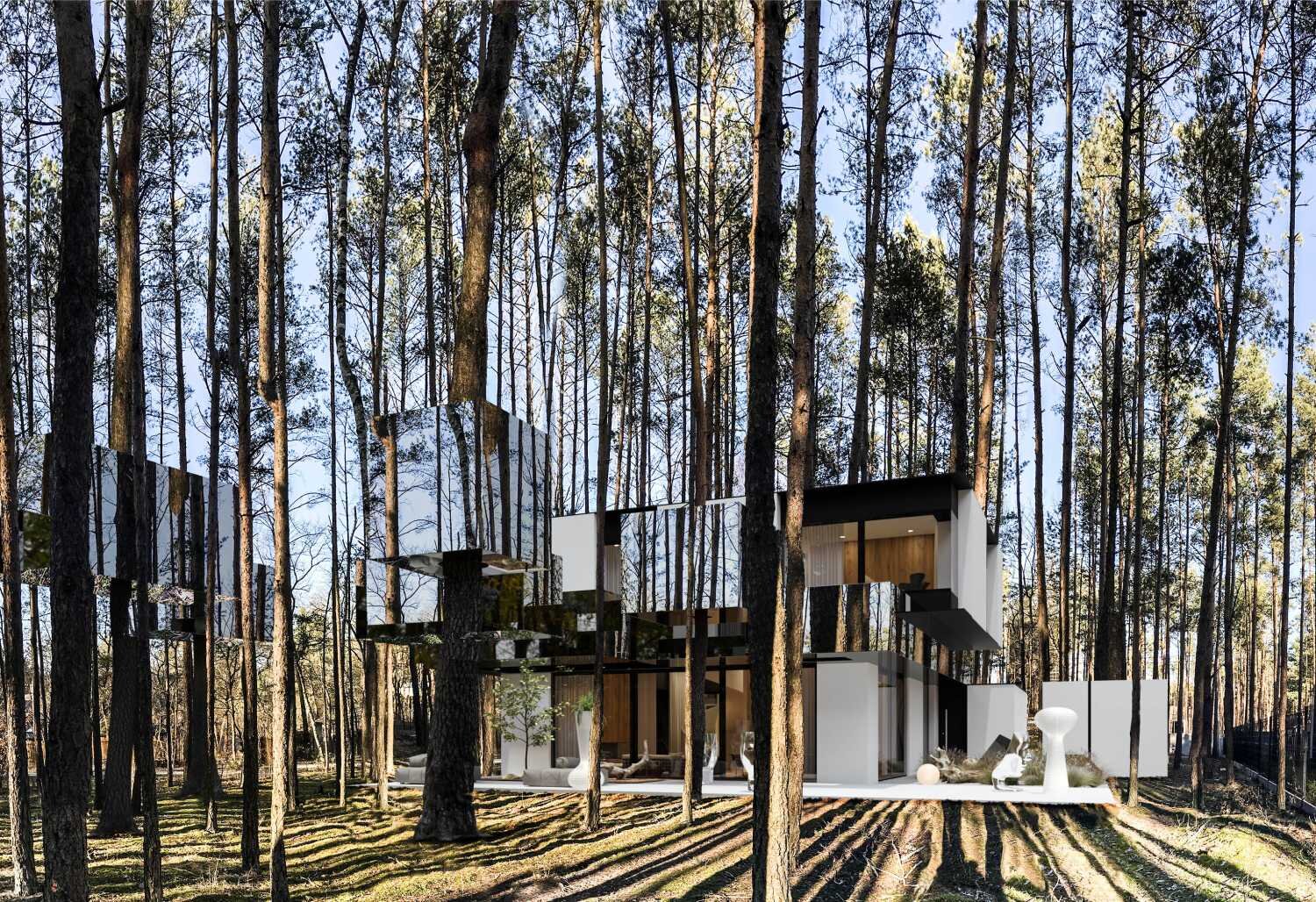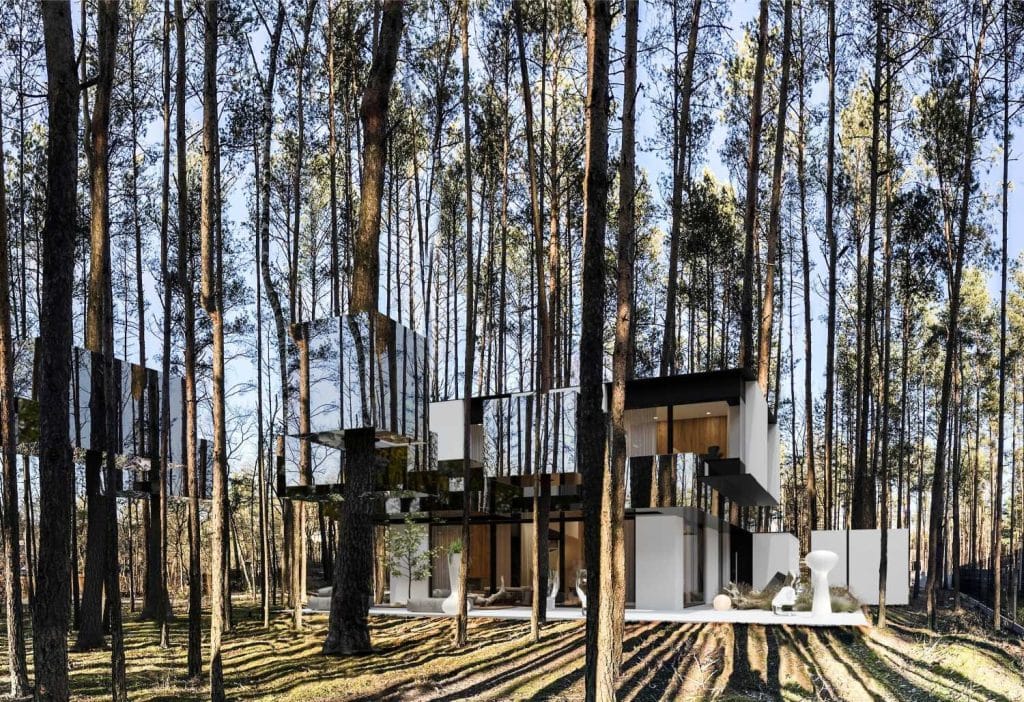 Mirror houses – are they really made of mirrors?
Probably everyone who is interested in architecture has come across the name "mirror house" at least once. However, if you have never had the opportunity to do so and the term is still incomprehensible to many, architect Marcin Tomaszewski of REFORM Architekt will explain what lies behind this phrase and what vision guided him in creating this architectural concept. Designing houses is no longer just about their functionality, but also about whether they are fashionable, appealing to customers' tastes. They surprise. Architecture is one of those fields which is influenced by many trends from other areas. A lot also results from the expectations of the clients, but it is the architects who are the creators. They are the ones who create unique blocks, in which we want to live, and recent years in design show that we do not like clichés and boredom. This is perfectly understood by architect Marcin Tomaszewski, who as the creative director of REFORM Architekt created a completely innovative concept of mirror houses. They perfectly fit in with the surroundings, sometimes even merging with them into one whole. The strength of this concept is that it can take many forms. So far, Tomaszewski has designed several such houses, each of which differs both in shape and in the position of the mirror elements on the façade.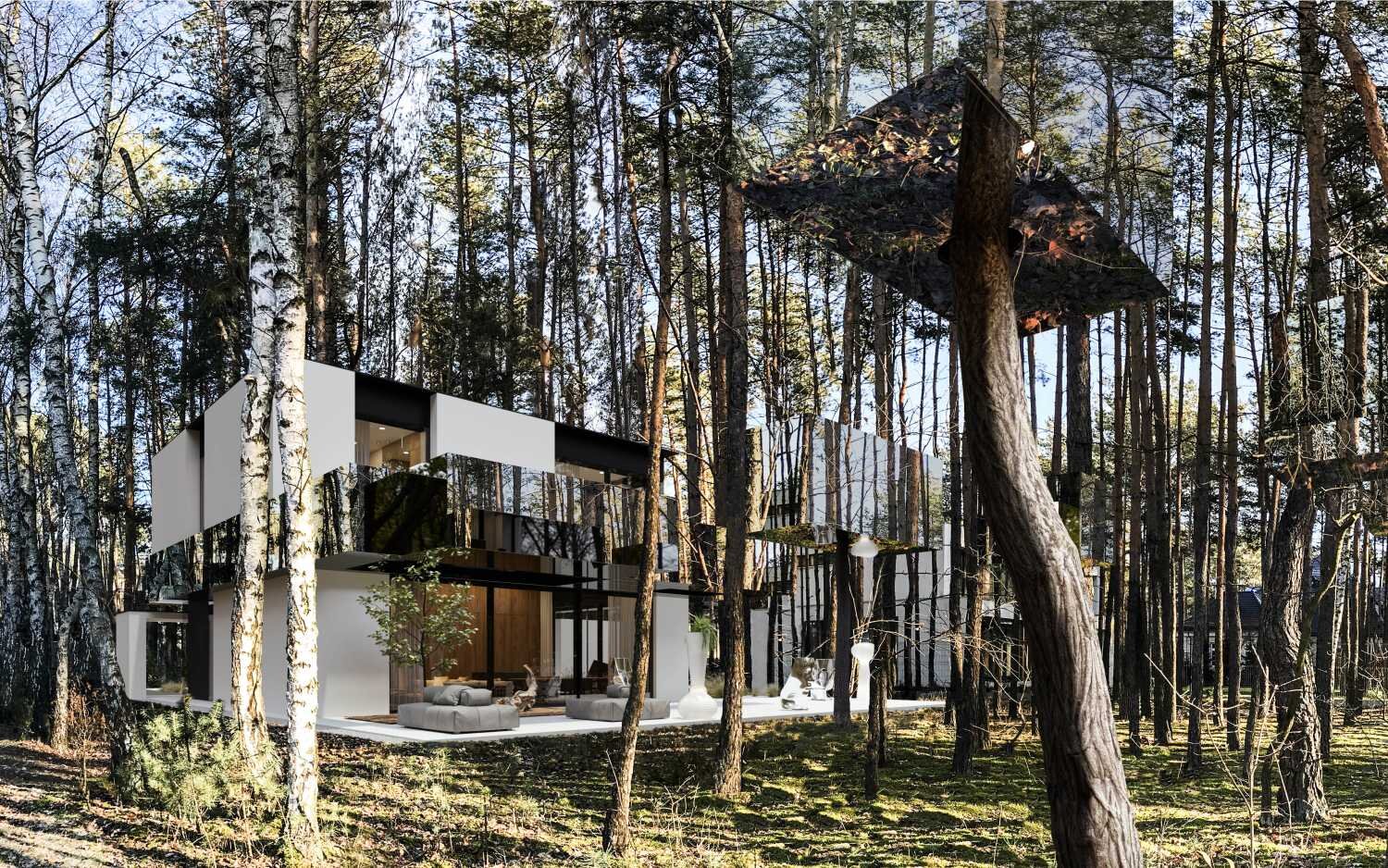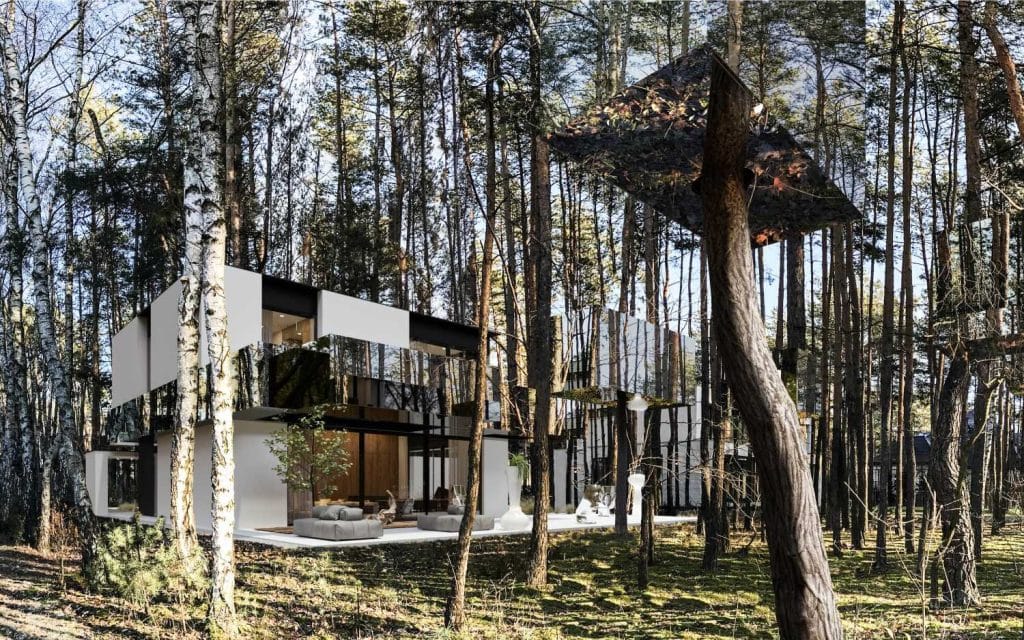 "Mirror houses are actually endless possibilities. So far, every mirror house I have designed is different. One is a complete mirror house, the other only half because the façade is only covered with material on the ground floor. Another one looks like two separate houses, but only when you look closer do you see that this solution was applied in the middle" says architect Marcin Tomaszewski. What exactly are mirror houses? This term is used to describe a block of a house of traditional construction, the external facade of which is finished with a material imitating a mirror. "In my projects, I use alucobond – an aluminum composite panel consisting of two external aluminum sheets filled with a mineral core. Such a panel can have mirror-like properties or remain in a neutral color" adds Marcin Tomaszewski.
The plot of the house, which is to be designed as a so-called: "mirror", should be located in a place where it is possible to have an even and not chaotic reflection. When designing mirror houses, a uniform landscape is taken into account, which will be perfectly reflected in the material – exactly like in a mirror. "The city center will not be suitable for this, because of the surrounding buildings. The forest landscape is made for this and is most impressive in this type of realization. The location of the plot mainly determines whether the house will be designed in a mirror-like manner" – emphasizes Tomaszewski.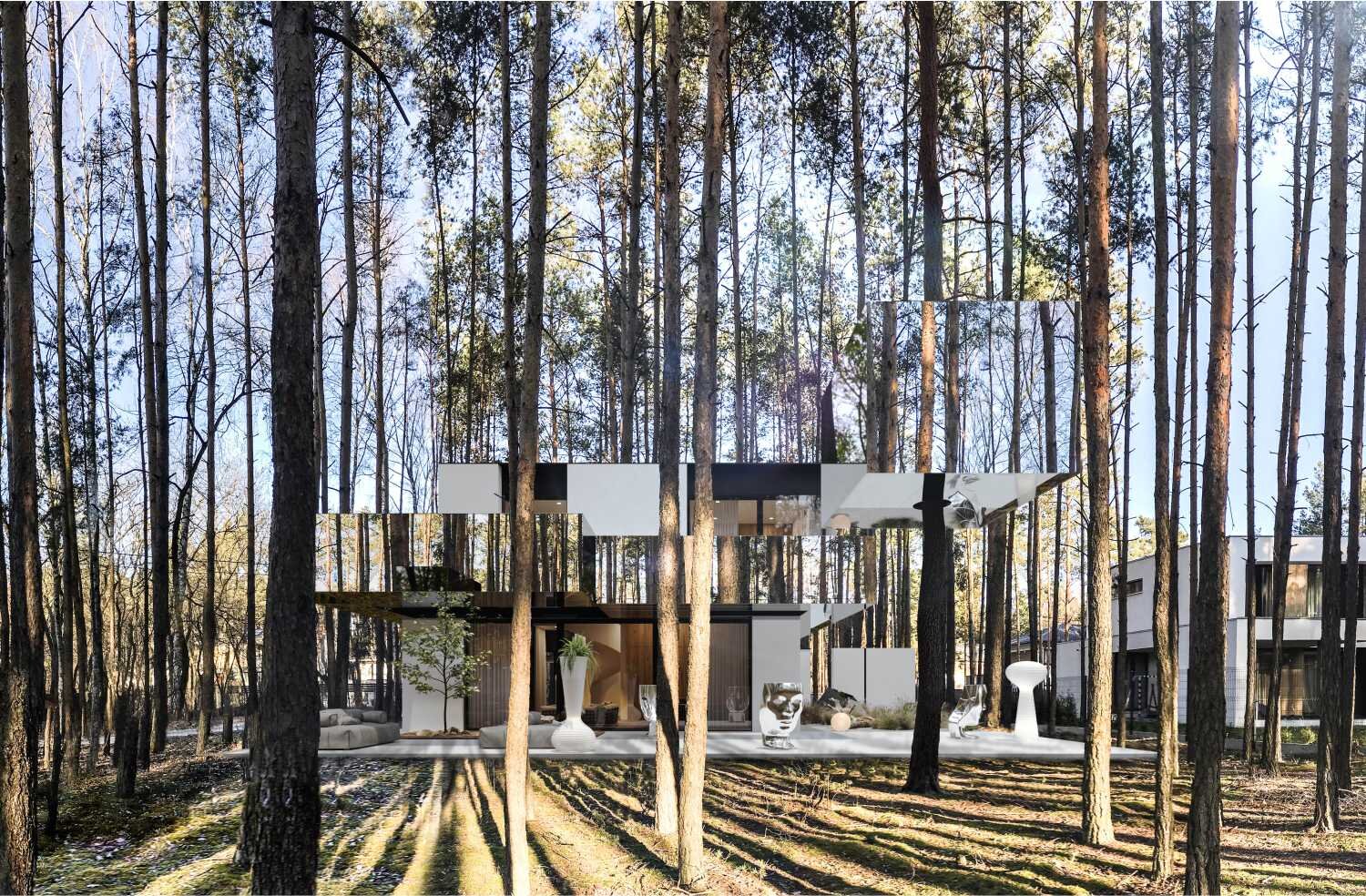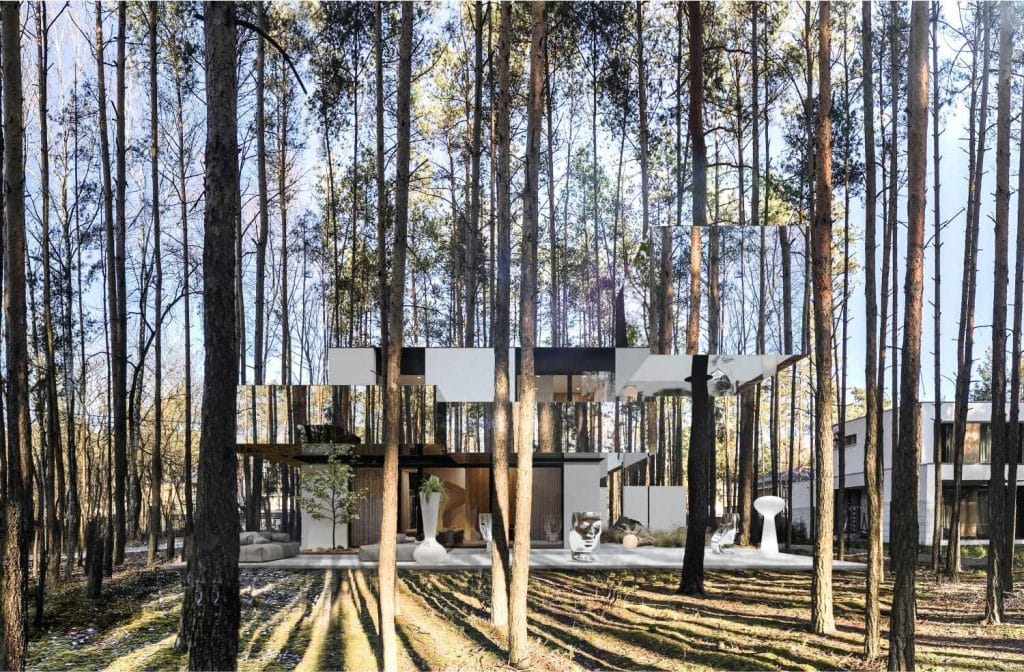 There is no doubt that the effect of a mirrored house is impressive. However, is such a designed block functional? The design of a mirrored house has many advantages, but a lot depends on the material that will be used to finish the building. Alucobondu, mentioned by the architect, is a hard and extremely durable aluminium coating, which can be used for all or part of the house. When used to finish an exterior façade, it does not need to be renewed or refreshed. And if the need arises, it is enough to wash the surface with clean water. Perhaps until now many people thought that the project of a mirror house is not within the reach of their dreams and designing it certainly involves many difficulties. REFORM Architekt studio breaks stereotypes and shows that such realizations are very feasible and a beautiful concept, which has a growing number of supporters.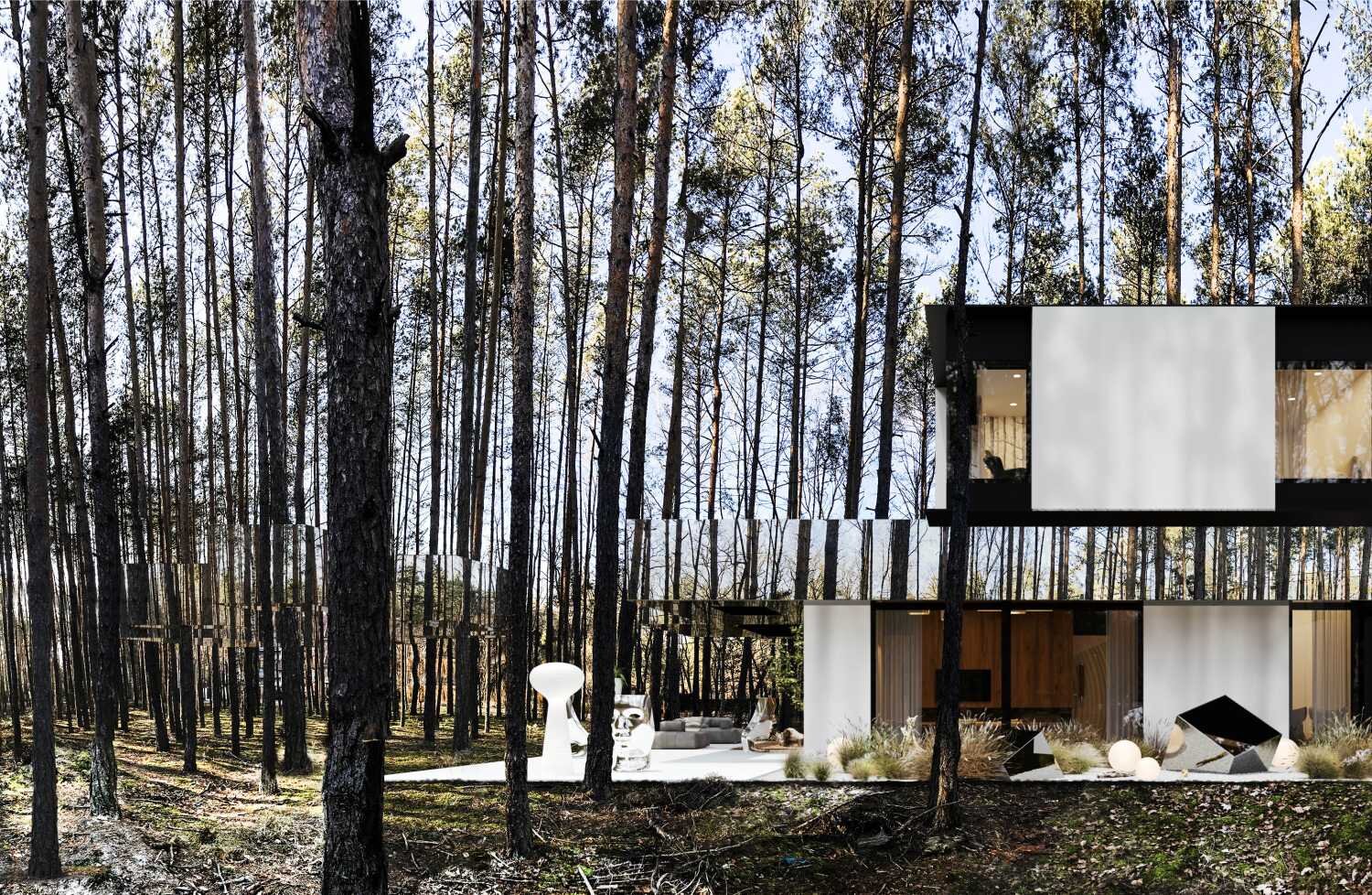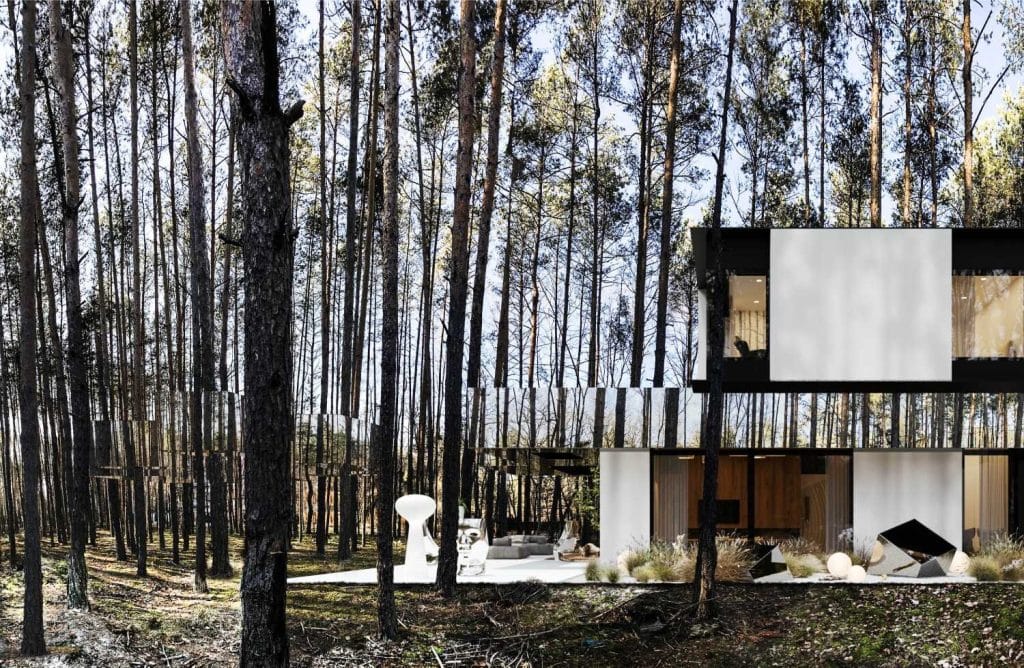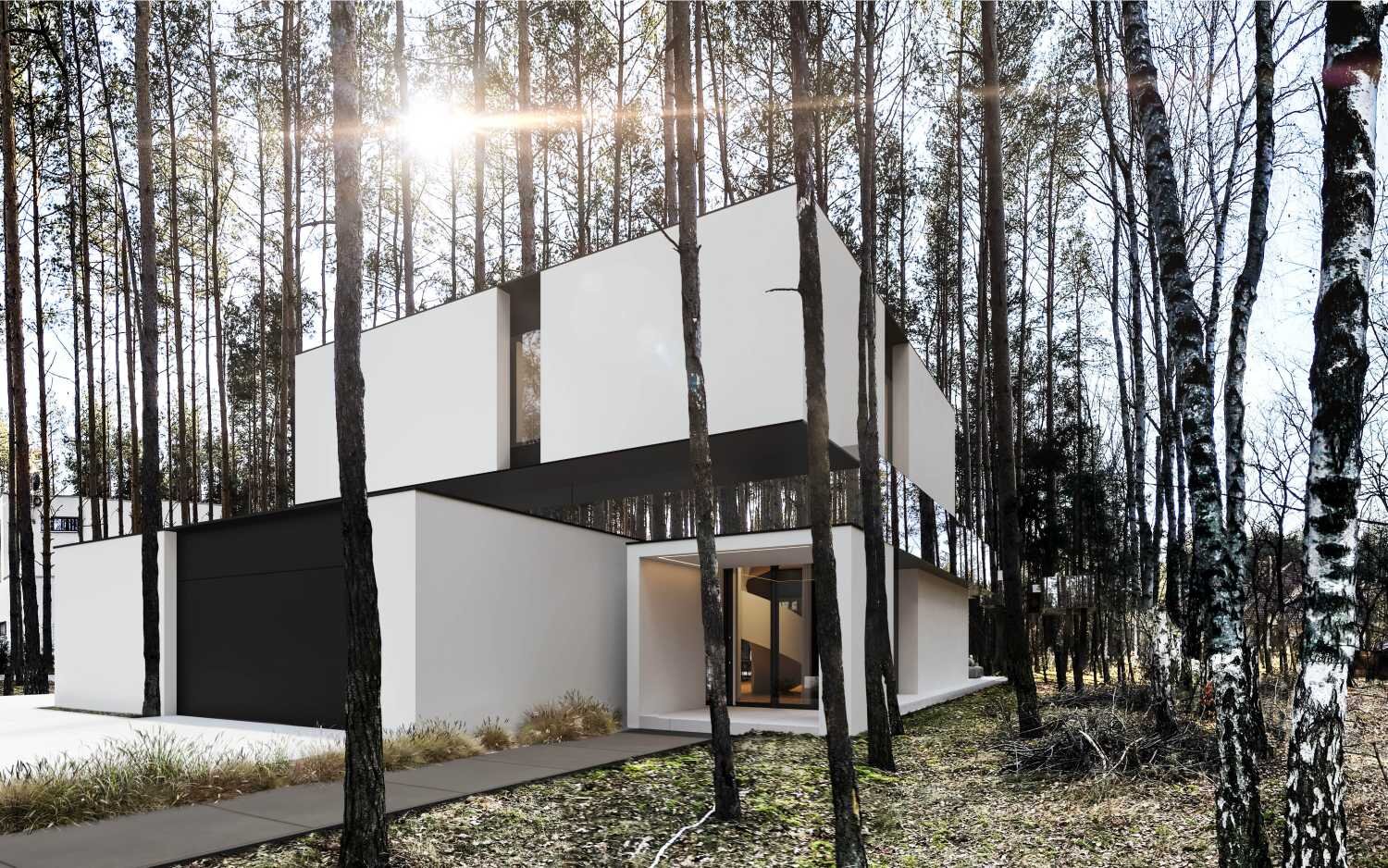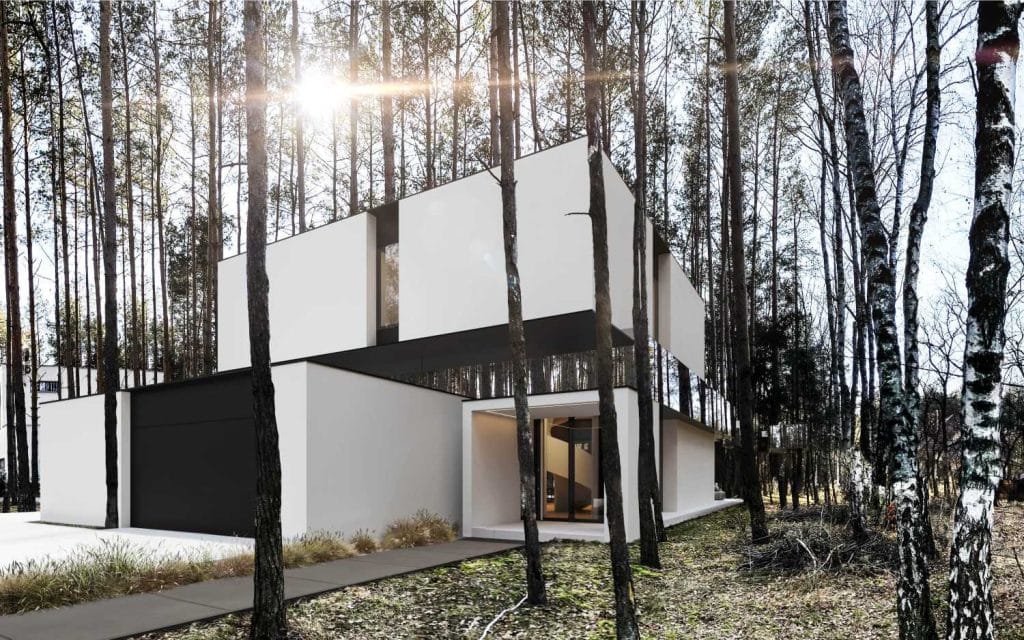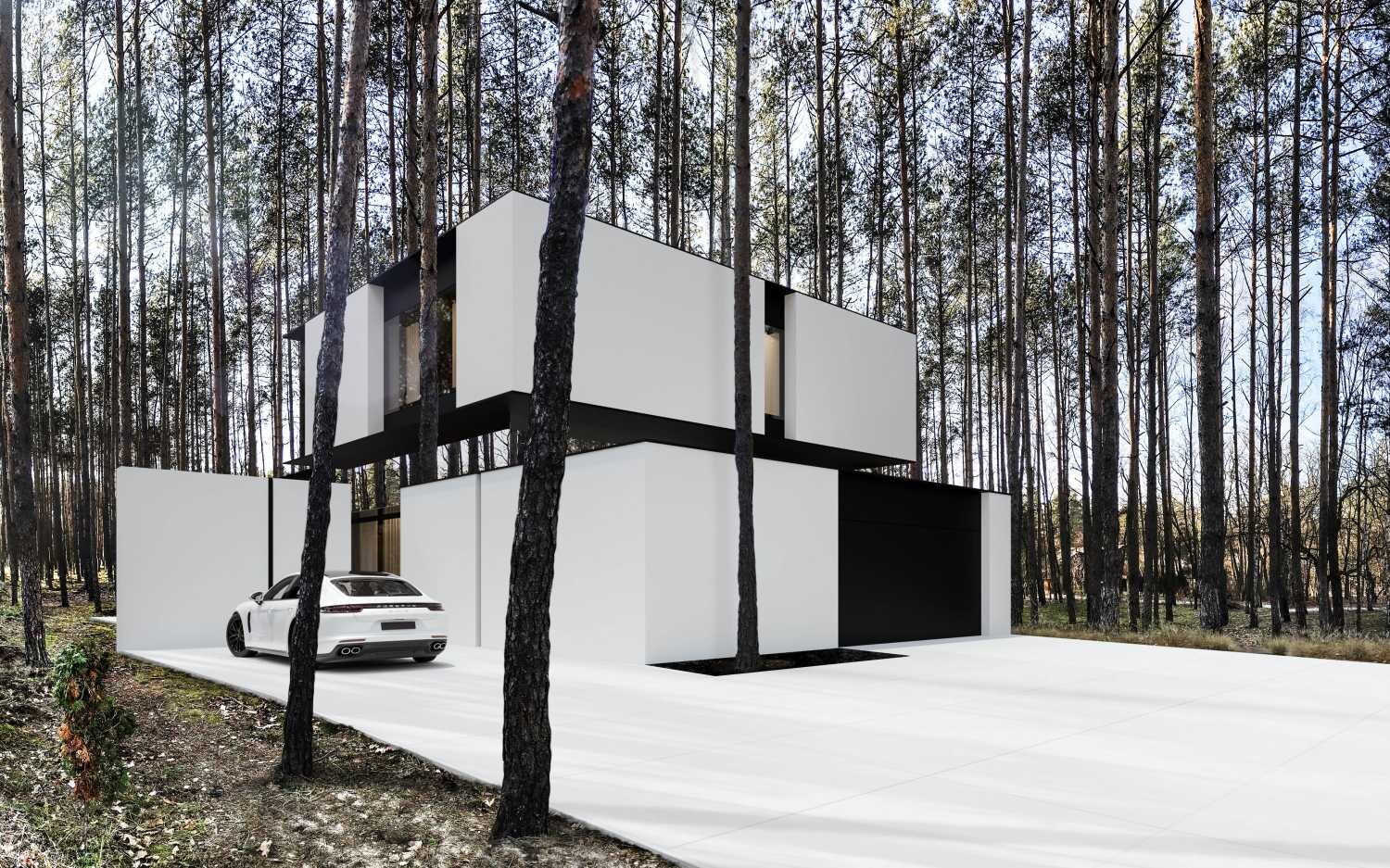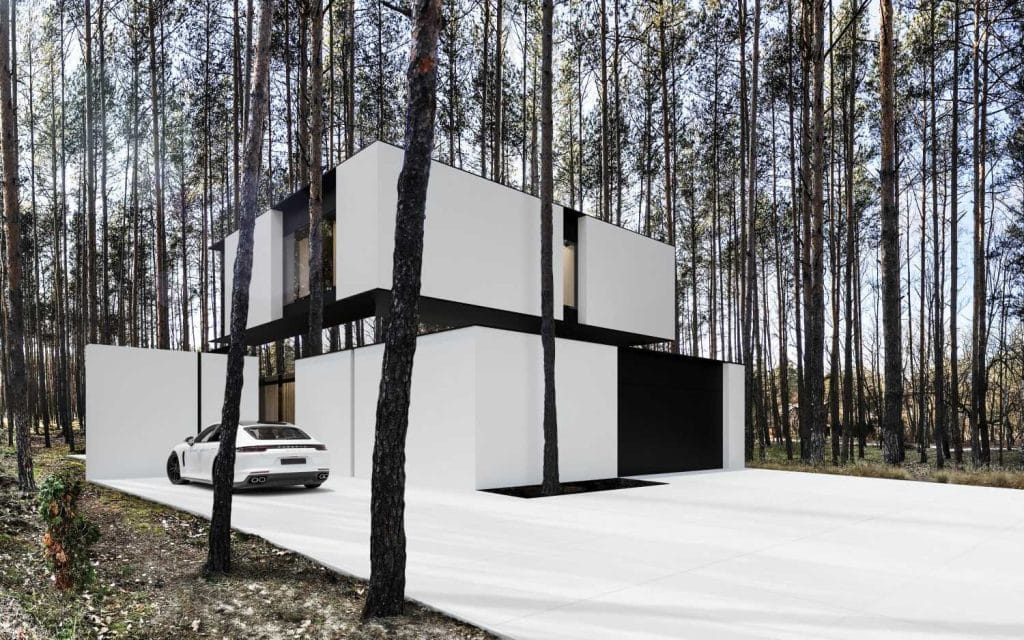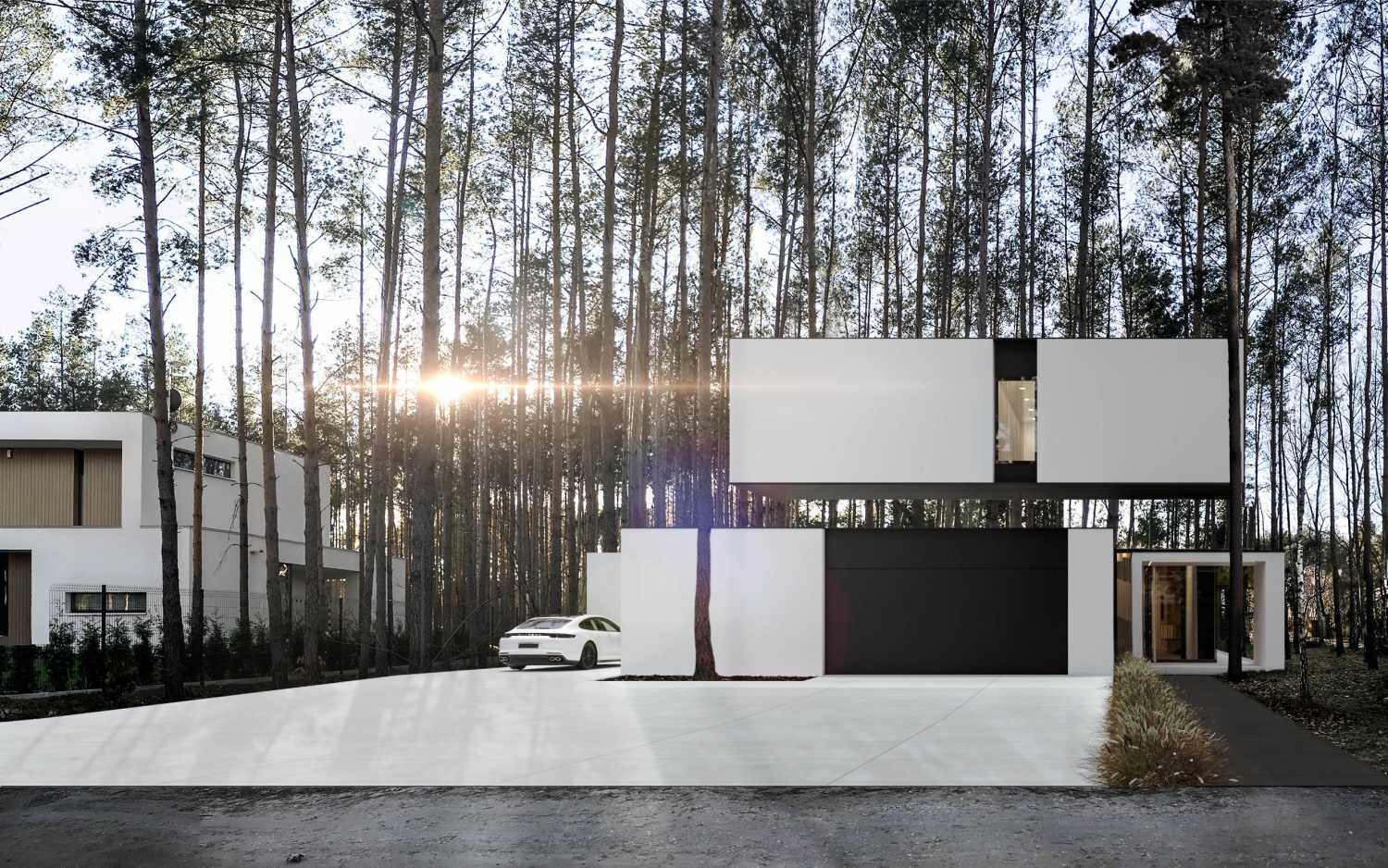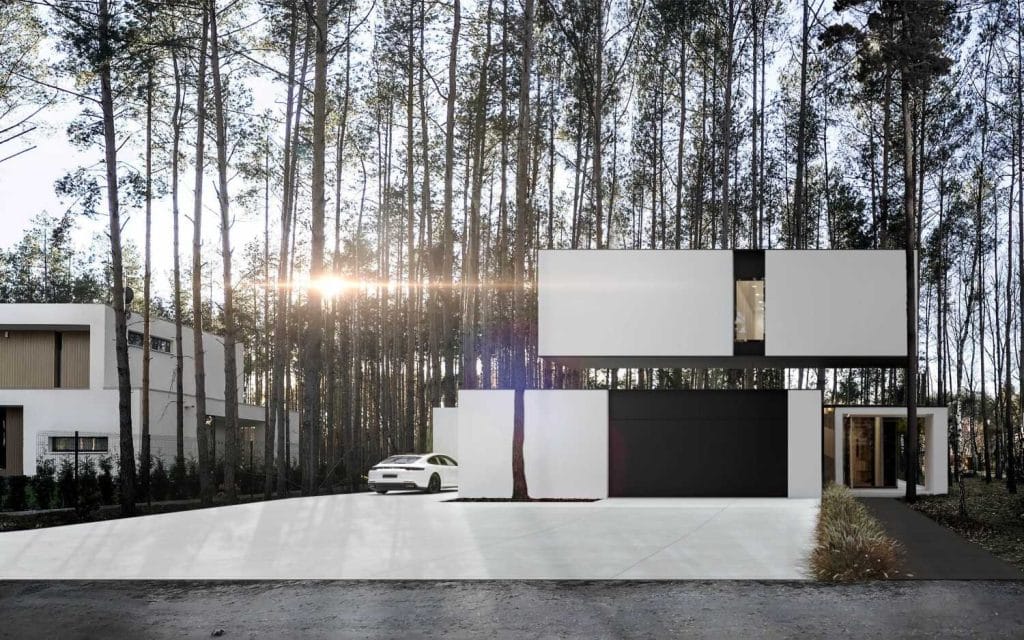 INFORMATION
Photography with courtesy of REFORM Architekt