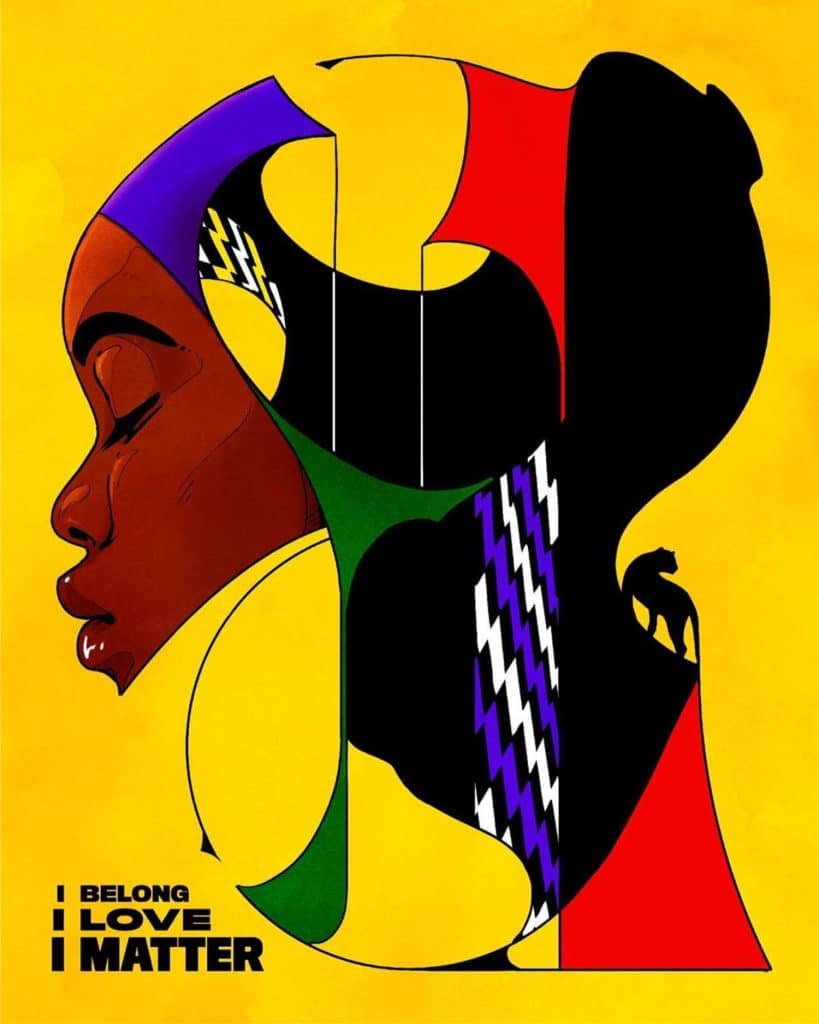 Moris Sarkisyan illustrates abstract surrealism creations that are riveting to the artistic world and beyond.
Sarkisyan has pushed the envelope with his variety of illustrations that re-create vibrant fantasies, focusing often on the human face in an explosive image of color. Sarkisyan avoids neutrality and dives headfirst into the color wheel. Momo Sarkisyan's creations vary between flat coloring and patterns on each of his pieces, allowing for the work to be a chaotic beauty. The use of elongated lines on the faces of his showcased models leaves an empty space where a large part of the face should be and is instead replaced with an abstract image.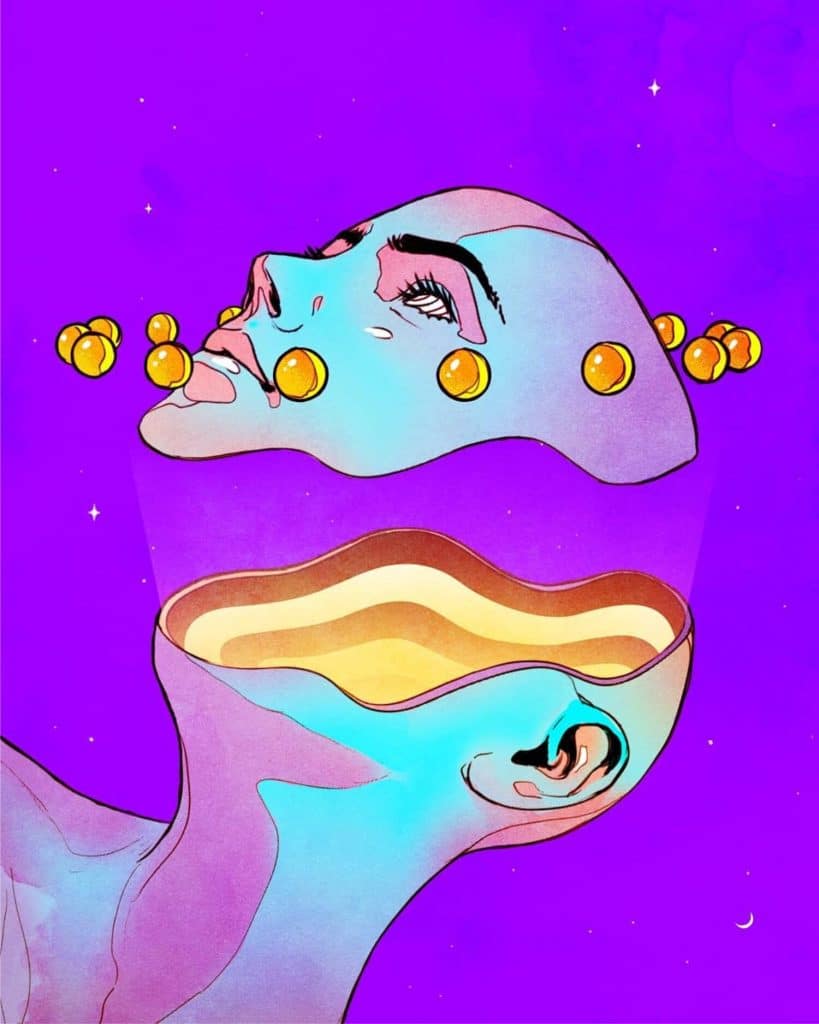 These images range from different shapes and sizes, while still maintaining the integrity of the outlining of the face. These images are not limited to the human model concept, and explore a variety of different visualizations that invite you to see the world in wild patterns that are defined by the sharpness of the lines Sarkisyan draws. This technique gives an overall dazzling dimension to each of the illustrations.
Each of the abstract items that Sarkisyan adds showcases an exuberant feeling, and excitement that one cannot help but experience when looking at his body of work. Sarkisyan, a proud American Armenian has participated in using his art to assist the Armenian Wounded Heroes Fund as well as bringing awareness to other recent social issues. This demonstrates the intentionality behind the artist's work and brings a sense of home to each of the illustrations Sarkisyan creates.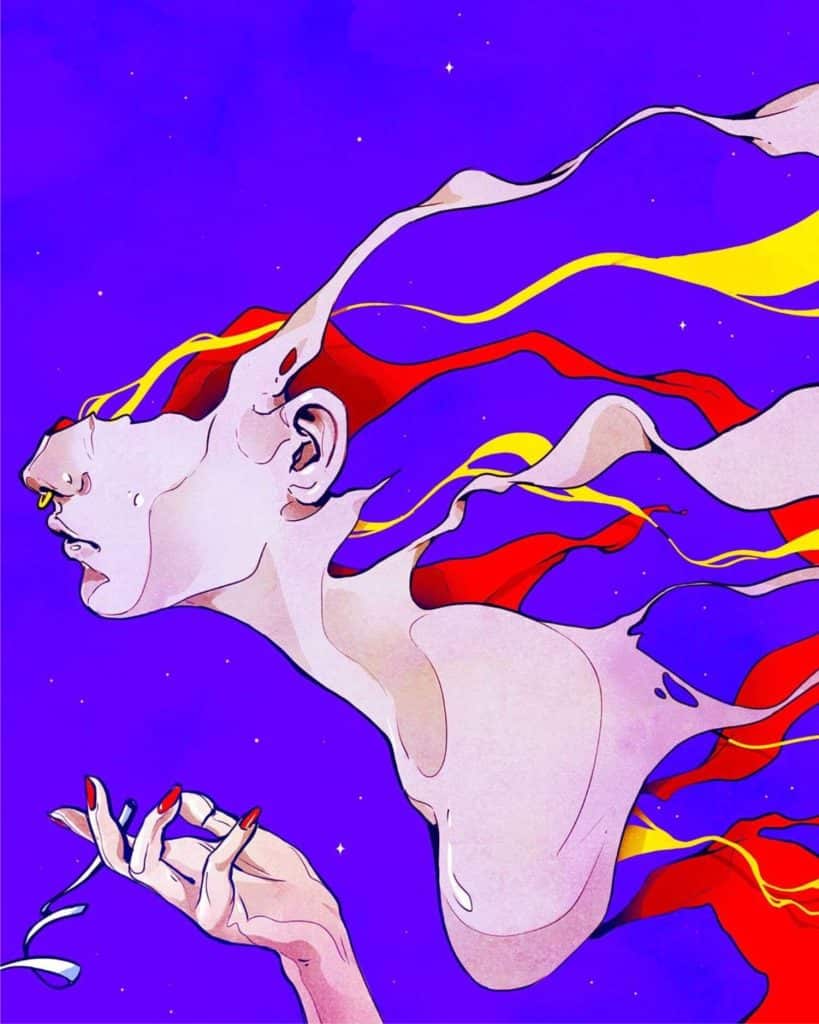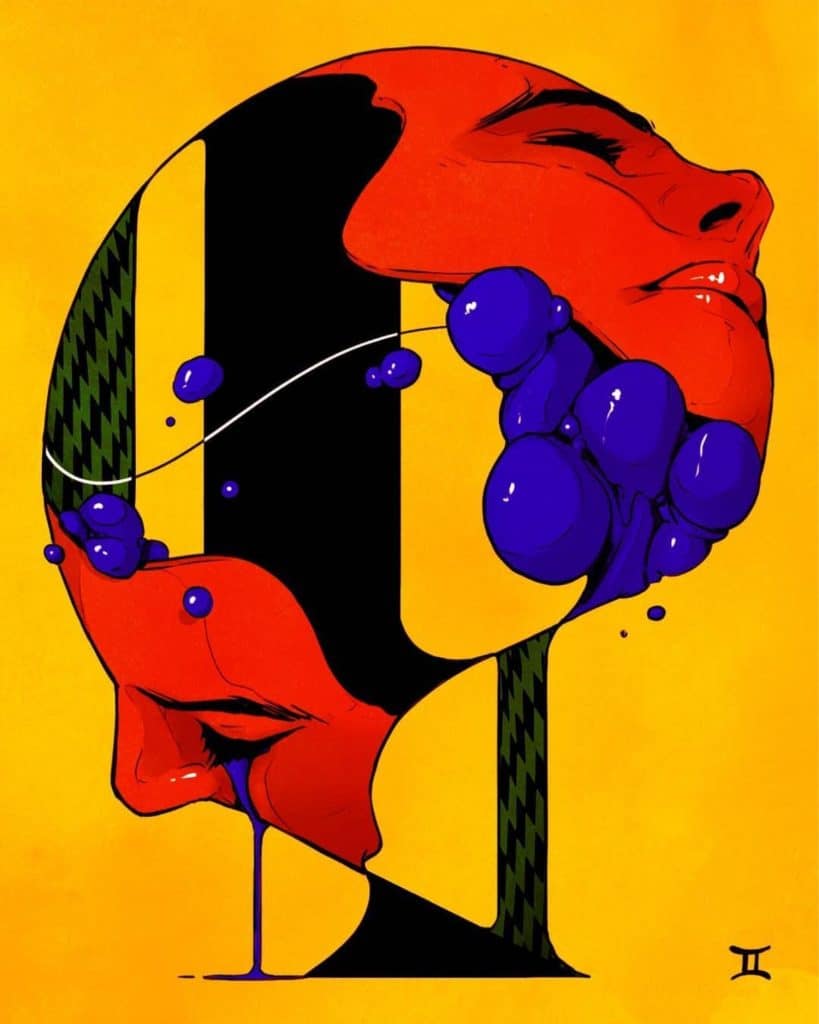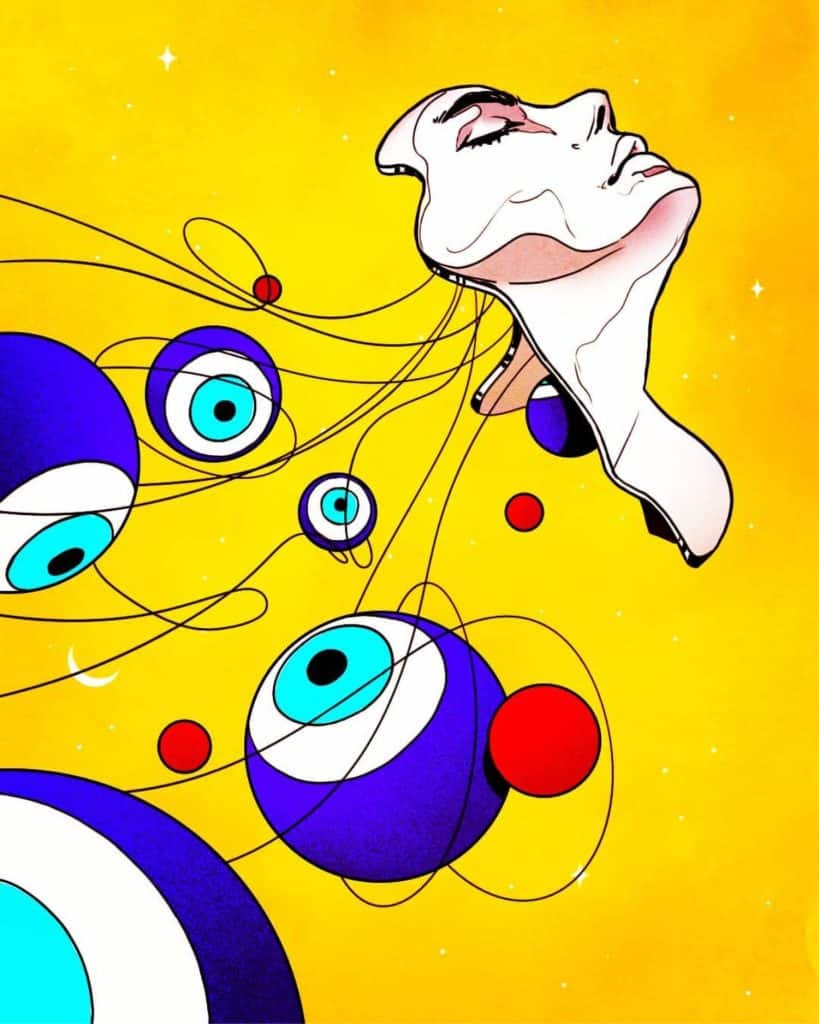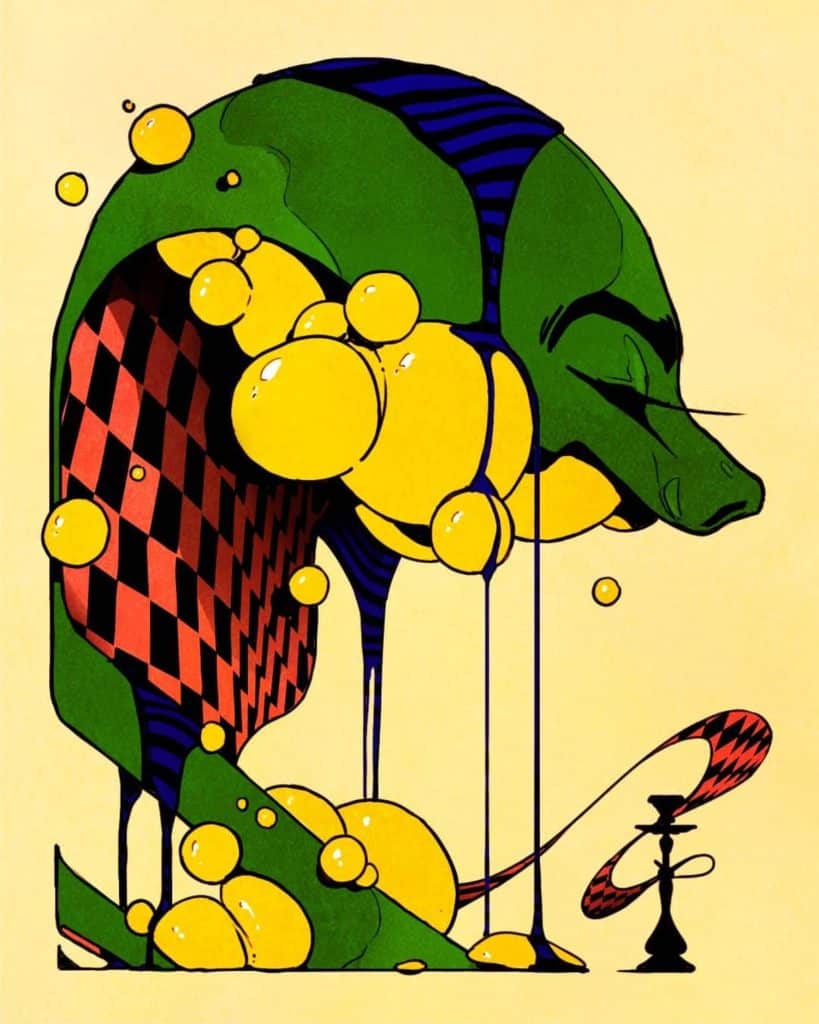 INFORMATION
Images with courtesy of Moris Sarkisyan