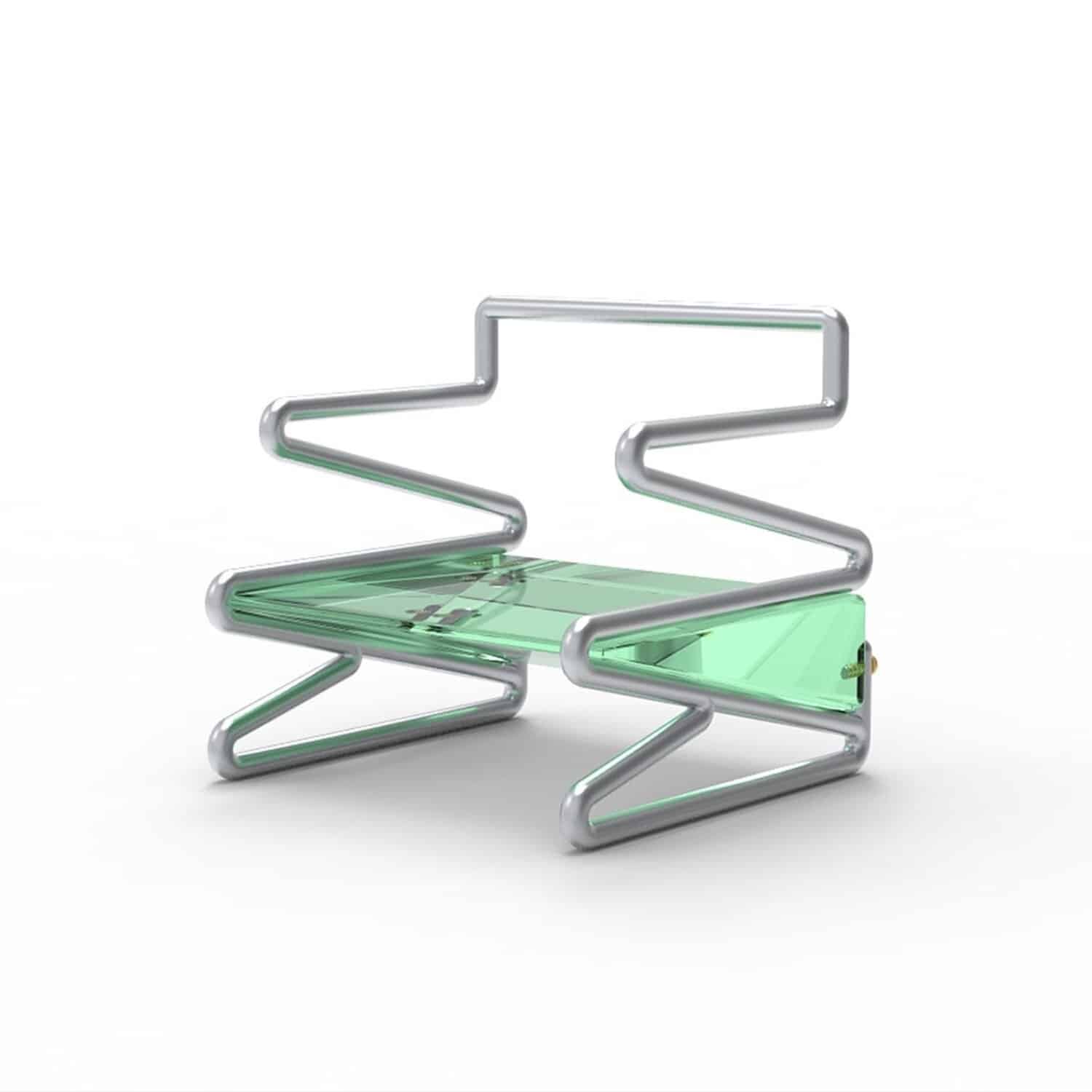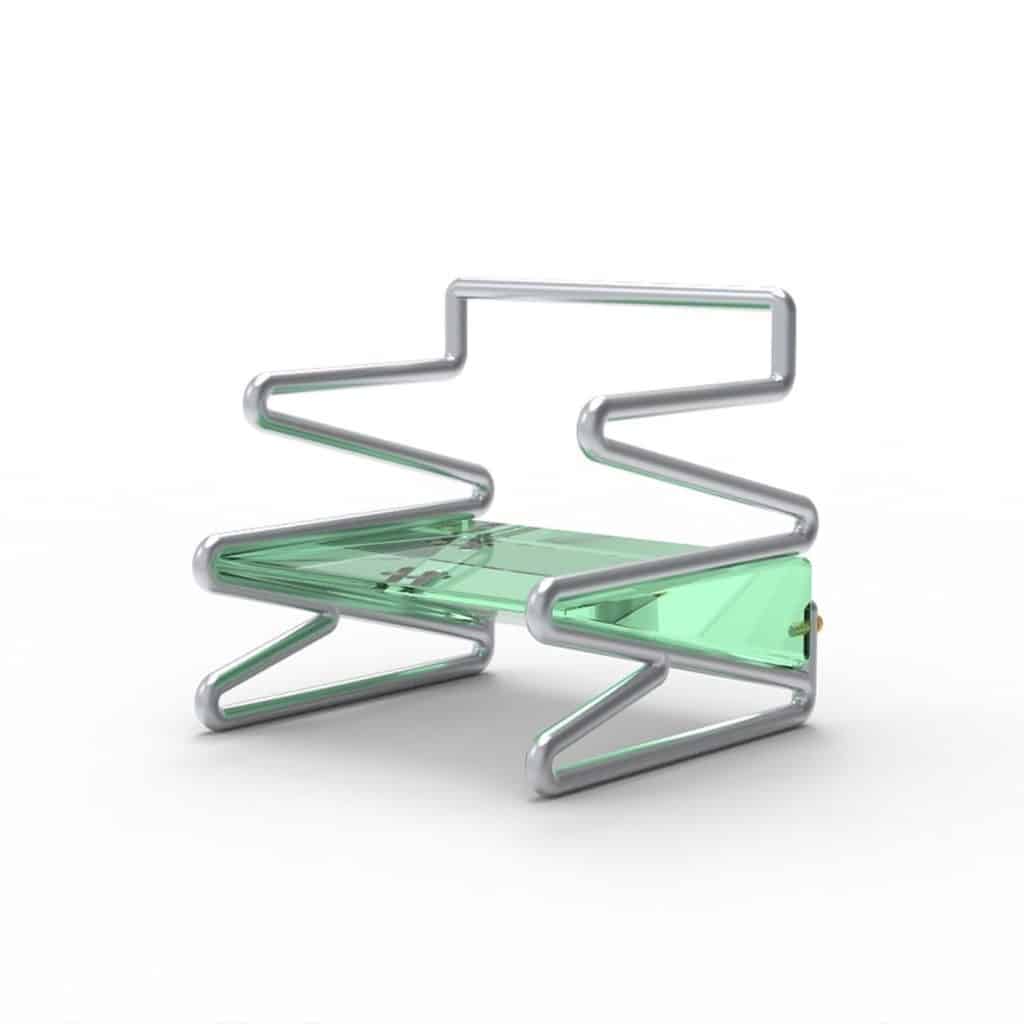 Interested in art and design, while based in South Korea, Muddycap creates 3d modelings of furniture, jewelry, objects, and more yet lately focused on furniture design.
Muddycap uses different materials, including metal, plastic, polycarbonate, and more. The use of colors is various with an emphasis on the bright and vivid ones as a primary choice. "Hong-gildong" is a chair inspired by zig-zag patterns. The body is made of steel pipe and polycarbonate. This green translucent polycarbonate gives good looking and fresh vibe to the observer. Polished steel harmonize with the polycarbonate and makes the chair very attractive. The chair's shape forms symmetry, making it more stable and safe.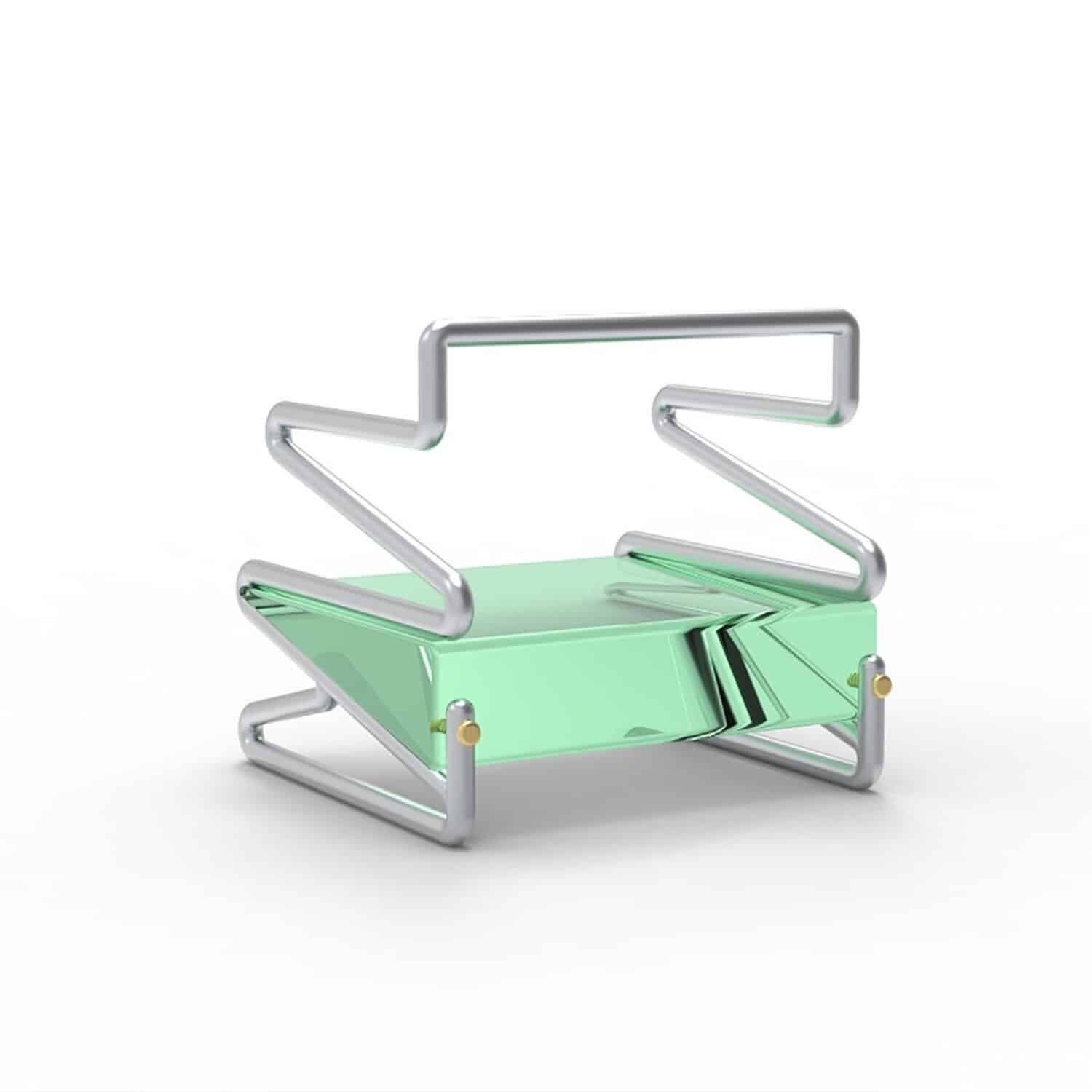 "Soksanghae" is also a sample chair made of steel pipe. The shape of this chair seems simple with three legs. The color used in this chair is powder blue, inspired by the color of the University of North Carolina. Transparent glass makes the chair rather special. The special feature of this chair is the back part that is not connected to the body, it stands solitary yet maintains the purpose.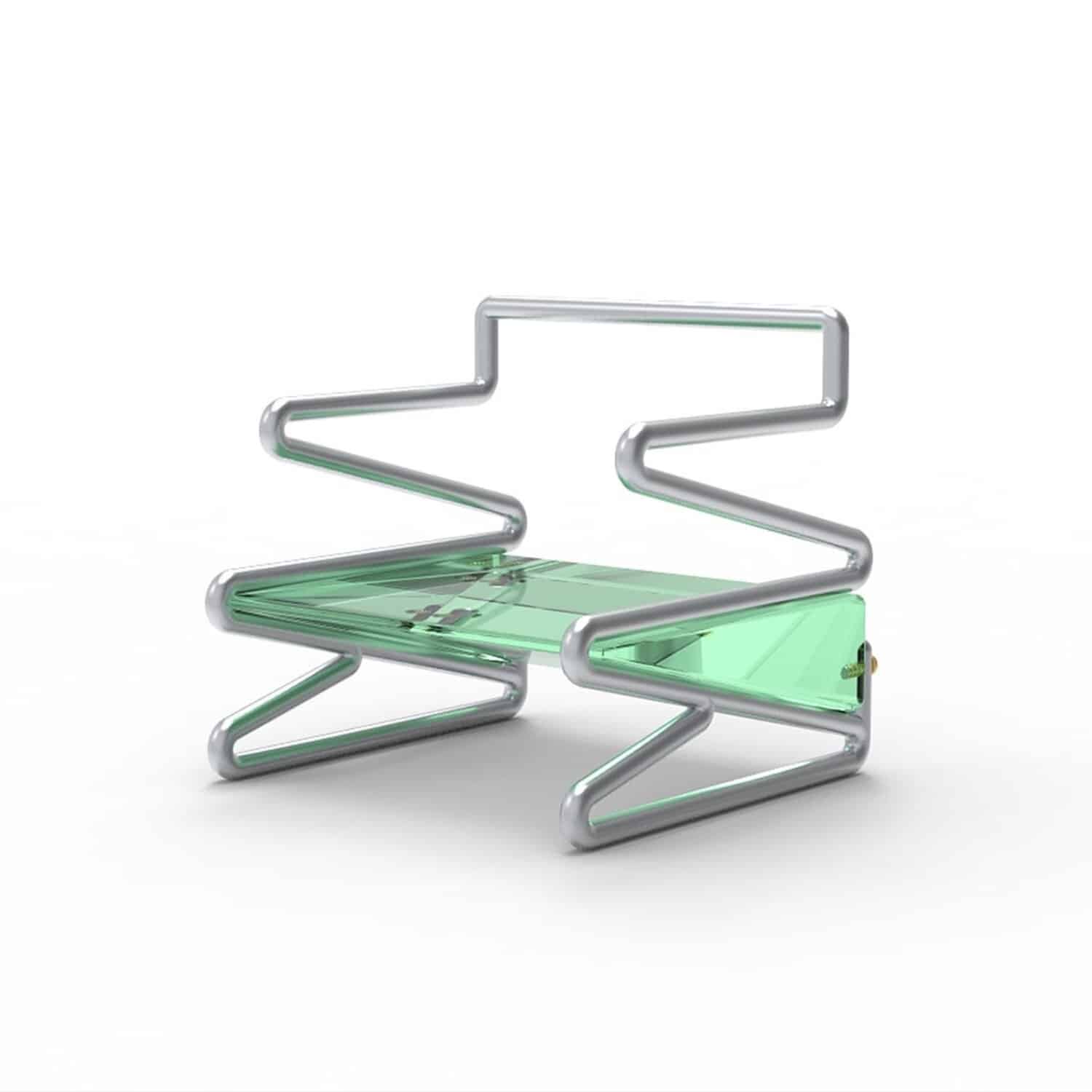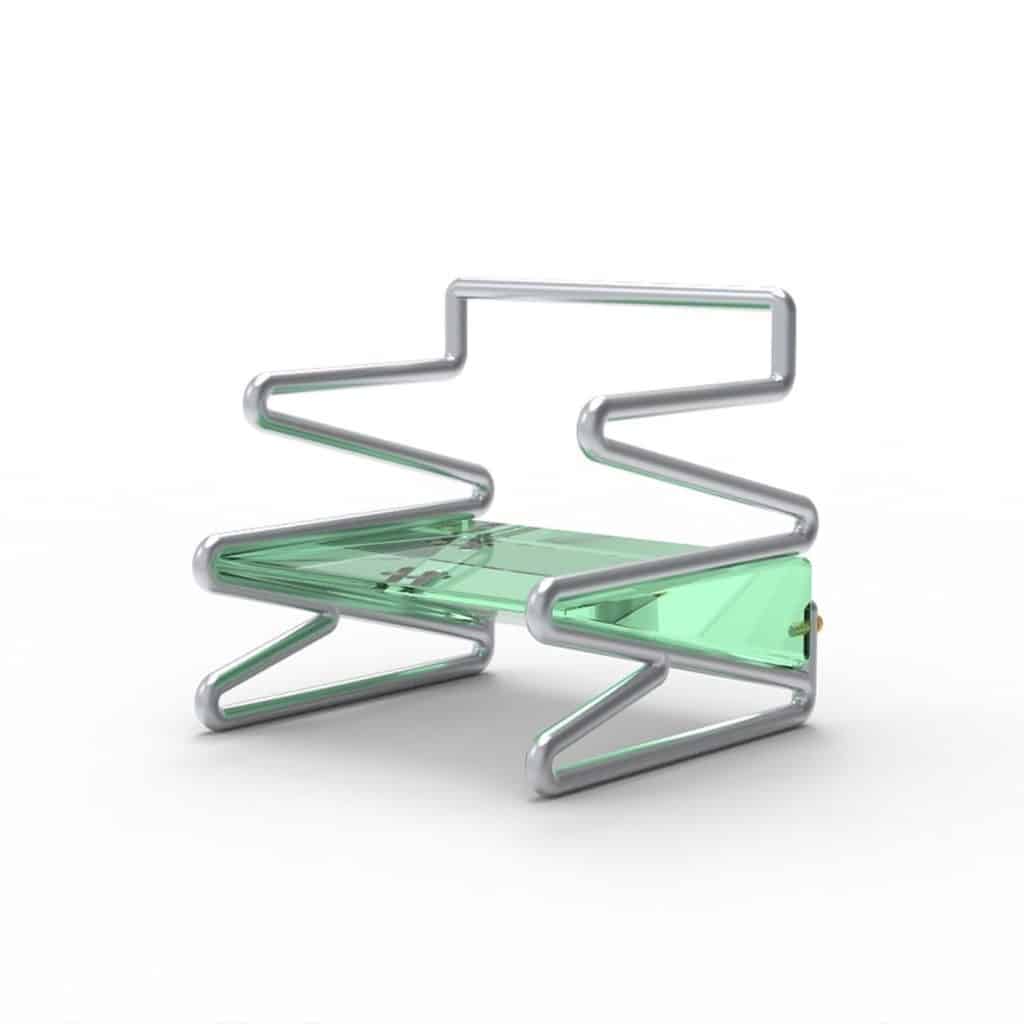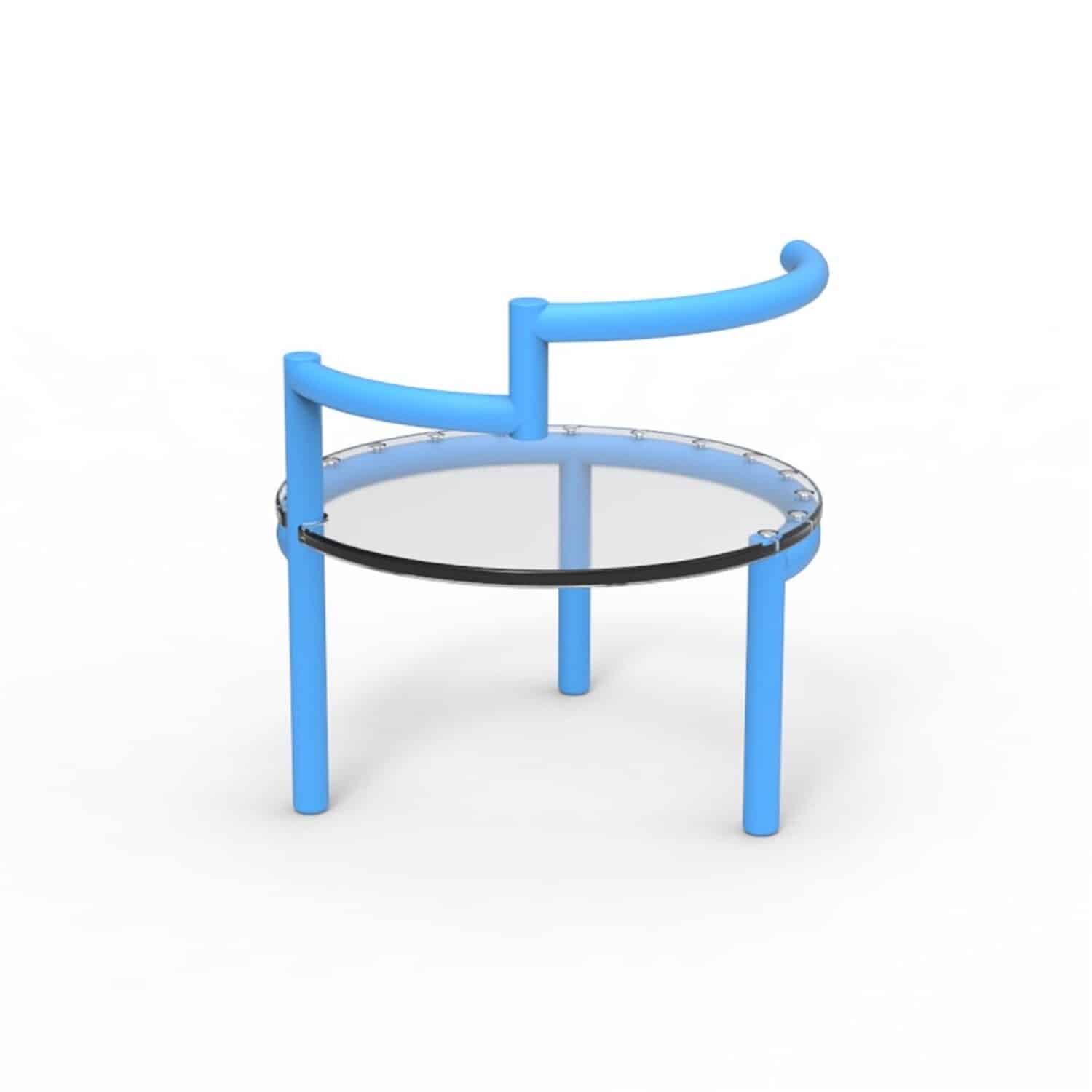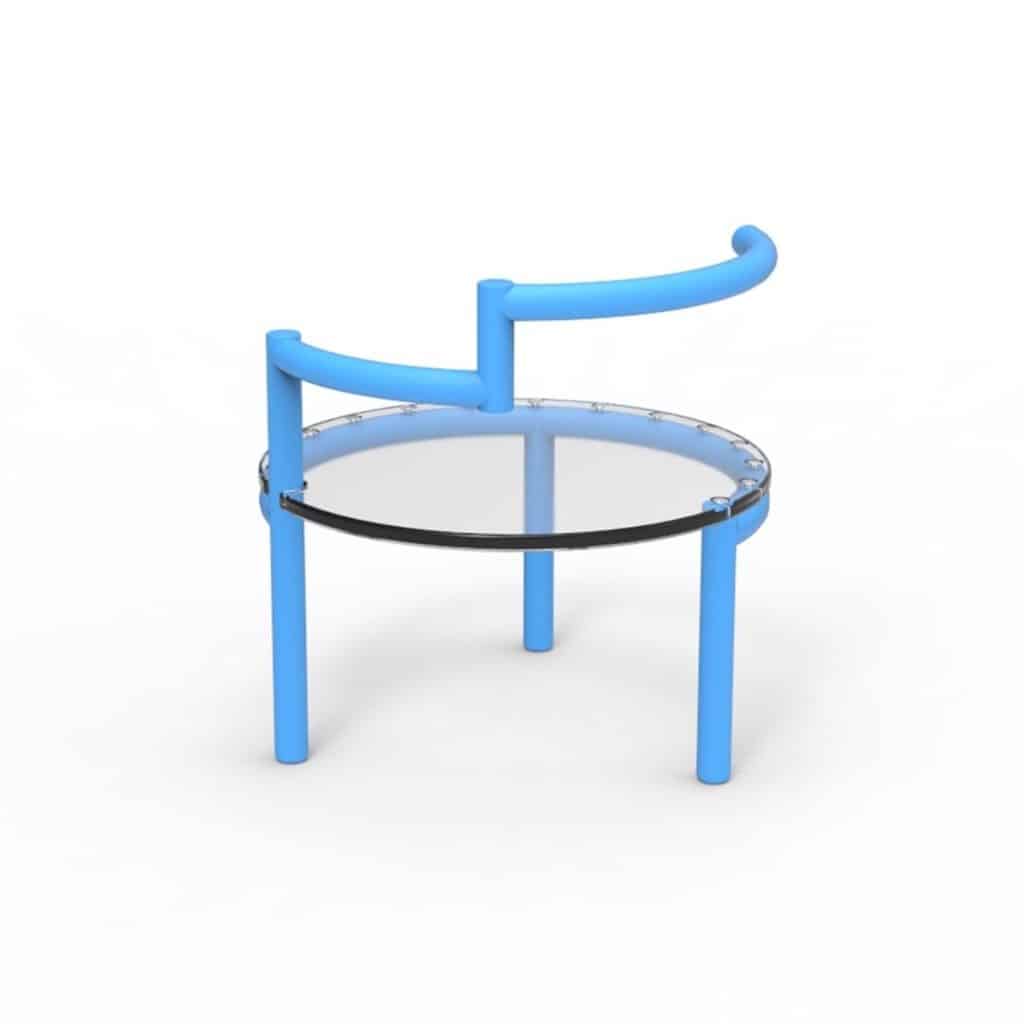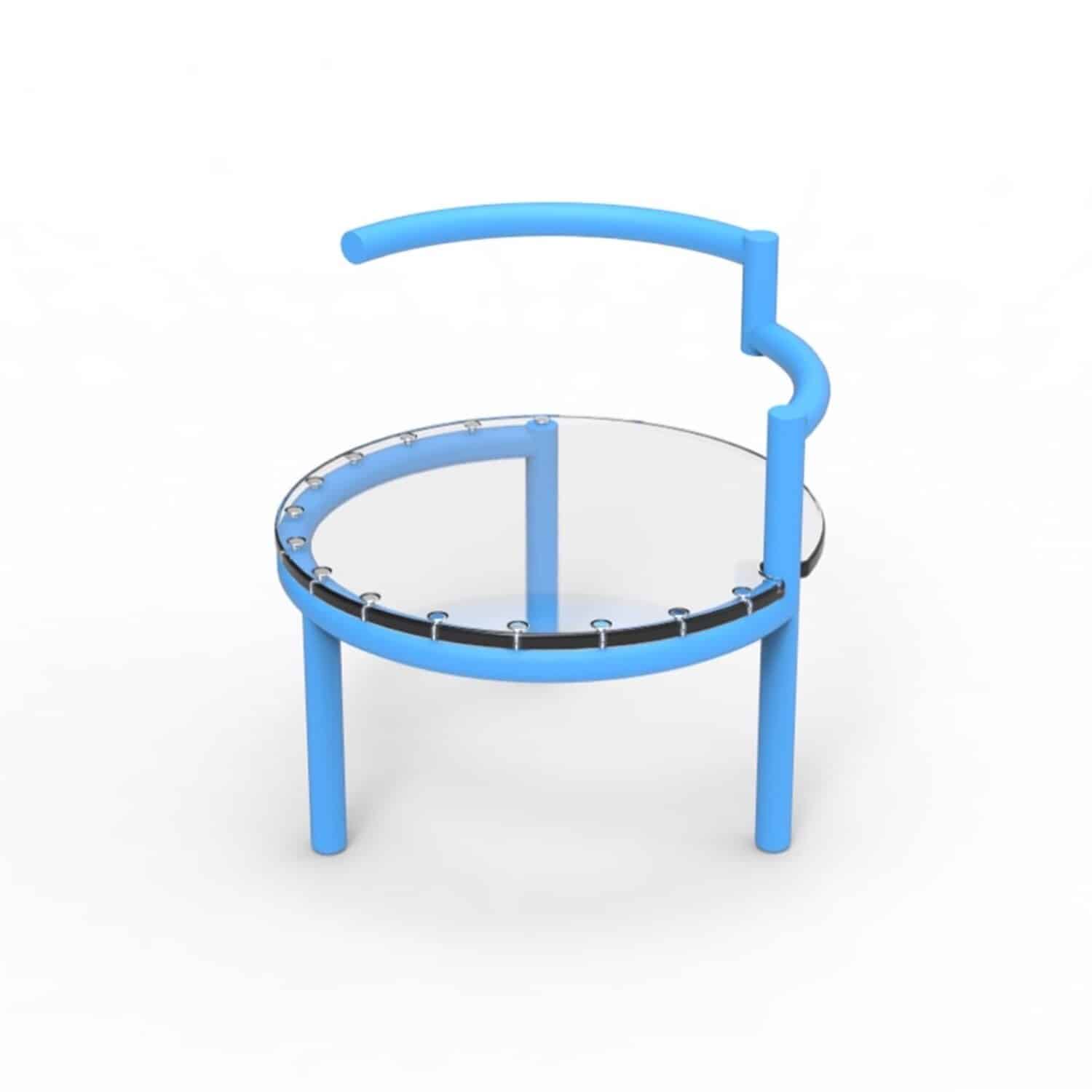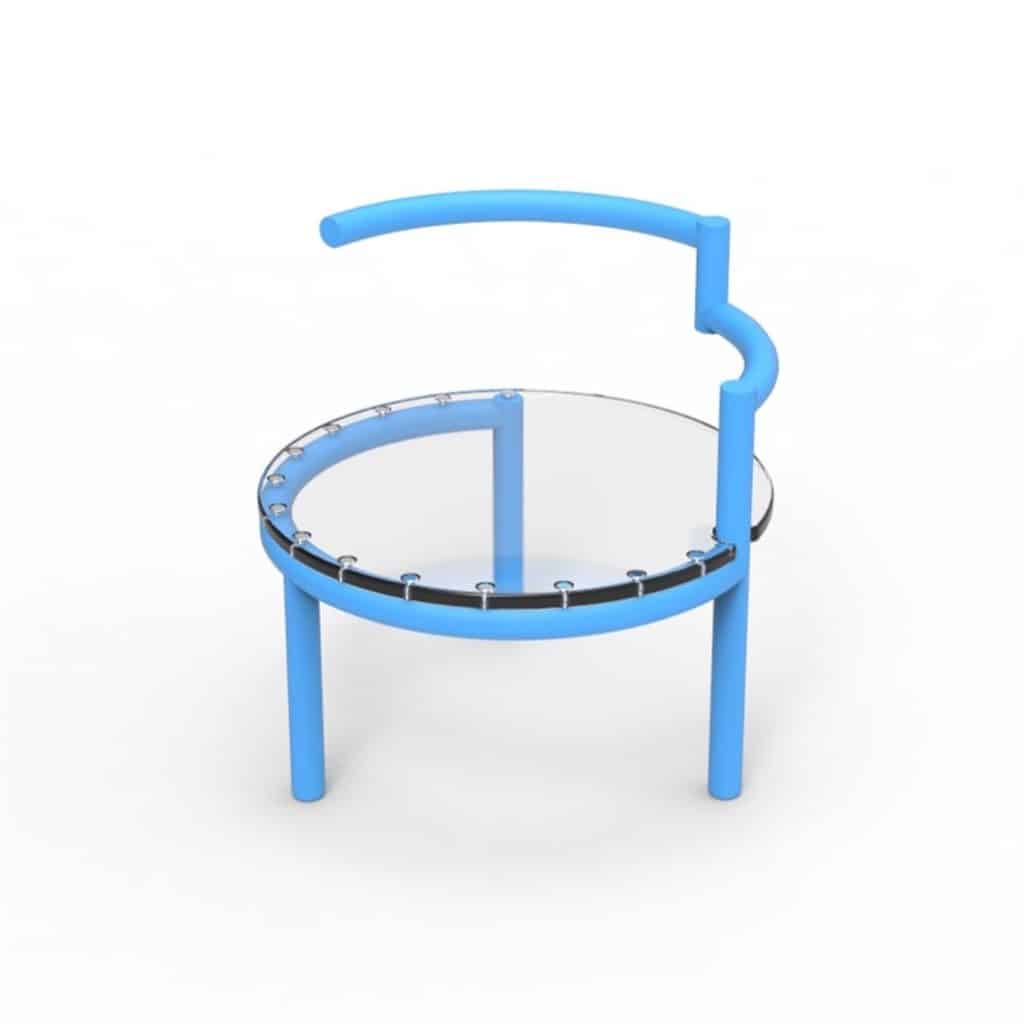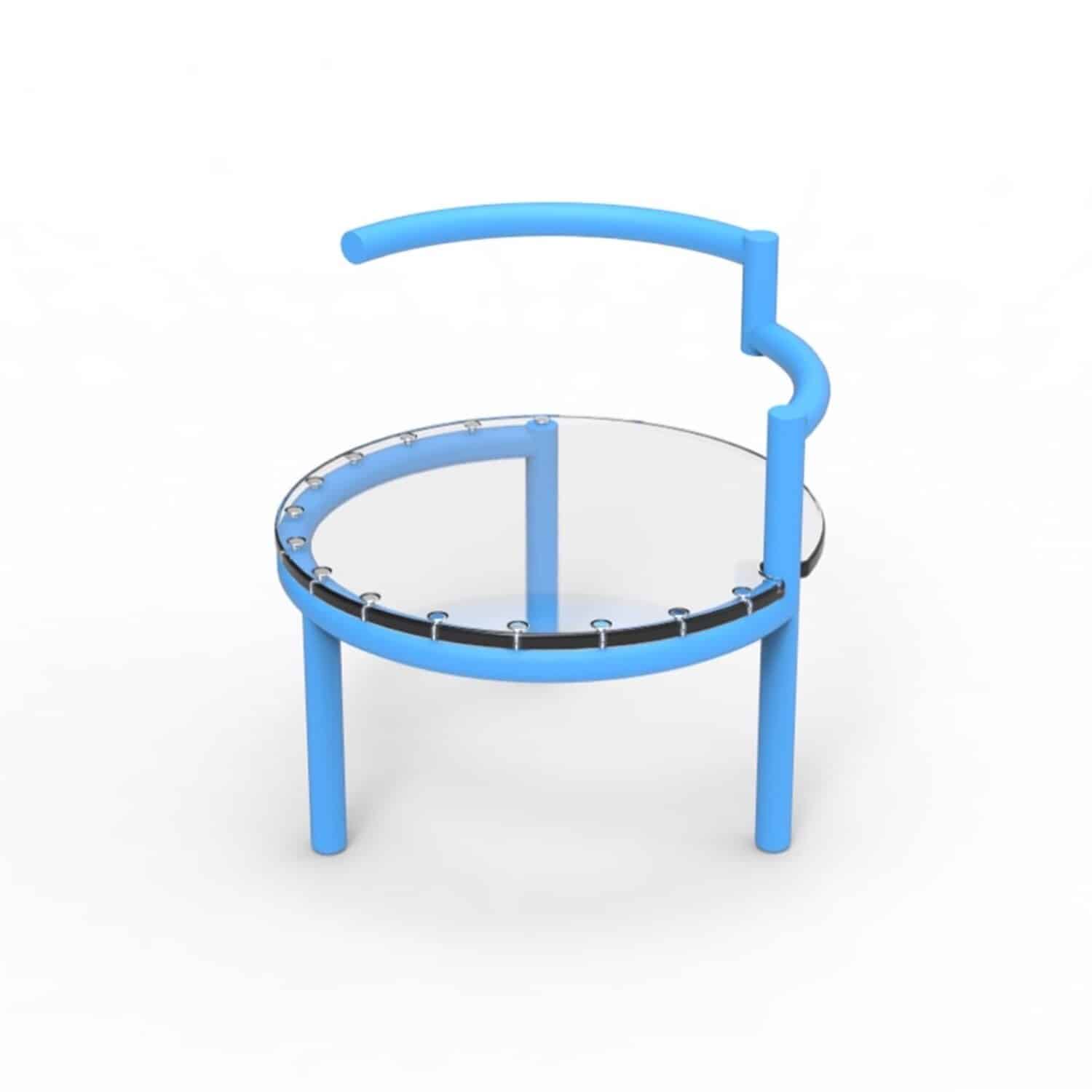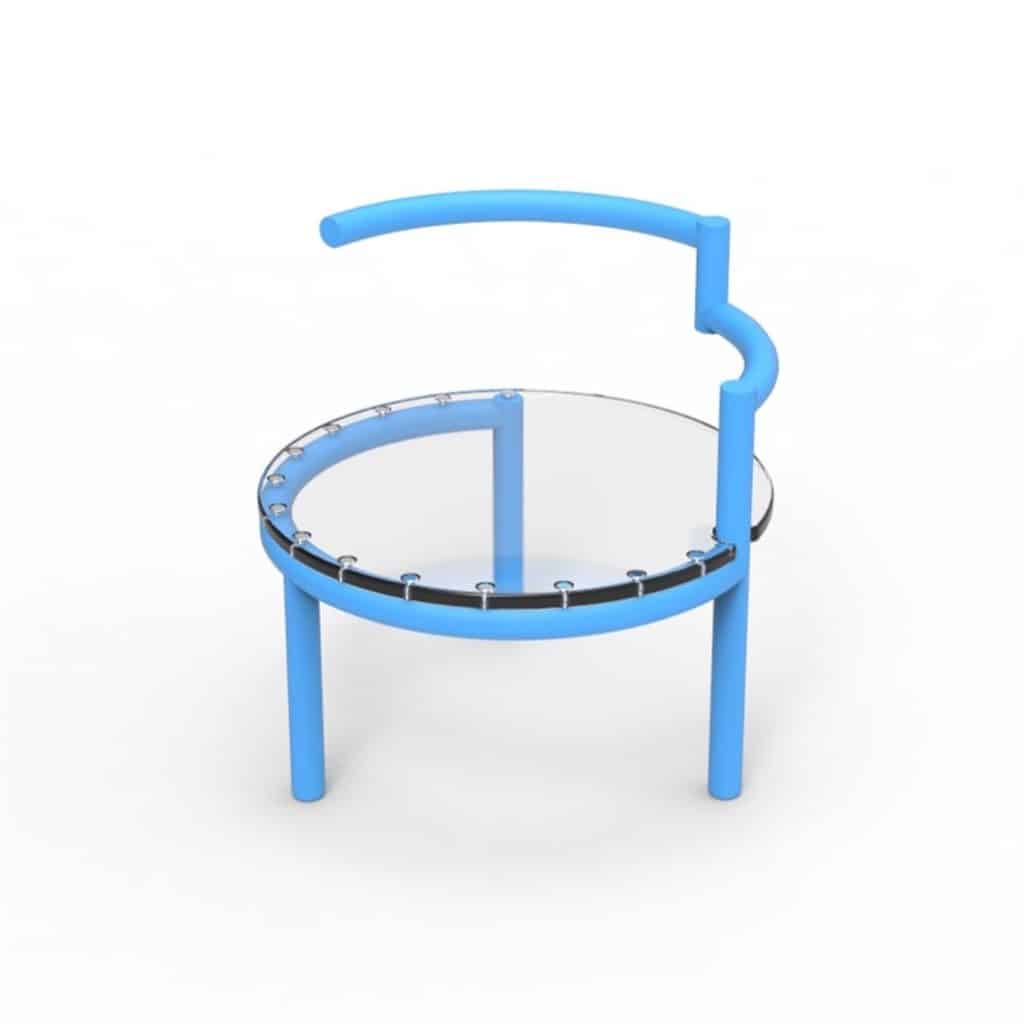 INFORMATION
All images with courtesy of Muddycap