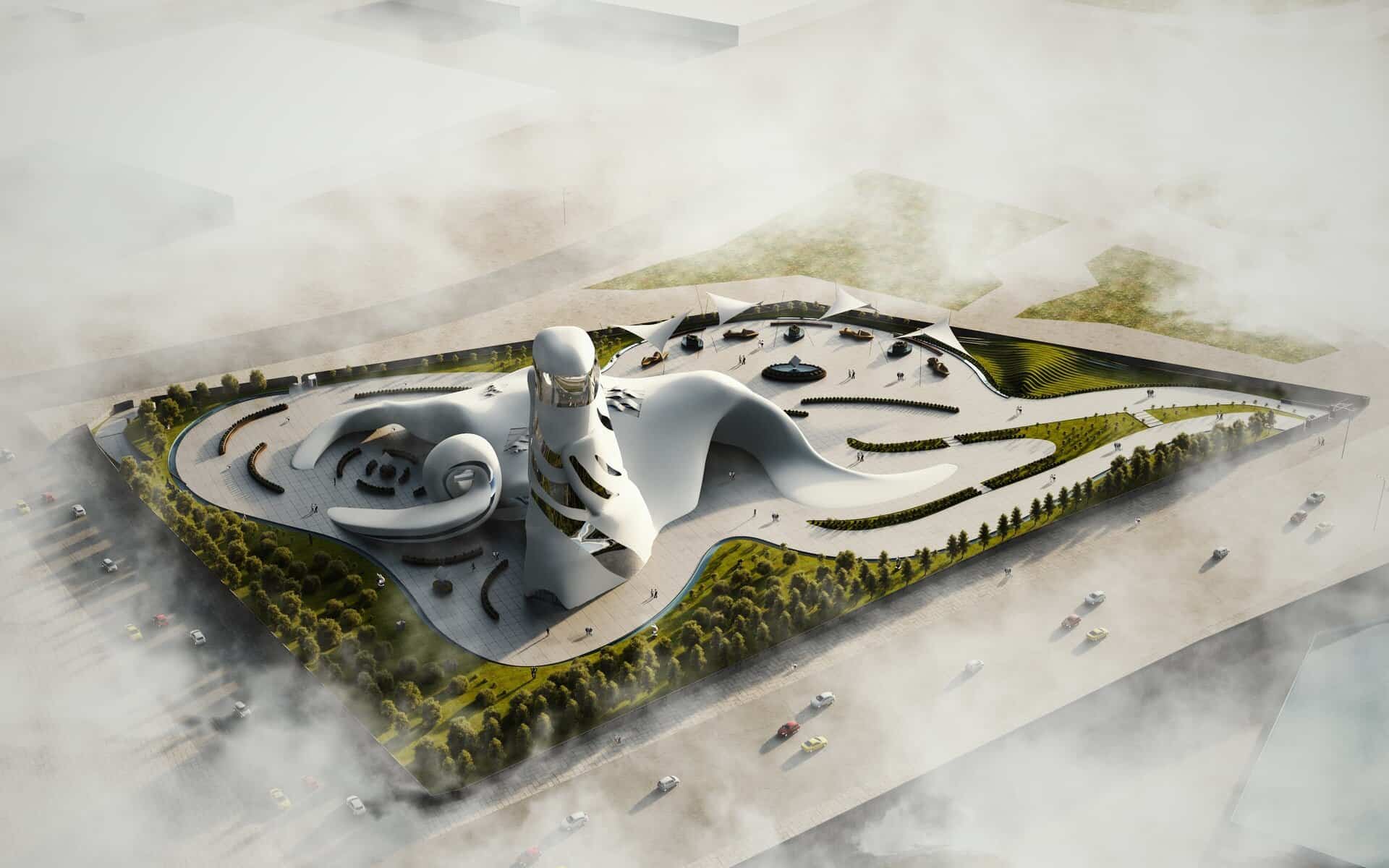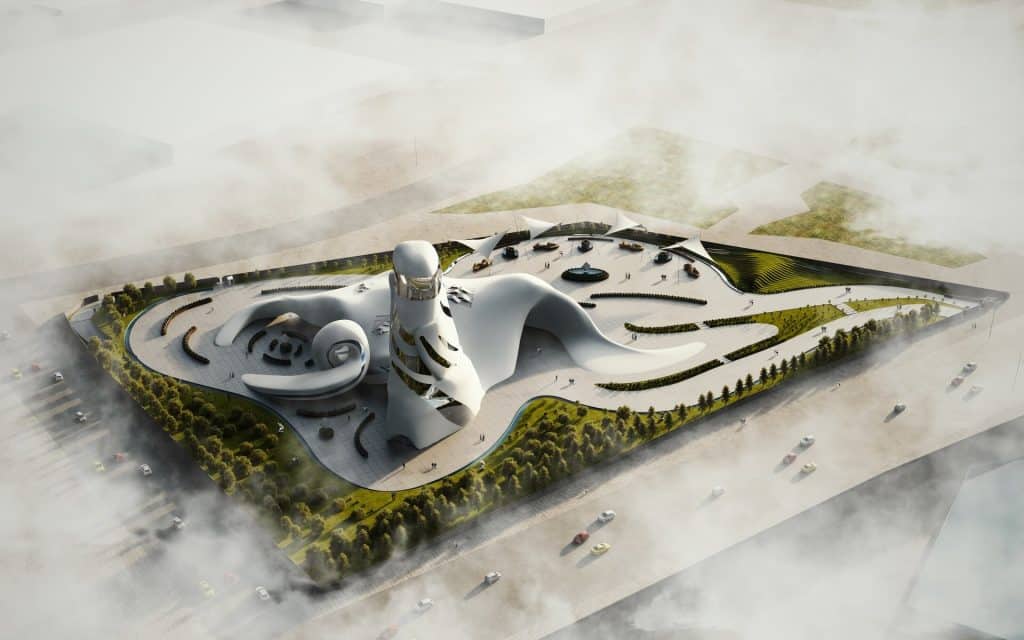 The emergence of new technologies in the information century has changed using various sciences basically.
An accurate understanding of these phenomena and trying to localize them and appropriate applying it for the dissemination of information and knowledge, especially in the presentation of Islamic and Iranian art, results in further development of art and progress in this field. So, multimedia applications with the purpose of systematizing broadcasting art activities by using new information and communication technologies in art systems would be important and effective too much.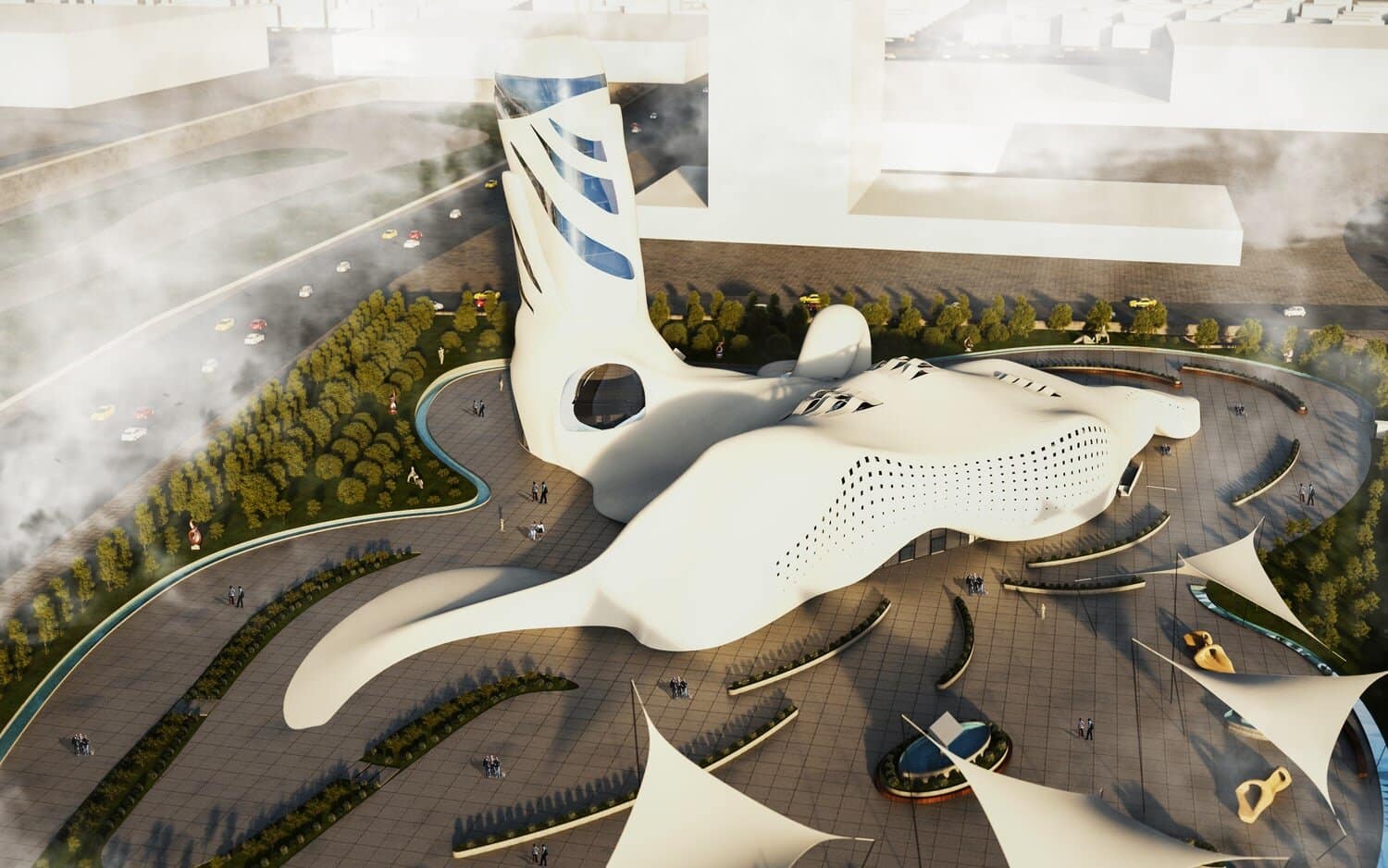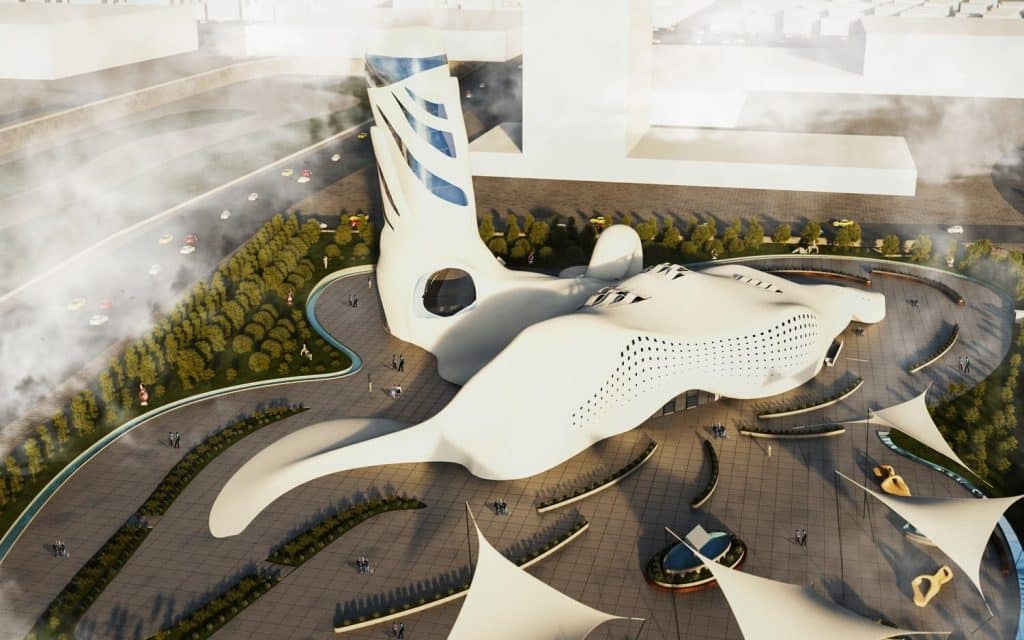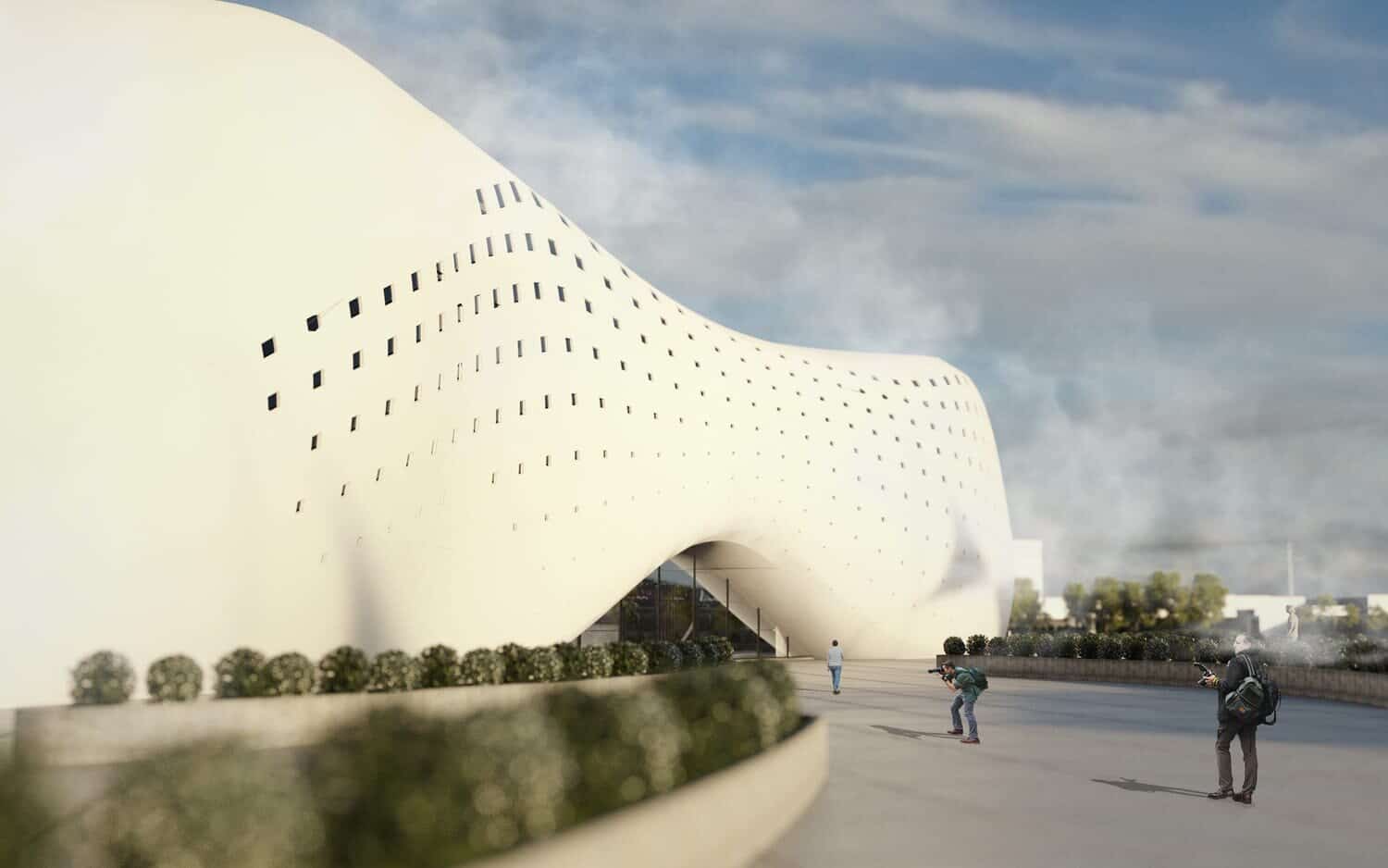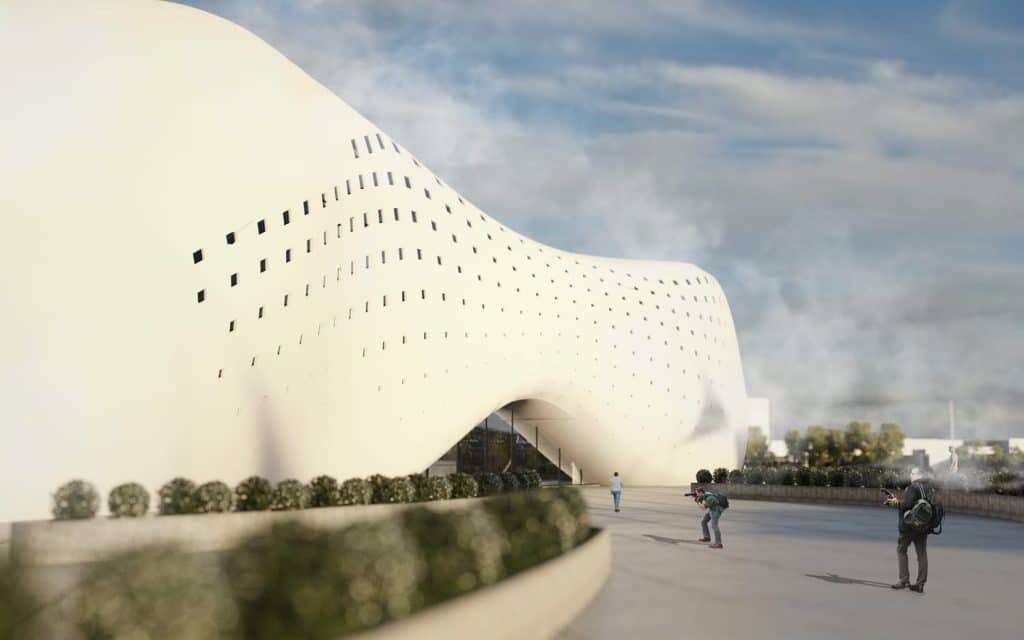 According to the statute of the international council of the museum that defines a museum as a place where various methods are used to maintain and expanding artistic, historical, scientific, and technical sets by different methods especially exhibiting them for all in order to train and enjoyment; a museum is a place where can be a place for keeping modern works considering modern technologies in multimedia method especially in a city such as Tehran where lack of modern art museum is felt seems essential. Therefore, in this investigation, we intend to design Tehran Modern Arts Museum with an emphasis on multimedia technologies.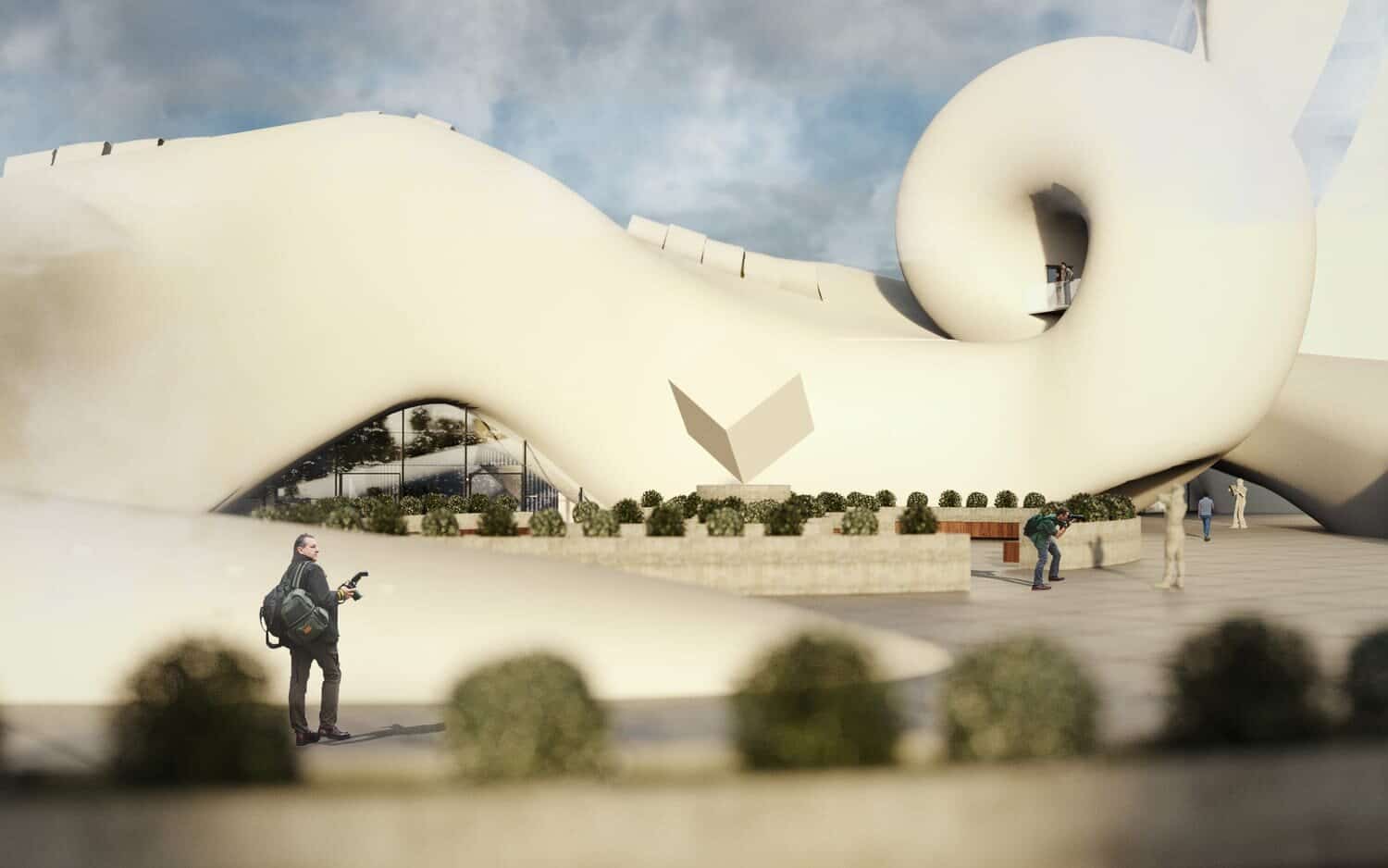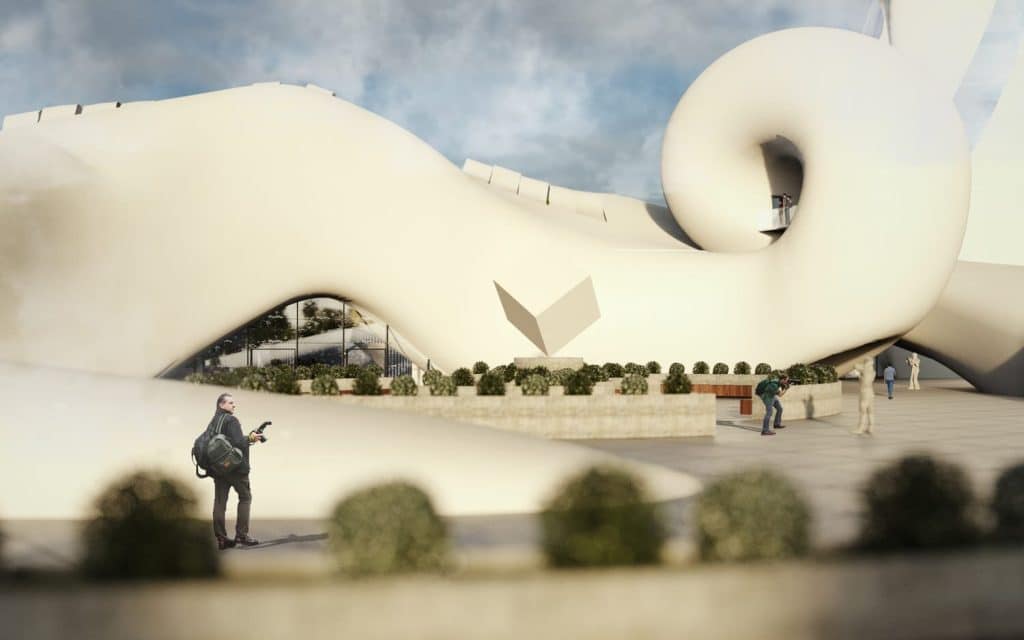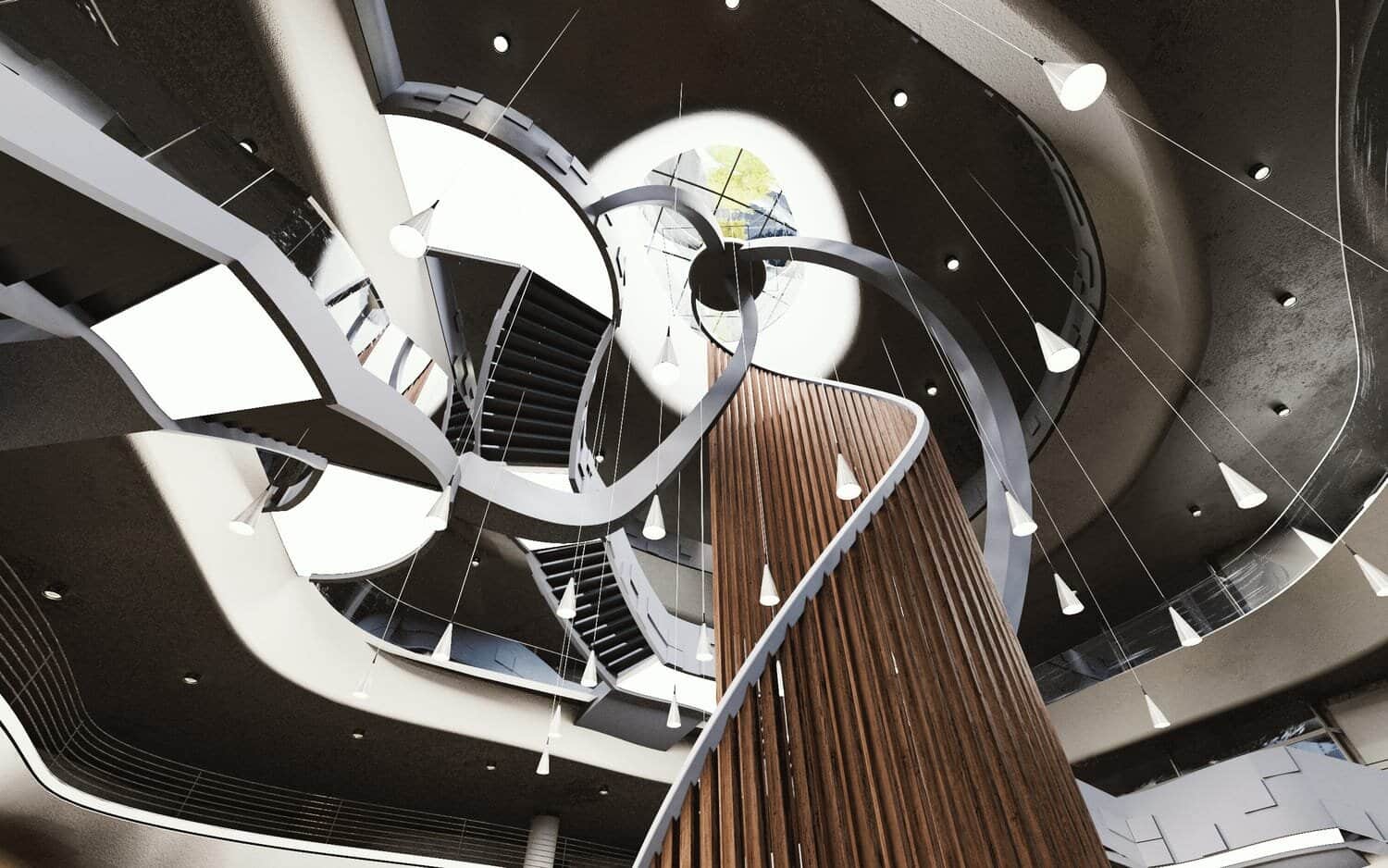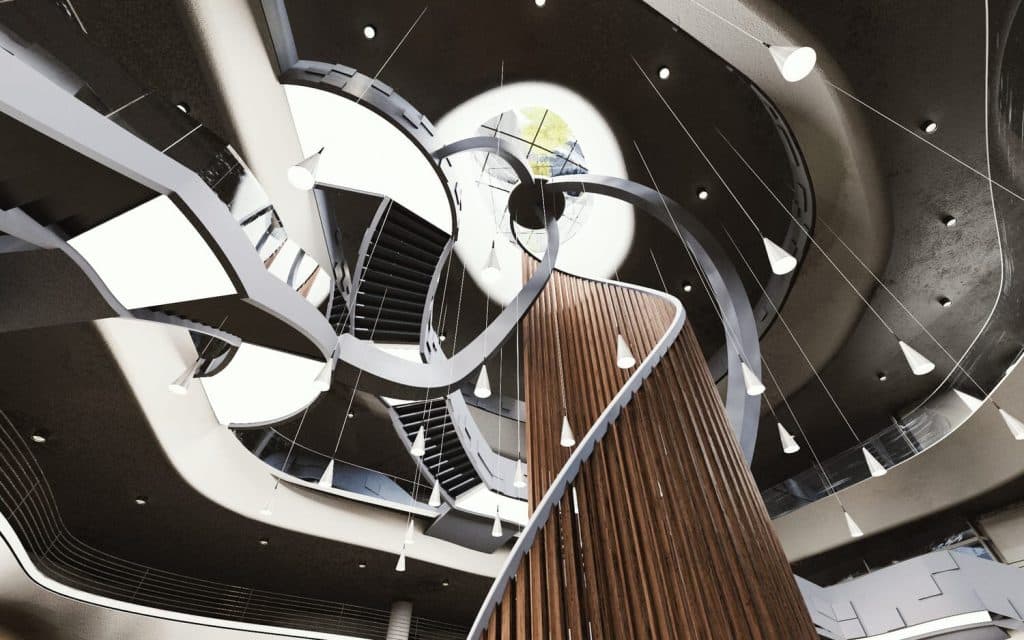 So, the main problem of this investigation is "how multimedia technologies can be used for designing modern art museums in Tehran?" In this regard, we referred to various documents, books, and collected some information about the design of modern art museums and recognizing multimedia arts and their usage. Then, we studied valuable case studies. Viewpoints of scientists about the design of modern arts were studied and essential criteria for design were extracted. These principles and standards and specifications were used for designing museums of modern arts with an emphasis on multimedia in Abbas-Abad land.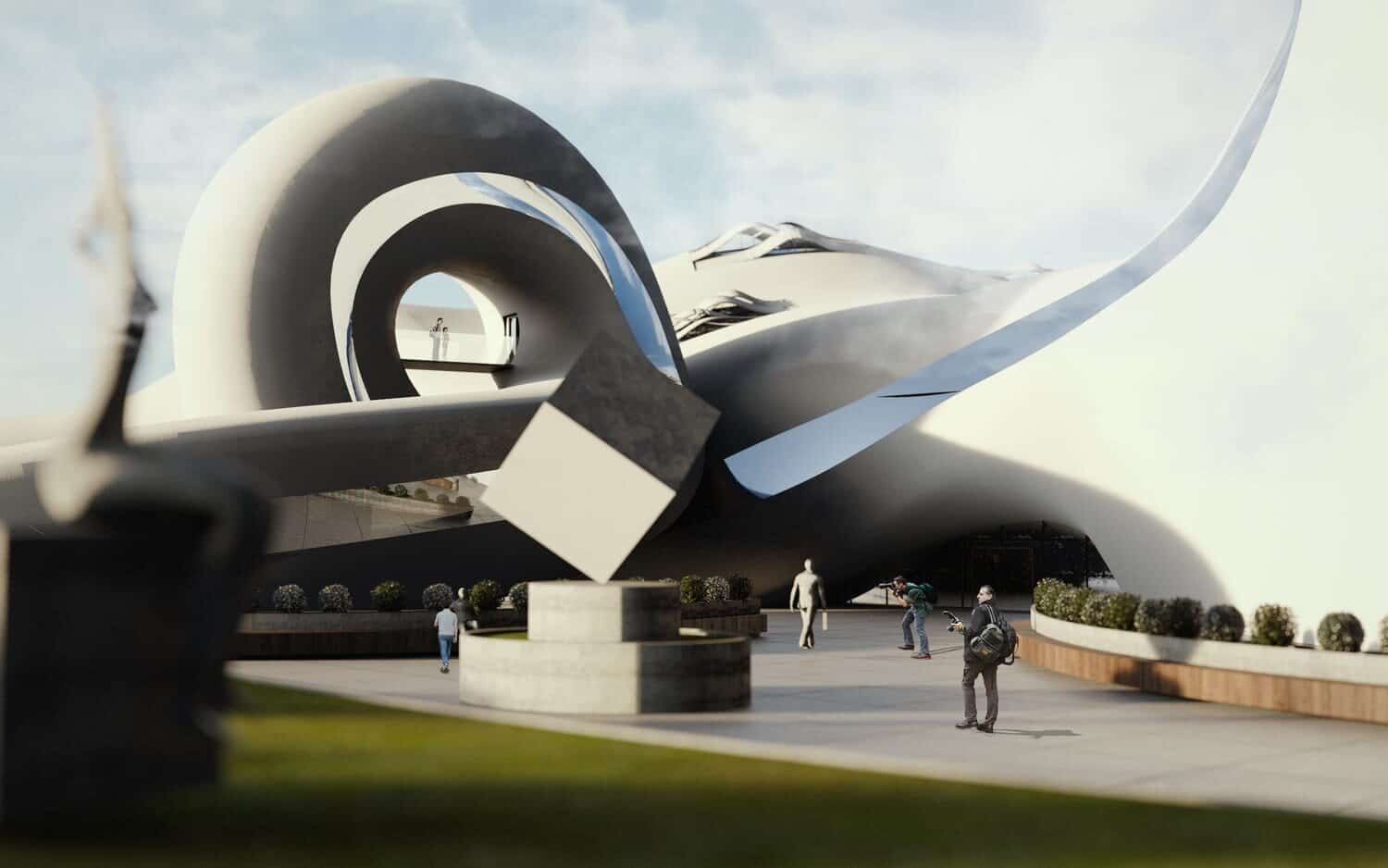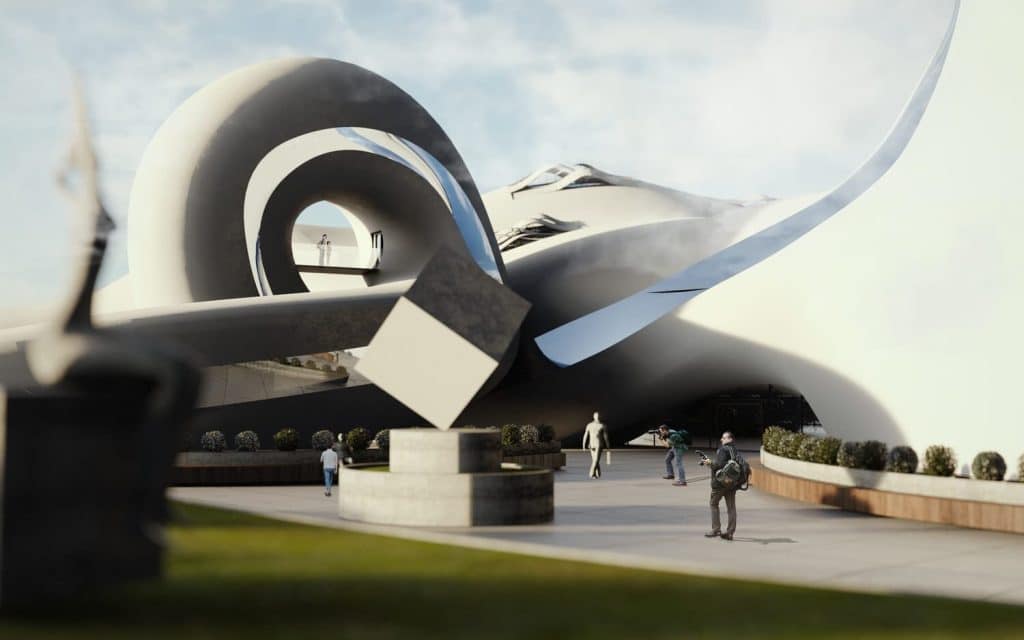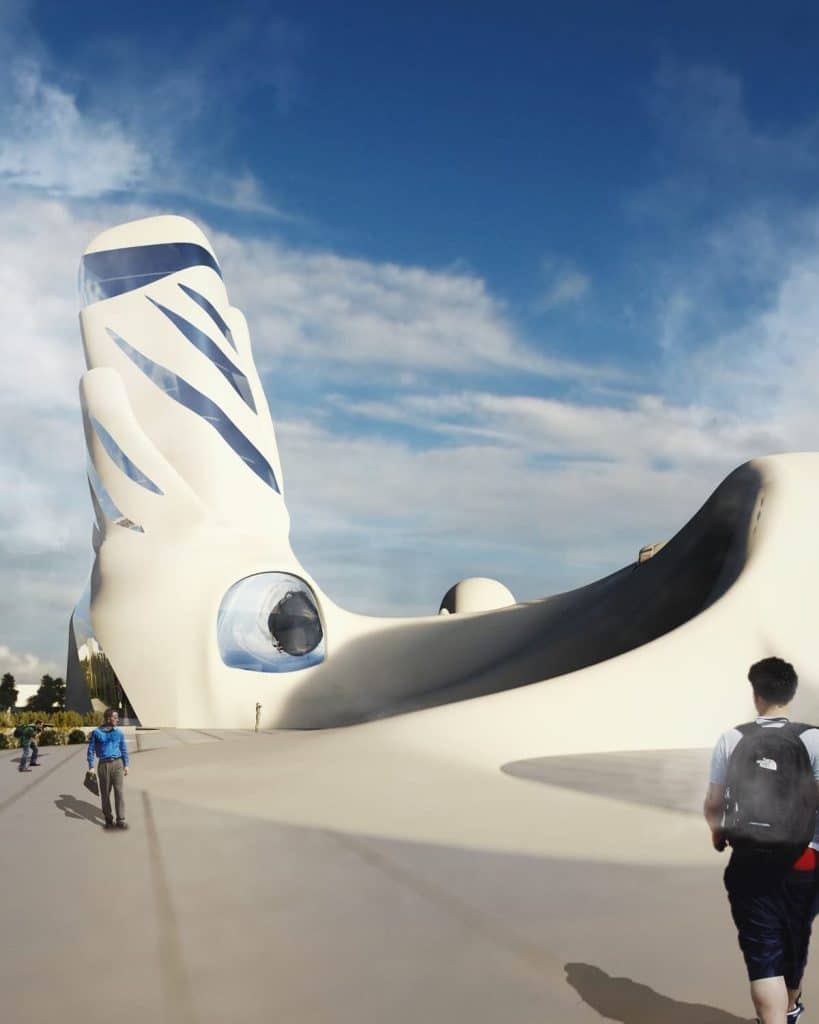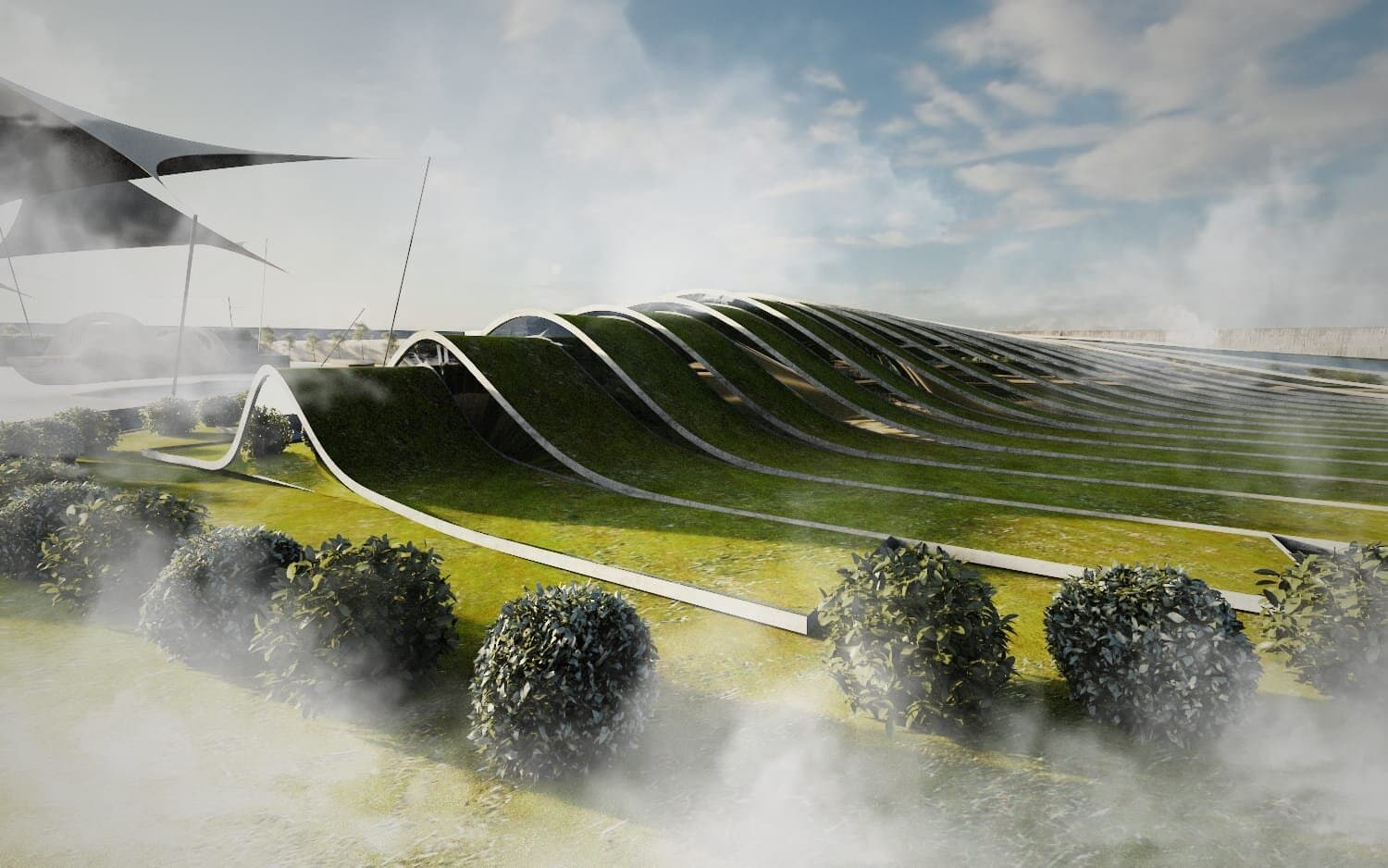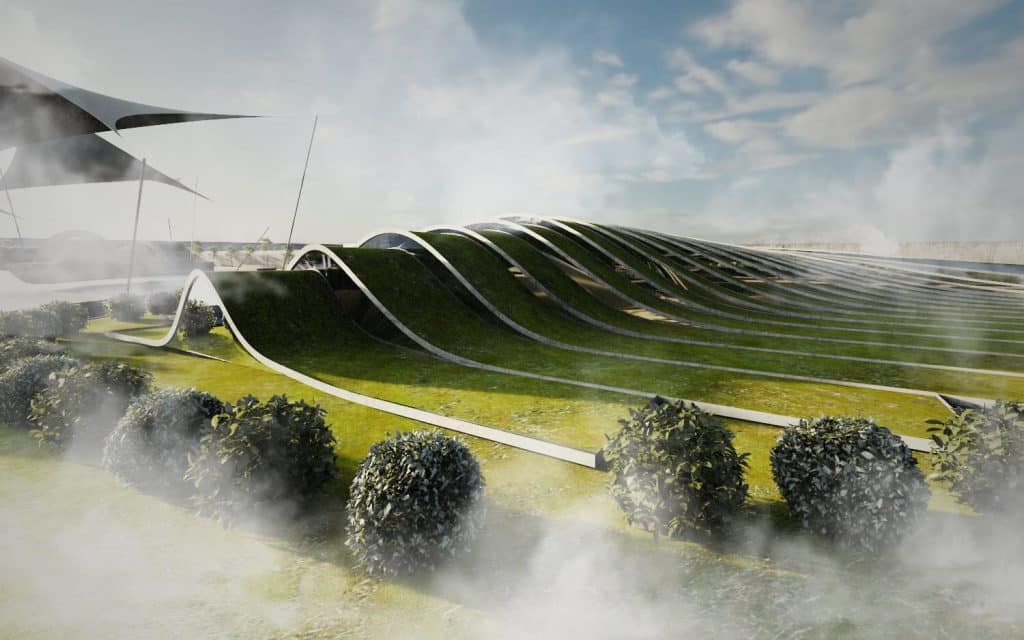 INFORMATION
Project name: modern art museum
Architecture firm: Milad Eshtiyaghi Studio
Project Location: Iran Tehran
Visualization: Milad Eshtiyaghi Studio
Principal Architect: Milad Eshtiyaghi
Design year:2019
Status: Concept design
Typology: Museum
Tools used: Rhinoceros, Autodesk 3ds Max, Vray Renderer, Adobe Photoshop
Visuals with courtesy of Milad Eshtiyaghi