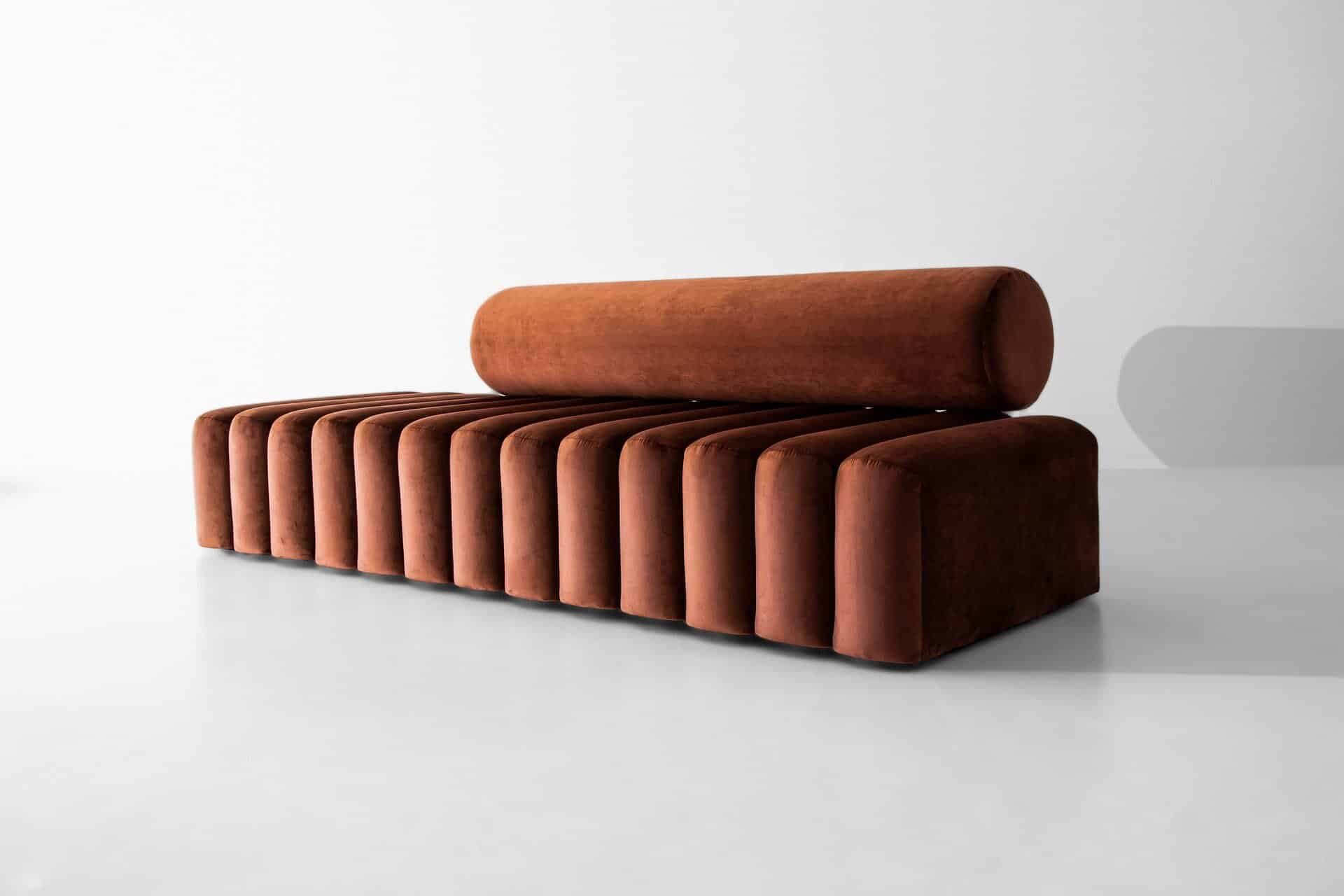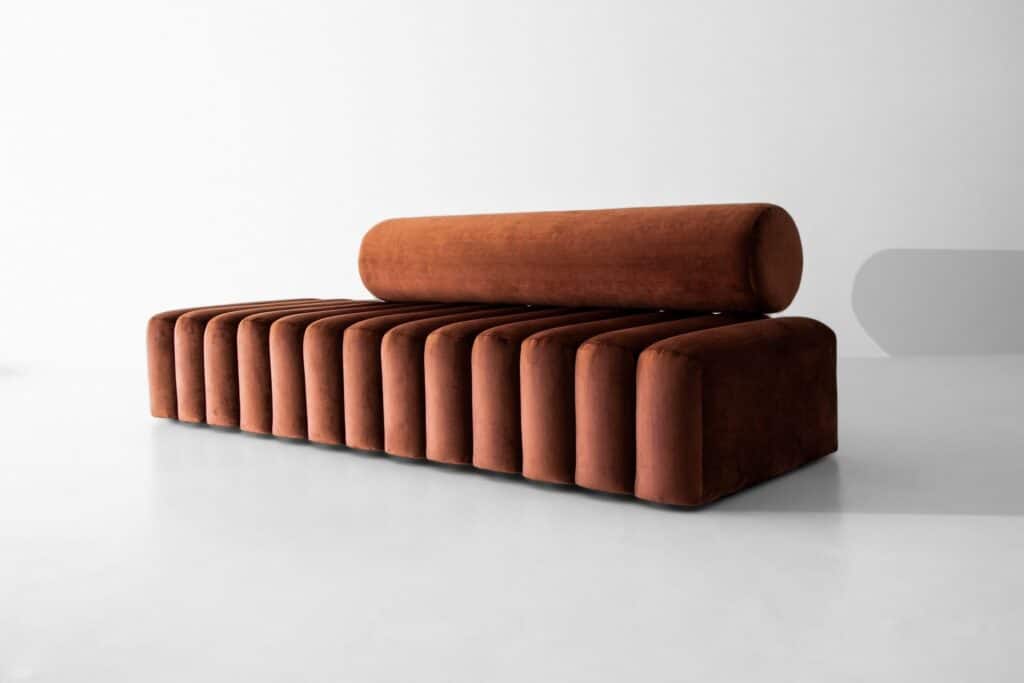 DESIGN / Q & A
INTRODUCTION
Murr Murr creates unique furniture, we see each piece as a work of art. The designs combine a striking aesthetic with optimal comfort, offering a sensory seduction while commanding the eye. Based in beautiful Cape Town, the company draws on interior designer Mia Senekal's appreciation of lines and texture in nature. Mia founded murrmurr after nine years of extensive experience in retail interior design. The company offers both ranges and custom design services, tailoring pieces to each individual client's needs.
STUDIES
I studied interior design at BHC School of Design in Cape Town and graduated in 2010.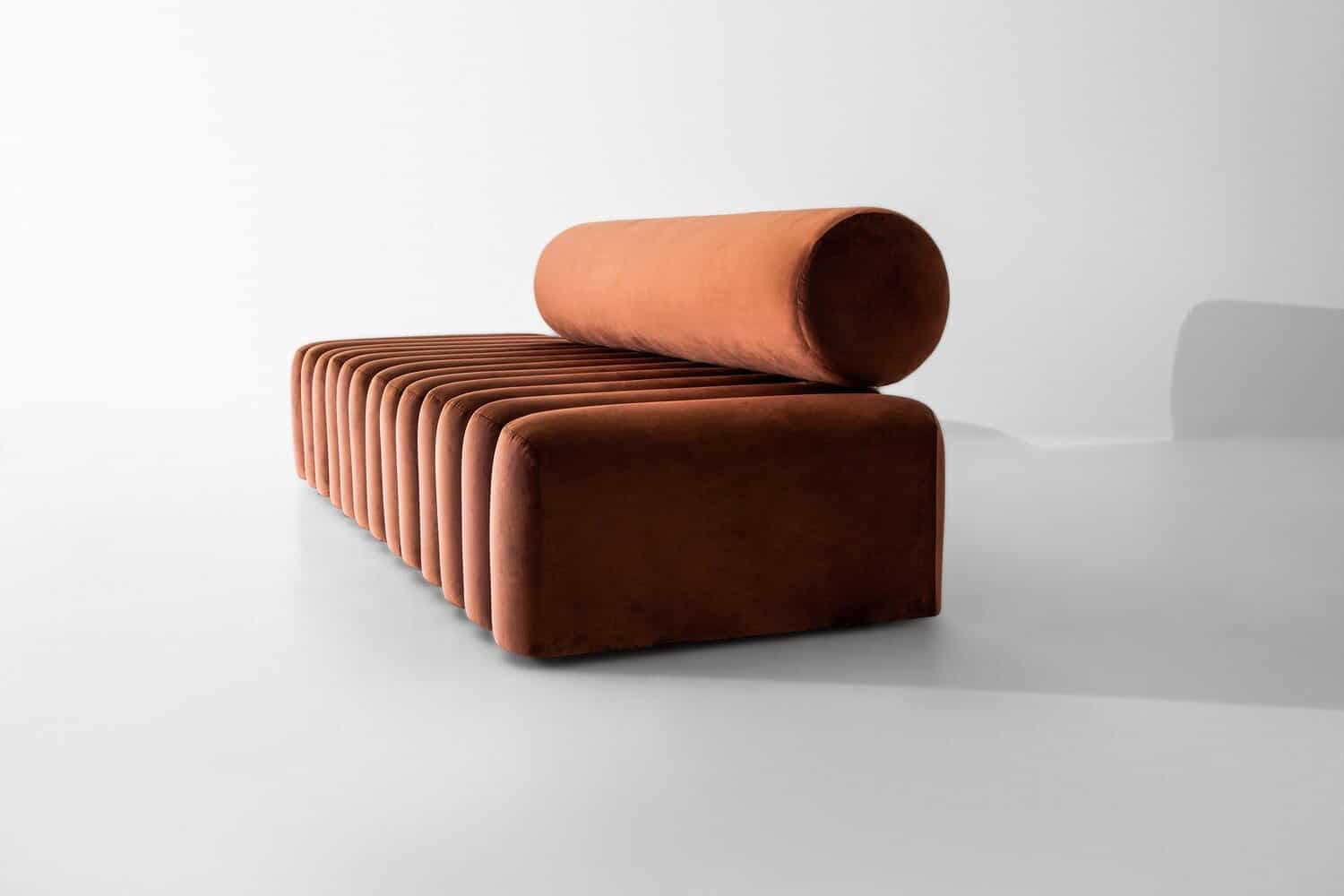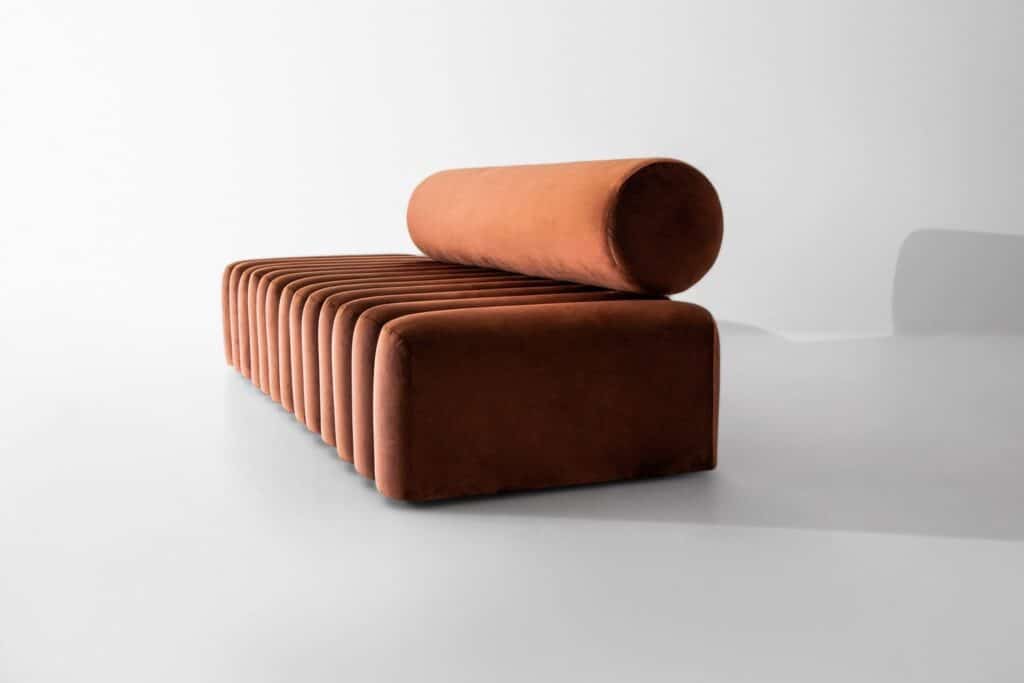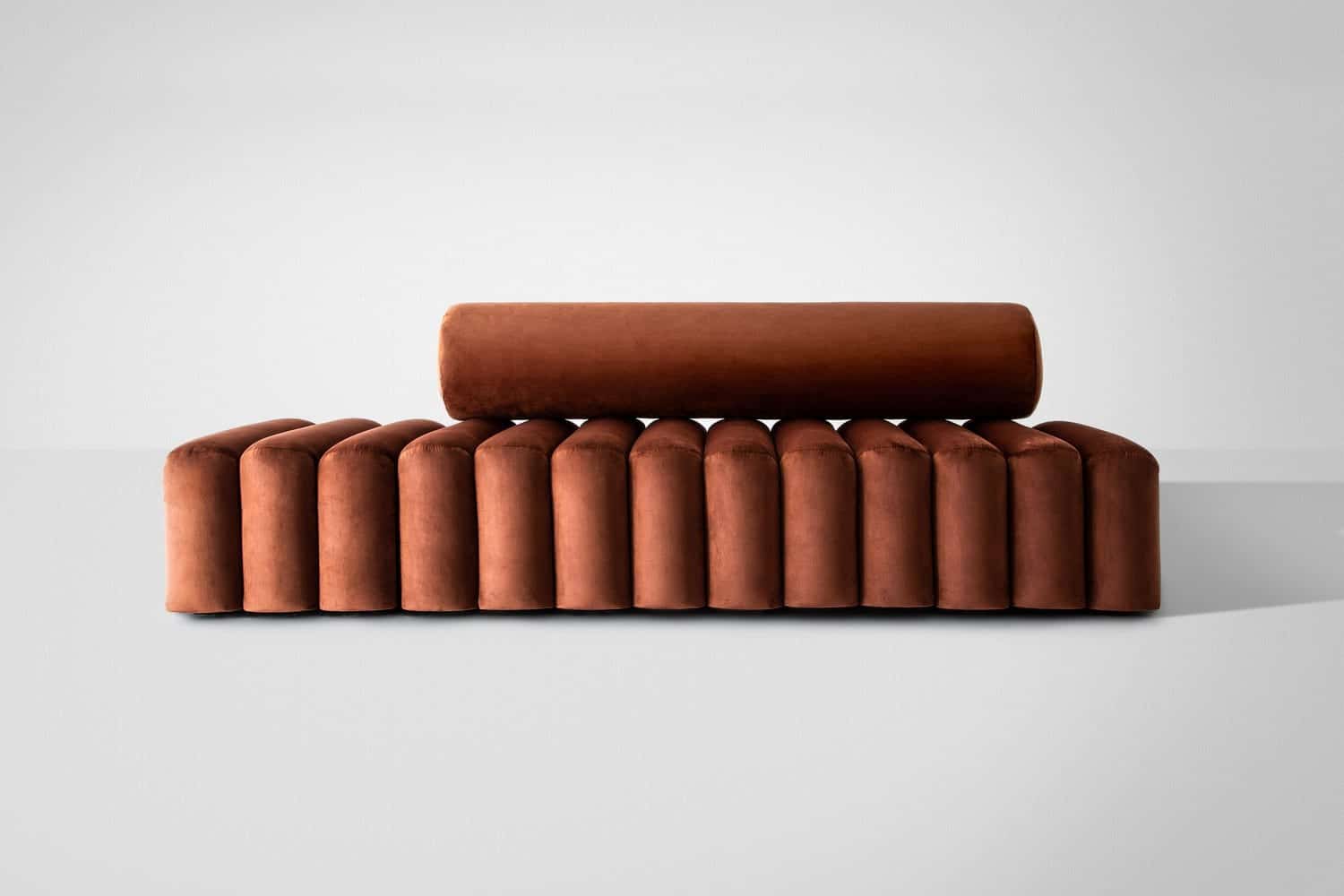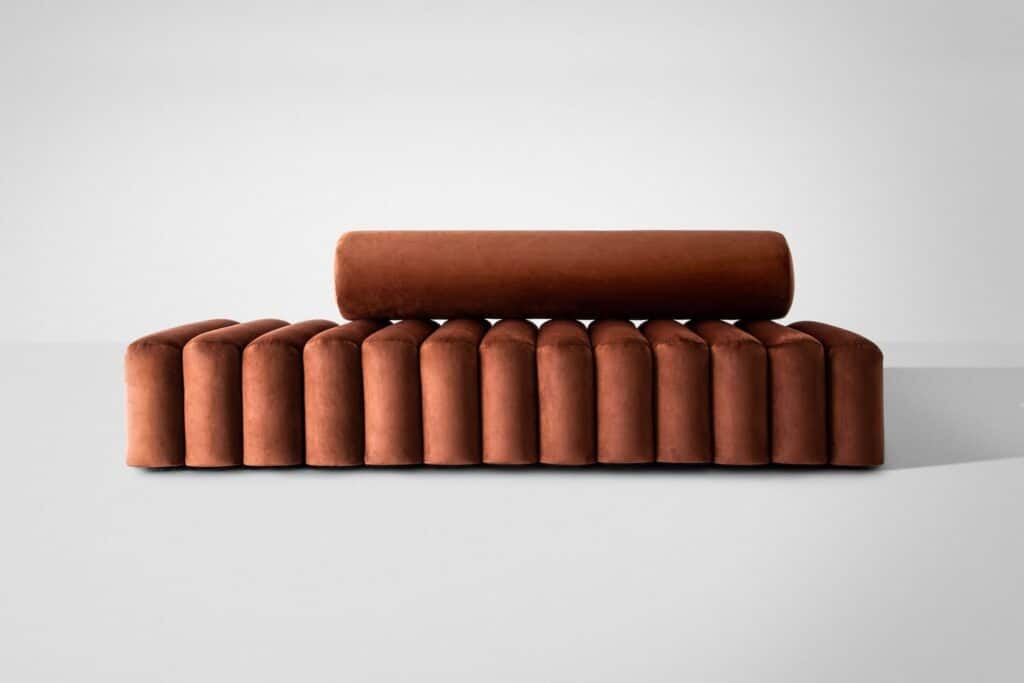 WORKING PROCESS
I love a challenge and really try to think out of the box. When I start a range I start with a strong concept. Almost always inspired by nature. From there I will base every line and shape on the concept chosen to create a story.
MATERIAL
I love working with fabrics as it has been an interest of mine since I was in school. I studied textile design for 3 years and hand printed fabrics with silk screen.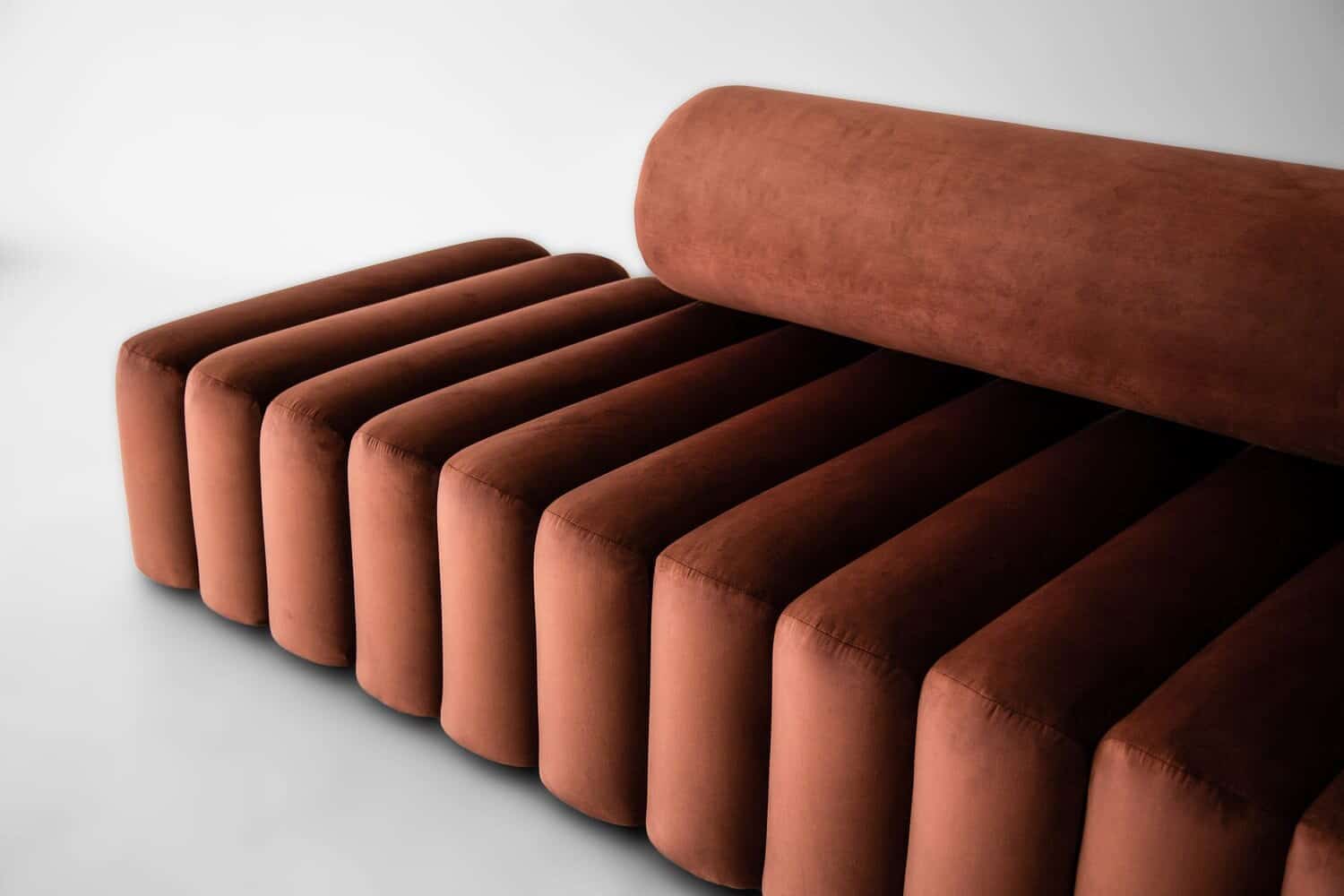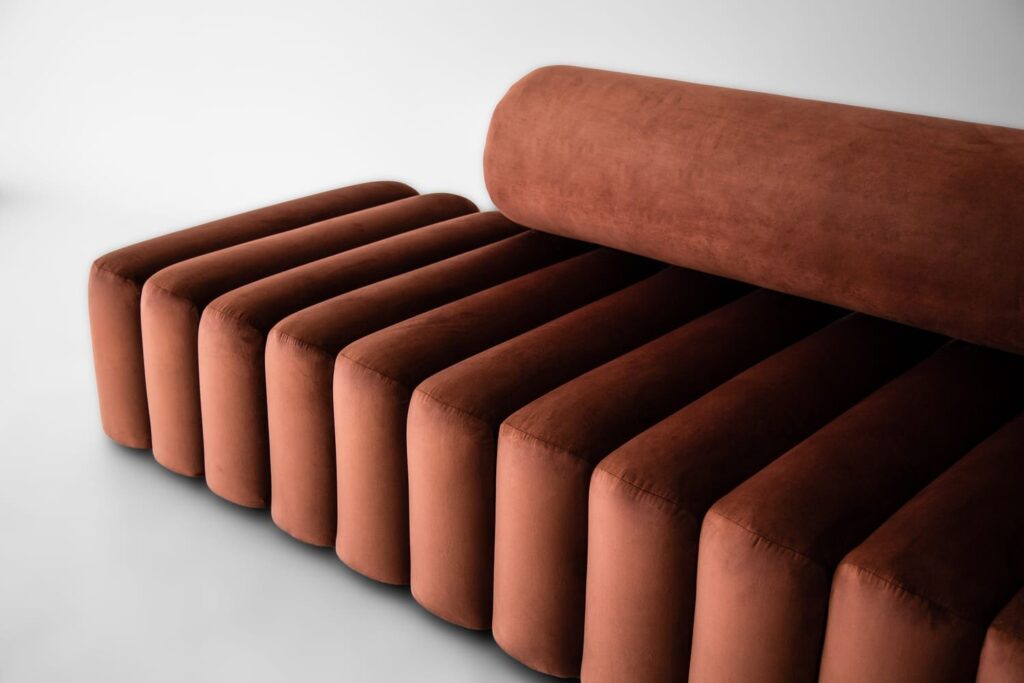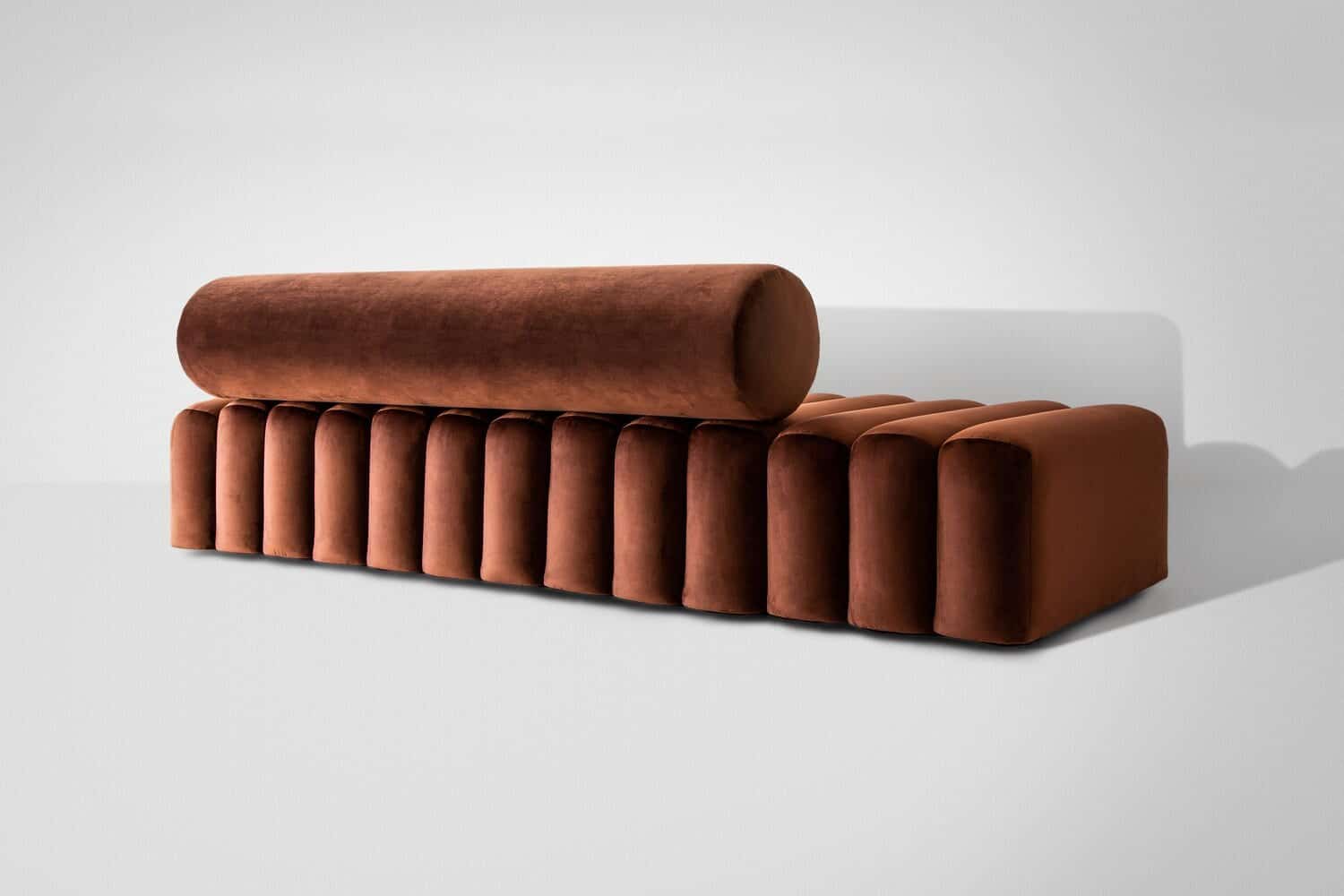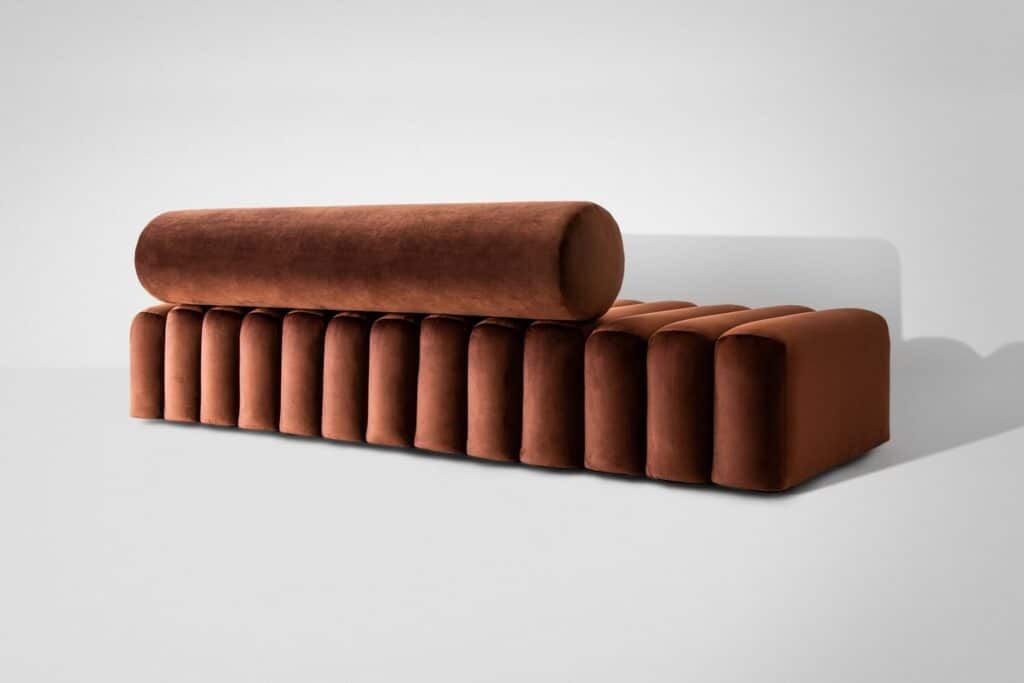 INSPIRATION
My inspiration is nature. The lines, shapes, colours and textures are marvellous.
WHAT ARE YOU WORKING ON LATELY?
I am currently working on my 3rd range which is inspired by Kelp Forests.
WHERE TO SHOP?
All our products are made to order. You can email us at info@murrmurr.co.za for a catalogue with prices or DM us on Instagram.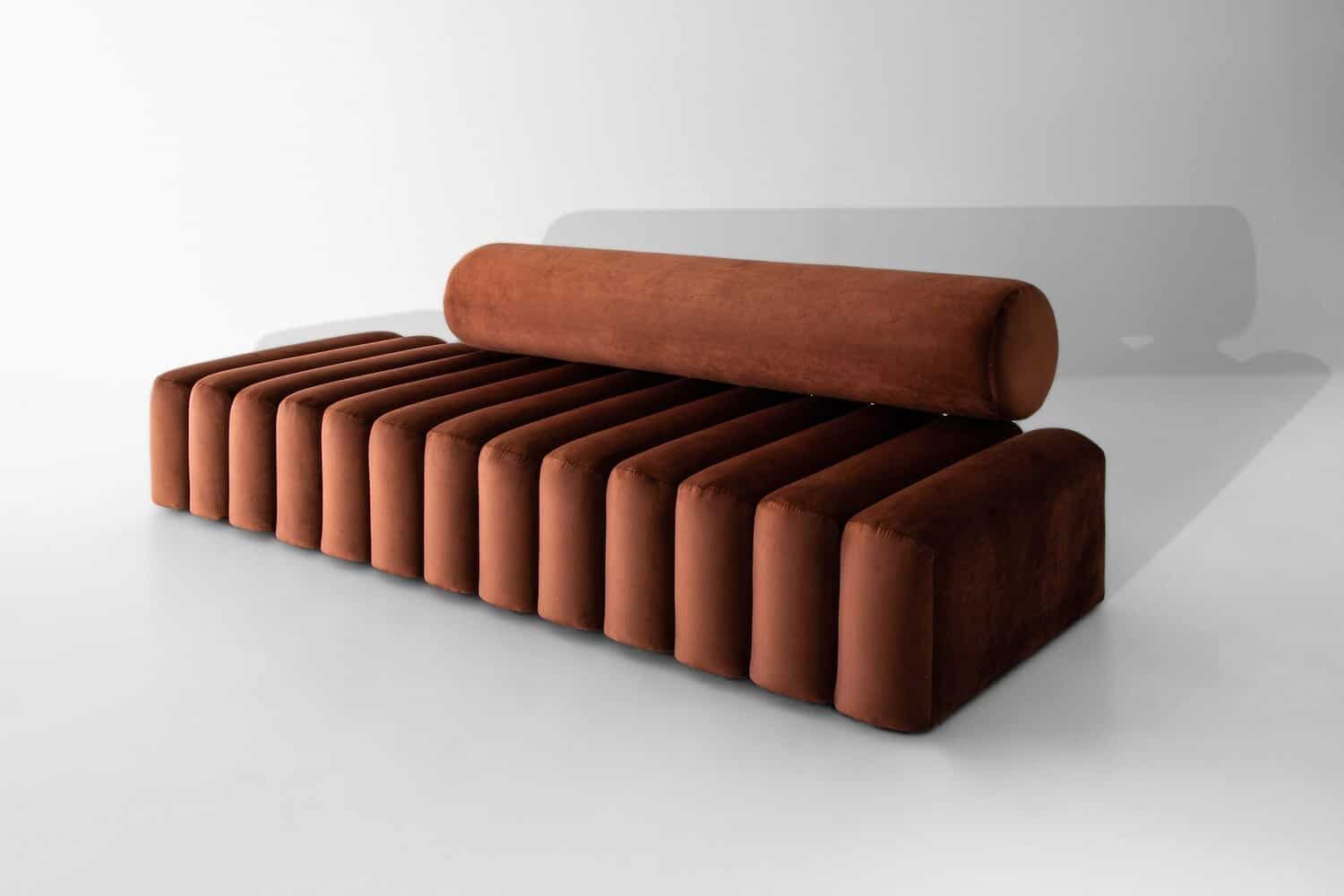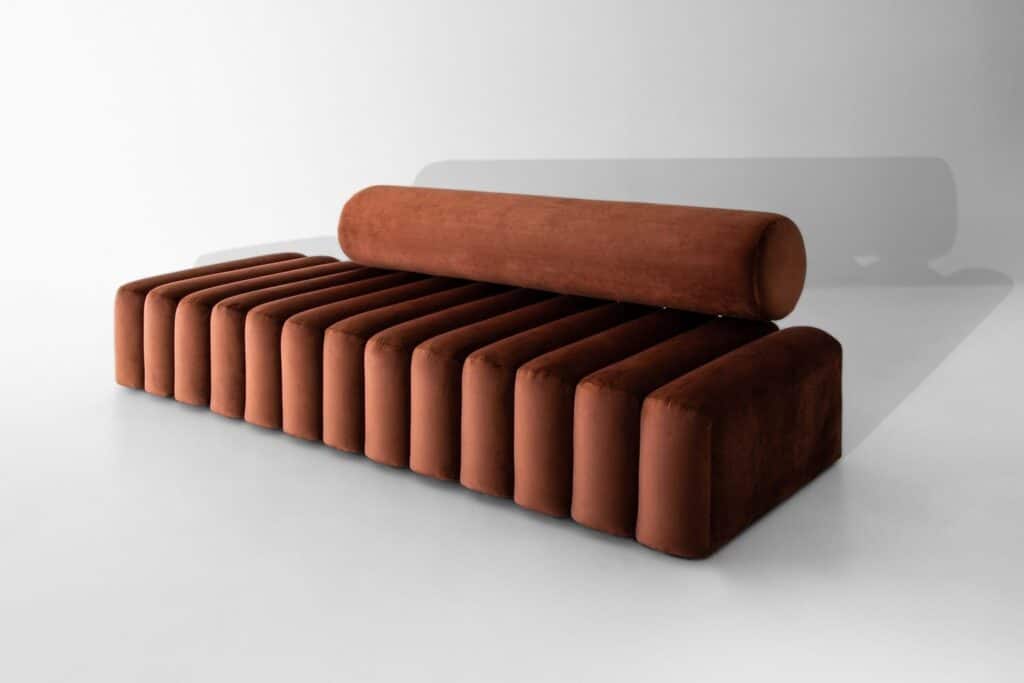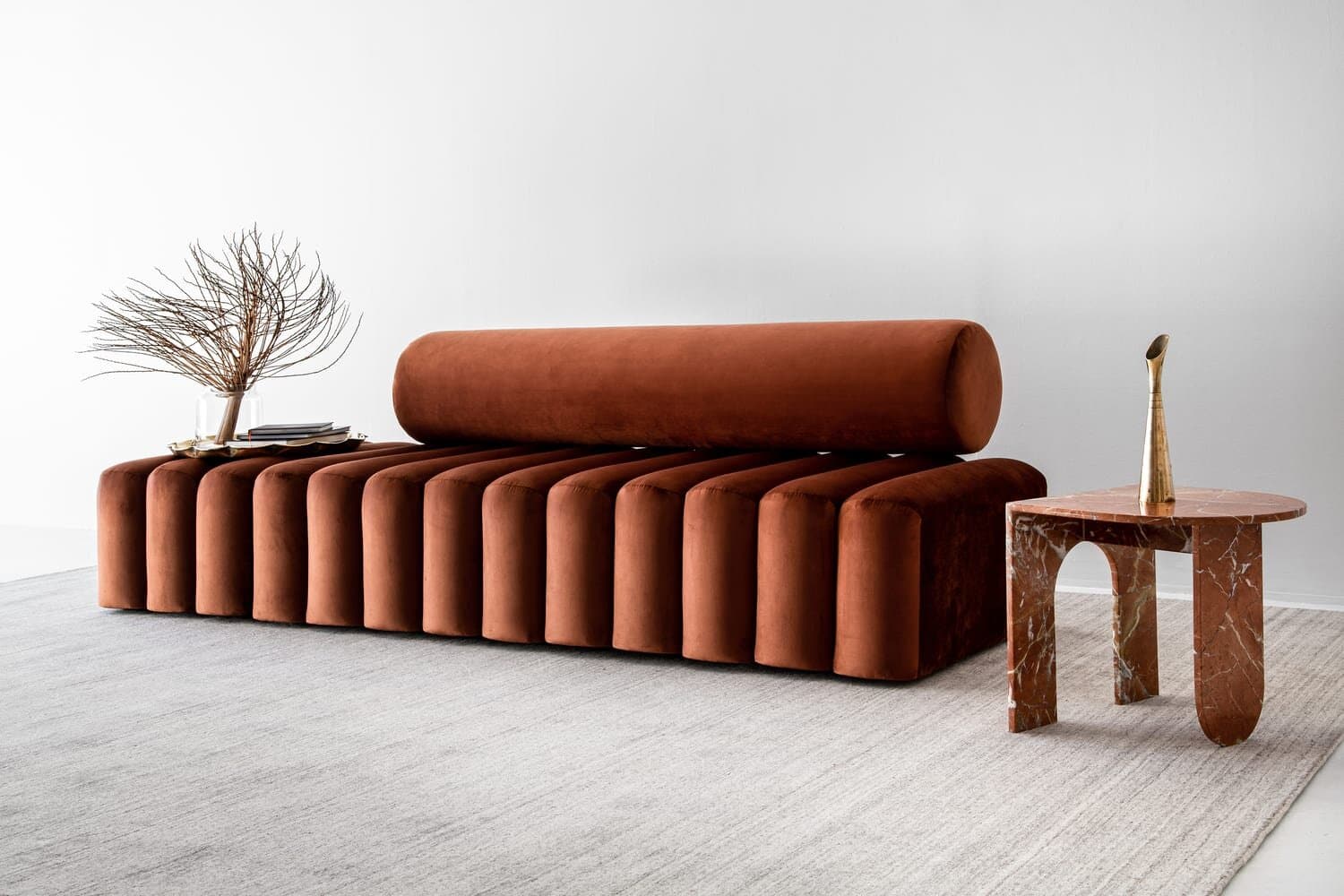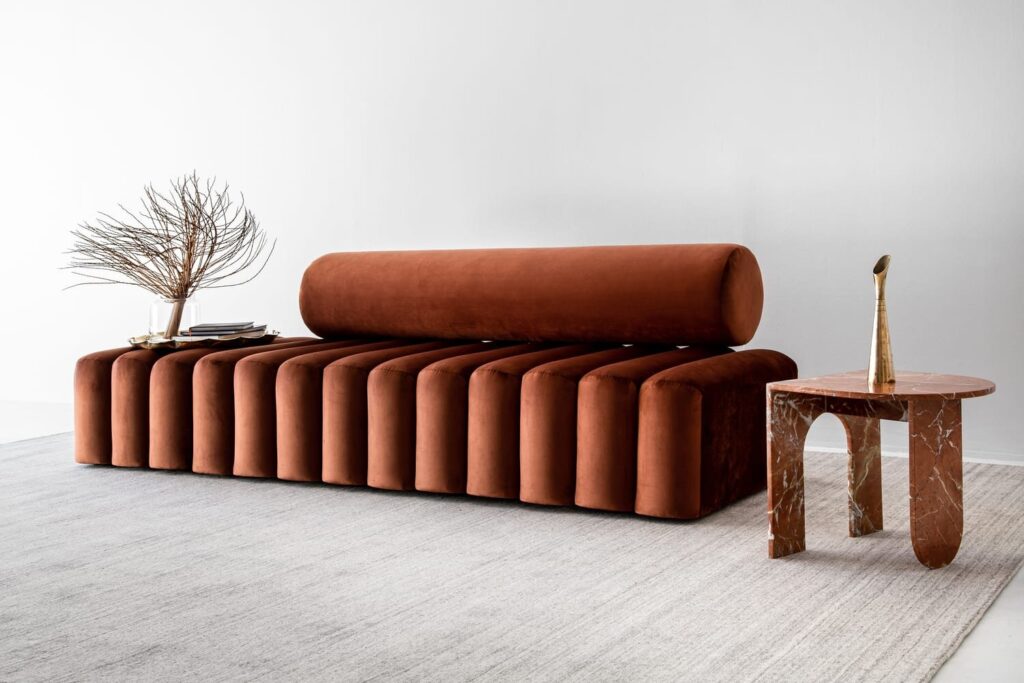 INFORMATION
Photography with courtesy of Murr Murr Furniture Design