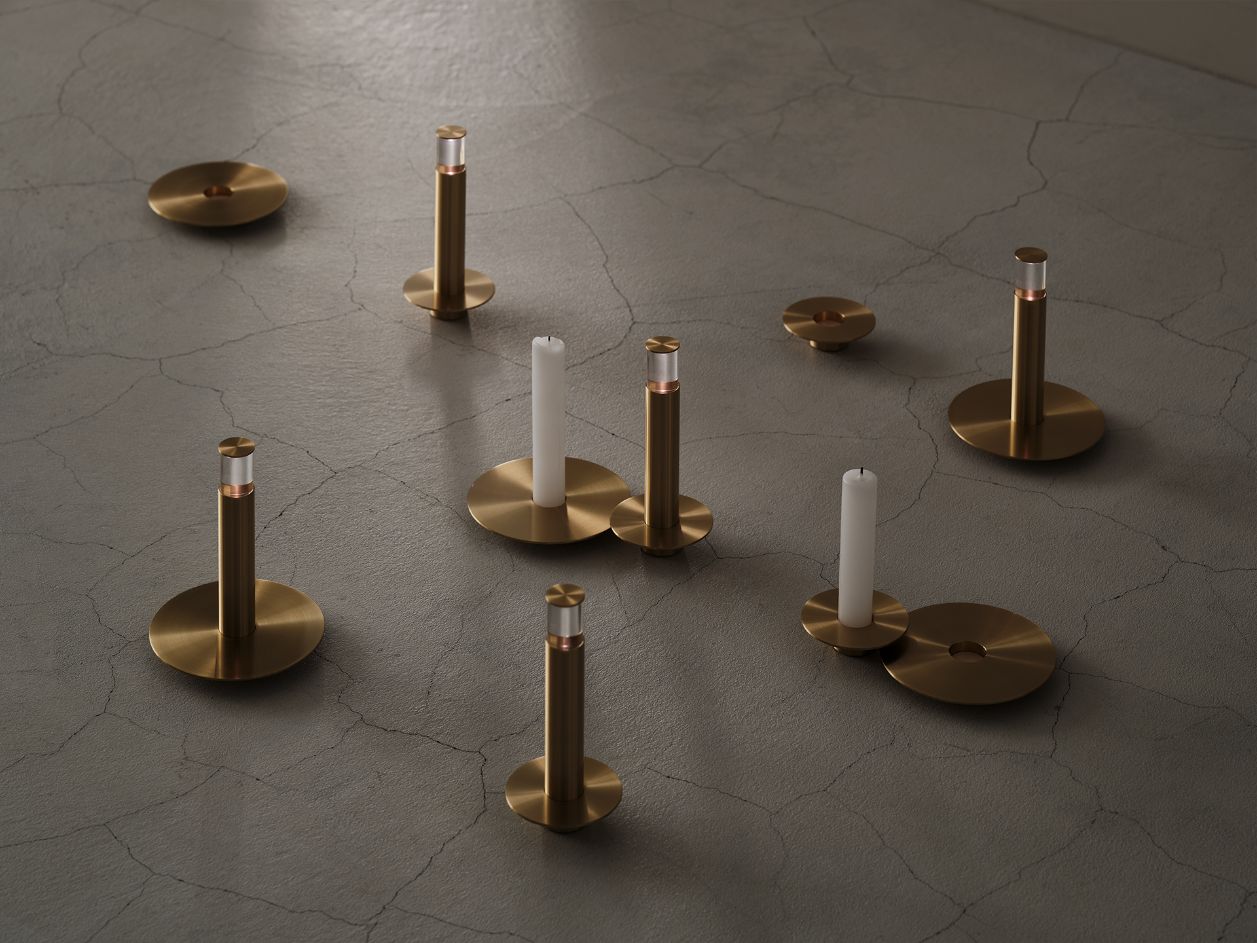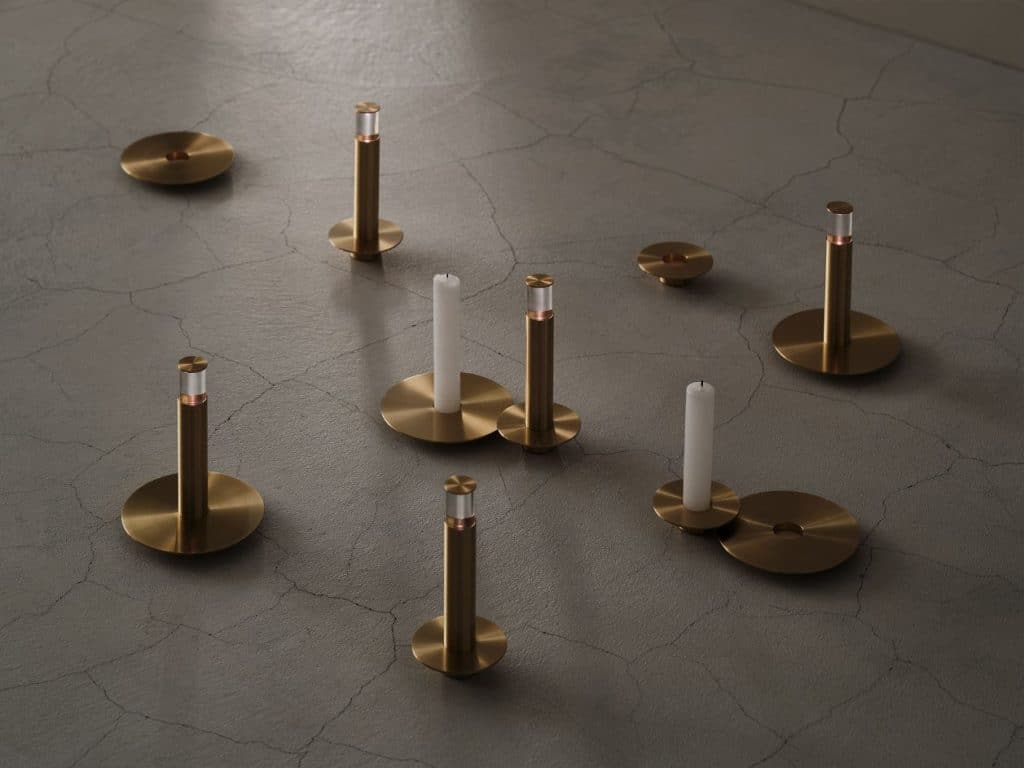 NAO IWAMATSU is a Tokyo-based industrial designer who is known for his unique approach to design. He takes known technologies and materials and creates new value through his analogical approach, combining the aesthetics of artificial objects to create something that is both functional and beautiful.
One of his most recent projects is the LOTUS, a portable lighting device that combines both candle and LED lighting. This innovative product allows users to freely arrange light, treating flames and LEDs equally. By doing so, it creates a beautiful landscape reminiscent of a lotus in a pond. This new type of lighting allows users to achieve the light environment they seek, just like in the days when candles were the only source of light.
With LOTUS, IWAMATSU brings a fresh perspective to the world of lighting design. This product is not just functional but also serves as a piece of art, making it a perfect addition to any home or office.
Another notable work of IWAMATSU is the FLIGHT series of lighting objects. Inspired by aviation obstacle lights in Tokyo, these products have a blinking red light that evokes feelings of flight, heights, and exoticism. It takes users on an imaginary journey, reminding them of the time when the Wright brothers flew their plane 120 years ago. The slowly flickering of a simple red light was once a symbol of human development, and now, it serves as a reminder of the progress we've made.
The FLIGHT series is not just a product of IWAMATSU's creativity but also his ability to ask questions. By using artificial light as a source of inspiration, he urges us to reflect on the role of lighting in our lives. Should we pass this phenomenon on to the next generation? Will it one day become nostalgia? These are the questions that the FLIGHT series of lighting objects asks us to consider.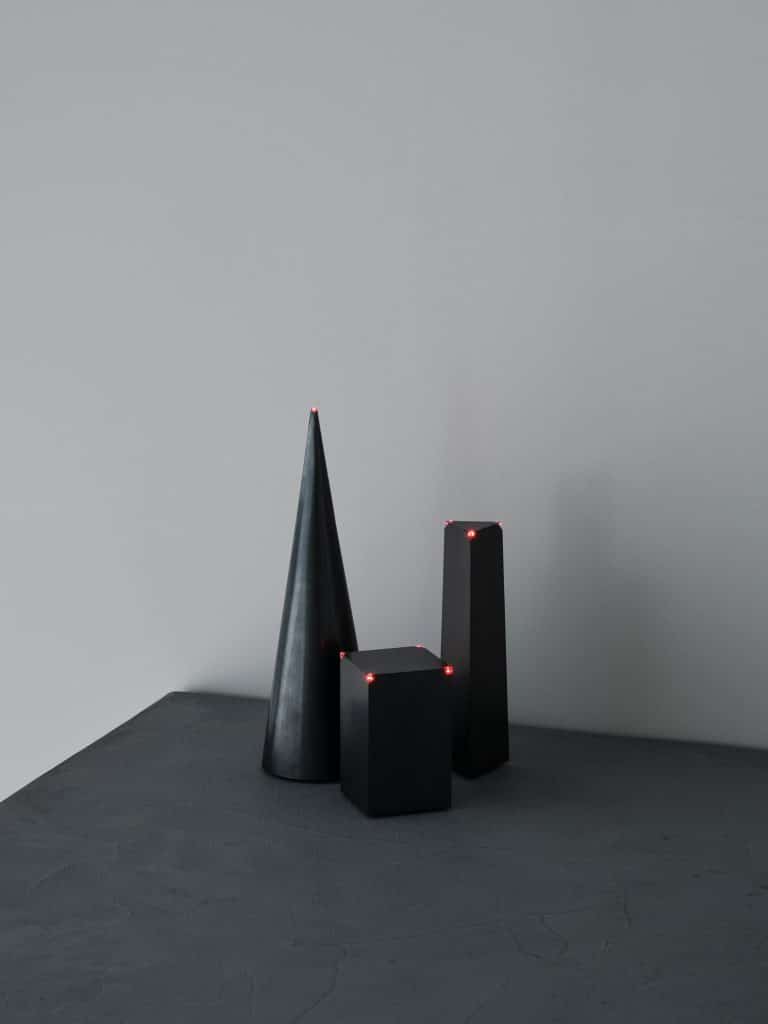 With his unique analogical approach and aesthetic sensibilities, NAO IWAMATSU is transforming everyday objects into pieces of art that serve a purpose. His work reminds us of the importance of good design, which not only makes our lives easier but also brings beauty and joy to our surroundings.