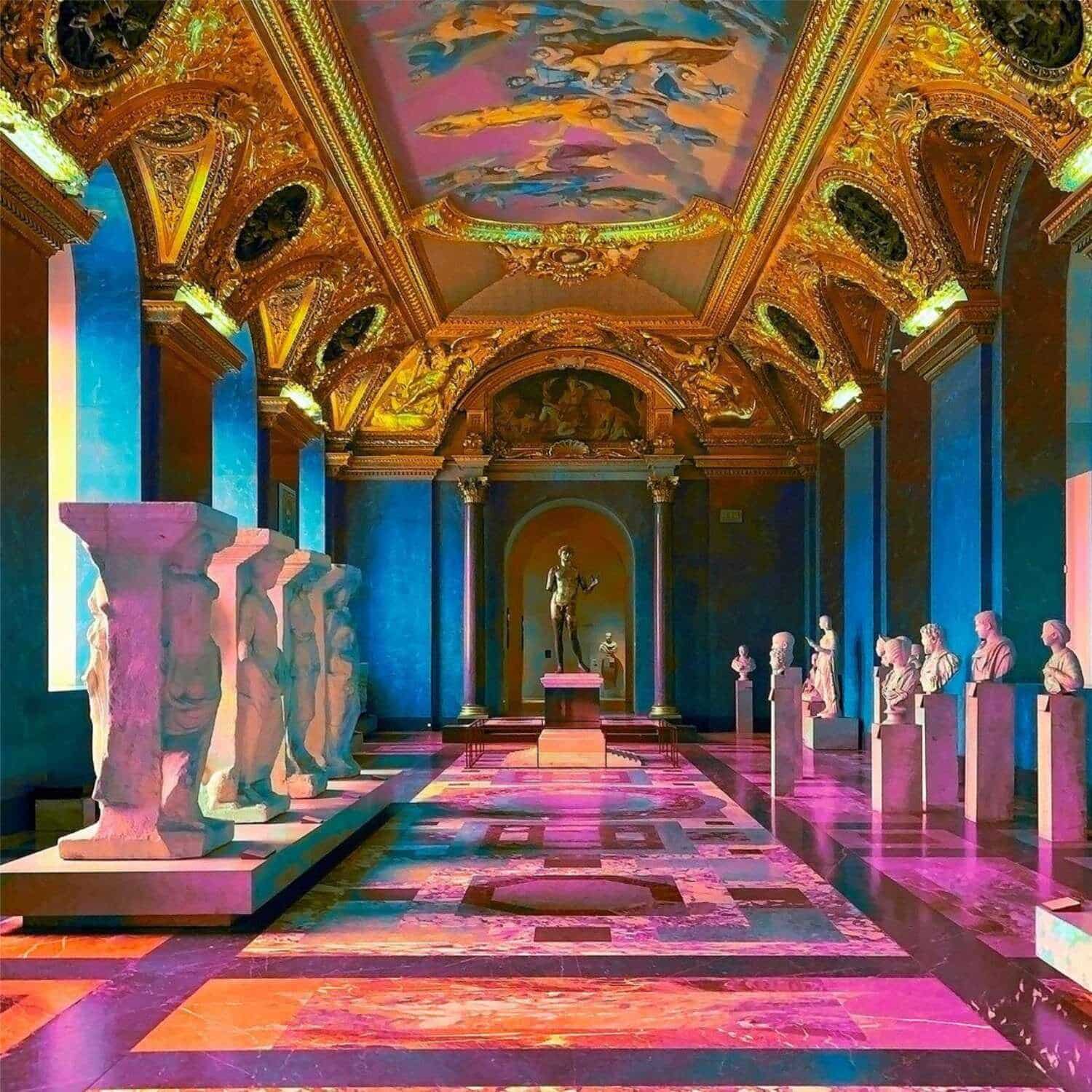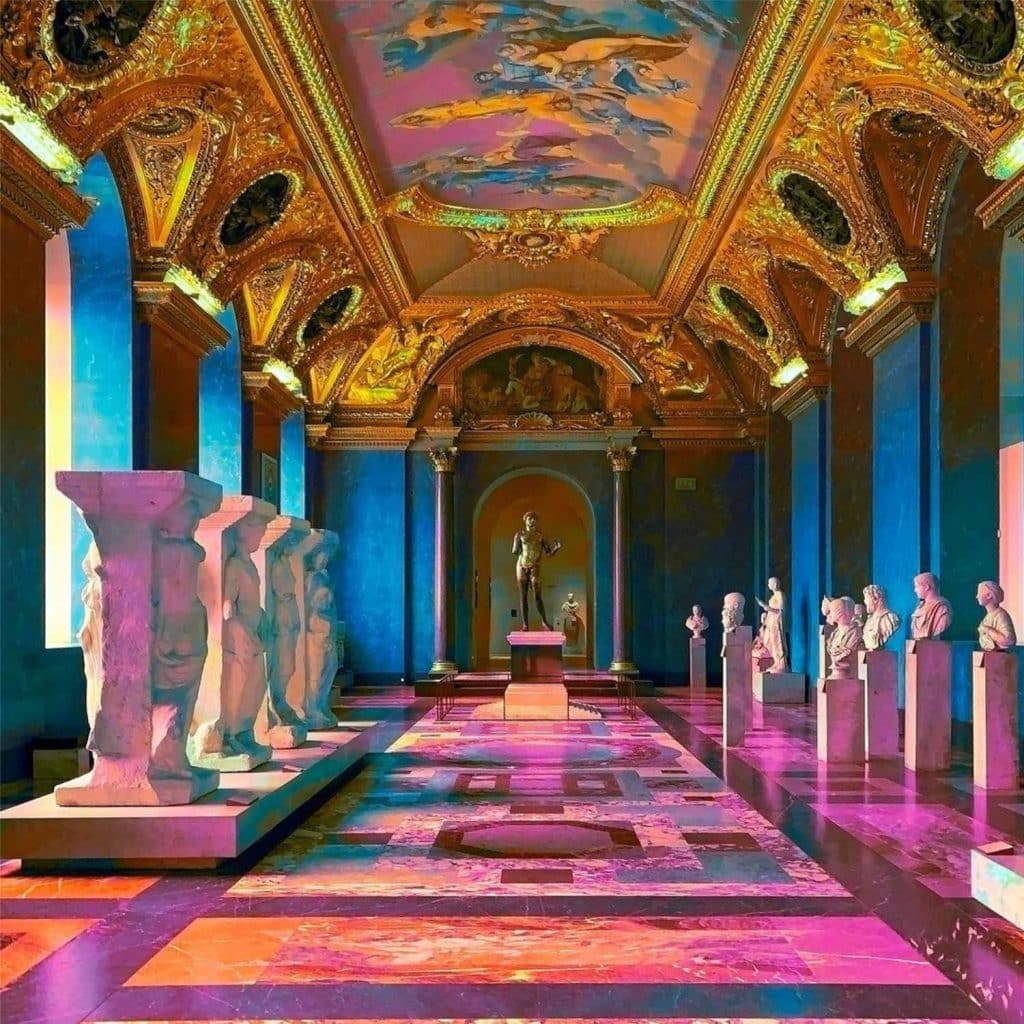 Nathan Head brings diversity to the photography world by adding new coloring and brightening tones to his work.
Head does not shy away from the color wheel and instead creates his own lens that has crafted his overall aesthetic. Head's photography plays around with color inversion, adding a much different effect to the images that he captures. With his artistic abilities in Photoshop, Head takes a normal photograph and makes it burst with beautiful hues of oranges, blues, and pinks. He has even taken the time to occasionally show the original photo side by side with his own unique edit, allowing viewers to see the amazing transformation. The images that he captures vary between landscapes, street life, and even the beauty of the ocean.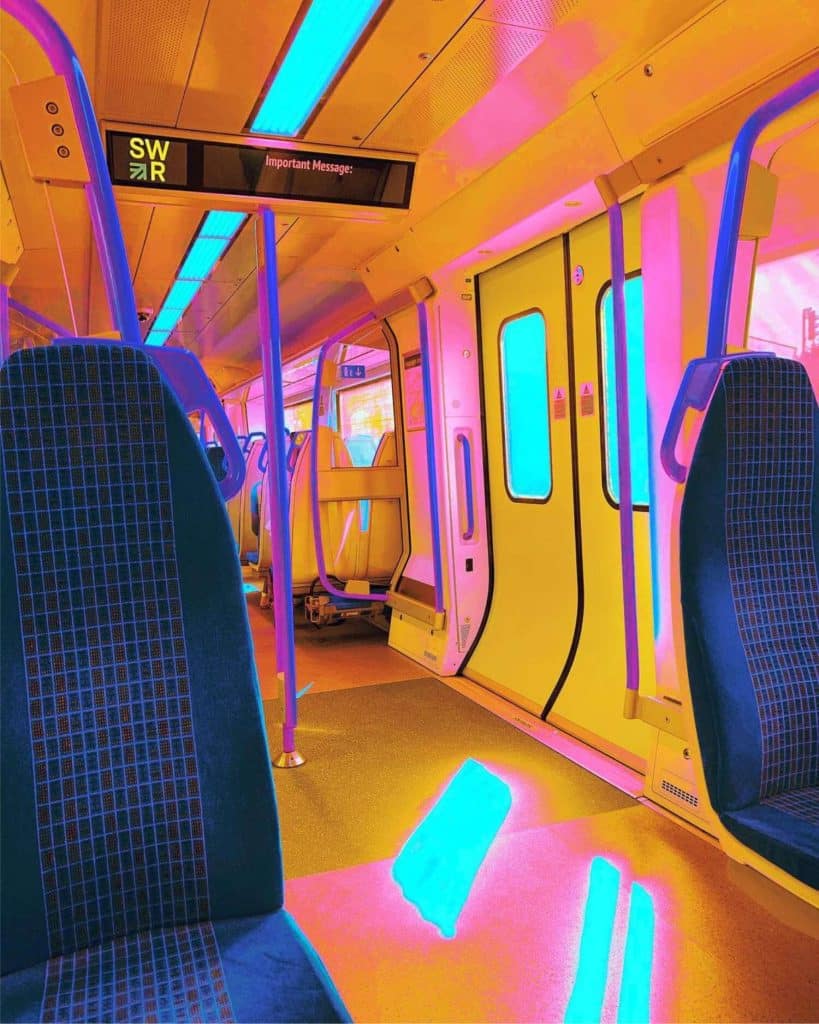 Head also plays around with the theme of water, such as droplets on a CD and even short footage of the ocean waves moving in and out – these images all layered with his stunning aesthetic. All of these images coupled with the color inversion that he incorporates into the work brings a sense of comfort, and somehow brings and adds beauty to each scene that he captures on camera. His artistry makes you feel as though you are sitting on the beach, or even waiting for the subway to take you to your next destination. His art has become such a way of transportation for fellow creatives, and he sells his prints on tapestries, posters, and postcards. Head's work is visually satisfying, and has a glittering look to many of the photographs that will teleport you to a variety of beautiful new places.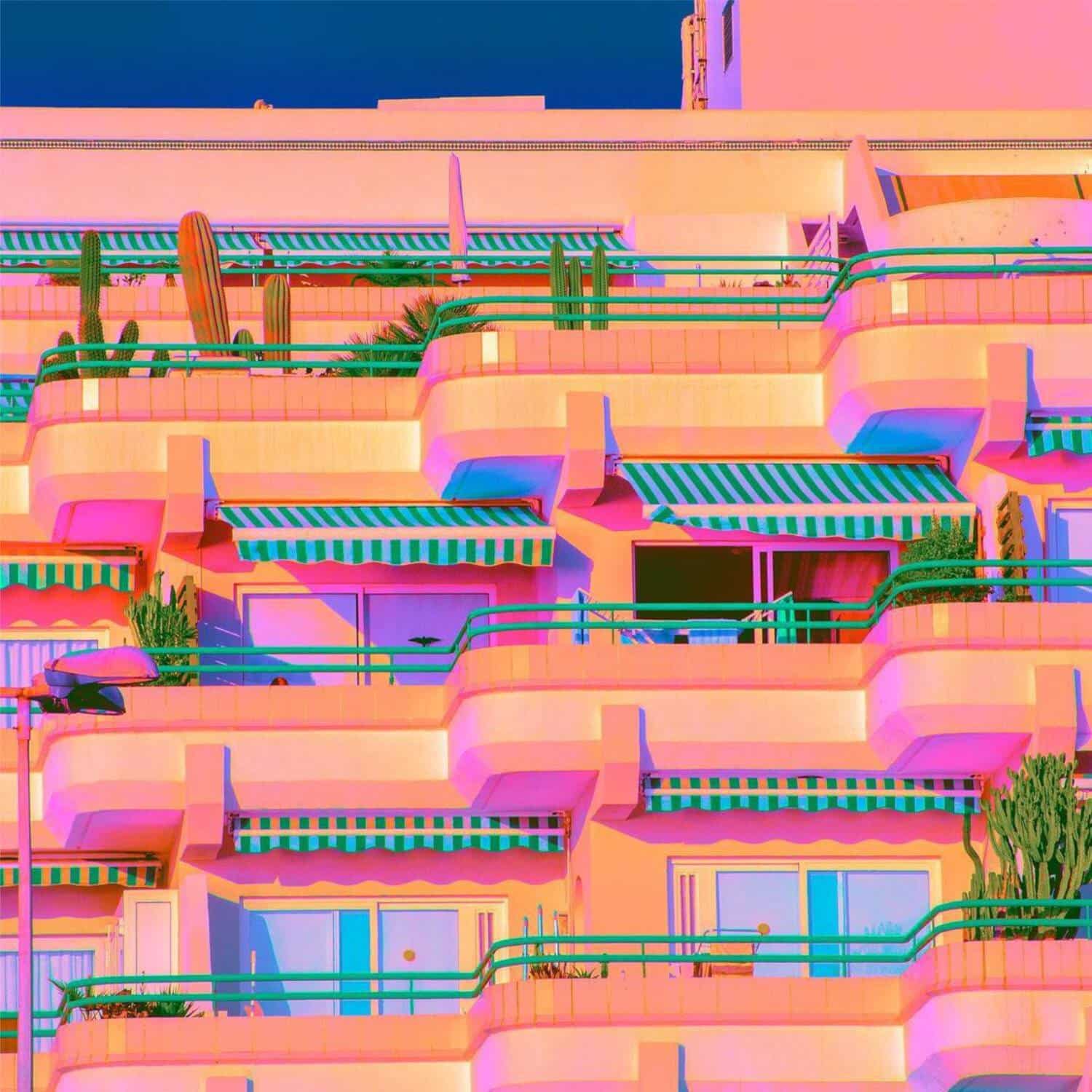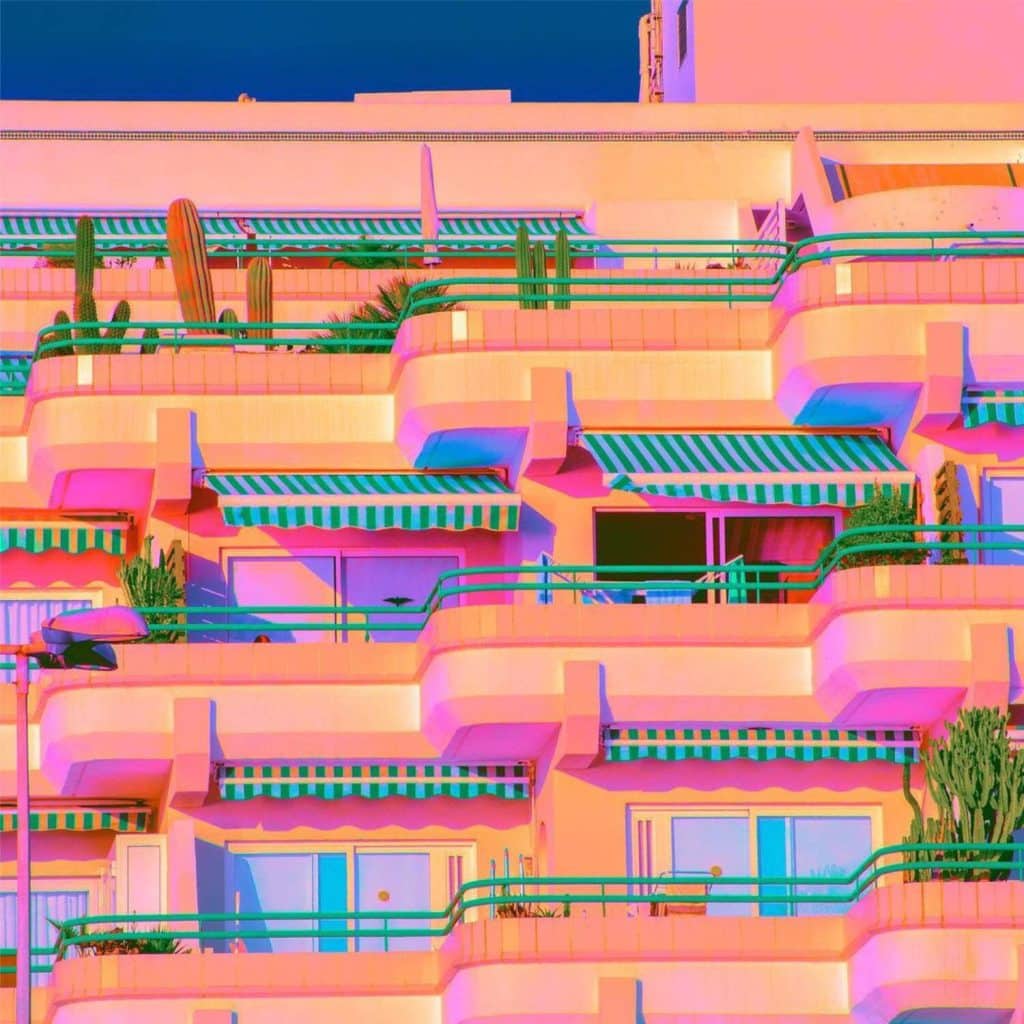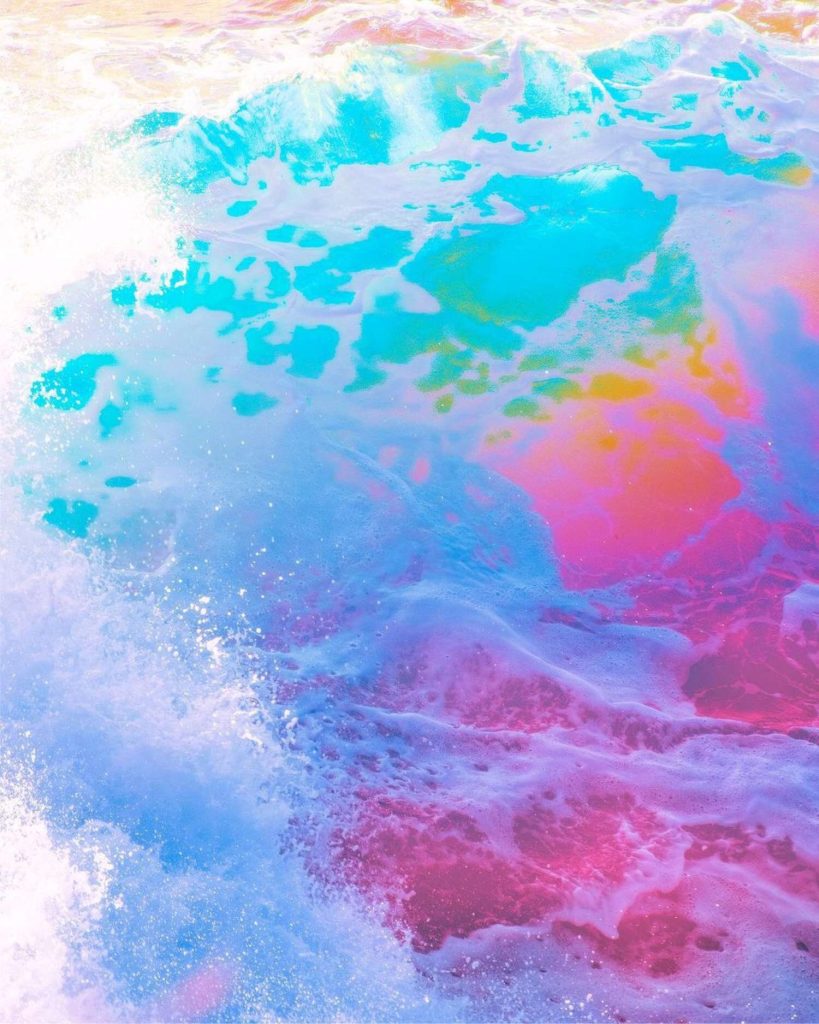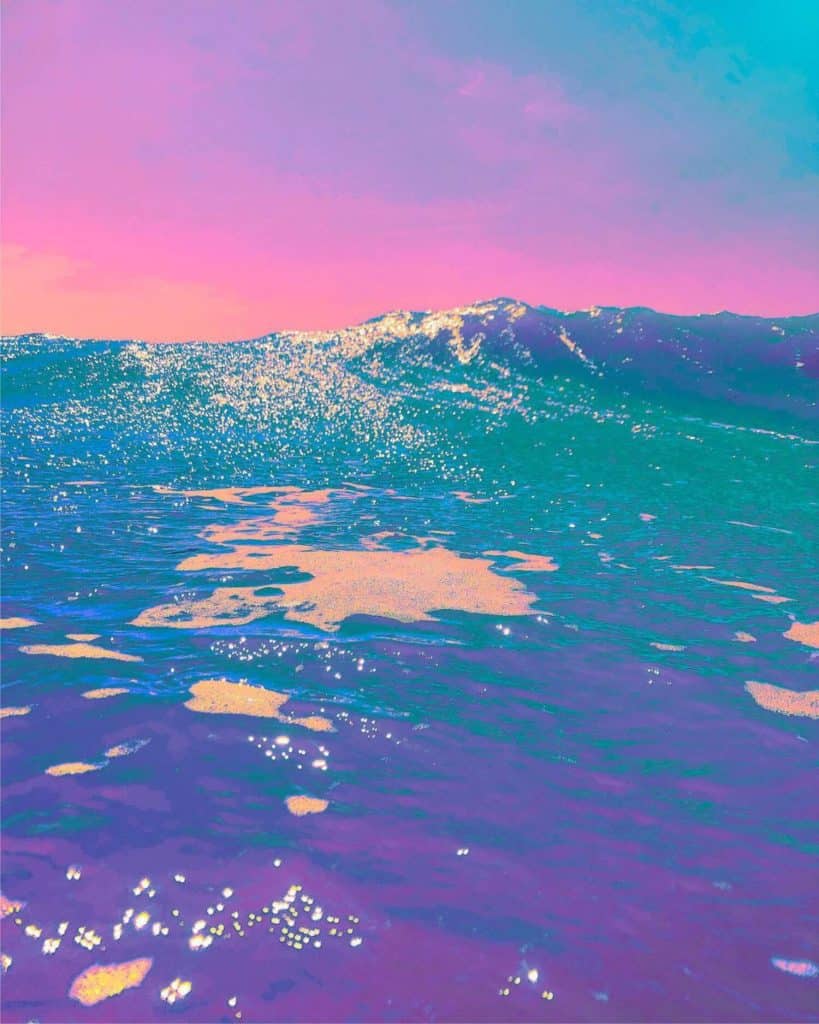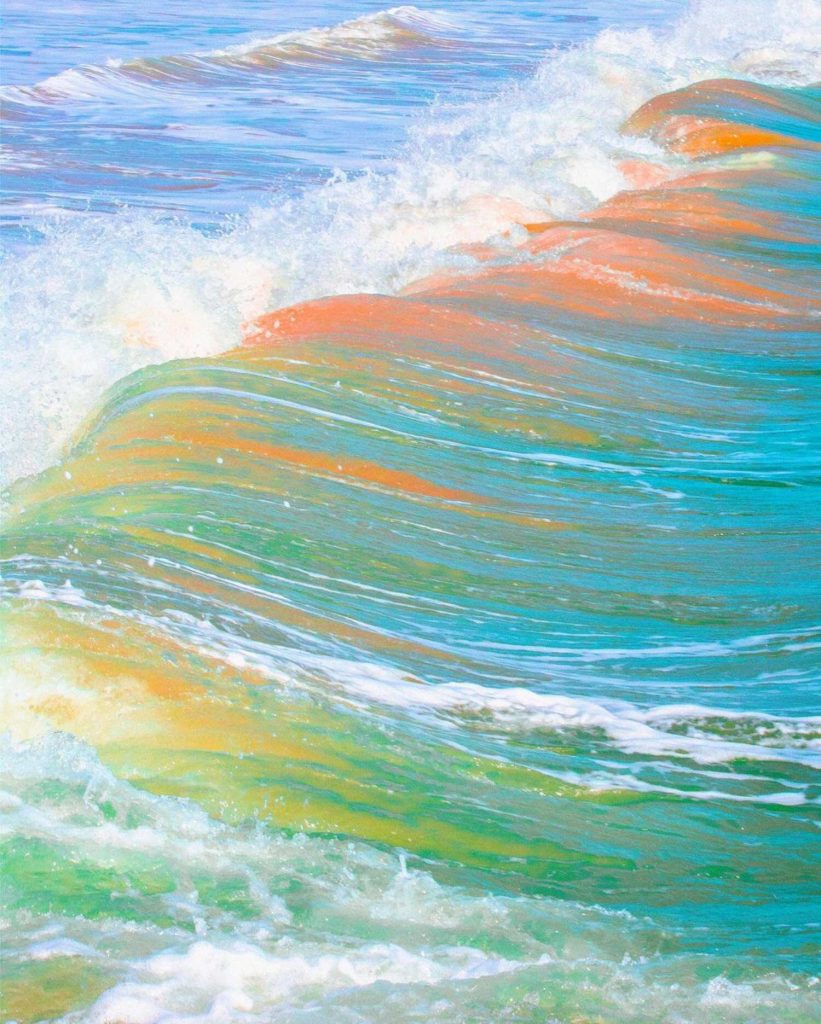 INFORMATION
Images with courtesy of Nathan Head