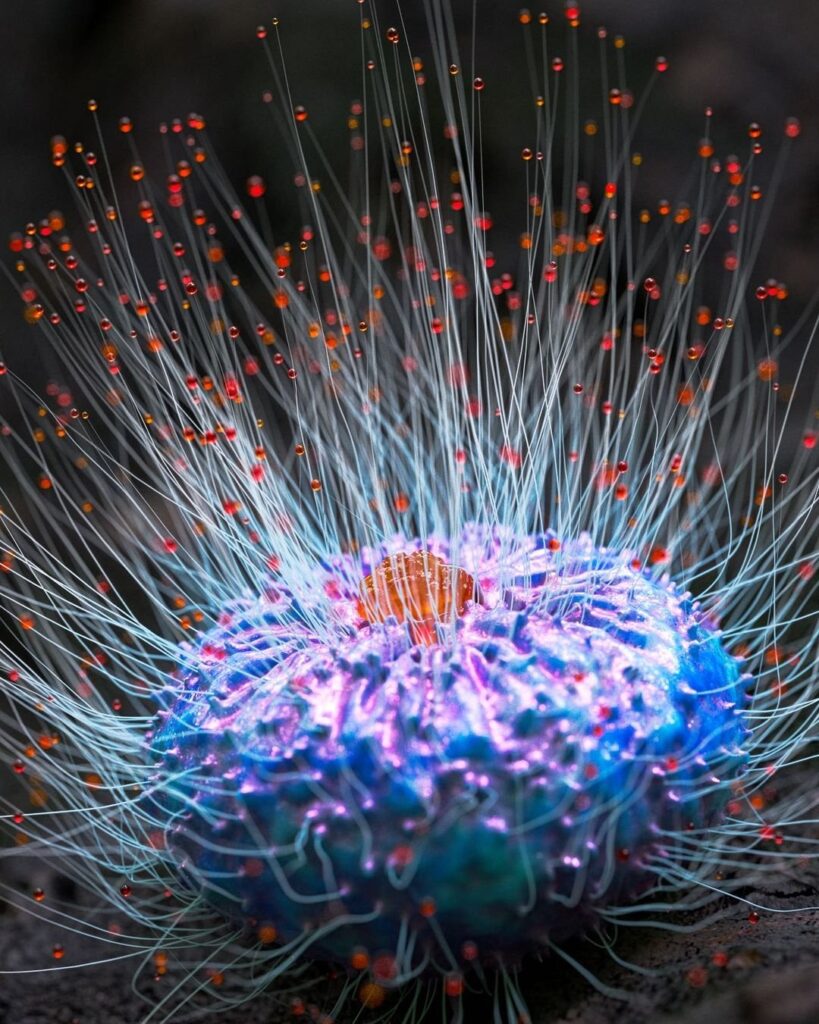 PLEASE INTRODUCE YOURSELF
My name is Luke Penry, I am a 3D generalist from South London.
HOW WOULD YOU BEST DESCRIBE YOUR STYLE?
My style can be best described as abstract realism.
HOW DID YOU GET INTO ART?
I have been into art since I could finger paint. I have experimented with all kinds of mediums which is probably the reason I became a generalist.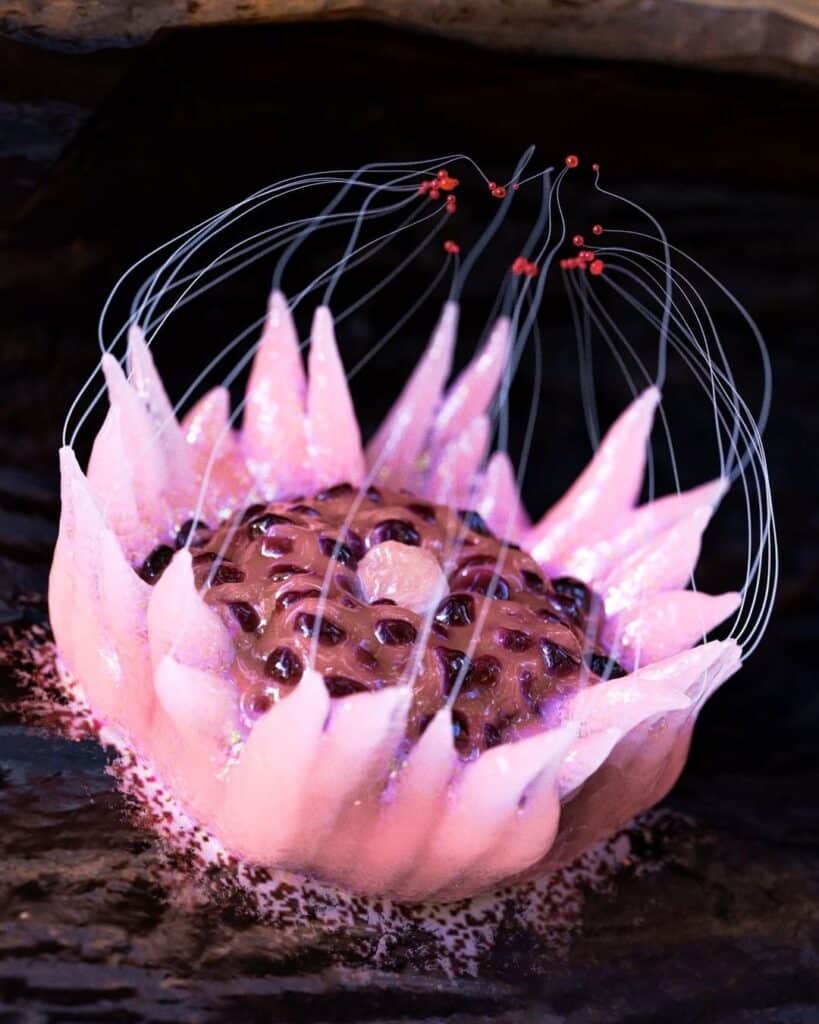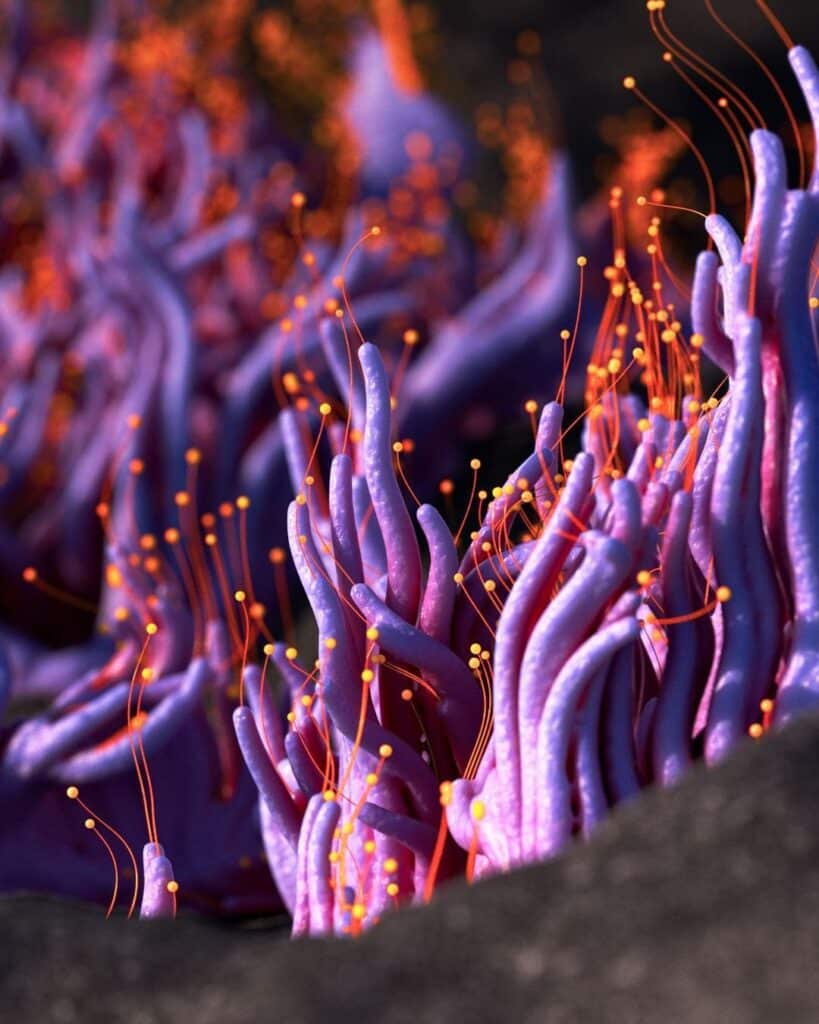 WHO OR WHAT ARE SOME OF YOUR MAJOR INFLUENCES?
My influences mostly come from real world nature, David Attenborough documentaries and video games I've played throughout my life. But I'm not limited to nature, there are many artists who inspire me for many different reasons. Alex Roman's – The Third & Seventh, was the direct inspiration for my Breaking Bad tribute piece "Superlab", which is all architectural.
CAN YOU TELL US ABOUT YOUR WORKING PROCESS?
My process starts when I'm trying to sleep. I write the good ideas down on my phone. It takes me a while to sleep each night so I have a lot of time to think of how I can make an animation work. I'm not much of pre visualiser, I just like to get into it, I will put on some good music and get going.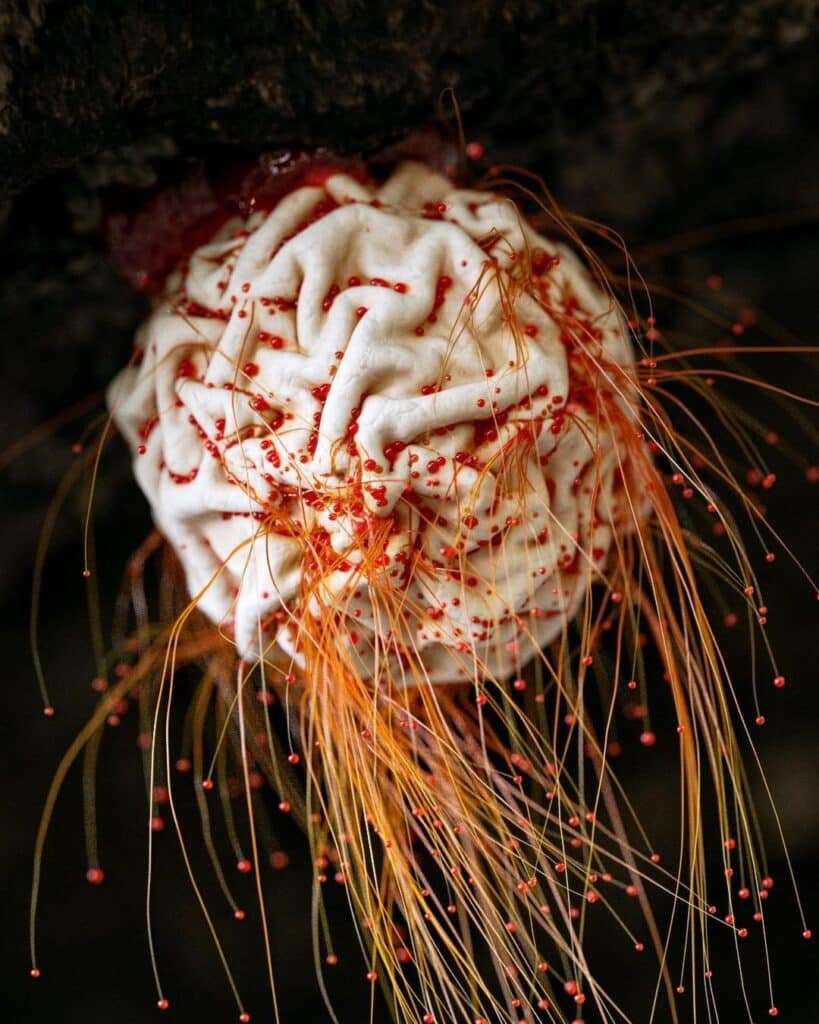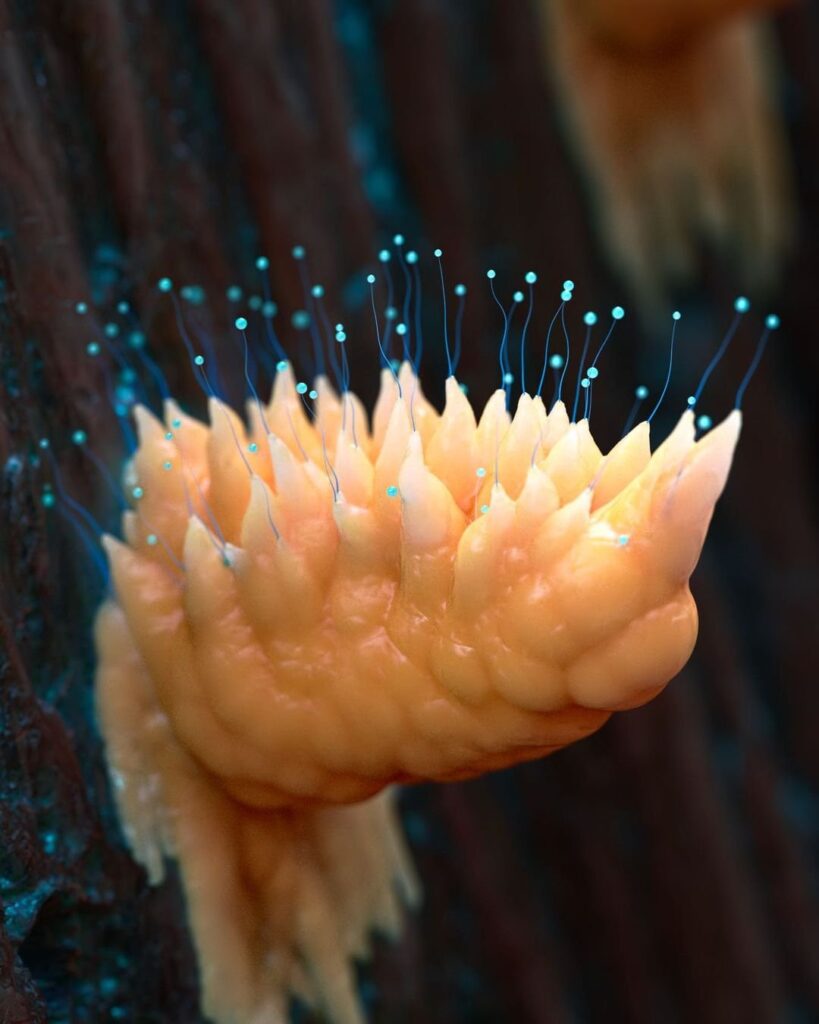 WHAT MOTIVATES YOU TO CREATE?
I create because I enjoy it for the most part, I have spent over 10 years using 3D programs and other softwares and I just see it as another medium to express yourself and make visually pleasing work. This may sound arrogant, but I enjoy looking at my own work, but that just shows that I'm happy with it. When I see a nice portfolio of work that I'm genuinely proud of, it motivates you to expand on it.
WHAT IS YOUR STUDIO LIKE?
I don't have a studio, just an office in my flat. A comfy chair, a big desk and a beast of a machine.
WHAT ARE YOU CURRENTLY WORKING ON?
What am I working on? I would hate to spoil the surprise, but I do have a series dropping on SuperRare in the next couple of weeks.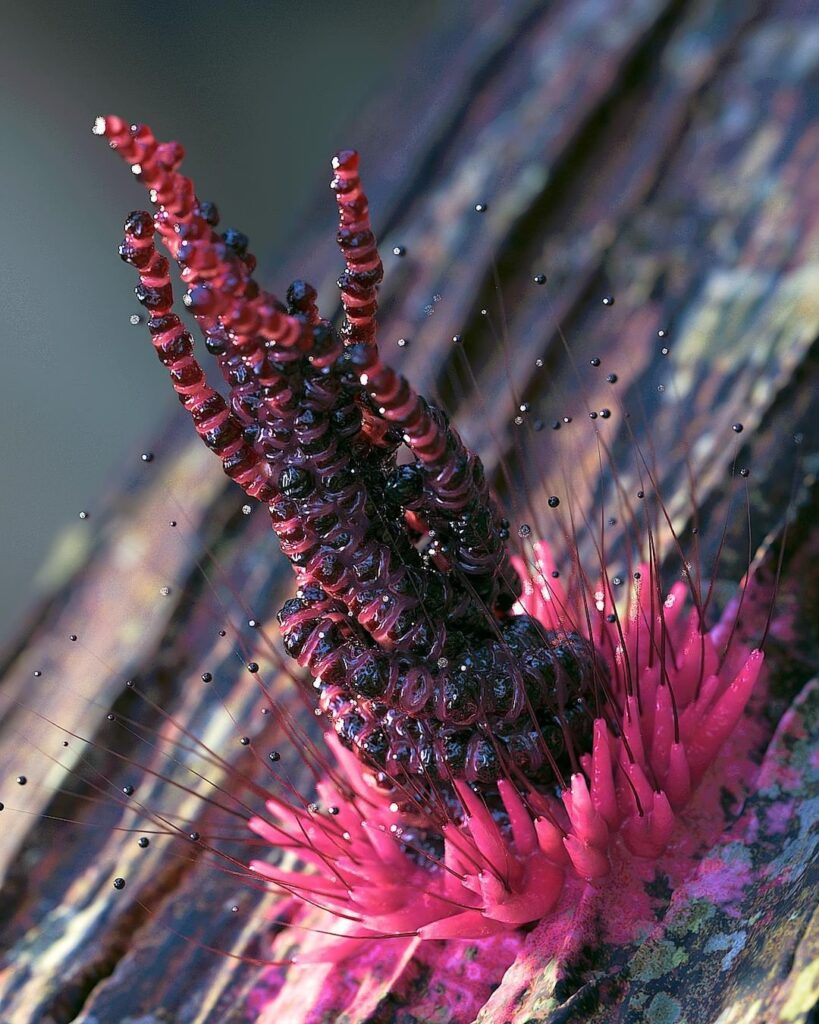 INFORMATION
All images with courtesy of Luke Penry