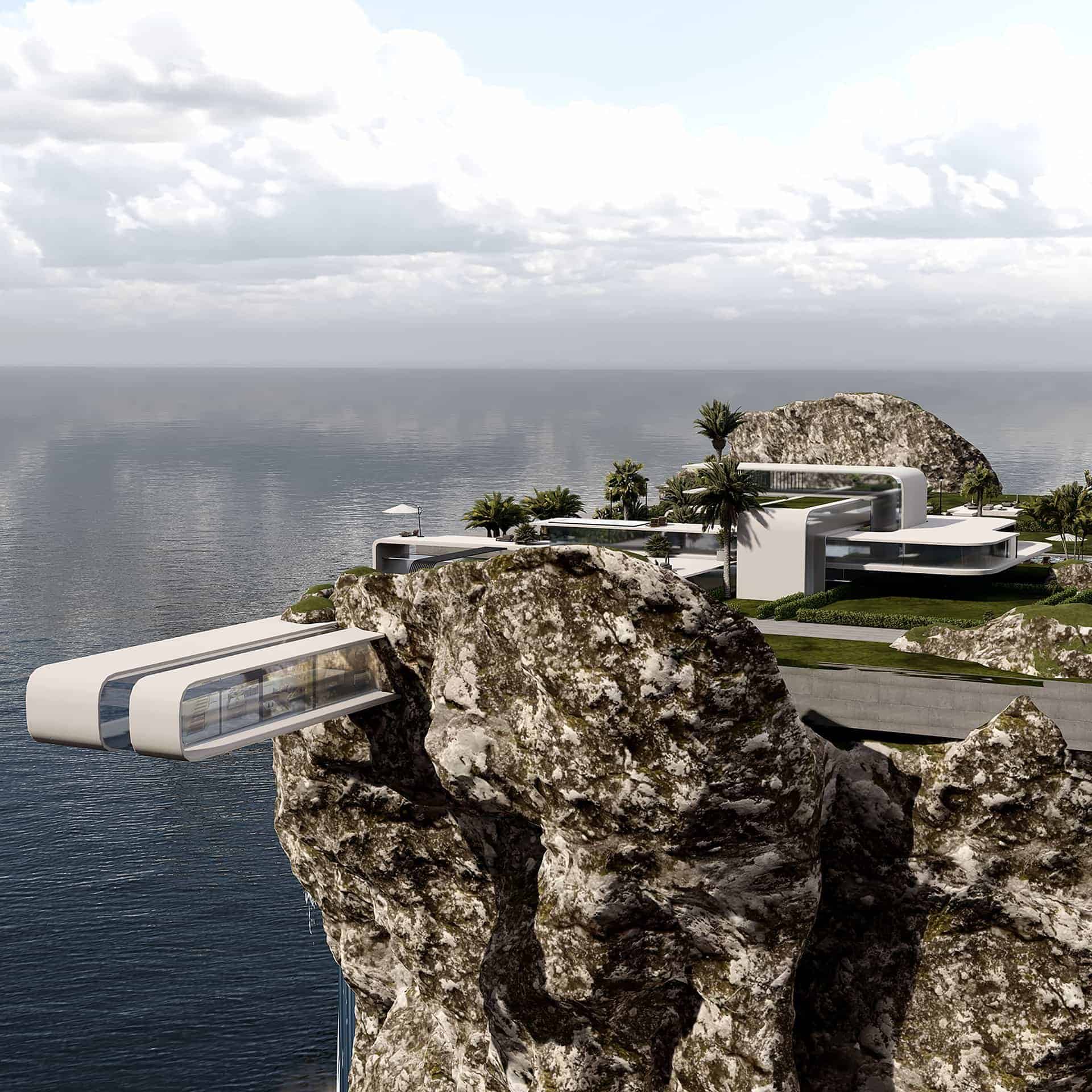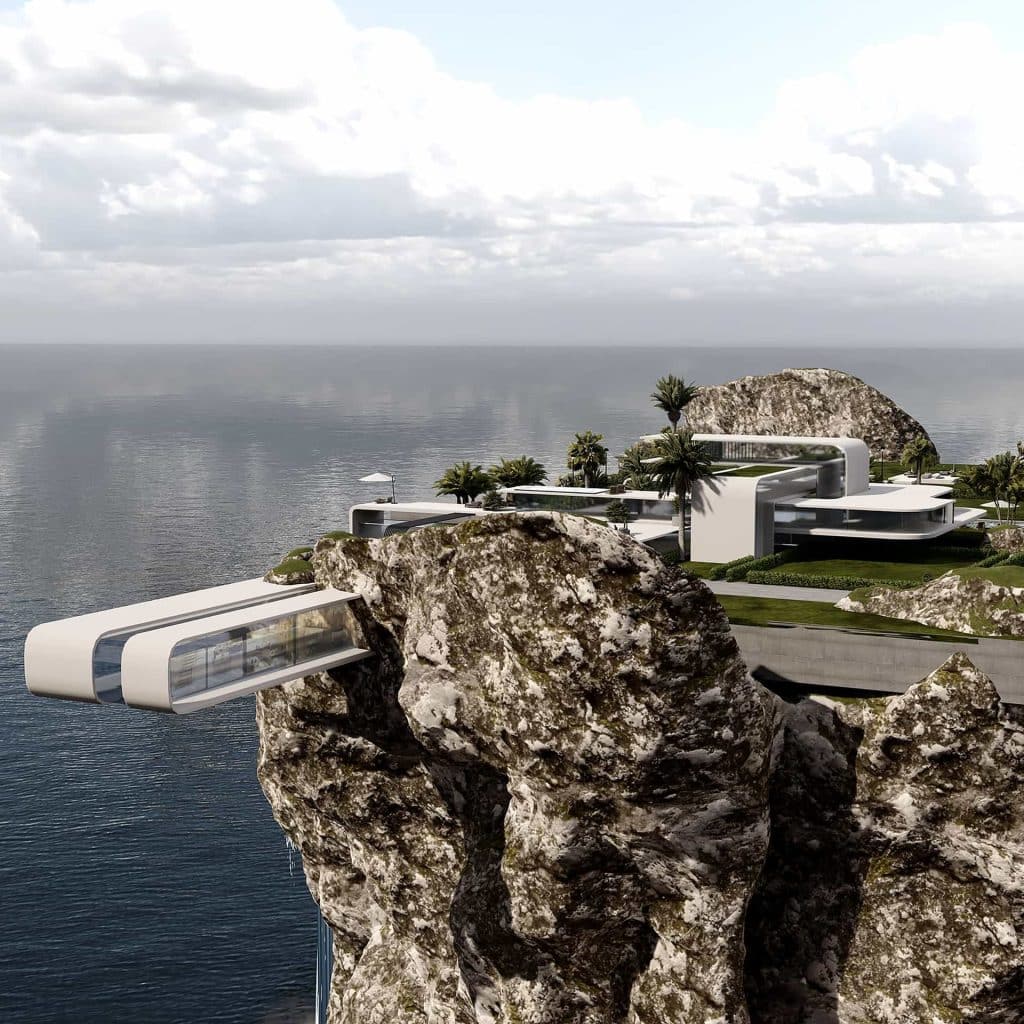 Negar Akd: Nature as the basis and source of life is a space for respect and respiration. Man must pursue a life integrated with nature with the least harm to it like a kind friend to experience two-way peace in this life. Man experiences a lot of peace (from a psychological point of view) when he is in nature. Now this position becomes more beautiful and is a vital organ when it corresponds to the life of the living beings in his living environment.
Therefore, the building is built in such a way around the river that crosses the mountain, in addition to not obstructing its passage, it forms a beautiful friendship with it as if this habitation is formed in the heart of nature. The idea for this project was formed concerning this issue and inspired by the cells of the body, how they finally came together peacefully and to being fully connected, they become meaningless without each other and form a friendly community that pursues a higher goal.
Hence, the components of this building, in addition to being visually connected, are physically intertwined from four directions and form relative centrism, which is the gathering place of this building, and each component is meaningless and inseparable without other components.
Although this idea and design were made in the new world of Metaverse, it is hoped that this respect can be pursued in the real world as well. Therefore, even if this virtual world is supposed to be the virtual residence of human beings. If it is combined with nature, it will be more beautiful so that technology does not become the reason for human beings' distance from nature and peace, and on the contrary, becomes a platform for remembering and simulating this wonderful feeling.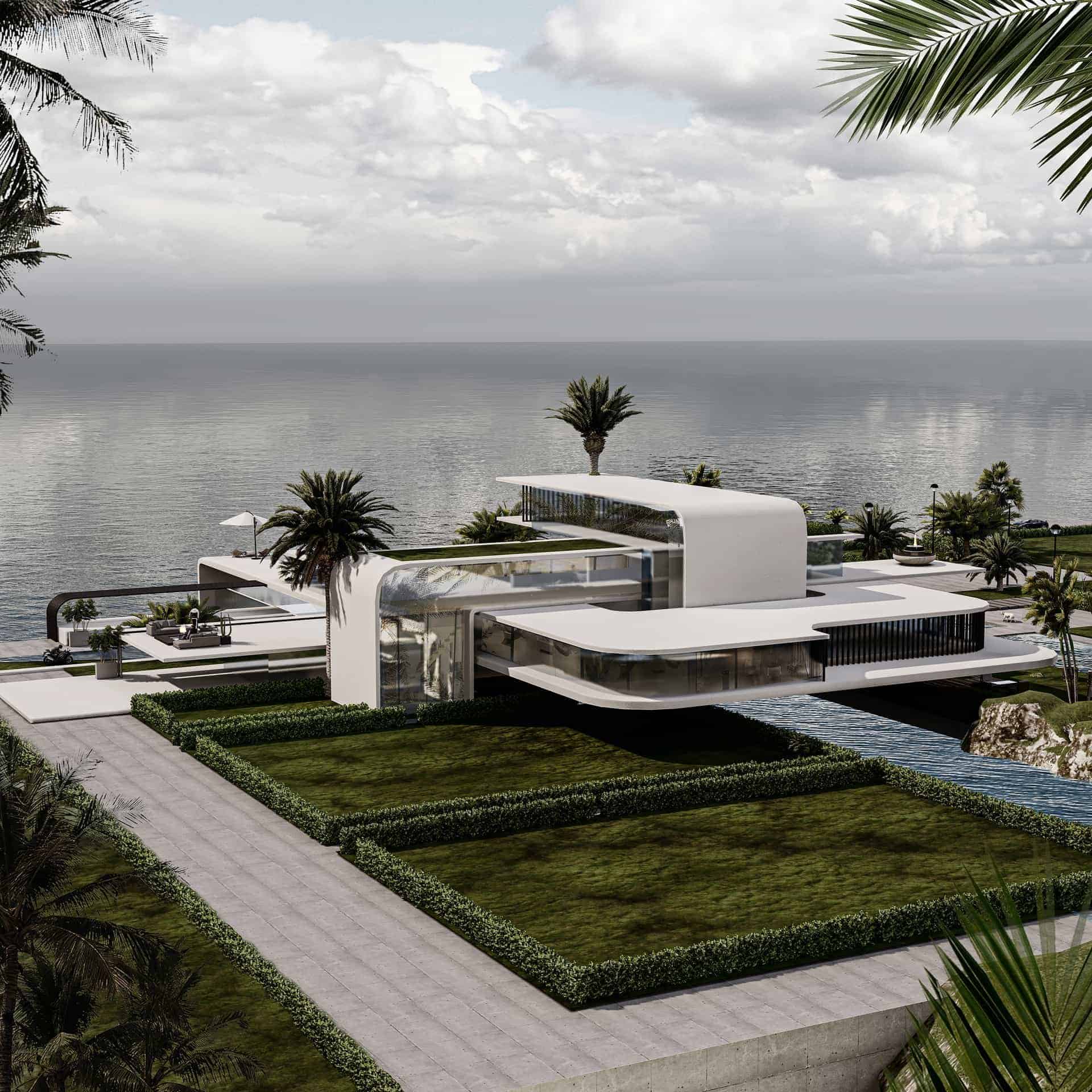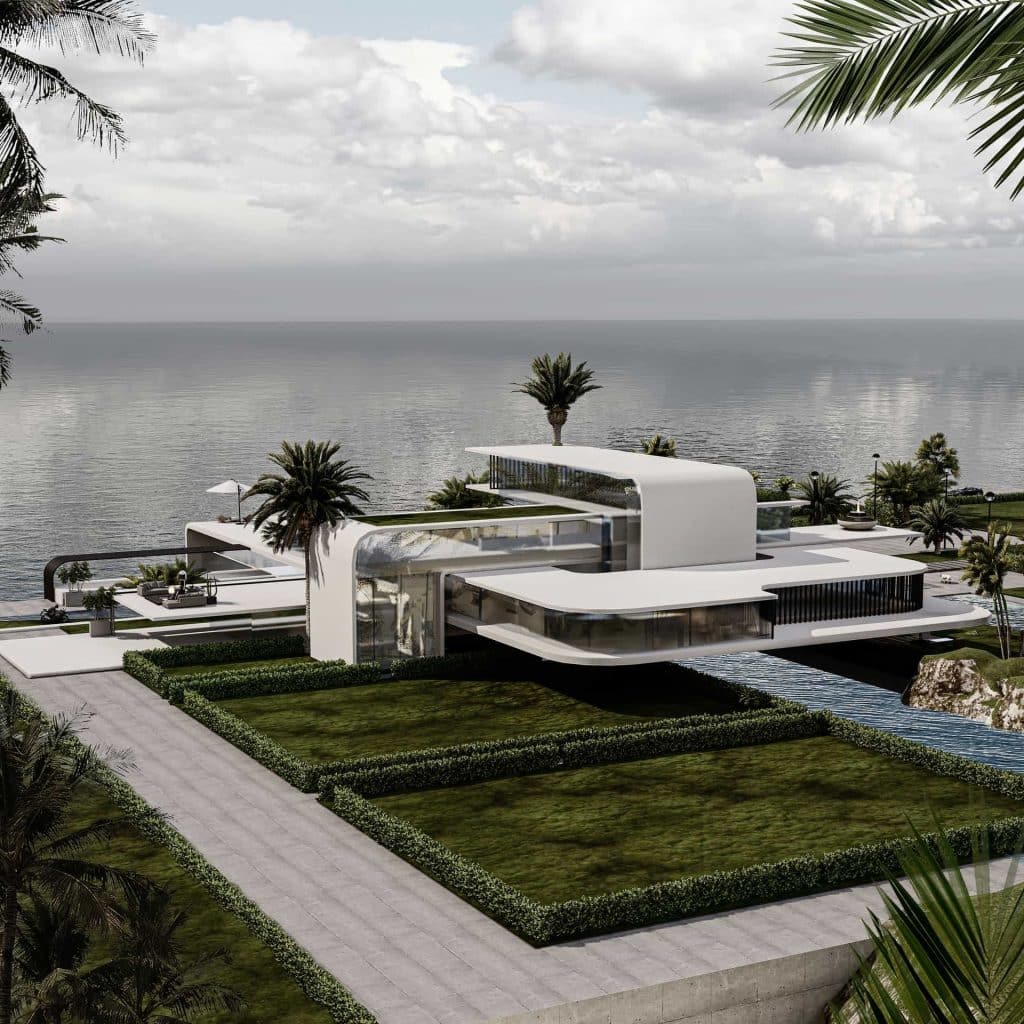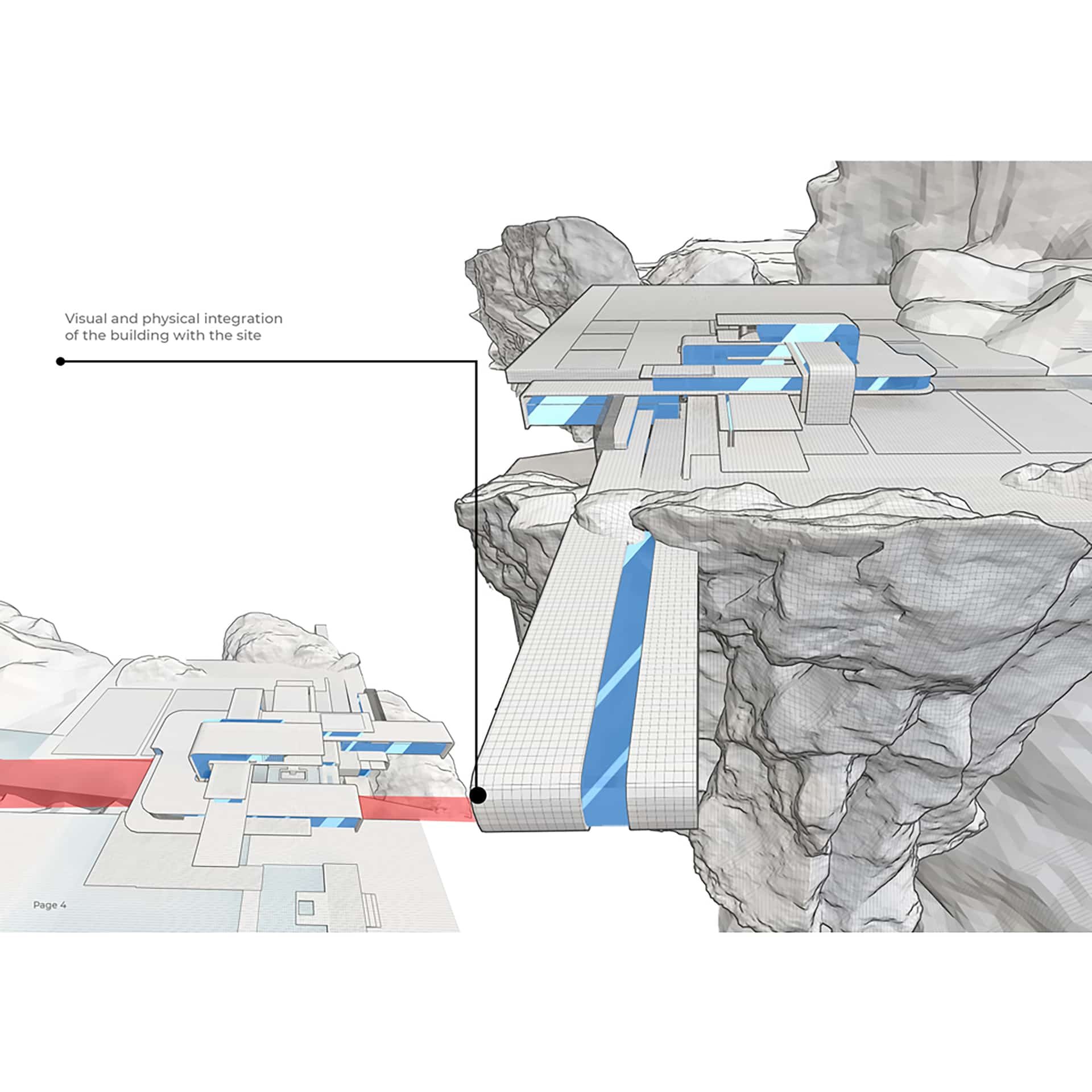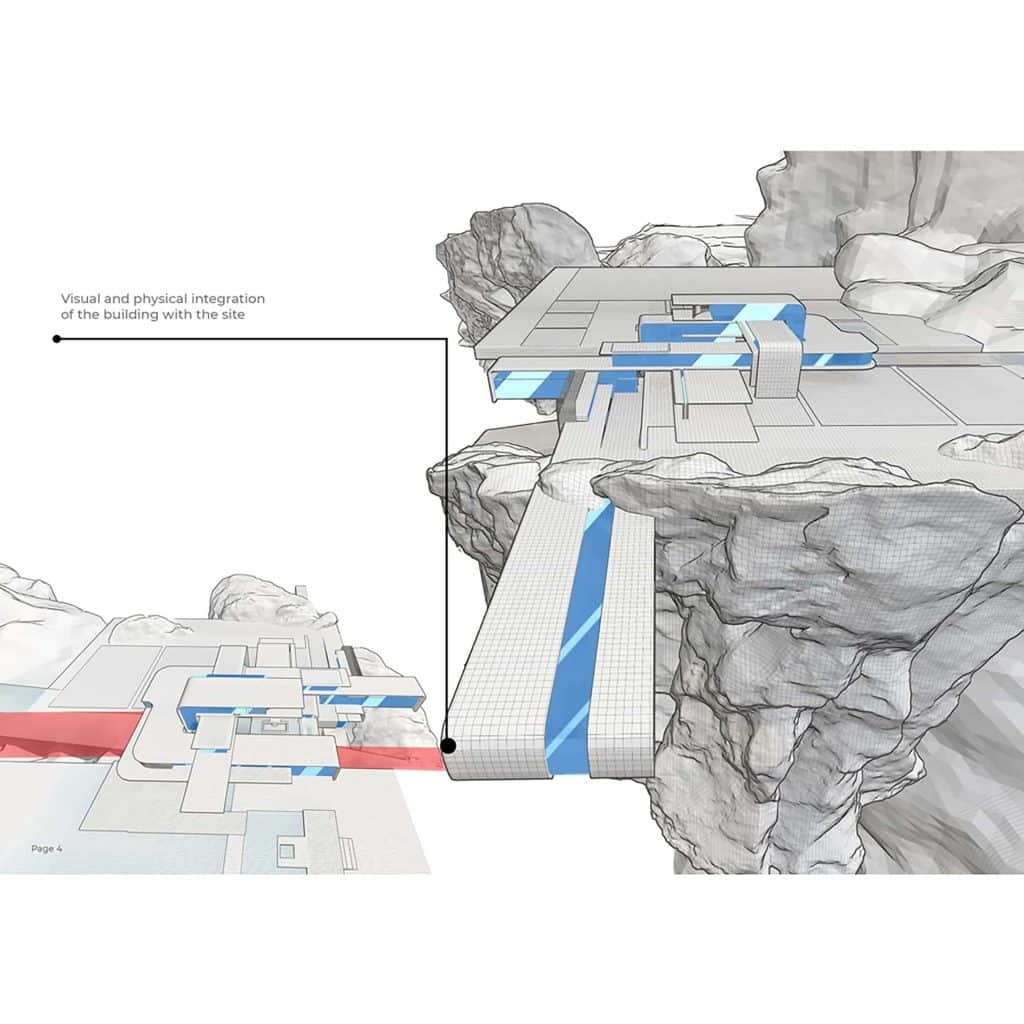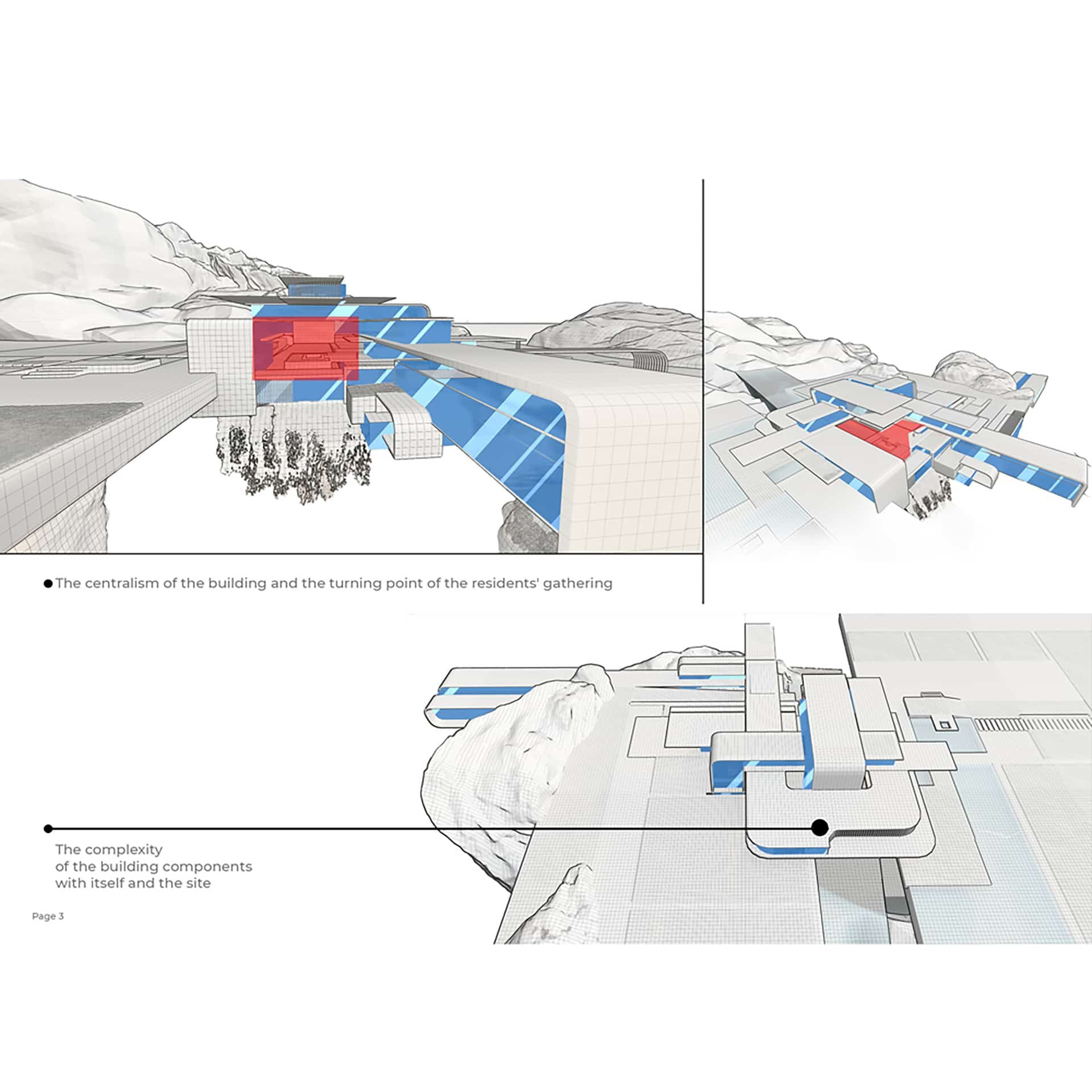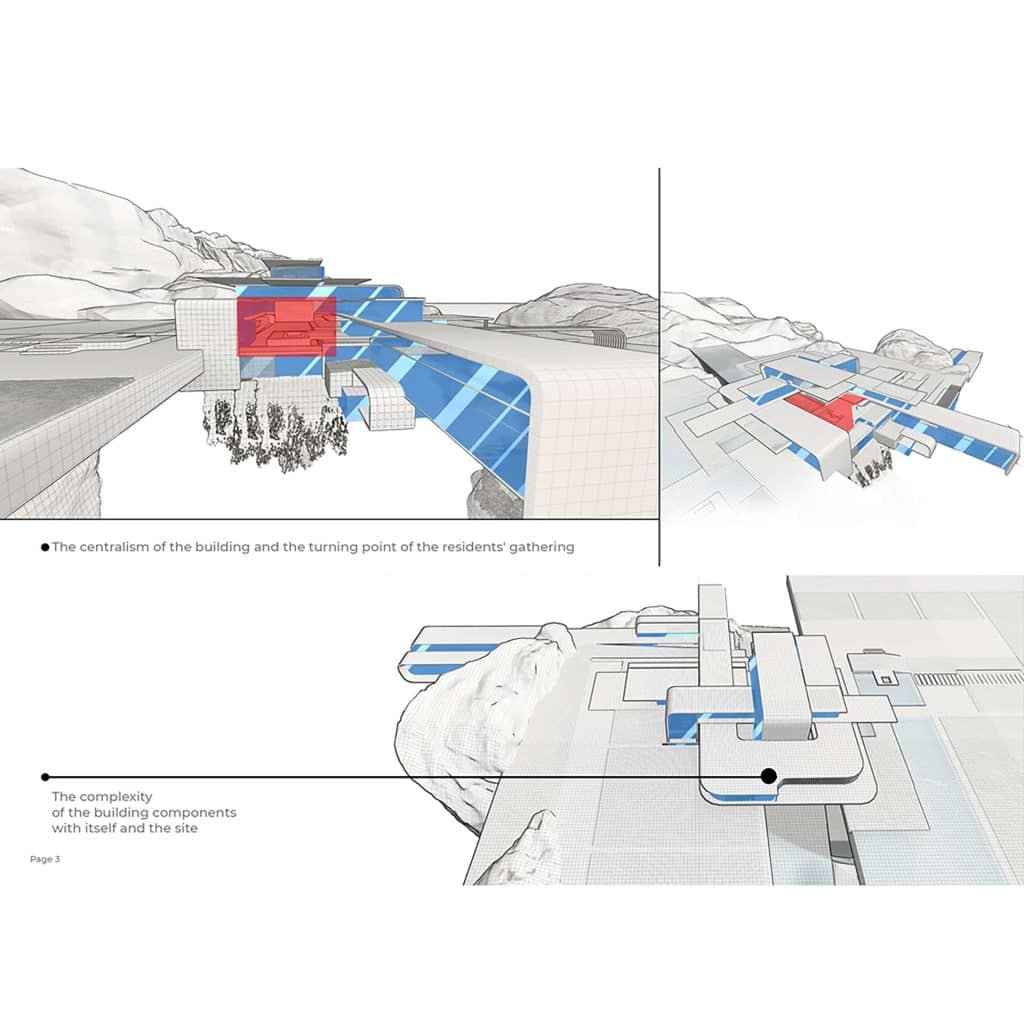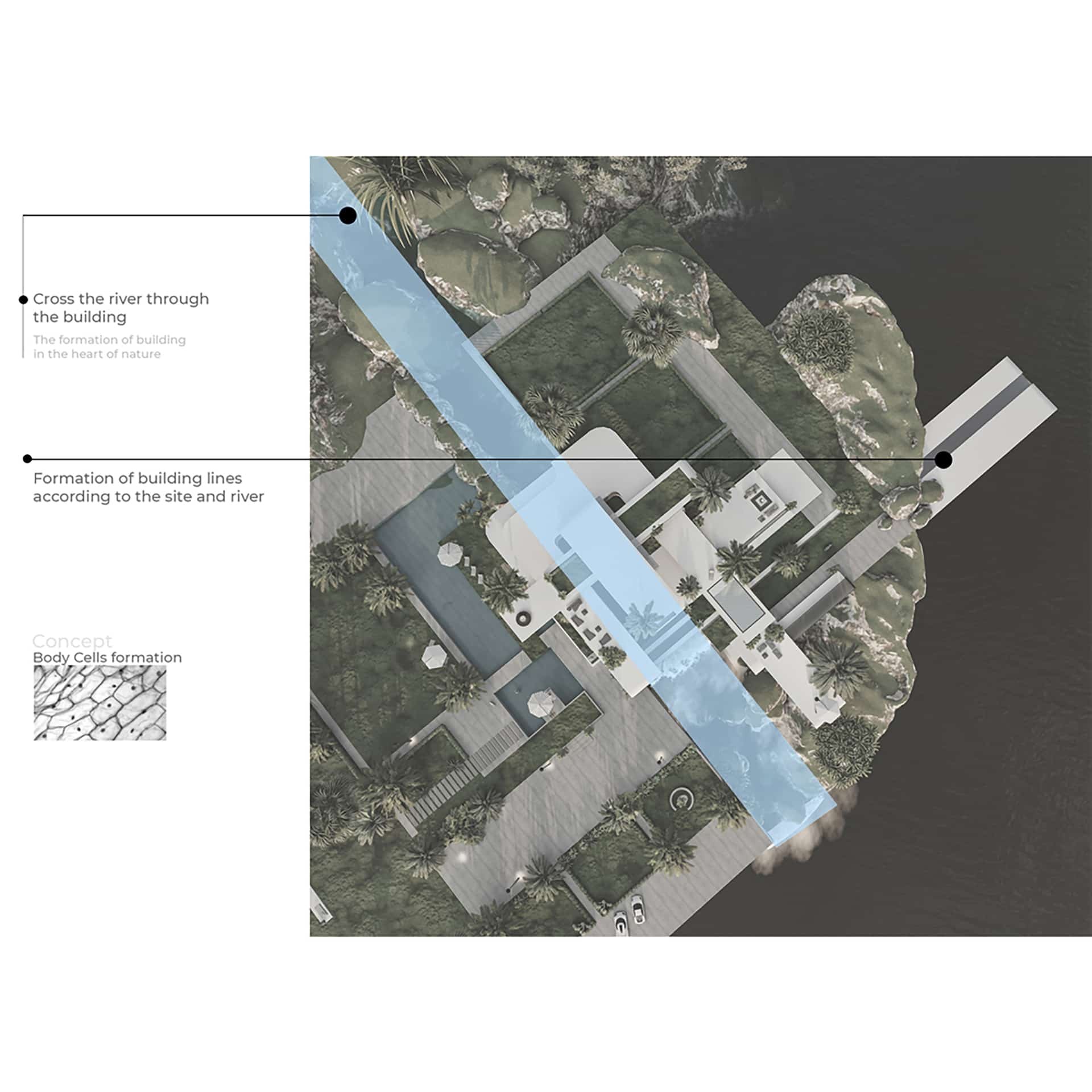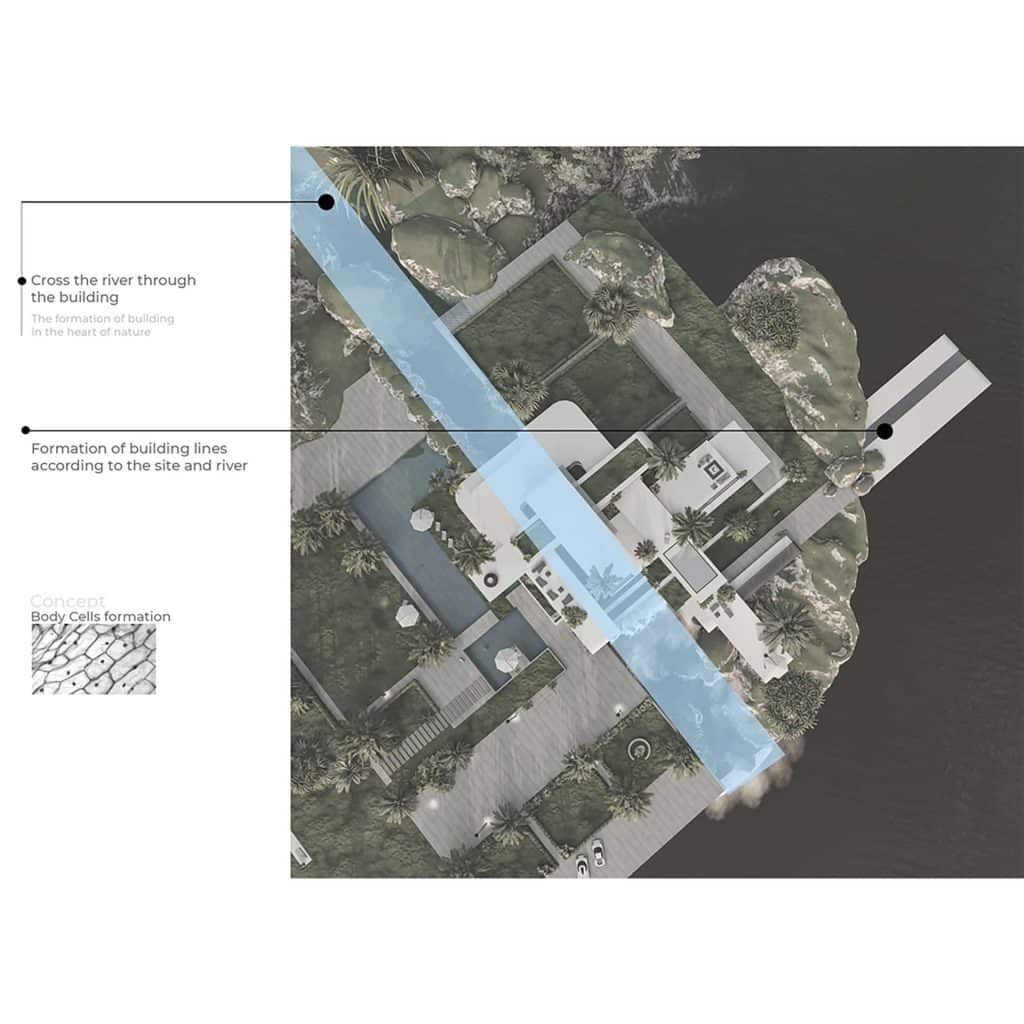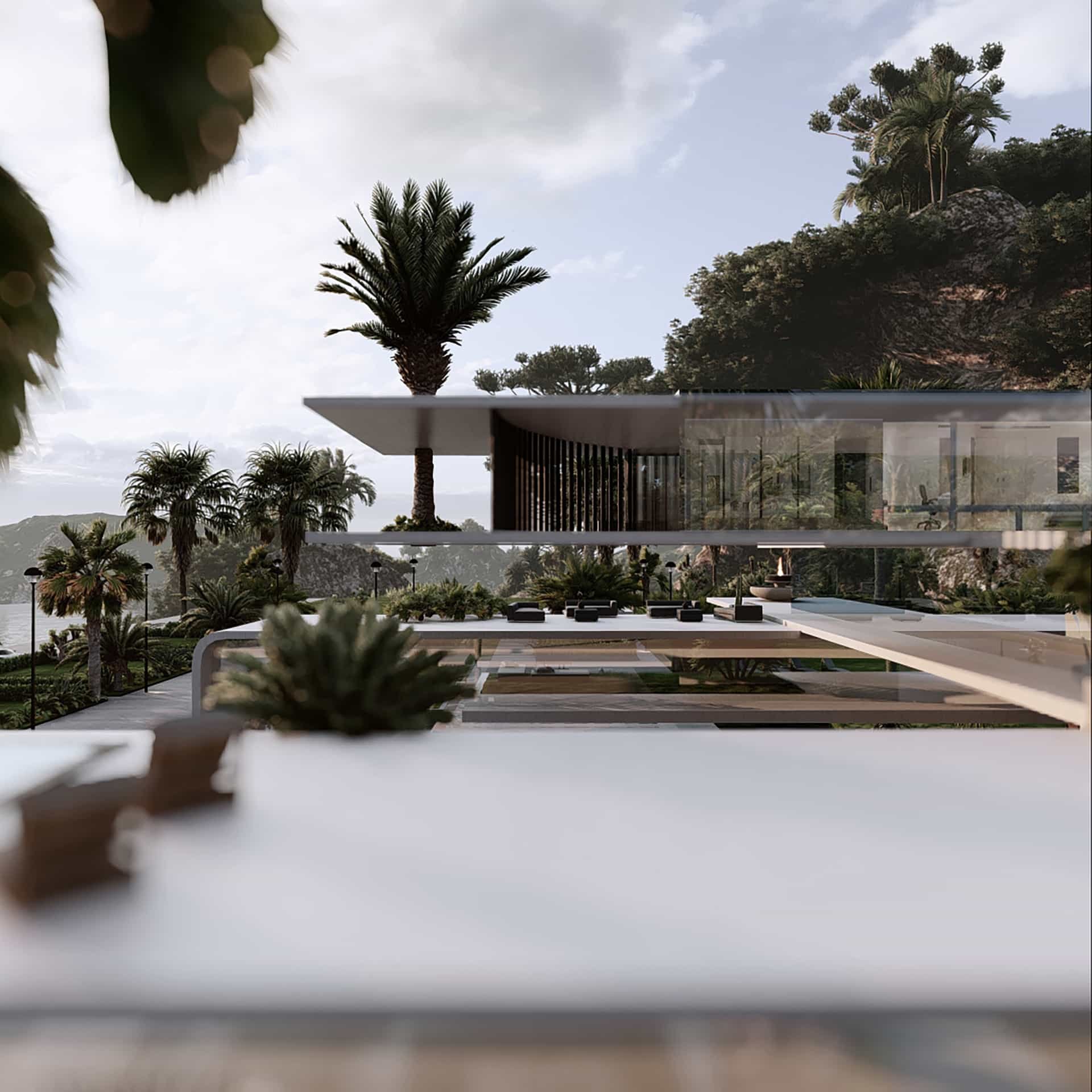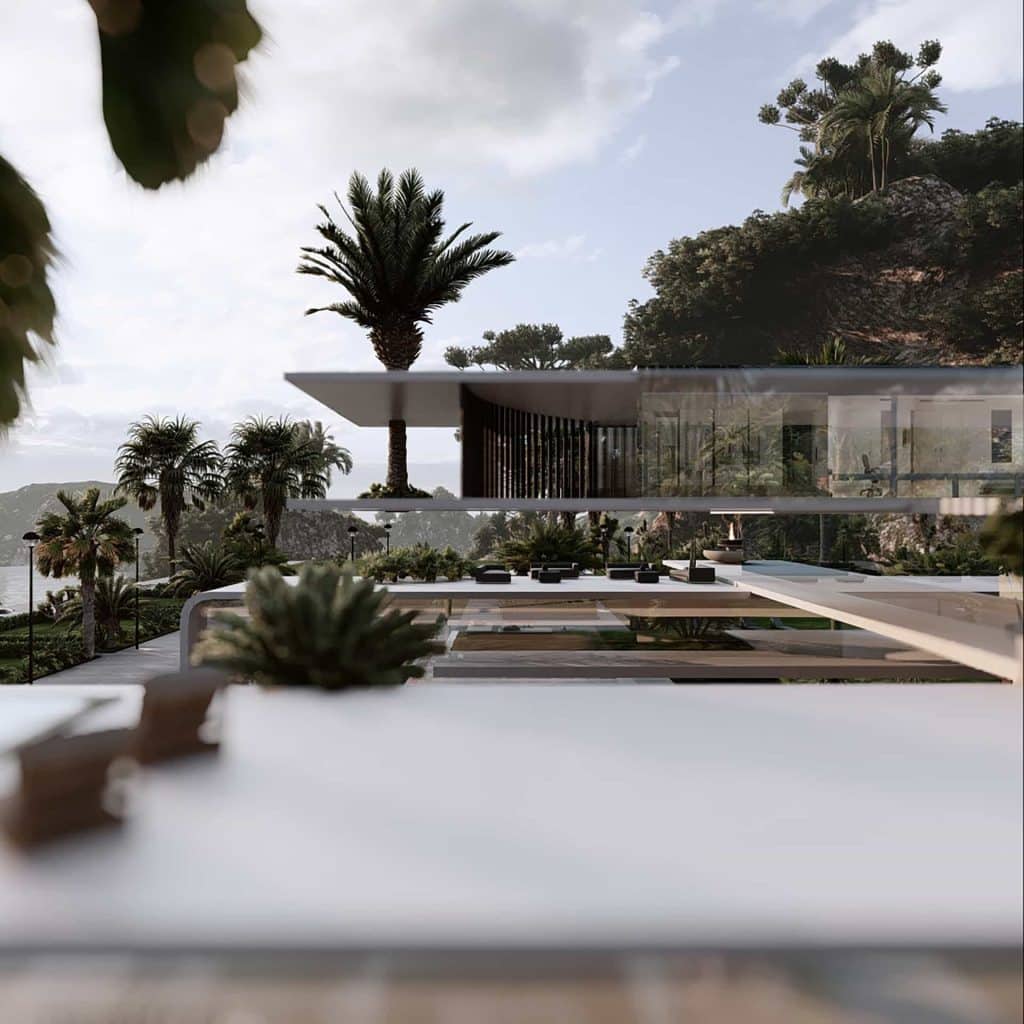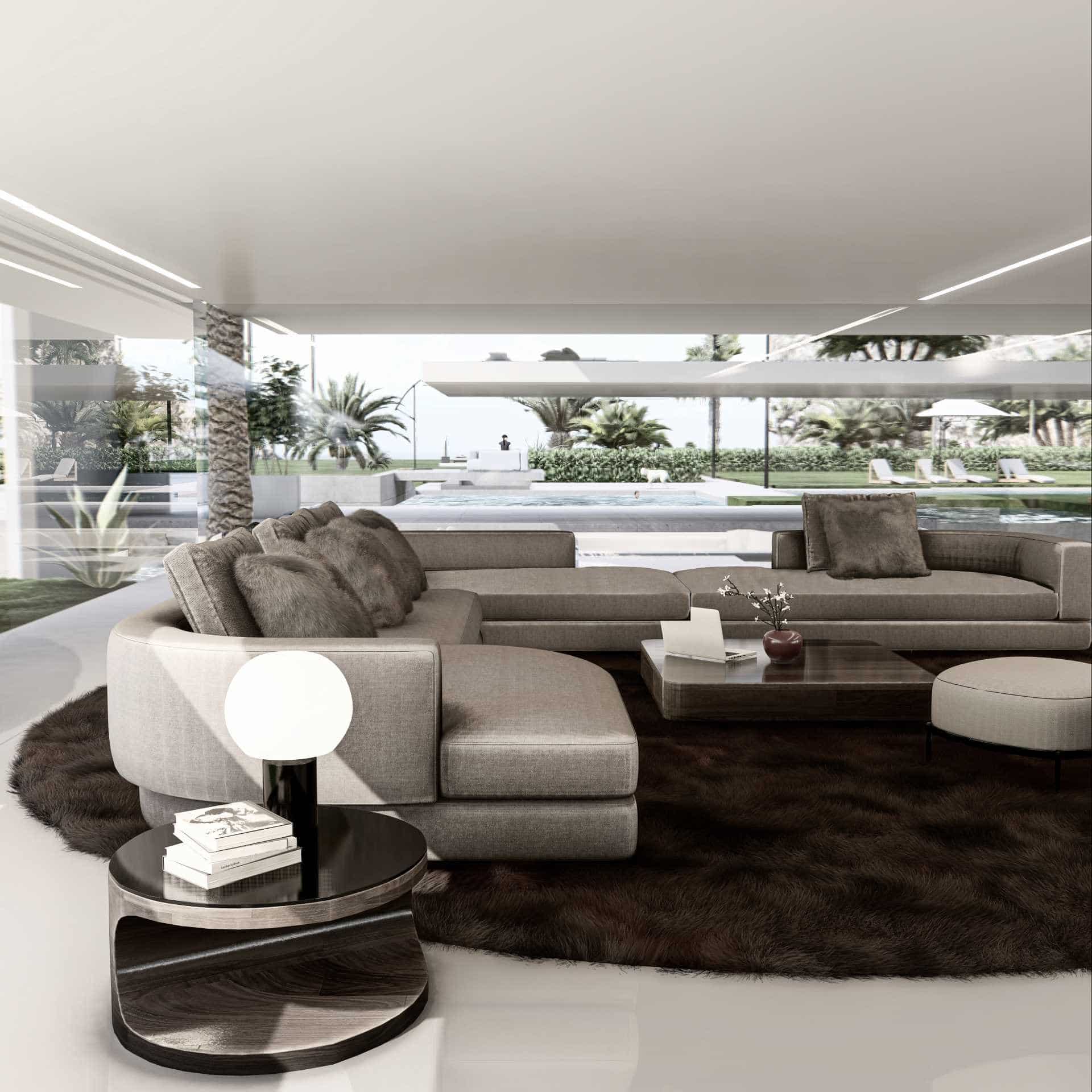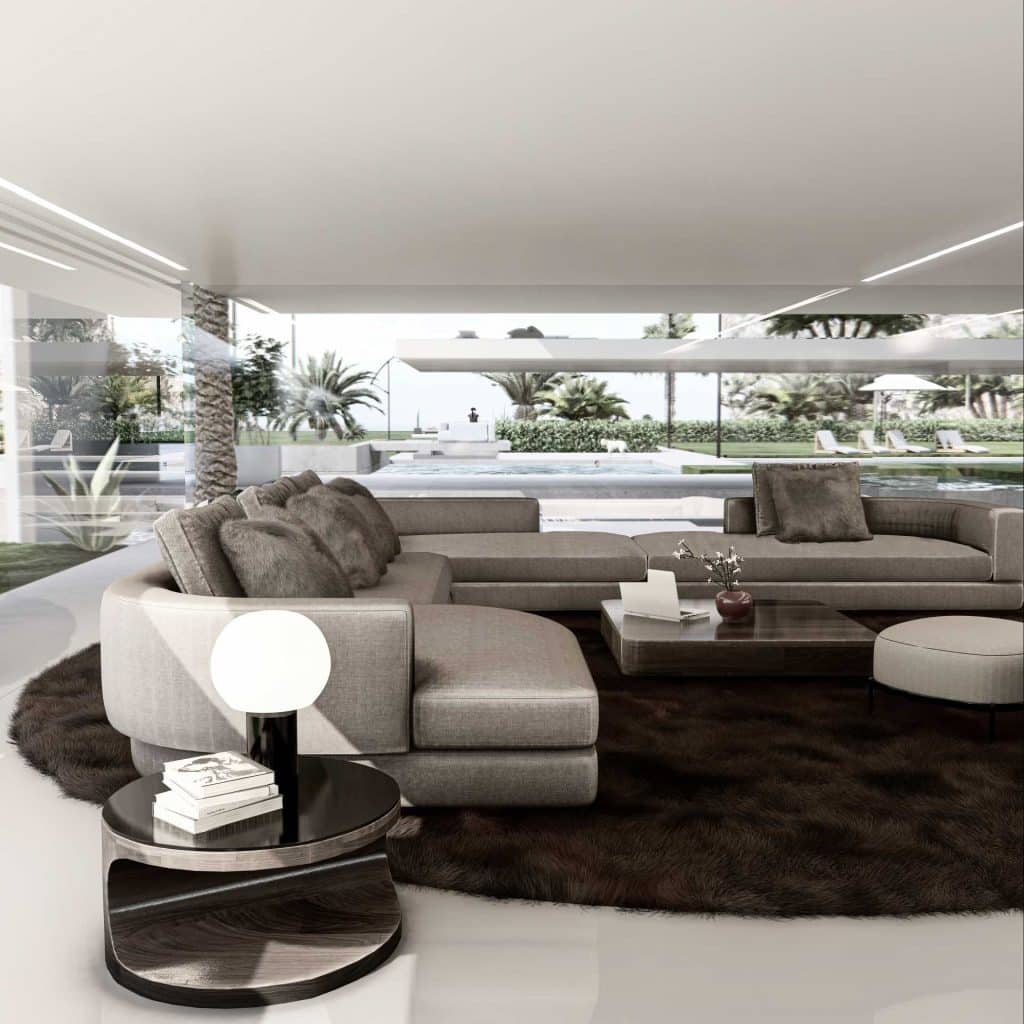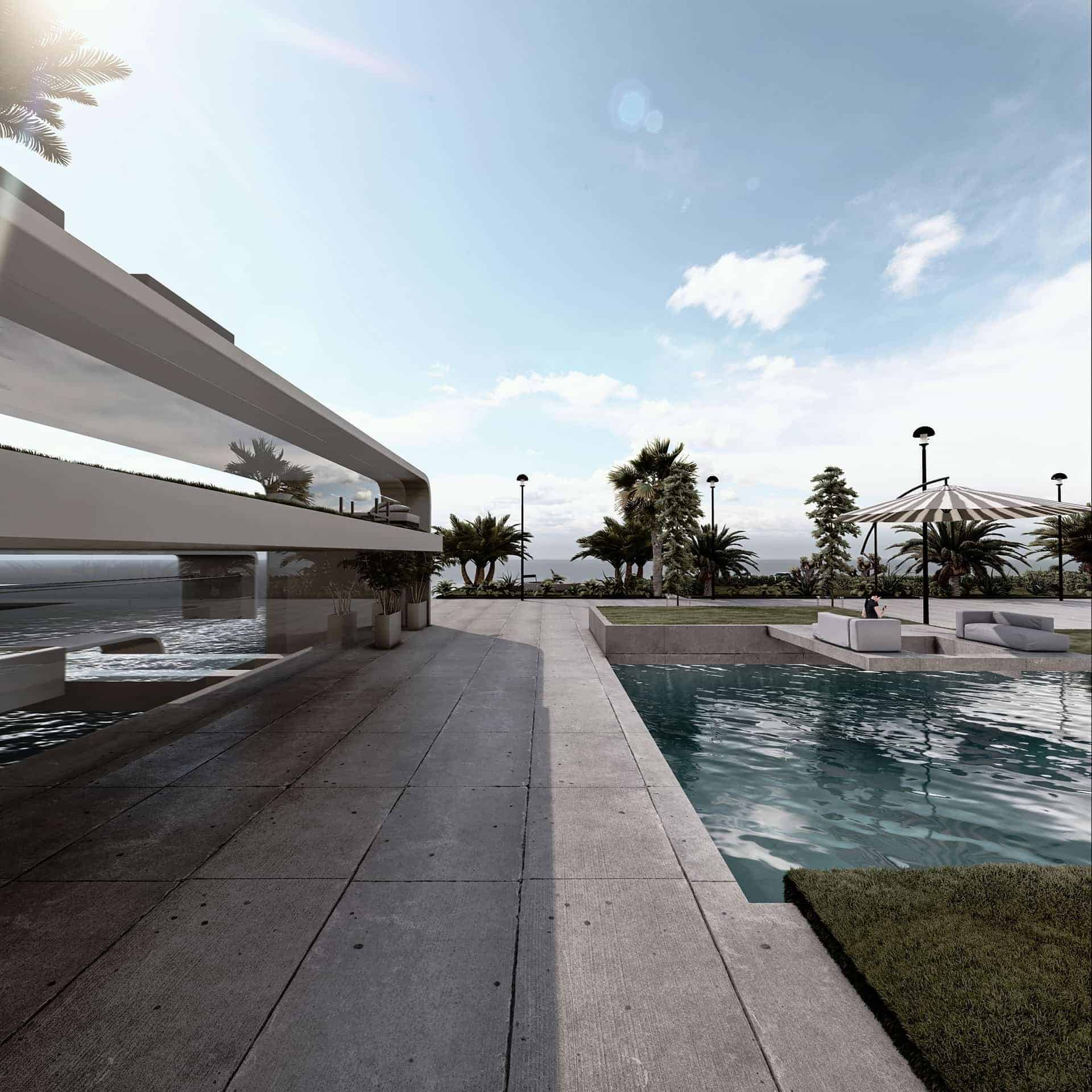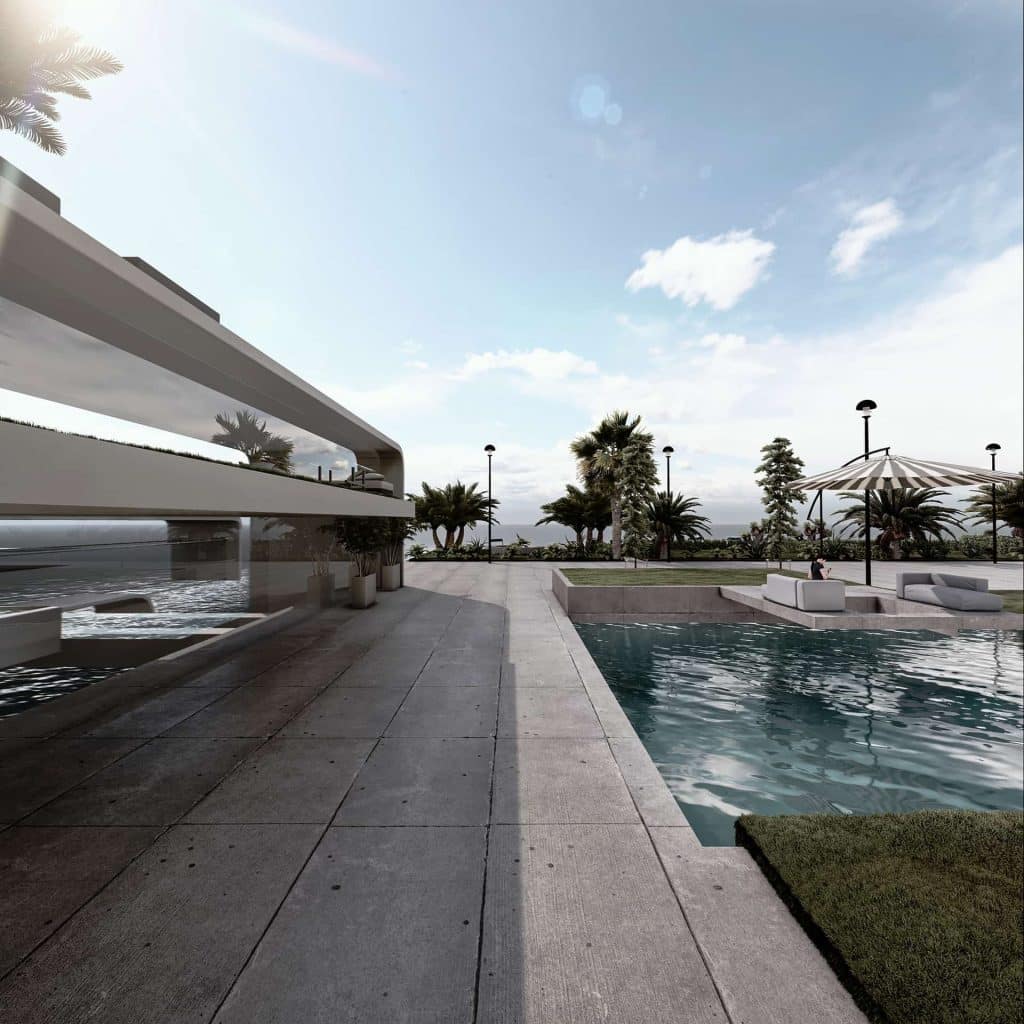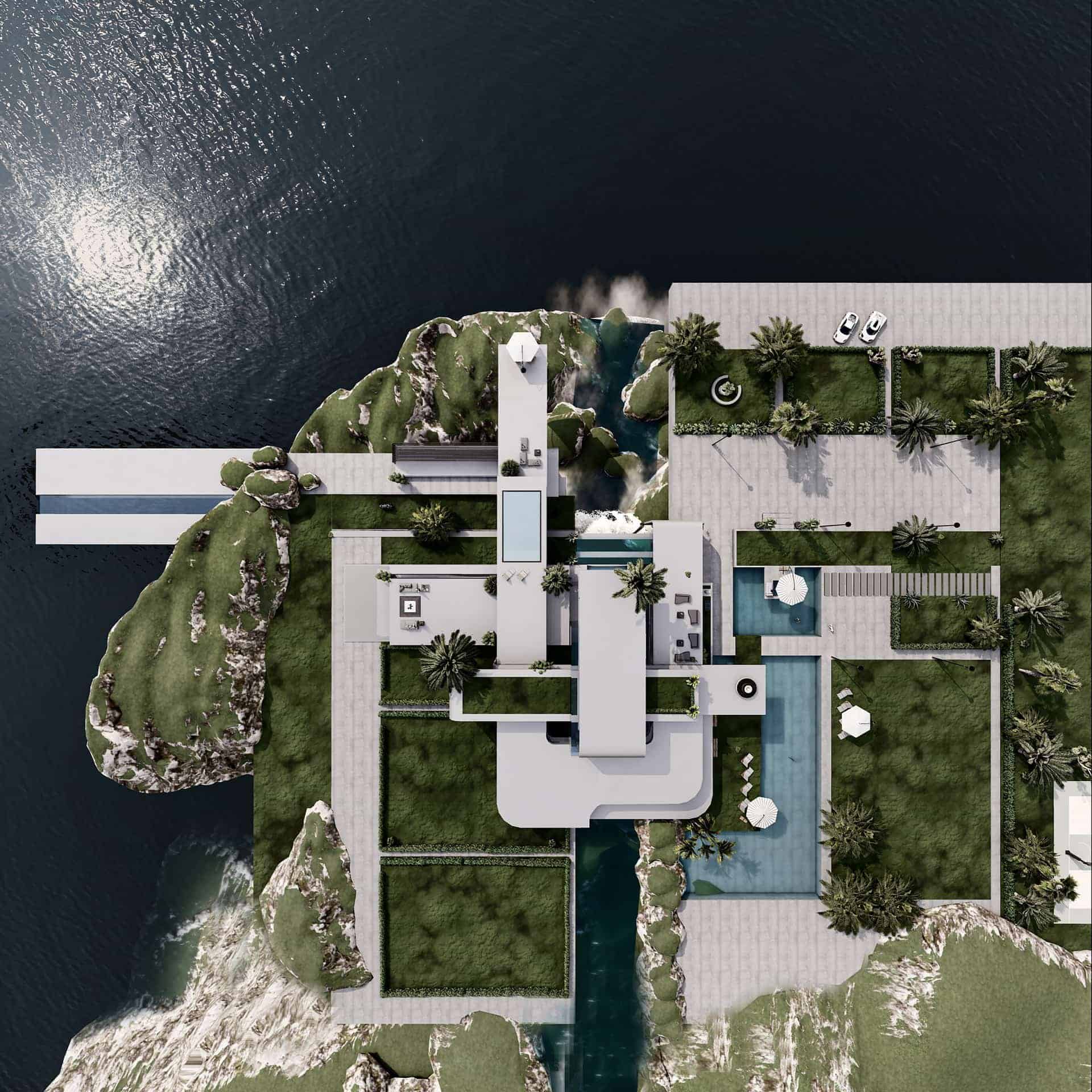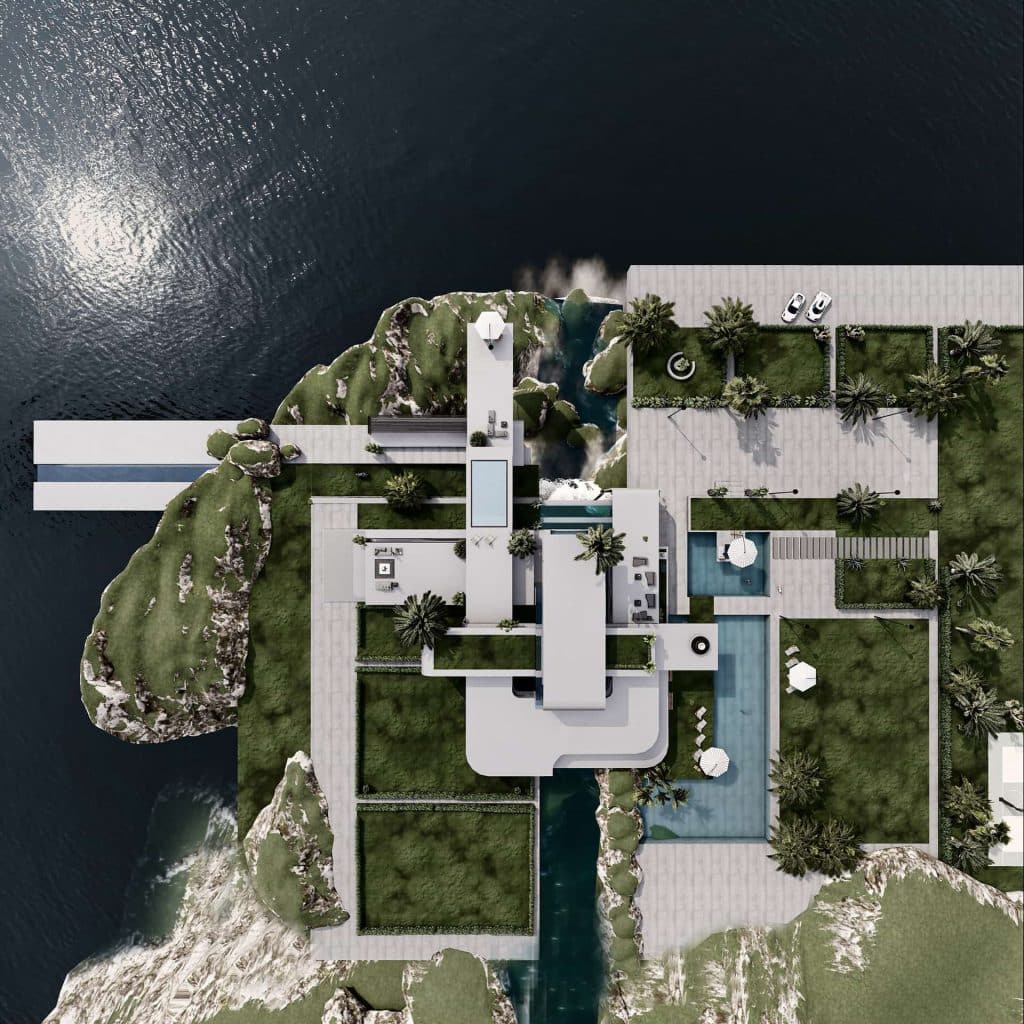 INFORMATION
Project name: Edge Meta Mansion
Architecture firm: Negar Akd
Location: Metaverse
Tools used: Autodesk 3ds Max, Lumion, Adobe Photoshop
Principal architect: Negar Akd
Collaborators: Keys company
Visualization: Negar Akd
Design year: 2022
Status: Built
Typology: Residential › House