In a mystical journey that captivates the essence of new life, Nejc Polovsak embarked on a creative endeavor, celebrating the birth of a mythical being through the art of filmmaking. Inspired by the impending arrival of his son and fueled by his decade-old projects, such as "Mothership" and "Pauseft ident", Nejc embarked on a personal project in 2021, which ultimately came to fruition in 2023 with only a few extended pauses in between. This cinematic masterpiece made its grand debut at Burning Man 2023, where it graced the giant pyramid screen in the heart of the desert.
The primary creative challenge in this project was the quest for a fitting art direction. Nejc Polovsak's vision began to take shape with the creation of the central creature, followed by the conception of a mesmerizing underwater scene. Once these elements fell into place, the rest of the film began to take form, guided by this stylistic foundation. Remarkably, this journey was characterized by spontaneity and organic evolution, with no storyboards to restrict Polovsak's creative flow.
Only the first and last shots were developed to a point where they held potential, leaving the rest of the narrative to unfold organically, shot by shot. A similar approach was adopted in the editing process, where the film's structure evolved alongside the individual shots, ensuring seamless transitions between scenes.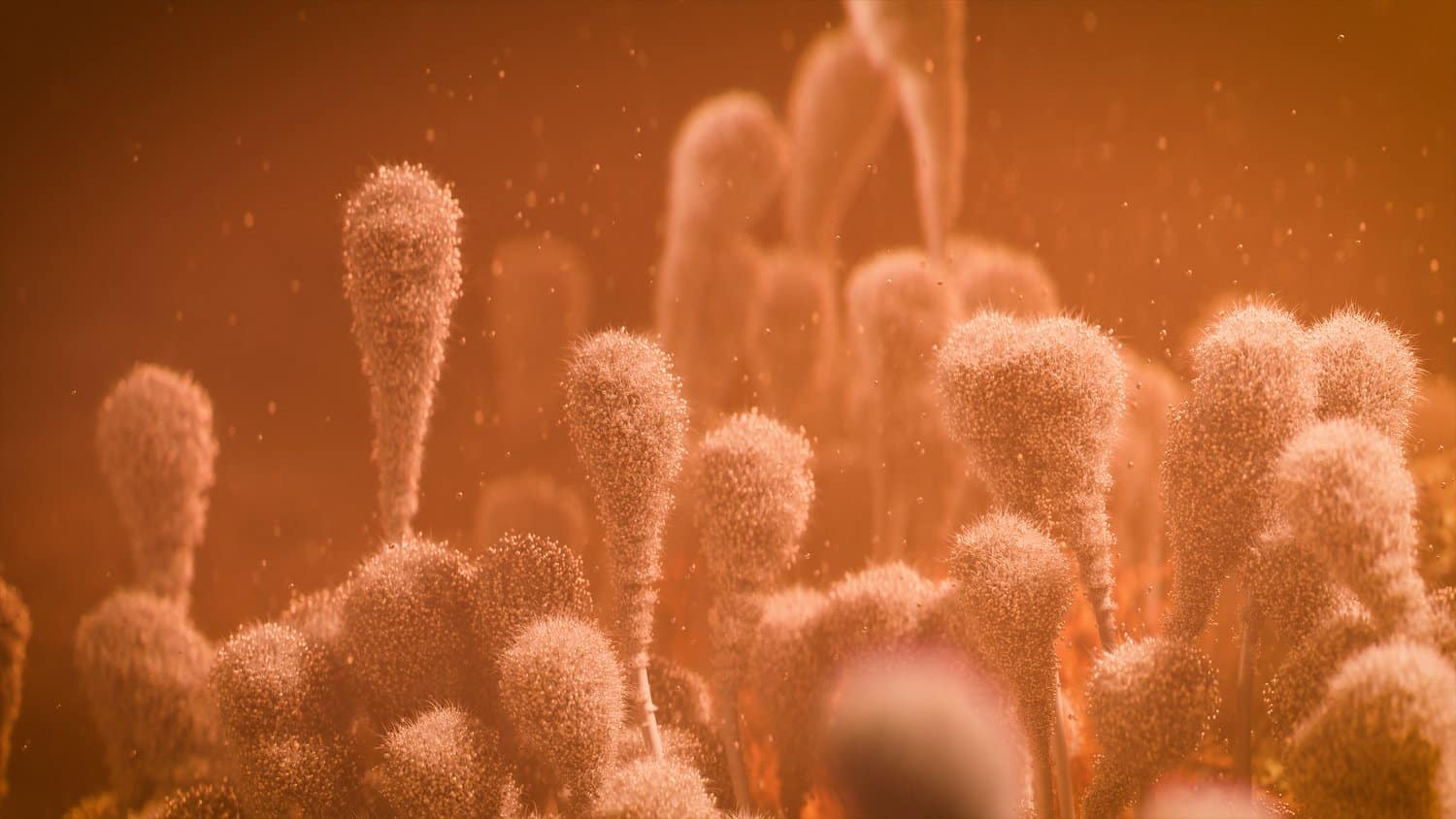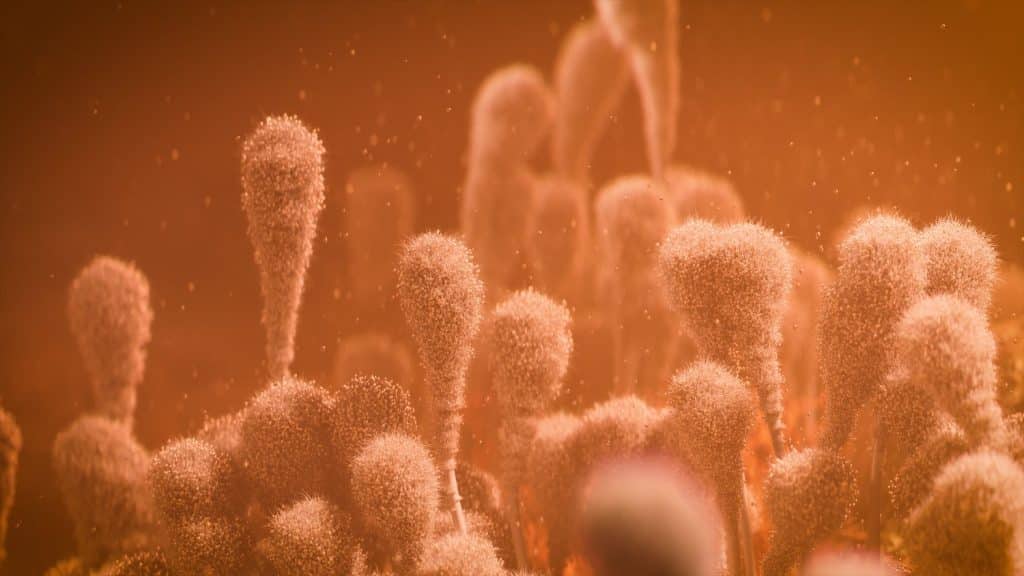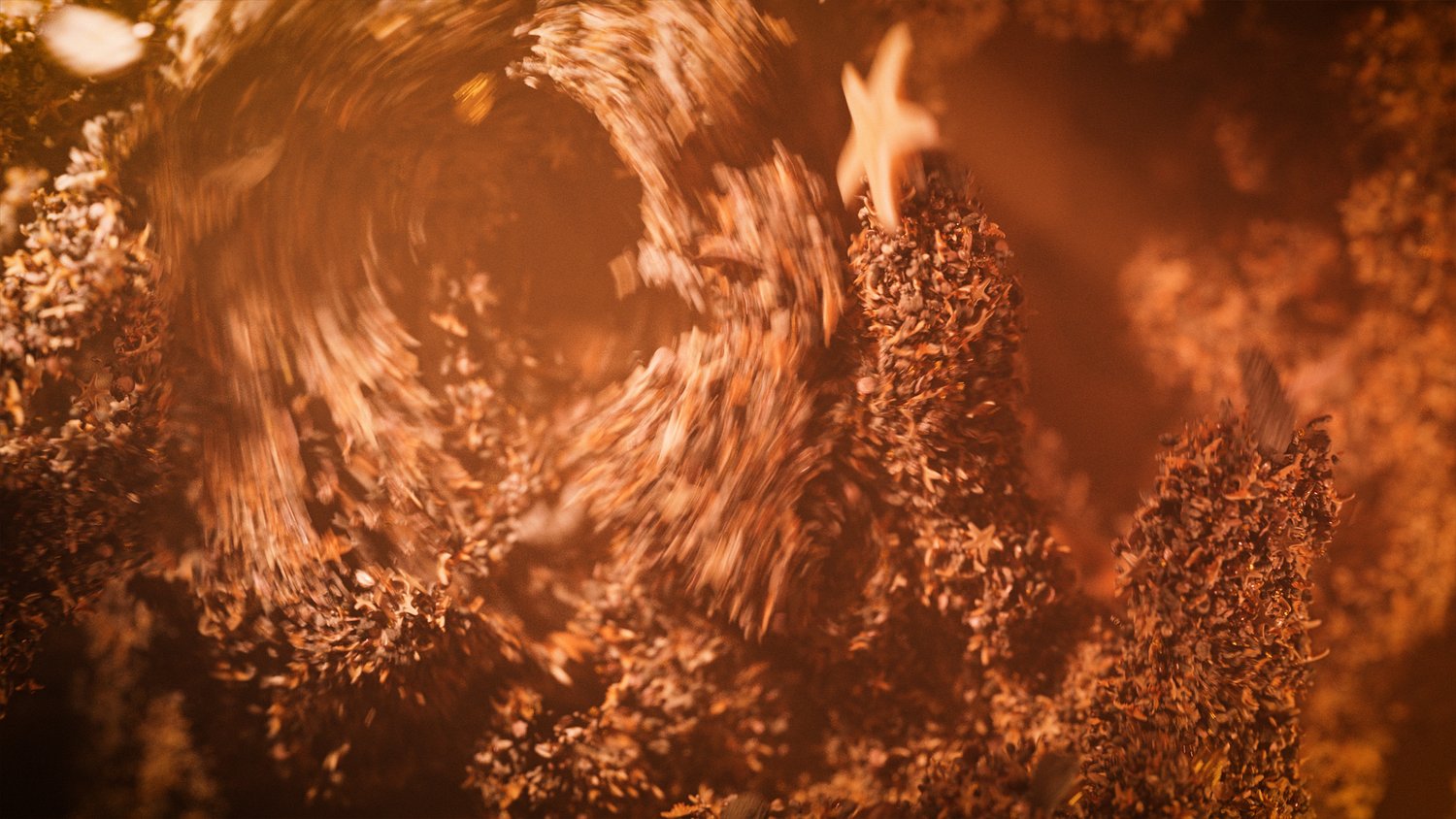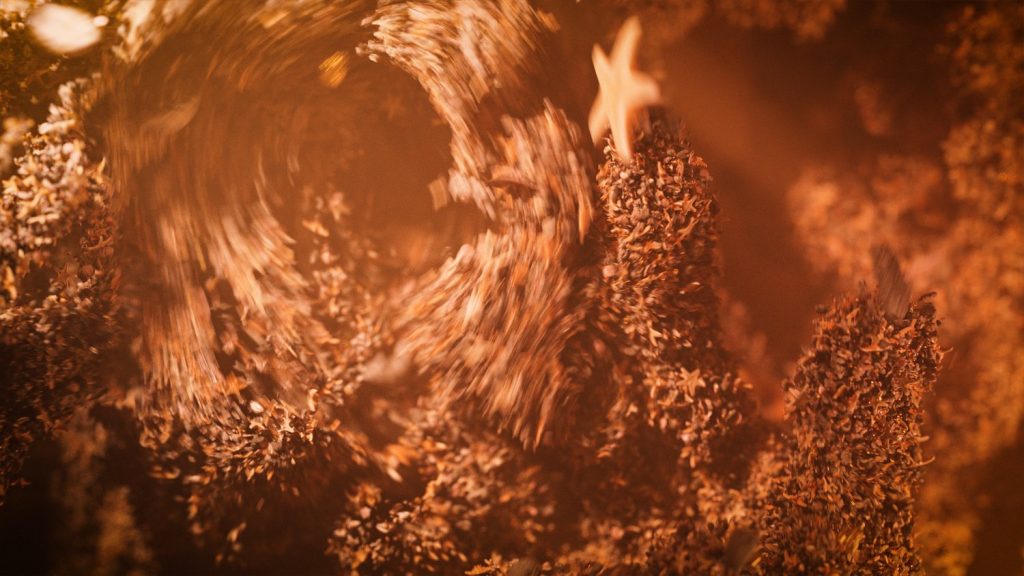 From a technical perspective, the creation of this film was a formidable challenge. It required the meticulous simulation of various elements, including water, smoke, particles, ropes, soft bodies, cloth, hair, and growing plants. Each shot demanded the careful crafting of these elements to ensure consistency in behavior and a harmonious blend within the fantastical world Nejc Polovsak envisioned.
Rendering presented yet another hurdle, as the final film closely resembled the raw output from the renderer in terms of its beauty and visual appeal. The crowning shot, in particular, posed an intricate challenge, necessitating a single-pass rendering on a GPU.
Most of the 3D was done inside Cinema 4D with some help from Houdini. Xparticles were used as a particle engine and everything was rendered through Redshift. Compositing was very minimal as Nejc likes to polish things in 3D as much as possible, mostly color correction and editing were done in After Effects. For anyone interested in knowing more, Nejc prepared a walkthrough course that breaks the project down and can be found here – https://twistedpoly.gumroad.com/l/birth
Nejc Polovsak's "BIRTH" stands as a testament to the power of artistic vision, technical prowess, and the organic creative process. This mesmerizing visual ode takes viewers on a journey into a world where the magic of new life comes to enchanting fruition.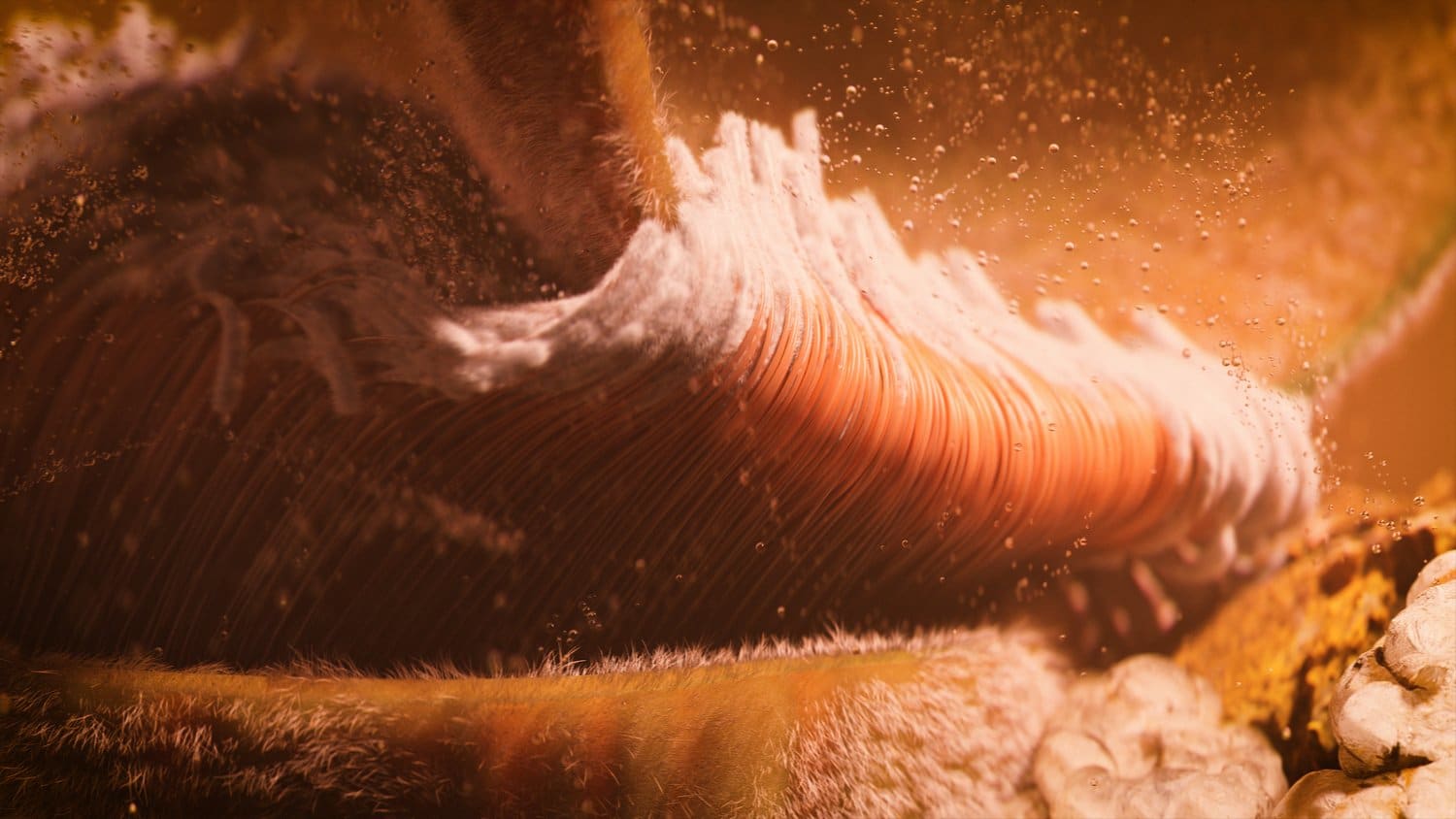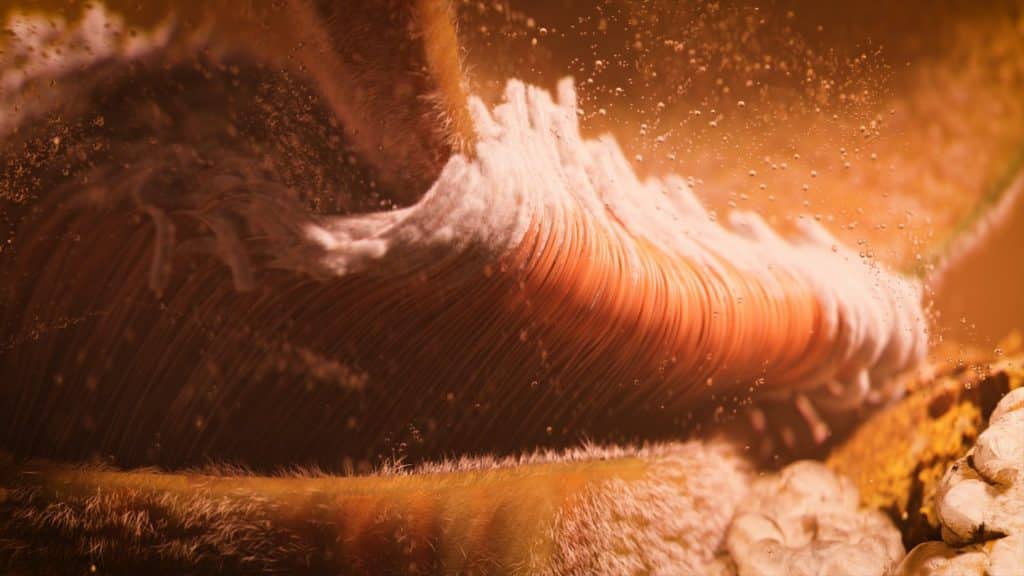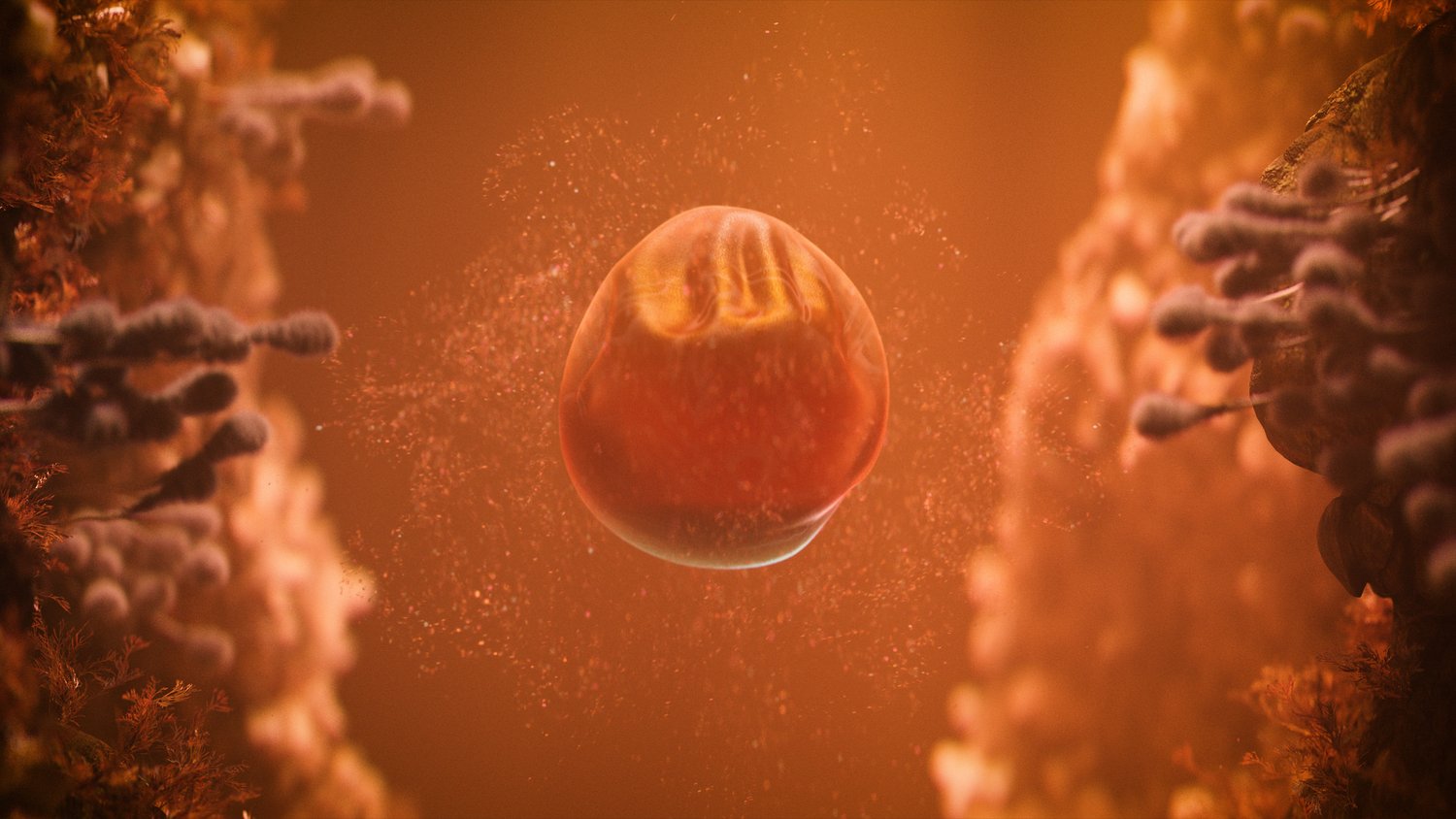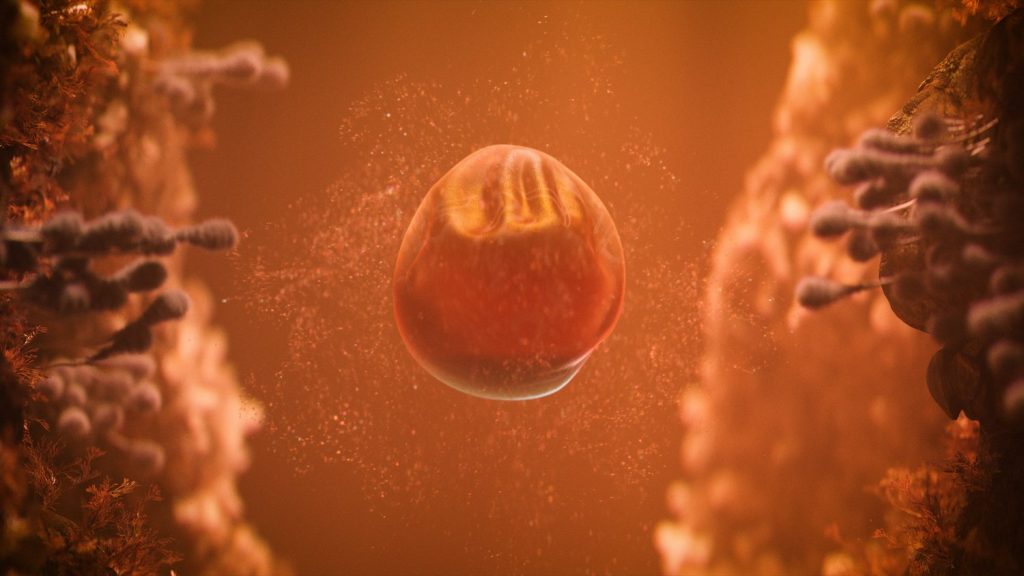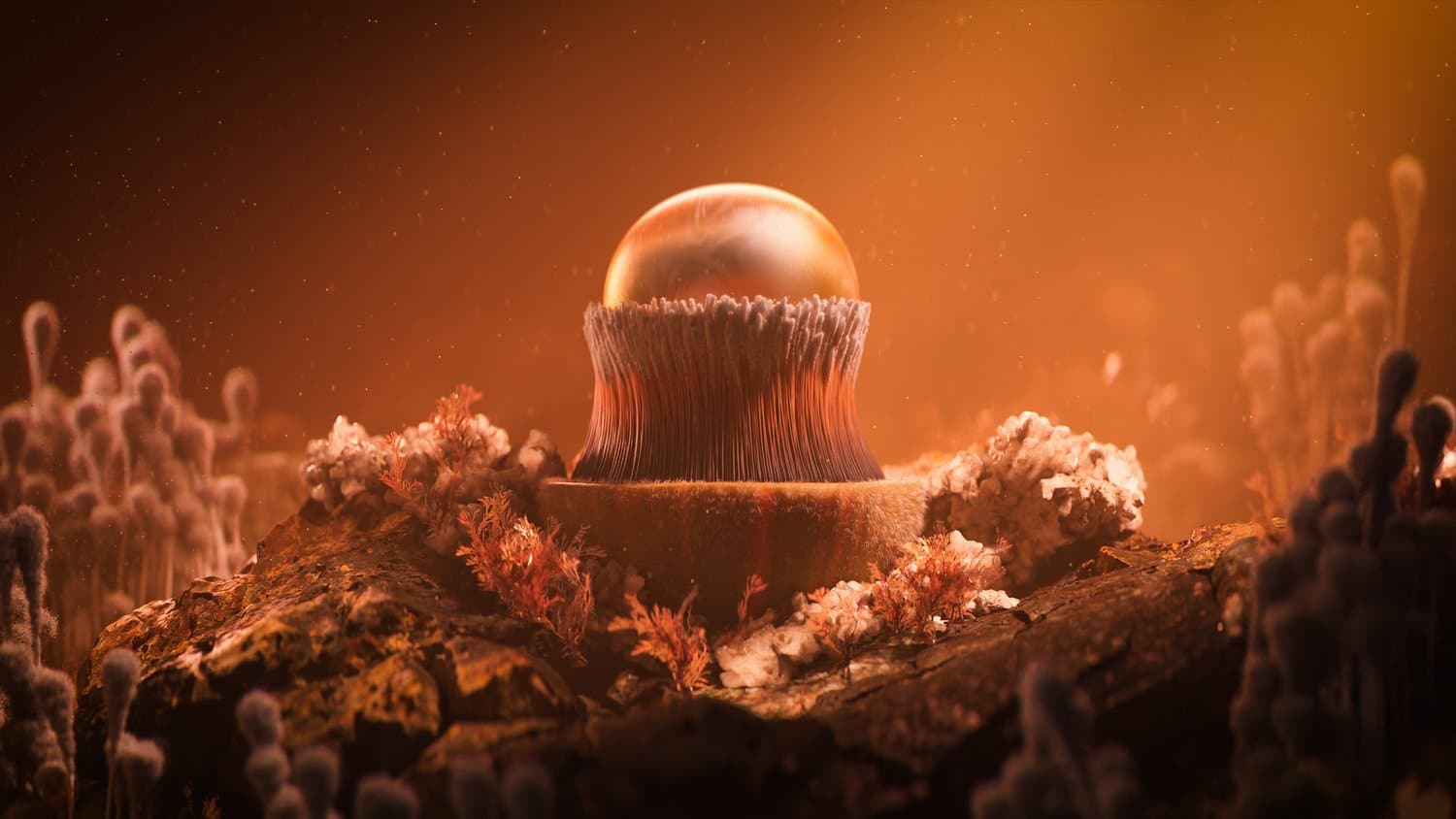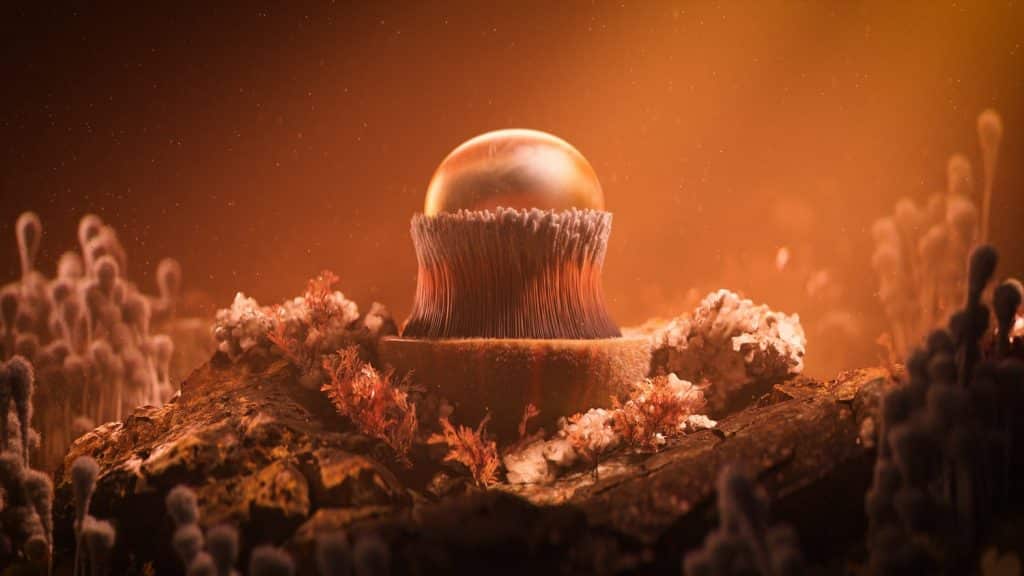 Title
BIRTH
Self commissioned / personal
Director
Nejc Polovsak
Credits
Designed, directed & produced: Twistedpoly
Music & Sound Design: Roger Lima