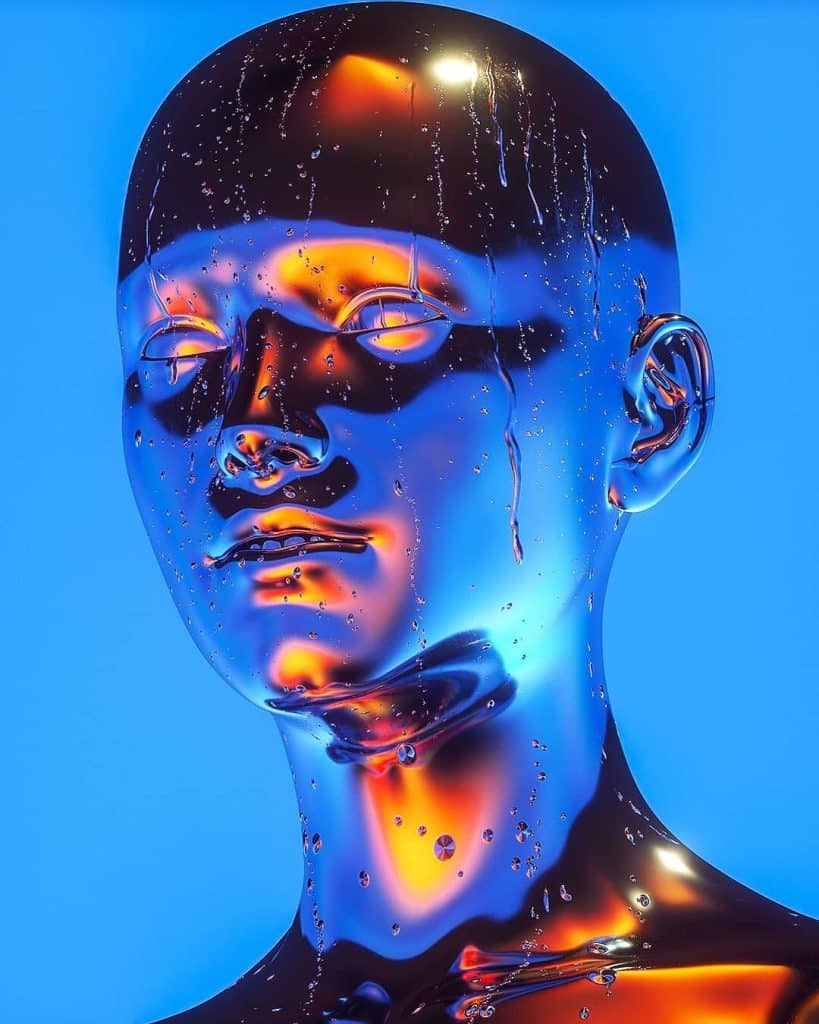 Newk3d creates visuals of futurism and chrome fantasies.
The Norwegian artist works diligently to publish a new visual every day, each creation flourishing from the recesses of Newk3d's imaginative mind. The imagery is captivating and reels in the attention of countless viewers. Neon lights, slick bodies, and shiny dragons are among some of the dreams this artist brings to digital life. The way the visionary is able to execute innovative design concepts is entirely impressive. The creations are often expressive, rich in detail, and tell a story of a future that only we can imagine. It might even be the ideal of a kind if future one might find on another planet.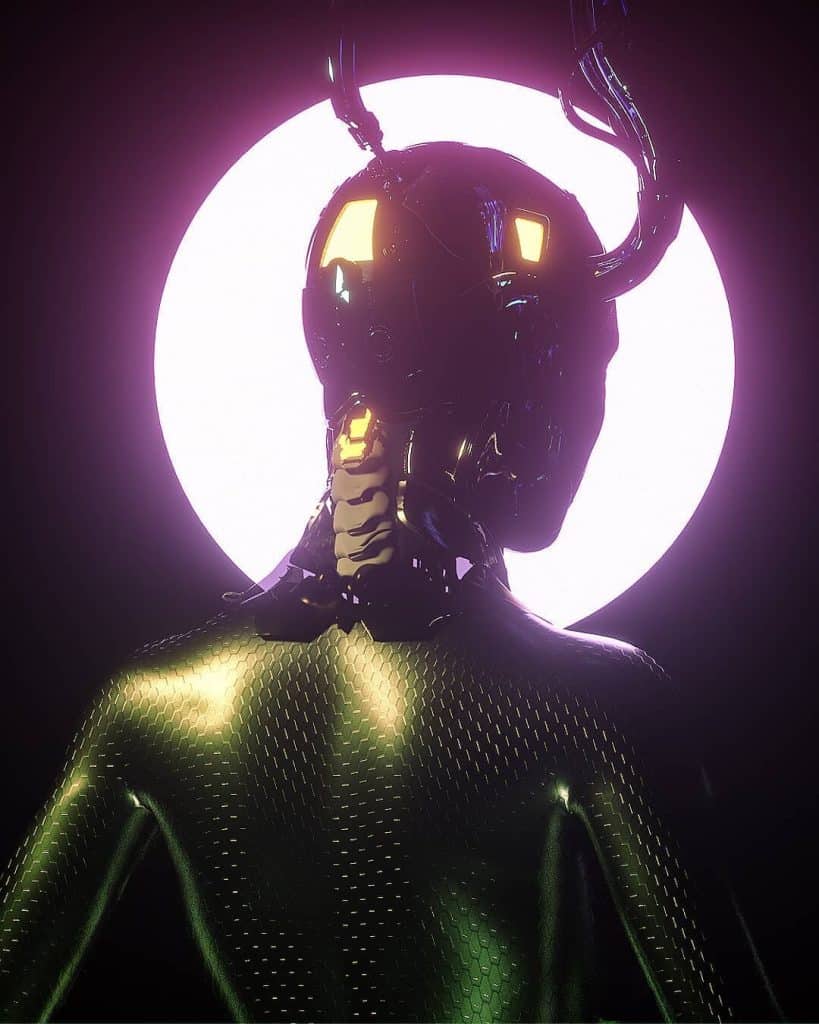 In any case, Newk3d does a stellar job as a visual creator to render such magnificent imagery that may never go out of style. The ideas are loaded with clever use of architectural structure to give a scenery of otherworldly loveliness. Shapes are also a very significant part of the aesthetic, one can see how spheres are augmented to elevate the overall design. Textures like clouds, wet drips, and even the more natural ones like tall grass find their way in Newk3d's imagery and conform to his creative will. All the digital visuals are very sophisticatedly refined and emotive in more ways than one. The images vary and freely roam in a universe that is entirely unique. This artist continues to post new daily masterpieces that give viewers more to look forward to in Newk3d's booming artistry.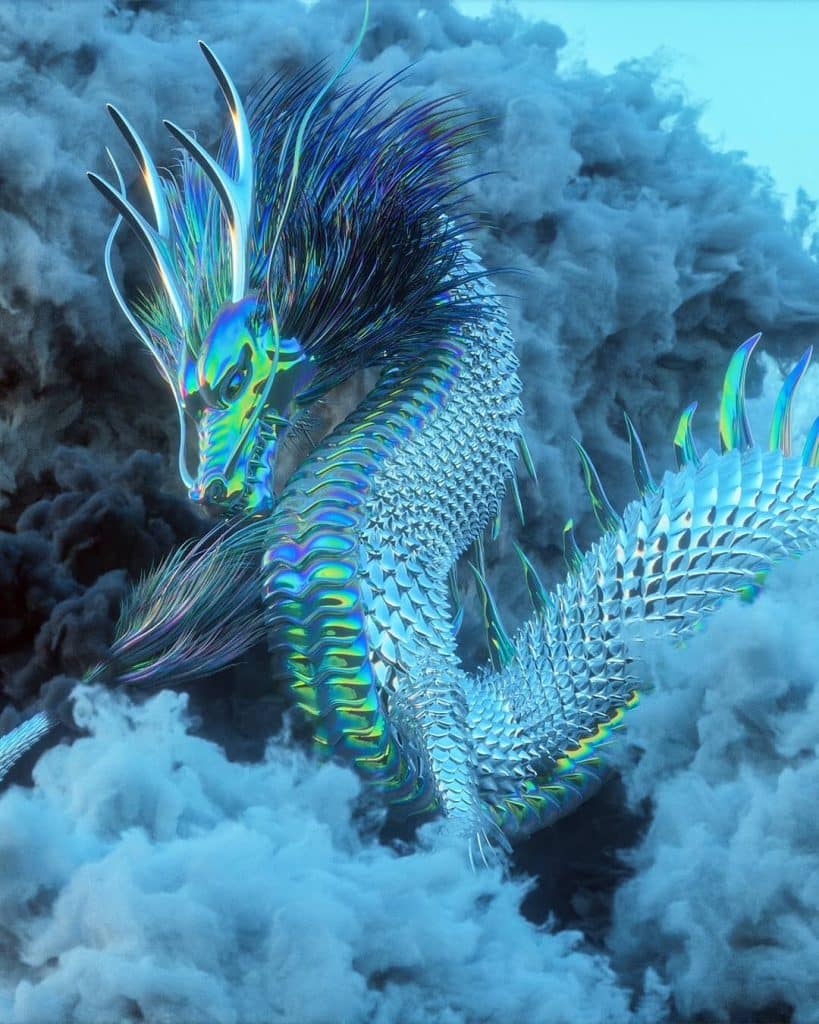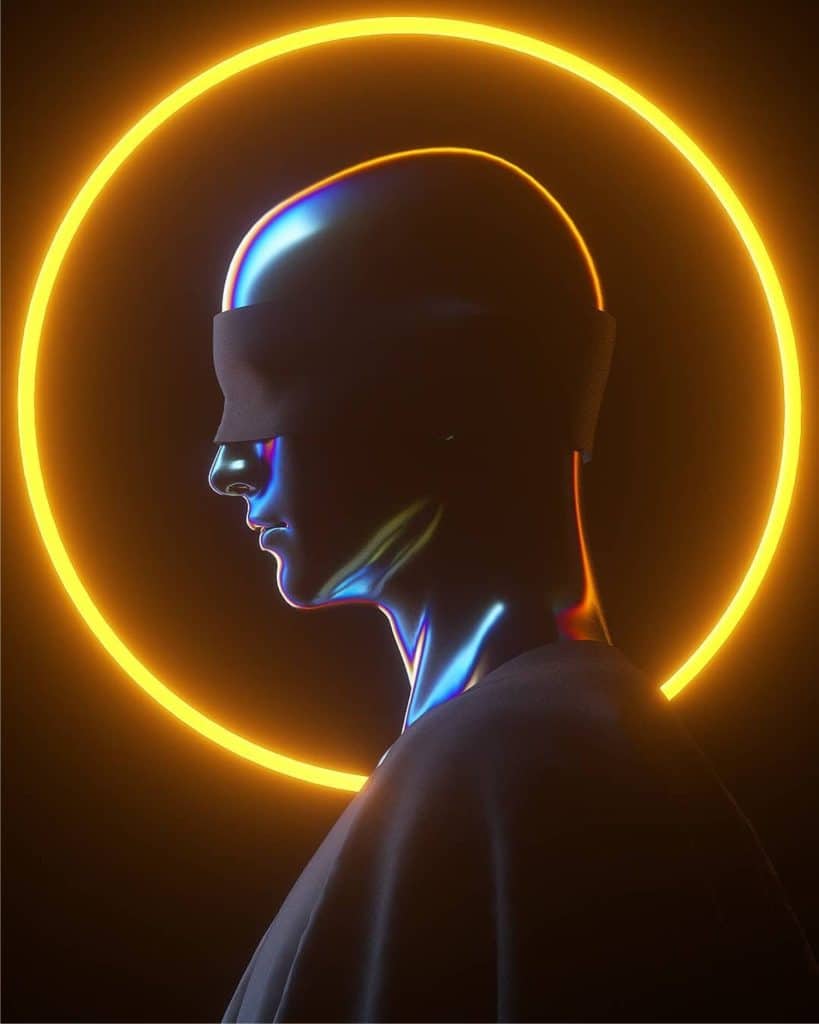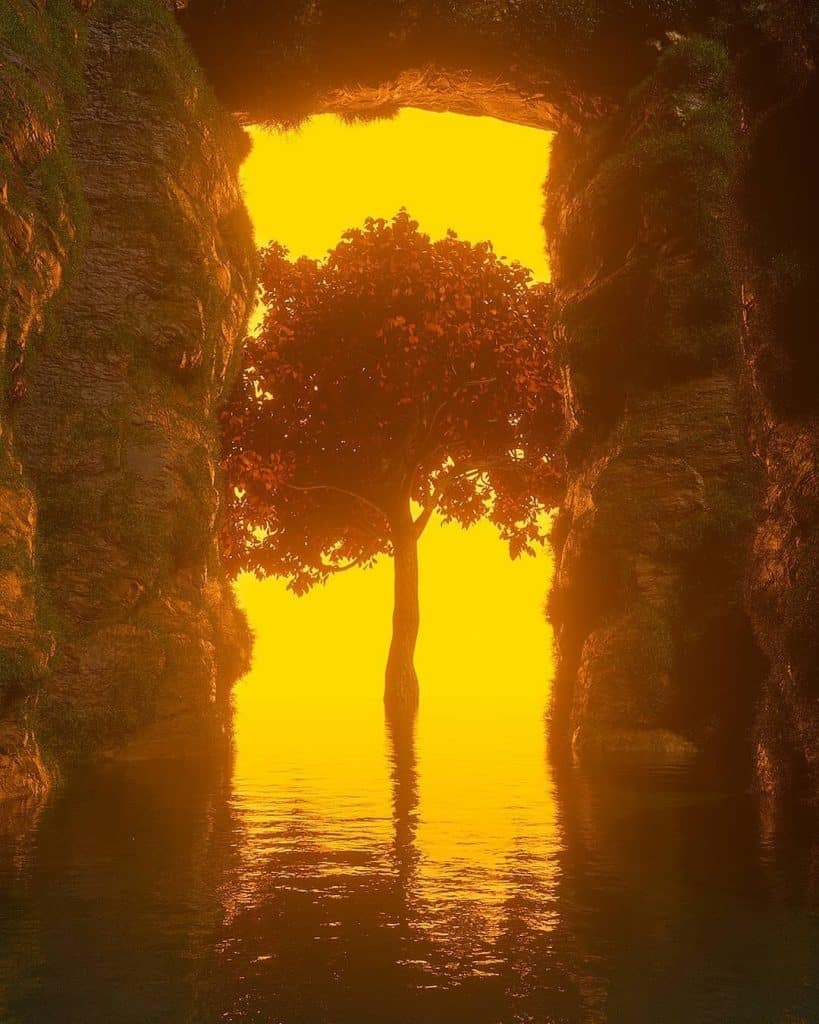 INFORMATION
Images with courtesy of Newk3d