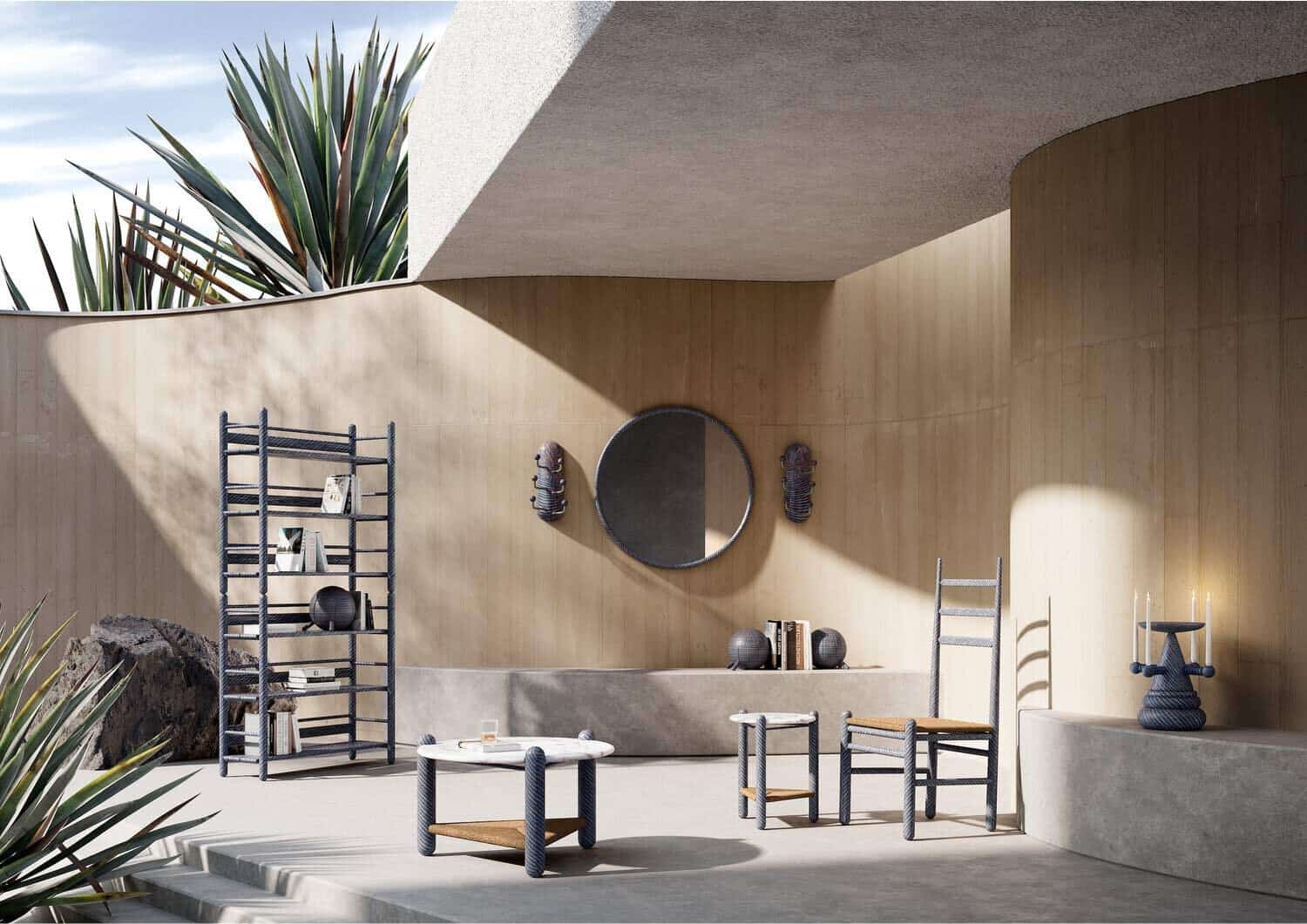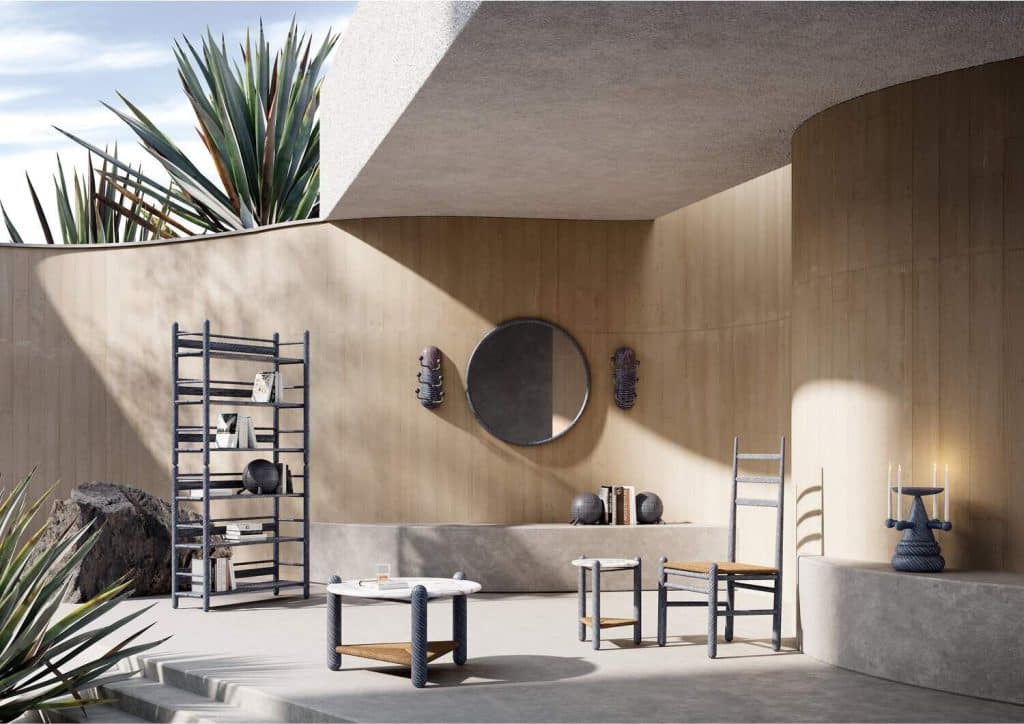 New to the studio for 2020, Hamilton Holmes launches the OXALINO Collection of fine furniture and one-of-a-kind objects.
OXALINO is a maximal creative expression of our studio: a skillful decorative technique that is applied to our solid wood furniture pieces, enhancing their physical forms. Each piece within the collection continues our studio's current 'tubular design language' of cylinders, spheres and rounded proportions, using solid wood joinery and techniques for posterity. While the hand-painted patterning is esoteric and irregular, the woodwork pays homage to traditional craft forms. We have added the patterning method of hand-painted oxidized finish to culminate in a collection with a unique decorative design language.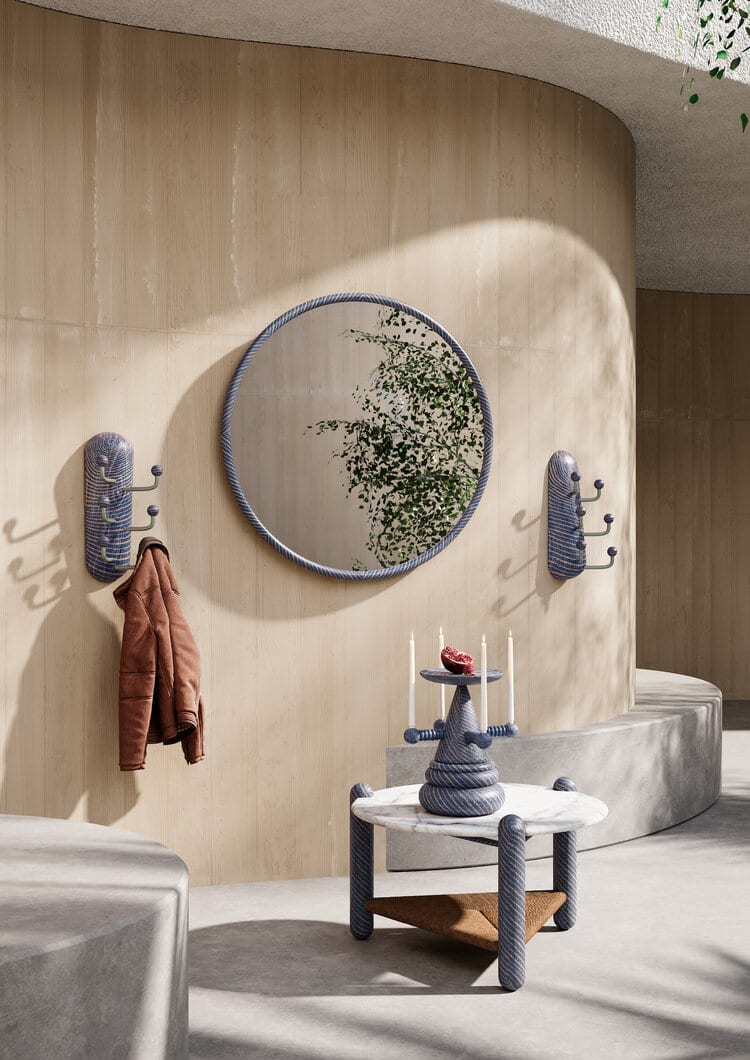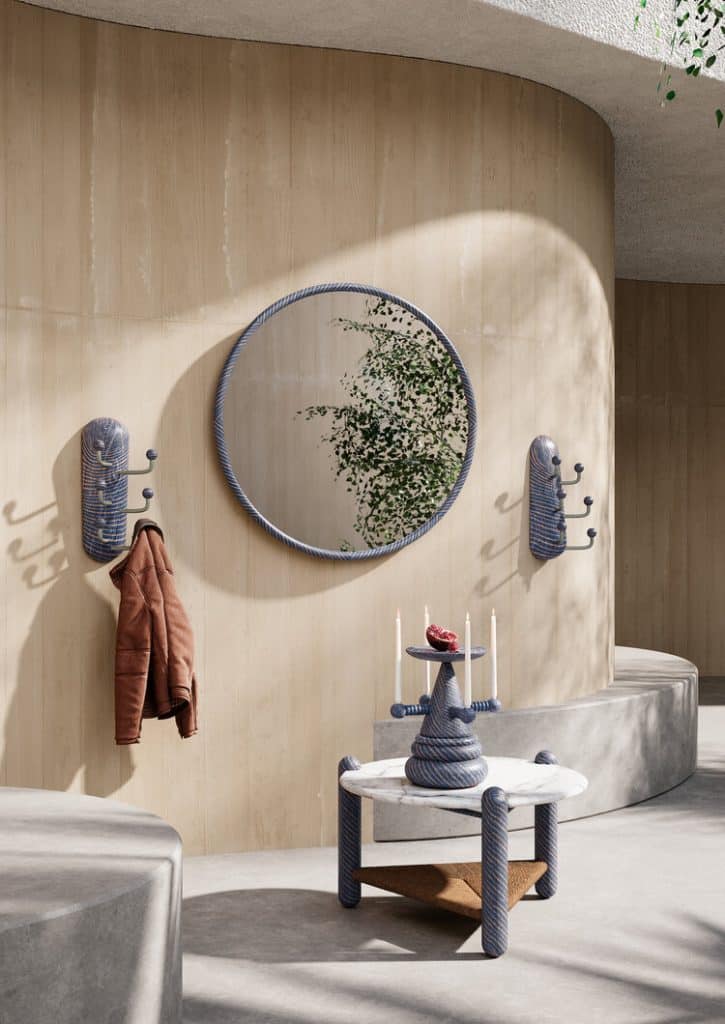 The spiraling pattern is meticulously hand-painted with an oxidizing solution on to tannin-rich white oak. The wood is then finished with a whitened oil to subdue the painted texture and highlight the natural oak wood grain. The combination of traditional woodwork and a unique decorative process creates furniture fit for the collection. The Hamilton Holmes studio is founded on the concept of pairing culturally relevant and classic pieces with trusted woodworking techniques. This ensures that future generations will have beautiful furniture that is built to last.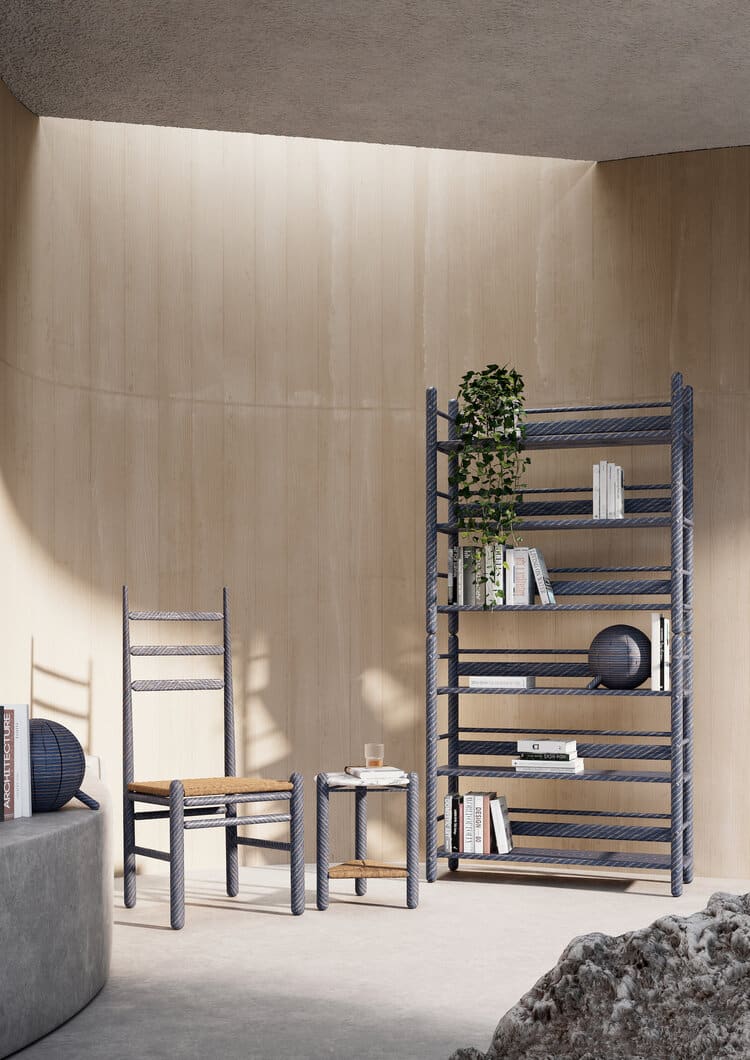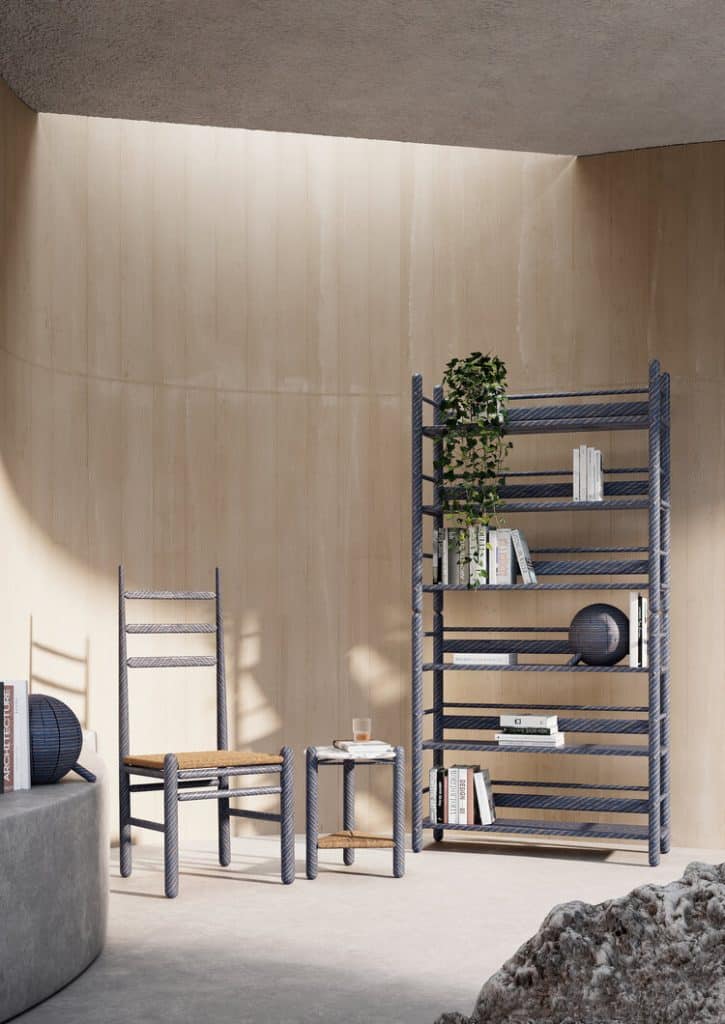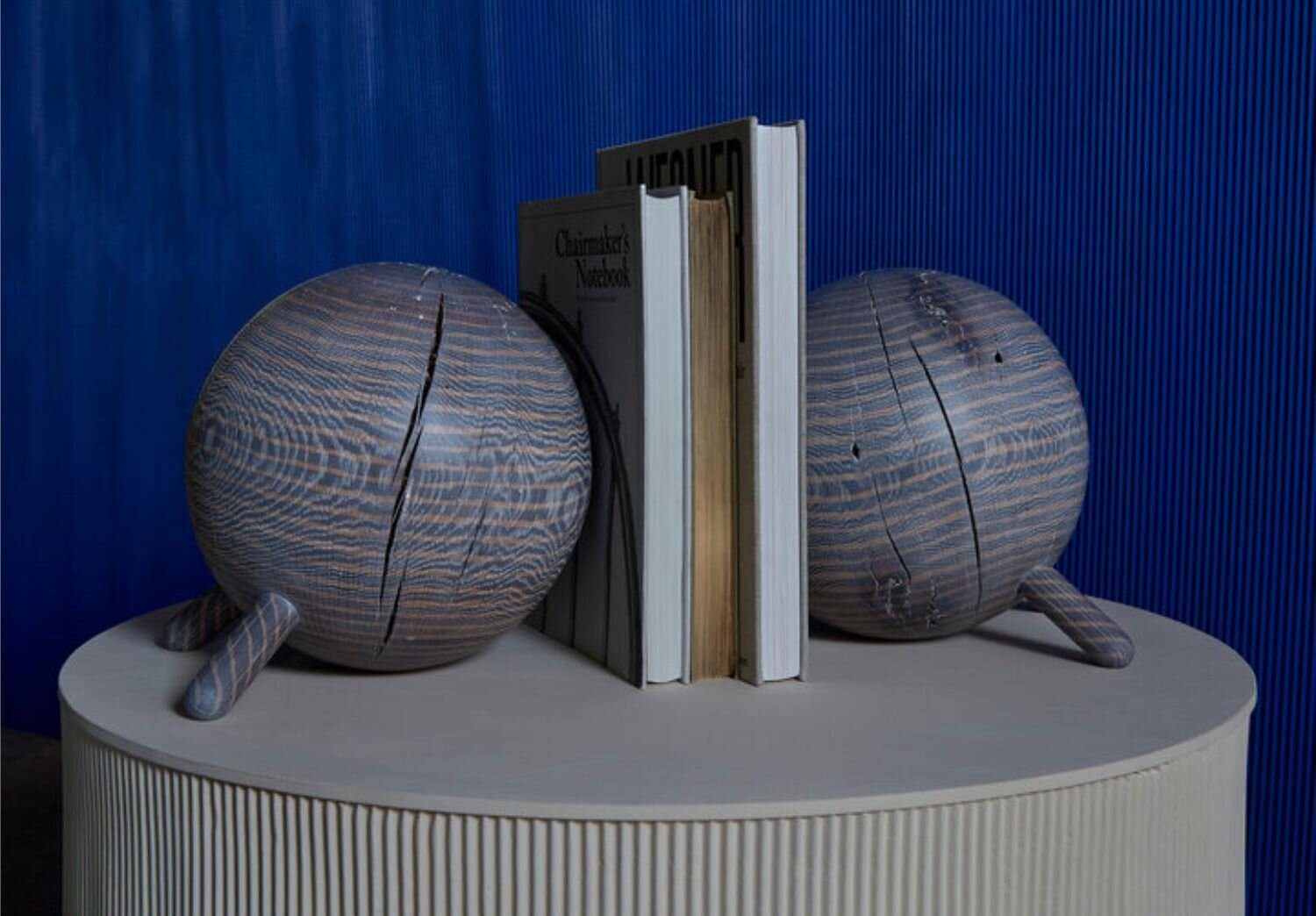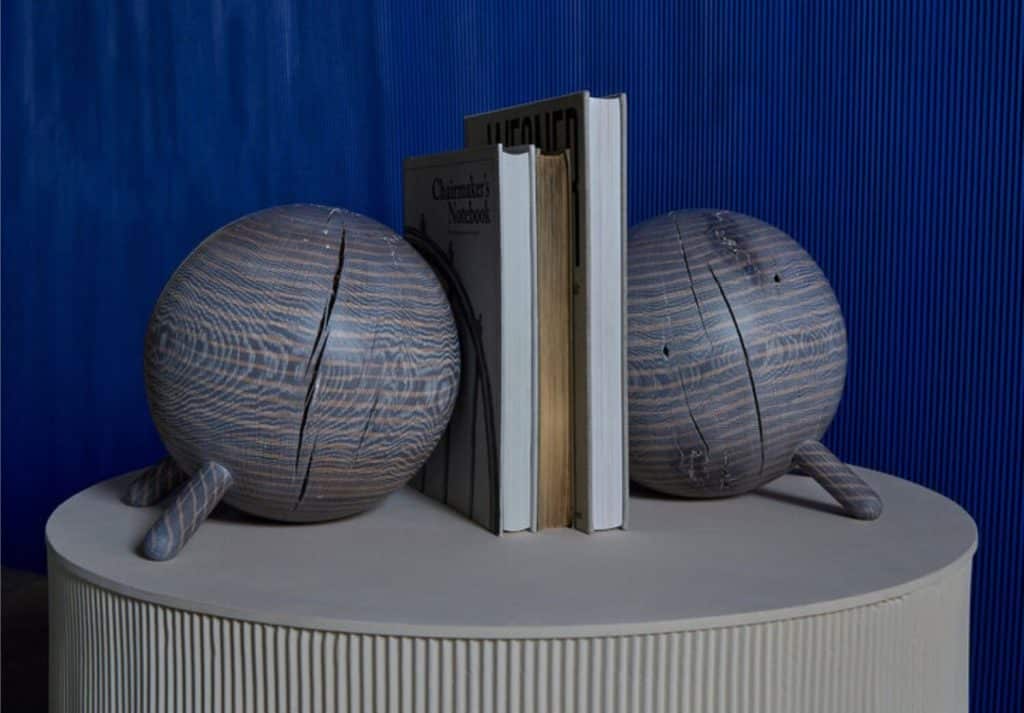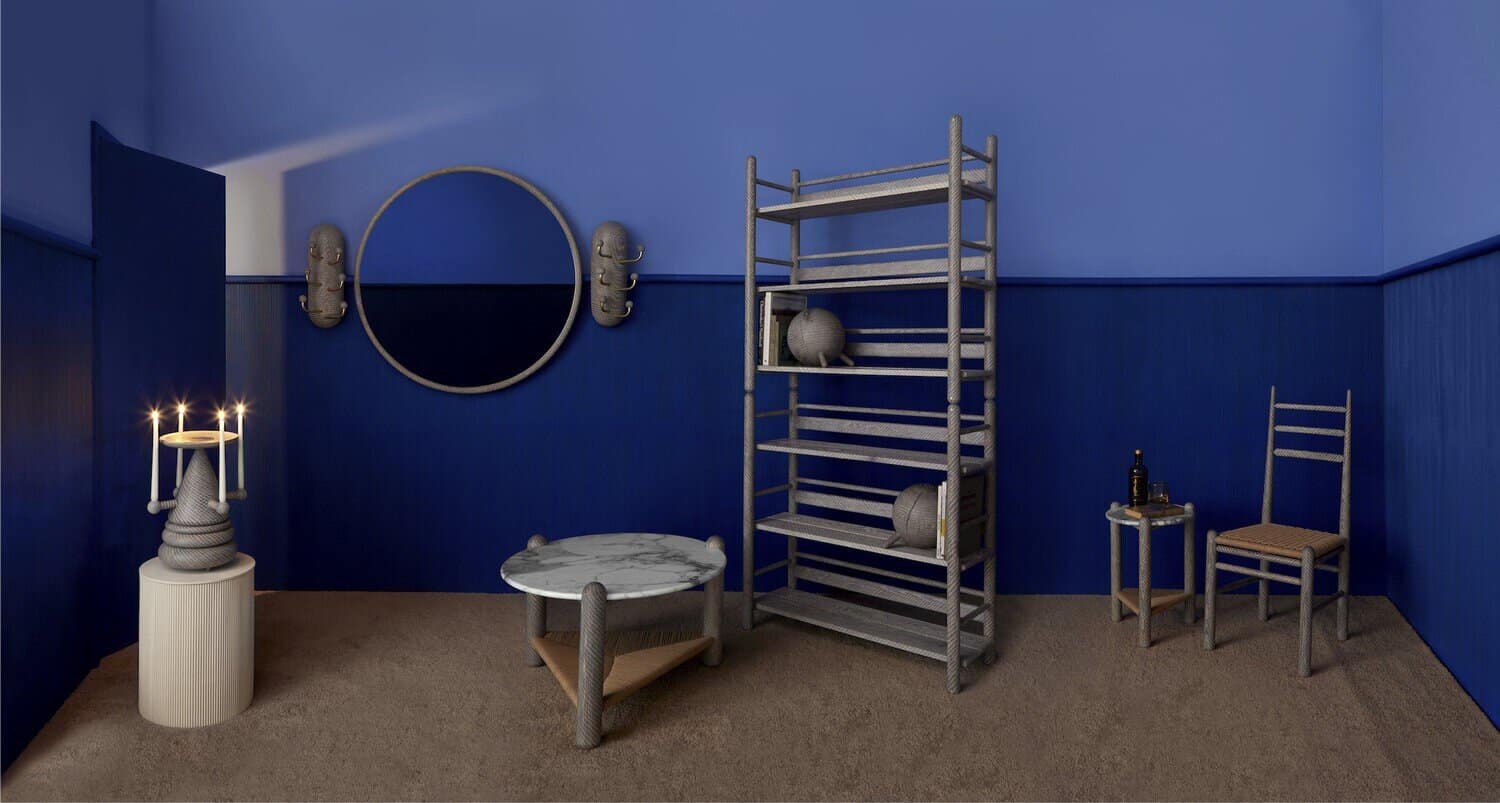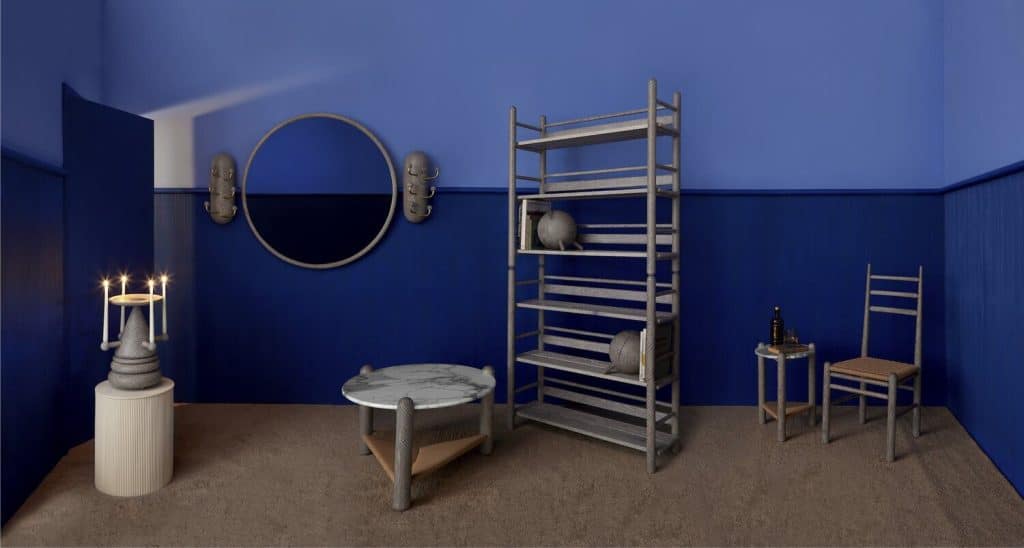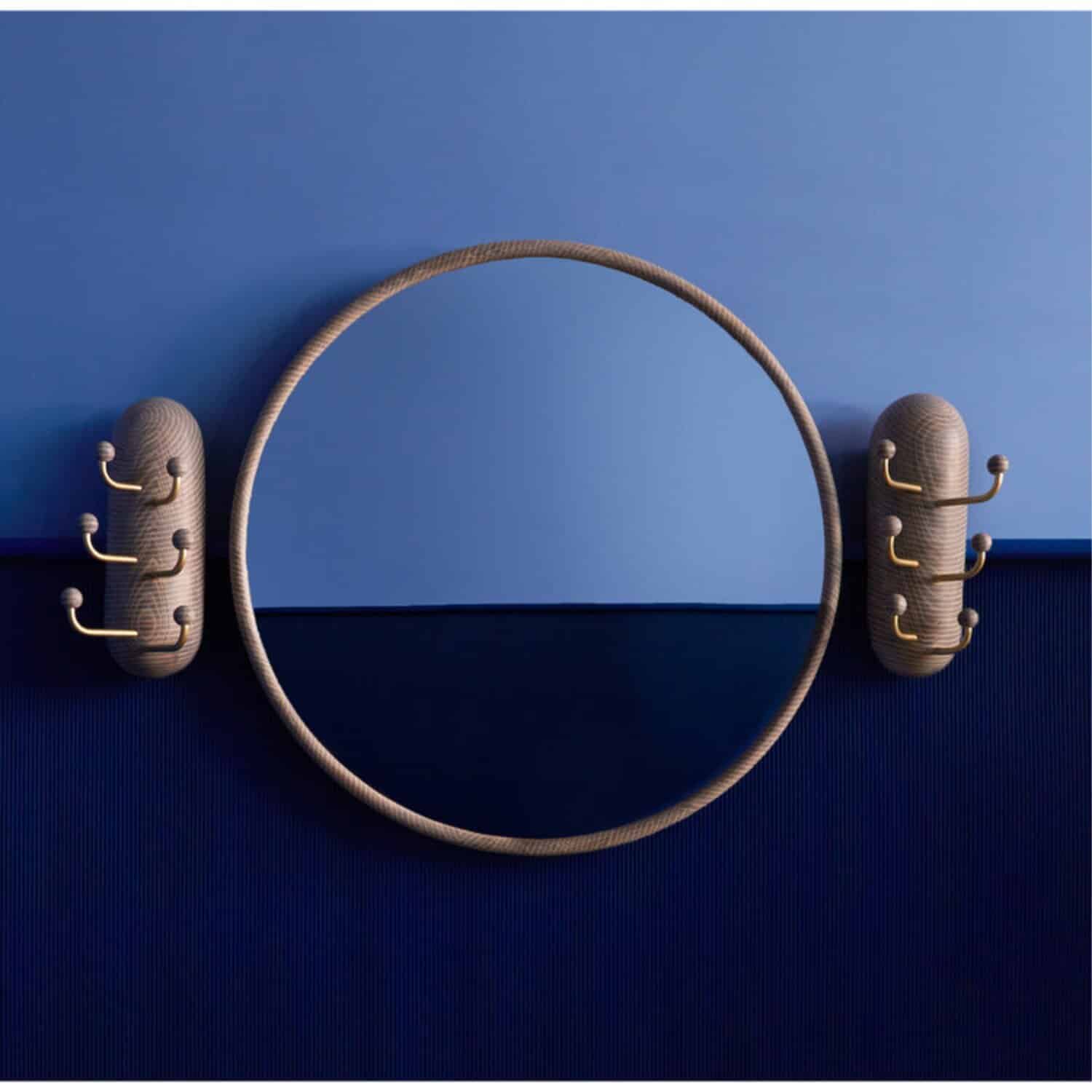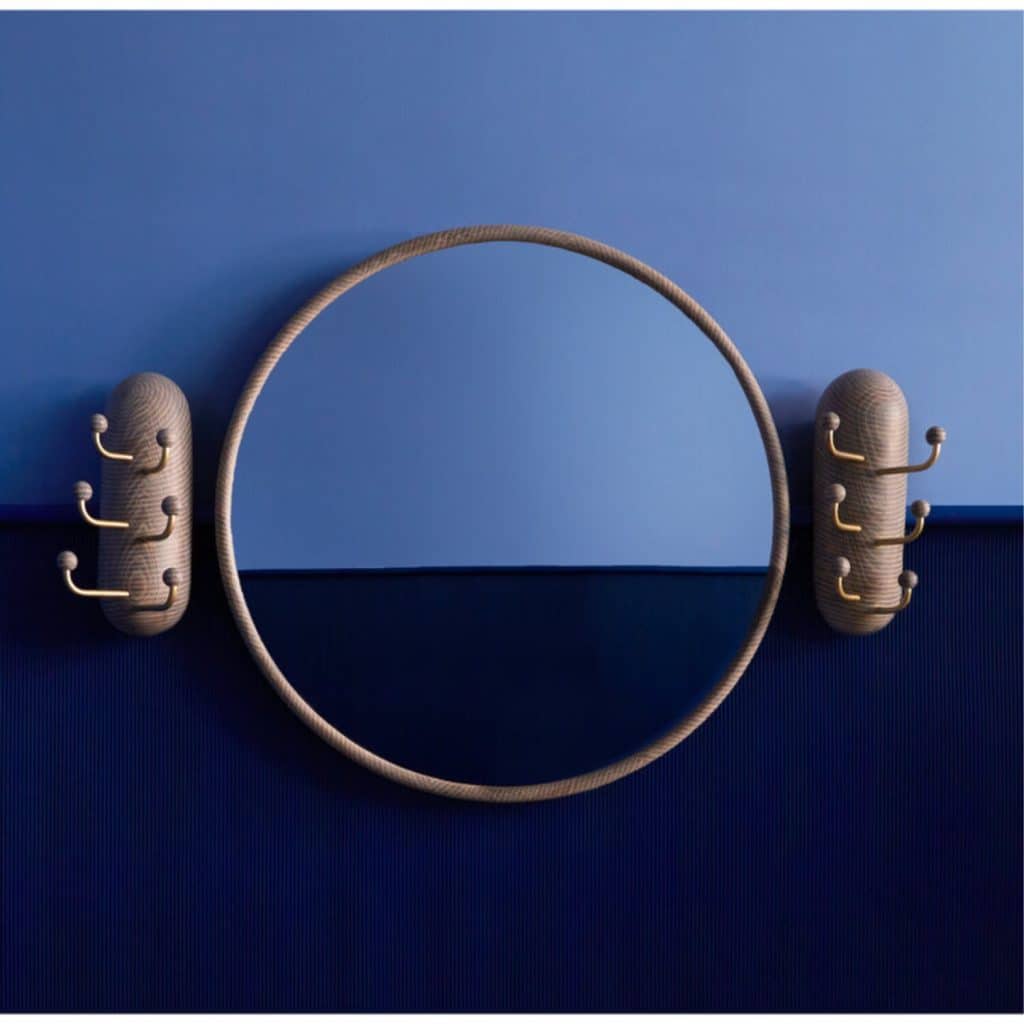 INFORMATION
All images with courtesy of Hamilton Holmes