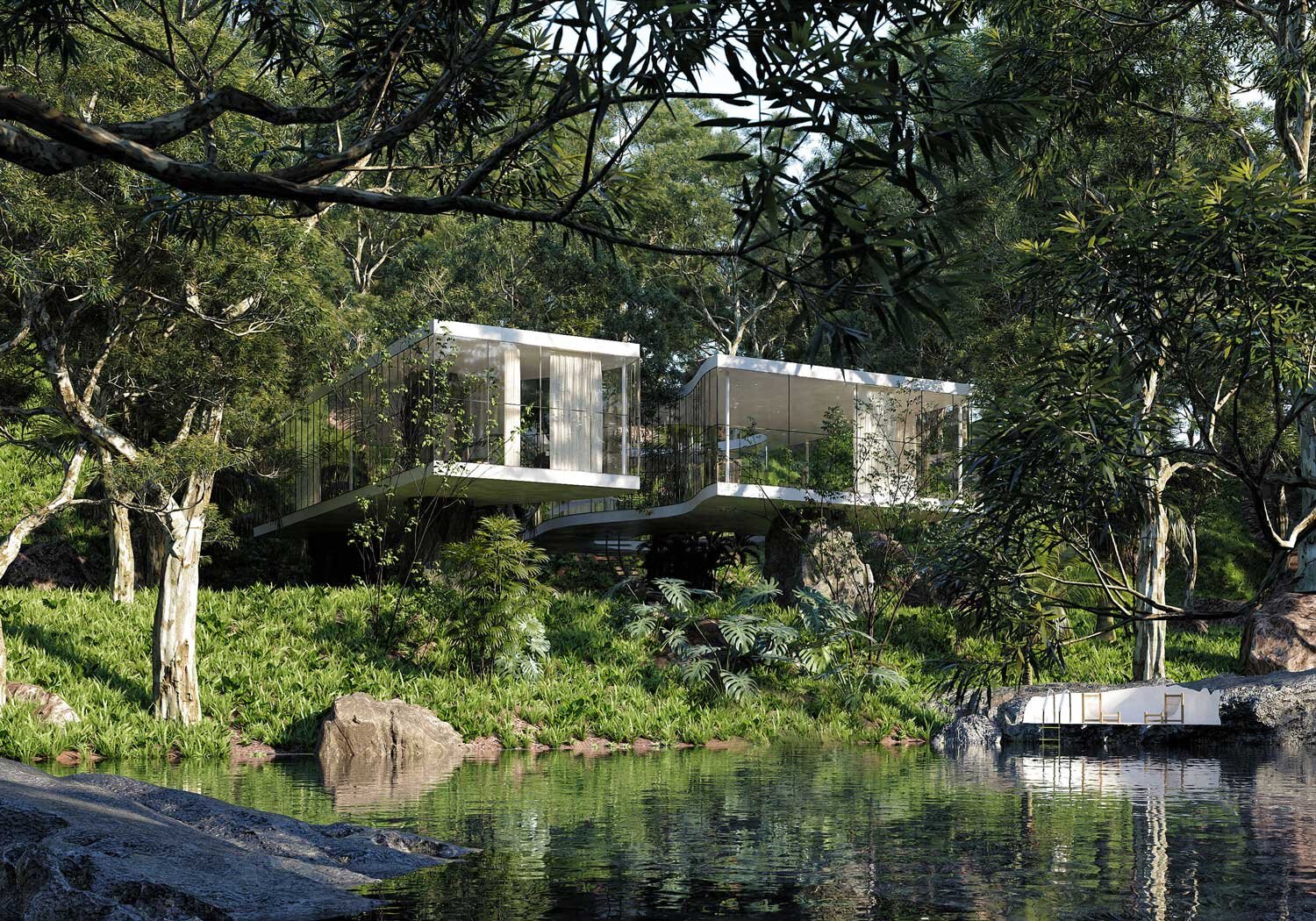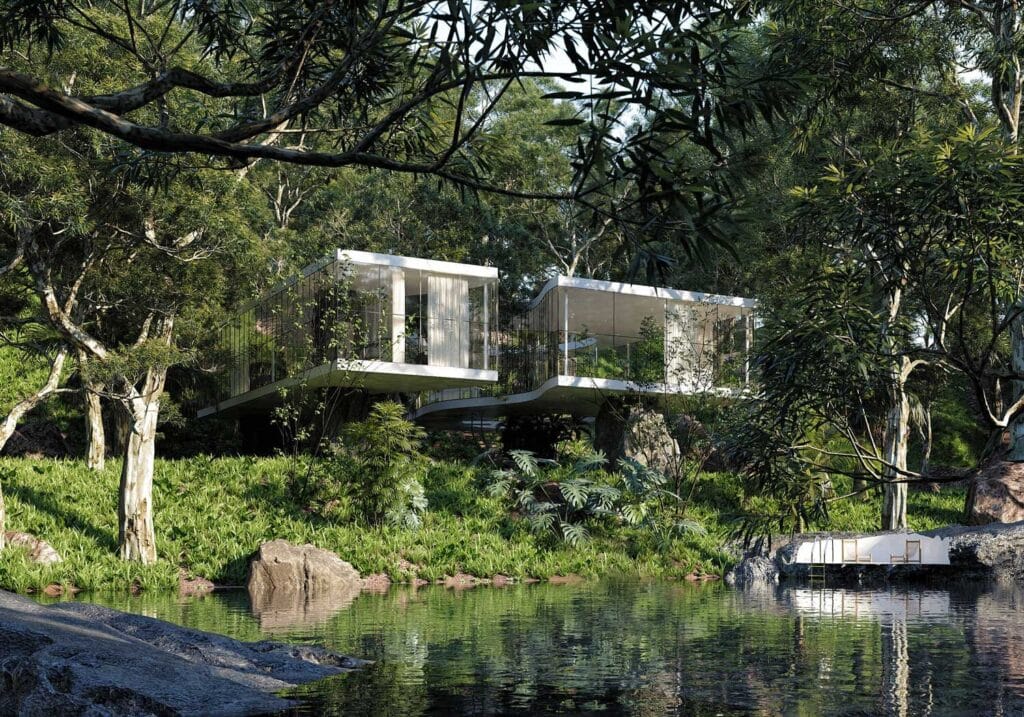 PLEASE INTRODUCE YOURSELF
My name is Nicholas Préaud, I am a Paris-based architect, designer, and digital artist. My work balances between real-life construction and design projects, and imaginary places that exist only digitally. Recently, I have been exploring R&D for construction through the design and development of a joint system that I got patented in Japan.
HOW WOULD YOU BEST DESCRIBE YOUR STYLE?
My work always tends to emphasize the primal relationship we entertain with the natural elements. Mostly architectural, my work tends to blur the limit between in and out, between built and natural in order to achieve comfortable and visually stunning spaces which really connect with their surroundings.
HOW DID YOU GET INTO ART?
I got into art quite naturally through the scope of architecture. Before being built, the architecture necessarily goes through a complex process of representation whether it be sketches, technical drawings, or 3D renderings. I felt an opportunity to push the limits of representation into something that can be felt, dreamt of rather than simply looked at.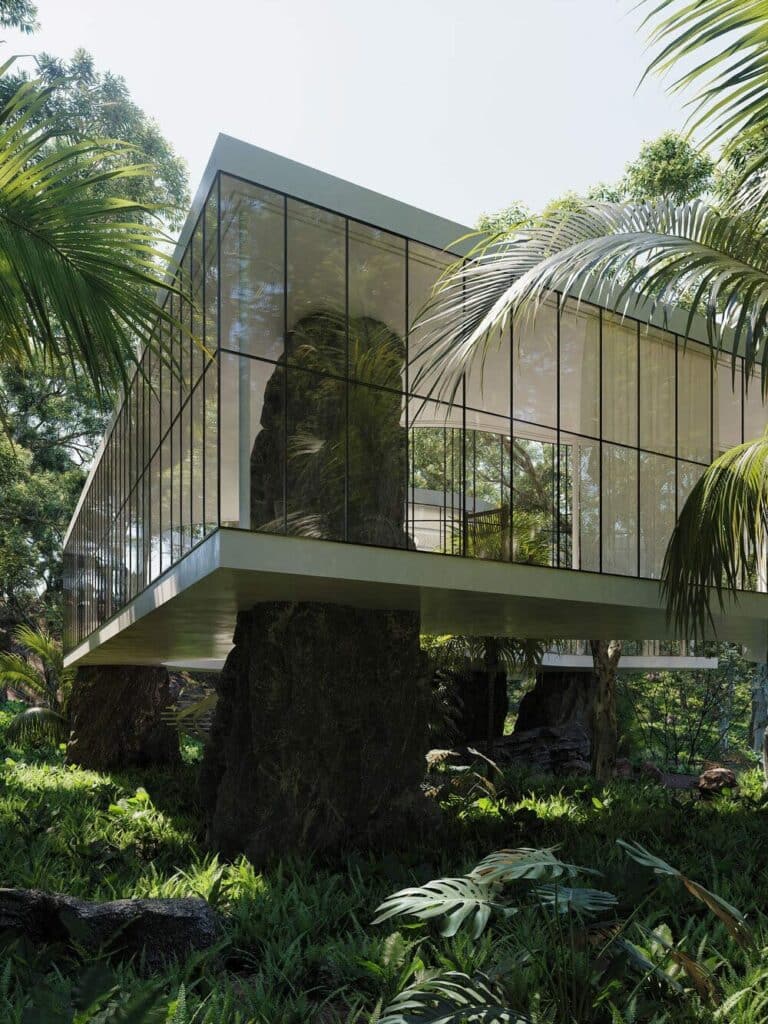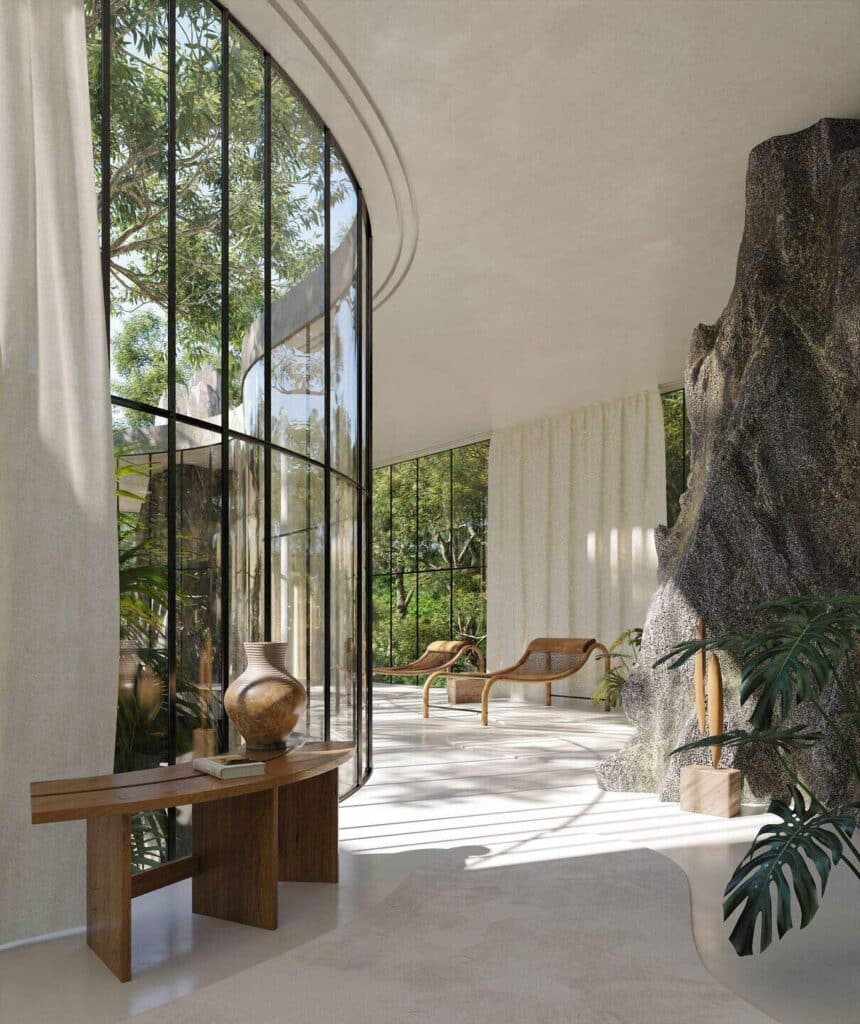 WHO OR WHAT ARE SOME OF YOUR MAJOR INFLUENCES?
Kazuyo Sejima, Junya Ishigami, Peter Zumthor, Manuel Cervantes for the architectural influences and the sheer, primal connection their designs have with the raw elements. Benjamin Guedj, Charlotte Taylor, Oscar Piccolo, Sébastien Baert, Carlos Neda, and Sixnfive for the digital influences and the pure beauty, creativity, and sense of reality achieved sometimes with so little. They keep amazing me.
CAN YOU TELL US ABOUT YOUR WORKING PROCESS?
Coming from an architectural background, my digital work usually functions the way an architecture project would, with the exception that myself and the people I collaborate with are usually our own clients. Each project usually starts with a strong idea, not aiming to just be different but to be different with purpose. The purpose is generally to achieve a strong sense of connection with the elements through simple design.
WHAT MOTIVATES YOU TO CREATE?
There is so much out there to be discovered through light and materiality. My digital works aim to speed up this process of discovery through meaningful and simple design, sparking curiosity and interest, which ultimately brings me to the construction process in real life.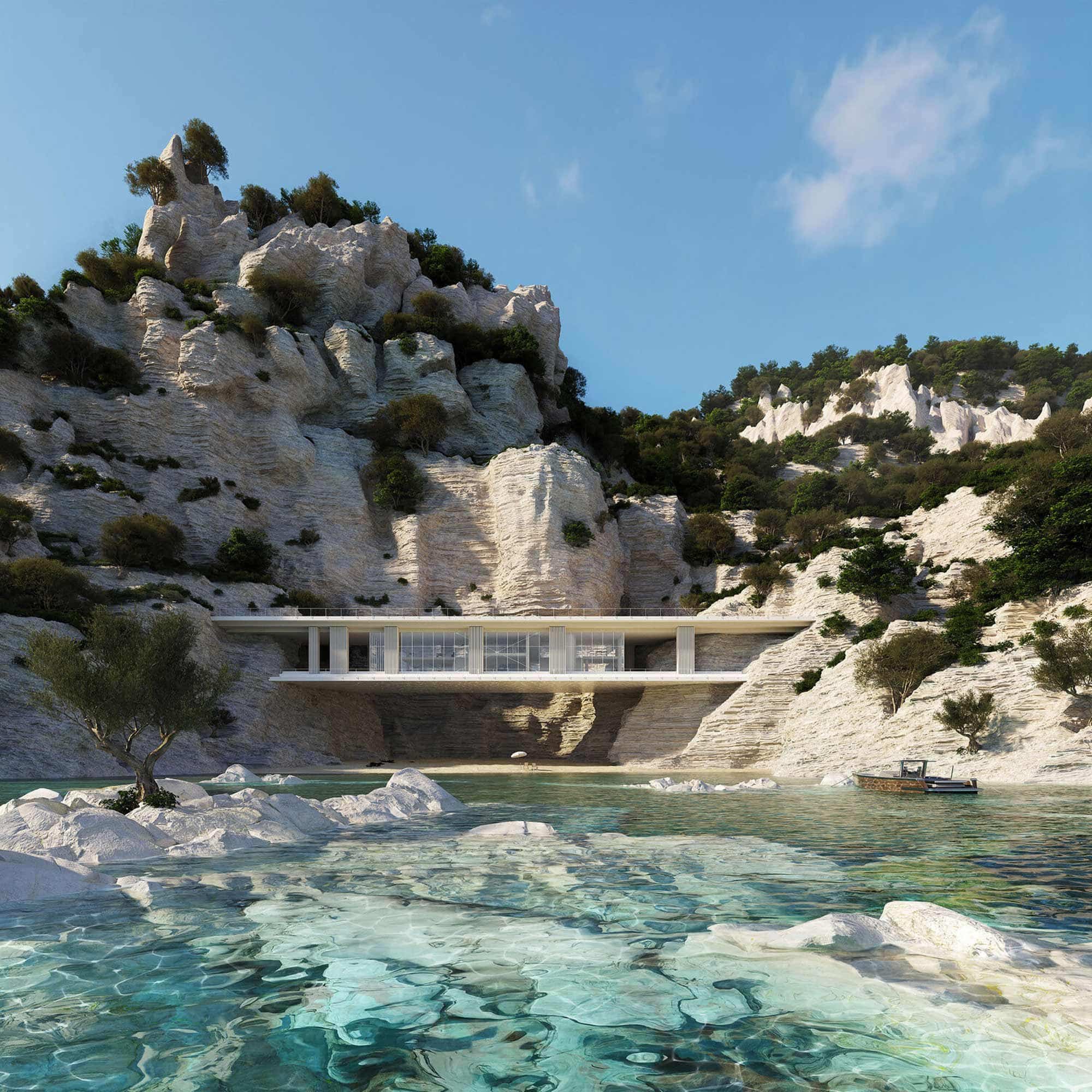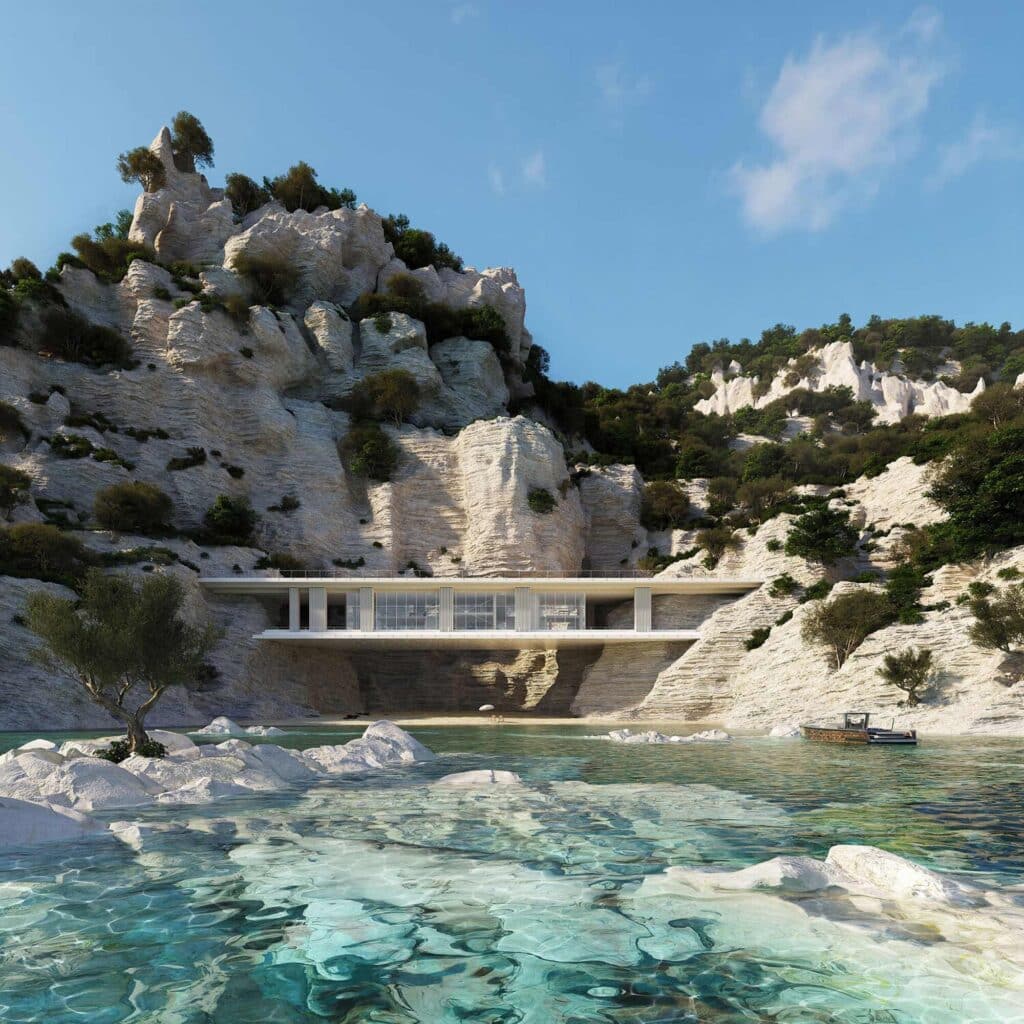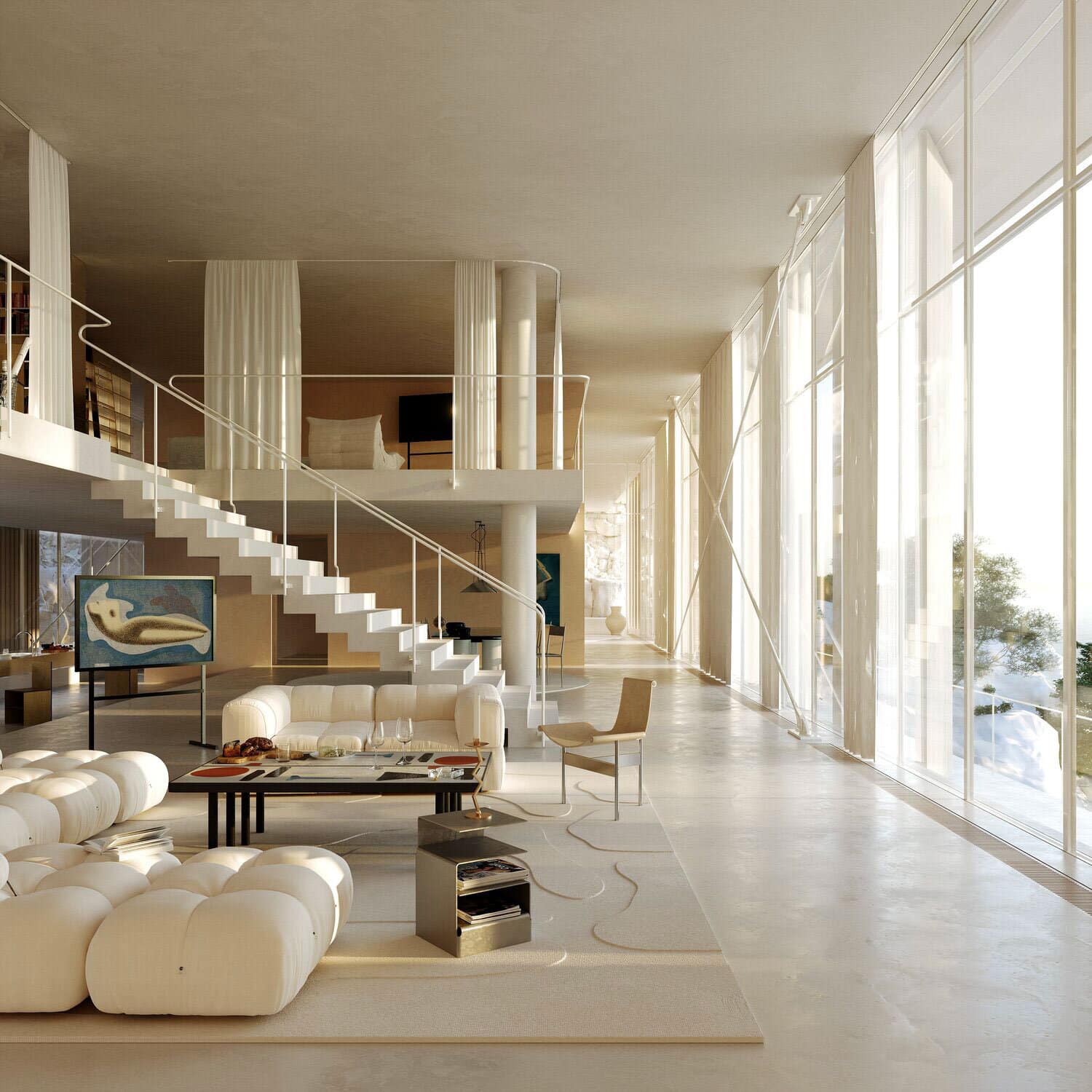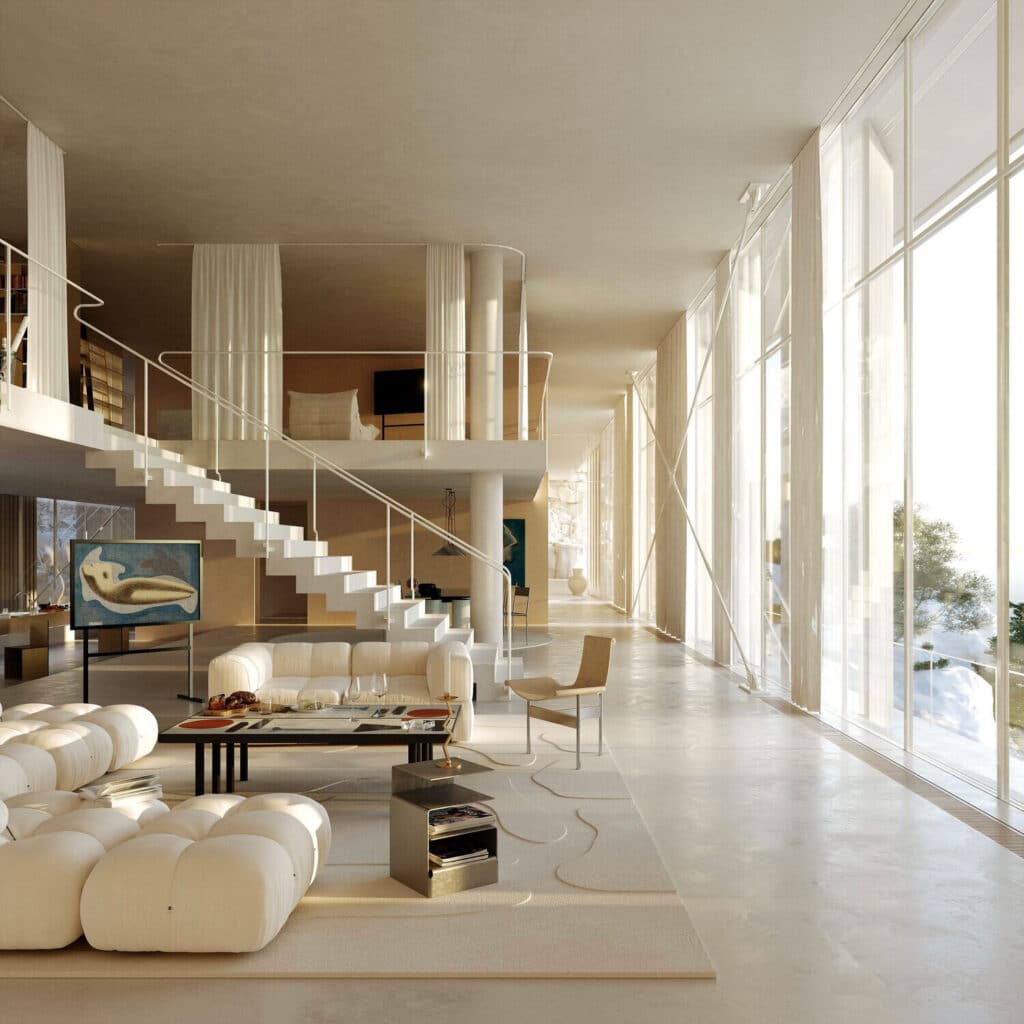 WHAT IS YOUR STUDIO LIKE?
My studio right now consists of 3 full-time collaborators working on the architectural aspects of my work, and I am handling the digital aspects myself, generally collaborating with other artists on these projects. I have a small office near Belleville and an office at home.
WHAT ARE YOU CURRENTLY WORKING ON?
Concerning architectural and R&D projects I am currently working on a Villa project in Morocco, the renovation of a two-floor Haussmanian apartment in Paris, and the development and prototyping of the patented joint system in order for it to be brought to life and used in my construction projects.
Concerning digital works, I am currently in the last phases of one of my most significant projects ever, in collaboration with Charlotte Taylor. This project which will be released before the end of the year consists of a short film and an immersive VR experience, all of it showcased as part of an exhibition we are designing right now as well in London. I am also working on an exciting collaboration with Oscar Piccolo which will be released in the weeks to come.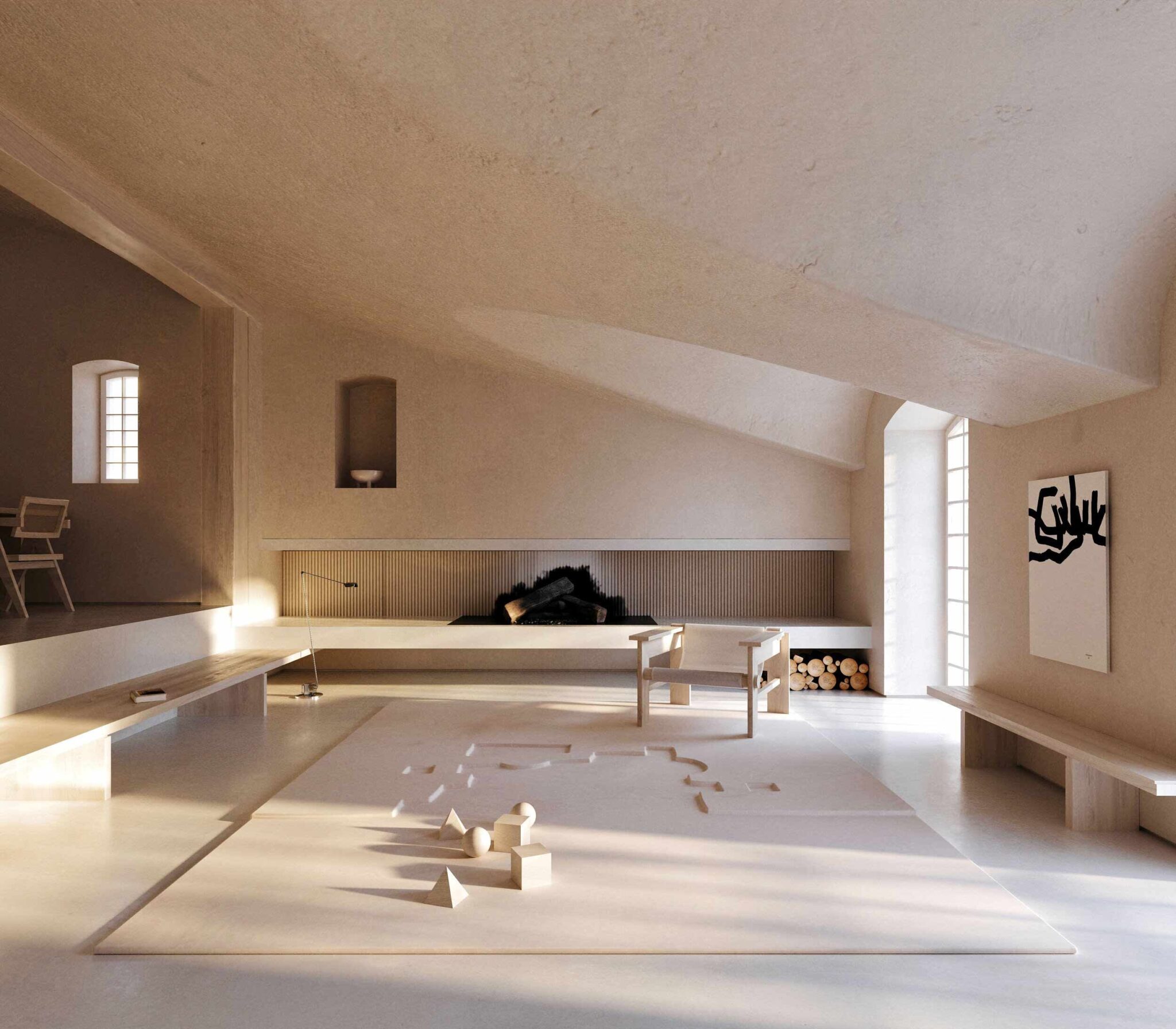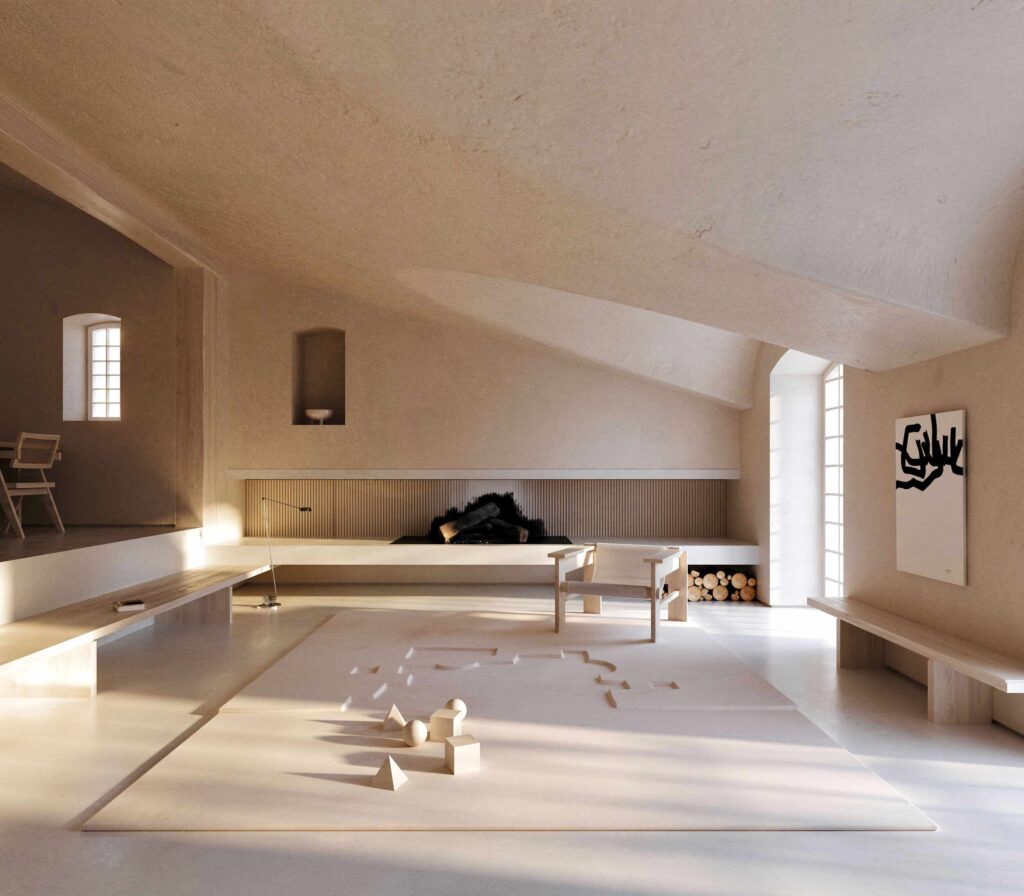 INFORMATION
Images with courtesy of Nicholas Préaud