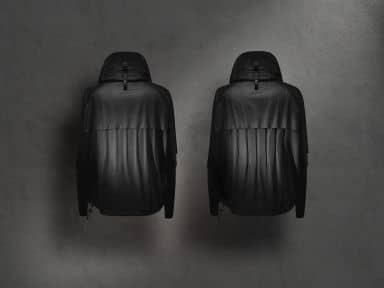 Nike has unveiled its latest breakthrough in performance-apparel technology with the introduction of Aerogami. This innovative technology is designed to enhance breathability precisely when athletes need it most. The Aerogami system acts as an autonomous venting system that adapts to individual needs, providing on-demand ventilation for optimal performance.
The key to Aerogami lies in its moisture-reactive vents, which open and close based on the wearer's sweat levels. As sweat builds against the skin, tiny winged vents open up, allowing better airflow and enabling sweat to escape.
When the body cools down and sweat evaporates, the vents autonomously close. This intelligent system is made possible by a moisture-reactive film applied to the vents, which contracts and expands upon detecting sweat against the body.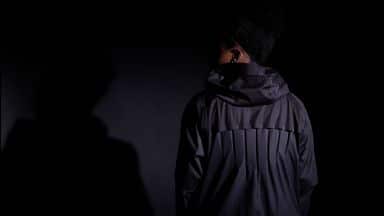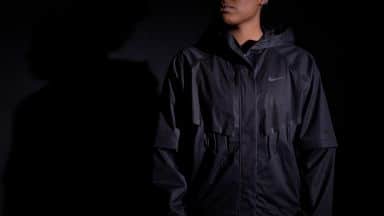 Nike's commitment to meeting the unique requirements of runners led to the creation of Aerogami, developed by the Nike Explore Team (NXT) and the Nike Sport Research Lab (NSRL). This cutting-edge technology debuts in the Nike Run Division Aerogami Jacket, addressing the long-standing challenge of regulating body temperature and ventilation while wearing a running jacket.
The Nike Run Division Aerogami Jacket strategically incorporates the venting system across the chest and back areas, which are prone to generating heat and sweat during physical activity. As runners move, airflow can travel through the jacket, providing a refreshing and cooling sensation.
To accommodate gender-specific needs, such as the area around a sports bra, the placement of vents varies between the women's and men's jackets. These placements are informed by rigorous testing in the NSRL's environmental chambers and analysis of runners' heat and sweat maps.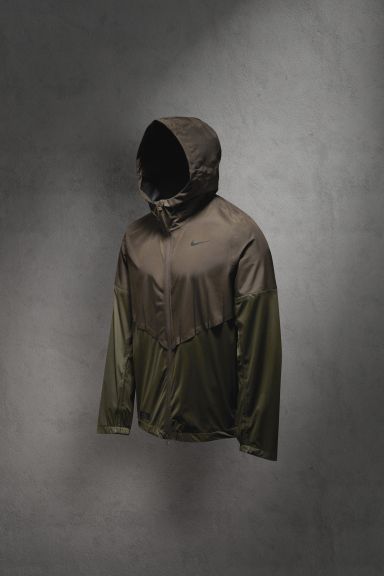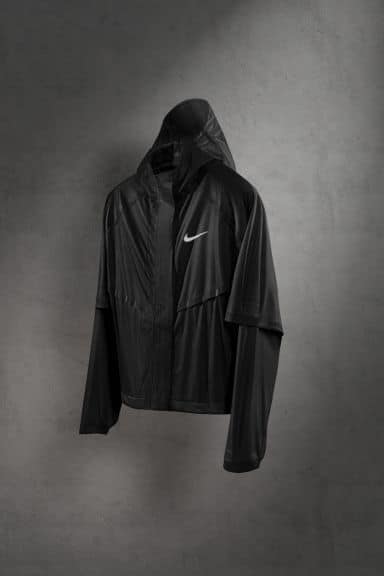 Jahan Behbahany, Senior Apparel Innovation Product Manager in Nike's Advanced Innovation Collective, emphasizes the culture of innovation at Nike and its dedication to addressing runners' timeless needs.
He states, "Aerogami is our latest example of Nike's culture of innovation focused on solving the timeless needs of runners. We know feeling too warm, uncomfortable, and distracted while wearing a running jacket is a common challenge many runners face, so we've obsessed with developing an innovative solution that gives them increased breathability without compromising style and protection. What's great about this technology is not only can the athlete feel the benefit, but they can also see it."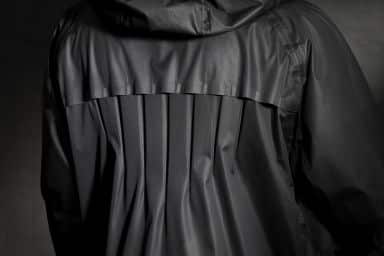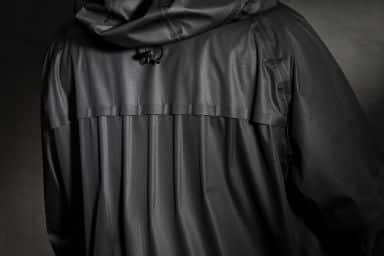 In addition to its revolutionary venting system, the Nike Run Division Aerogami Jacket boasts Storm-FIT ADV, Nike's top-tier performance-apparel material. This feature provides runners with protection against wind and rain, ensuring they can perform at their best even in challenging weather conditions.
The women's Nike Run Division Aerogami Jacket will be available for purchase in July 2023 on nike.com and at select retailers. The men's jacket will follow later this fall. With Aerogami, Nike continues to push the boundaries of innovation, delivering game-changing technology that empowers athletes and enhances their performance.