NIKE has unveiled its newest form of proprietary footwear cushioning called the Joyride.
Featuring an ultra-responsive footbed made up of strategically placed pods, which hold thousands of TPE beads, NIKE says its latest system creates a unique sensation that is like running on bubbles. Nike Joyride joins Nike Air and Nike React as the latest proprietary innovation within the company's diverse array of cushioning platforms. Joyride is engineered to help keep legs fresh by delivering a personalized underfoot experience with great impact absorption in a surprisingly light, energy-returning package.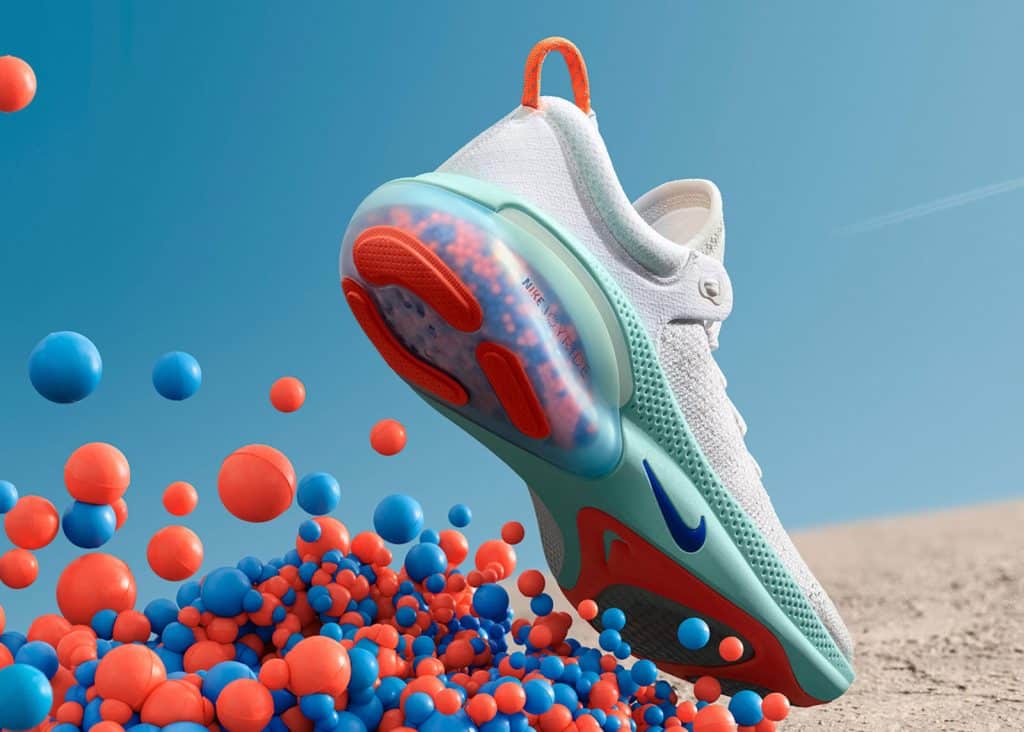 Nike Joyride is a Nike-only, proprietary cushioning system made of thousands of TPE beads. Joyride is the result of intense, iterative trialing. One hundred and fifty materials were tested before landing on a TPE (a copolymer of plastic and rubber) for the beads. The beads are placed within zonally-tuned pods, which allows the foam to expand in all directions (we call this multi-dimensional displacement). Engineering the Pods also helped solve the problem of the beads migrating too much around the foot and becoming uncomfortable. With Pods, Nike designers were able to create a zonal-tuning for each respective iteration of Nike Joyride.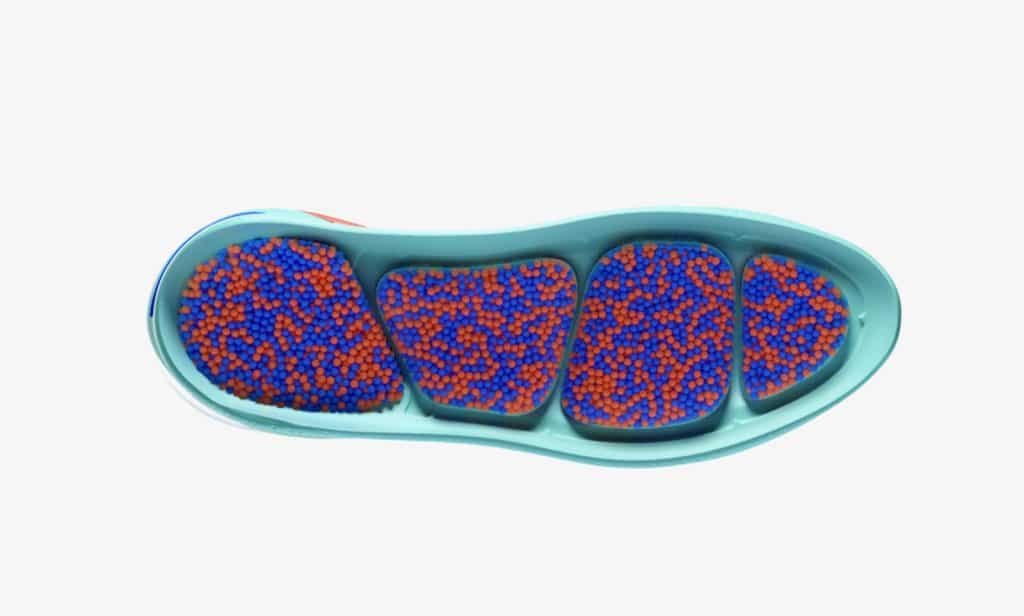 The pod scale is based on how the foot strikes the ground when in motion. The heel pod, for example, is bigger to absorb impact, while those at the forefoot are prepared to facilitate a smooth transition forward. Beads are dispersed within the pods to match the zonal-tuning that aligns with the performance needs of specific points in your stride. (For example, if there are 8,000 total beads in a running shoe, some 50 percent of the beads would cover the heel strike while 5 percent would offer cushioning at the toe.) The unique sensation is almost like running on bubbles.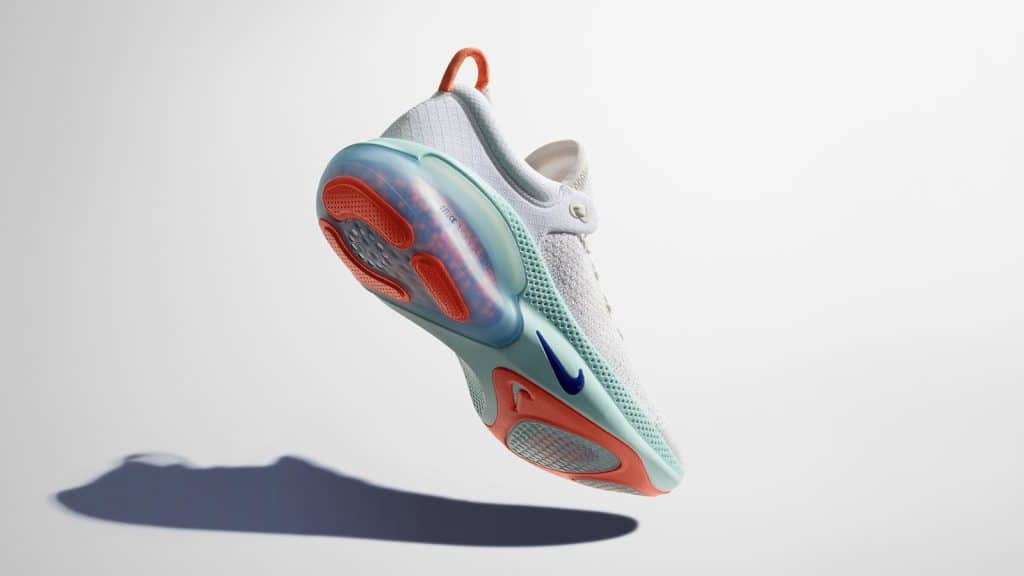 INFORMATION
All images: NIKE
For more information, visit the NIKE website