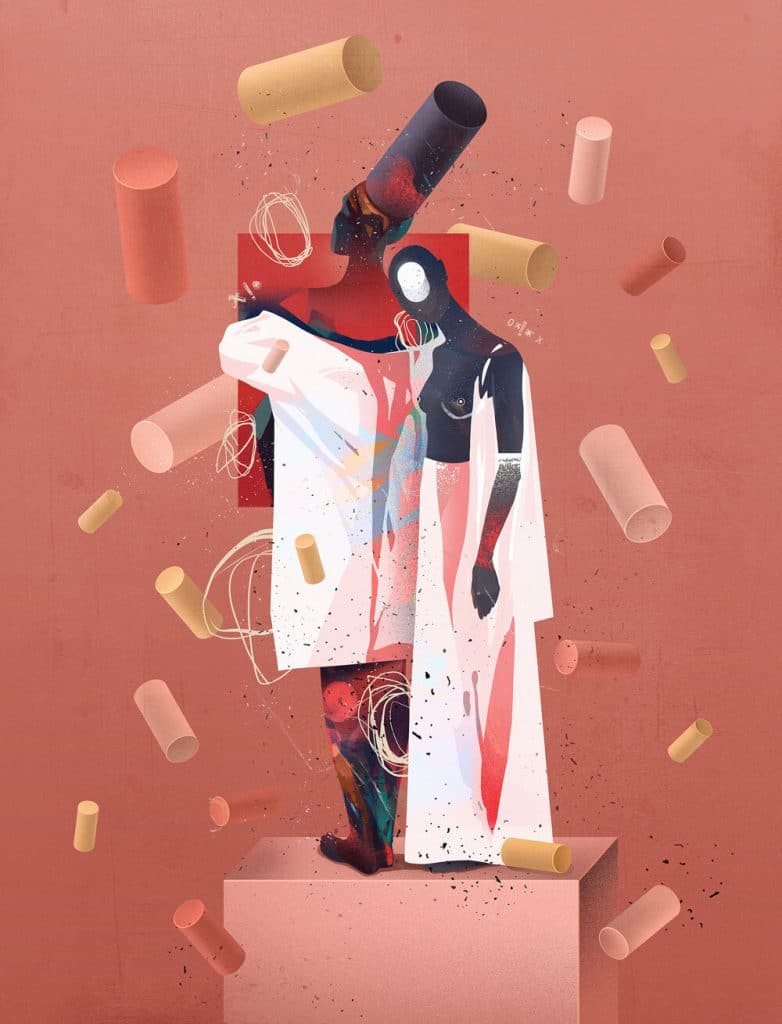 Nino Bosikashvili is a Georgian painter and digital artist, born in 1986.
She studied at the Tbilisi State Academy of Art (2003-2009) where she is working and living in a present. Her abstract artworks are predominantly interesting. Nino is fond of different techniques and experimental approaches, which gives her a lot of room for interpretation. Her work reflects her personality of a great world full of spirit reflected in her bold through the pure and direct use of color. It is a work full of energy and power.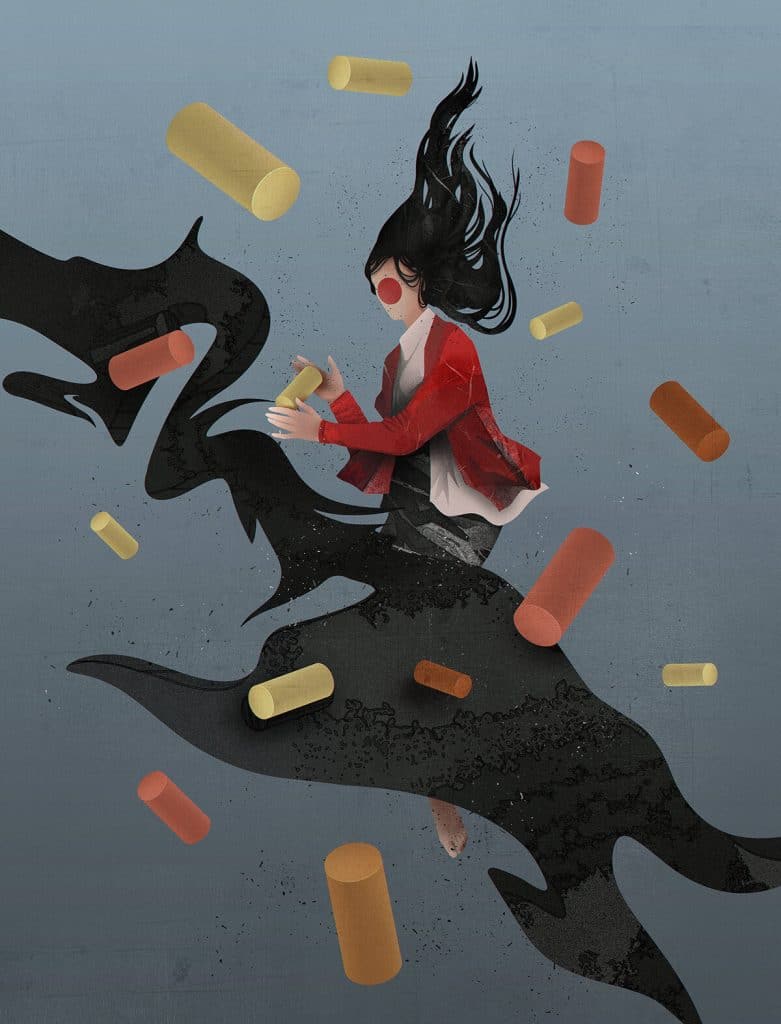 Existential independence of individual Nino's works brings an awareness of essence and central meaning that surrounds human being related to the universe. The goal is to express her impressions and feelings through visual media. And bring those feelings to life. Nino's works can be found around in Georgia and also private art collections in Italy, France, England, Germany, and Russia. Her art was presented in personal and at the several galleries' group exhibitions.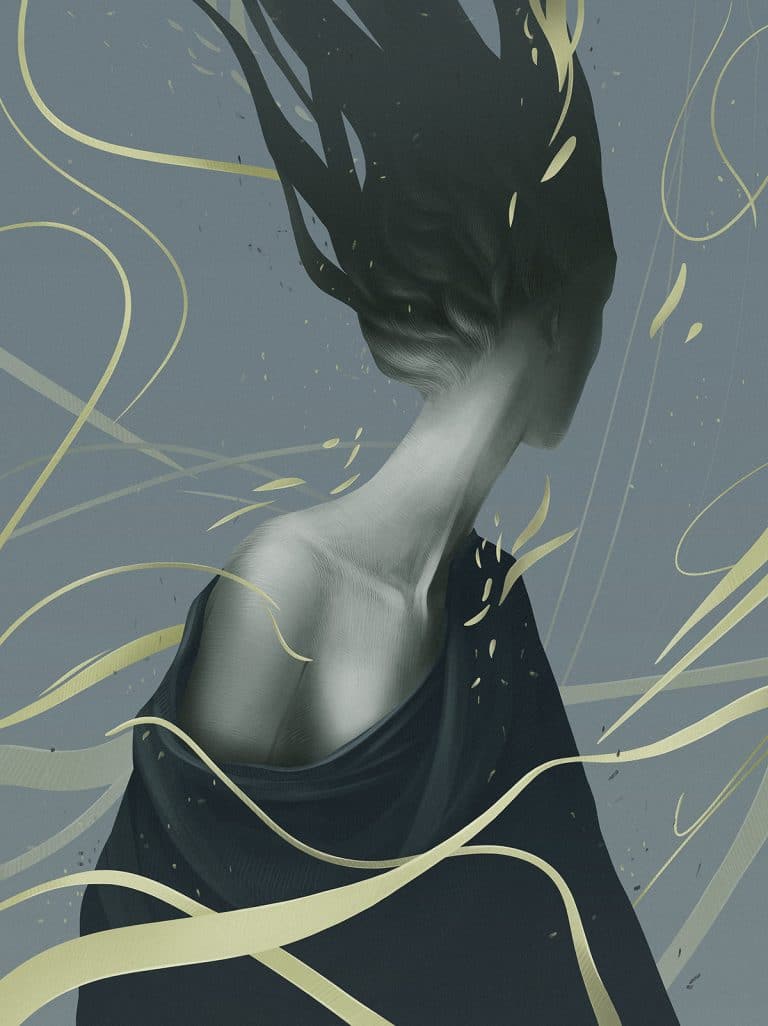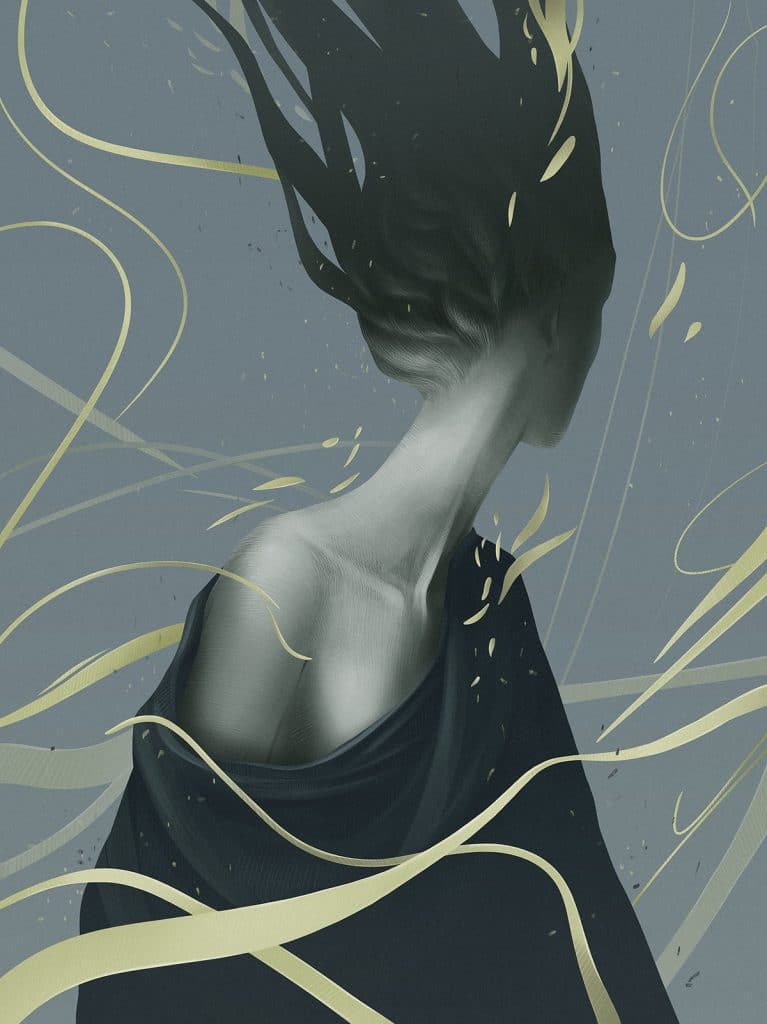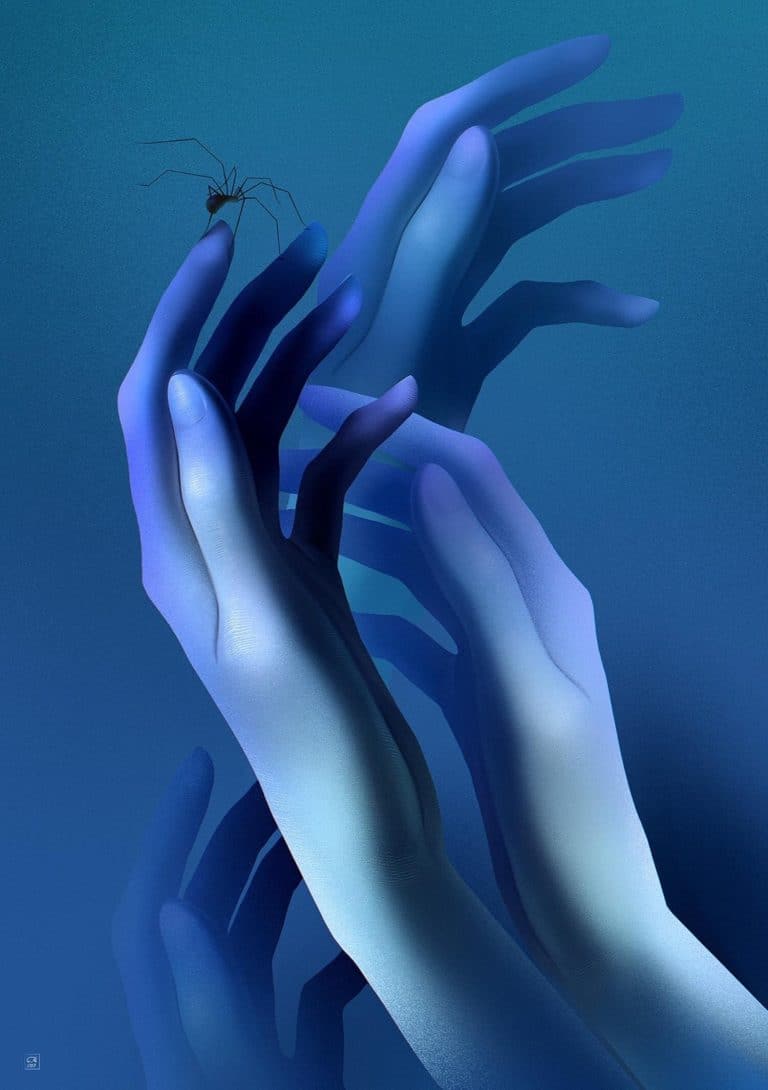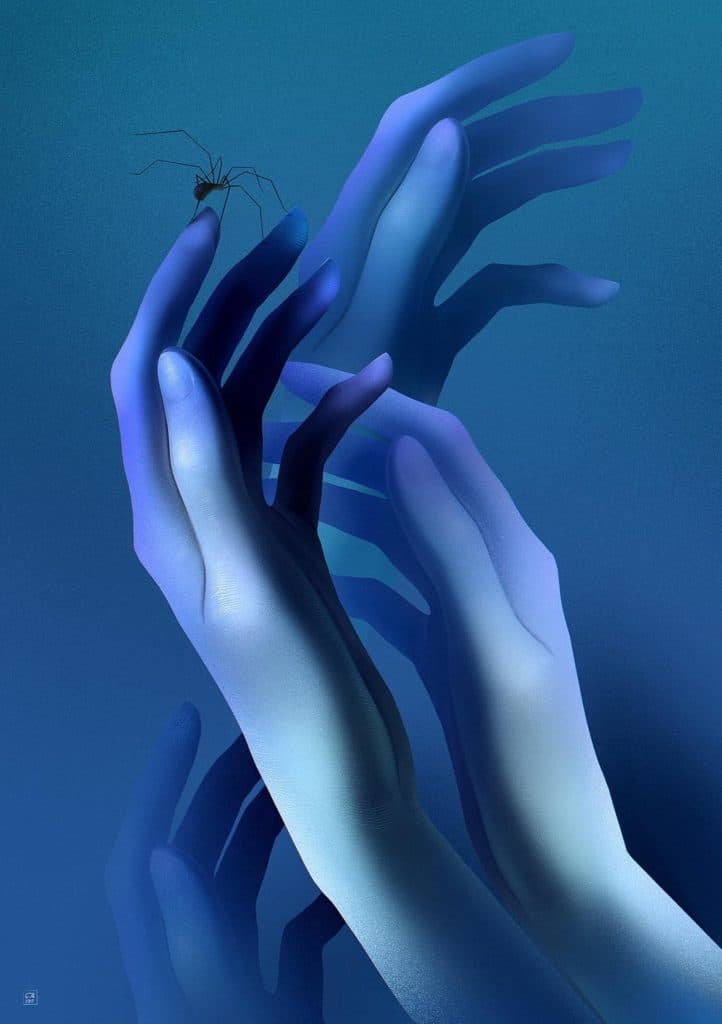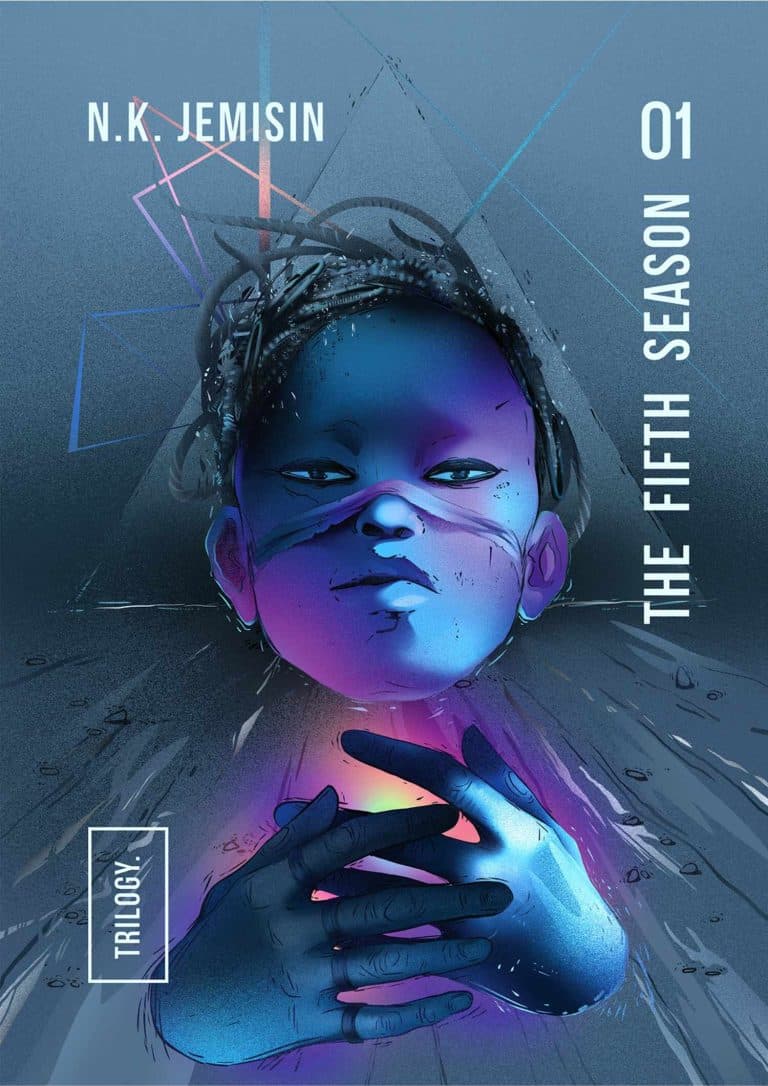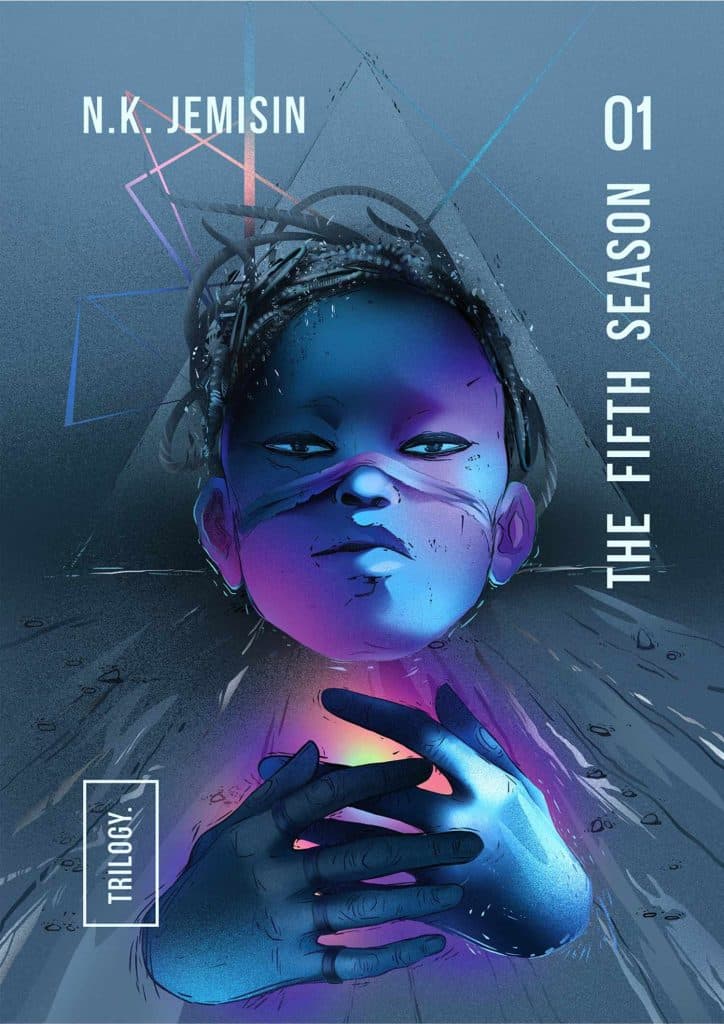 INFORMATION
All images with courtesy of Nino Bosikashvili