Through an unlikely encounter with the space-time continuum, a man triggers an endless cycle of misfortune as he plays with his dog in a park.
Nomographic, a boutique animation studio in London, produced this short piece to highlight their 3D animation process and take advantage of Instagram's native, looping video player. Using tools such as Cinema 4D, Octane Render, Fusion, and Adobe Audition, they produced this piece from scratch to highlight their full 3D animation process.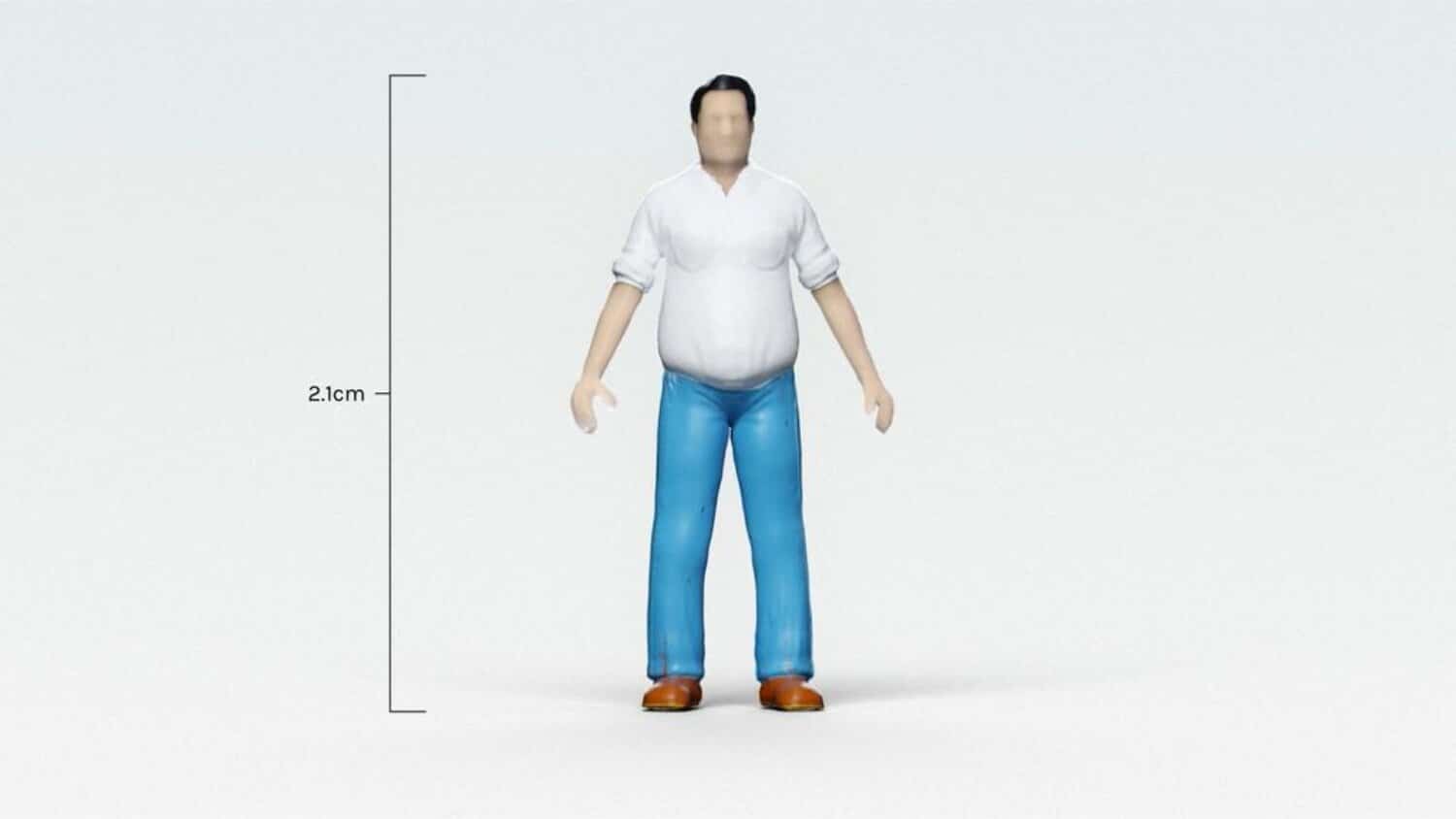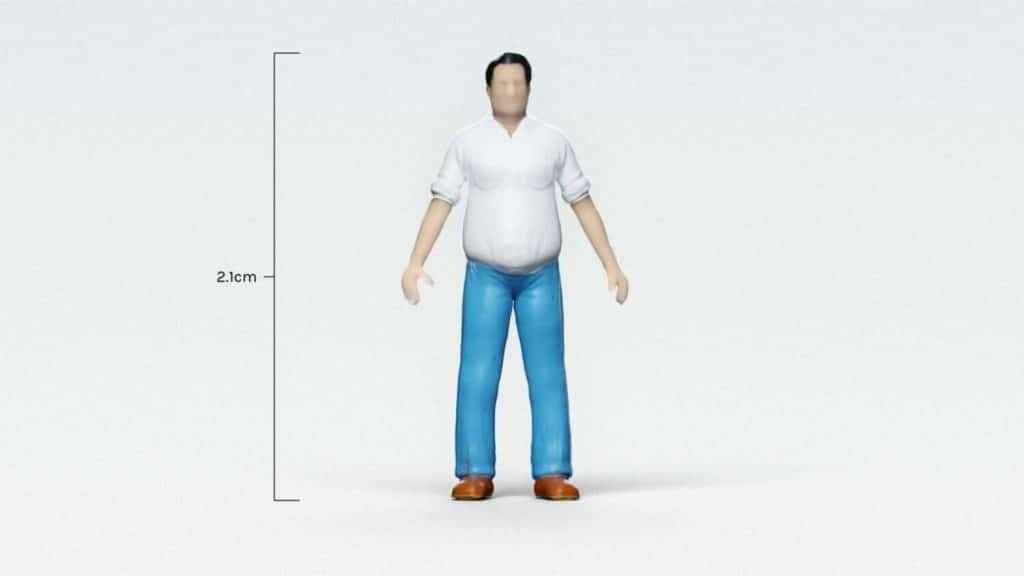 Their 'making of' video demonstrates the complete pipeline of work involved and this can be found up at nomographic.com/fetch. Techniques used in this video include 3D sculpting, art direction, animation, compositing, lighting, and sound design, which all add up to a satisfying interpretation of a dog walker's purgatory or 'Groundhog Day'.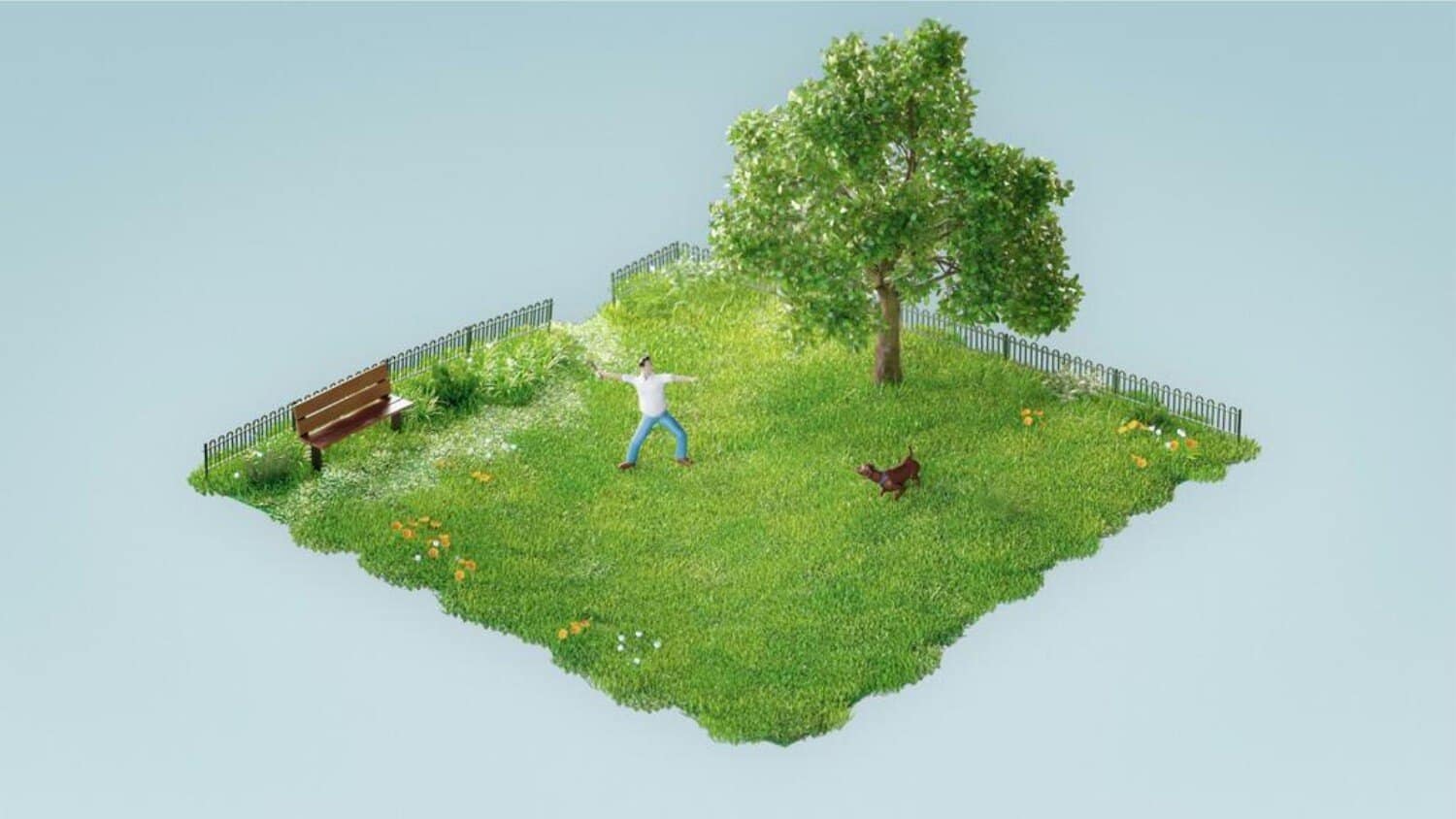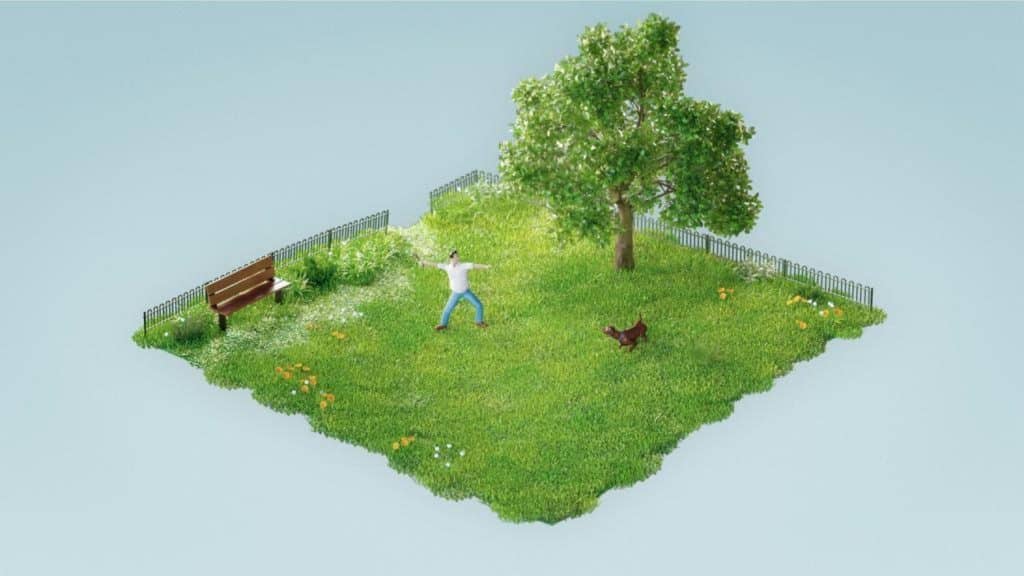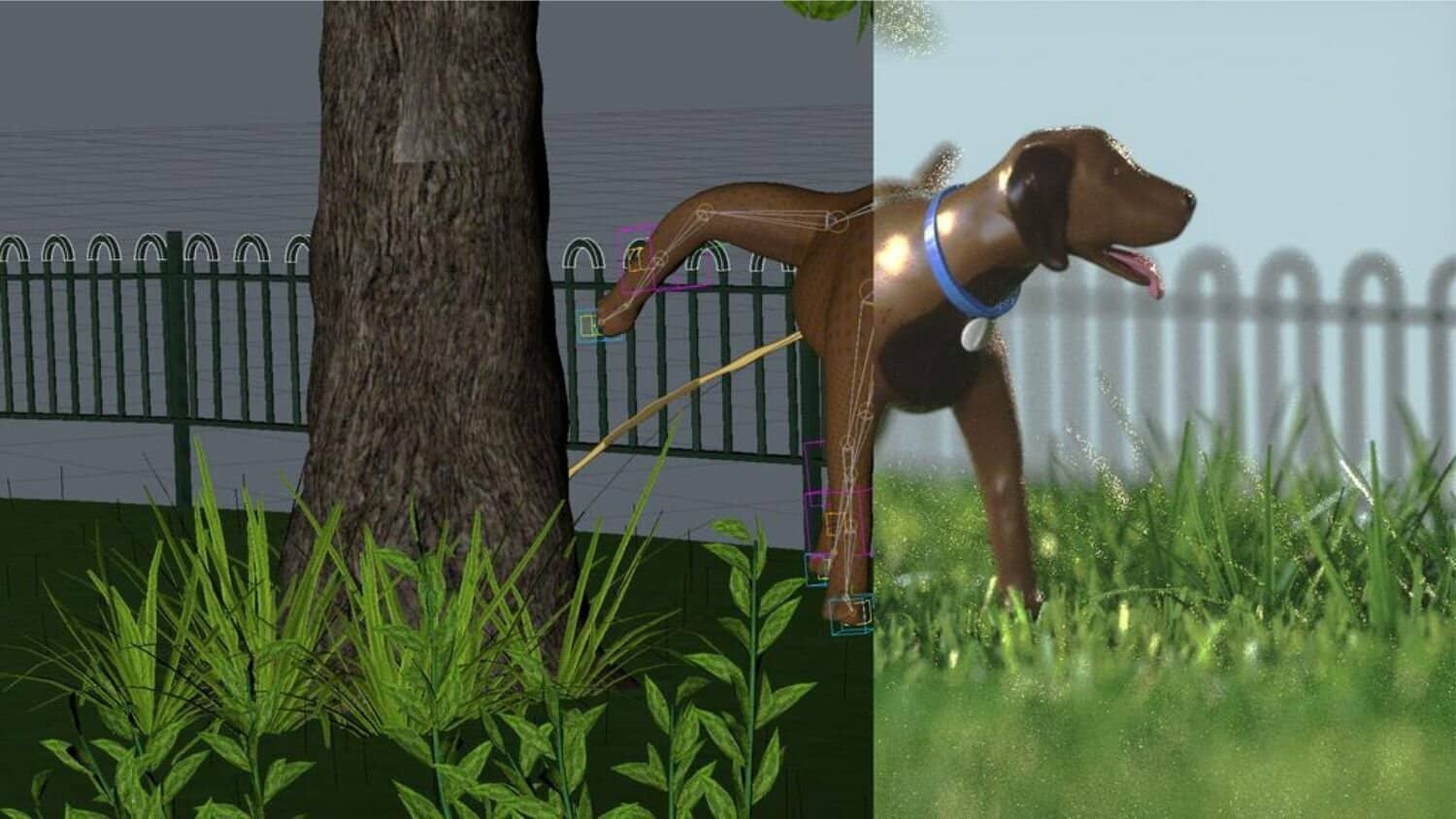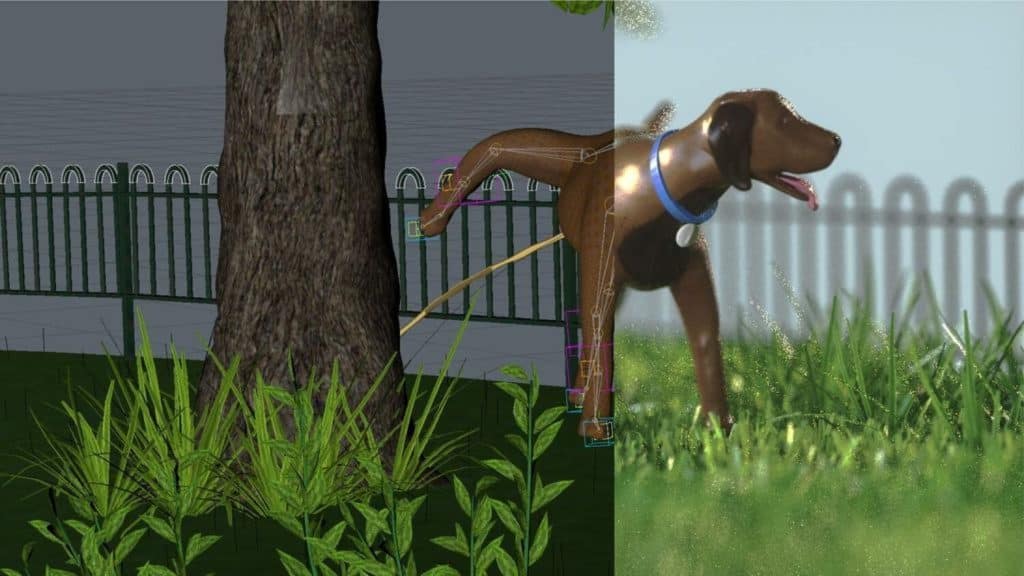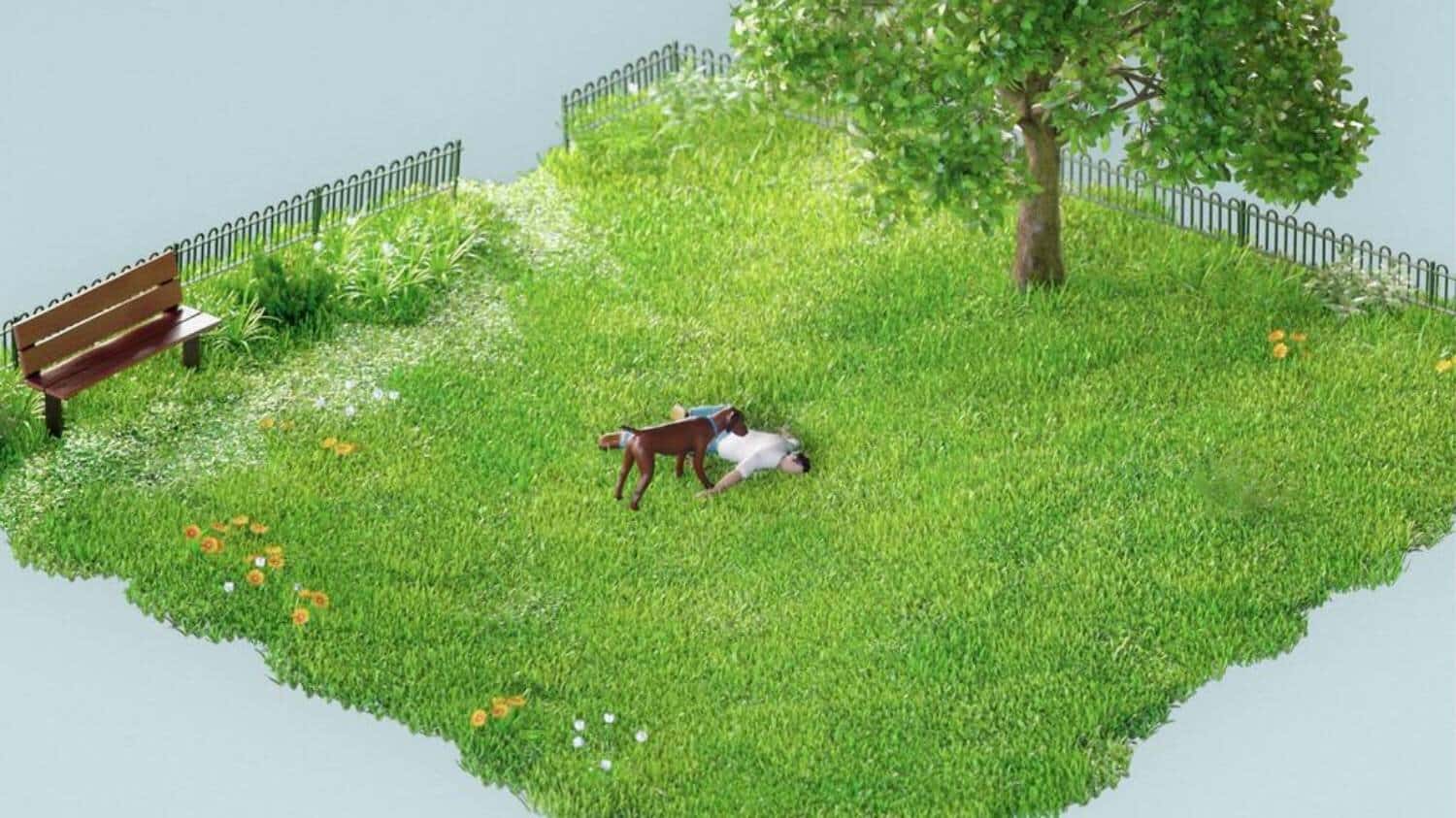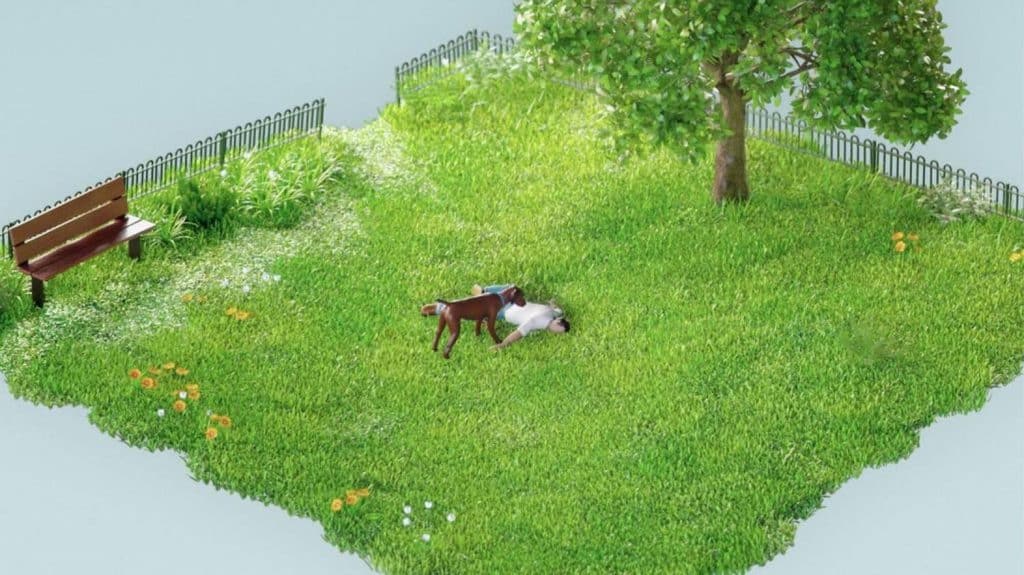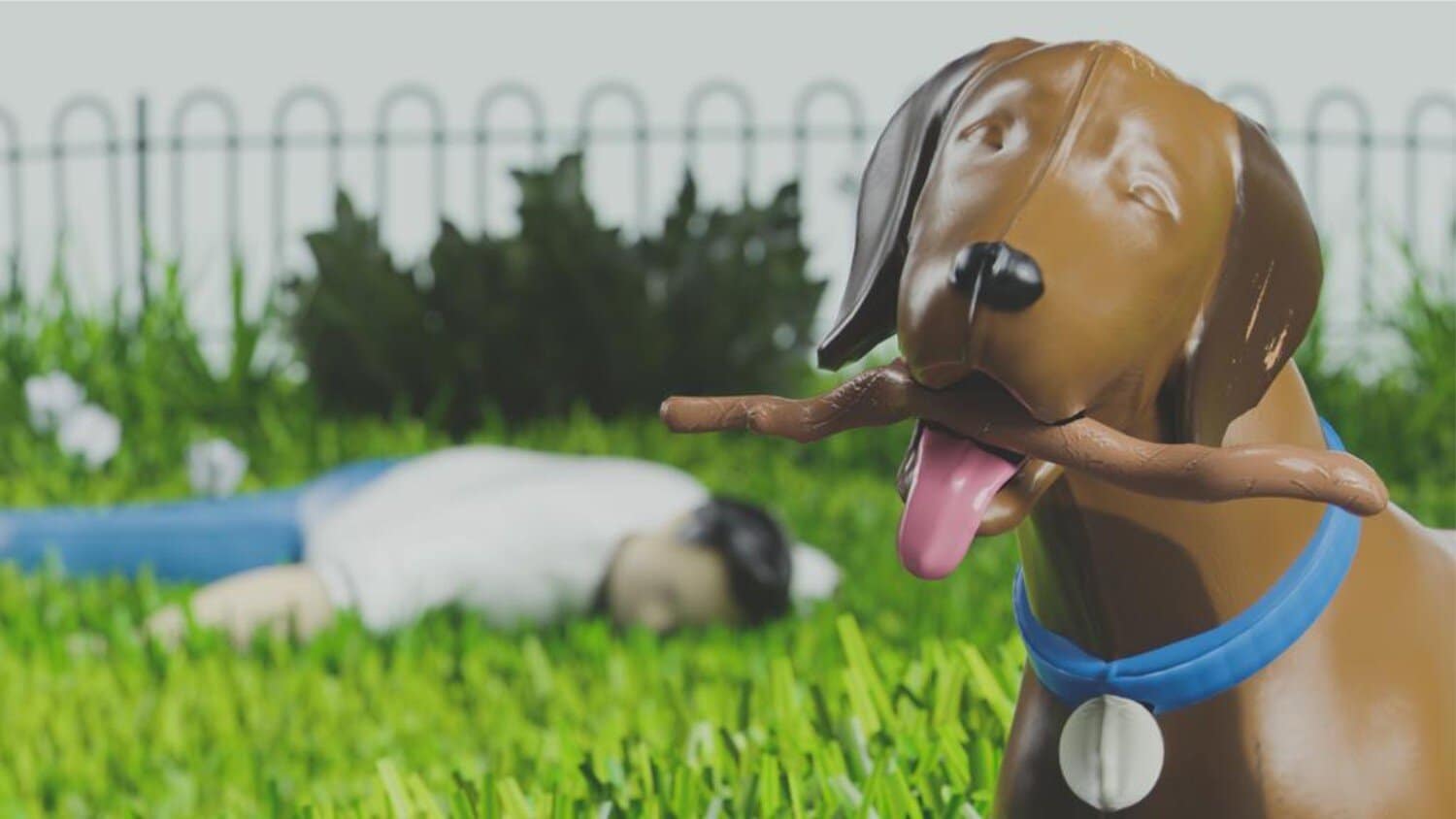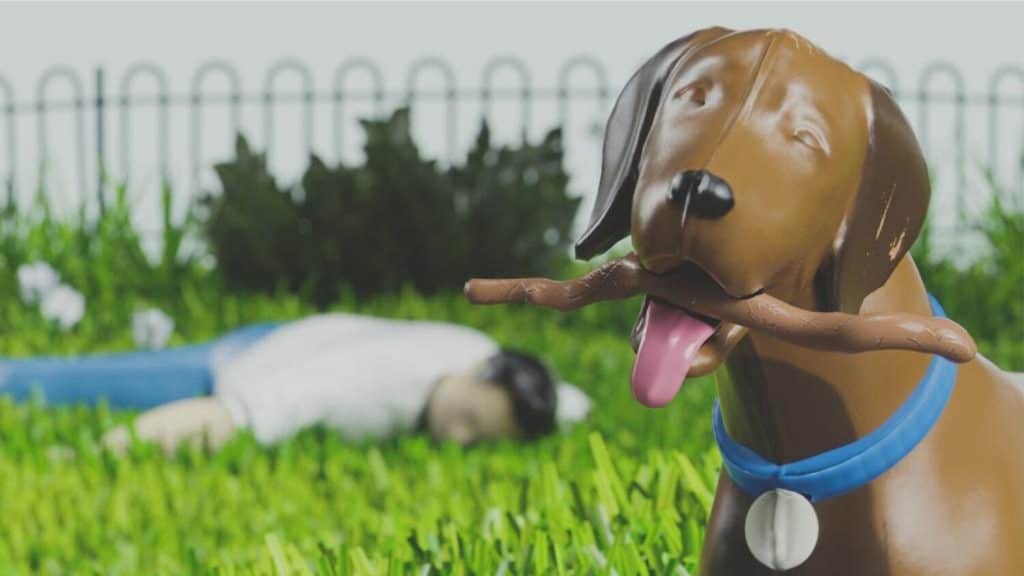 INFORMATION
Production: Nomographic
Team
Matt Schönborn (Creative Director)
Josh Thurston (Lighting/Compositing)
Dave Casson (Animation Director)
All images with courtesy of Nomographic