PLEASE INTRODUCE YOURSELF
My name is Dennis Tiege and I am a German-based freelance art director and 3d artist, currently living next to Hamburg. I design, direct and animate for international studios and agencies. I have a bachelor in fine arts with the main focus on multimedia design. I am a self-taught 3d artist, always expanding my skill set and diving deeper into this awesome rabbit hole of endless possibilities.
HOW WOULD YOU BEST DESCRIBE YOUR STYLE?
Generally, I am not trying to limit my style to one specific direction. I feel like my style is always evolving and changing. I am drawn to super-reduced minimal designs, but on the other hand, I am also trying to always add more detail to my work. Perhaps I haven't found my style yet?!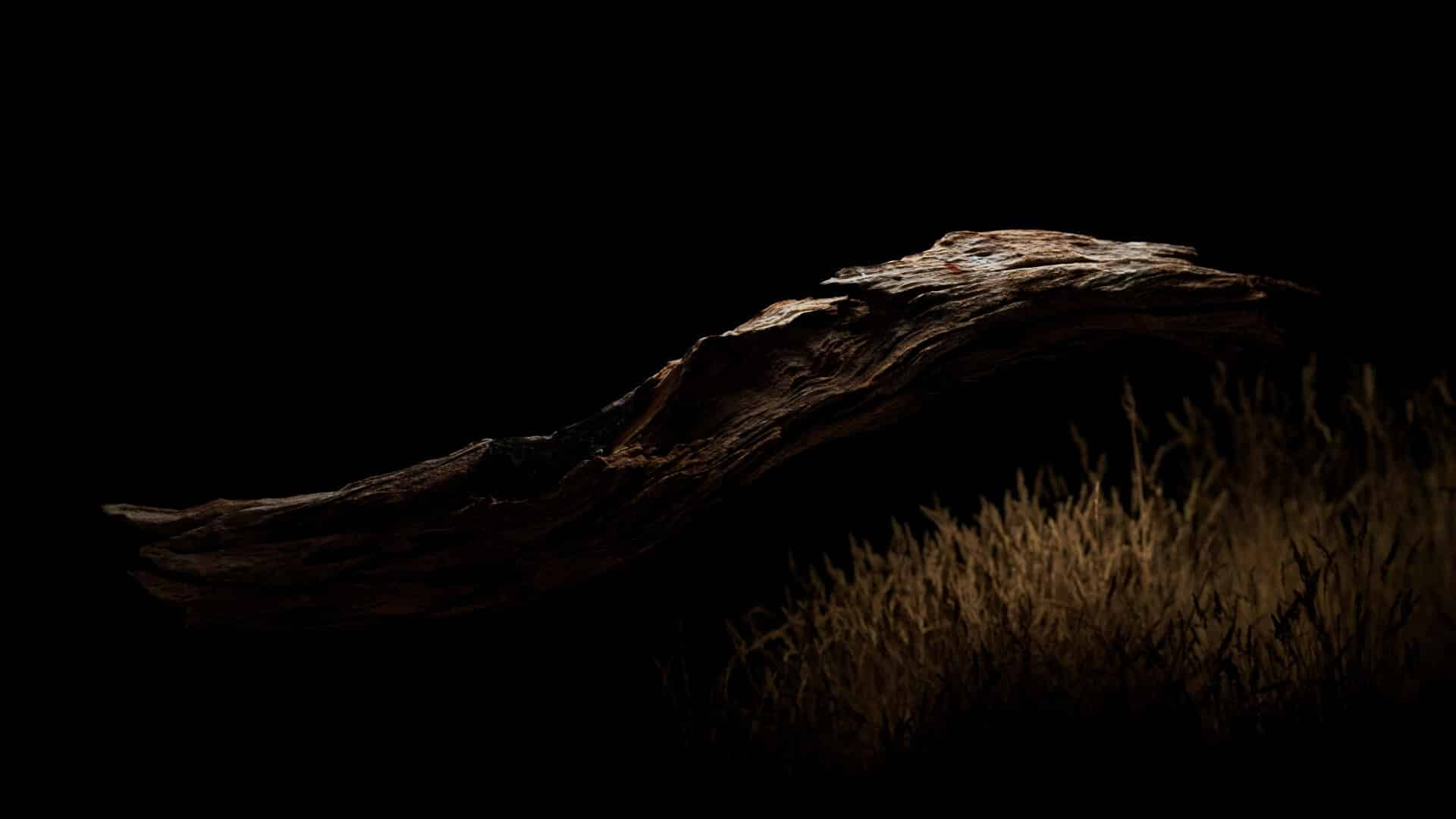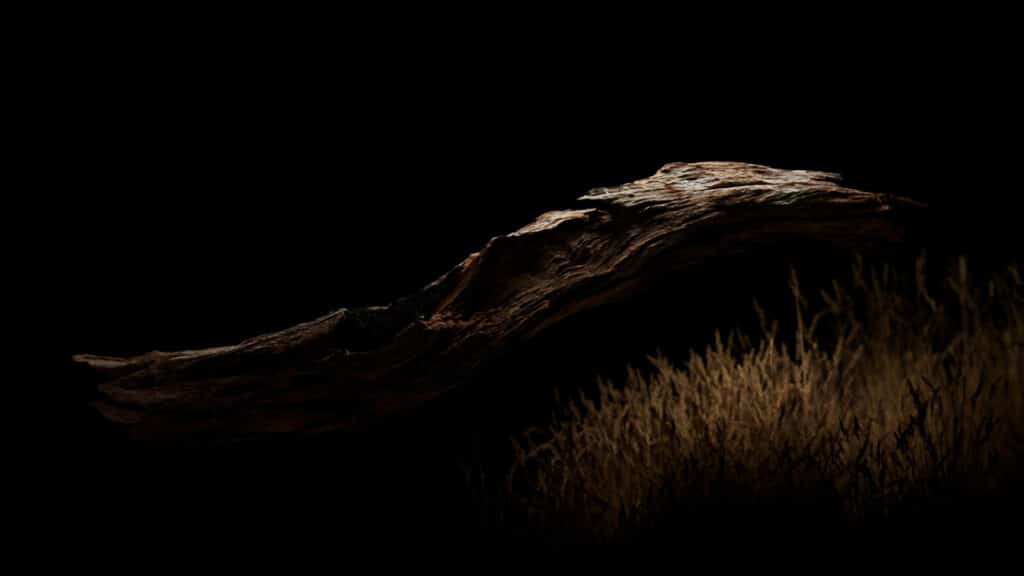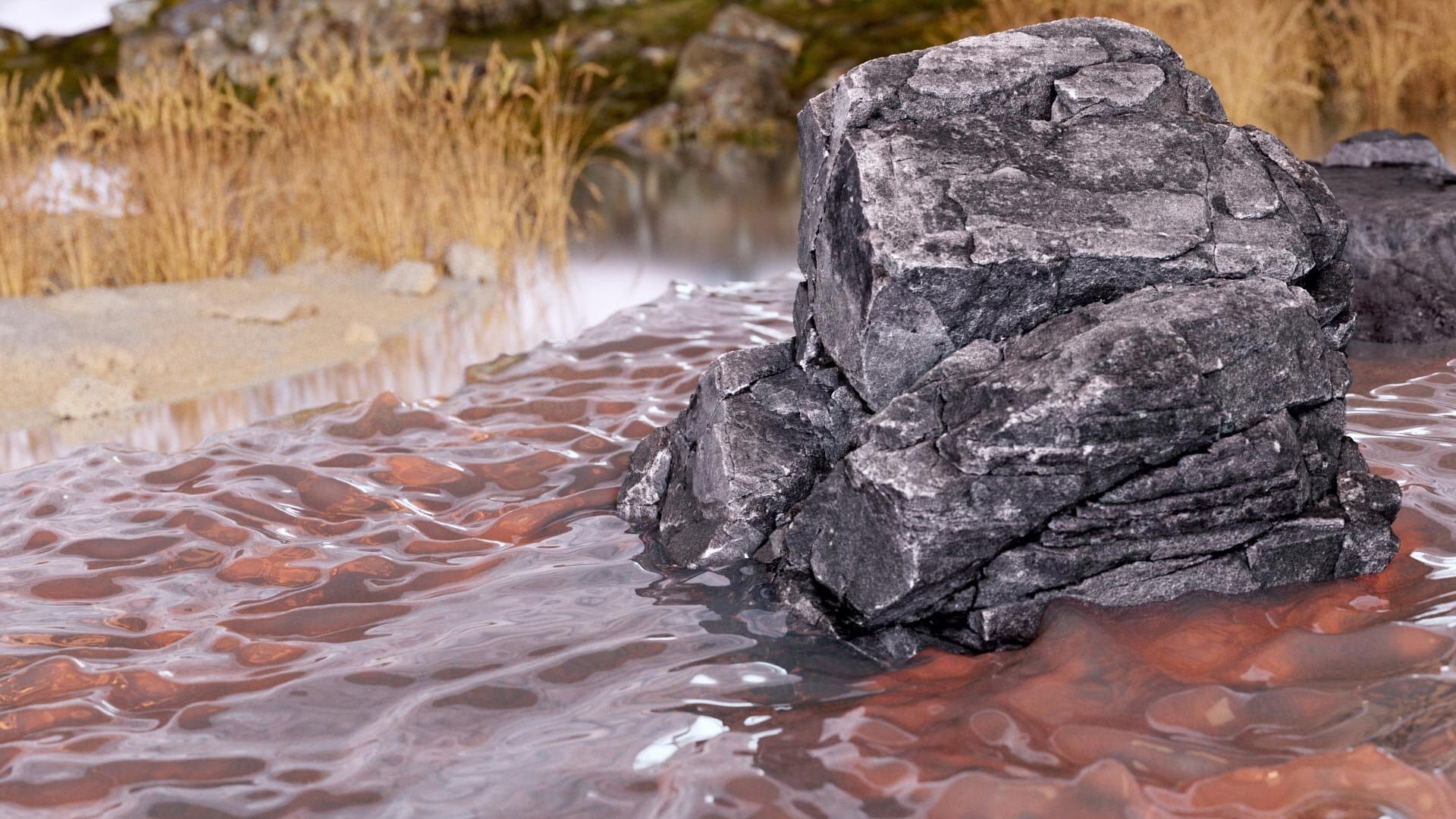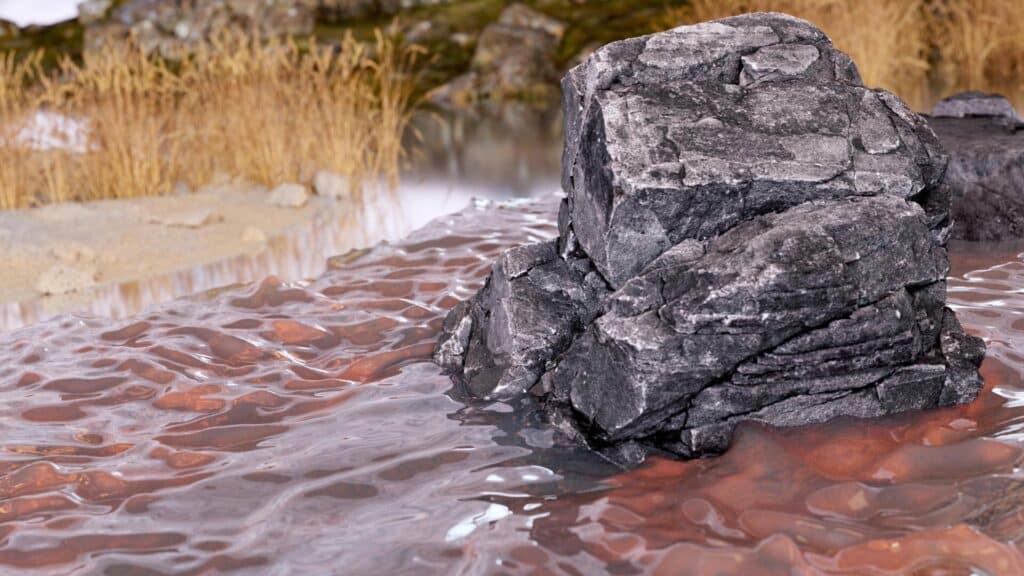 WHO OR WHAT ARE SOME OF YOUR MAJOR INFLUENCES?
I am really into art, my wife is an art historian and used to drag me into all kinds of different art fairs and exhibitions. I am not influenced by one specific artist or style, it's more about the experience, how elements are combined, and often how it's presented in a physical space. Of course, I am also super inspired by the work of the current 3d scene.
WHAT MOTIVATES YOU TO CREATE?
Mainly my desire to learn, evolve, and challenging myself to solve problems. But in the end, it all comes down to the inner need to create nice images.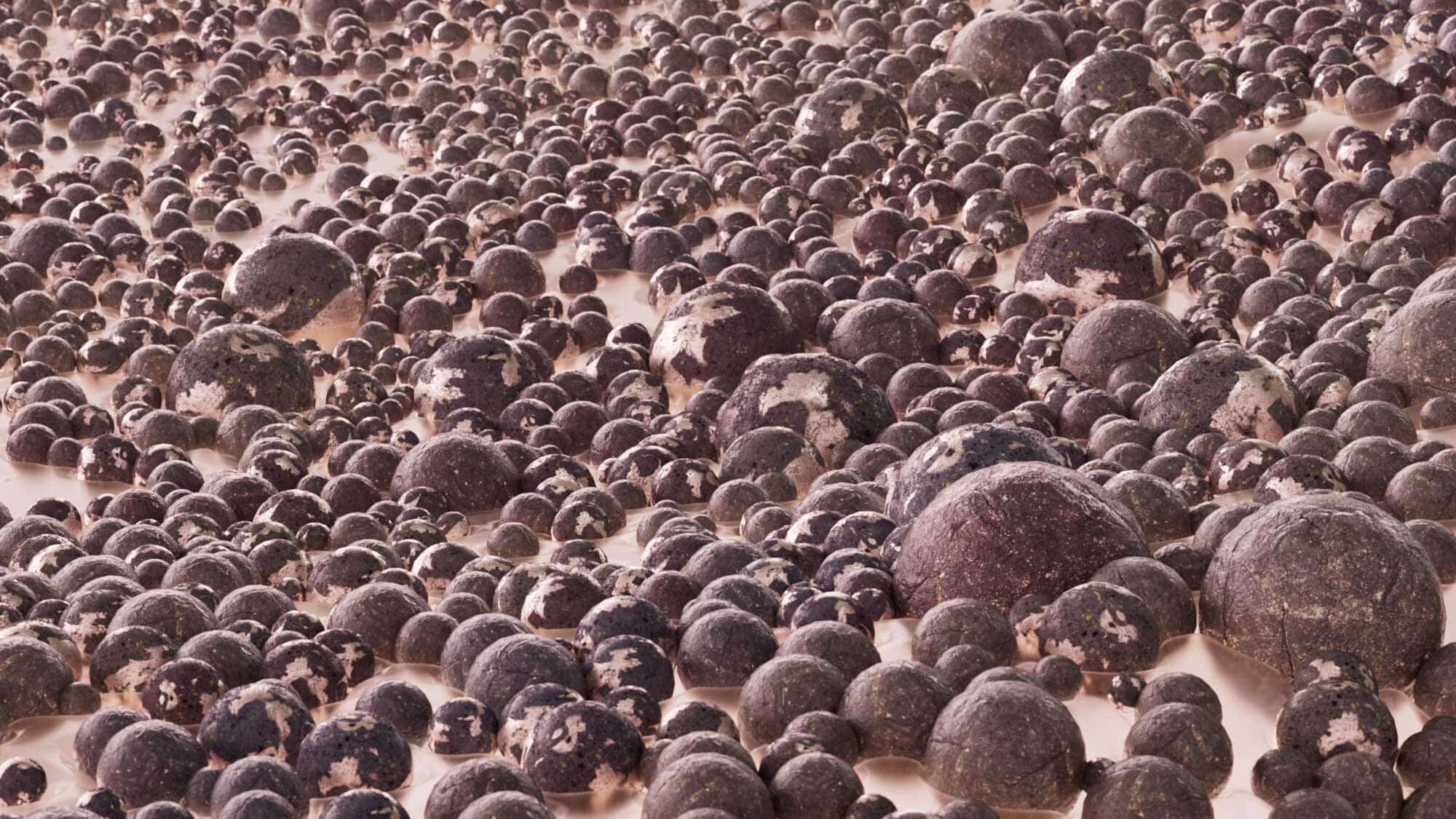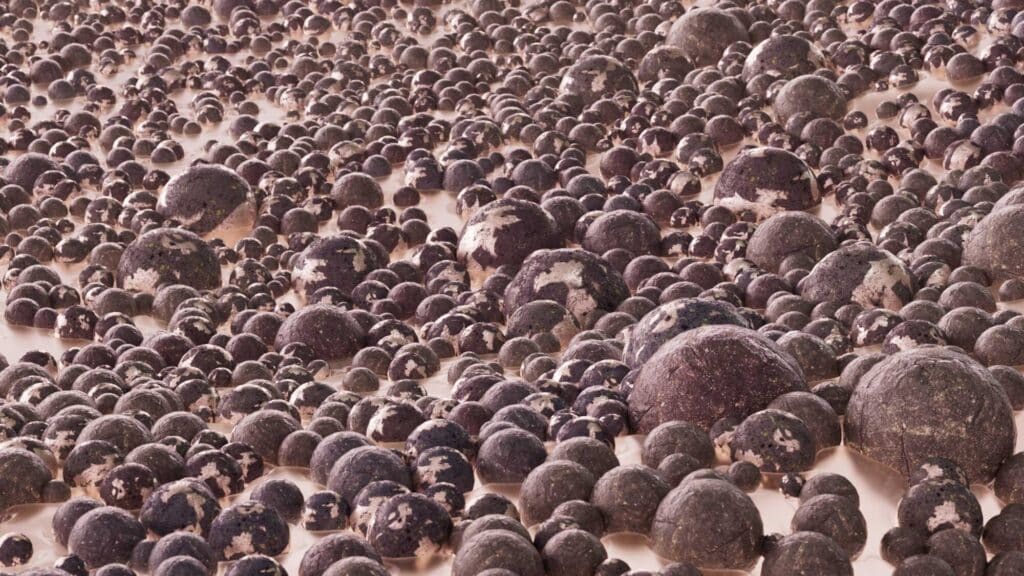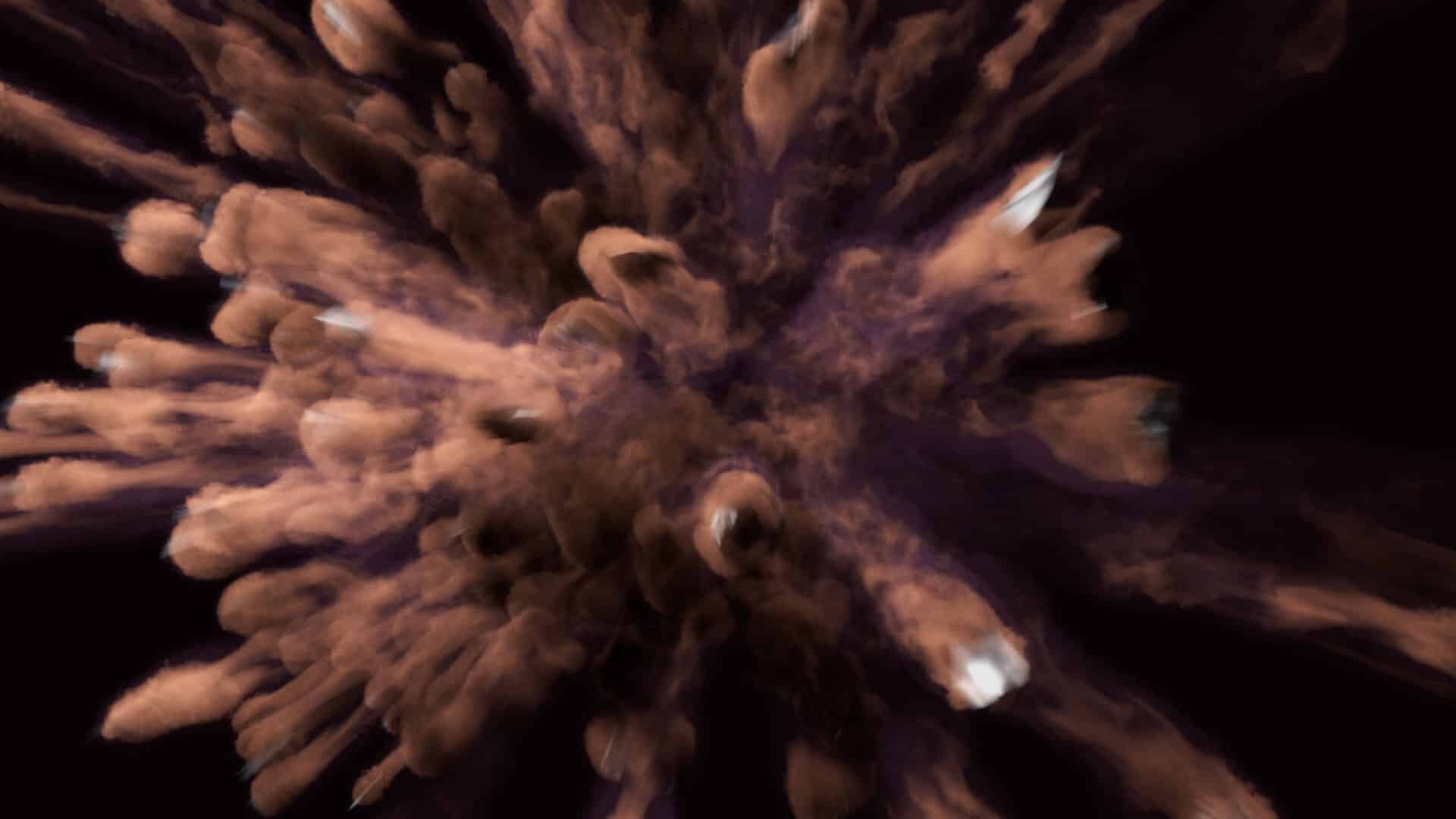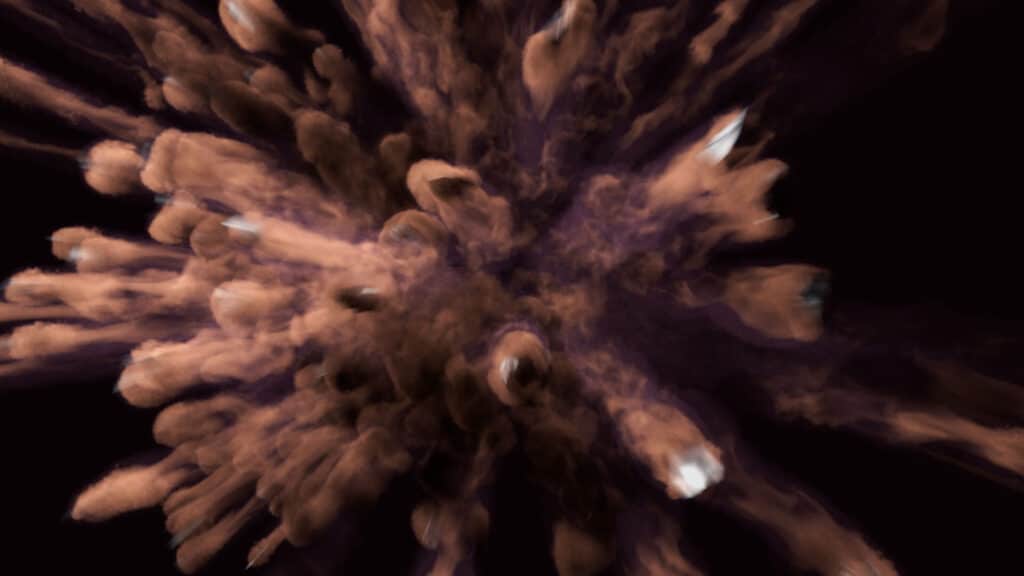 CAN YOU TELL US MORE ABOUT THE PROJECT NOTURE?
"Noture" started as a learning sandbox. Basically, just me trying new techniques to imitate real-life behavior in nature, in a reduced but recognizable way. I made use of a lot of scanned elements to create reduced surreal shots, always trying to focus on one specific aspect. I wanted to create some unexpected moments. The sound design of Jürgen Branz and Pelican Sound lifted the clip to another level and gave it the mood it needed. In the end, "Noture" became a visual exploration into a world of scanned elements and all different kinds of simulations to celebrate the beauty of real nature in a digitizing world.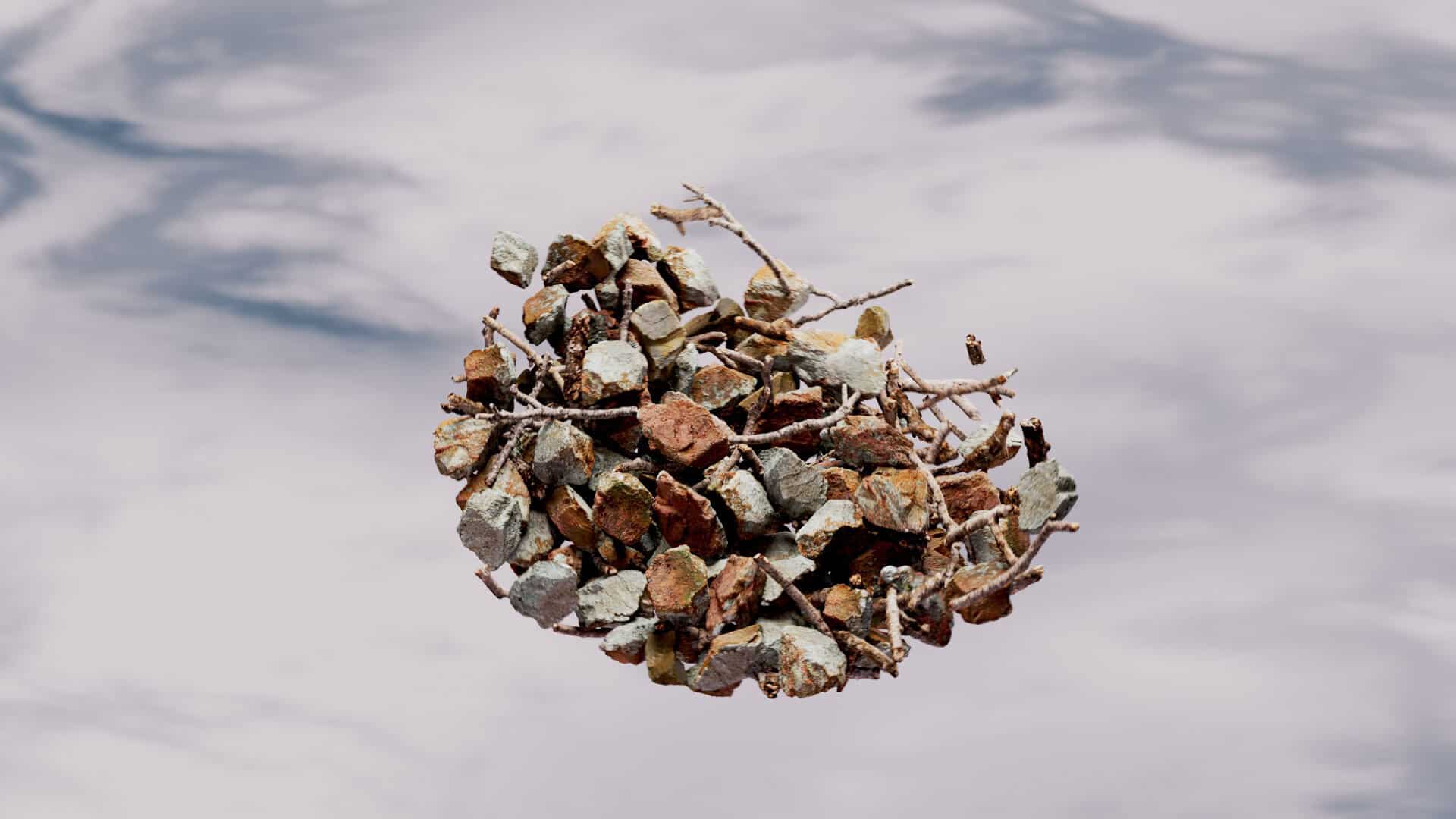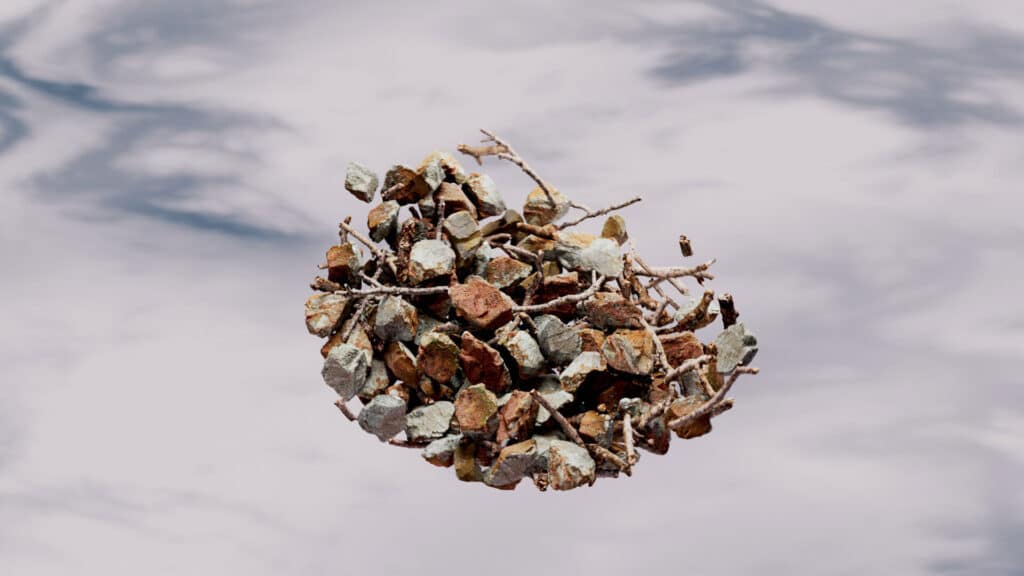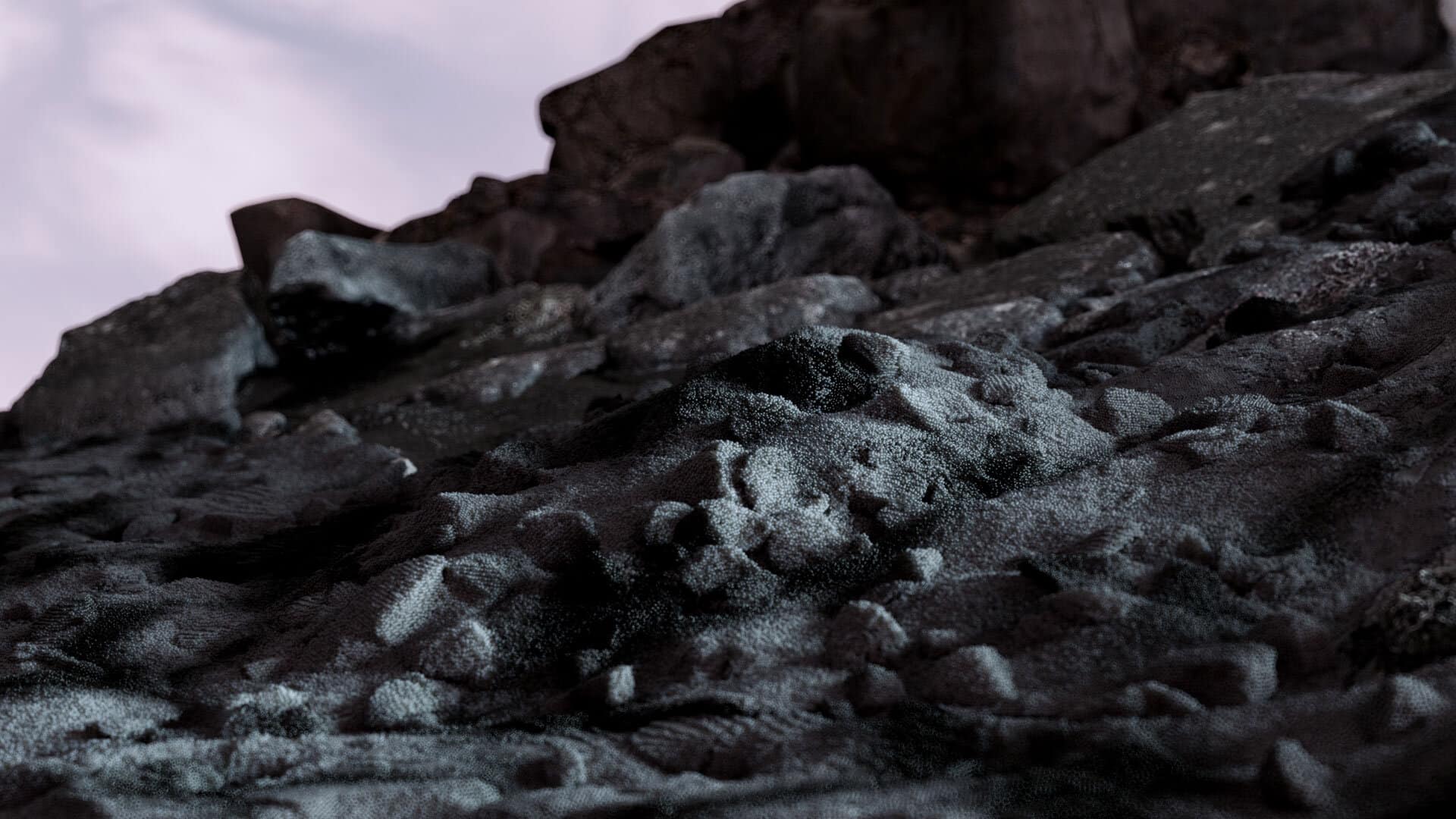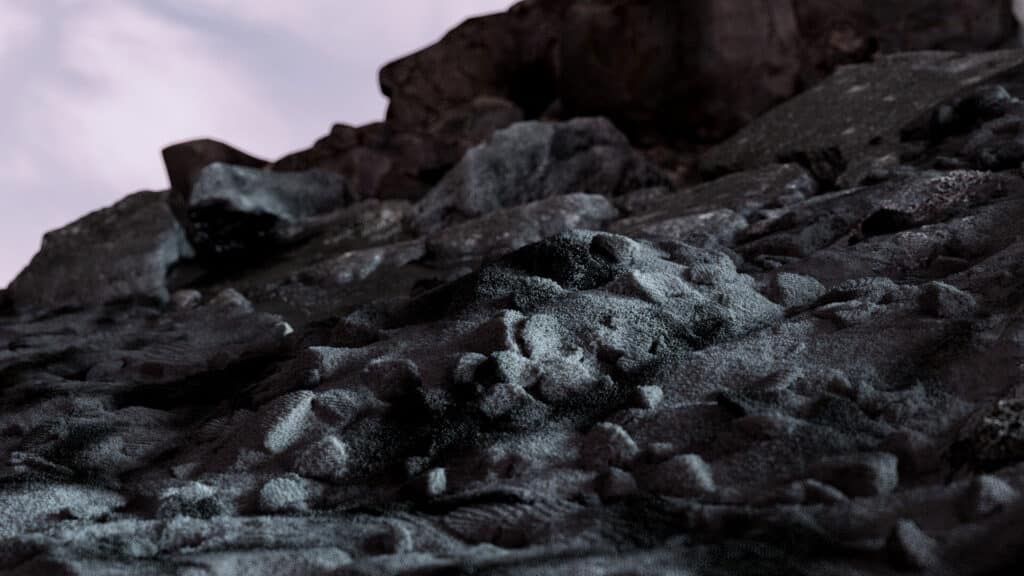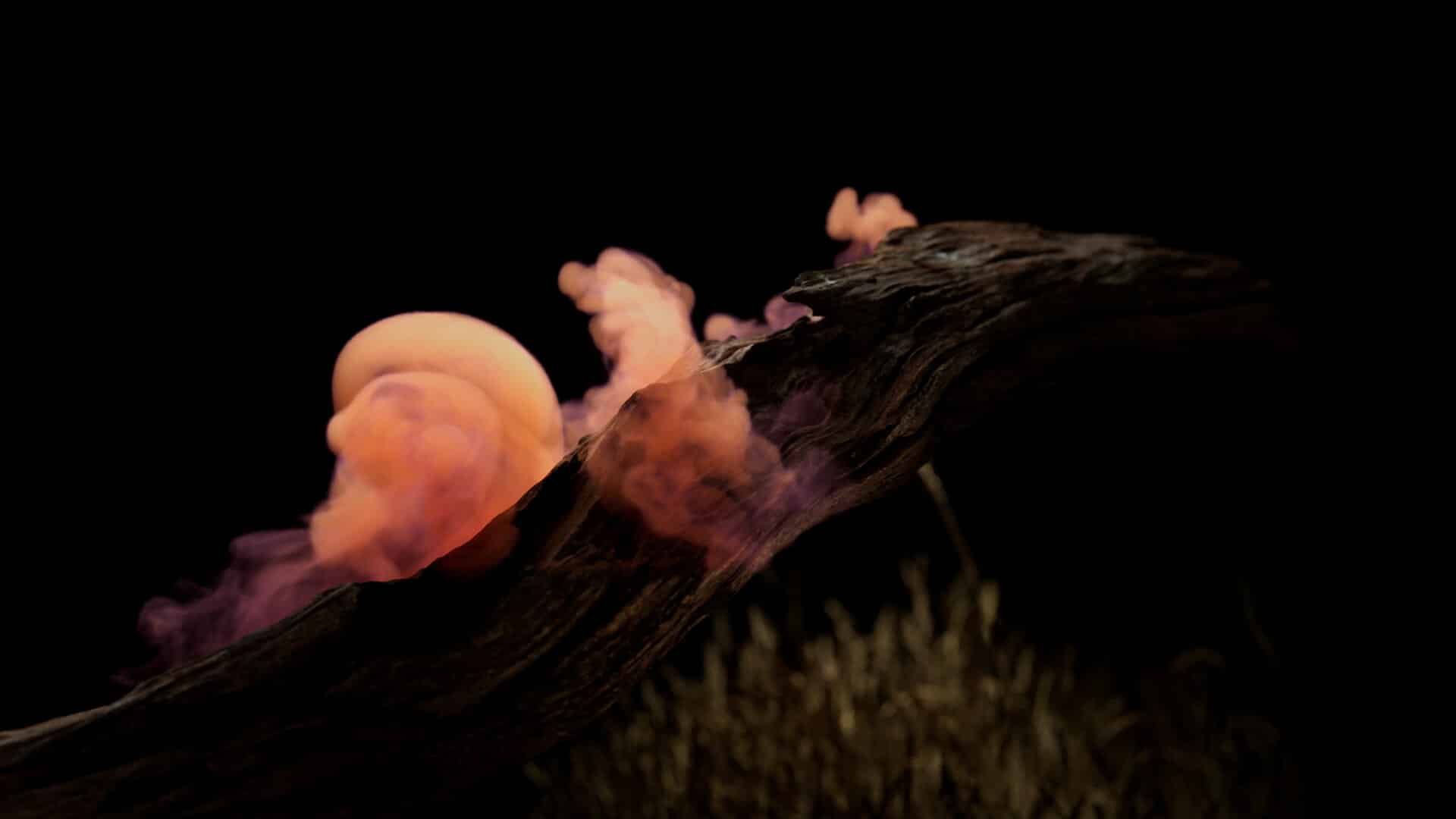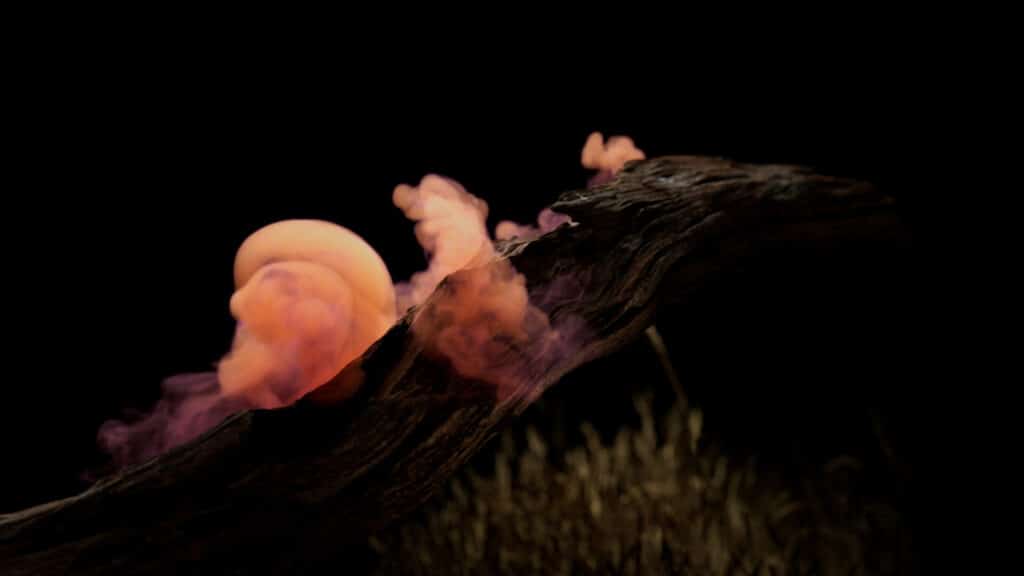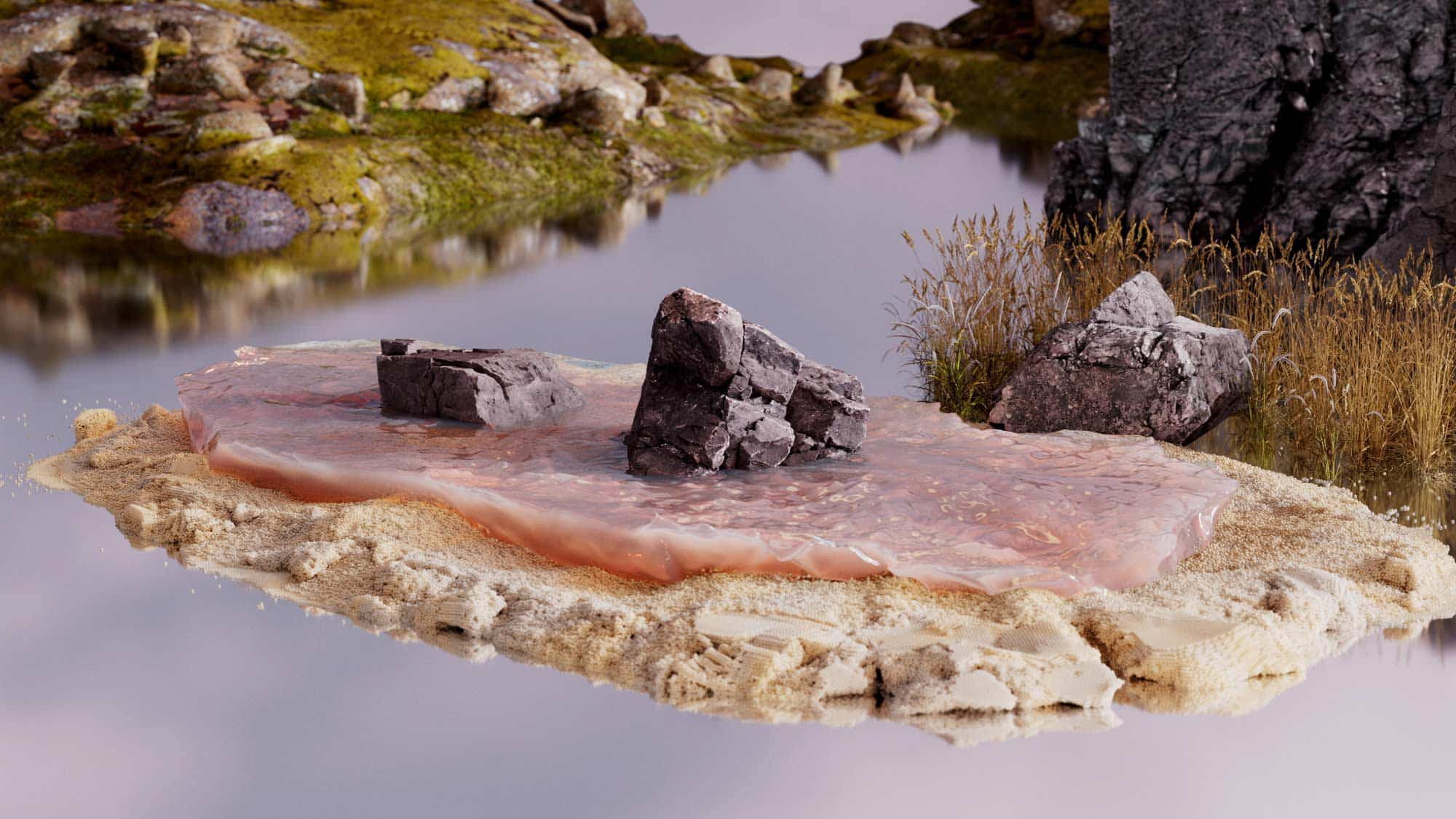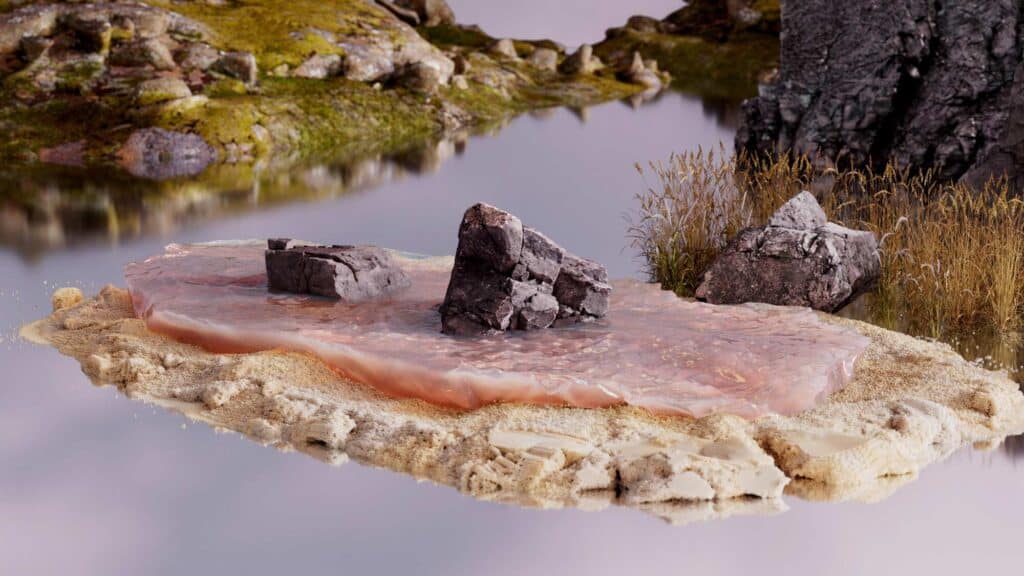 INFORMATION
Images with courtesy of Dennis Tiege