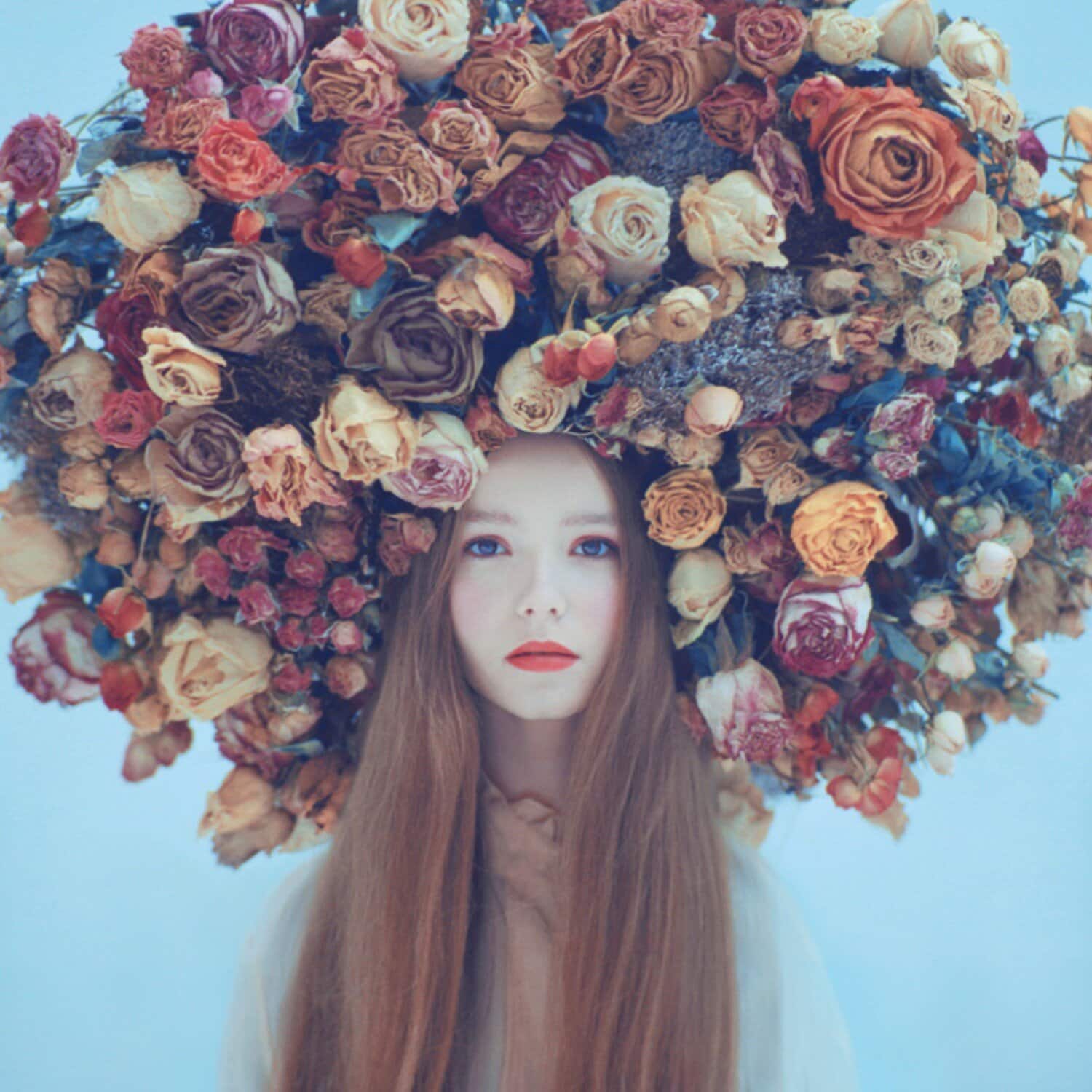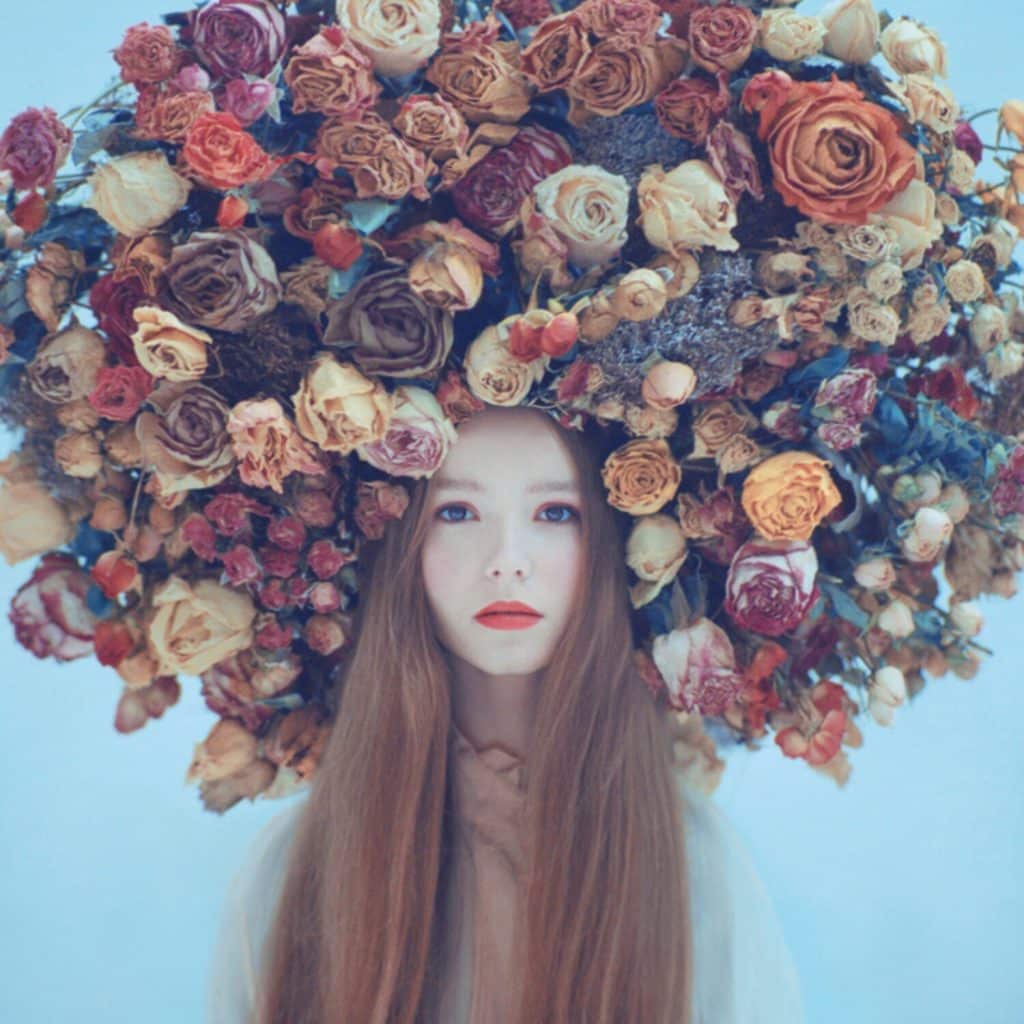 Oleg Oprisco photographs the divine, the ghostly, the beautifully uncanny.
His photography is supernatural in that the images seem to be taken from an unearthly dimension, familiarity exists as a vagueness but is layered with conceptual storytelling. The images are shot with a thought out vision in mind, preparing the scene with the appropriate props and models to embody the vision. The backstage reel on Oprisco's Instagram page attests to how complex the setup for every image is and astonishes with how these ethereal photos came to be with real set design, not depending entirely for elements to be visually edited in. Oprisco is a remarkable talent for capturing such amazing visuals.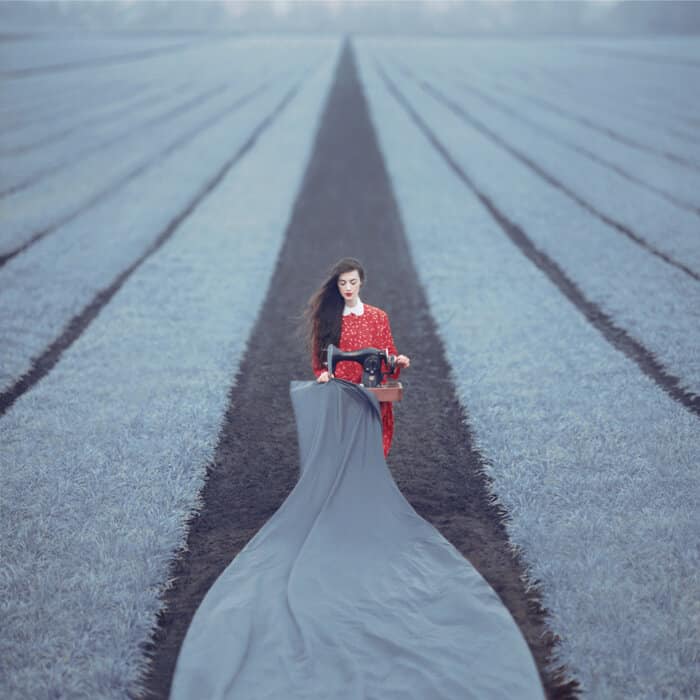 The picturesque design is unmatched and Oprisco never fails to wow an audience of his work. He creates his own kind of reality and beauty, causing ripples in the ocean of abstraction. In his world, one can come across a backpack of goldfish, giant Rubik's cubes washed up on the beach, many superb uses of all kinds of flowers. Every image is crystallized through a prism of whimsy, curiosity, and life. There is so much to appreciate in every minute detail of Oprisco's scenic imagery. His ideas become so real and surreal, it is impressive to see how he can craft such incredible feats with his camera, set design, models, and editing. Oleg Oprisco can make the wildest dreams come true in his photography, putting his very own authentic spin on it that is undeniably timeless.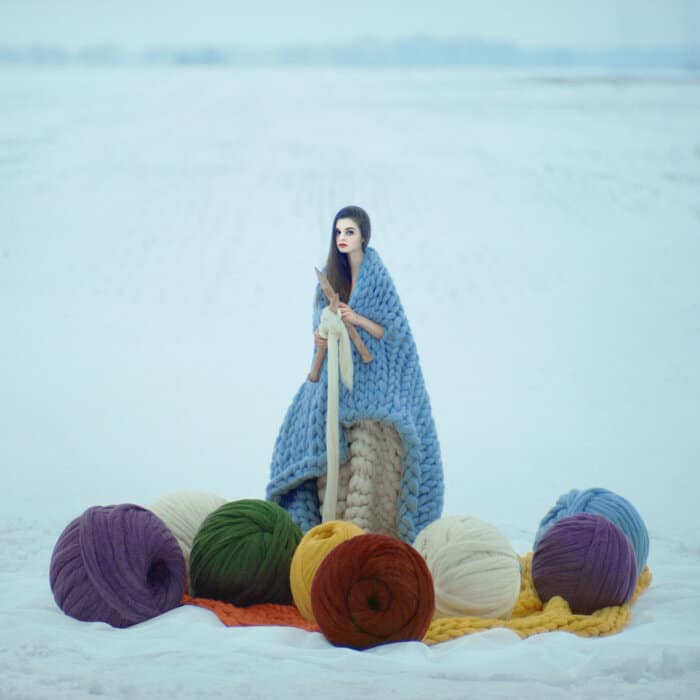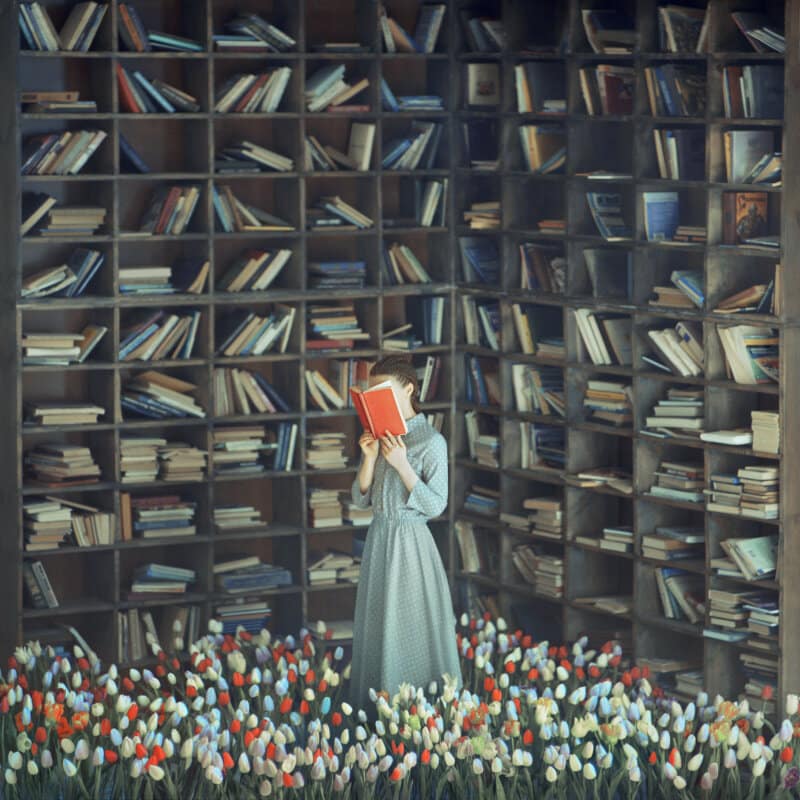 INFORMATION
Images with courtesy of Oleg Oprisco