A homage to the work of William Morris's floral designs and illustrations of the 19th Century.
Here, the real-time growth of flowers is used to form a modern illuminated letter, highlighting the slower quality of manual creation. Morris used illuminated letters in his own publications as a rebellion against the uniformity of the new industrial world. Inspiration for the flower species used came directly from Morris's own floral illustrations, which were often influenced by the idea of the 'English cottage garden'. This gives the film a Summertime feeling which is added to by the light continually moving around the structure until it reaches its final position, reflecting the sun's movements throughout the day.
Optical Arts is a creative studio based in London. With an experimental approach and a collective spirit, we explore new ways to tell visual stories, applying innovative techniques to live-action, digital, and print.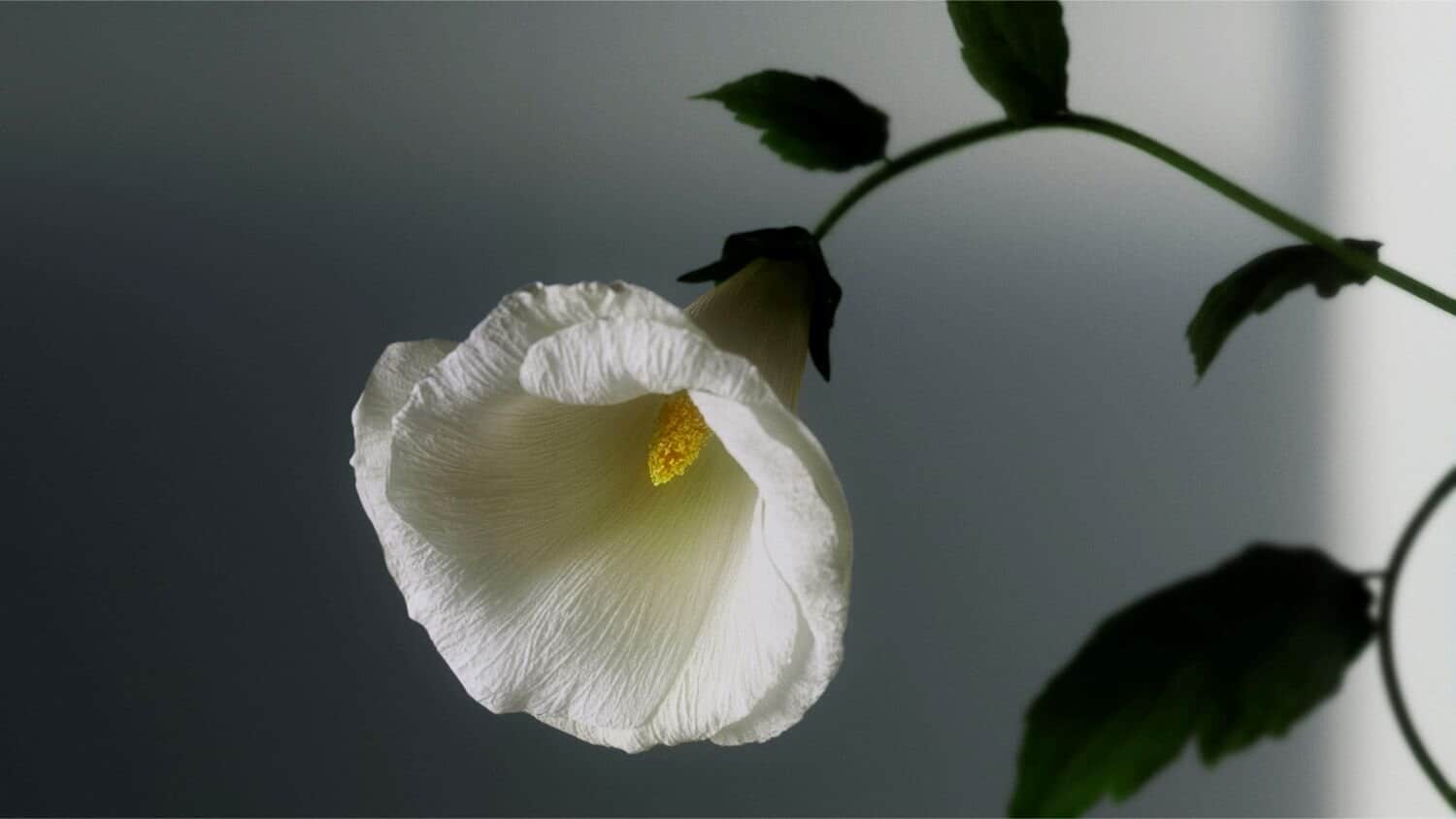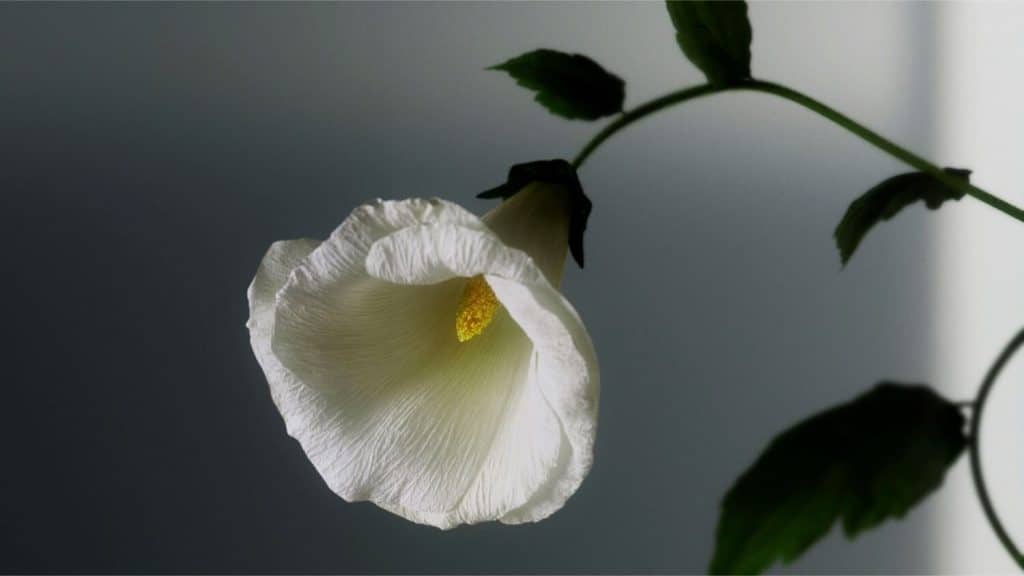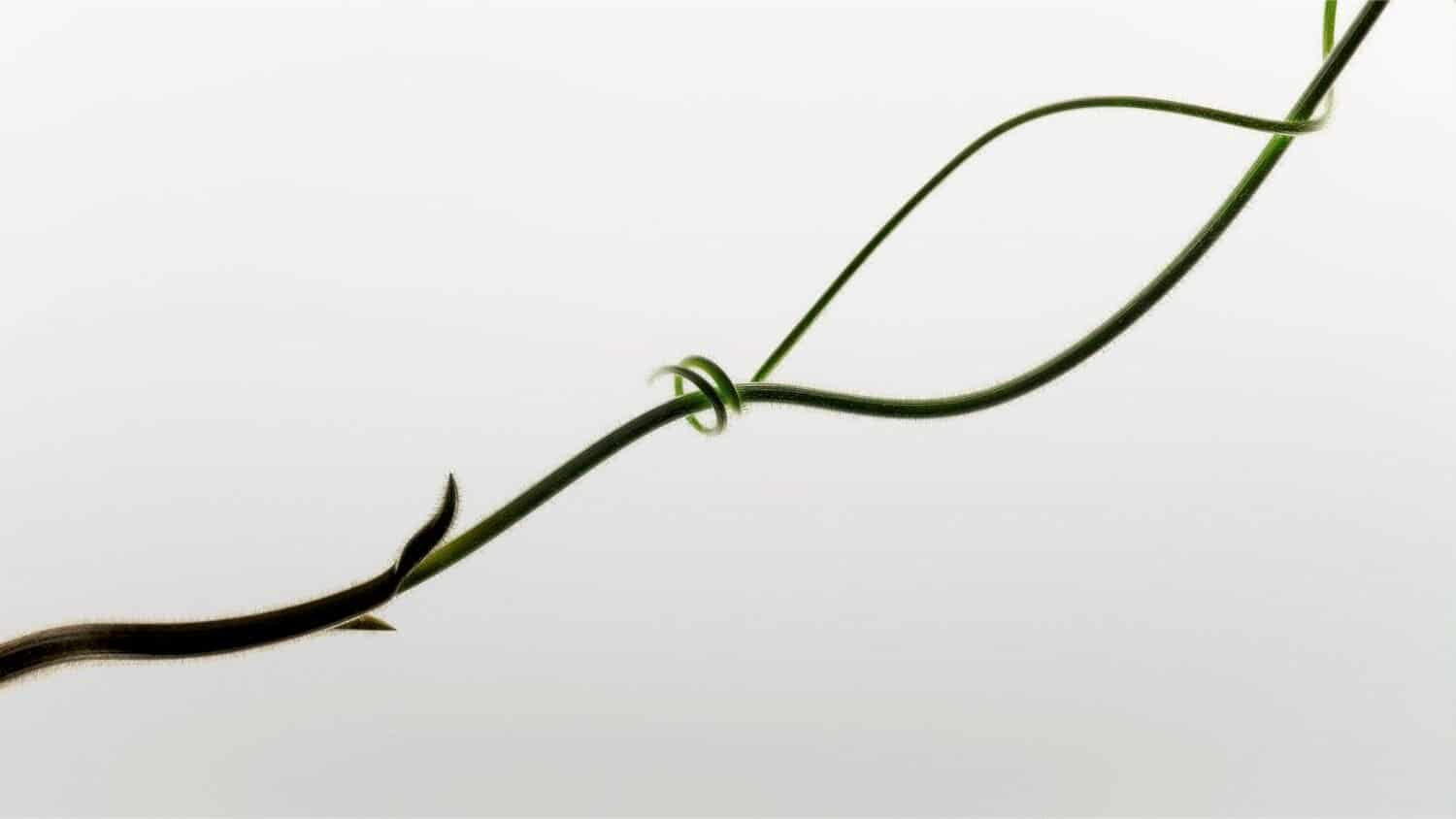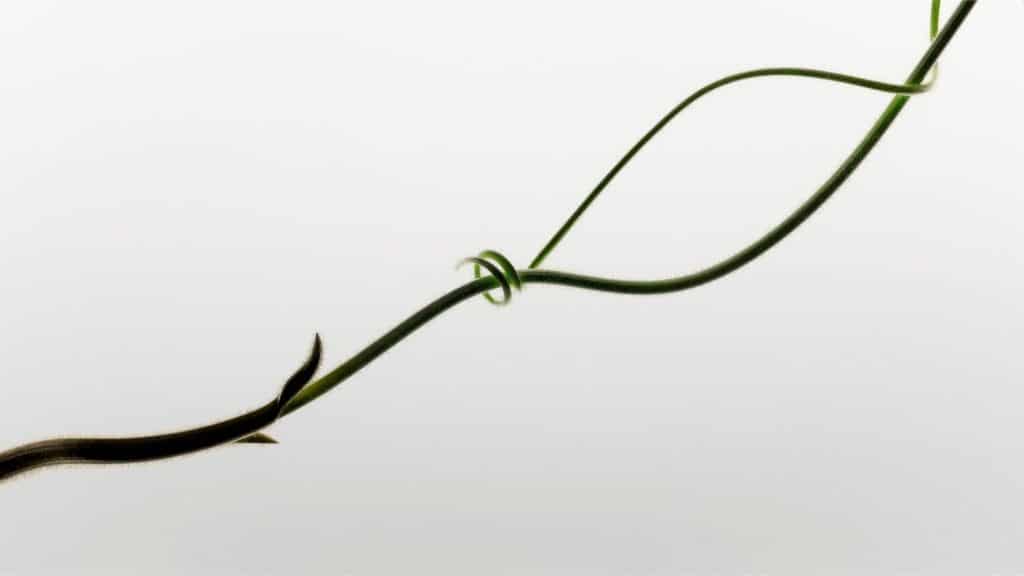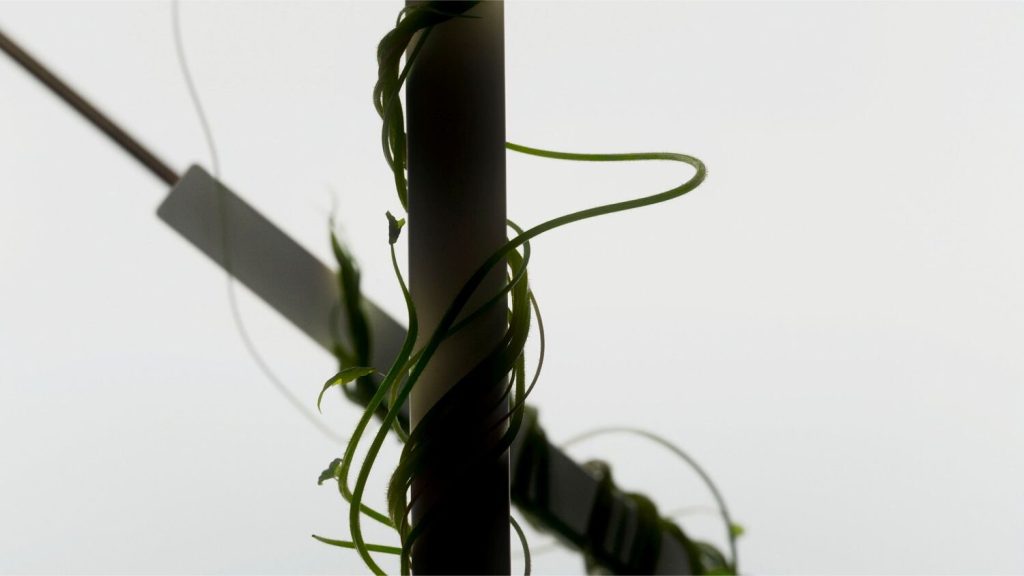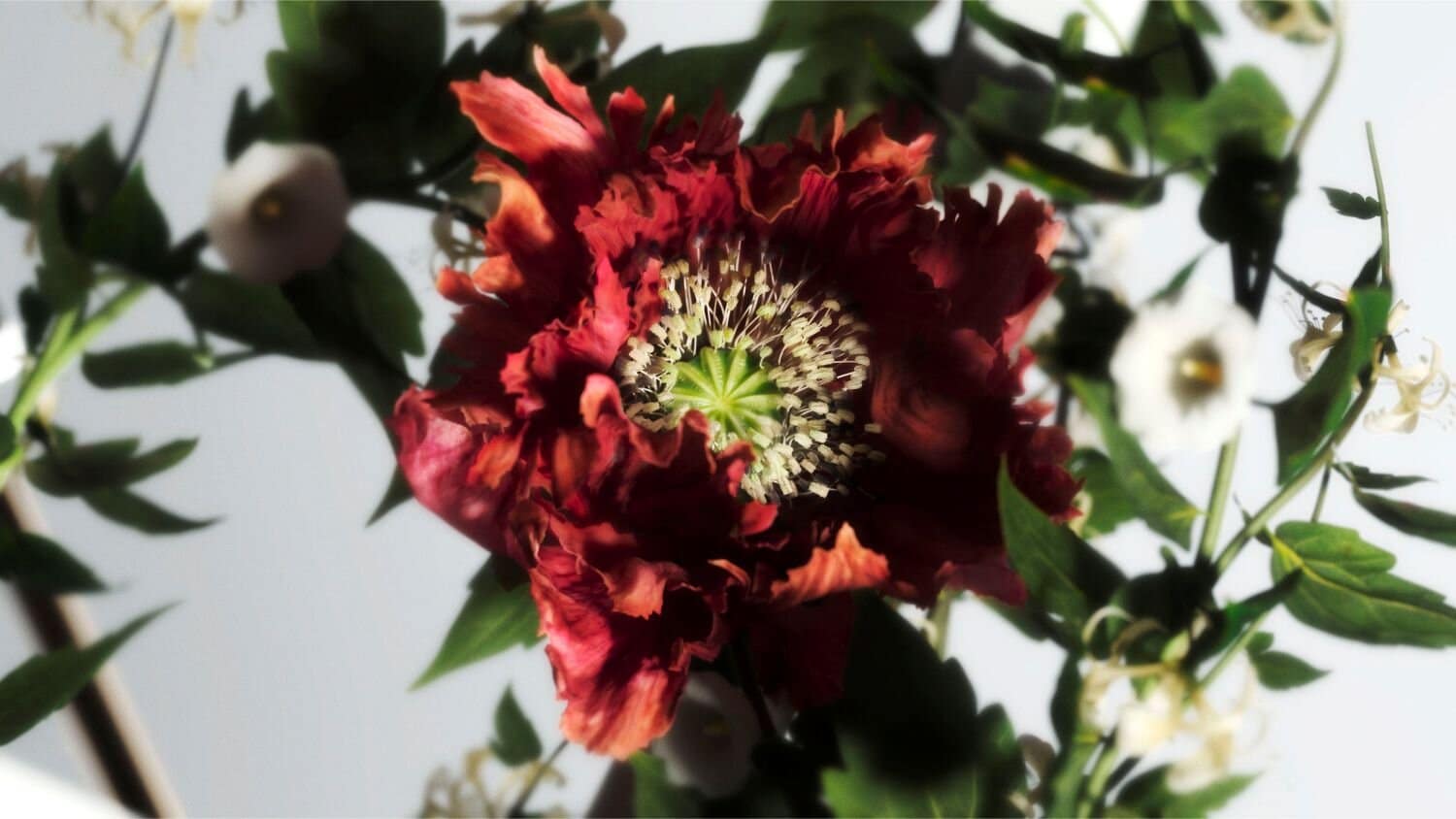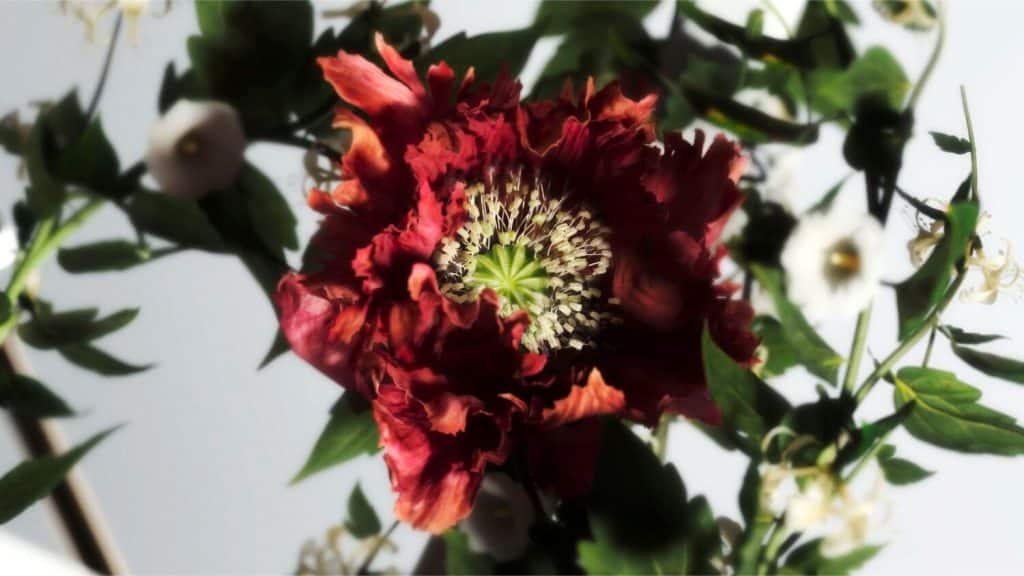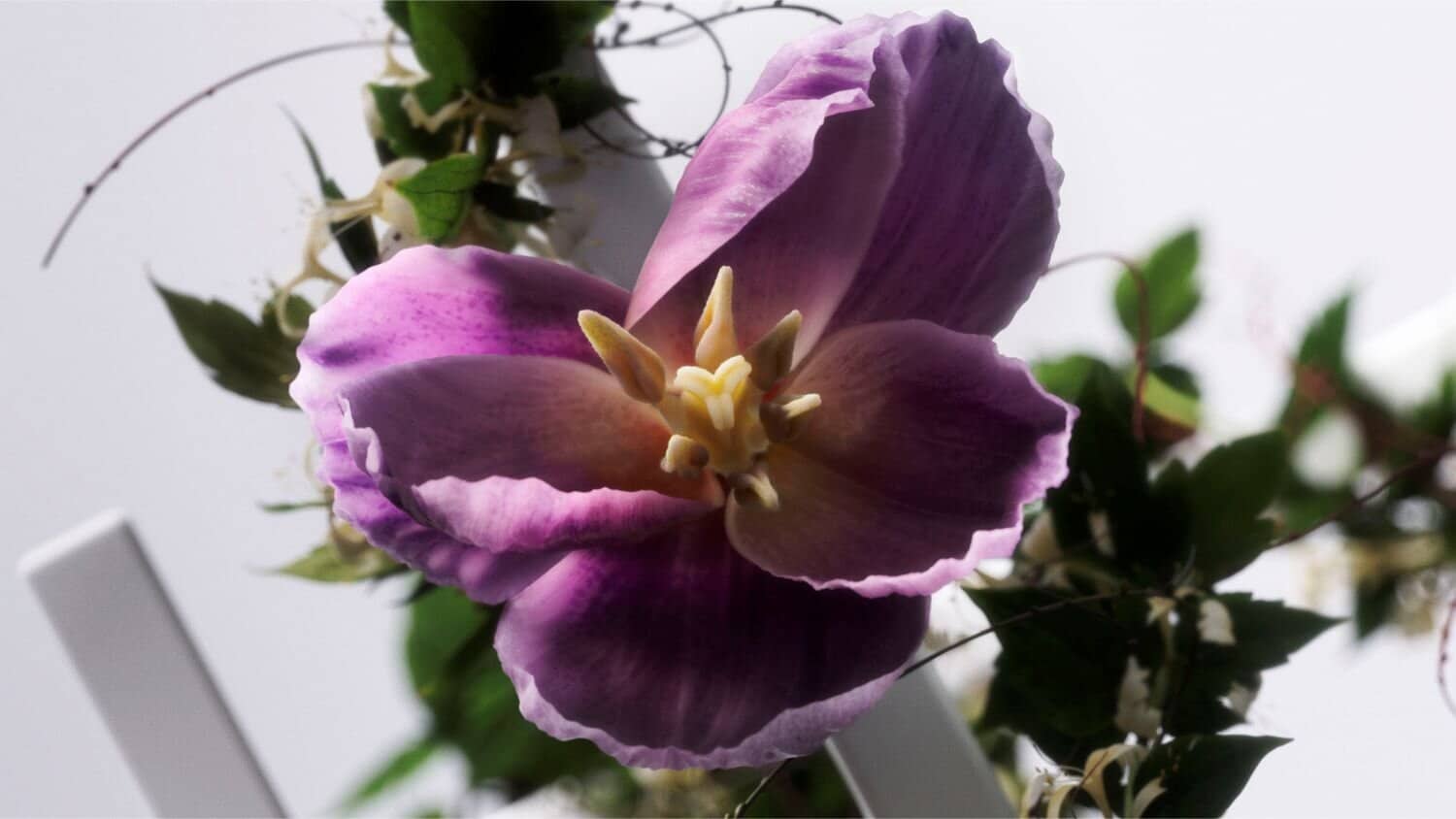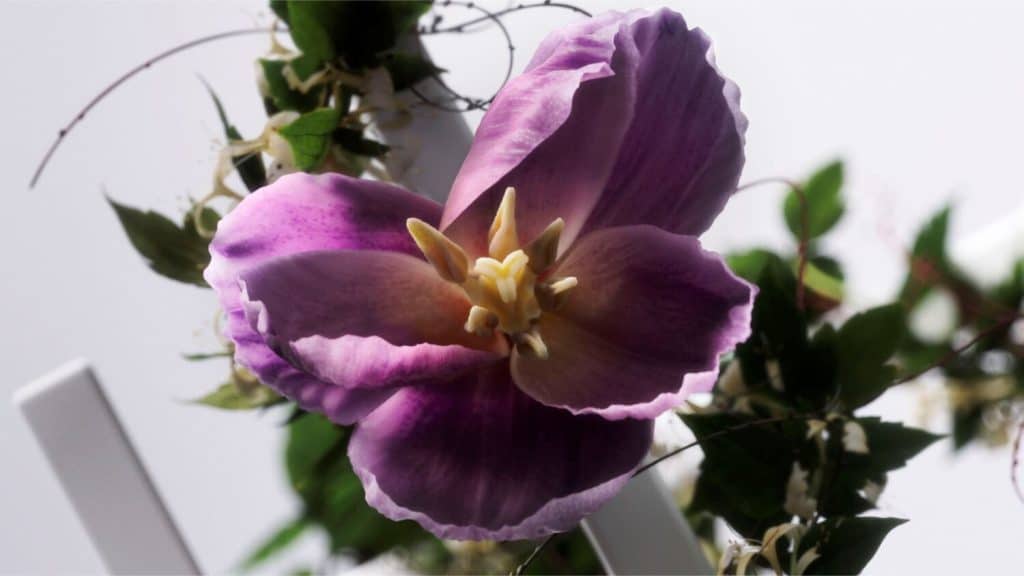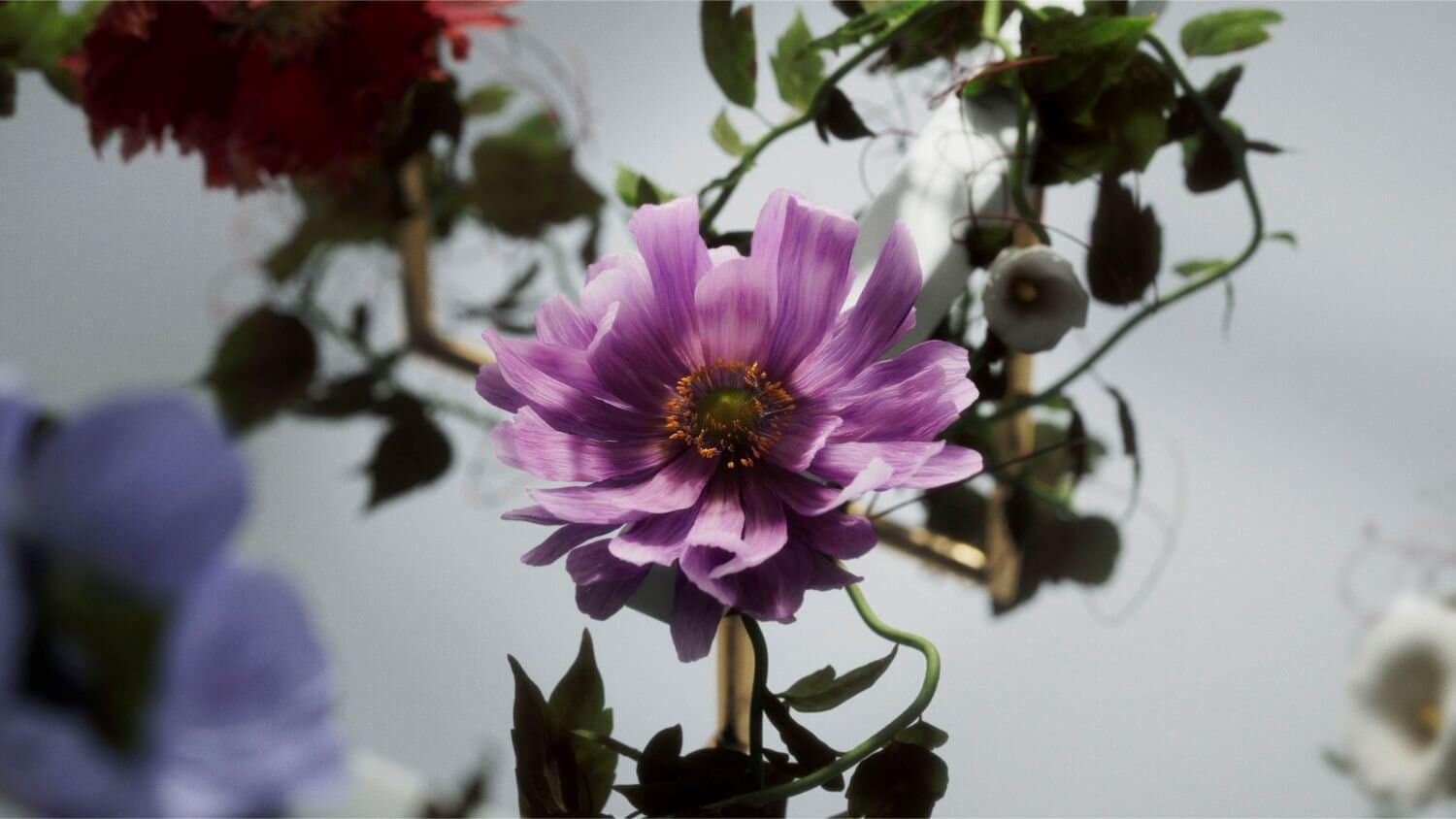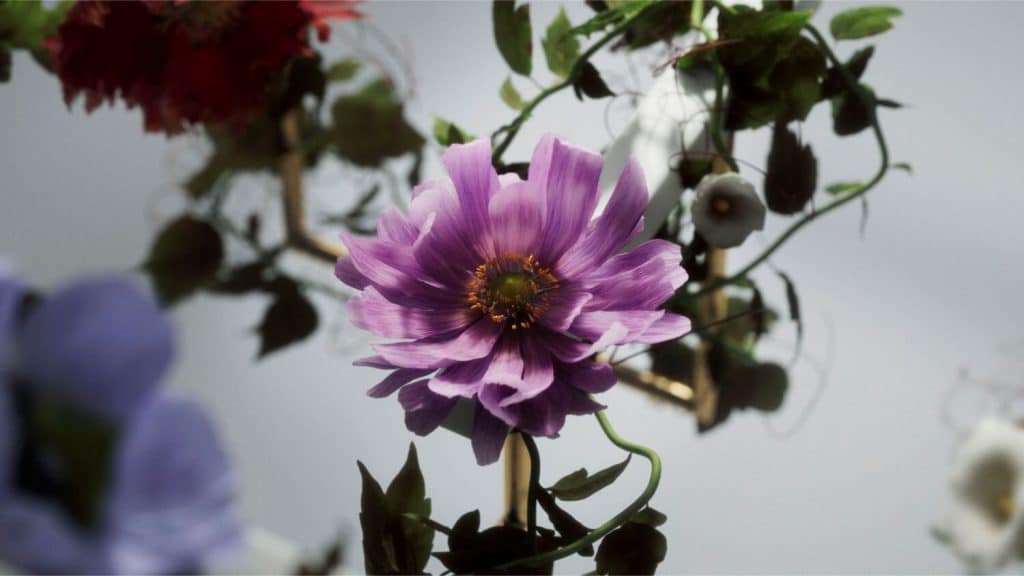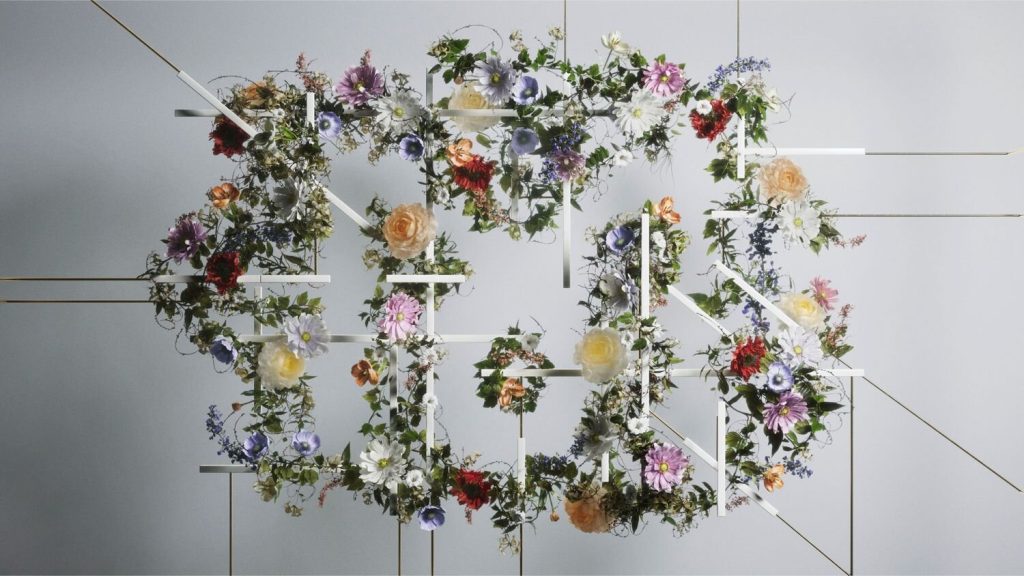 INFORMATION
Creative Direction & Production: Optical Arts
Direction: Joe Jackson
Editor: Matt Cronin
Audio: Sonjay Prabhakar
2D Supervisor: Miguel Wratten
CG Supervisor: Fabrice Le Nezet
3D Artists: Ollie Harris, Alexa Sirbu, Lukas Vojir
Colourist: Martin Pryor
Typeface: Aspect by Jeremy Tankhard
All images with courtesy of Optical Arts