Domestic and pertinent objects, common in the still life genre, were sourced and used within a structure mostly defined by the music.
The film was conceived loosely as a live-action musical animation, reminiscent of the system used in music animation software such as Stephen Malinowski's Music Animation Machine. The music is the Toccata from the first part of the Toccata and Fugue in D Minor, by Johann Sebastian Bach, one of his most famous compositions and a startling and surprising piece of music. Often mired in controversy, the authorship of Bach himself was questioned by musicologists from the 1960s onwards because of the piece's unusual structure, not seen in the music of that time. It is performed by Peter Hurford in the 1978 album, Bach: The Great Organ Works.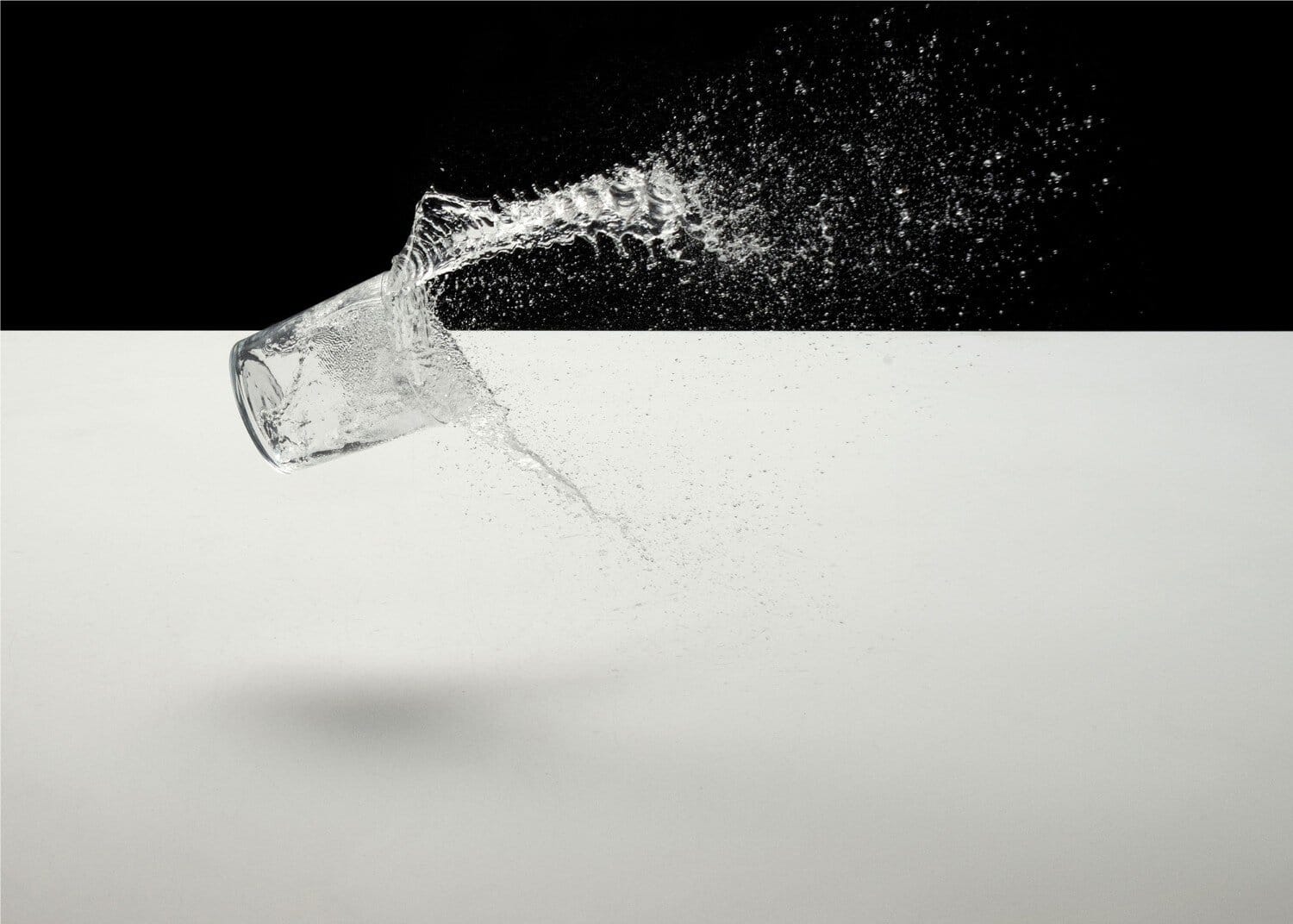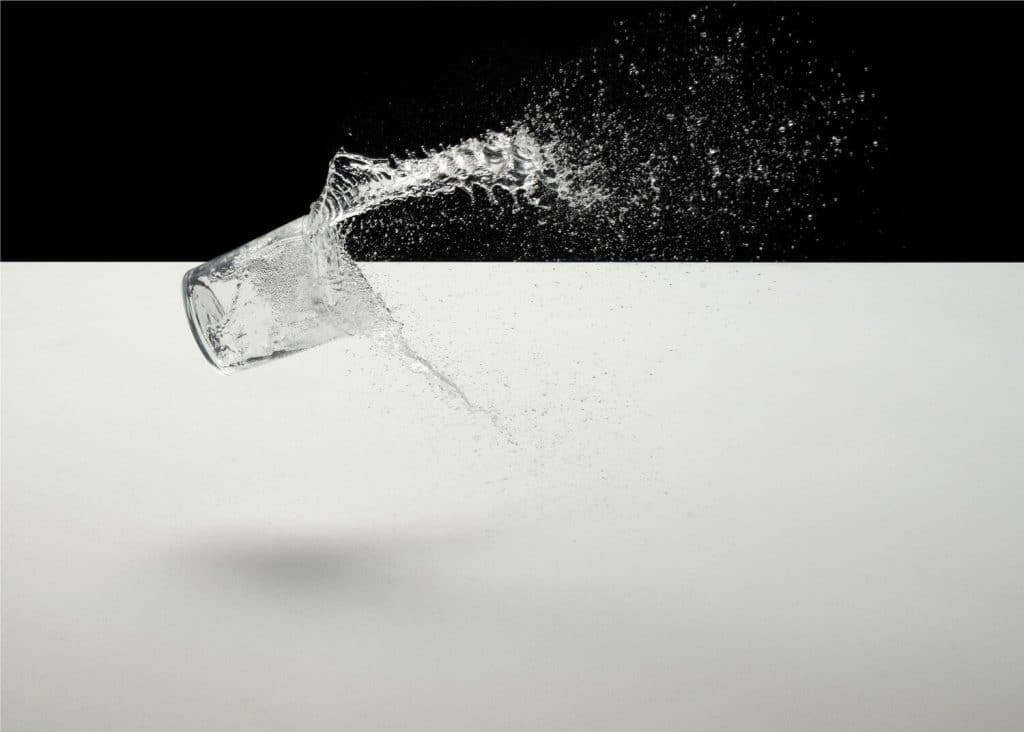 The film is an exploration of the nature of time, the relentless violence of entropy and creative energy, and its relationship to the music itself. The Toccata and Fugue in D Minor have a cinematic history going back to the silent film era when orchestras played music to films. The piece became often used in the horror genre and famously as the opening to the 1970's film Rollerball.
The opening titles of the film were shot on location in Eisenach, Germany, where Bach was born in 1685, living there until 1694. The film was shot at extremely high speeds between 1000 and 5000 frames per second on Phantom ONYX and VEO cameras. Specialist rigs were created by Asylum SFX to create the eruption of large table settings by the simultaneous release of the table and objects. Careful set dressing was needed to maximize the effect of this.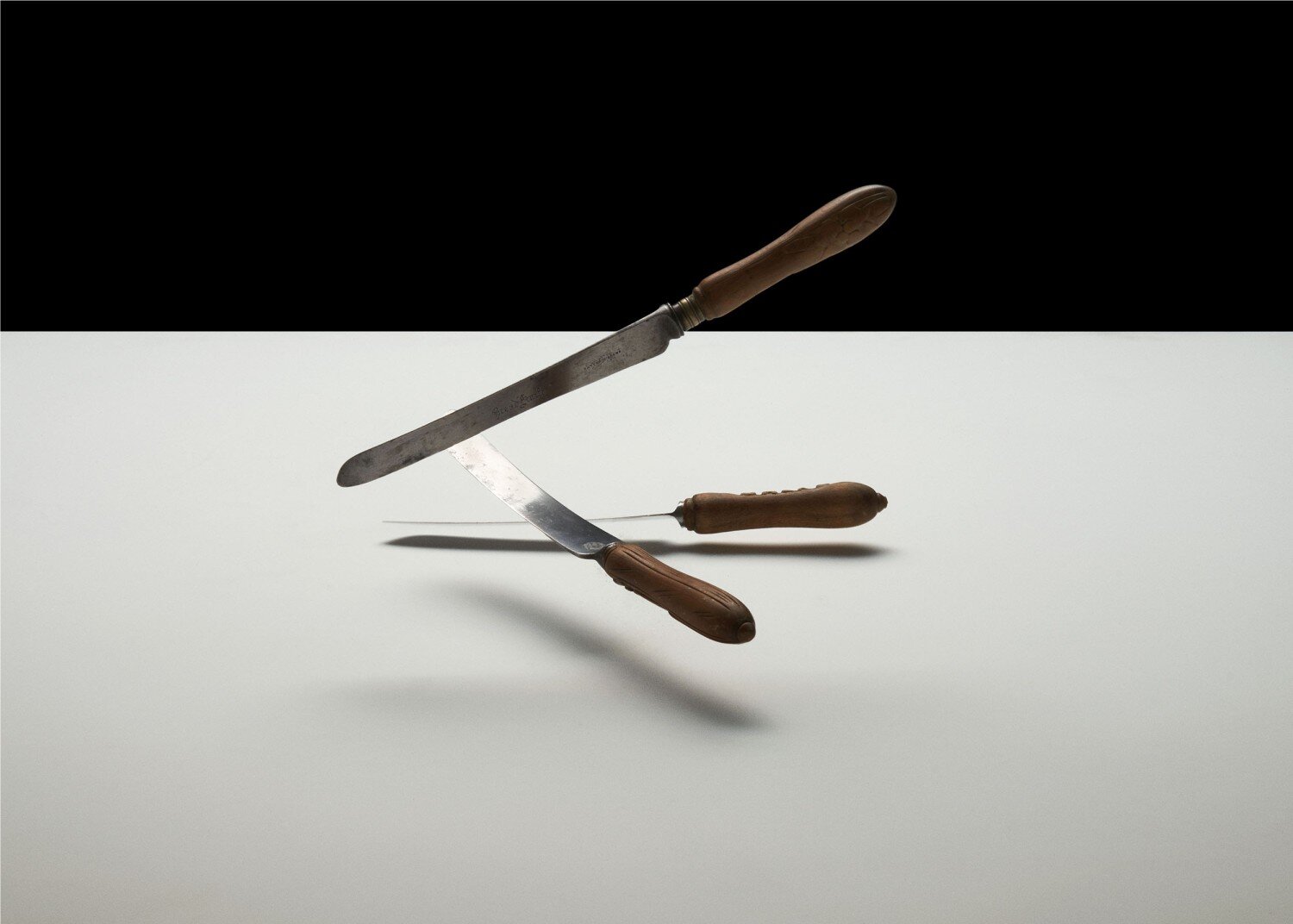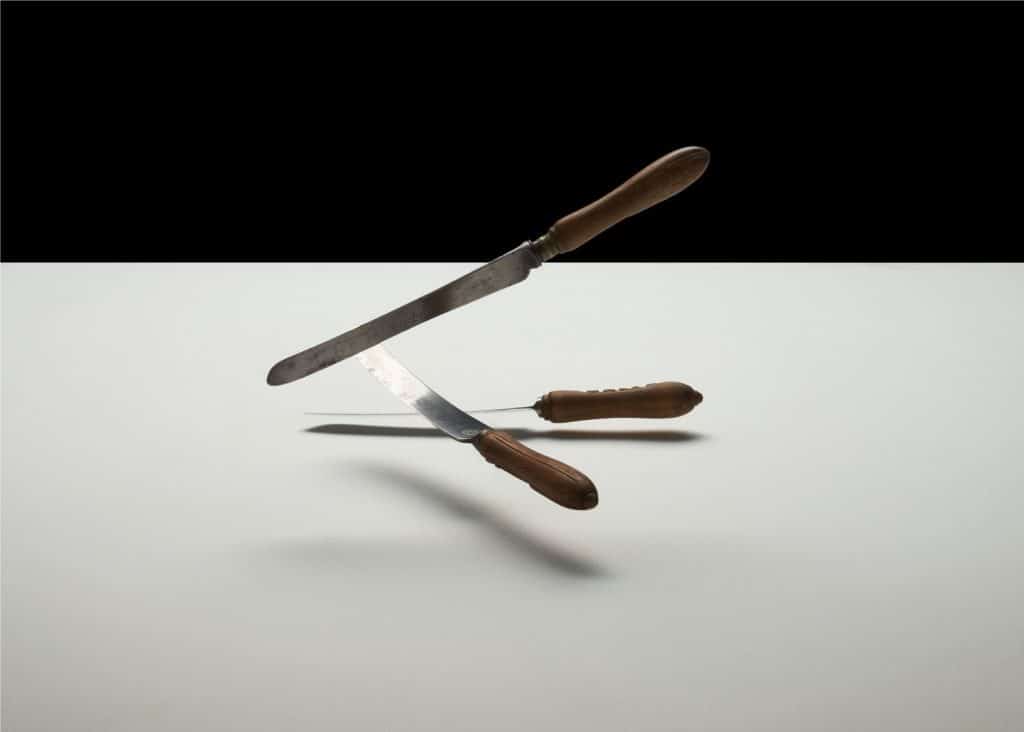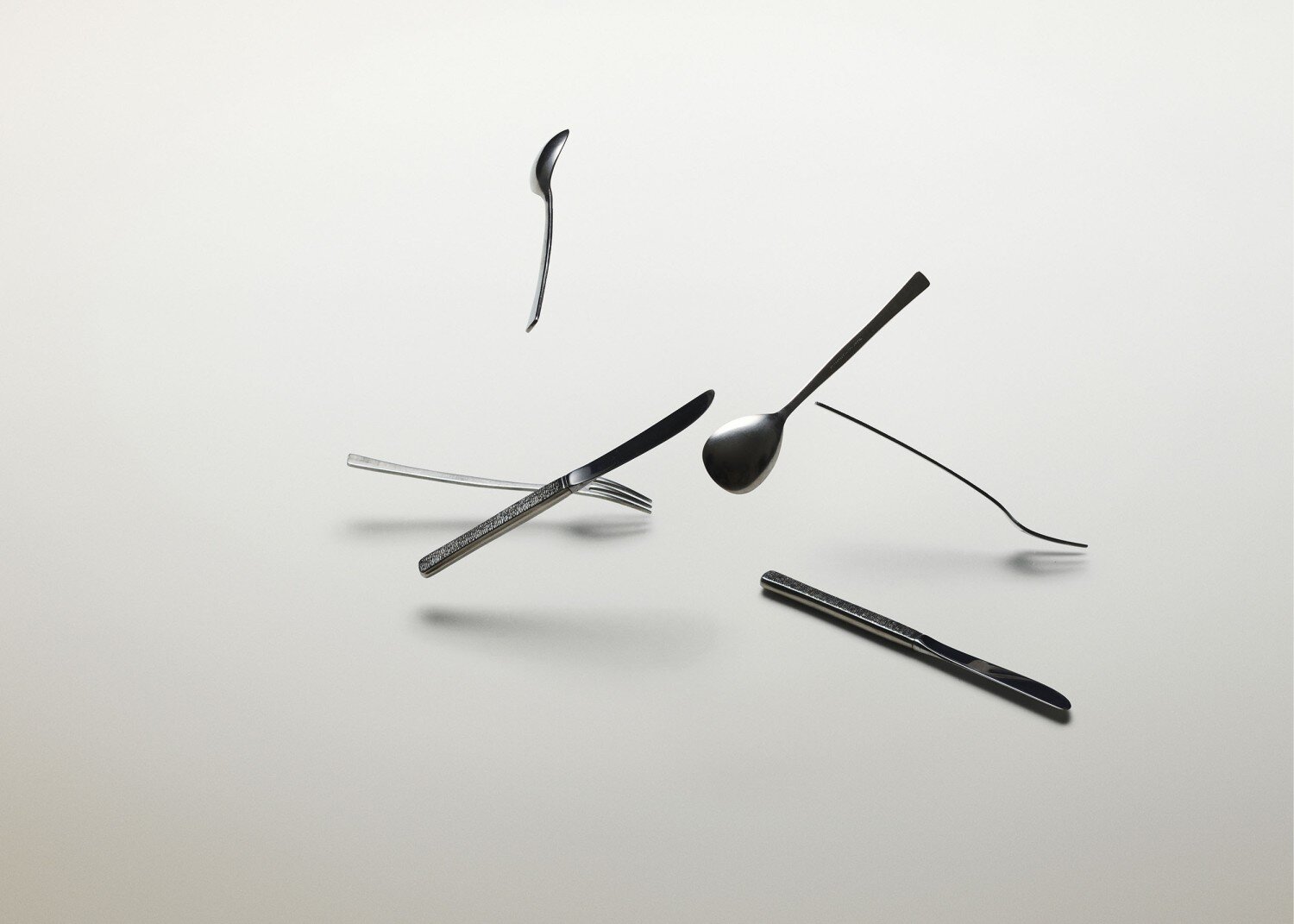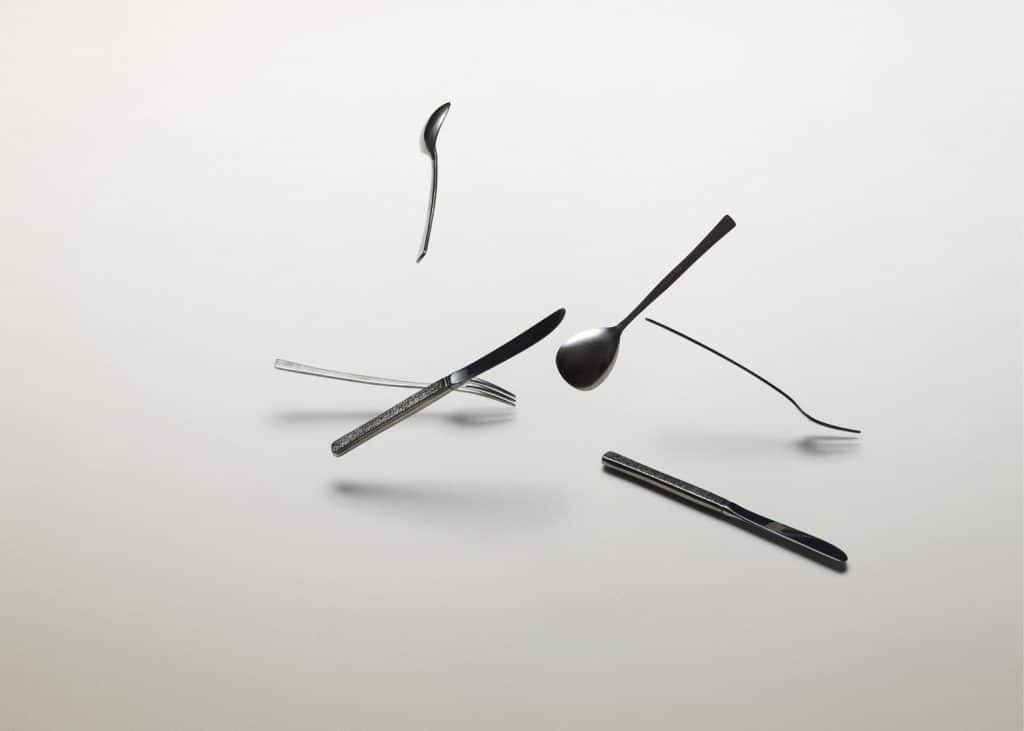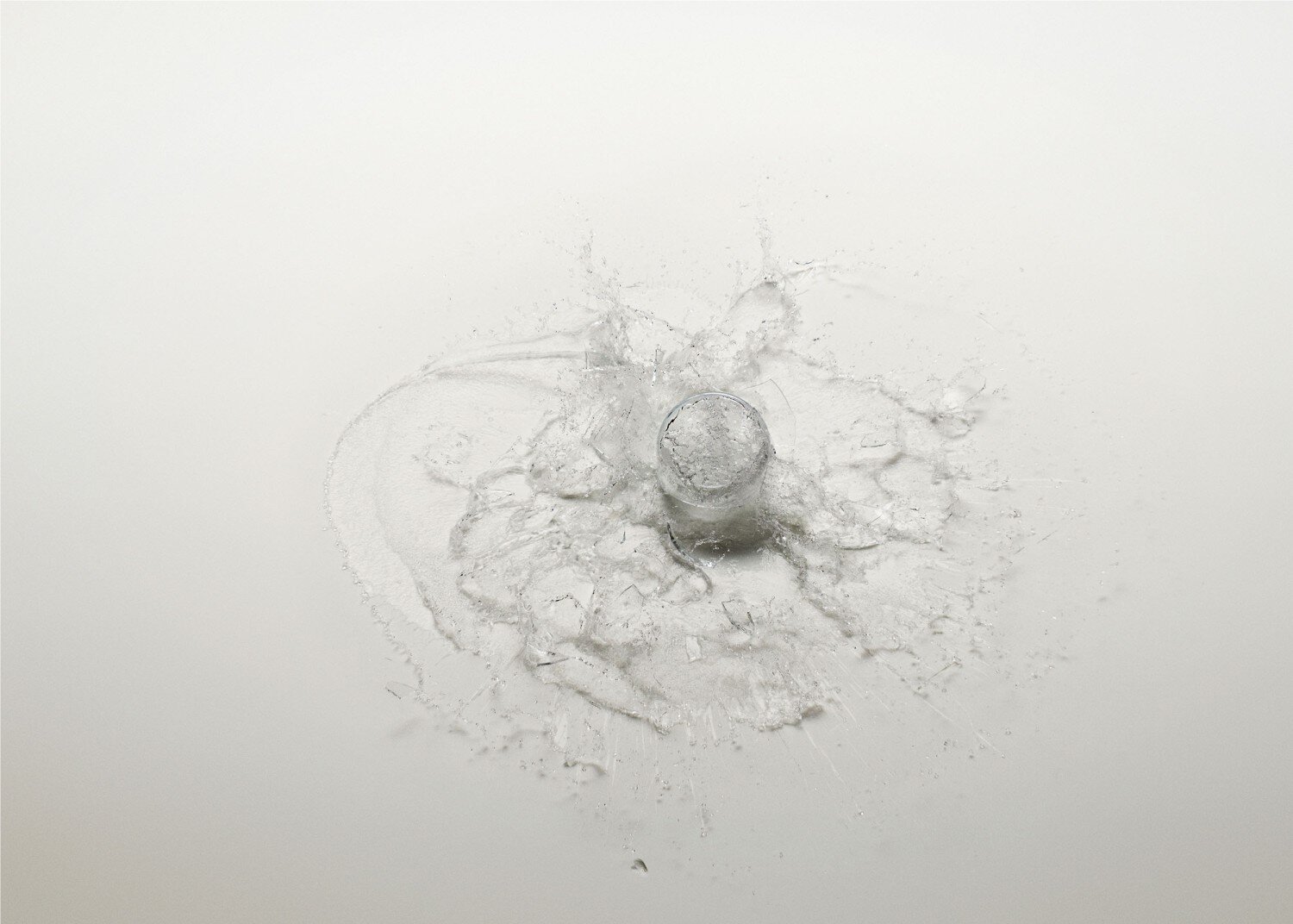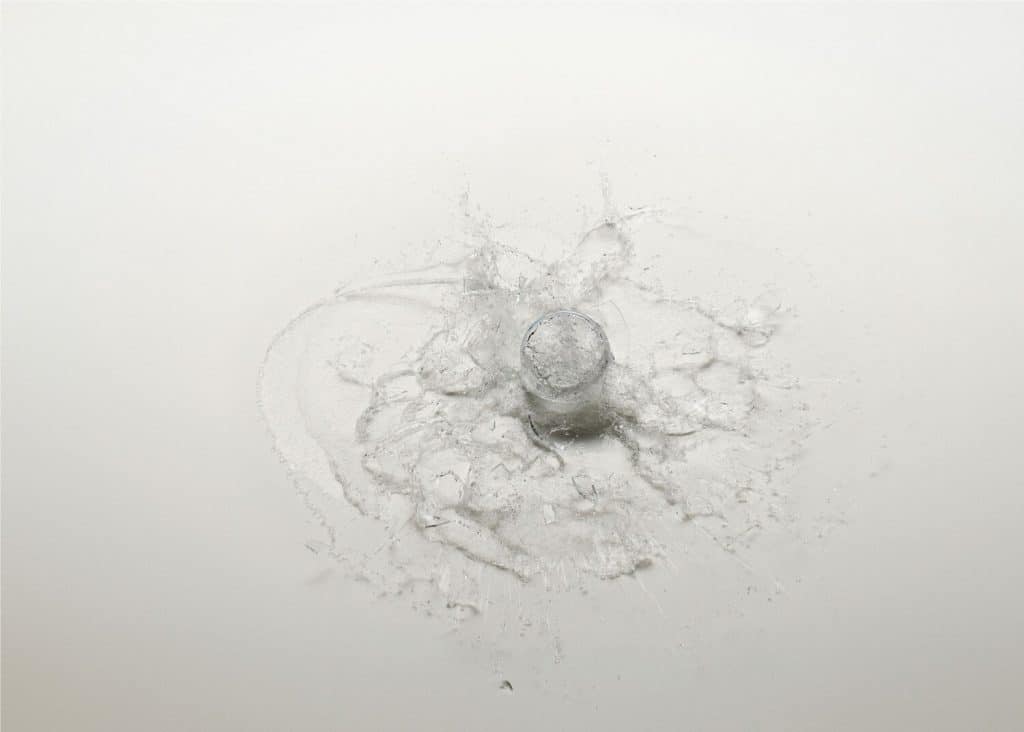 INFORMATION
Creative Direction & Production: Optical Arts
Editor: Matt Cronin
VFX Supervisor: Miguel Wratten
Colourist: Martin Pryor
1st Camera Assistant: Elliott Lowe
Styling: Jamie-Lee Harding
Images with courtesy of Optical Arts