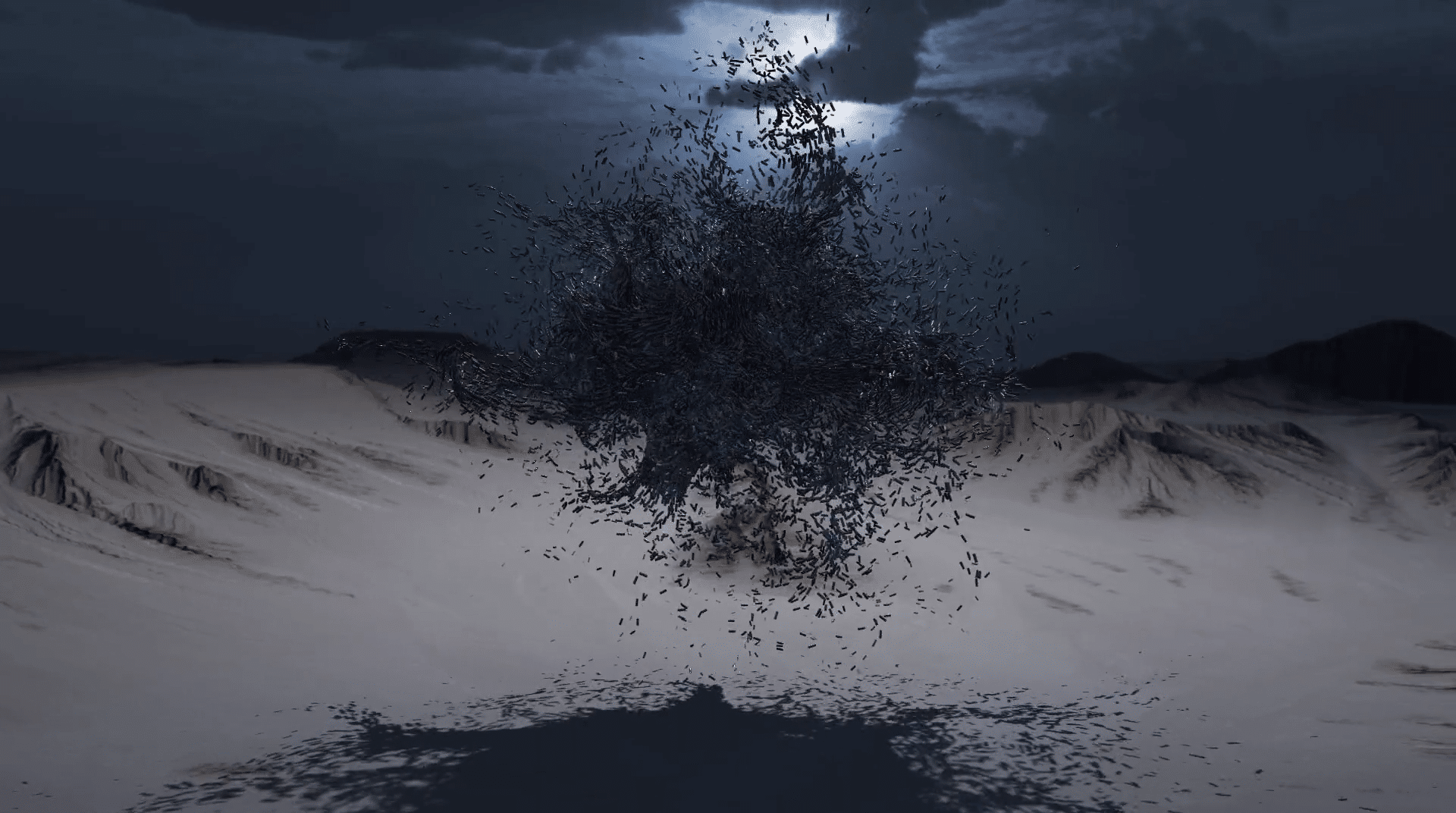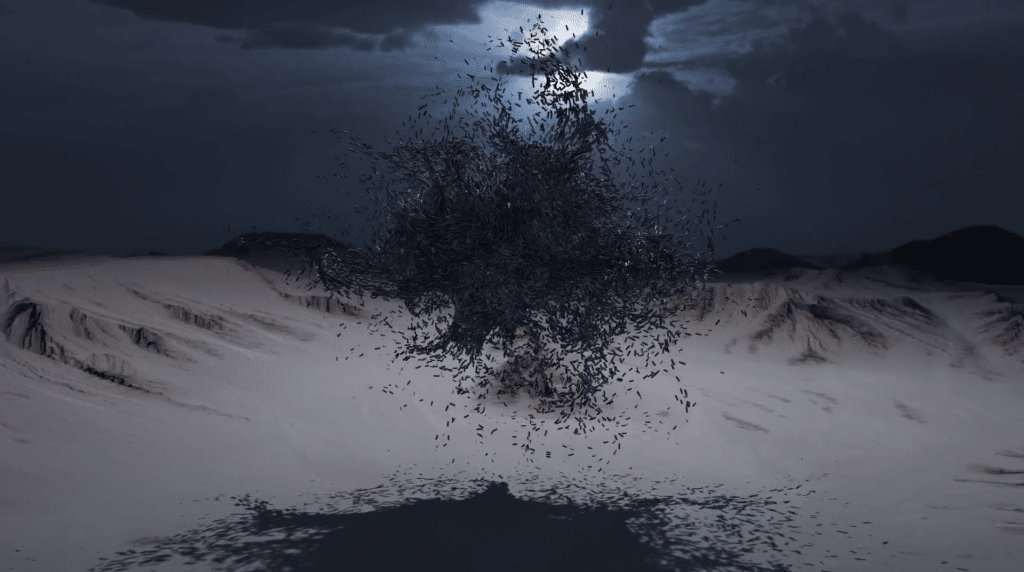 PLEASE INTRODUCE YOURSELF
I born in Valencia, Spain, and I have always been very interested in art and technology for my whole life. That is why I studied electronics engineering, and after working for several years in the industrial sector, I decided to quit and focus my energy on the intersection between art and technology.
HOW DID YOU GET INTO ART AND WHAT MOTIVATES YOU TO CREATE?
I starteda new media studio called Vitamin Studio in 2014 with Javier Mujica, a friend and artist. Since then, we've been working on interactive and immersive installations worldwide. My work is all made with code, and my principal inspiration is nature and how simple rules could transform into organic and complex simulations.
HOW WOULD YOU BEST DESCRIBE YOUR STYLE AND WHO/ WHAT ARE SOME OF YOUR MAJOR INFLUENCES?
As I said before, most of my inspiration comes from nature, physics, and math. I always try to mimic natural phenomena and how they can evolve into real-time art pieces. I usually sketch a little bit with words and drawings before coding. Traveling and getting in touch with different cultures is also one of my passions and primary inspirations when I start an artistic project. I always travel with my laptop and try to code what I feel and see everywhere I go. One of my favorites is Joanie Lemercier; I have followed him since AntiVJ. Impressive minimal art inspired my work and the work we do in the studio. I would also say Al Crego, Josef Luis Pelz, Loackme… They are artists and friends that inspire my art and whose work is mainly black and white (my passion). Thomas Lin Pedersen and Matt DesLauriers would also be at the top of my list.
TELL US ABOUT YOUR WORKING PROCESS?
I mainly use Touchdesigner, a software that allows me to quickly prototype and build initial ideas. I have been learning and using Glsl for the last three years, which has helped me build interactive real-time art. I work on different projects at the same time, which helps me a lot to zoom out and come back with fresh ideas.
SEND A MESSAGE TO YOUR FUTURE SELF
Keep your focus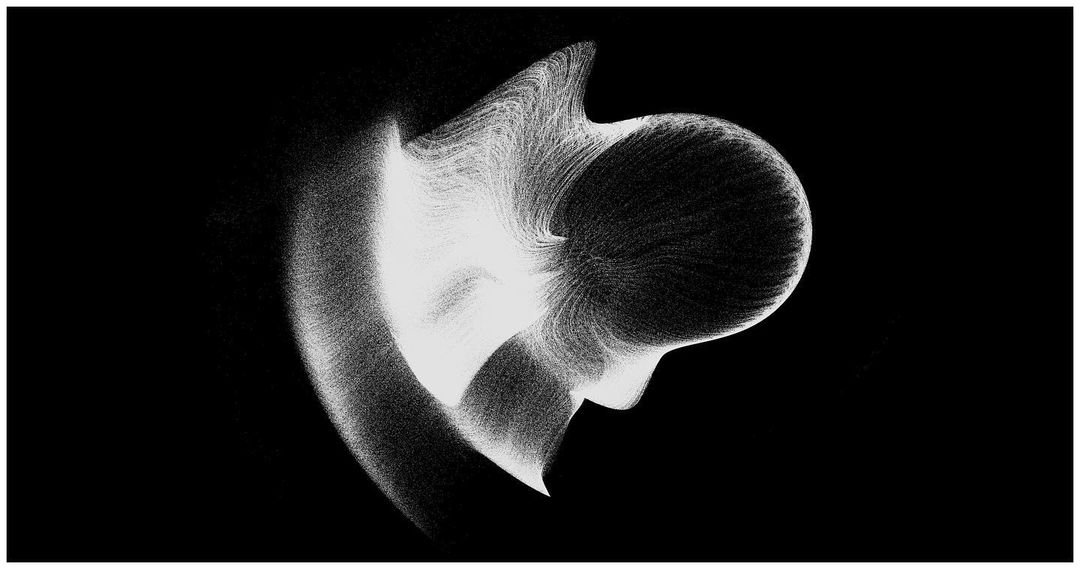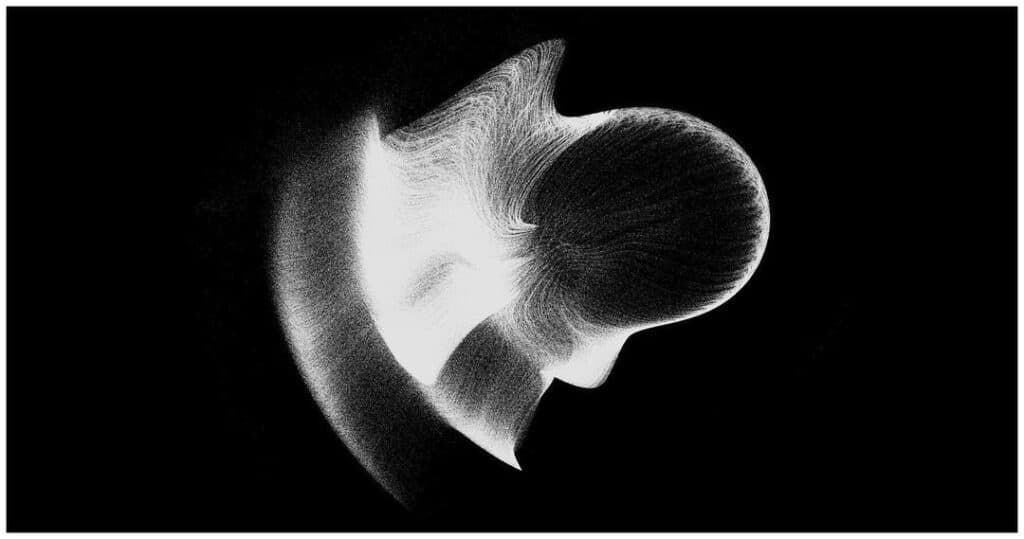 INFORMATION
Images with courtesy of Pablo Alpe