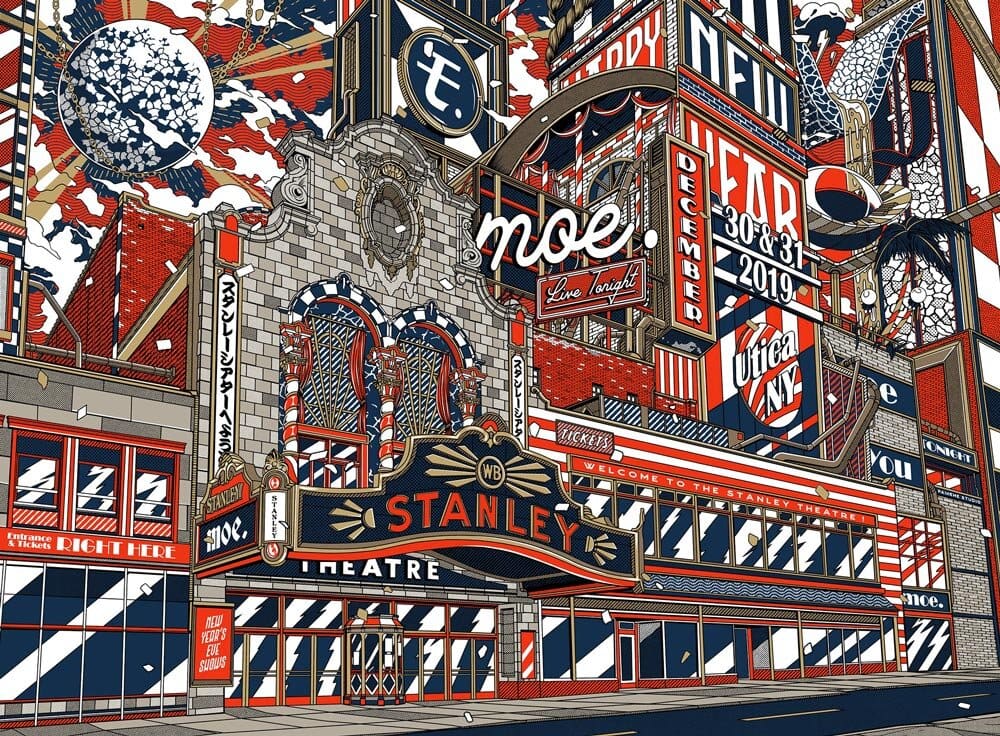 Paiheme Studio, a freelance illustrator based in France, branches out with his work and brings a new aesthetic to graphic design.
As a collaborator and illustrator, he creates art for merchandise while still creating stories and pieces within his own personal art. Paiheme Studio brings new ideas through the inspirations of societal culture through quirkiness and fun with a cartoonish charm. While he focuses on blending a mix of things into his work and depicts a variety of stories, there is also texture in his work. The texture of the pieces makes the person viewing it feel as though they could practically feel the material of the work. In many of his illustrations, he uses solid colors that create a mixed bag of stories to tell, that never bore the person viewing it. He draws things that are Japanese inspired, such as an octopus, street scenes, a person sitting and pondering over their work, and girls eating ramen noodles out of one another's head.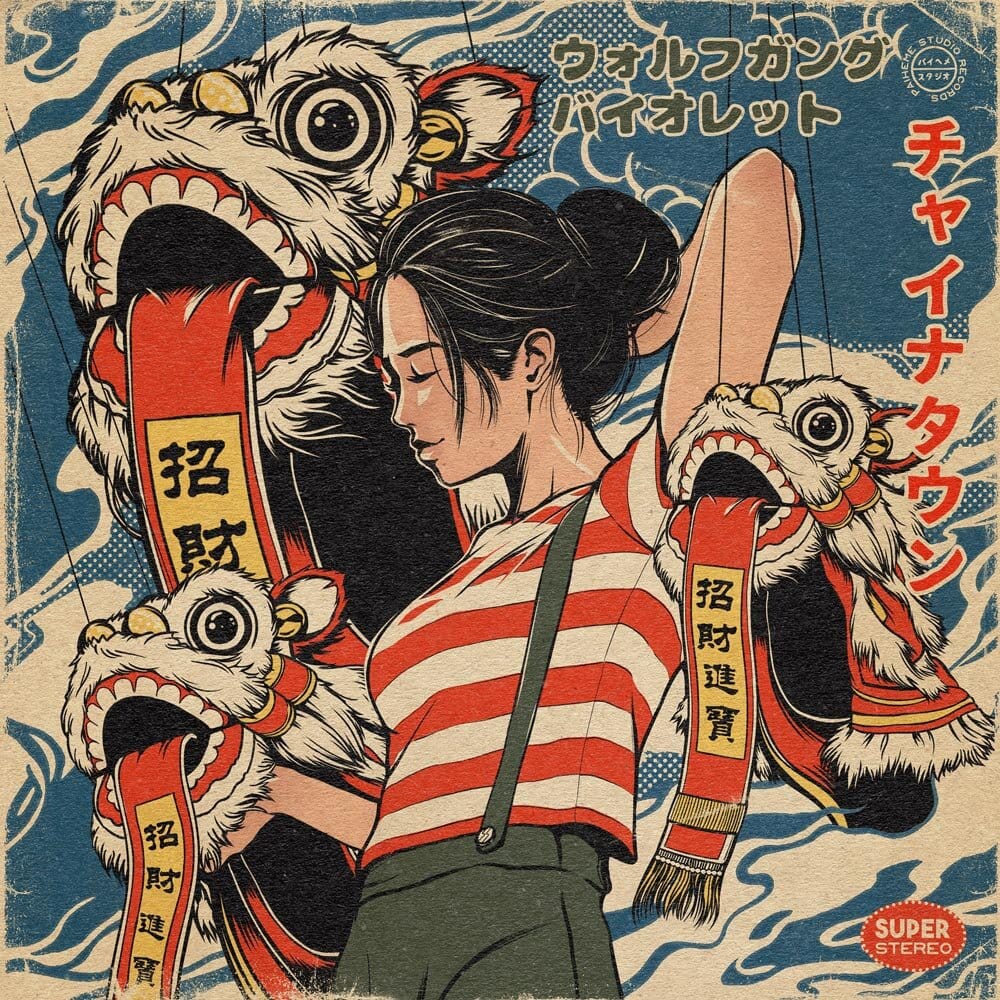 In the art that he creates for brands, there is a special touch that pulls his specific audience in. Within some of these illustrations he even drops easter eggs as a nod to pop culture for a modern way to look at art. Paiheme Studio creates work that is branded onto amazing merchandise that ranges from stickers, graphic t-shirts, phone cases that are also inspired by the Japanese culture. He demonstrates this idea specifically in his collaboration with TALISTER, a brand known for their streetwear. Not only does he do work for innovative brands, but he does projects with student artists to further his brand and to share the student work. Paiheme Studio continues to be an inspiration to artists while bringing his own touch, using culture and society to create amazing illustrations.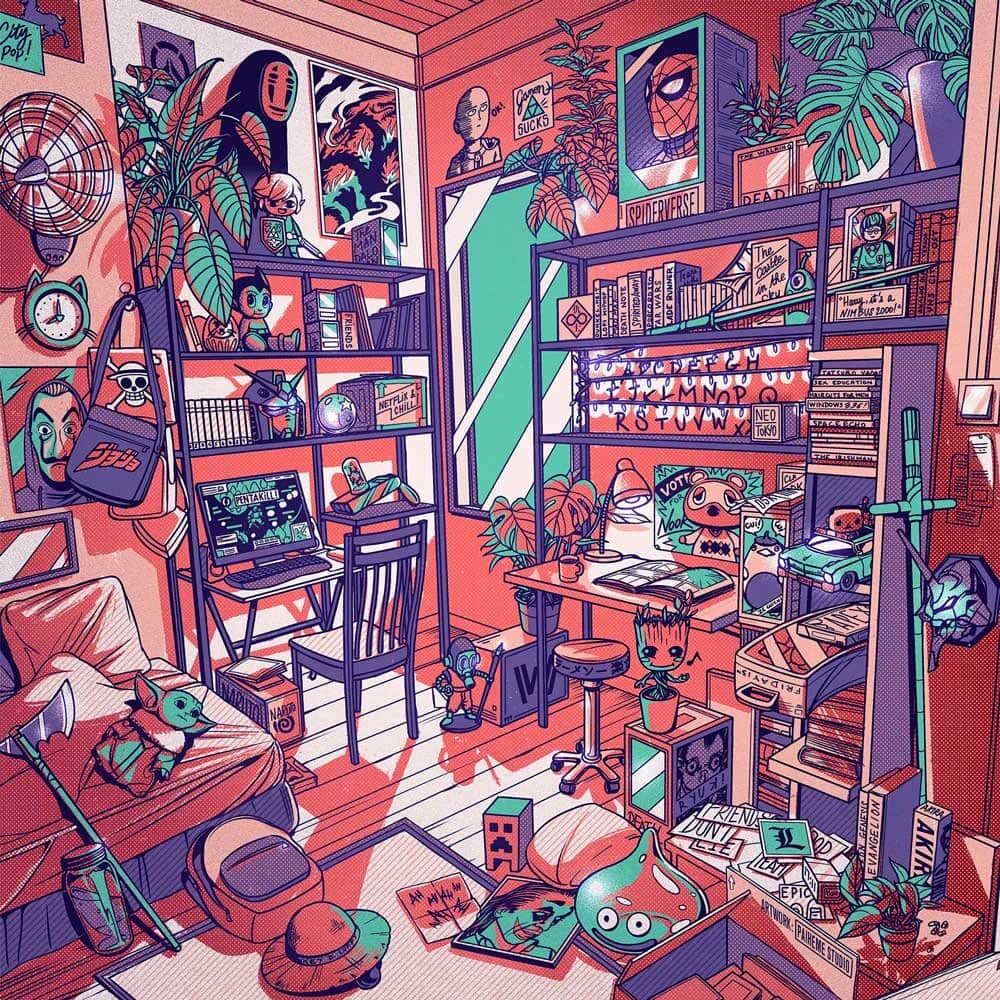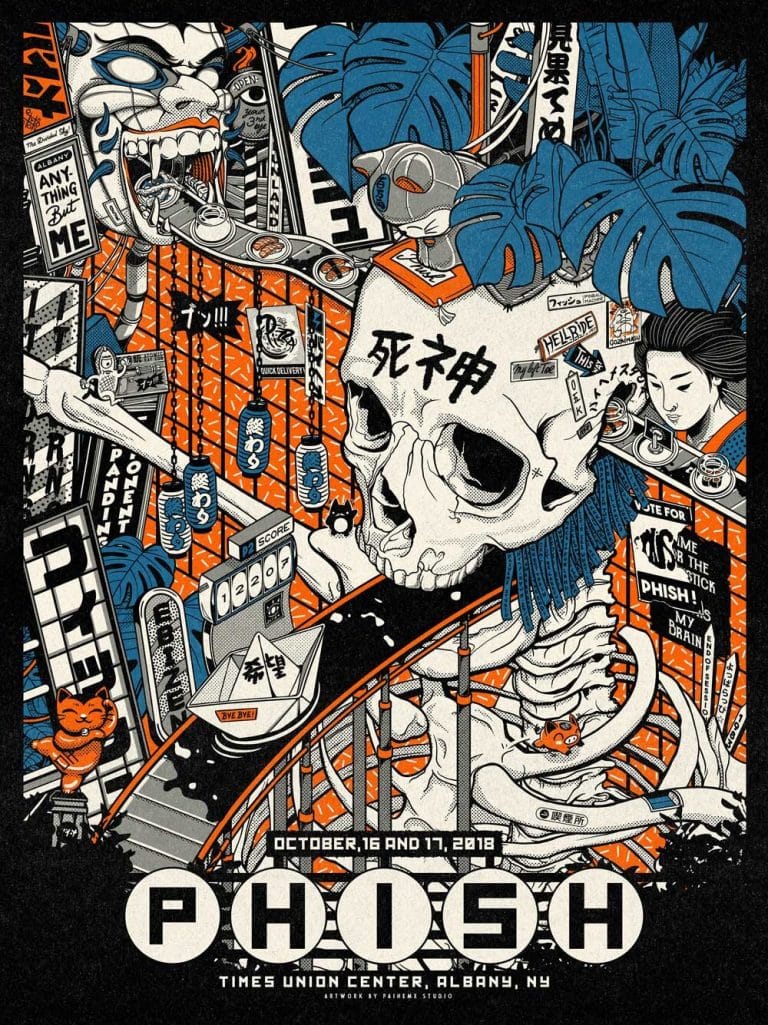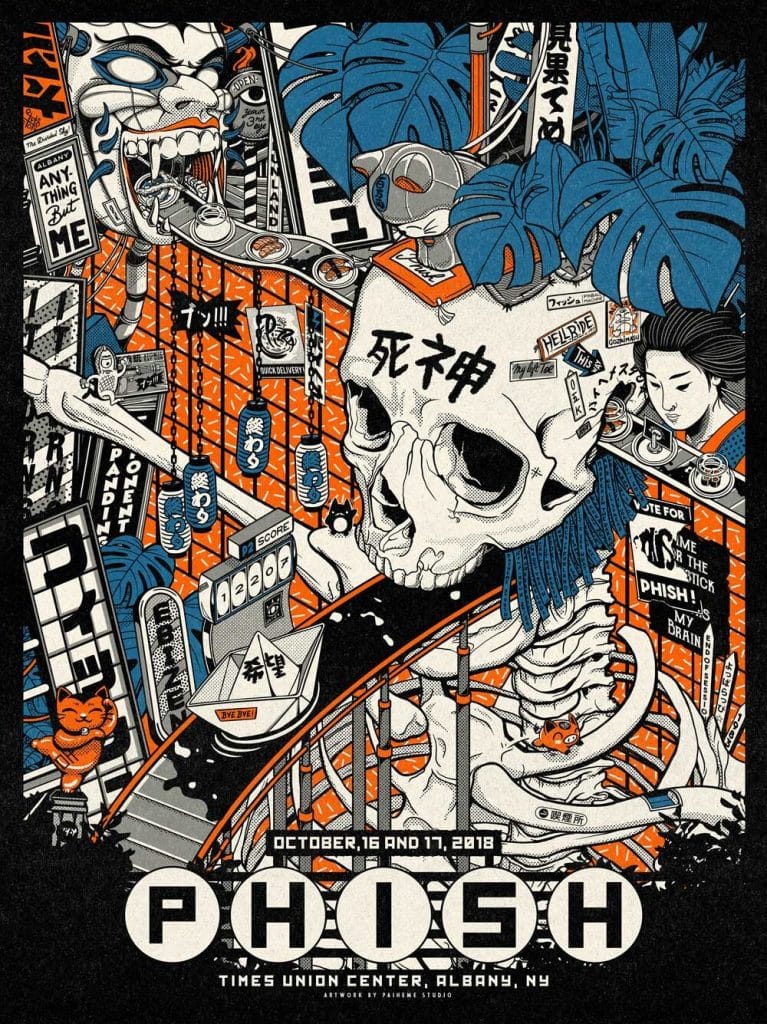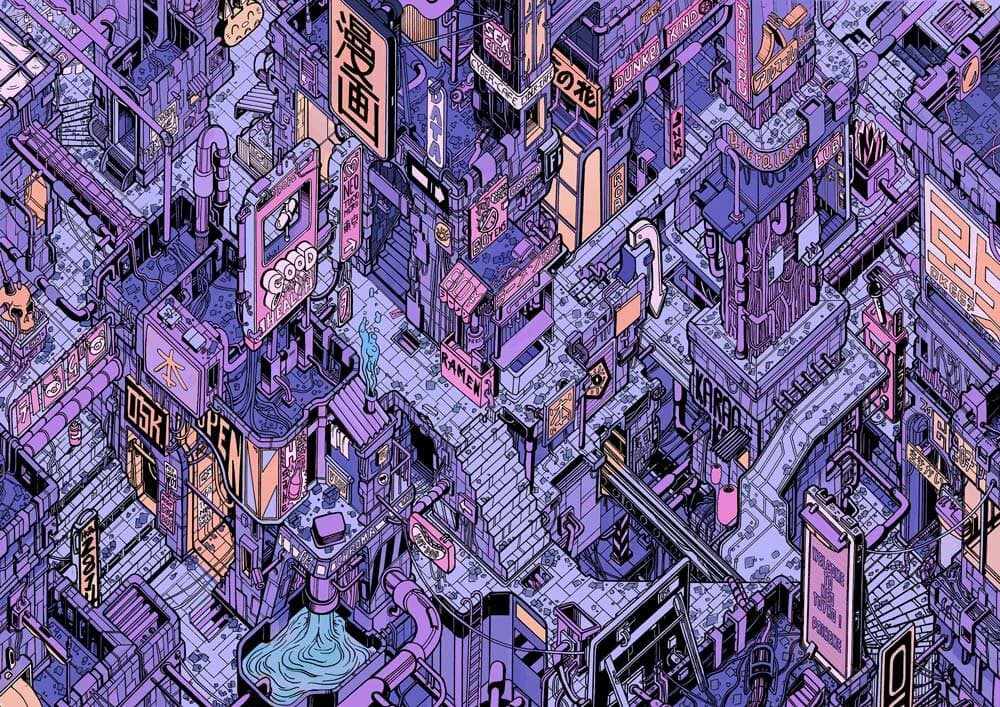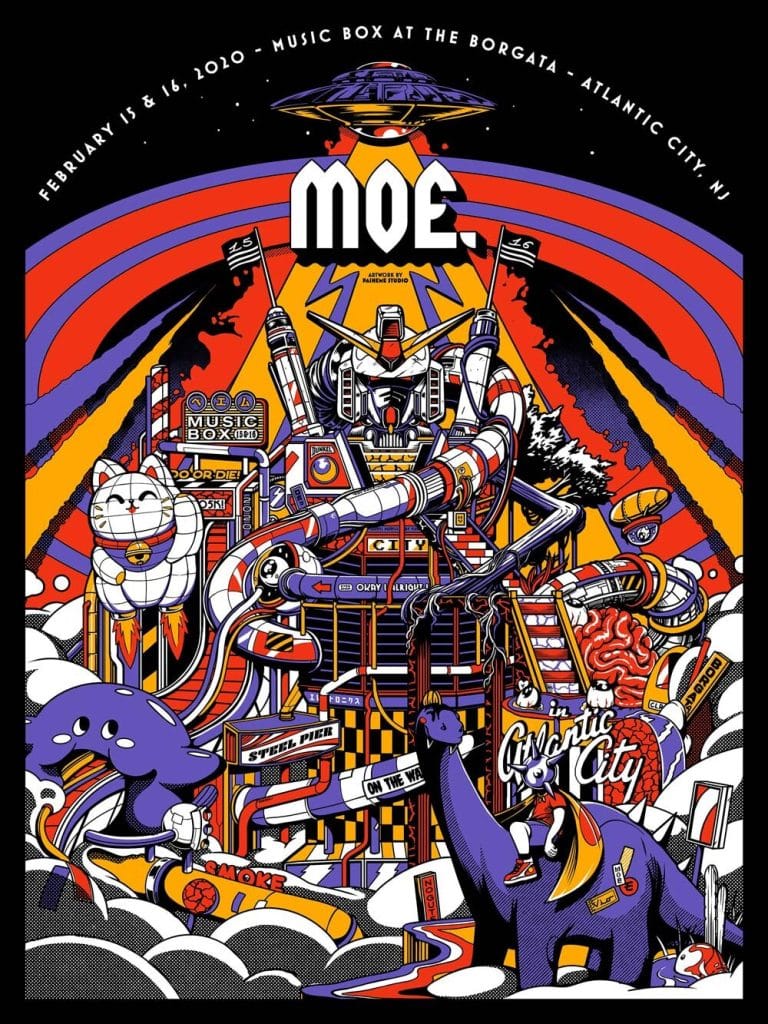 INFORMATION
All images with courtesy of Paiheme Studio