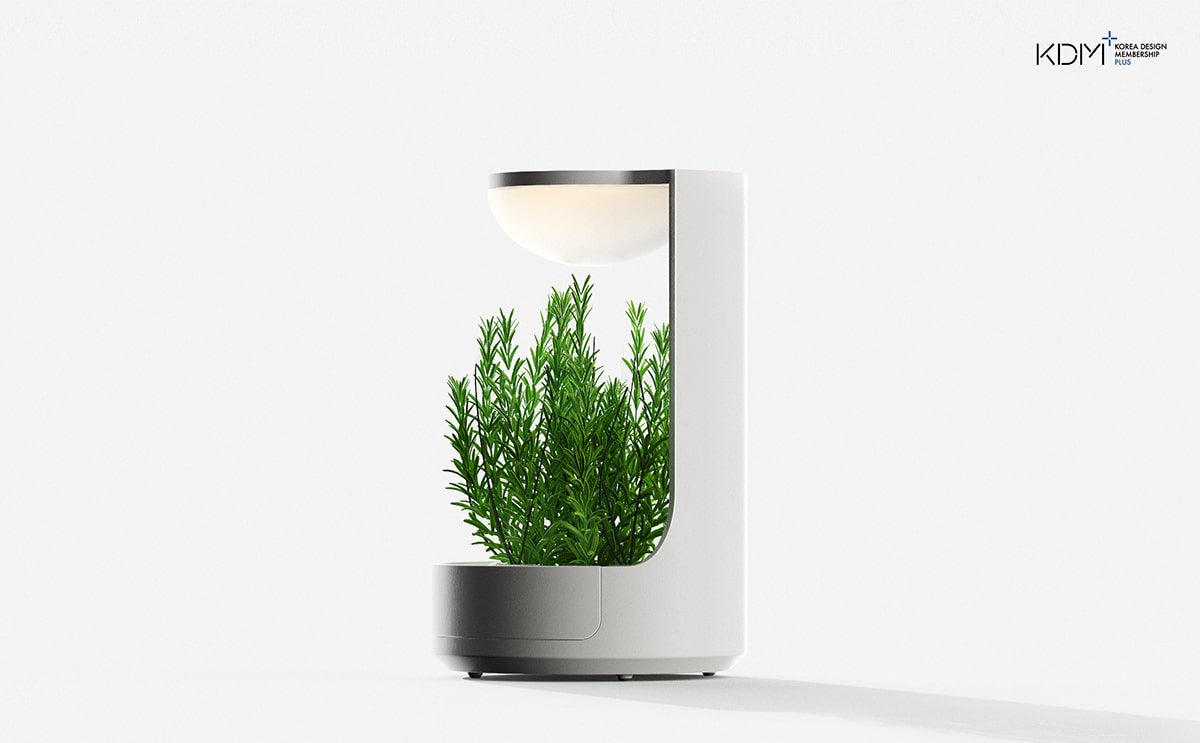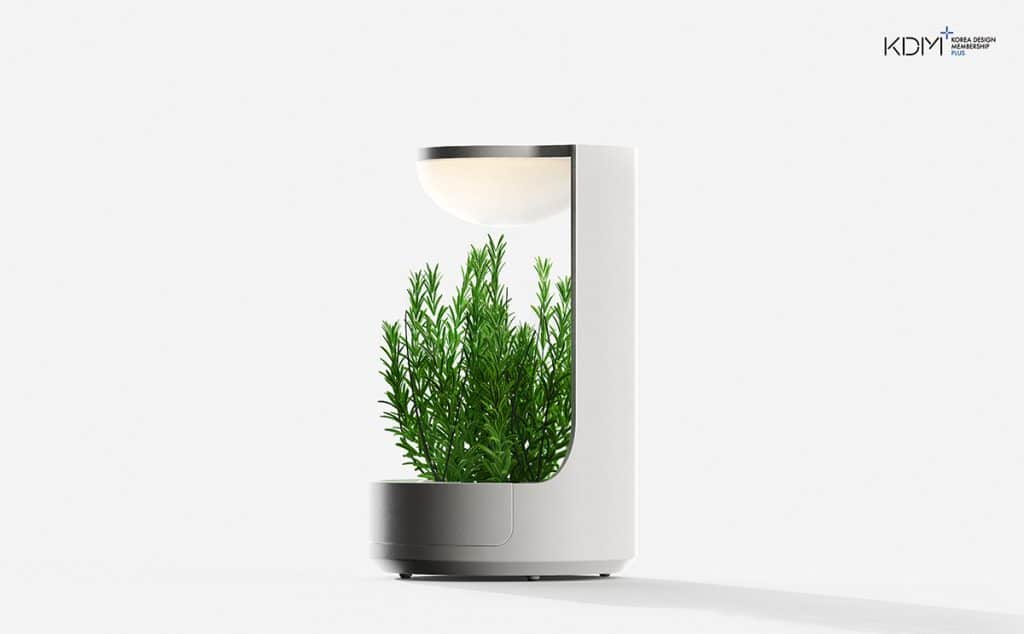 Planta, a visionary product concept designed by Doyeon Lee in 2022, offers a unique blend of virtual and real-world experiences that revolutionize home gardening. By enabling direct communication with plants through the virtual representation of their shadows, this innovative plant grower aims to blur the boundaries between virtual space and nature. Planta not only serves as a practical guide for cultivation but also provides educational and emotional effects, making gardening a delightful and immersive endeavor.
In recent years, the concept of urban agriculture has gained significant traction. However, Planta takes it a step further by emphasizing the consumption aspect of "Ingestion" rather than solely focusing on production. It presents an extended form of plant cultivation that seamlessly integrates virtual and reality, thanks to its beam projector technology.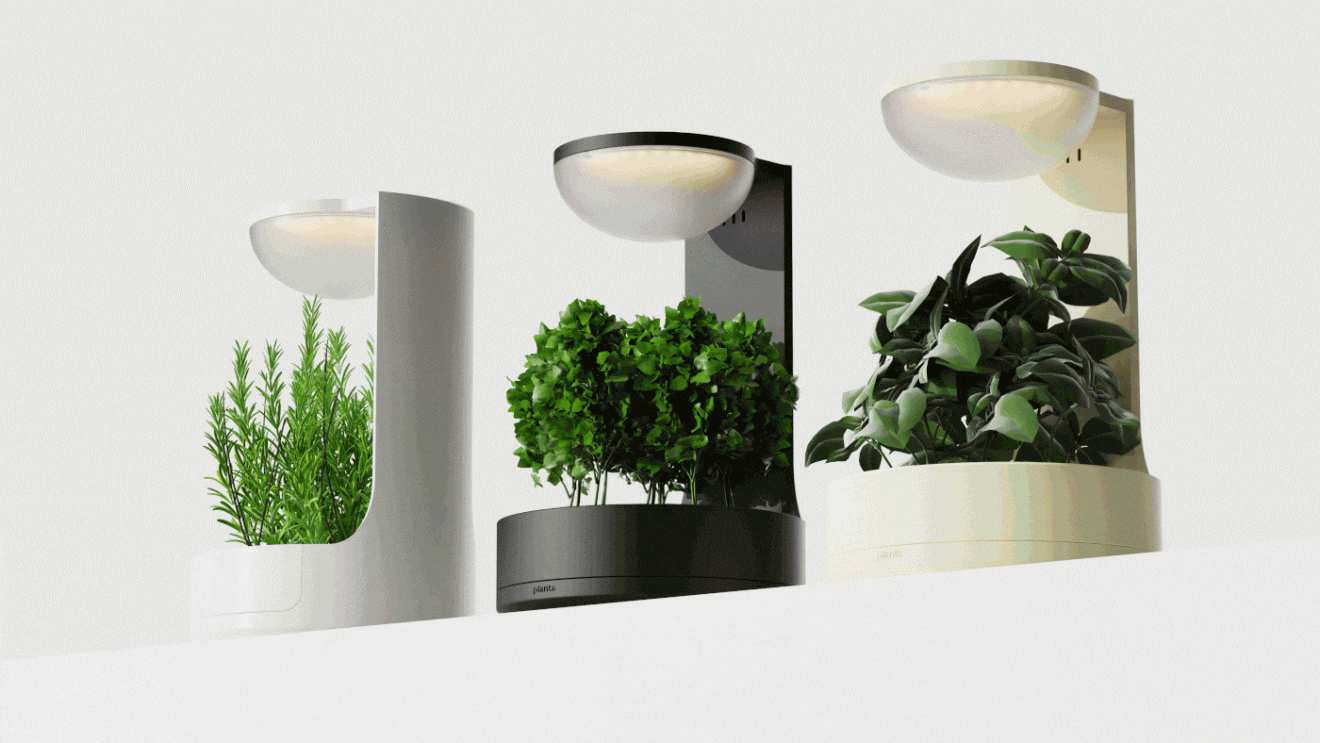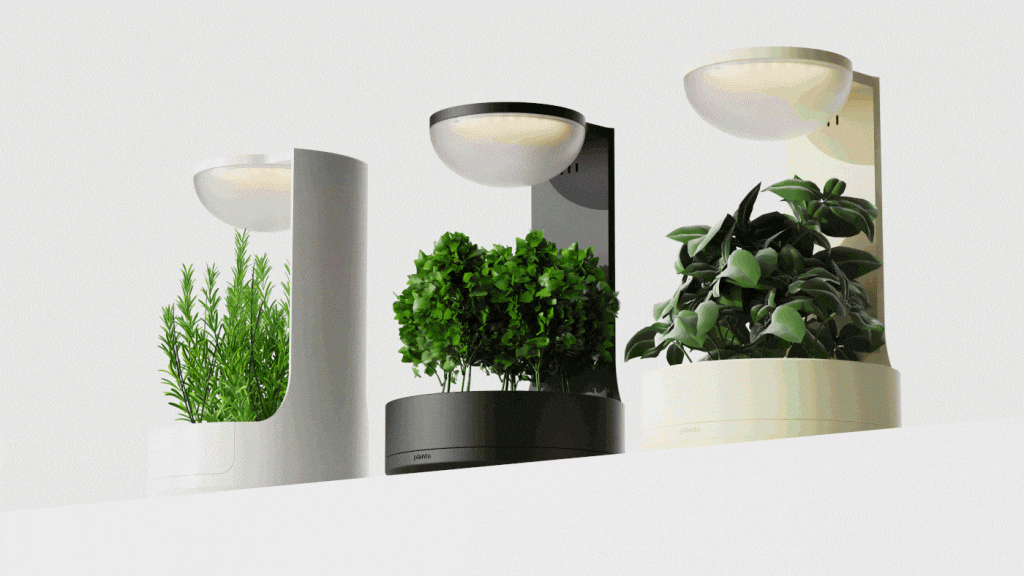 One of the key features of Planta is its ability to establish a unique form of communication between users and their plants. By observing and conversing with the virtual shadows of the plants, individuals can gain insights into their cultivation needs and receive guidance for optimal care. This interactive experience bridges the gap between humans and nature, enhancing the connection between the two.
Planta serves as a reliable cultivation companion by providing essential information through a user-friendly graphical user interface (GUI). Users can easily access details such as remaining cultivation time and harvest time for each plant. This feature assists them in planning and monitoring the growth progress of their cherished greenery.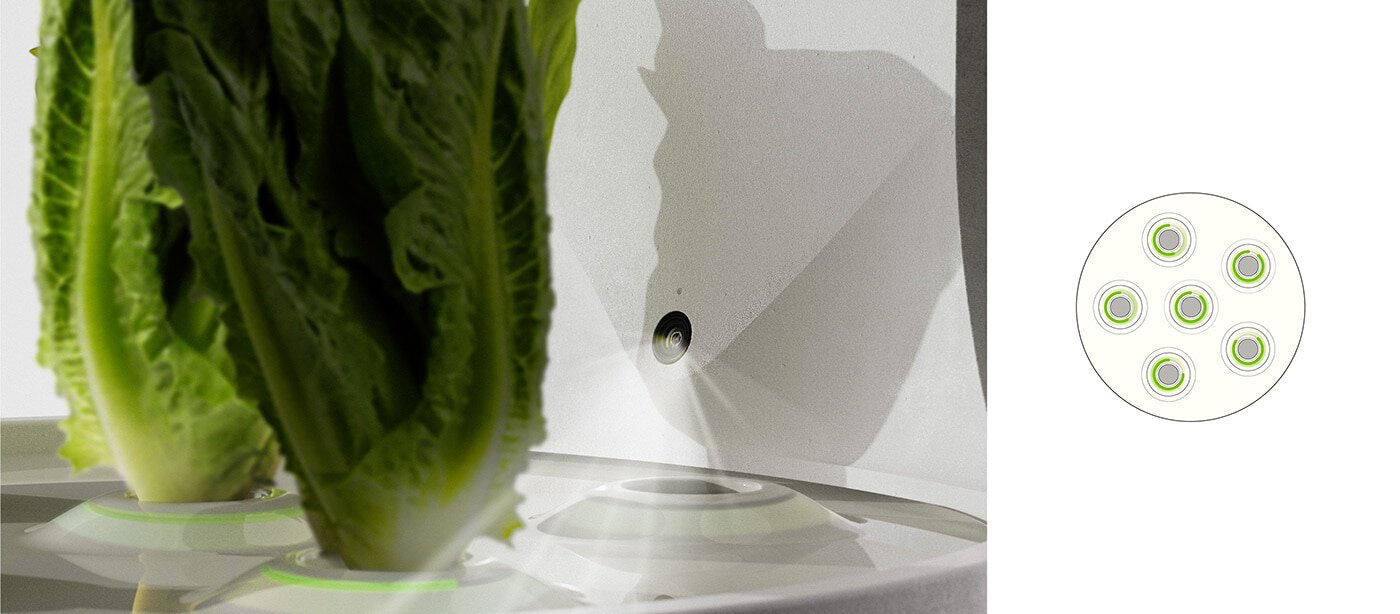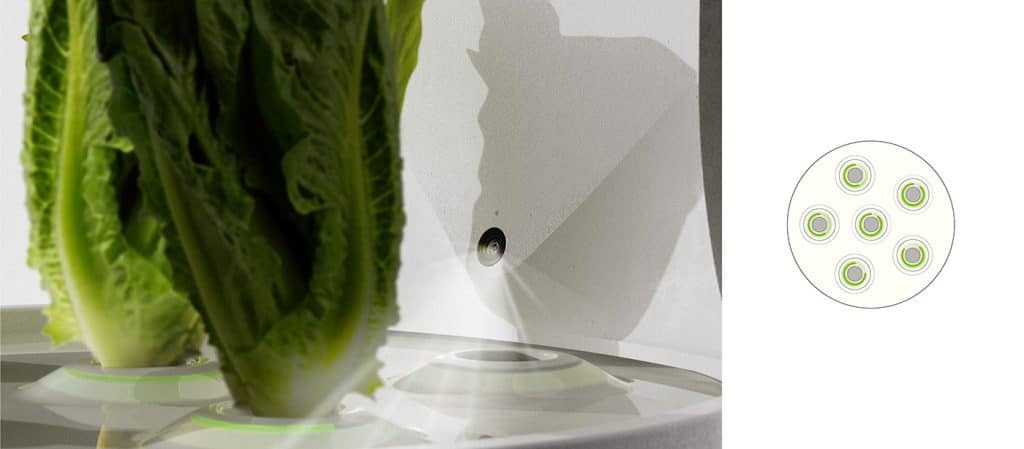 The immersive experience offered by Planta goes beyond mere information exchange. When the user supplies water to the plants, they can witness the shadows gracefully swaying, reflecting the satisfaction of the plants with their nurturing environment. This direct interaction adds an element of joy and fulfillment to the gardening process, fostering a deeper appreciation for the wonders of nature.
Beyond practicality, Planta enhances the interior ambiance with its poetic scenes. The condition of the plants not only affects their growth but also creates captivating visual effects within the virtual space. Users can enjoy the serene and enchanting atmosphere that emanates from the flourishing plants, transforming their living spaces into serene sanctuaries.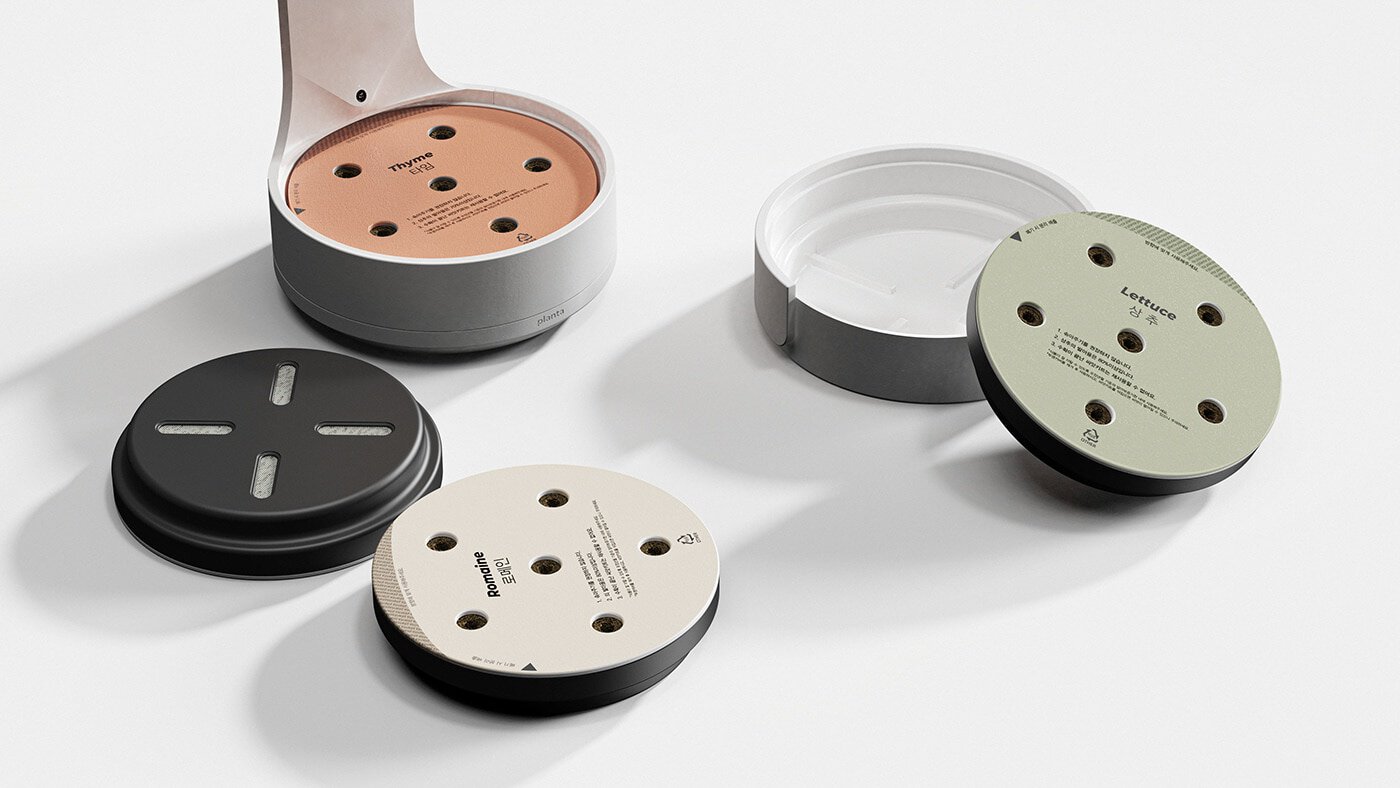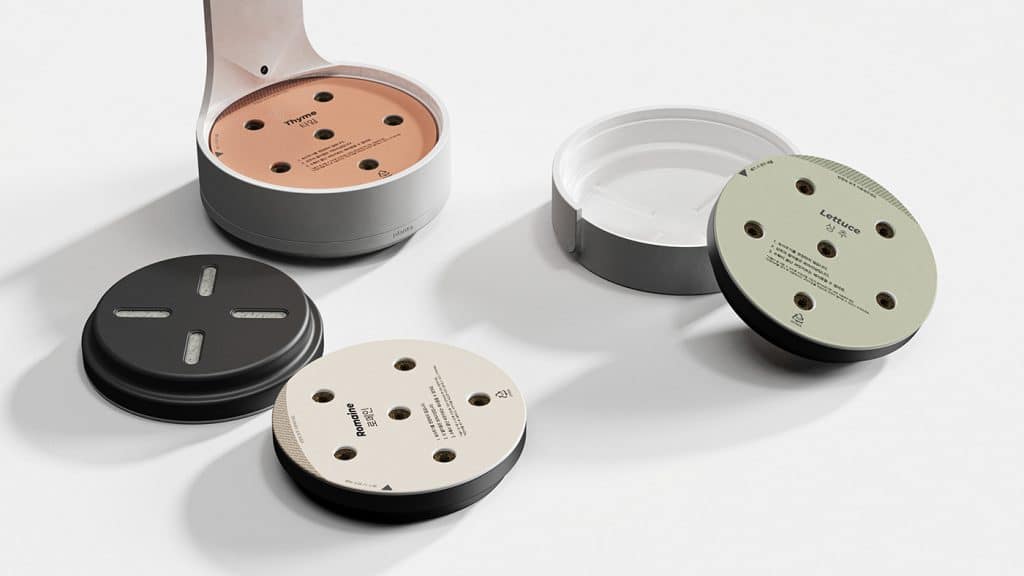 Planta's emphasis on the fusion of virtual and natural realms brings forth a new dimension to home gardening. By facilitating communication, education, and emotional engagement, this concept design paves the way for a more immersive and rewarding plant cultivation experience. With Planta, the beauty of nature intertwines harmoniously with the digital world, allowing individuals to cultivate not only their plants but also their connection with the natural world.