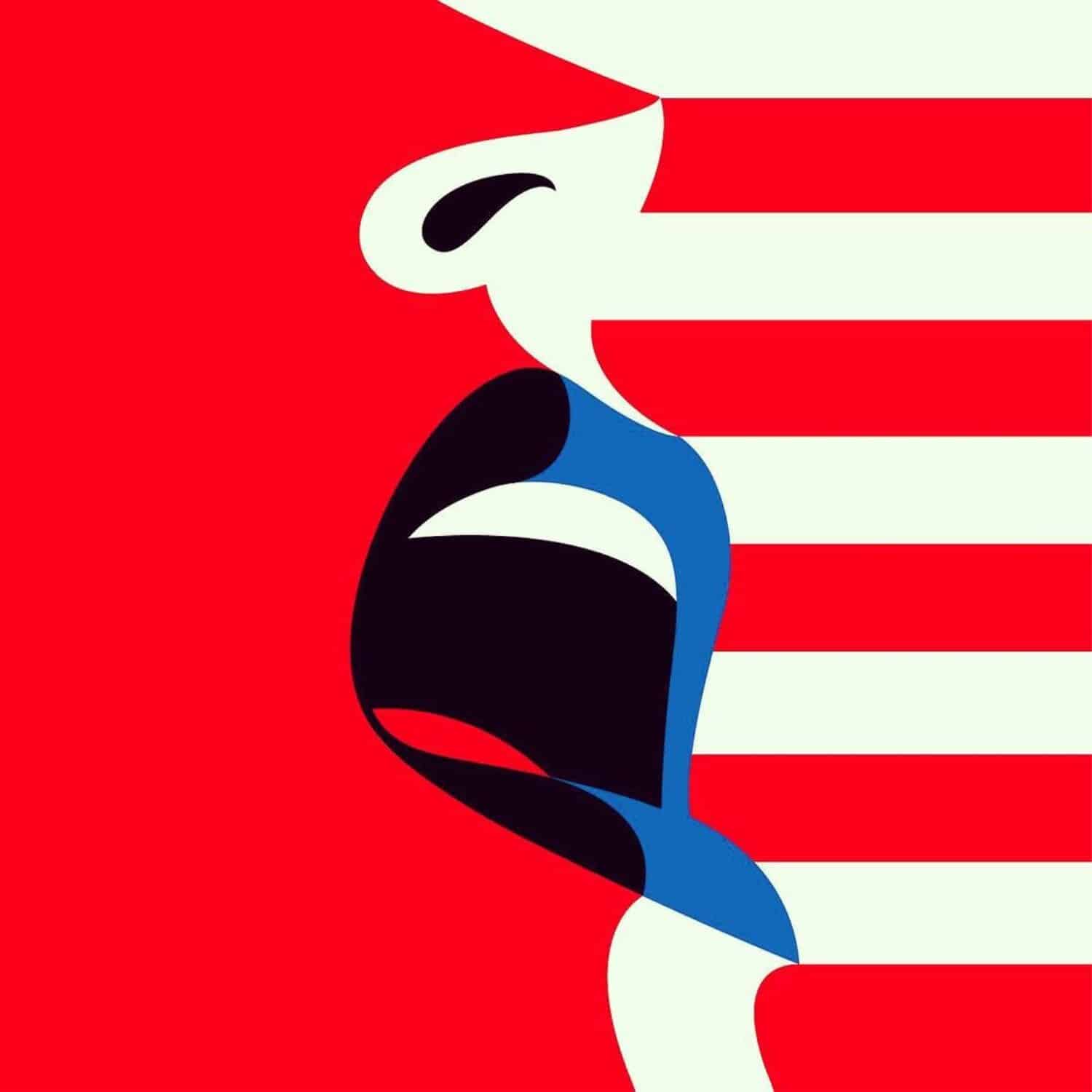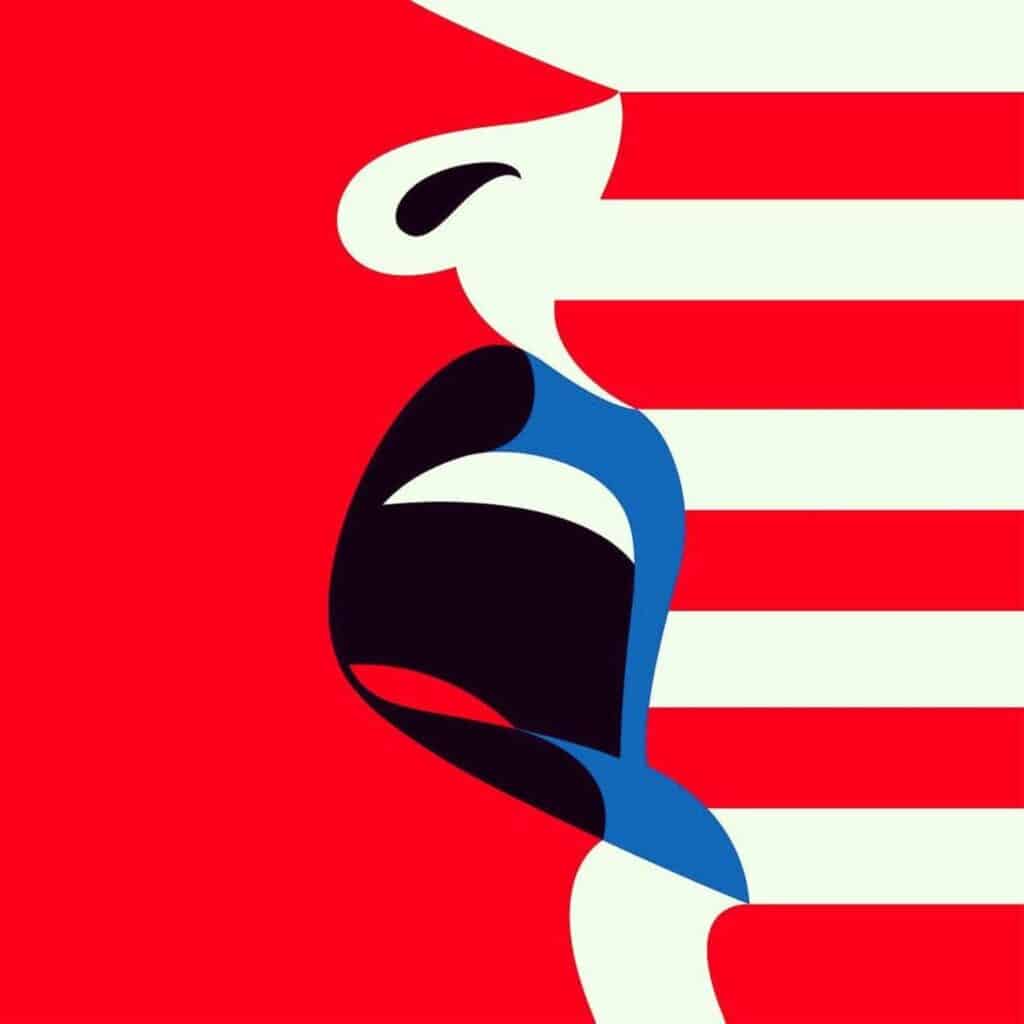 Malika Favre presents a style of boldness, a universe of color, and a notably incredible design.
The French artist works from London and manifests her visions with an aesthetic that is all her own. The graphic designer weaves together inspirations of pop-art and explores the infinite possibilities of negative as well as positive space. Sweeping colors and delineation are at the core of Favre's work, but she does splendidly well to extrapolate on all of the nuances of her expression.
It is rather incredible to notice just how skilled Favre is at exhibiting light sources in her work. The subjects in her work reflect an expertly placed shade of color that indicates to our eye that there is some kind of light cast and thus, a beautiful shadow appears.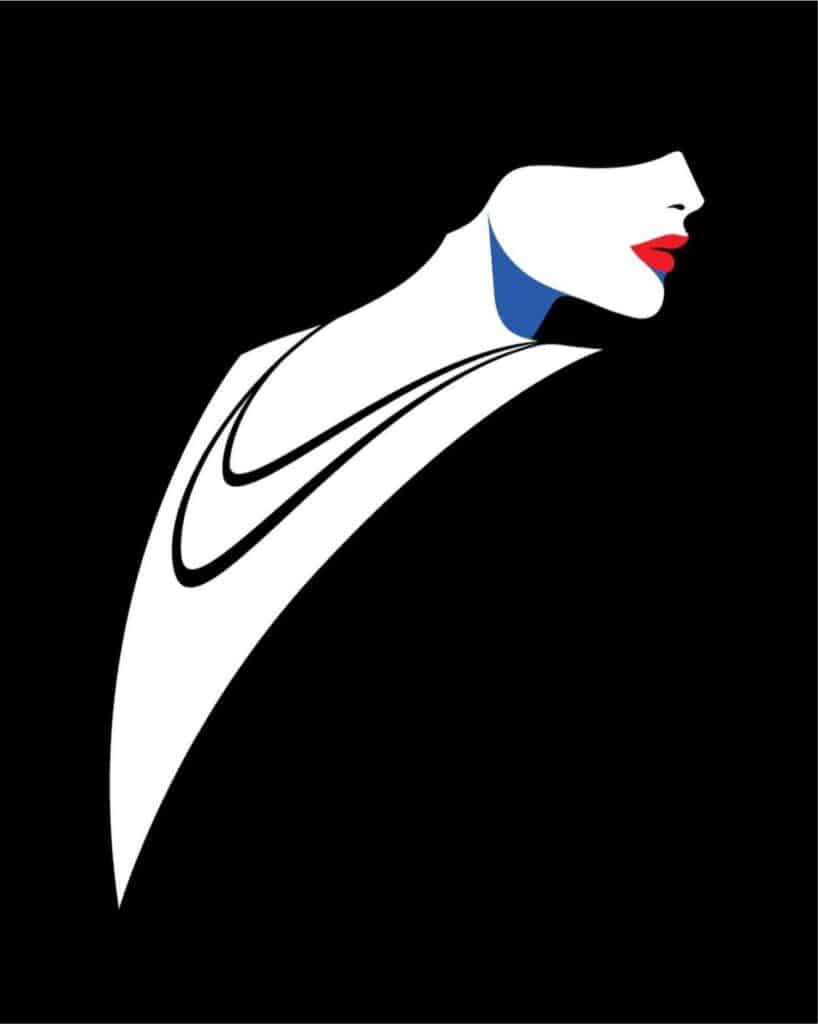 Favre utilizes a somewhat minimalist approach as a result of having pop-art influence but she has clearly mastered the elements and each line, each form becomes a force to be reckoned with. She fuels boldness into every inch of her design and her concepts are visually stunning from every angle. The artist has a way of summoning a narrative, a significant connection through her body of work. The colors that dominate each piece find a way to attract viewers to peer deeper into the image.
Favre's artistry has garnered the attention of Vogue, Sephora, BAFTA, and others. These clients have lauded her aesthetic through commissions and she continues to present works that are absolutely fantastic. Malika Favre is a visionary of daring elegance through her innovative imagery.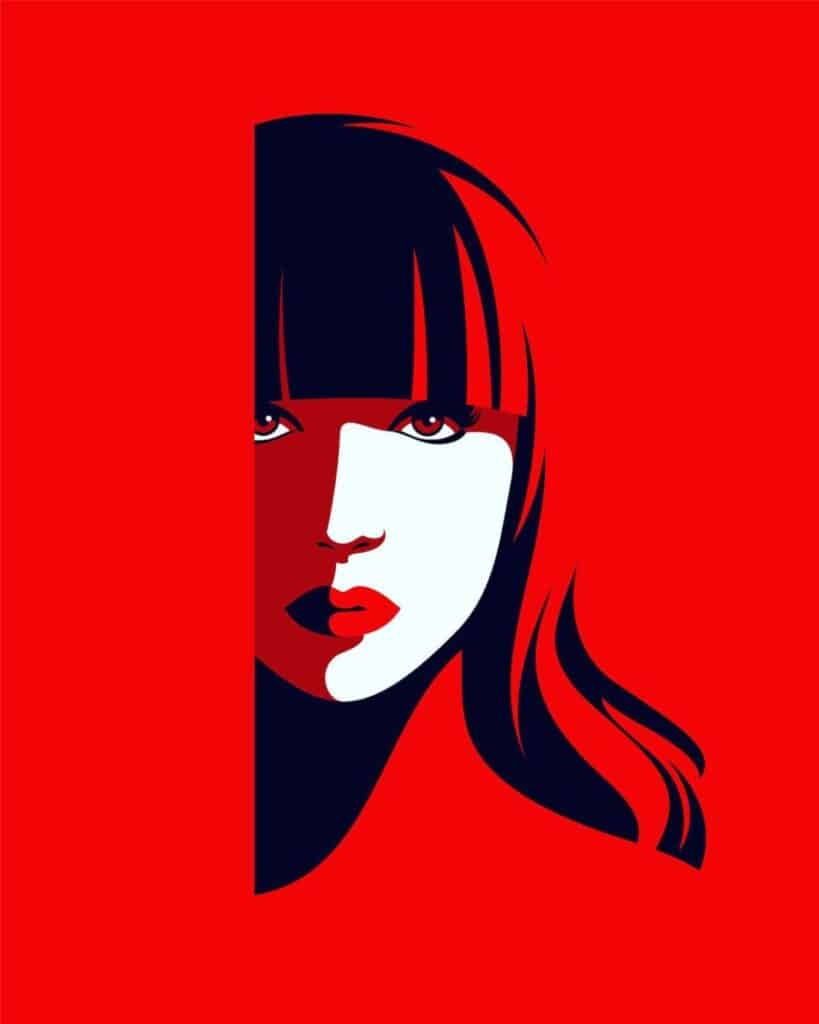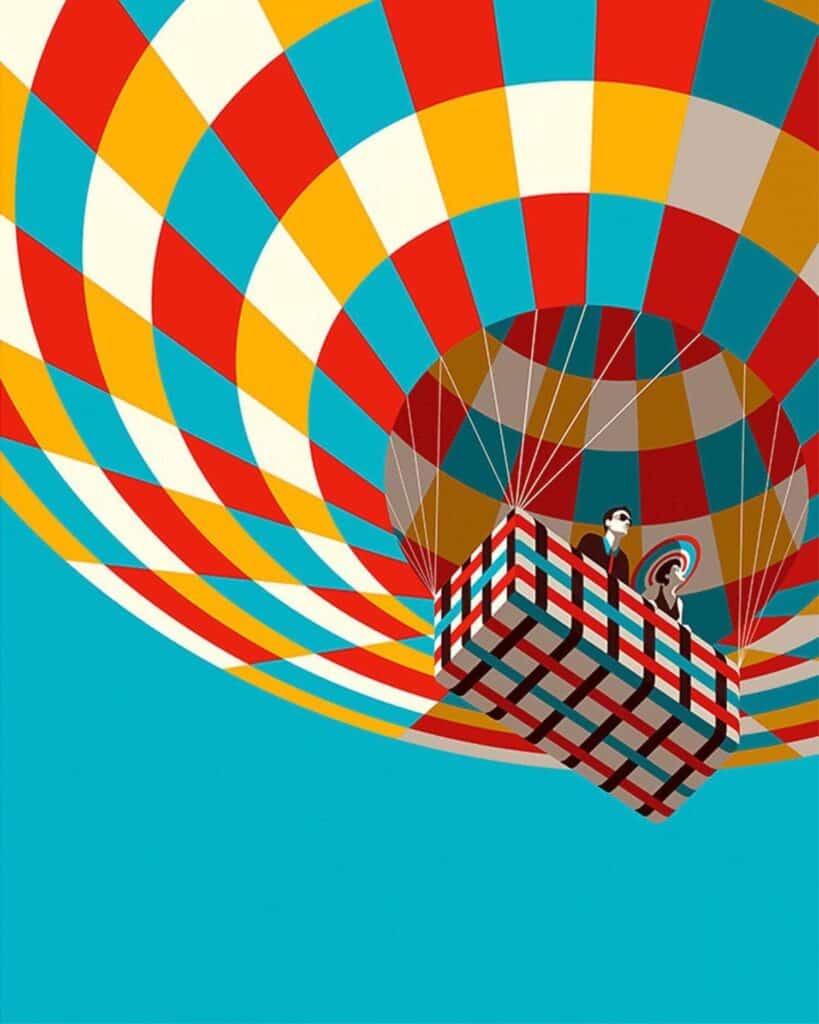 INFORMATION
Images with courtesy of Malika Favre