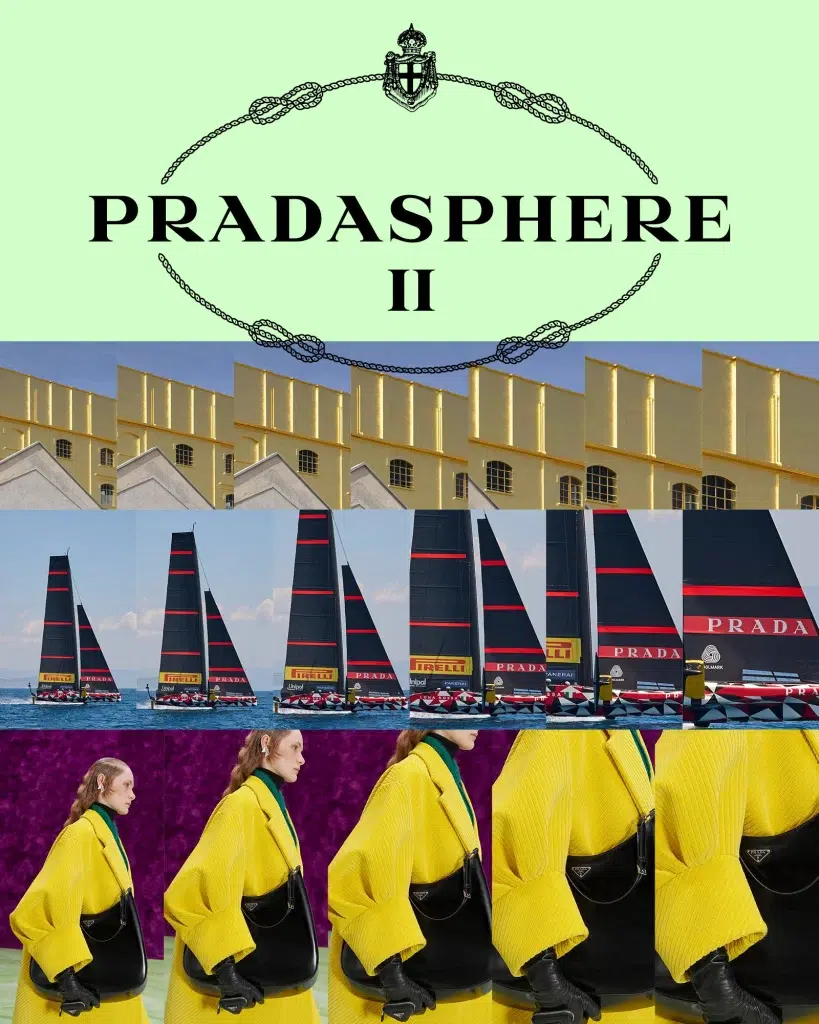 Prada Evolution Exhibition in Shanghai
Scheduled to run from December 7th to January 21st, 2024, Prada is set to captivate audiences in Shanghai with an unprecedented public exhibition showcasing the brand's evolution since its establishment in 1913. Curated by co-creative directors Miuccia Prada and Raf Simons, the exhibition promises an immersive experience, interweaving diverse narratives that offer a deeply personal and extensive insight into Prada's journey from its inception to the contemporary era.
This exhibition is more than a mere display; it's a testament to Prada's profound influence on luxury, aesthetics, and fashion as an intellectual pursuit. With over 500 physical and digital artifacts sourced from the fashion archive and various cultural domains, including art, architecture, and sports, the exhibition aims to surpass the success of its 2014 predecessor. Miuccia Prada and Raf Simons have meticulously curated a collection that showcases the brand's pioneering journey.
Embracing diversity and meticulous observation, the exhibition captures the essence of Prada through an amalgamation of accumulation, warmth, and a hospitable atmosphere. It unravels fundamental themes inherent to Prada, from intricate craftsmanship and artistry to the intricate aesthetic paradoxes that define the brand. Moreover, it sheds light on the relentless mission of Miuccia Prada and Raf Simons to challenge conventional notions of opulence.
This comprehensive exploration of Prada's legacy offers fresh perspectives spanning over a century of history, providing unprecedented insight into the brand's past, present, and future. It's a transformative journey that illuminates Prada's enduring impact on the realms of fashion, luxury, and culture, inviting audiences to witness the brand's innovative and influential narrative firsthand.