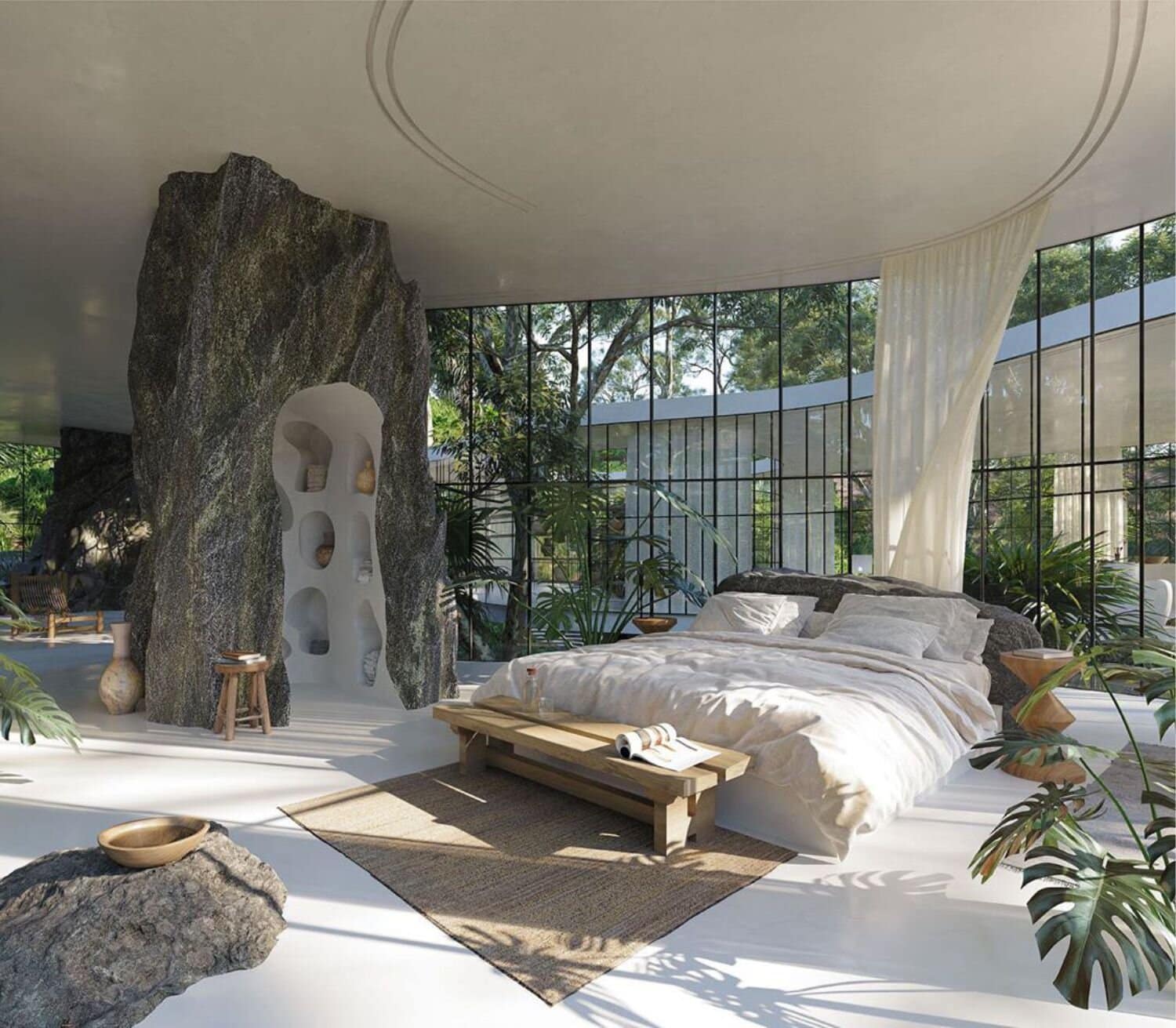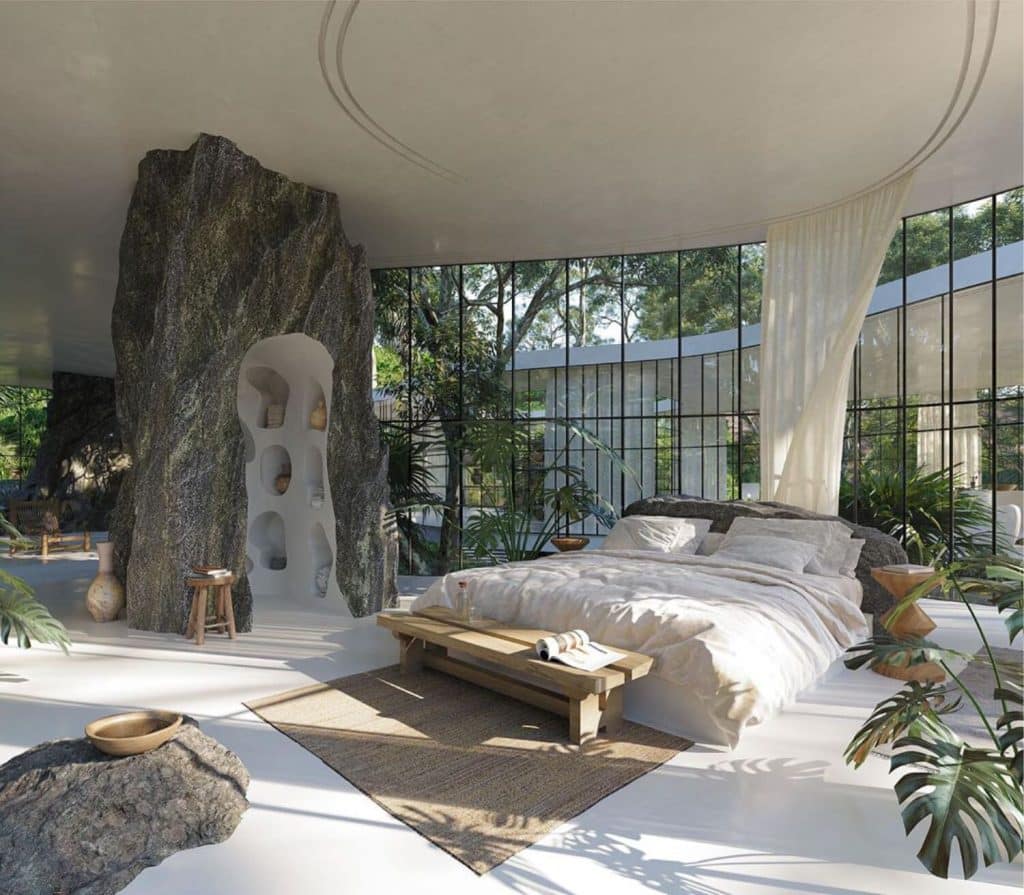 Charlotte Taylor is the orchestrator behind Maison de Sable, a true vision for the most avant-garde of interior design.
The project enlists a selection of artists that collaborate, setting out to bring these dream spaces into tangible reality. The digitally constructed architecture is noticeably erudite, gracefully sophisticated, and curiously advanced. These spaces are designed with a glint of realism that intrigues viewers to explore these places for themselves. Charlotte Taylor performs to an outstanding standard when it comes to creative direction, the set designs speak volumes in their unique flair. Each image is set apart, bearing its own identity and theme. It is eternally fascinating to view the works comprised in Maison de Sable as they can be imprinted on the mind to roam freely.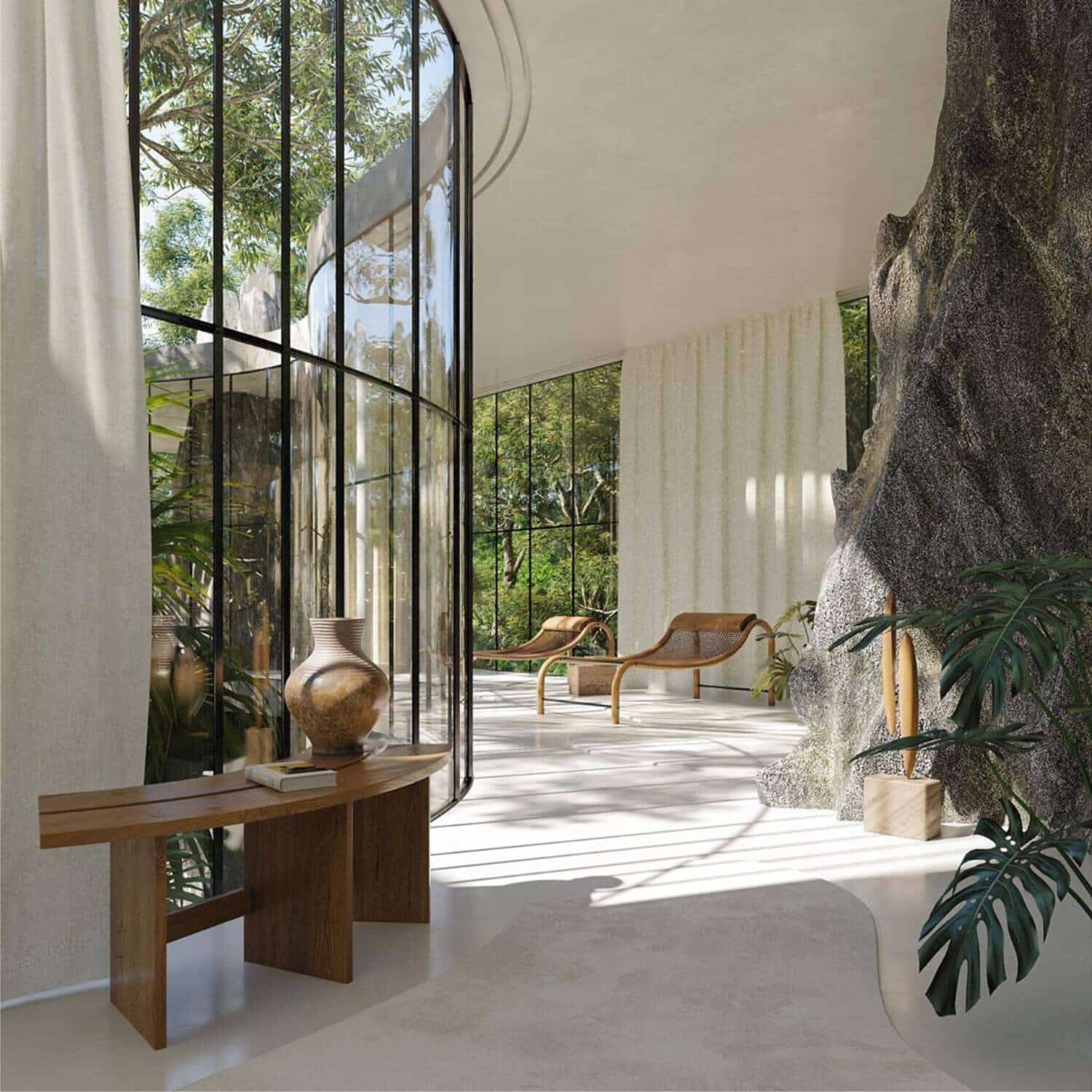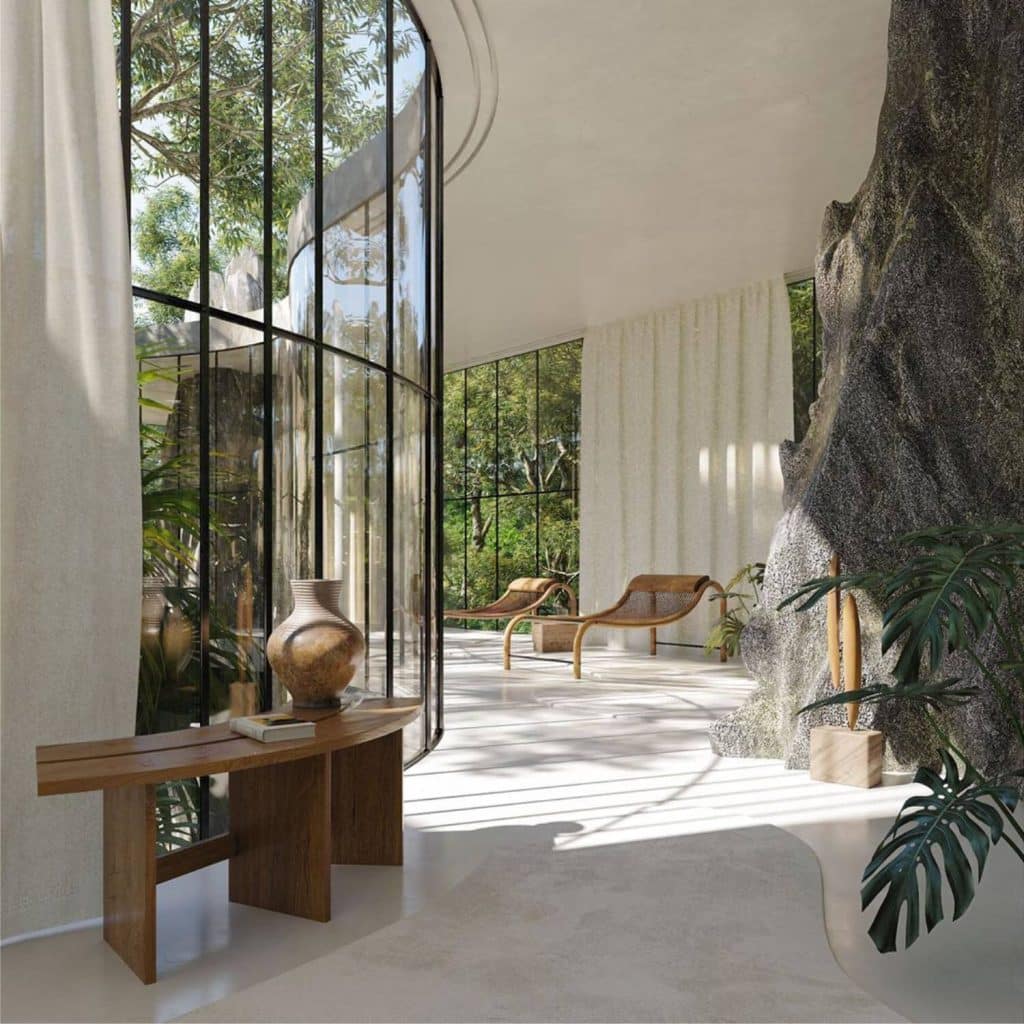 This level of engagement is no easy feat and it takes a great deal of talent to achieve. There is an undeniable charm to these visuals and how there is a method of joining various design elements into a single scene. From bodies of water, windows, decor, archways, and everything in between, this project has demonstrated such innovation in new variants of these elements. Maison de Sable excels in introducing the future of what interior design could entail in both functional and aesthetic domains. Charlotte Taylor is a driving force to this forward kind of thinking, challenging the traditional structure of architecture especially. Maison de Sable is an astonishing and overall beatific project that speaks on behalf of ingenuity with the creative forces of multiple visual artists helping to craft marvelous images.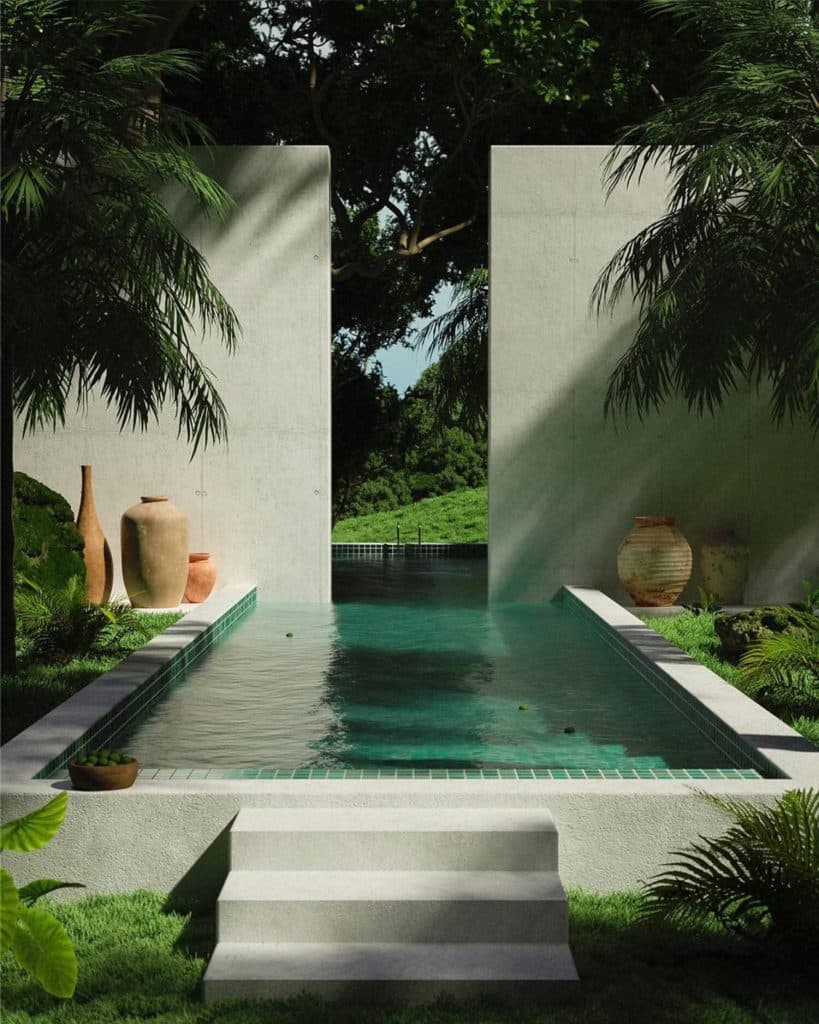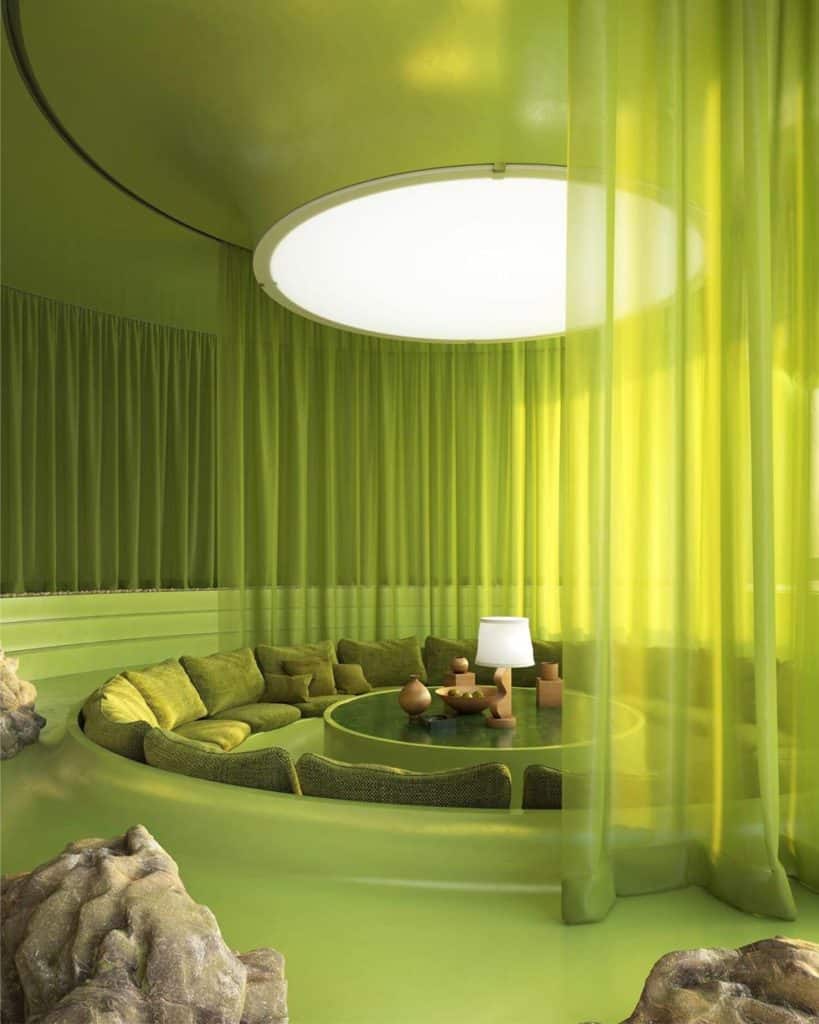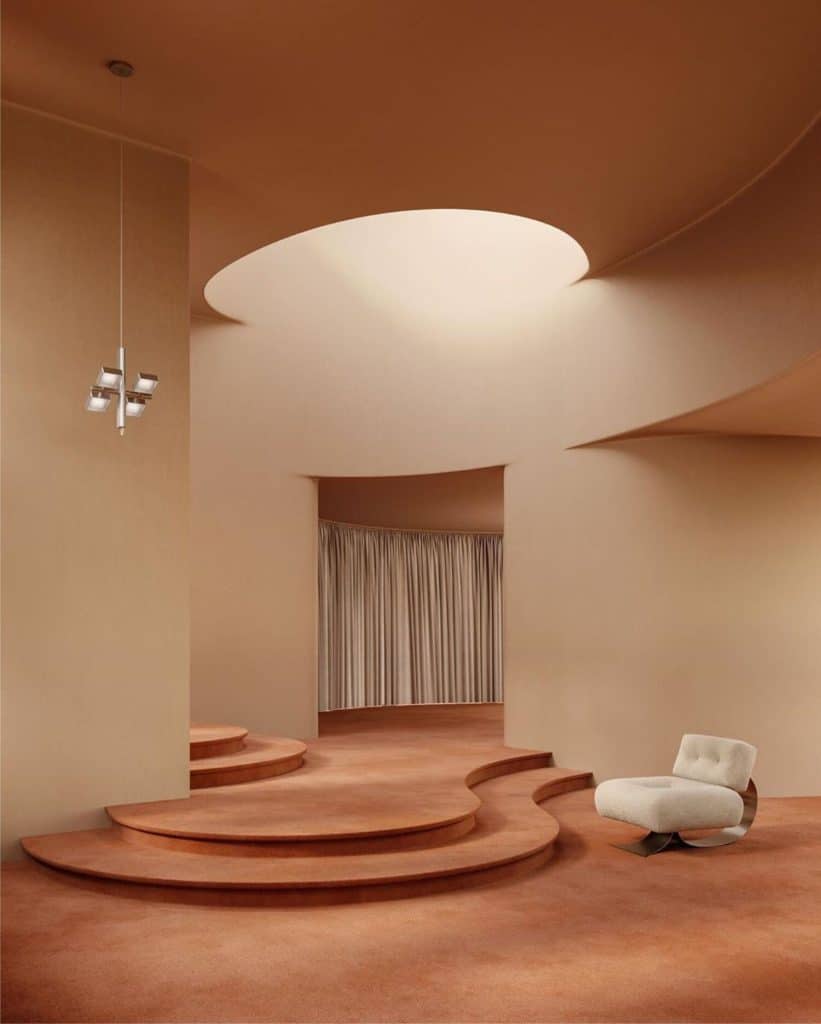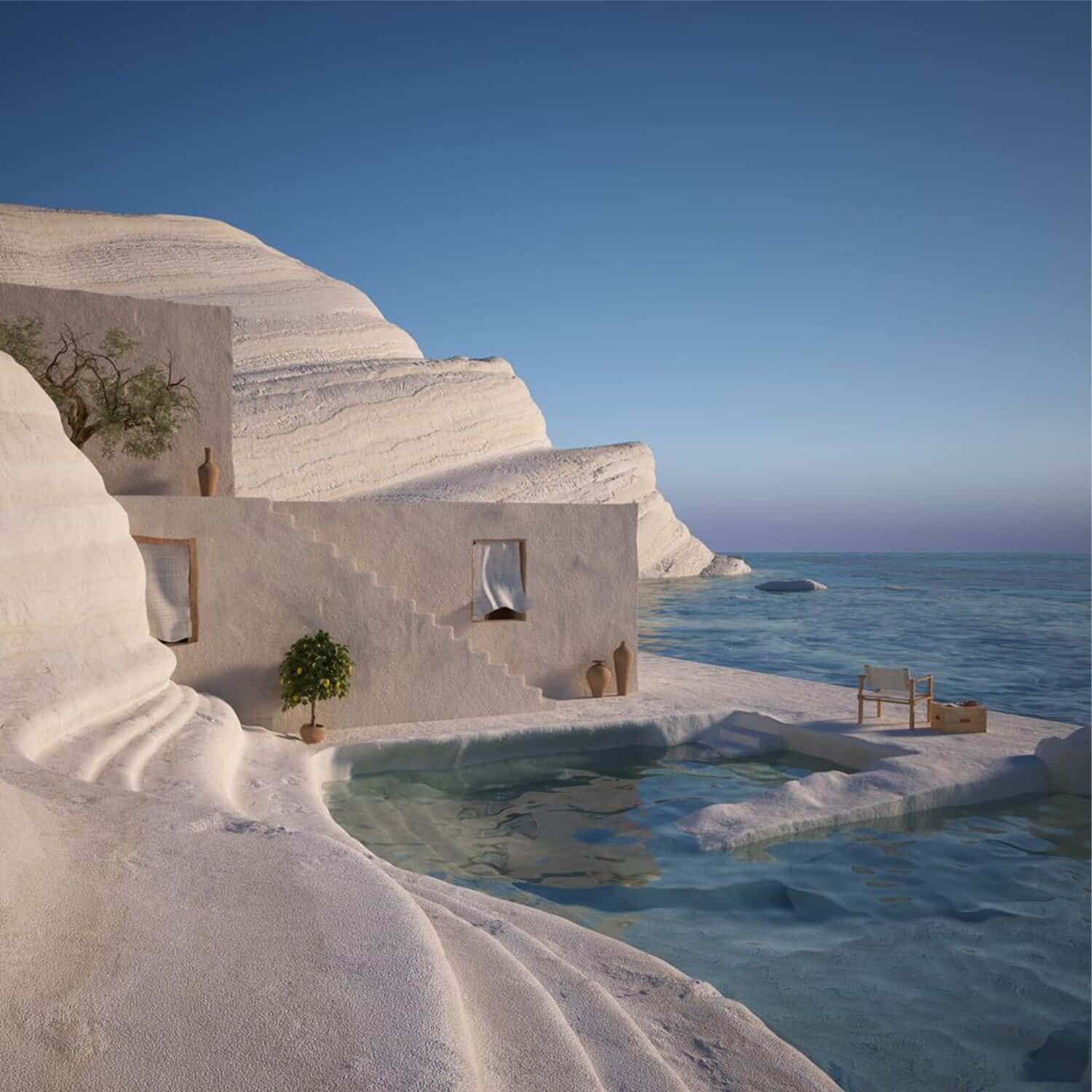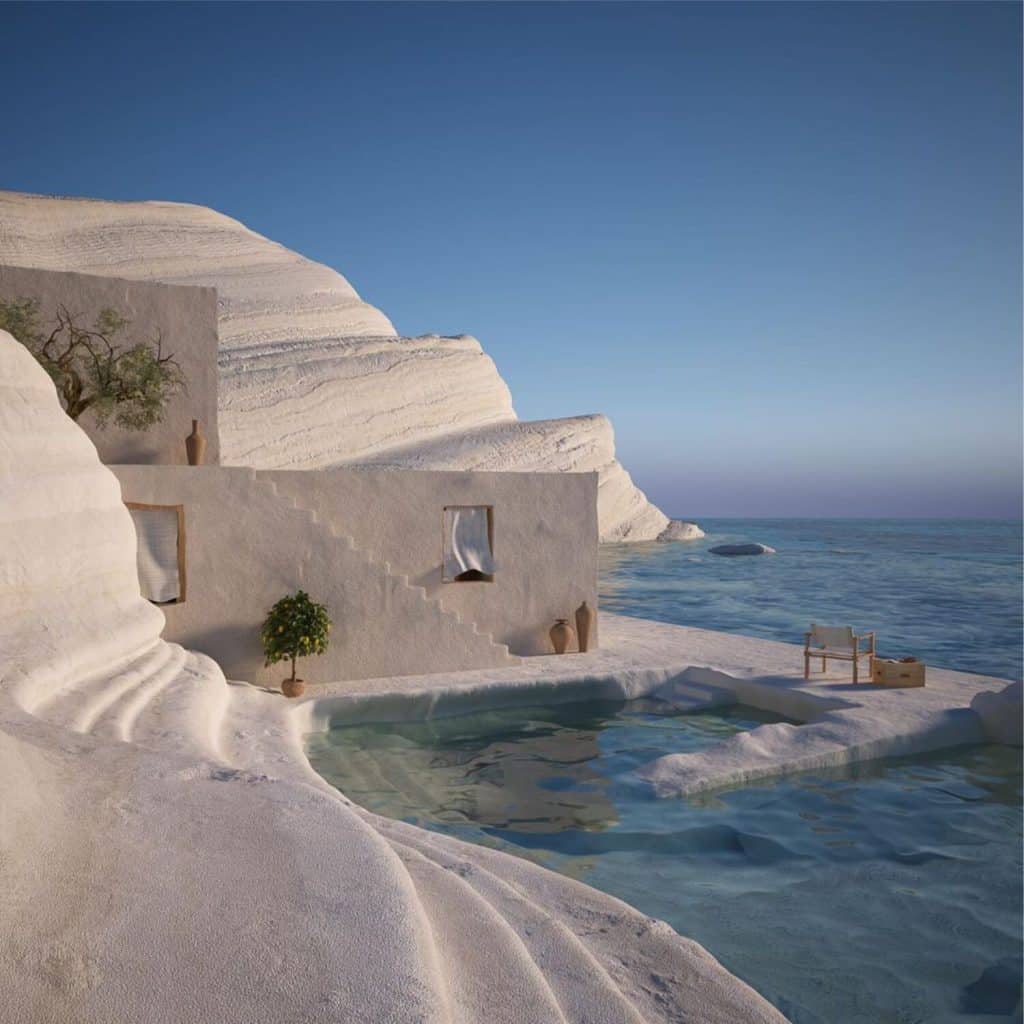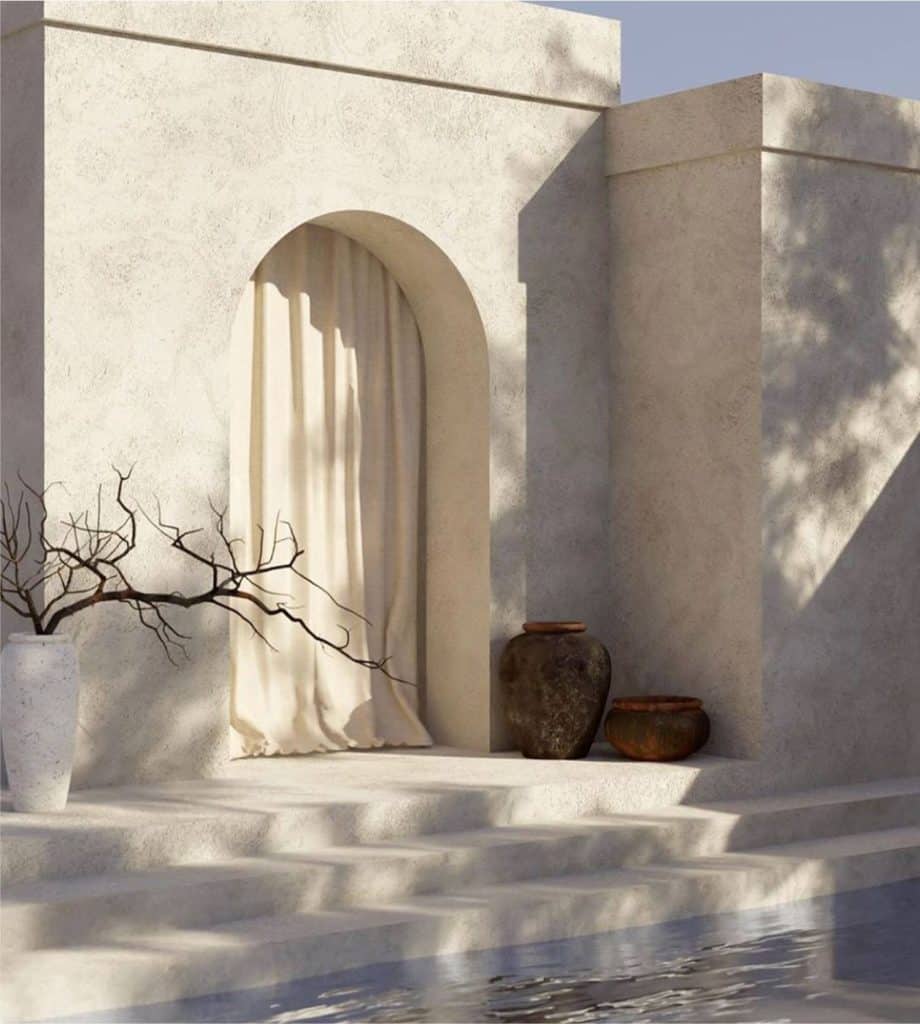 INFORMATION
Images with courtesy of Charlotte Taylor