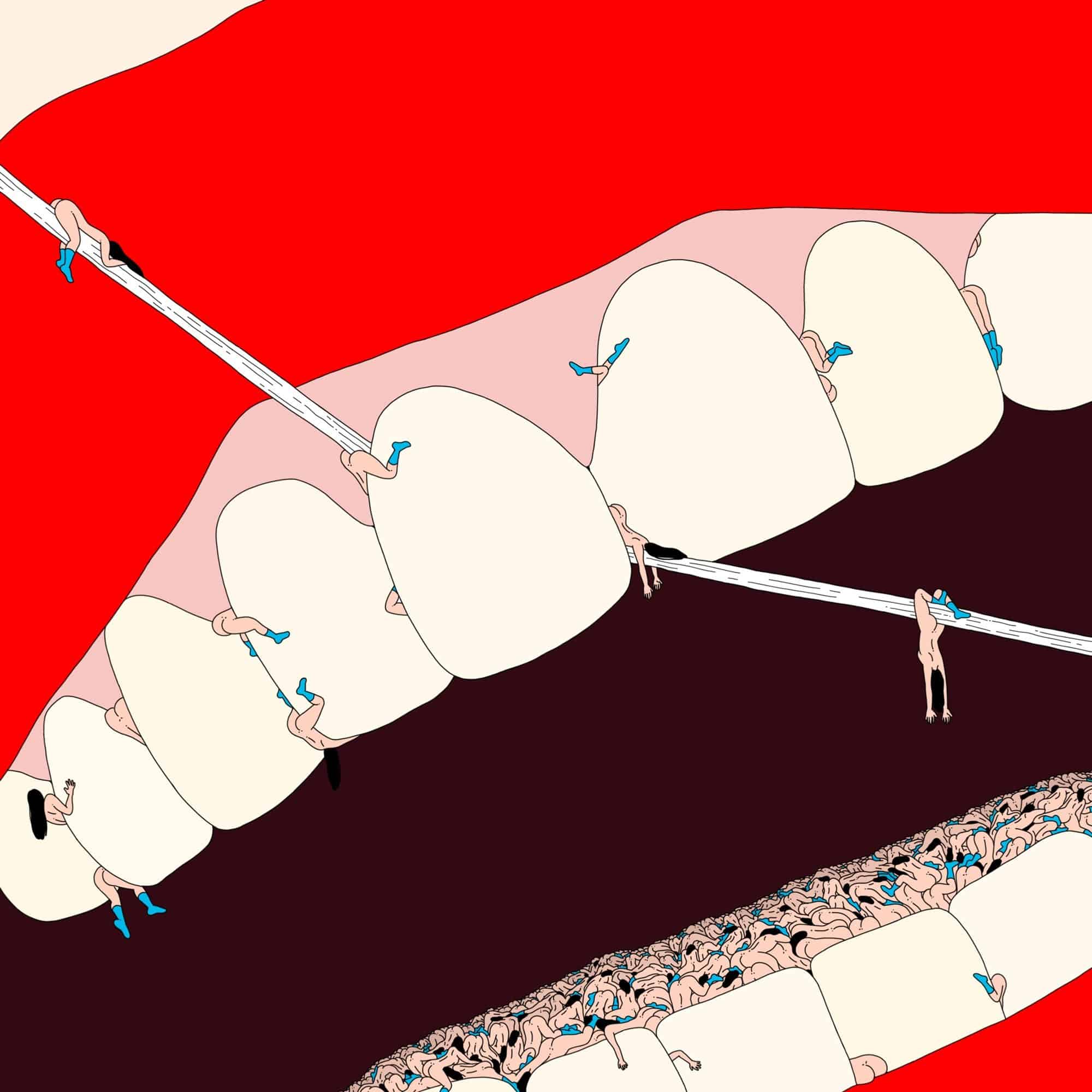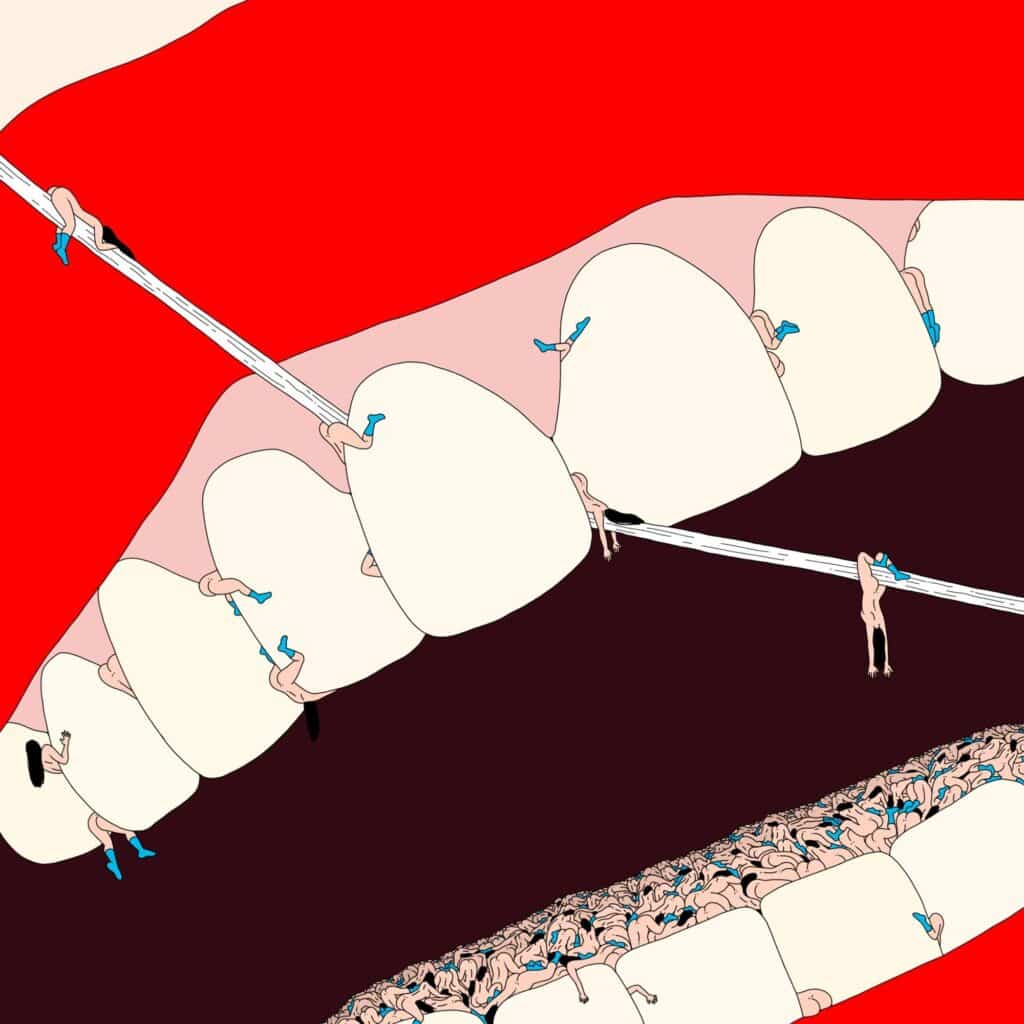 PLEASE INTRODUCE YOURSELF
I'm a freelance animation director and illustrator based in Tokyo, Japan
HOW WOULD YOU BEST DESCRIBE YOUR STYLE?
A World of Love, Peace, and Ass.
HOW DID YOU GET INTO ART?
Because my daycare teacher praised my drawings when I was 5 years old.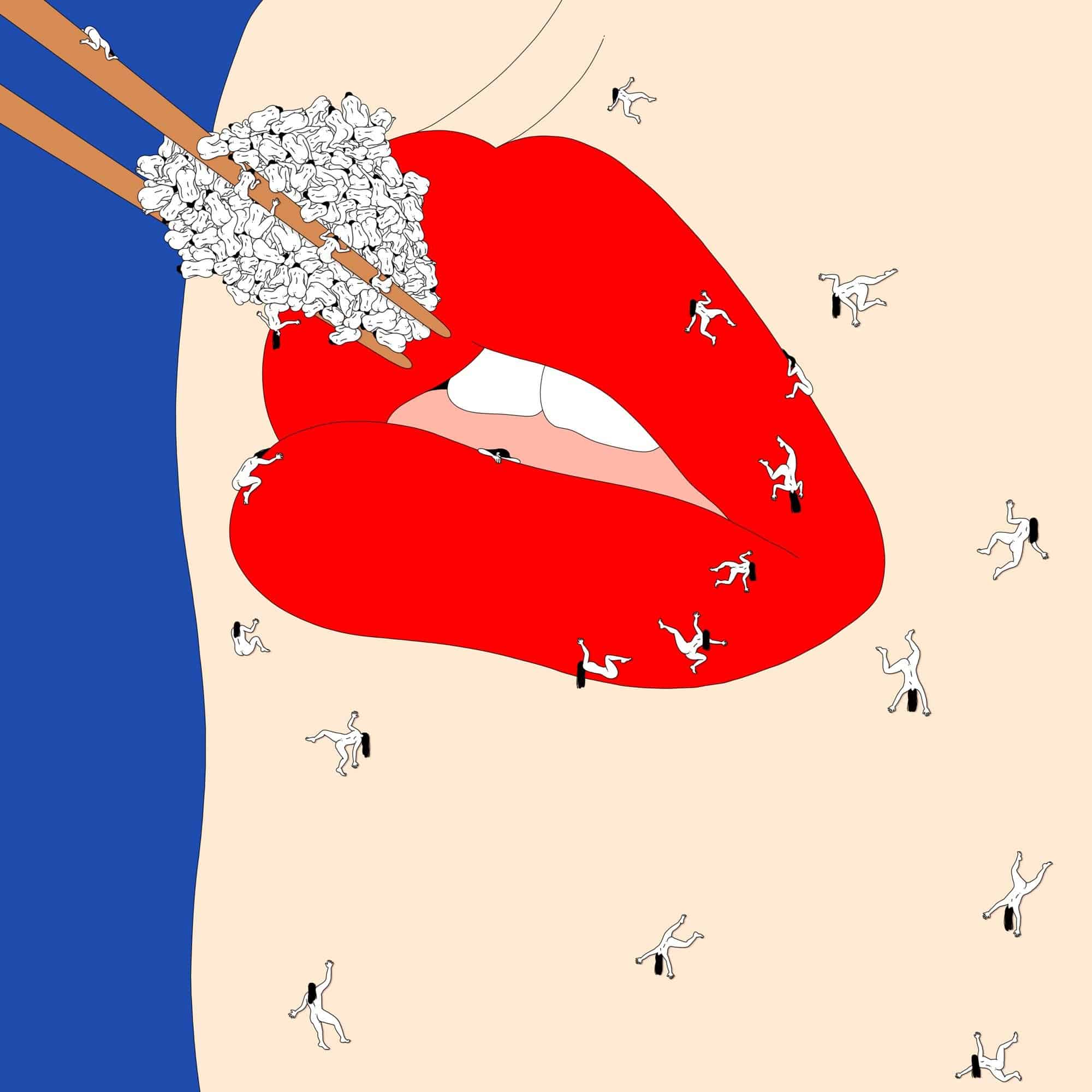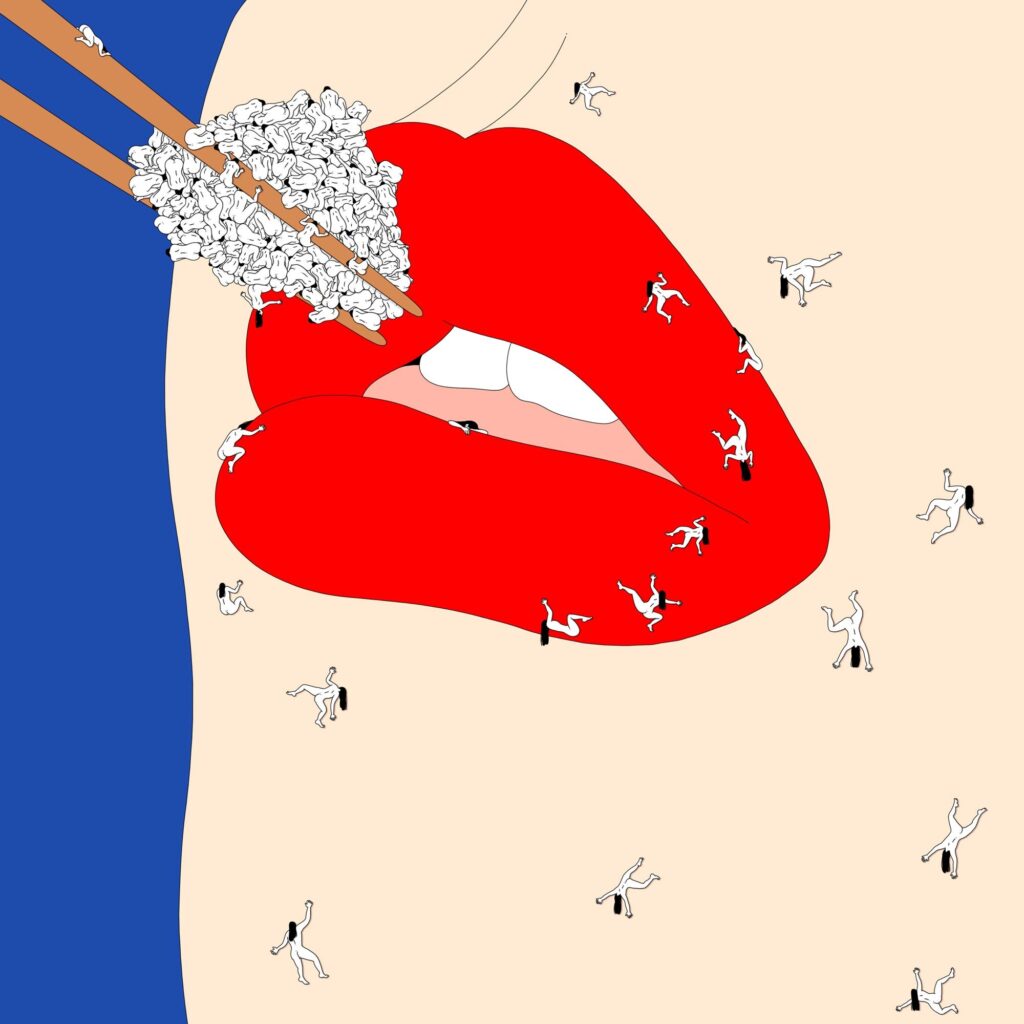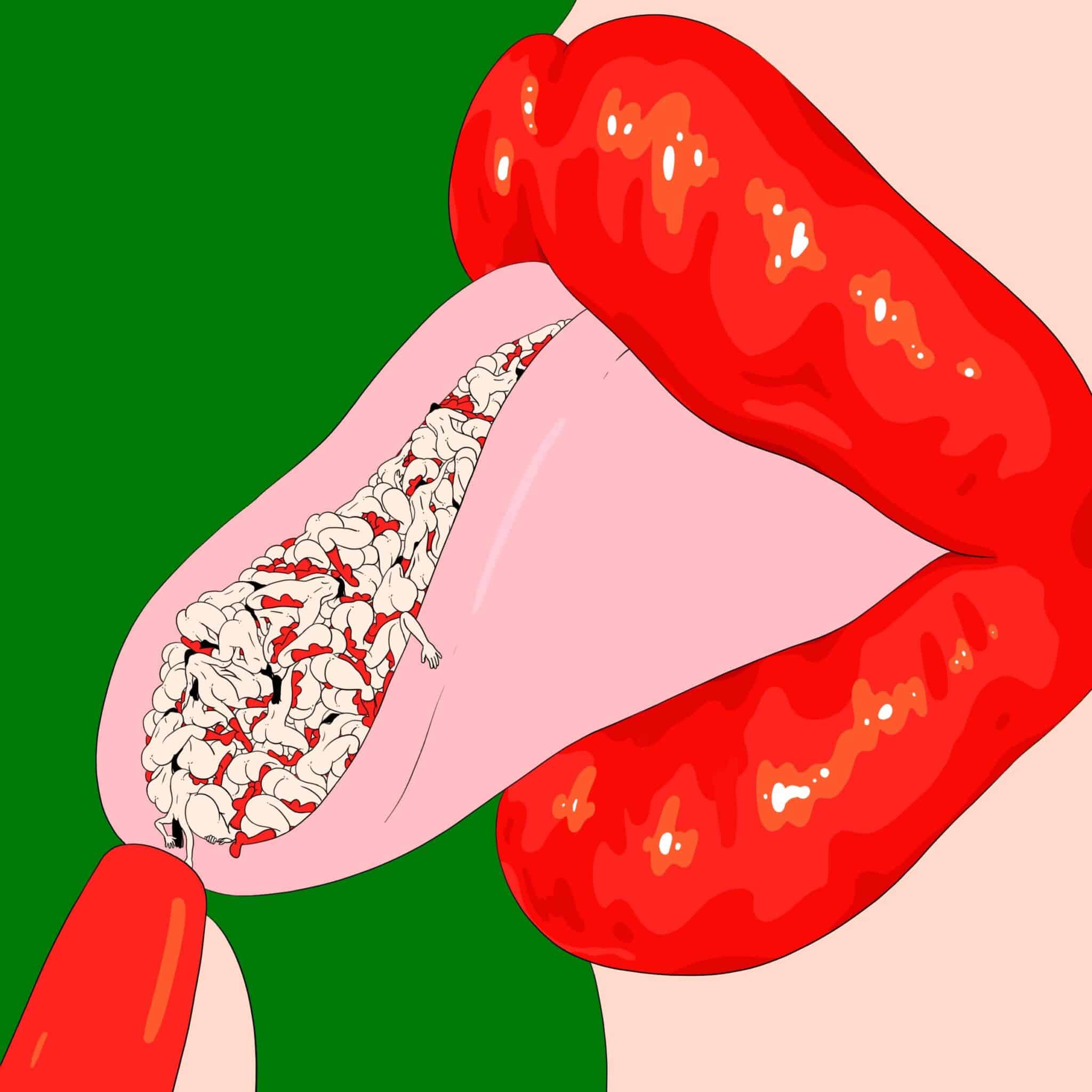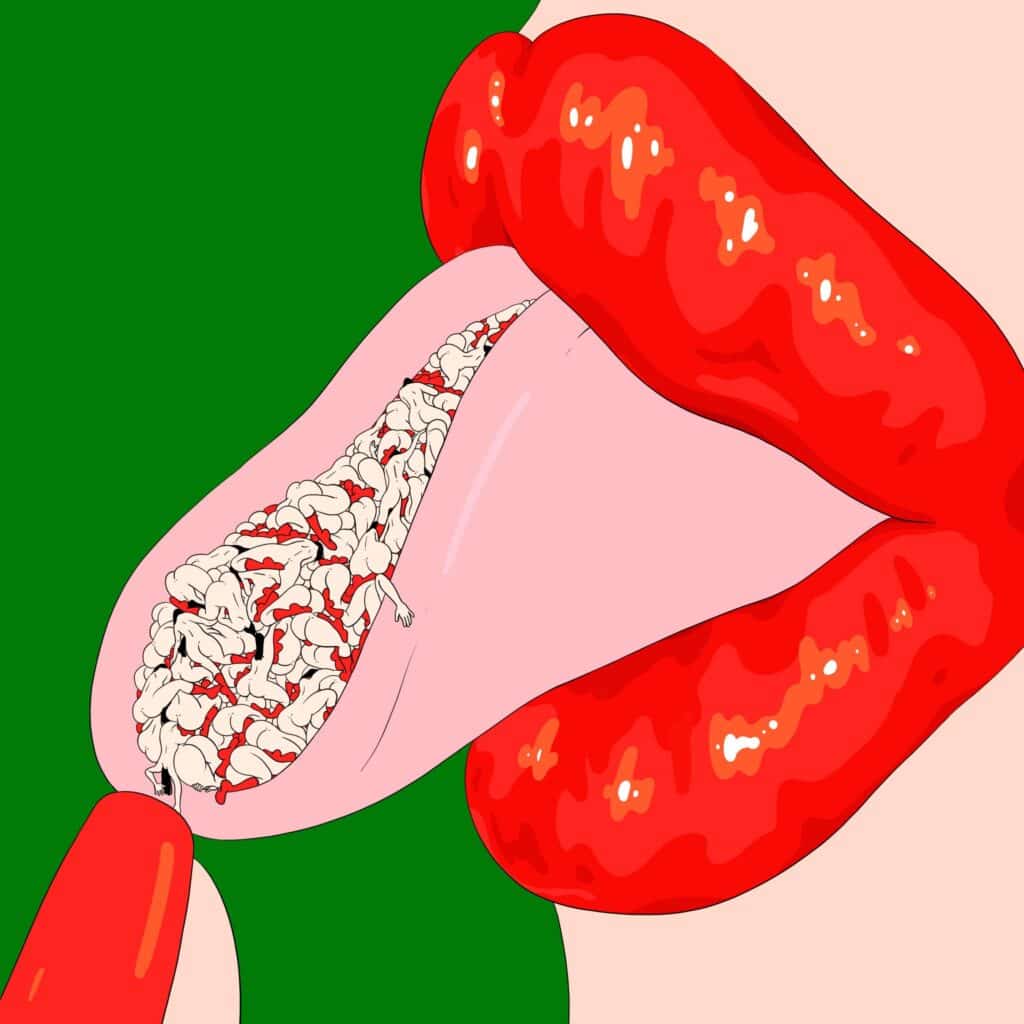 WHO OR WHAT ARE SOME OF YOUR MAJOR INFLUENCES?
There're so many things but Tadanori Yokoo's poster work is definitely one of them.
CAN YOU TELL US ABOUT YOUR WORKING PROCESS?
It depends, but I have notes for my work, and I often choose words from them and then make something.
WHAT MOTIVATES YOU TO CREATE?
Whenever I get frustrated or feel down, I draw a lot of butts to calm my mind.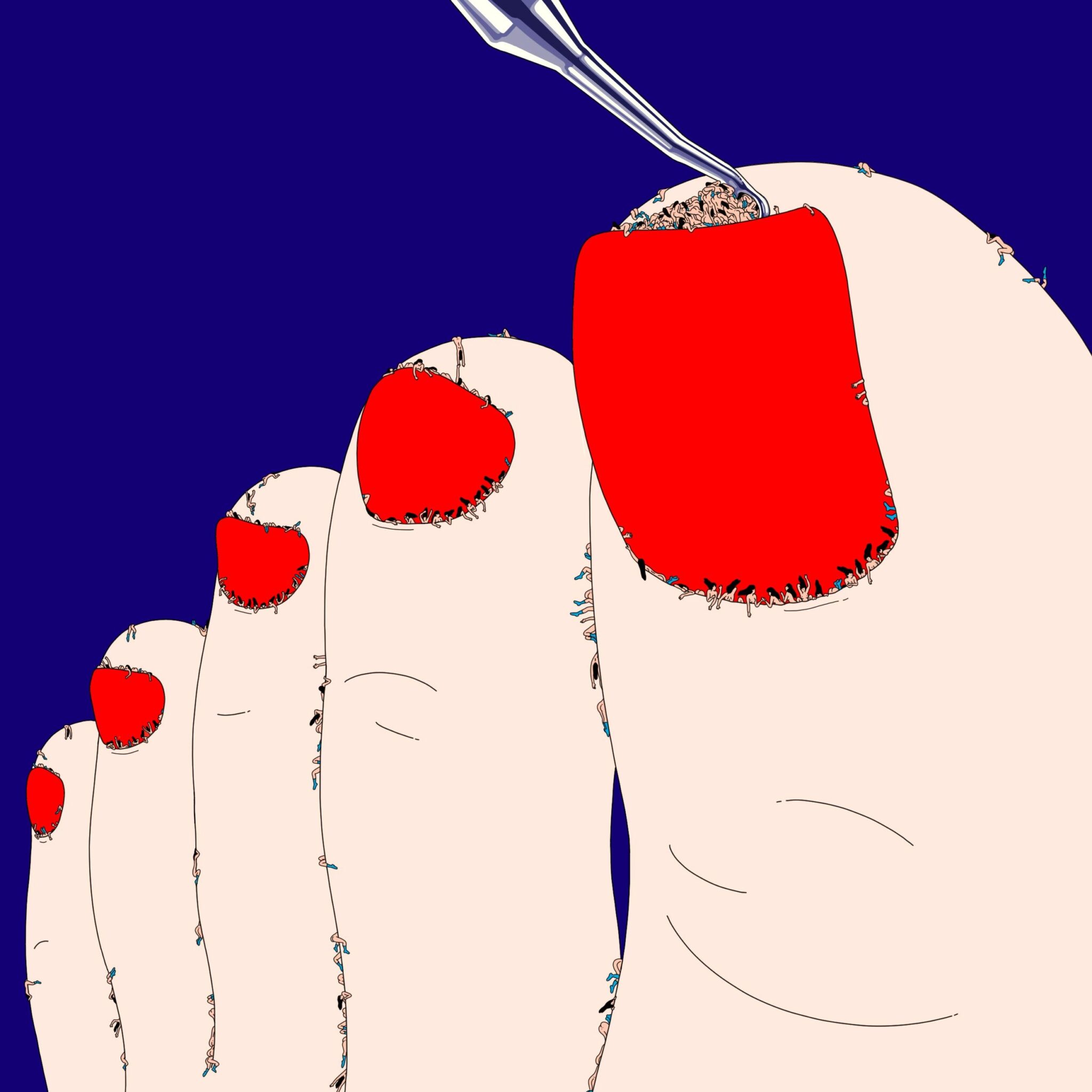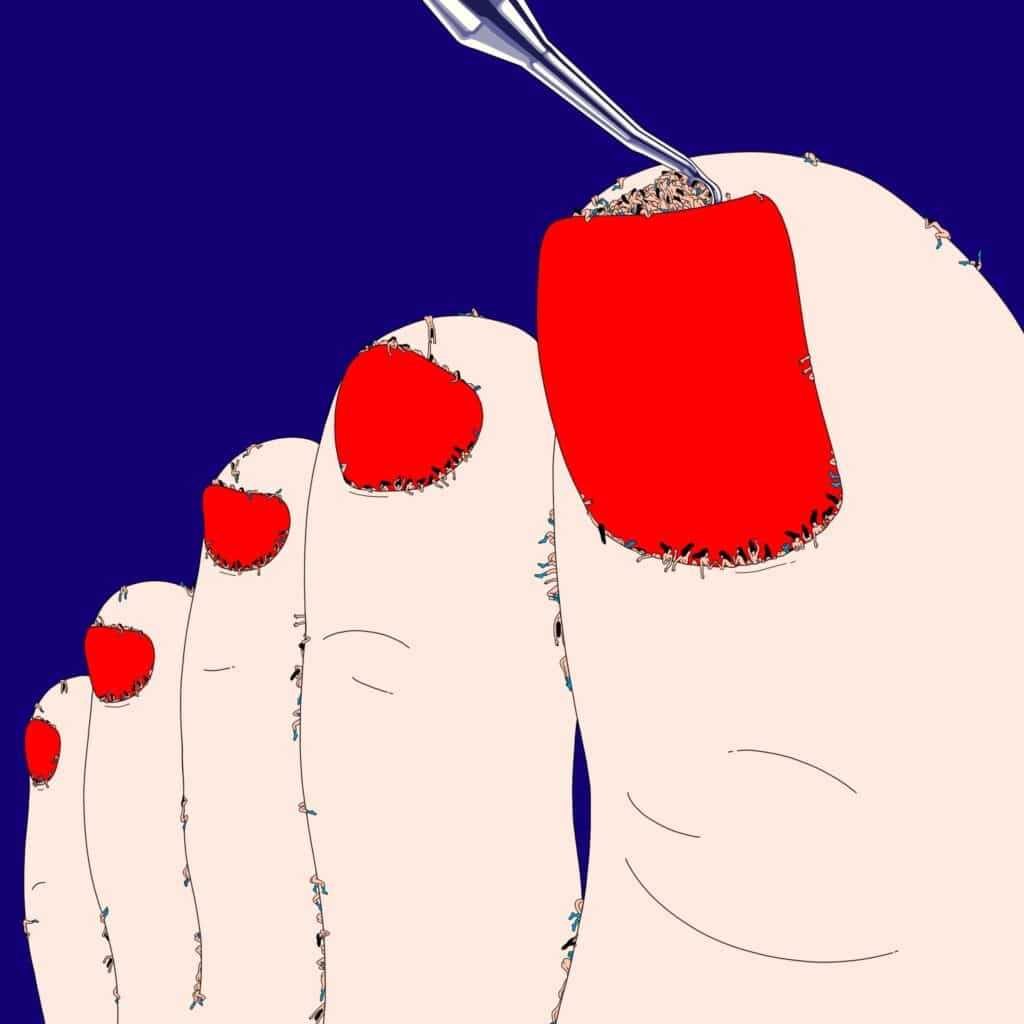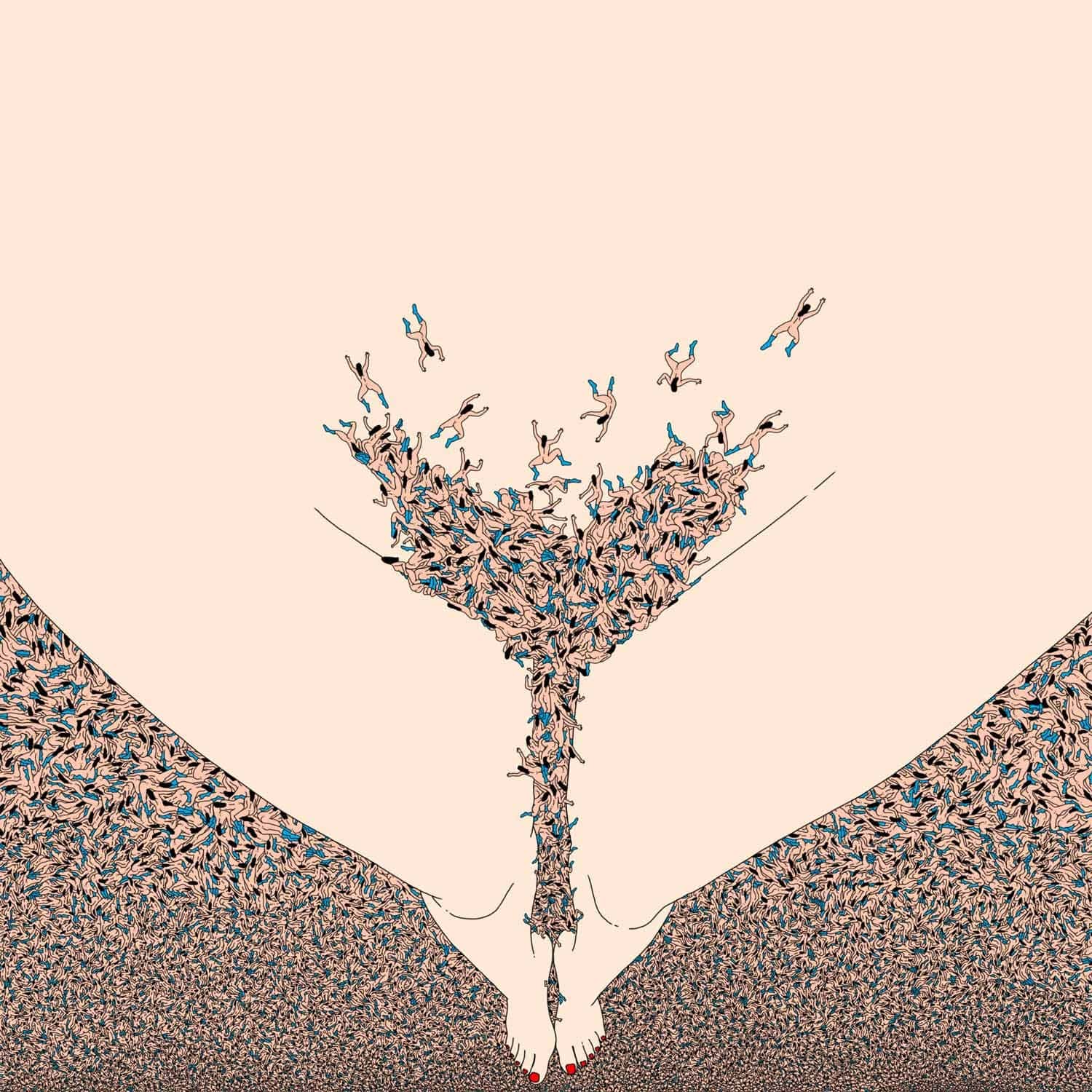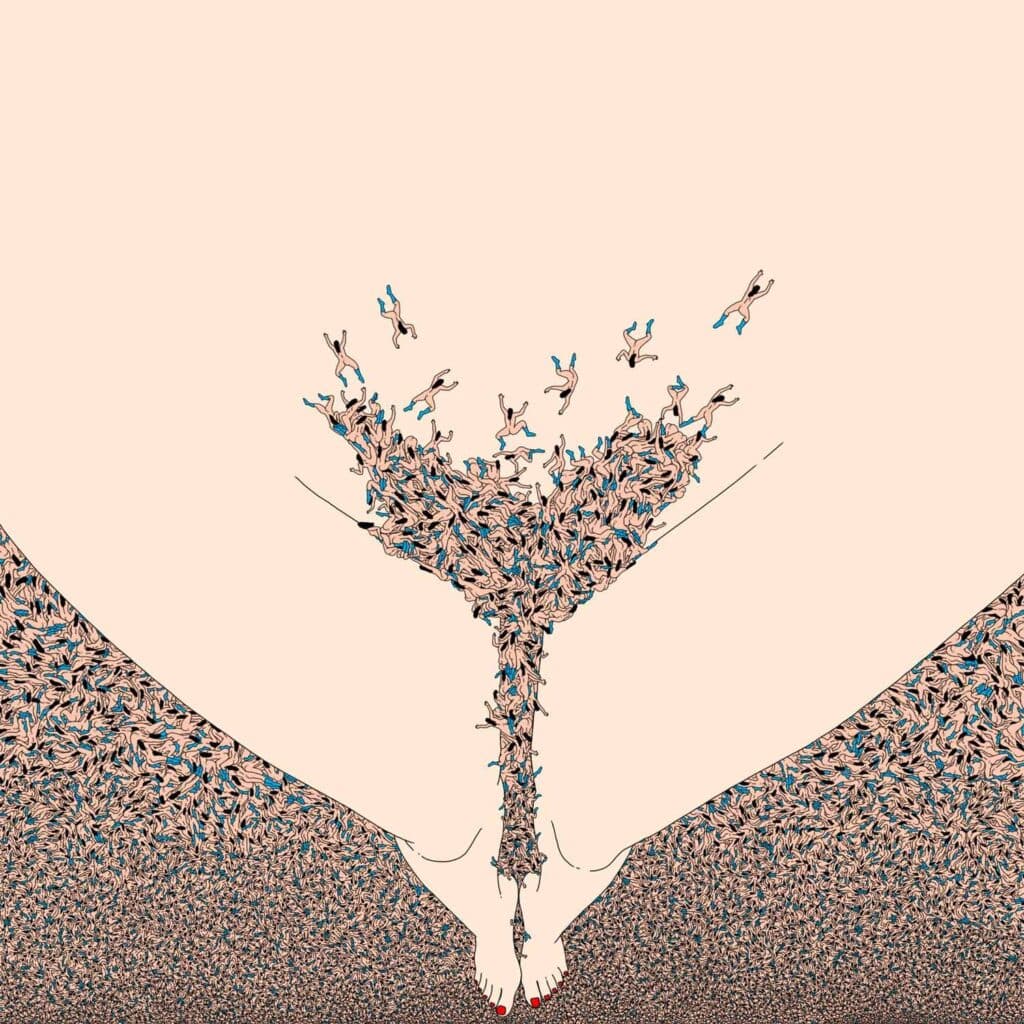 WHAT IS YOUR STUDIO LIKE?
The apartment I live in alone is my studio. A guy downstairs often yell "So loud, shut up!!!" at me and outside, but I don't know what's so loud. I'm scared.
WHAT ARE YOU CURRENTLY WORKING ON?
I've been working on an original short film with MIYU productions in France, and it's finished just last month. The title is "I'm Late" and It is an animated documentary that focuses on the experiences of people missing their period or being "late"
INFORMATION
Images with courtesy of Sawako Kabuki