The author of the "Aliens" is Timur Abdulov, a repeated participant and winner of international competitions.
This project didn't come from a client, but that doesn't mean we didn't develop and follow an explicit project brief—we were crystal clear on the end result we wanted, right from the start. Our goal was to create a memorable, tongue-in-cheek commercial, which isn't exactly the type of project an up-and-coming production studio is generally offered. 
Our goal was to keep the audience in the dark, but keep them engaged and unable to look away. In other words, we wanted to keep up the suspense right up to the very end—where the humorous twist and product placement occur, and where viewers finally realize what they're actually watching.
Everything occurring in the commercial had to be portrayed in a serious and realistic manner—we wanted it to be scary, in order to maximize the wow-factor of the unexpected development occurring in the finale, which is why we worked incredibly hard to make sure that the special effects and animation of the computer characters were as lifelike as possible.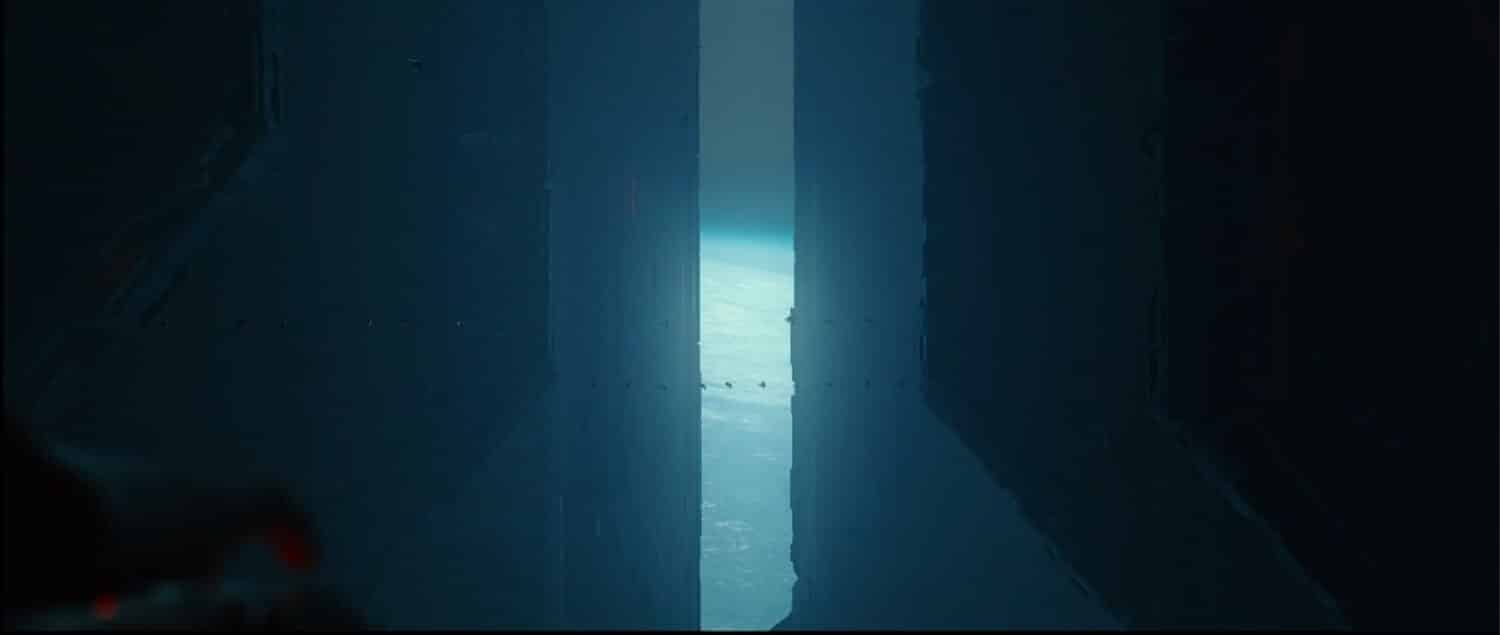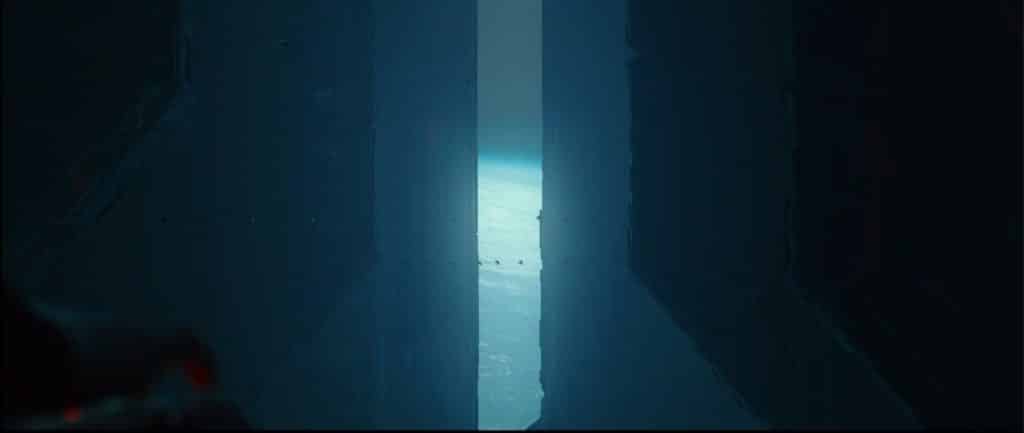 We didn't want the audience to have to suspend their disbelief, nor to be bound by a stylized or cartoonish look, so our biggest technical challenge was pretty much the entire production process as the commercial is 80% CG. We'd initially planned for sixth months start to finish but ended up going a little over.
We were financing project out of pocket, so we had to stop production a couple of times while we worked commercial projects to earn the rest of the funds necessary for its completion. Our main pipeline was 3ds Max/V-Ray. FumeFX was used to simulate smoke and Houdini to simulate physics. We sculpted our CG characters using ZBrush.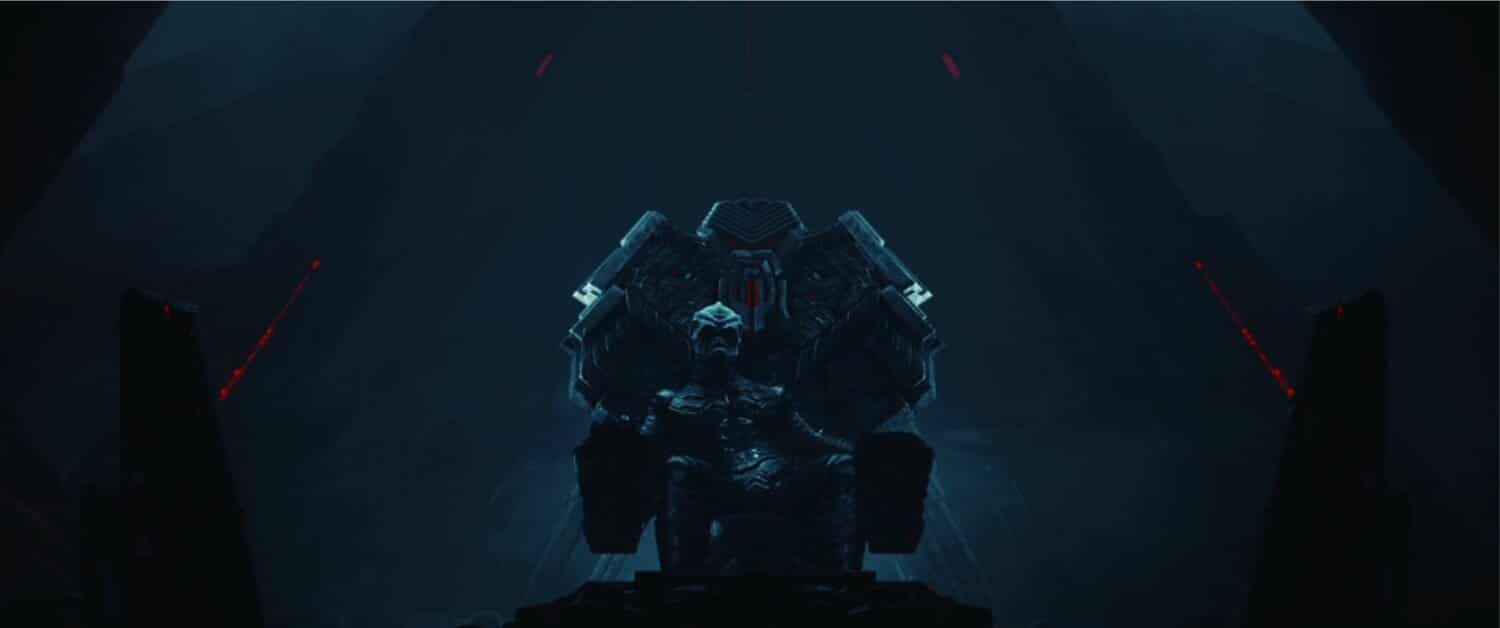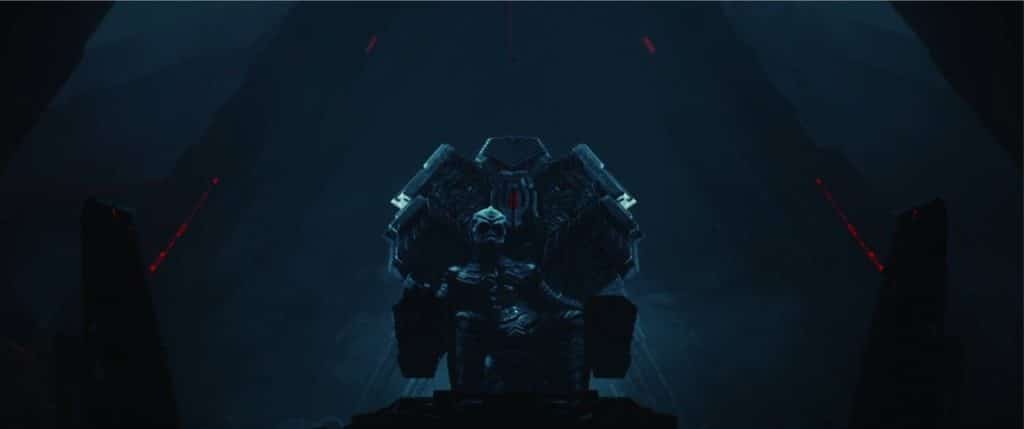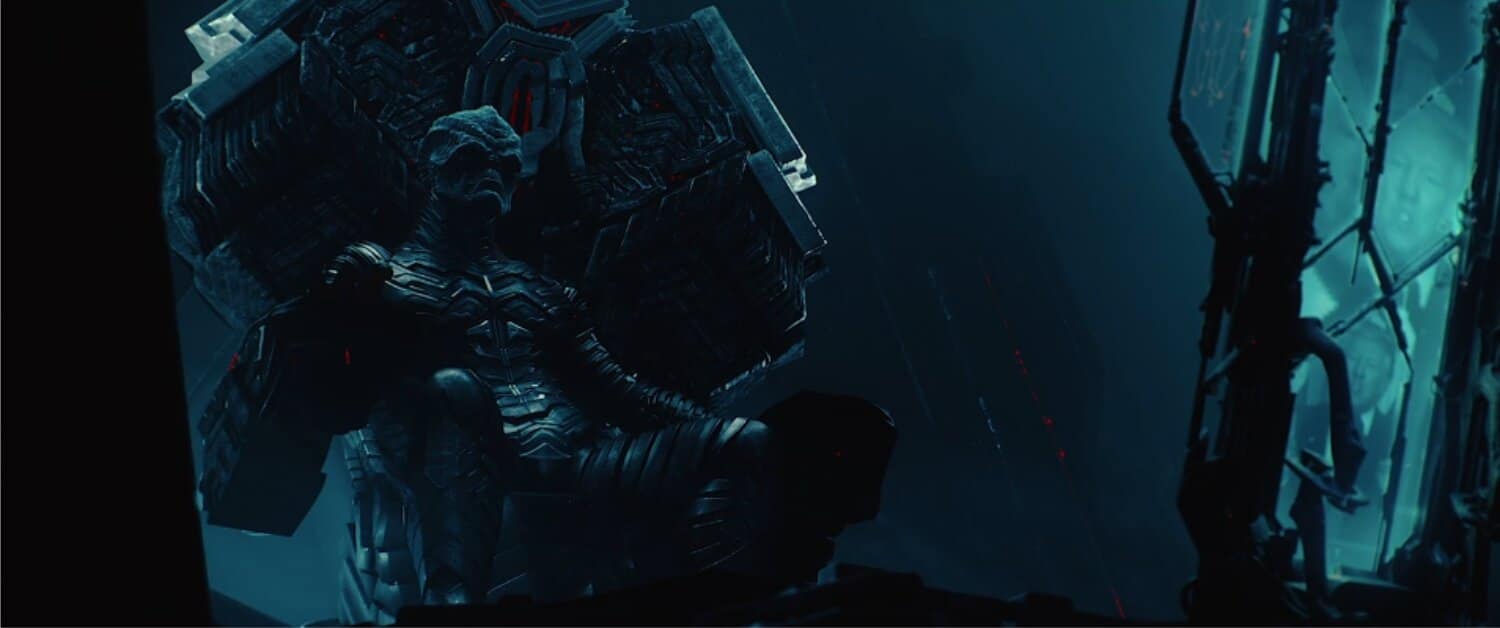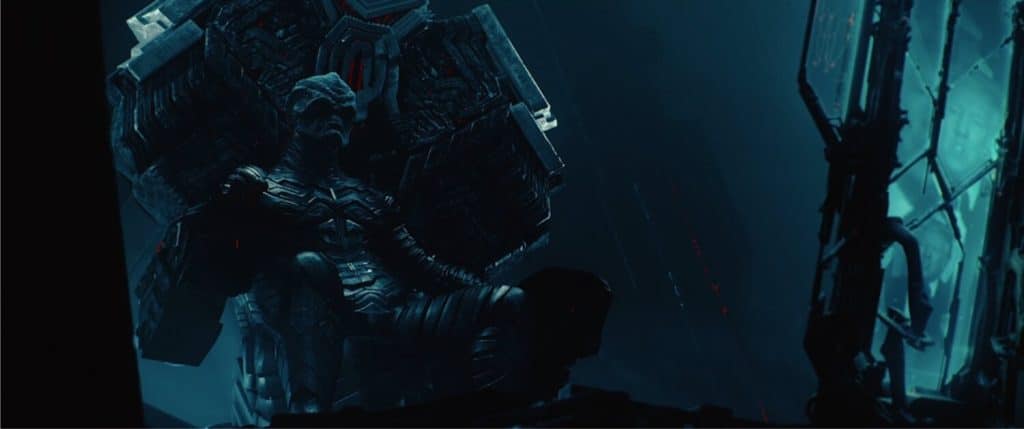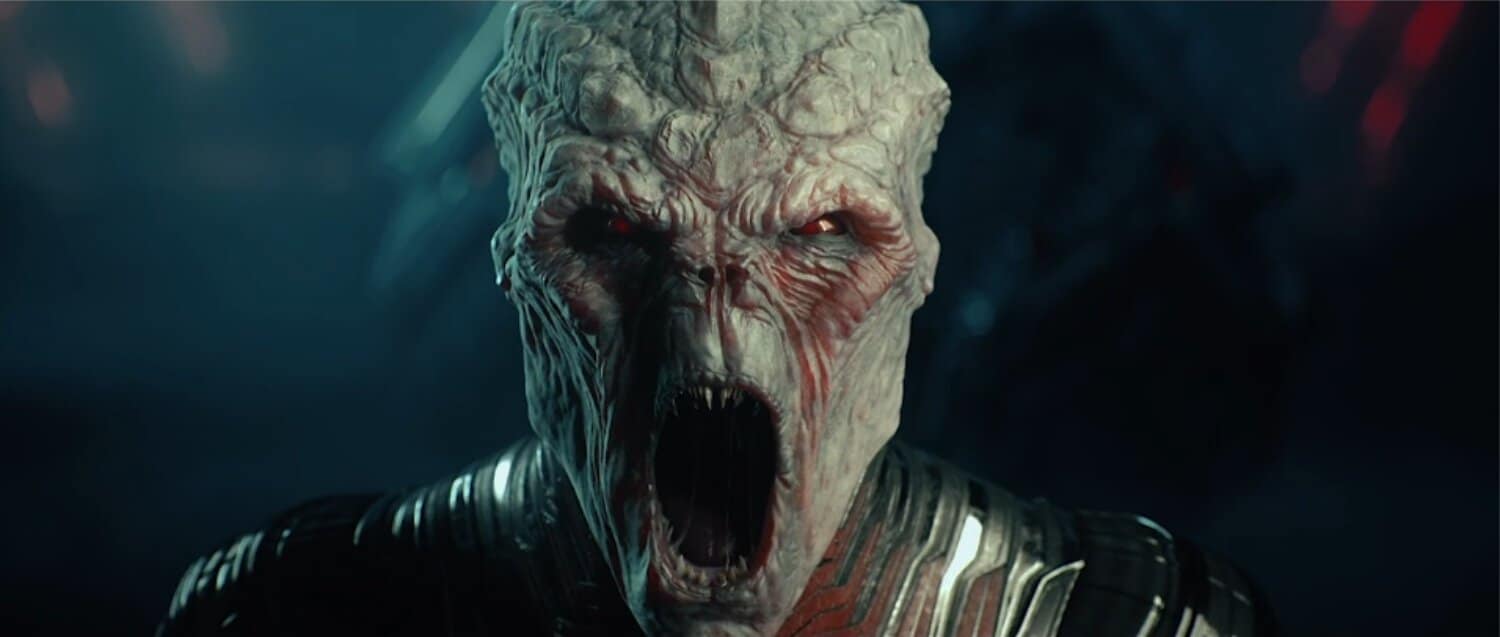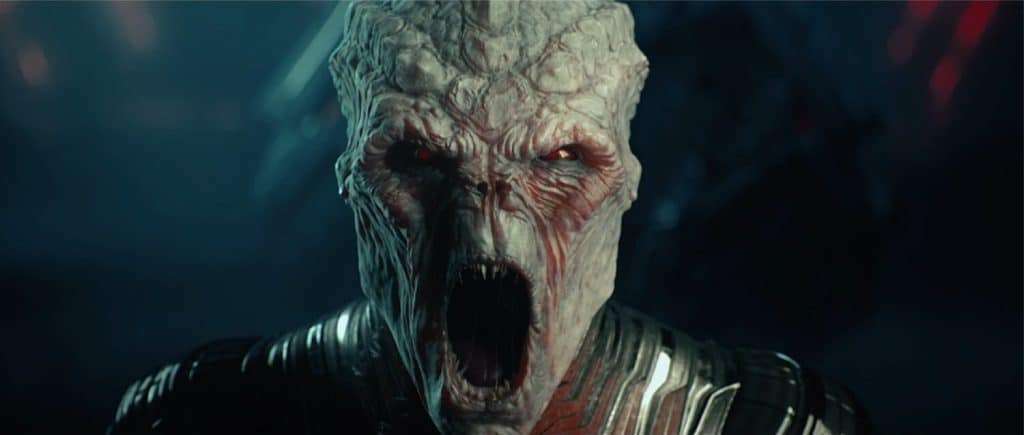 INFORMATION
Written & directed by – Timur Abdulov
Executive producer – Irina Skaletskaya
Line producer – Irina Skaletskaya
DOP – Timur Abdulov
Camera – Fedor Ratnikov
Actors – Avramov Denis & Gorislavets Vladimir
Head of extras – Vladislav Subeev
Dub Actors – Pudan Pavel, Tikhonov Mikhail
Dubbing Director – Yuriy Nazarov
On-set technical assistant – Igor Bakhmetev, Revkate Abdulov
VFX producer – Irina Skaletskaya
VFX supervisor – Timur Abdulov
3D lead – Philipp Redblackov
Lighting and render – Philipp Redblackov
3D – Michael Yandimirkin, Dmitry Karanda
FX – Vitaly Antonovas, Timur Abdulov
Characters CG sculpting – Dmitry Parkin
Animation director – Timur Abdulov
Character animation – Yuri Vereteno
Rig – Andrey Orehov
Concept & look development – Philipp Redblackov, Timur Abdulov
Characters design – Alexander Gavrilov, Timur Abdulov
Compositing – Timur Abdulov
Matchmove – Dmitri Kirillyak
Camera mapping – Andrey TitarenkoSFX – Artem Naidenov
Music – Abstracode
Mixing & mastering – AZvuka
Special thanks to Roman Osipenko
All images with courtesy of Revolution Studio