In a groundbreaking collaboration with Deutsche Telekom Design, LAYER has unveiled an extraordinary family of interconnected products known as the "Connectivity Concept". This innovative collection, consisting of six distinct devices, challenges the traditional design and materiality of technology, ushering in a new era of unobtrusive and aesthetically pleasing smart devices for the modern home.
The Connectivity Concept comprises six meticulously crafted products, each embodying gentle geometric forms, discreet interfaces, and a selection of tactile materials inspired by the world of residential interior design. This bold approach redefines the way we interact with technology in our homes and elevates the overall user experience.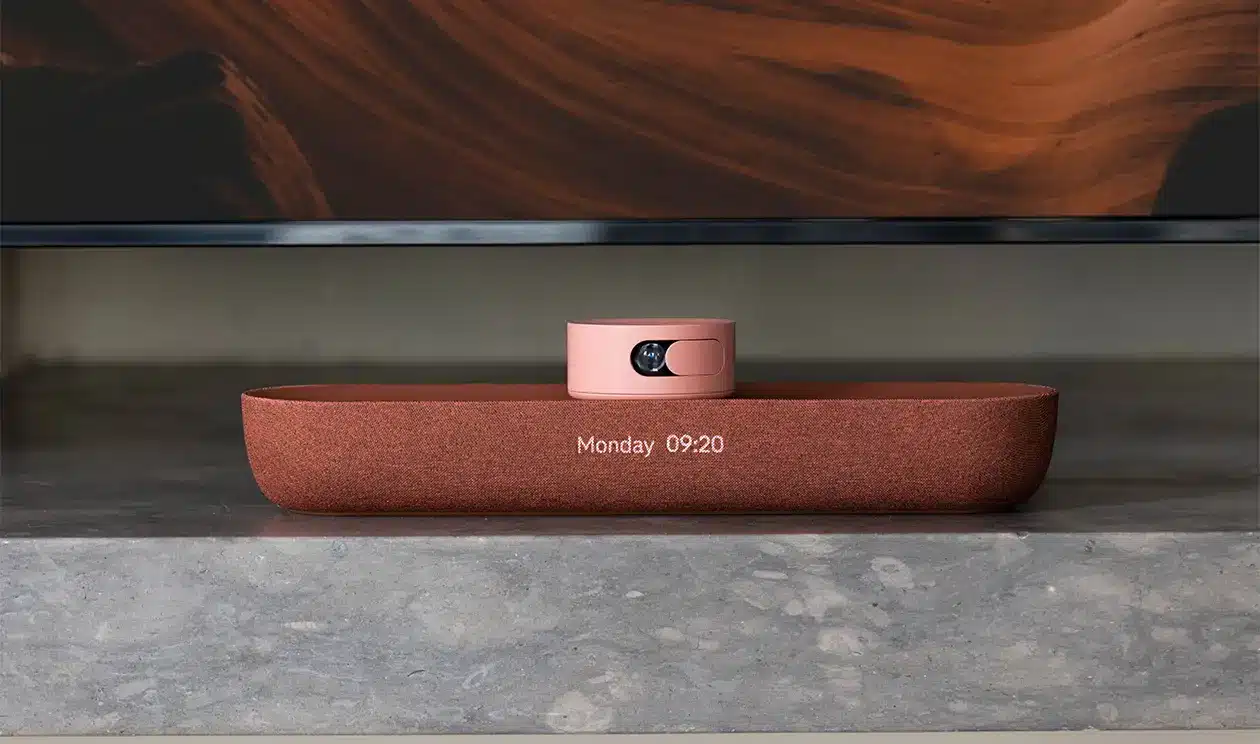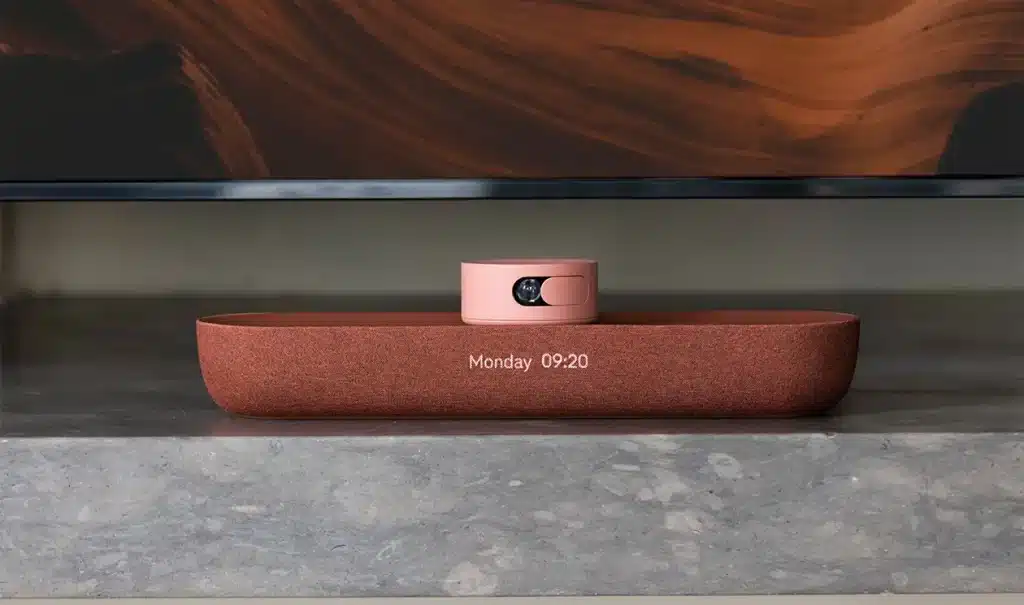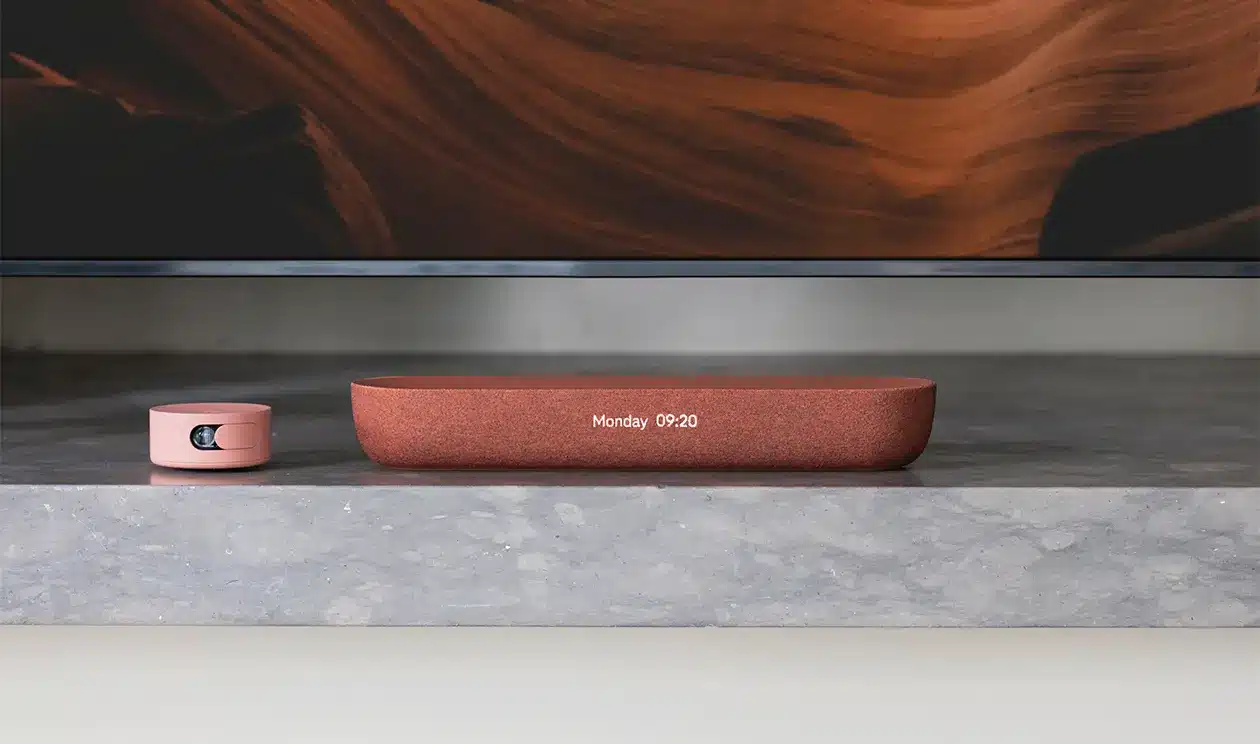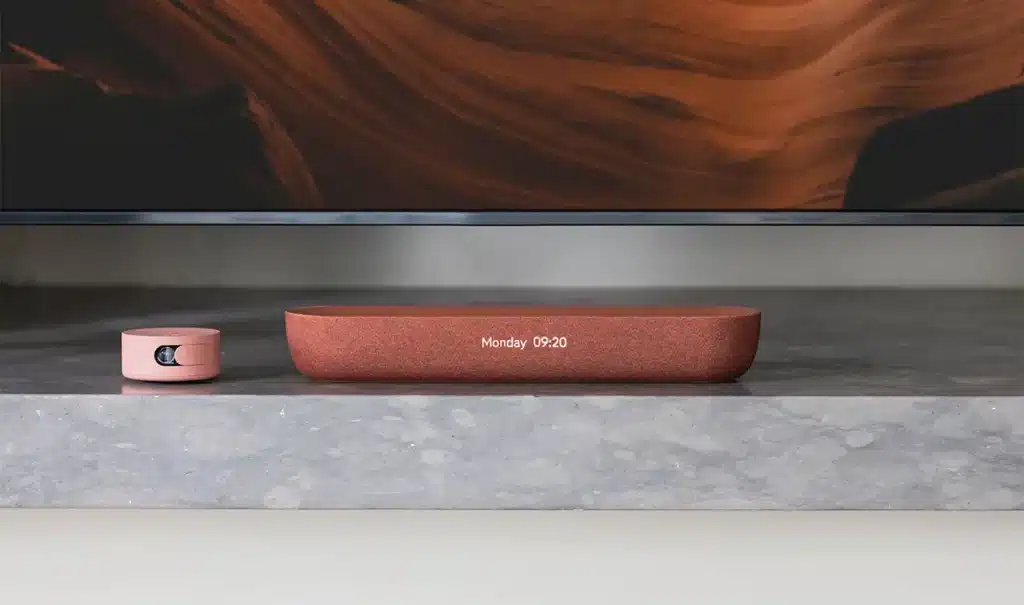 LAYER took the lead in this visionary project, working closely with Deutsche Telekom to redefine the future of home technology. The project encompassed strategic research into user behaviors, an intensive design and conceptualization process, and the development of prototypes and stunning photo-realistic visuals that showcase the innovative potential of this collection.
The prototypes created by LAYER were brought to life in an immersive exhibition held in Milan, a testament to the meticulous attention to detail and dedication that went into crafting the Connectivity Concept. This exhibition not only allowed visitors to experience the products firsthand but also highlighted the design excellence that sets this collection apart.
The Connectivity Concept is more than just a collection of smart devices; it represents a bold step toward harmonizing technology with our living spaces. With its fusion of cutting-edge functionality and elegant design, this collaboration between LAYER and Deutsche Telekom Design is set to redefine the way we integrate technology into our homes, creating a seamless and visually pleasing connected living experience.