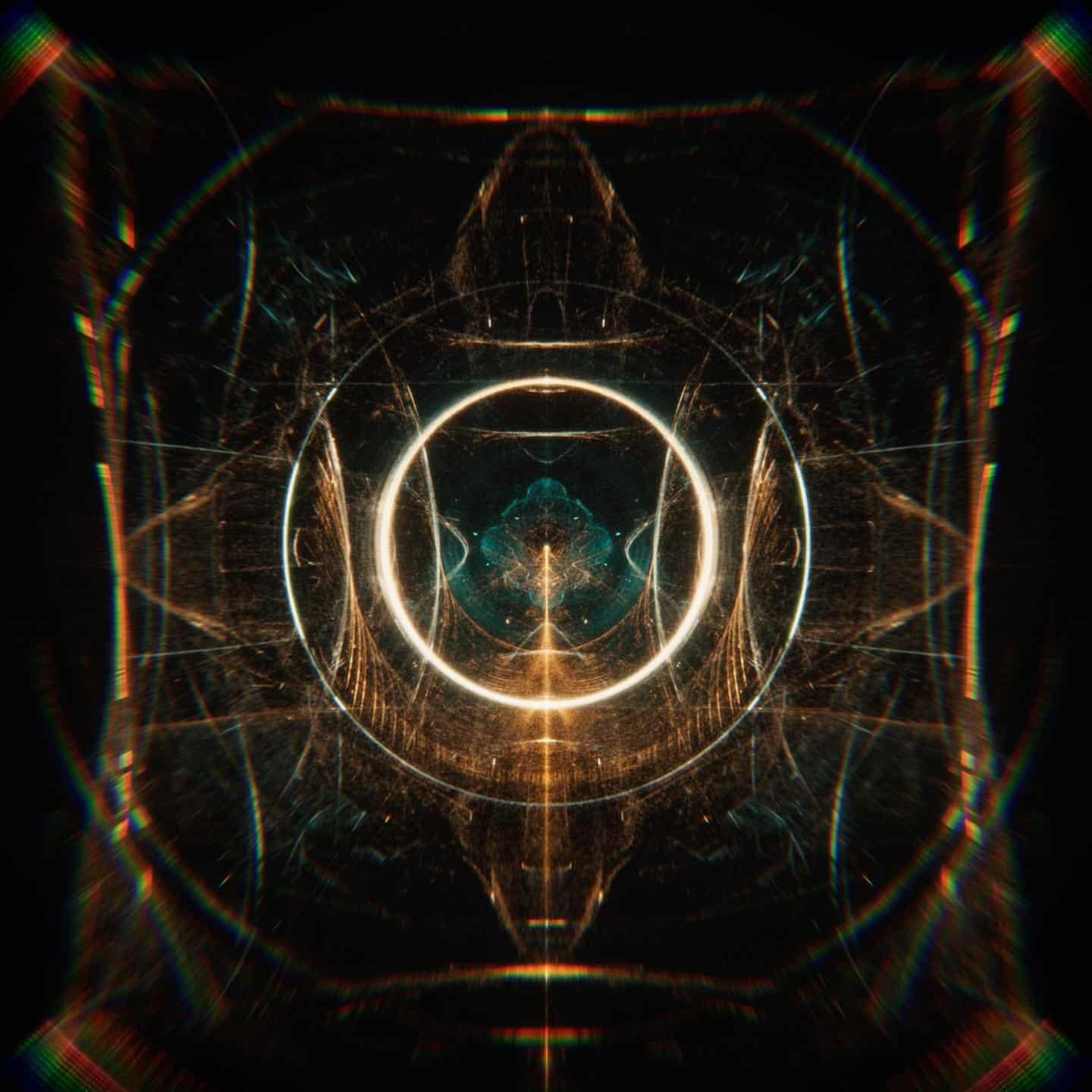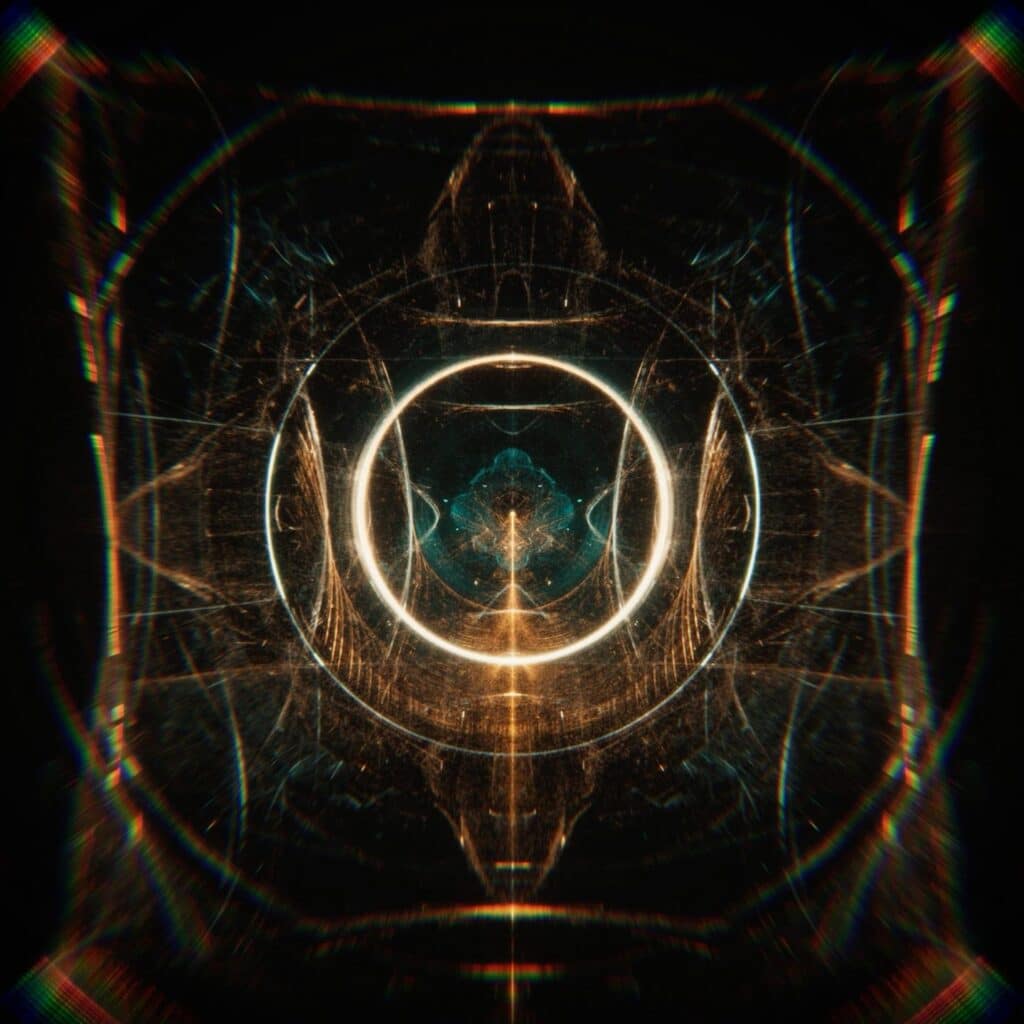 PLEASE INTRODUCE YOURSELF
My name is Ricardo Ponce, and by profession, I'm a procedural technical artist working in the games industry. The main applications used in my day-to-day work are SideFX's Houdini and Epic's Unreal Engine, although my range of interests deviate quite a bit and aren't really constrained to that. I've always been fascinated by all sorts of computer simulations, and even worked in the film industry in the past. Particle simulations were always among my favourite types of effect to work with, and it's no coincidence my repository for compiling Houdini tutorials and scene annotations is named Particula. Recently, Unity has opened up a whole new universe for me to explore my vision with real-time graphics in a way I didn't think was possible, and it's been a very exciting journey so far!
HOW WOULD YOU BEST DESCRIBE YOUR STYLE?
I think if I had to pick one word it would be 'ethereal'. With every piece I work on I always try to push the boundaries and defy what's possible. I love the sensation that my art is capable of evoking on people; it's always so familiar yet distant at the same time.
HOW DID YOU GET INTO ART?
I believe art has always been a part of my life, in one way or another. I was always quite artistic in a sense, and I believe I was able to start developing a sharp eye even before I studied to become a designer.
Visualizza questo post su Instagram
Visualizza questo post su Instagram
WHO OR WHAT ARE SOME OF YOUR MAJOR INFLUENCES?
My influences range quite drastically and fluctuate between all sorts of spaces. A lot of music I listen to, for example, has a strange power to inspire me. Ranging all the way from the Scandinavian design's minimalism, going through brutalist and futuristic aesthetics and even the ornamentally pleasing art nouveau, are personally quite exhilarating creatively. Stephen Mangiat's work has also been pivotal in my recent endeavours, alongside Ehsan Parisi, Arsiliath, and Erica Anderson to name a few.
CAN YOU TELL US ABOUT YOUR WORKING PROCESS?
In short, I use Unity's visual effects graph to manipulate particles in real-time. My working process is not really exact, and every day I'm trying different things. Sometimes the hardest thing is to call a piece done or keep going back and tweaking after I've already recorded and edited multiple versions. Constraining myself to always finish a piece within a certain time frame really helps, and it's an amazing approach to get things done.
Visualizza questo post su Instagram
Visualizza questo post su Instagram
WHAT MOTIVATES YOU TO CREATE?
I don't know exactly how to describe it, but there's a very specific sensation when I'm making art and exploring what feelings the visuals I'm currently controlling are evoking in me. That sort of feeling really motivates me to keep exploring and discovering the unknown, generating unique dream-like visual scapes that have never been experienced before. I'm super excited to be able to share these visions with so many people, and I hope they feel it too.
WHAT IS YOUR STUDIO LIKE?
I don't really have a studio, other than a computer and a desk in my apartment.
WHAT ARE YOU CURRENTLY WORKING ON?
In regards to my artwork, there's currently no larger overarching project happening behind the scenes, other than a few loose ideas going back and forth. Though I have plans to bring my art to some very large canvases in the future and perhaps even integrate it into fully immersive experiences.
Visualizza questo post su Instagram
INFORMATION
Images with courtesy of Ricardo Ponce