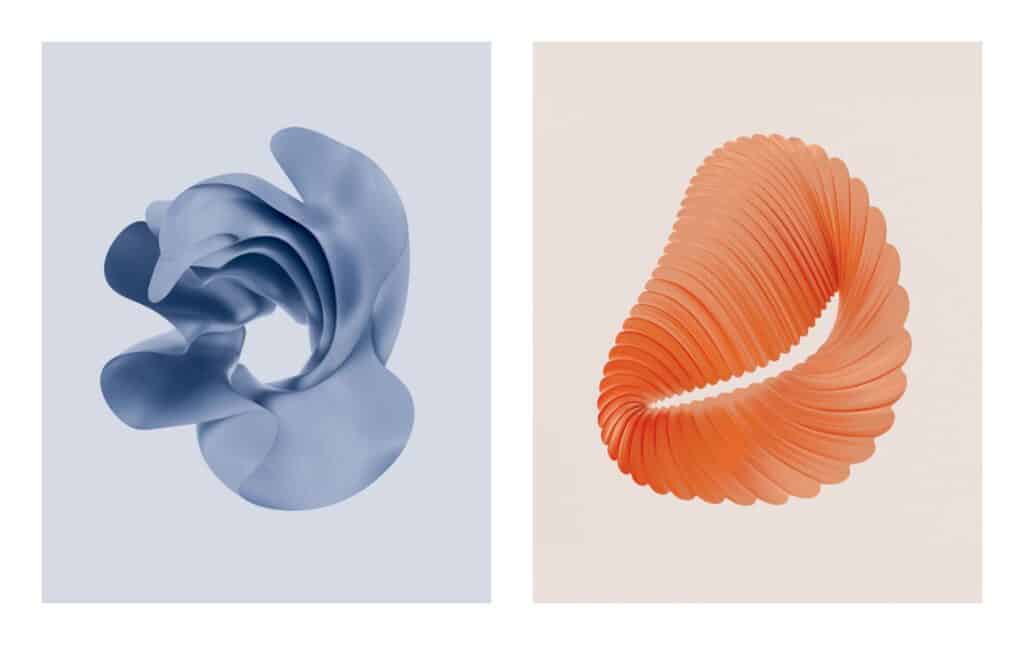 PLEASE INTRODUCE YOURSELF
I'm a visual artist and designer based in Amsterdam. With a background in print, I have transitioned from graphic design to (3D) motion design. Evolving along with the tools of the trade, and creatively fuelled by personal projects and visual explorations.
HOW DID YOU GET INTO ART AND WHAT MOTIVATES YOU TO CREATE?
The urge to create something meaningful is always there and my drive to push forward and learn new techniques. I've gotten the chance to lead my work in all sorts of directions, and I think these explorations have been crucial for establishing my own visual language and expressive form.
HOW WOULD YOU BEST DESCRIBE YOUR STYLE AND WHO/ WHAT ARE SOME OF YOUR MAJOR INFLUENCES?
With my work, I try to aim for simplicity and focus on the essence, something that has stuck with me from my graphic design background. My influence comes from a wide range of sources; I have been particularly affected by abstract modernism, kinetic installations, new technology, and surprising natural phenomena. My recent shift into 3D motion design introduced me to new ways of looking at the world around us. At the moment I'm very intrigued by organic noise patterns and natural distortion effects, inspired by the diverse beauty of the ocean with its continuous transitions like ebb and flow.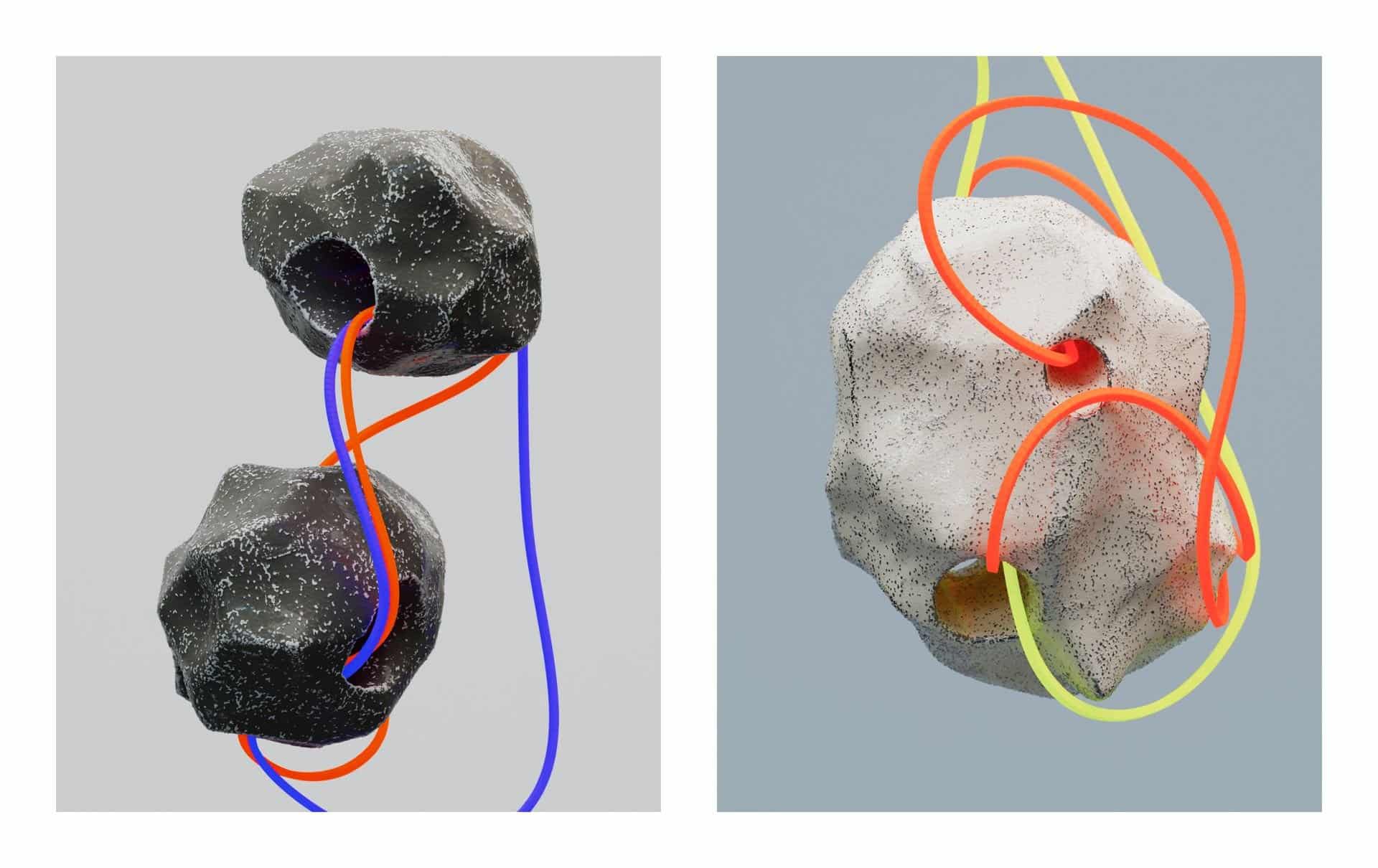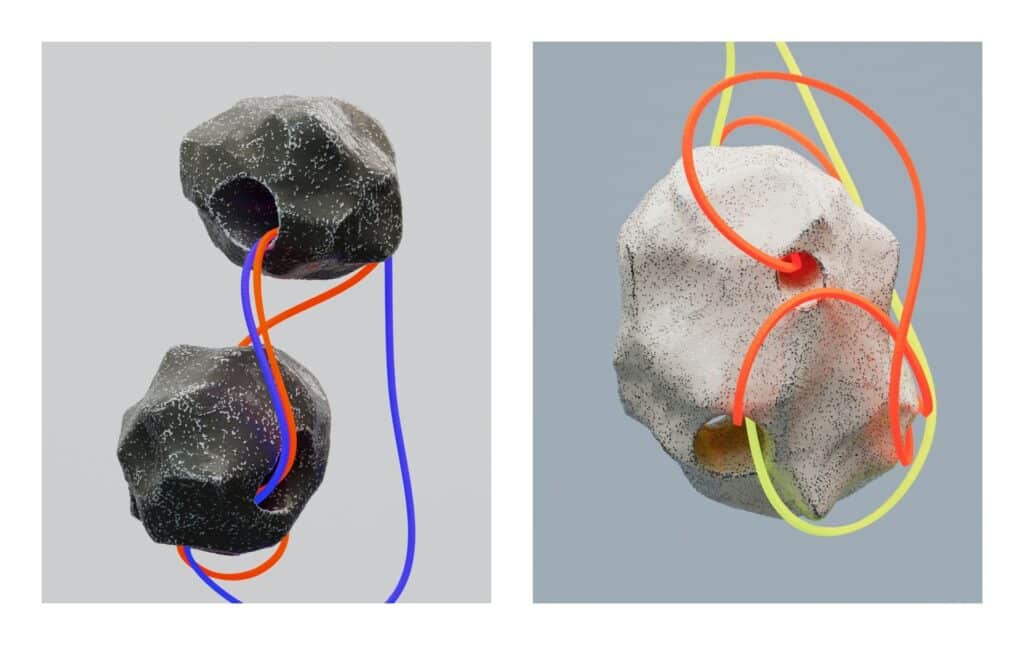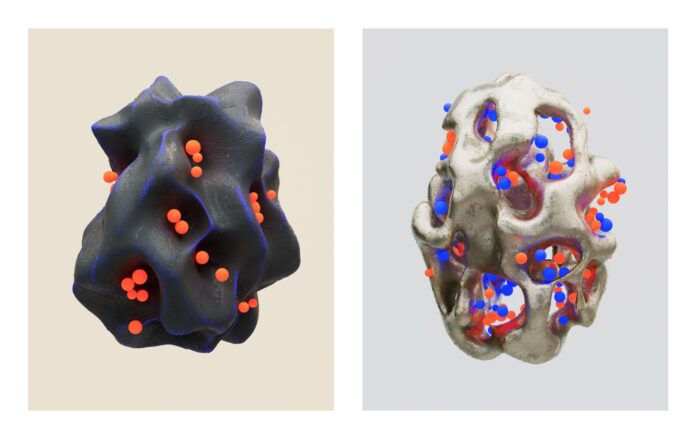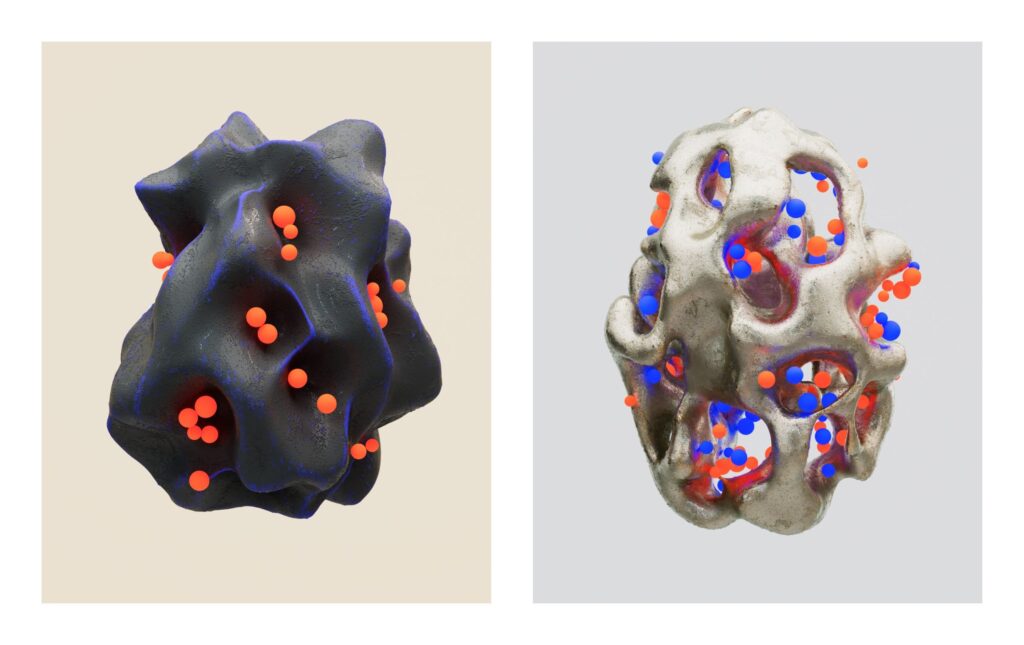 TELL US ABOUT YOUR WORKING PROCESS?
My practice is what keeps me going. Most of the time I have a rough idea or piece of inspiration and then go about finding new interpretations and unfamiliar connections, further developing the work with outcomes that I couldn't have predetermined. For me, the most interesting stuff happens when different creative disciplines blend together, digital and hand-made. Beautiful and unexpected things can happen from collaborating with artists from different fields.
SEND A MESSAGE TO YOUR FUTURE SELF.
Don't wait for the perfect moment, the time is now.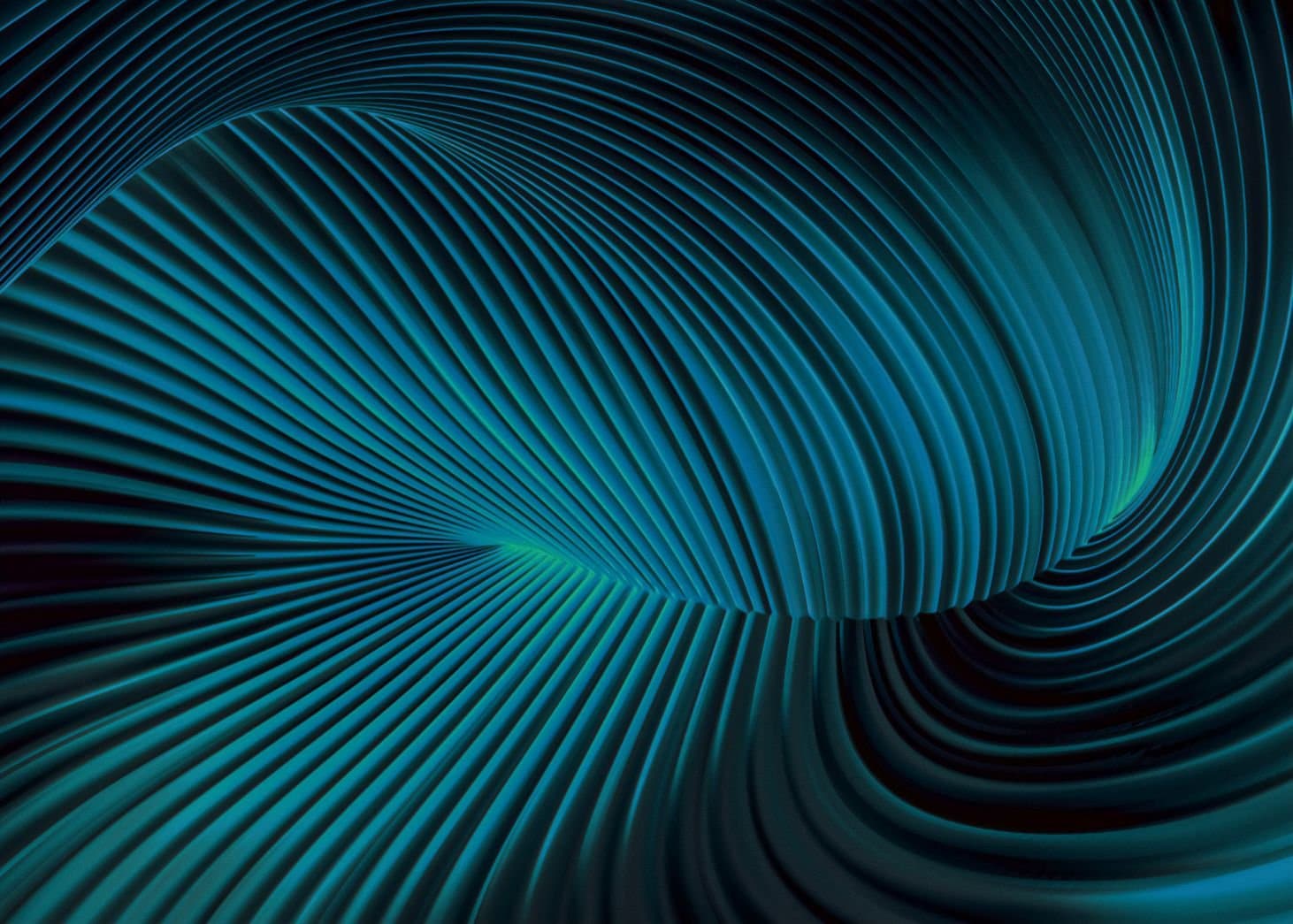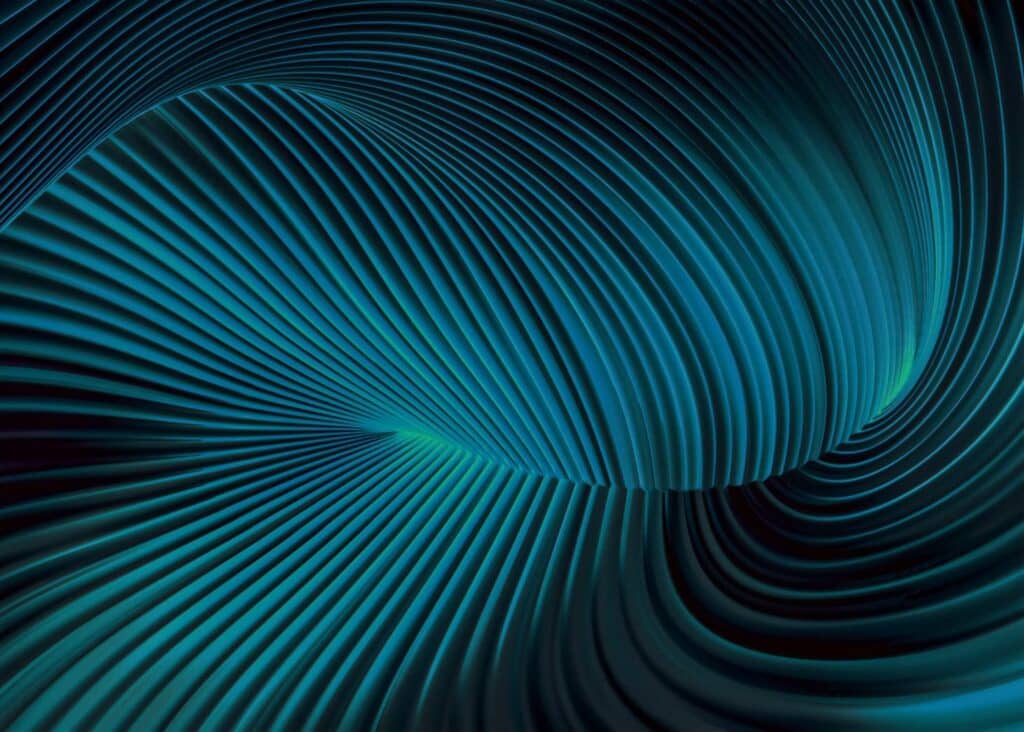 INFORMATION
Images with courtesy of Roy Veldkamp