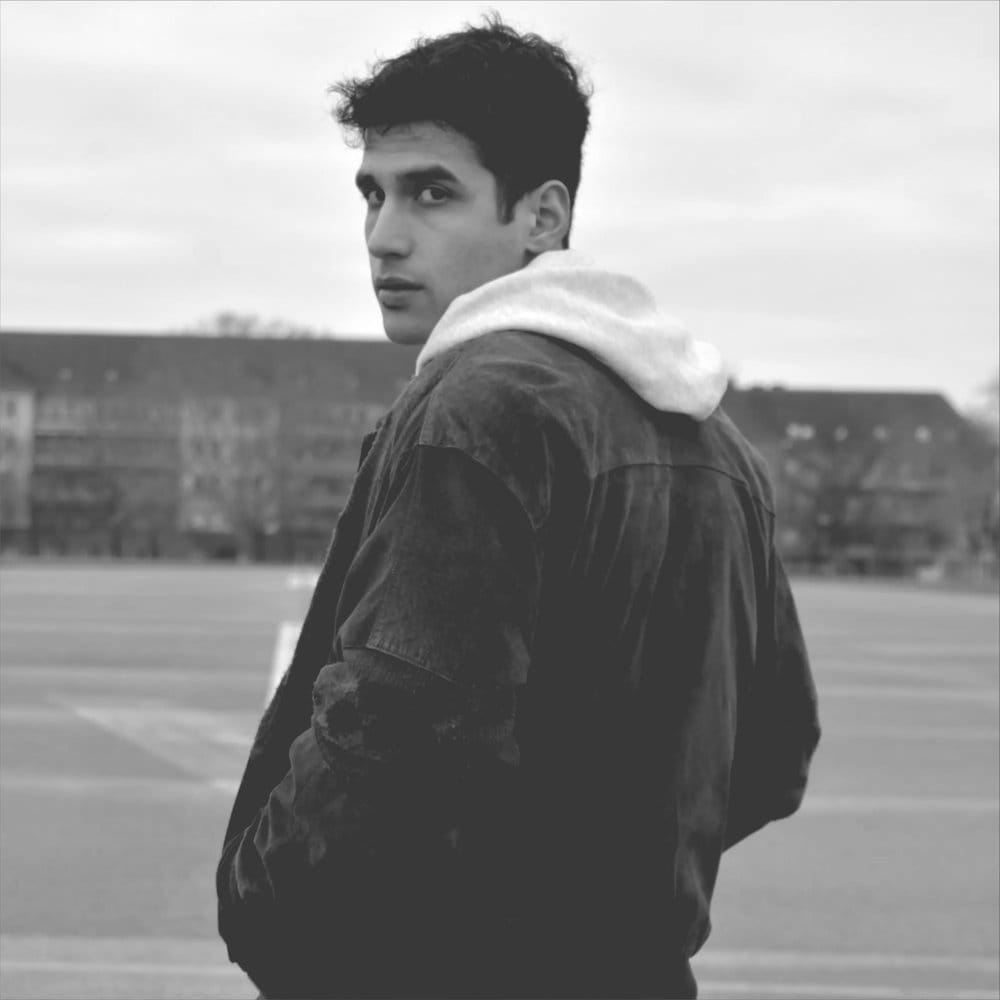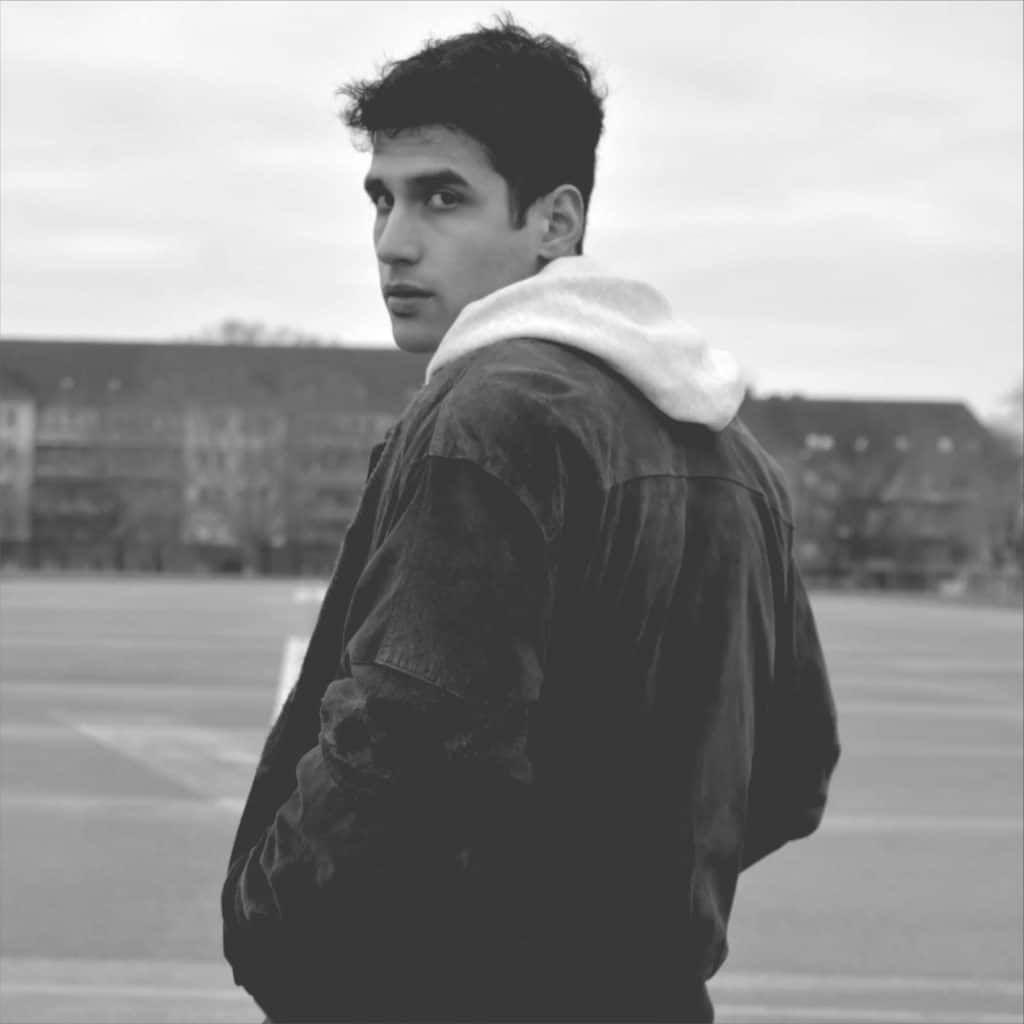 'Flamacue' by Rozarc is an electronic construct that attempts to elaborate sonic ideas, rhythmic rhymes, melodies, and arrangements while incorporating 4 on the floor beats. In this attempt, it places itself in direct exposure to a sonic landscape shaped by an experimental blend of German Techno sprayed by French Synthwave along with a subtle touch of UK Industrial, and beyond this touches upon some hardly defined electronic subgenres.

Analogue and digital domains are intertwined in the record. The 12 song album has been mastered with abundant dynamics to preserve the intimacy intended. While compression is audible, the tracks breath thoroughly all the way till the last tune. Saturation has been applied mildly in account of setting up a retro tonal space. Sound may seem like the catch here at the first glance, but aesthetic concern is definitely felt at a wider scale than just sound.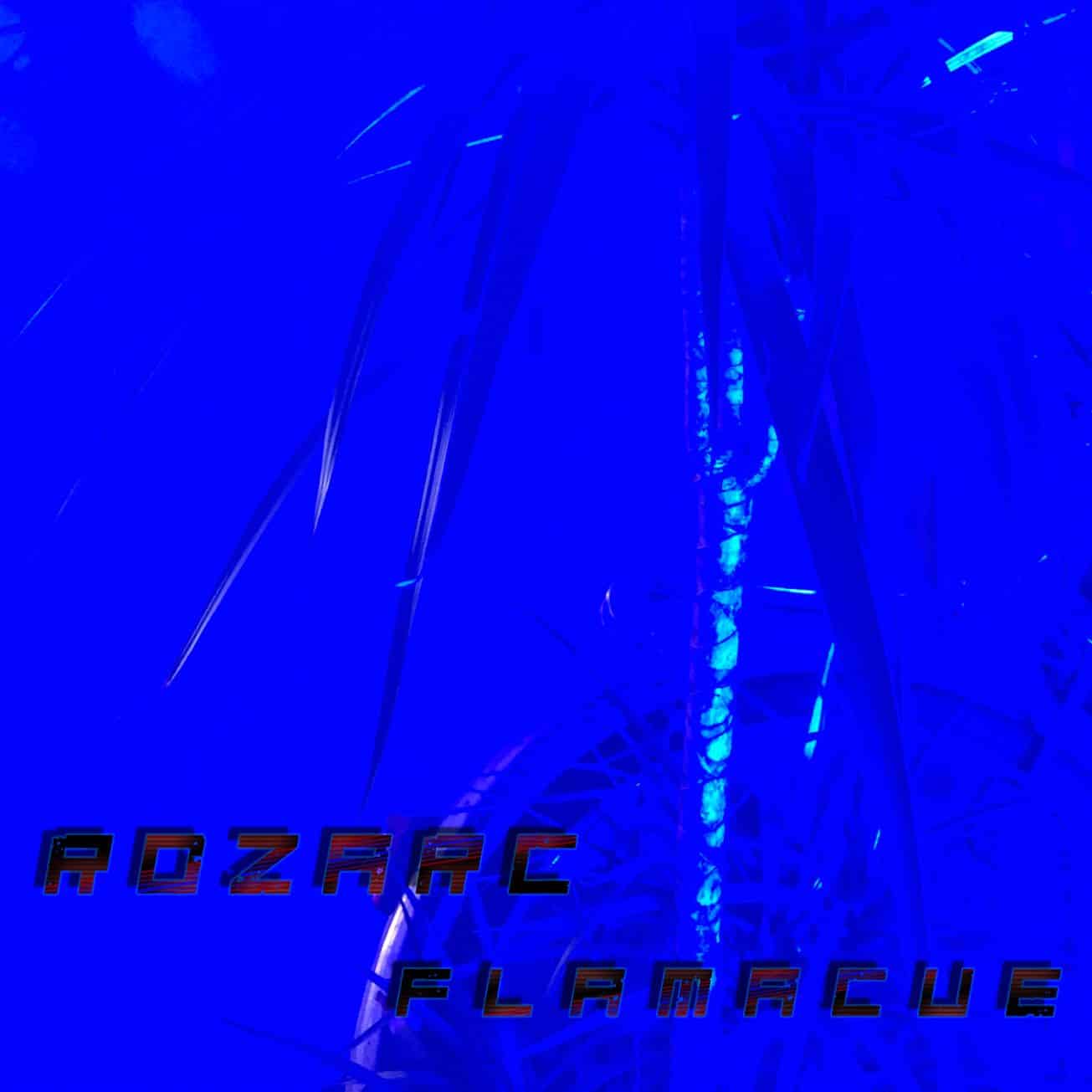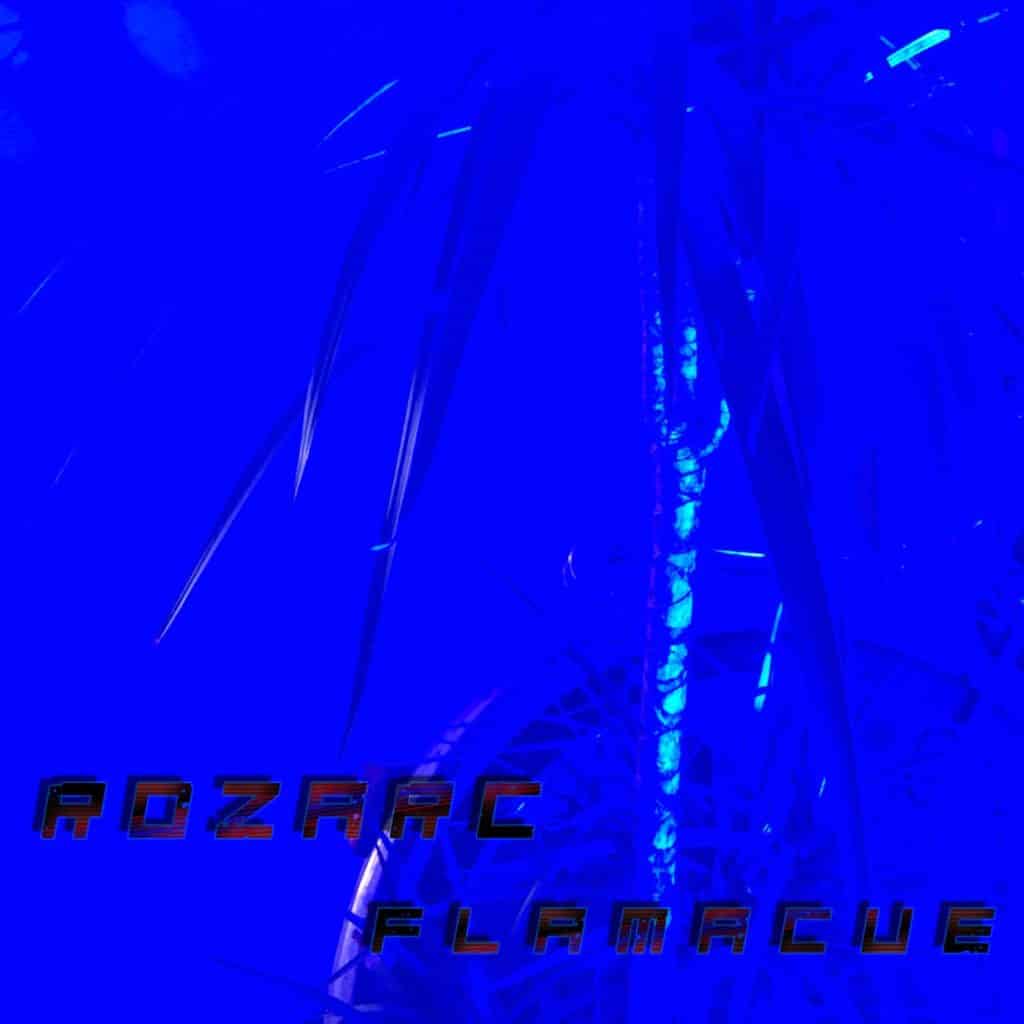 The cover photo was taken with 100% actual lighting. There is 0 FX in the photo itself. FX is only applied on the font. Text is mostly red and boldly separated from the blue background, though scratches are recognisable as if the blue is in need of preventing the text from turning to red. Moreover, there is additional visual information conveyed through 8 second video clips in Spotify mobile app. Regarded as canvas, these clips have been created not only to stay intact with the sonic depiction to a degree but also to further elaborate it to another level.

The album has been fully produced, mixed and mastered by the artist who happens to be a sound engineer himself. The album cover has been created by the artist too. There is a quest for independence, though whether it results in a conquest is subjective as always.