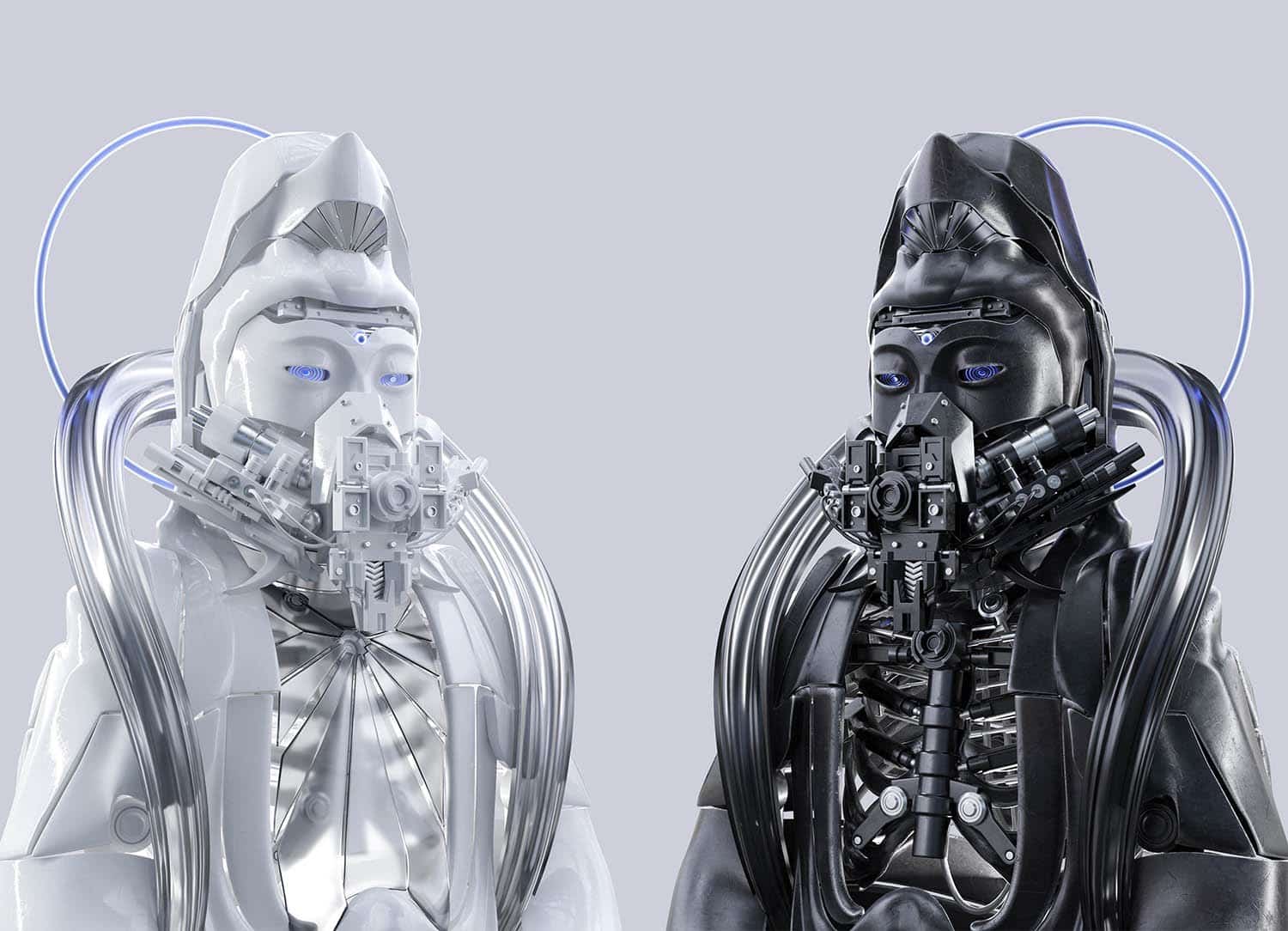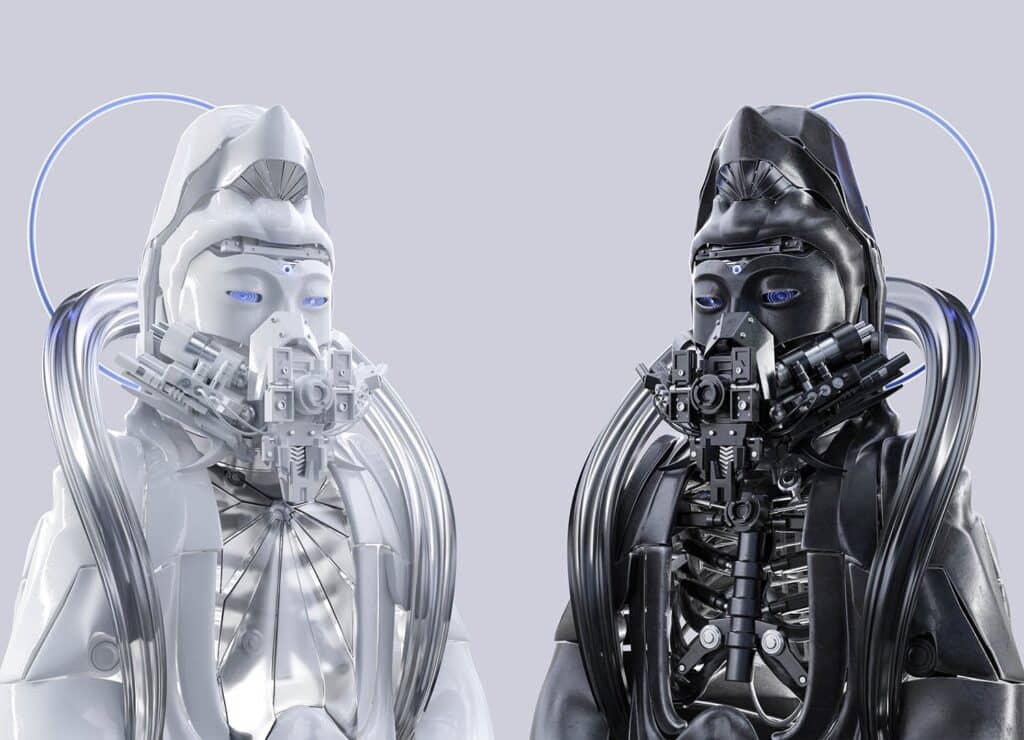 PLEASE INTRODUCE YOURSELF
My name is Jeremy also know as San Limo. I am a 3d visual artist based in Malaysia.
HOW DID YOU GET INTO ART AND WHAT MOTIVATES YOU TO CREATE?
I fell in love with art when I was studying industrial design in college. I'm motivated by various things, for example when after watching a good film, see something interesting, discover cool stuff, all of the thing I had experience making me want to create them into an art and share them out.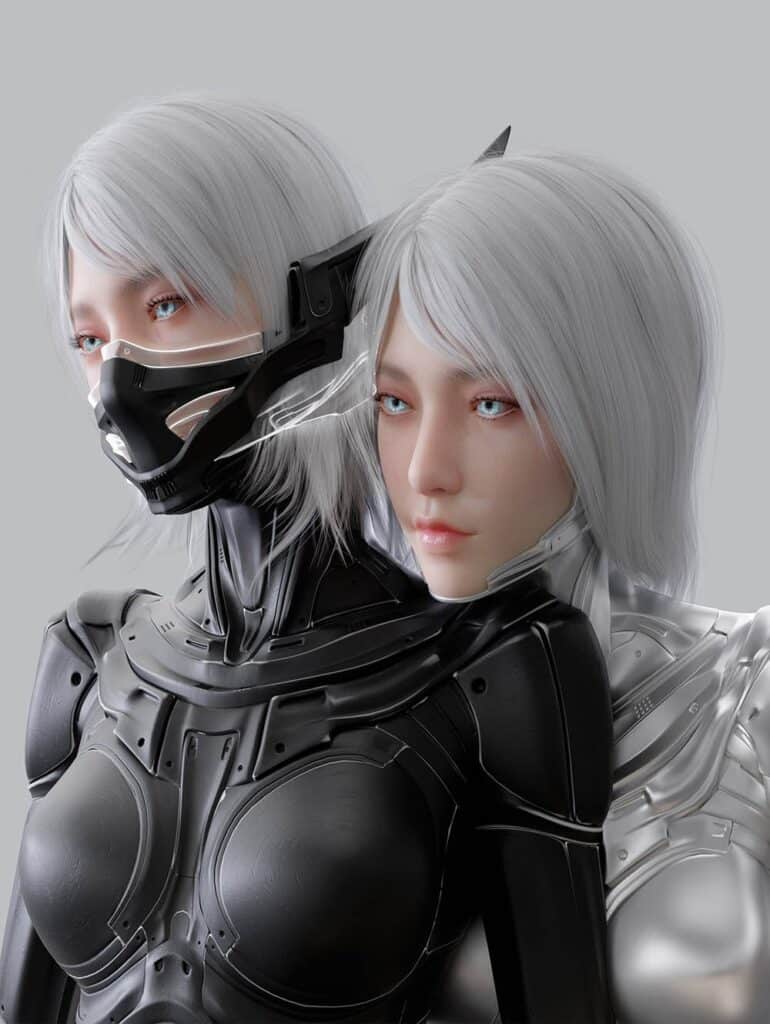 HOW WOULD YOU BEST DESCRIBE YOUR STYLE AND WHO/WHAT ARE SOME OF YOUR MAJOR INFLUENCES?
One of the main elements in my work is the intricate details. You'll probably see a lot of dystopian futurism in my work, but I don't want to define my style directly as it. I'm still exploring and evolving my style, trying to find a word that perfectly defines it. My work is mainly influenced by the manga, movie, fashion, culture and religion. Recently get influence by the Hajime Sorayama, wanted to explore more on erotic art.
TELL US ABOUT YOUR WORKING PROCESS?
I don't have a specific workflow. I switch my workflow between the current state. if I got a specific idea on what I want to create I will research from the direction. If I had no idea on what to create I will start creating random shape to see what can I explore from it.
SEND A MESSAGE TO YOUR FUTURE SELF
Hope you still creating.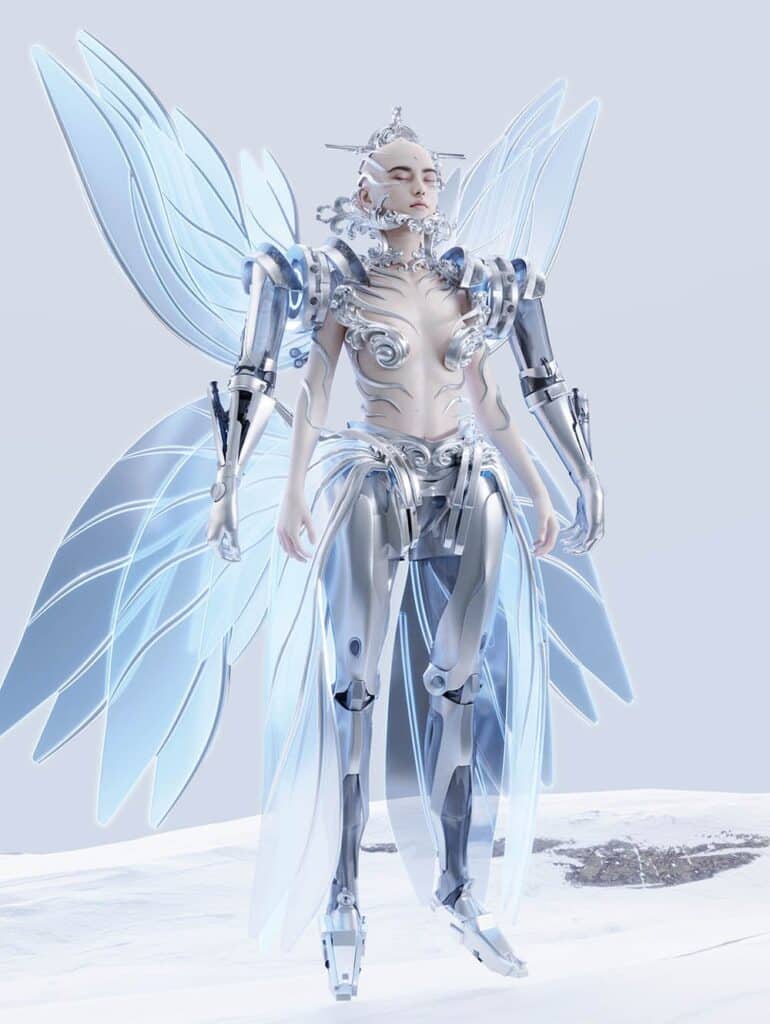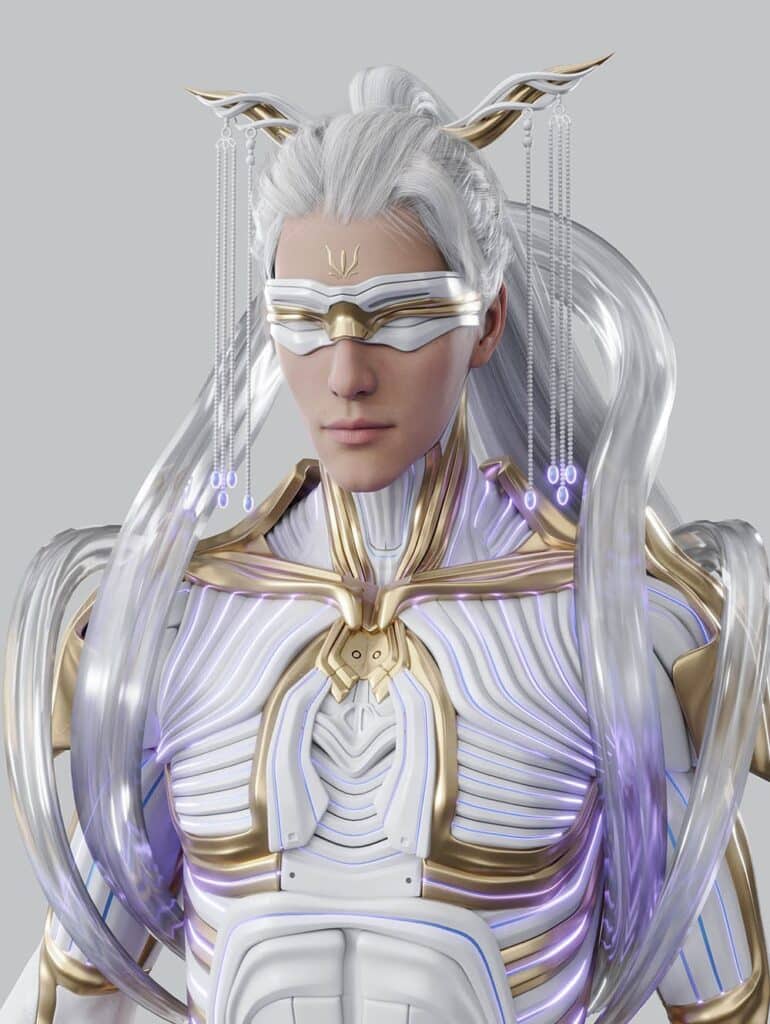 INFORMATION
Images with courtesy of SAN LIMØ