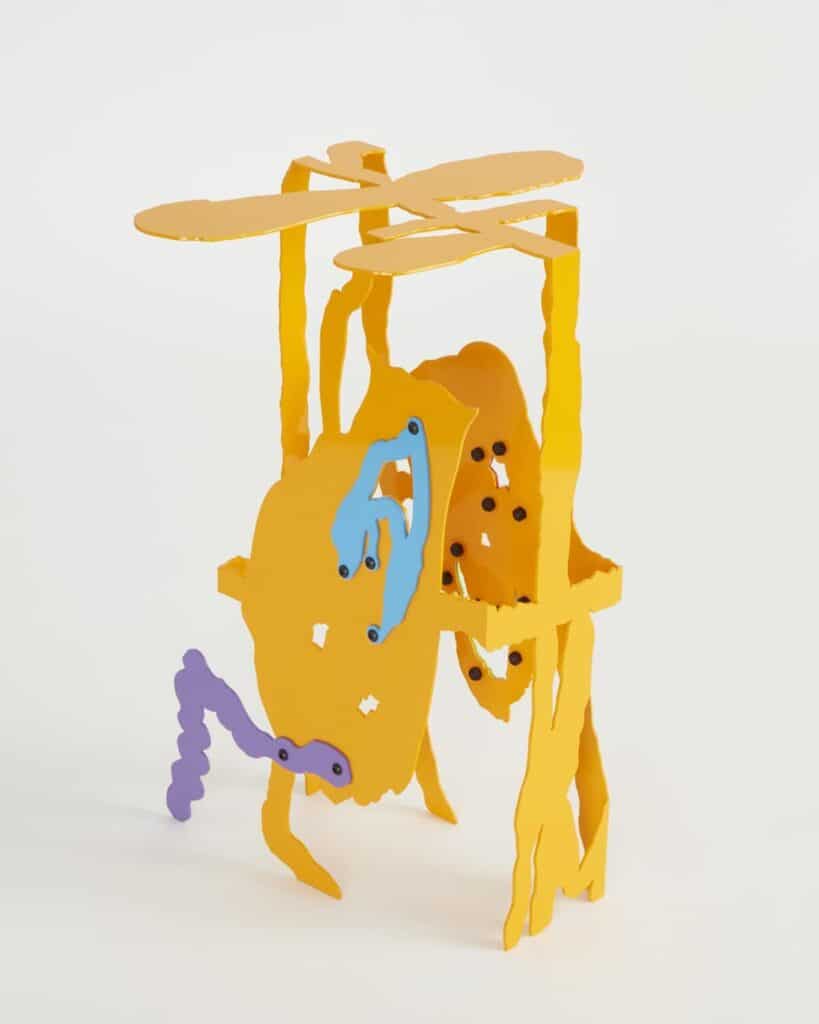 INTRODUCTION
My name is Serban, I was born in Romania and grew up in NYC. Currently live and work in Red Hook, Brooklyn.
STUDIES
Studied architecture at Pratt Institute, Brooklyn NY.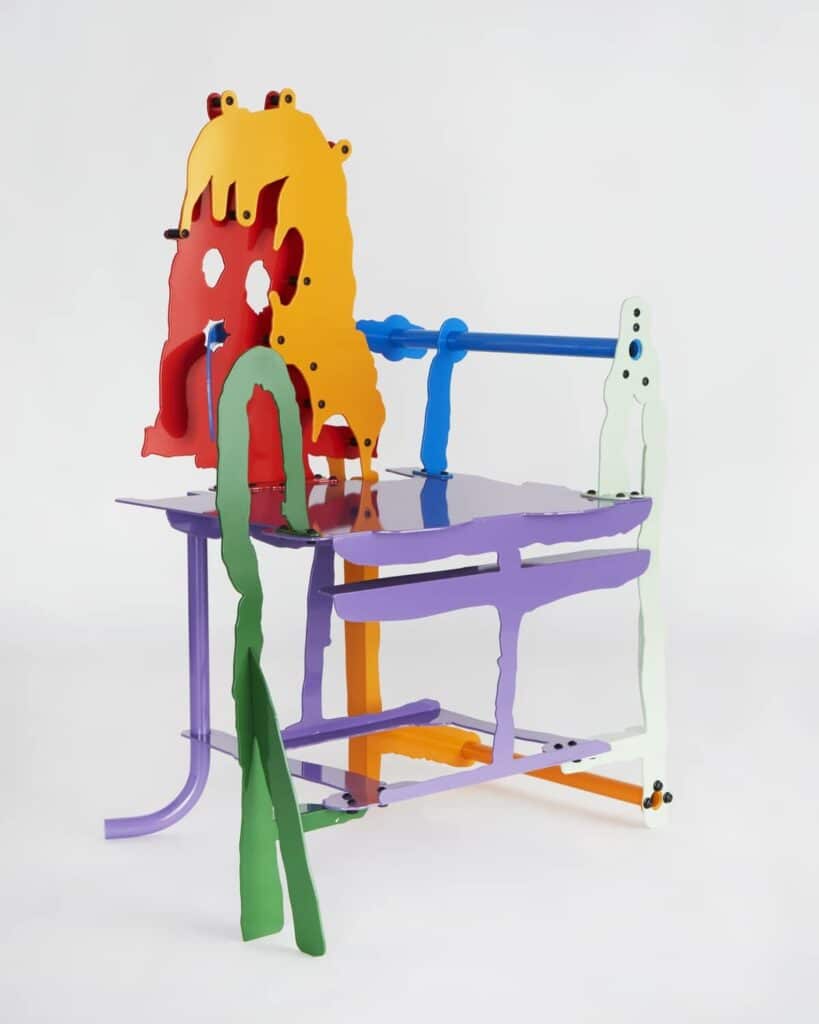 WORKING PROCESS
My sculptural and functional works are almost like shrines for my drawings. It's all about drawing.
MATERIAL
I am constantly growing and evolving the direction and mediums of the studio, the work stems primarily from the act of drawing and has many tributaries such as painting, sculpture, furniture and architecture.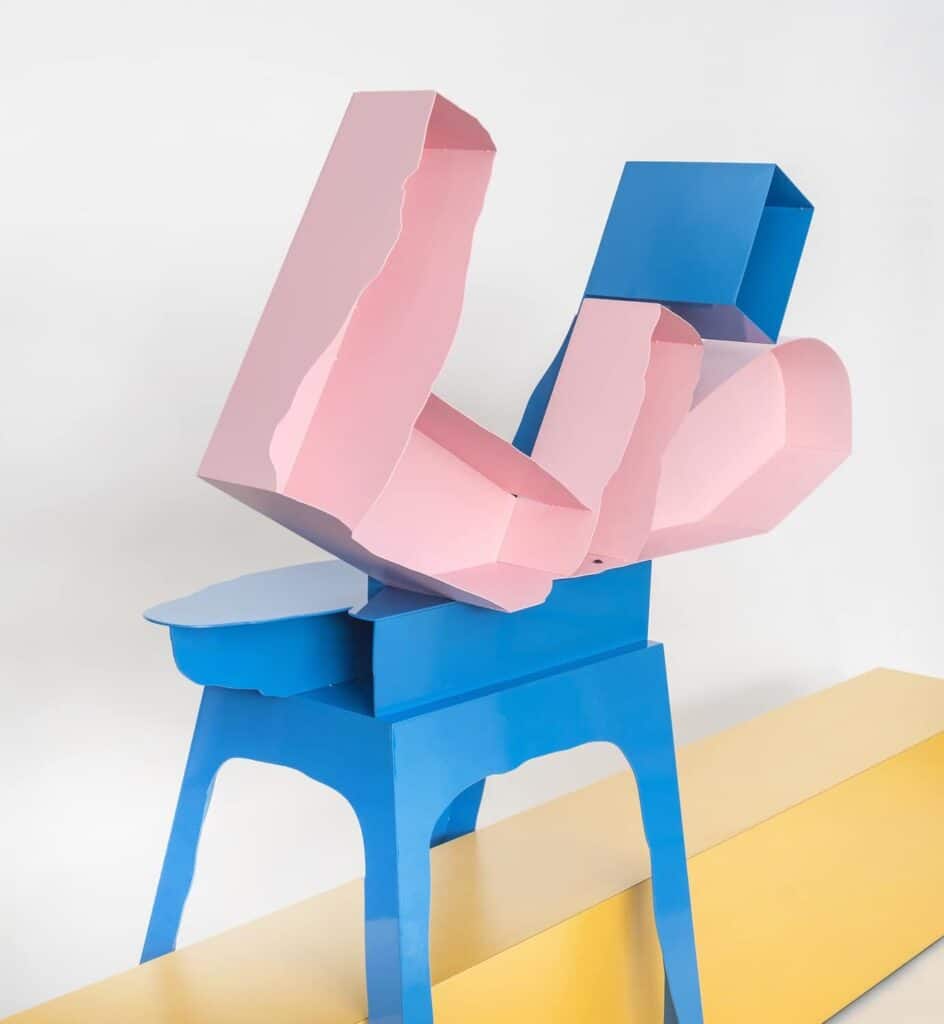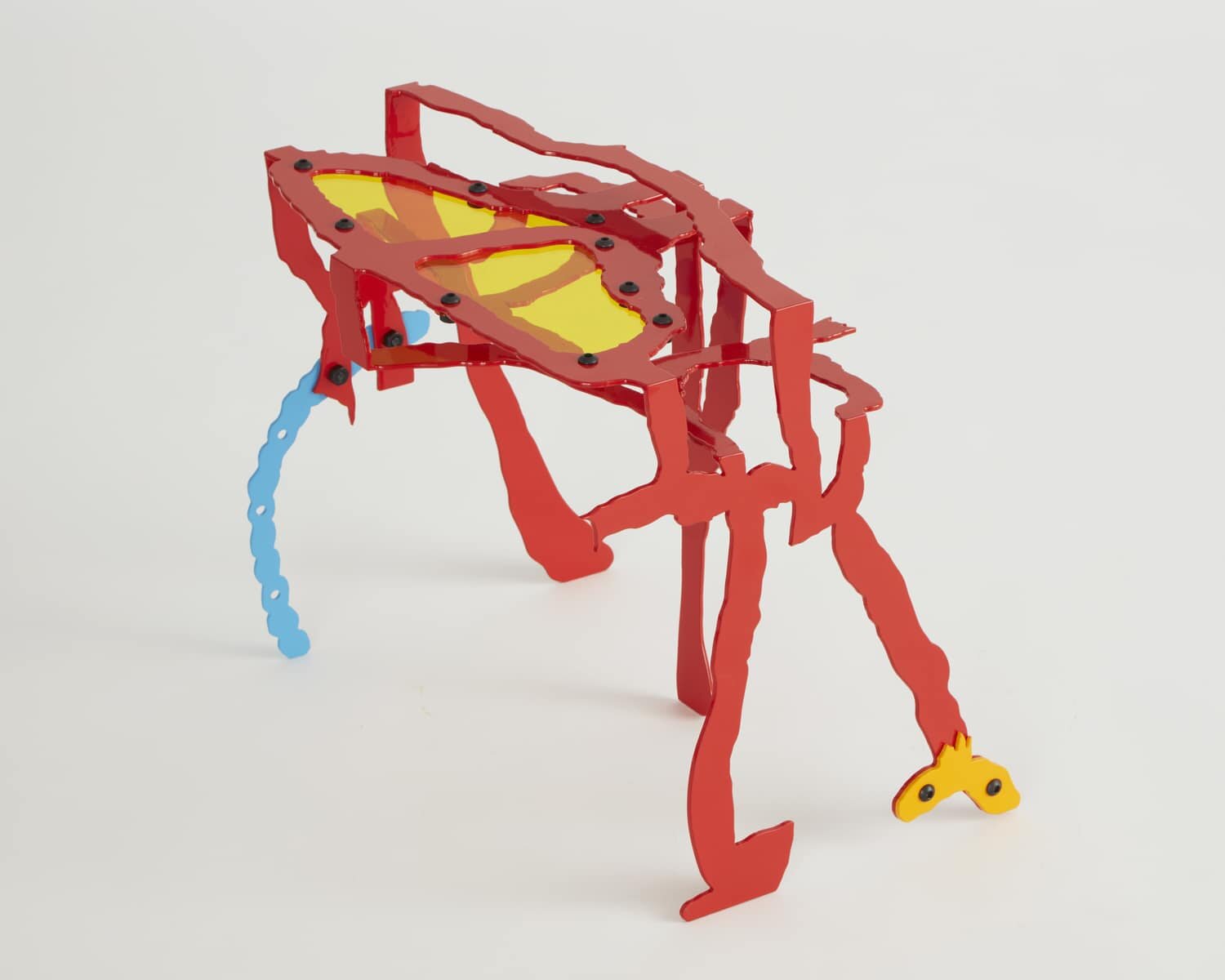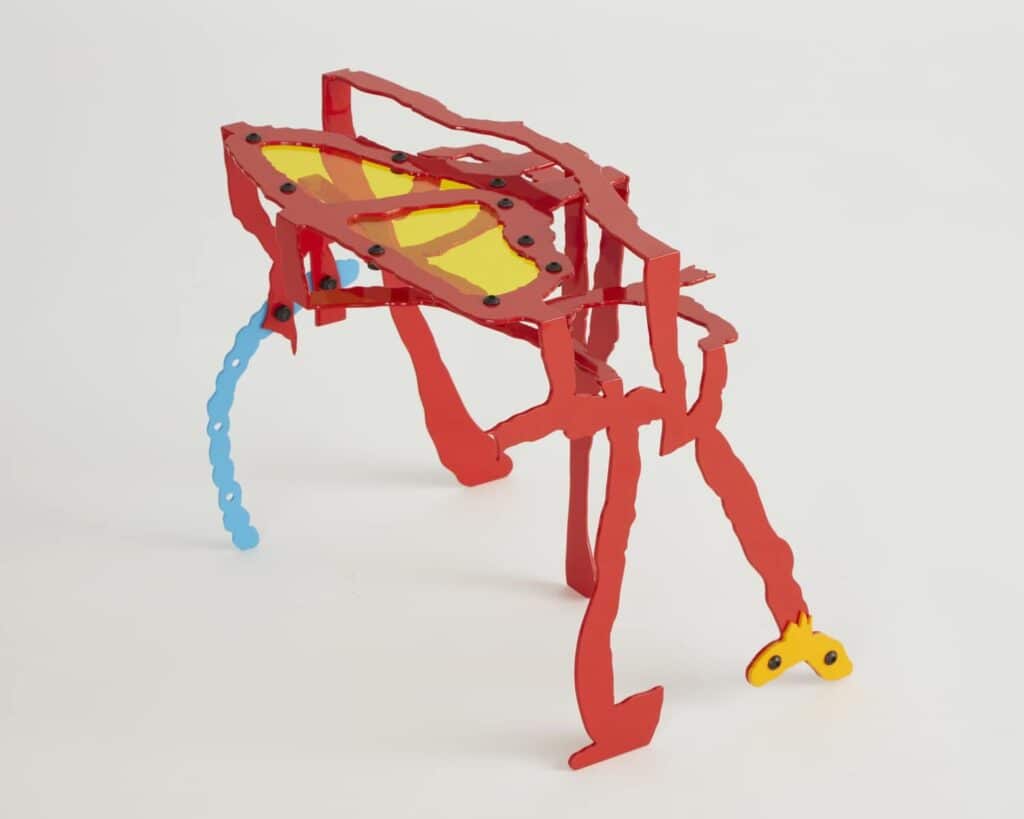 INSPIRATION
In life, laughter, books, films, friends, my partner Bérénice and my daughter Zélie.
WHAT ARE YOU WORKING ON LATELY?
A new architectural pavilion-like piece and a large solo show at NYC gallery R & Company in late 2022.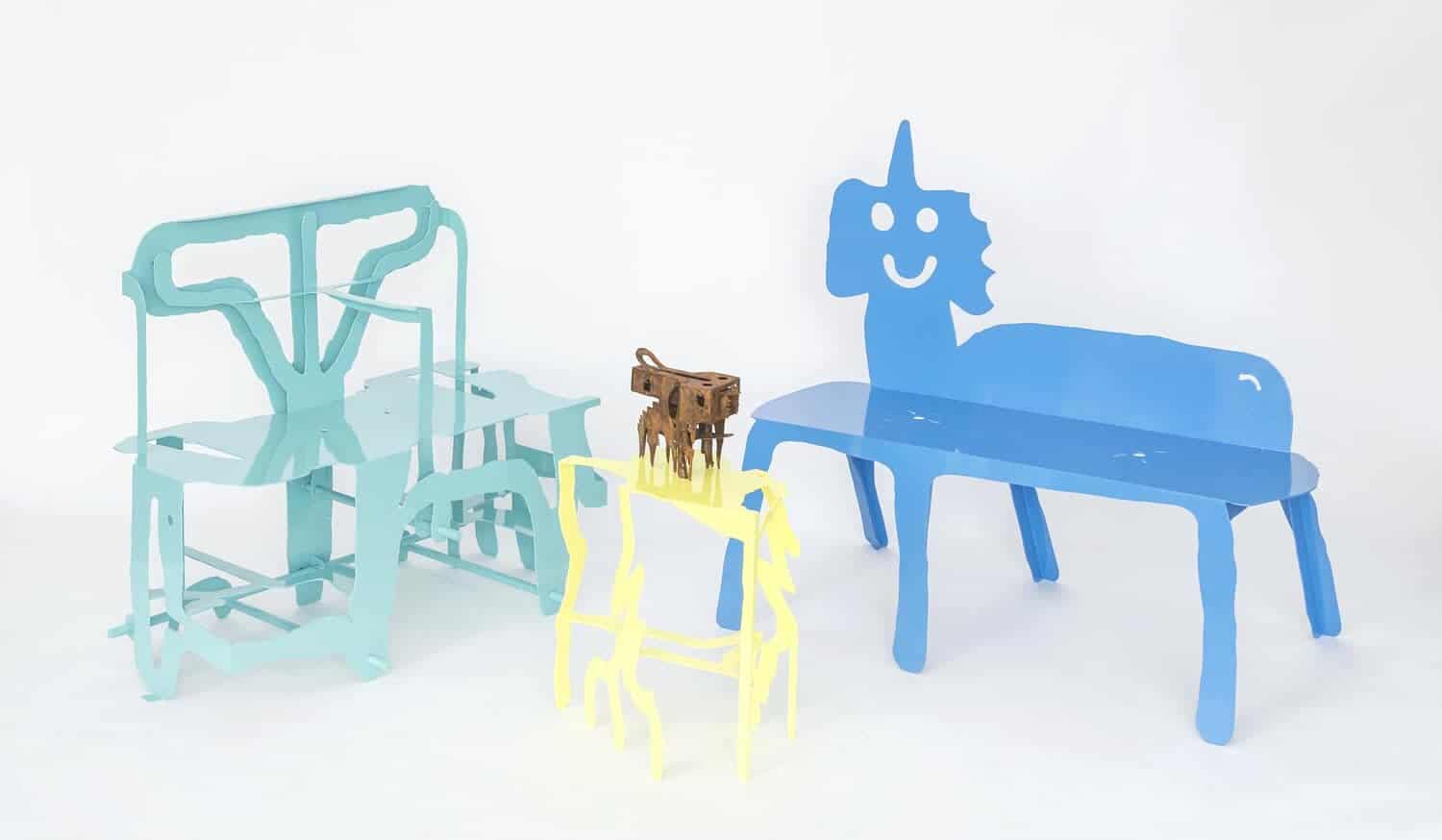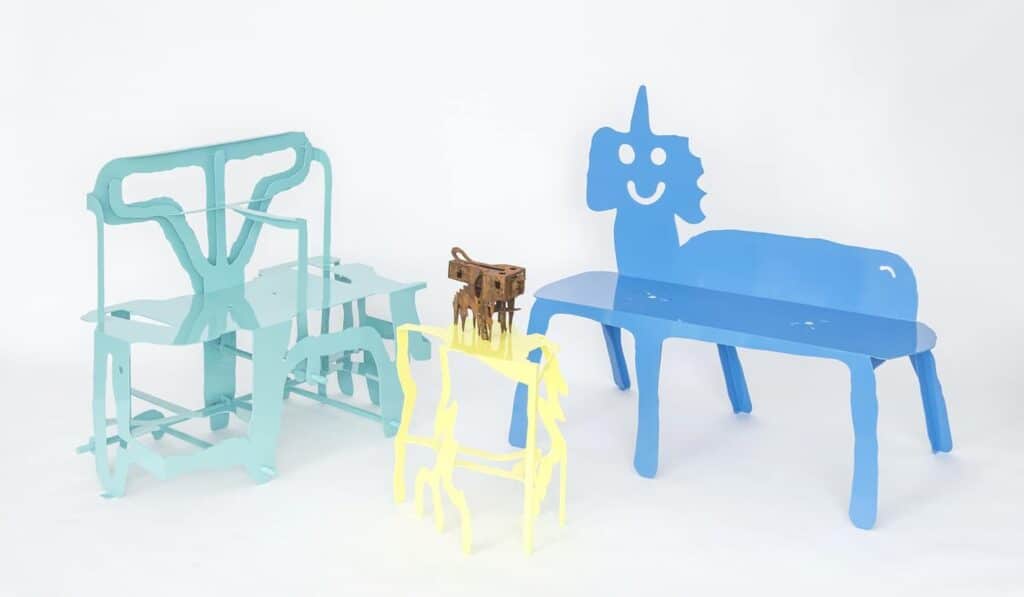 WHERE TO SHOP?
For any interest and availability of my functional art pieces please visit or reach out to R & Company .*Apartamento recently published a book of my work, the purchase link is Apartamento Magazine.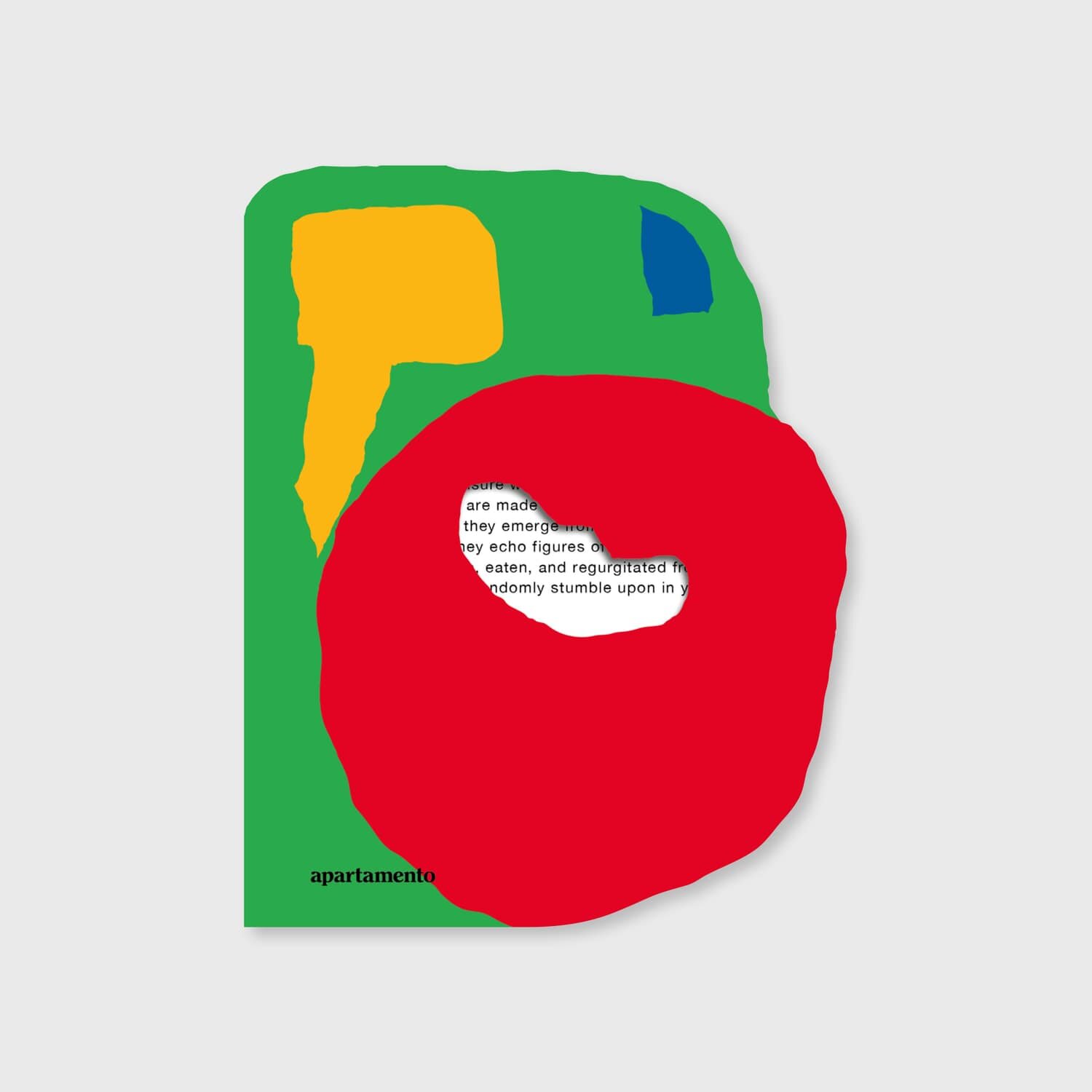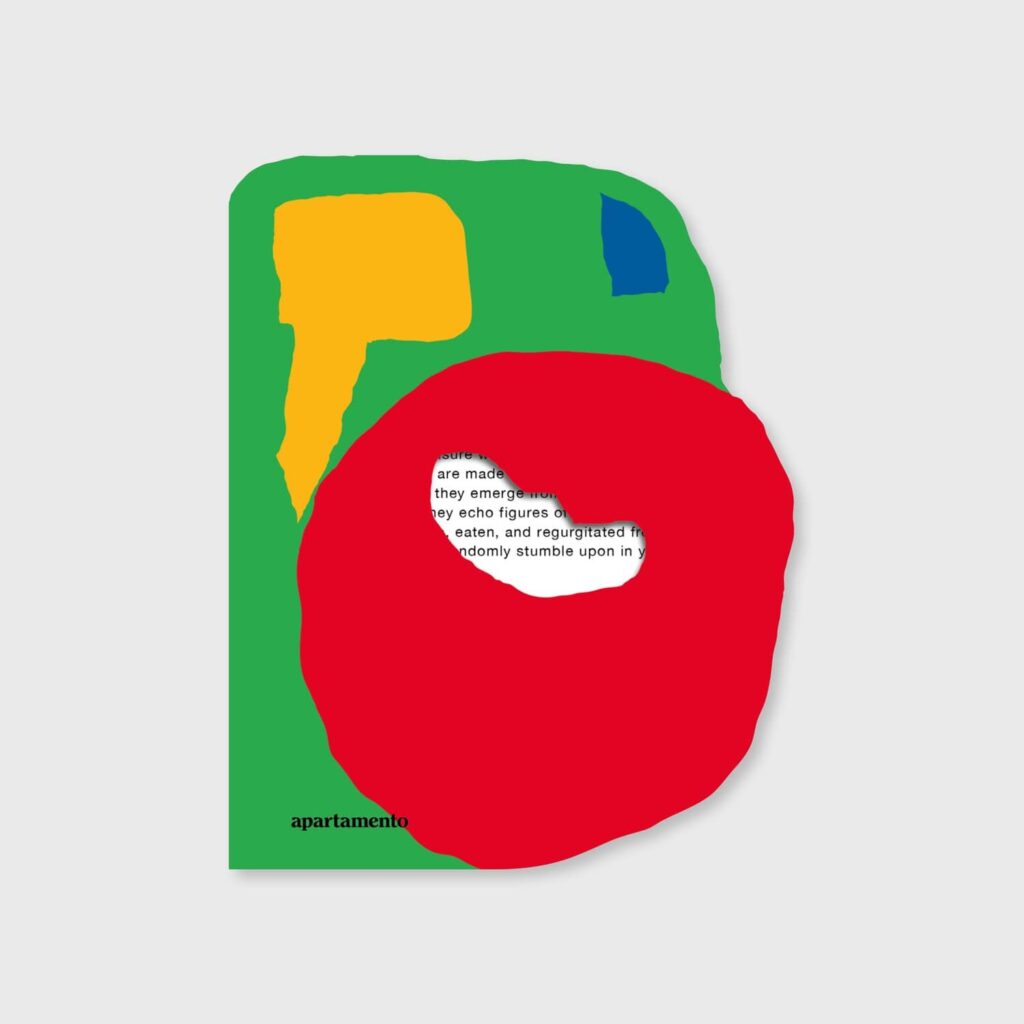 INFORMATION
Photography with courtesy of R & Company and Serban Ionescu