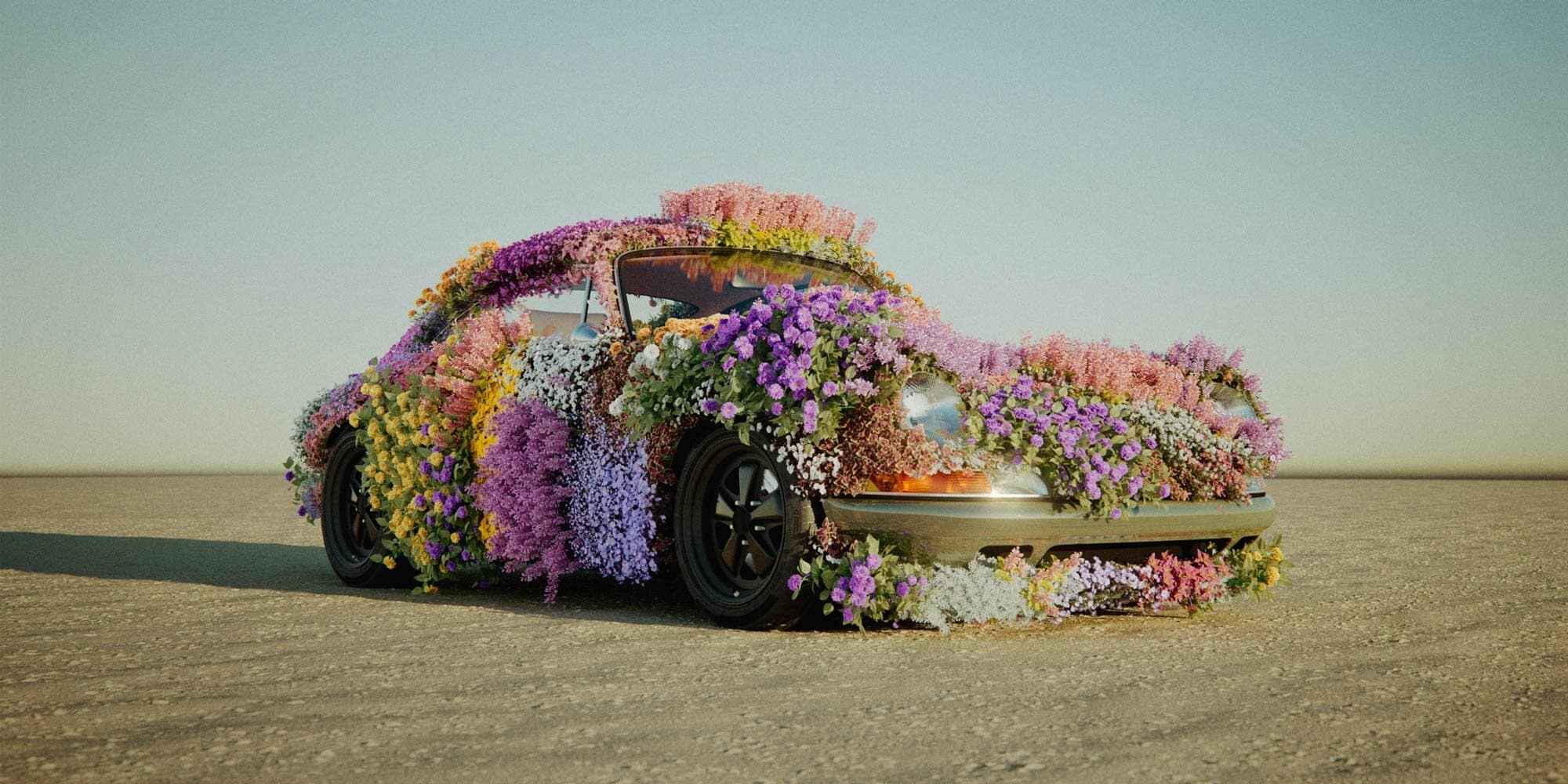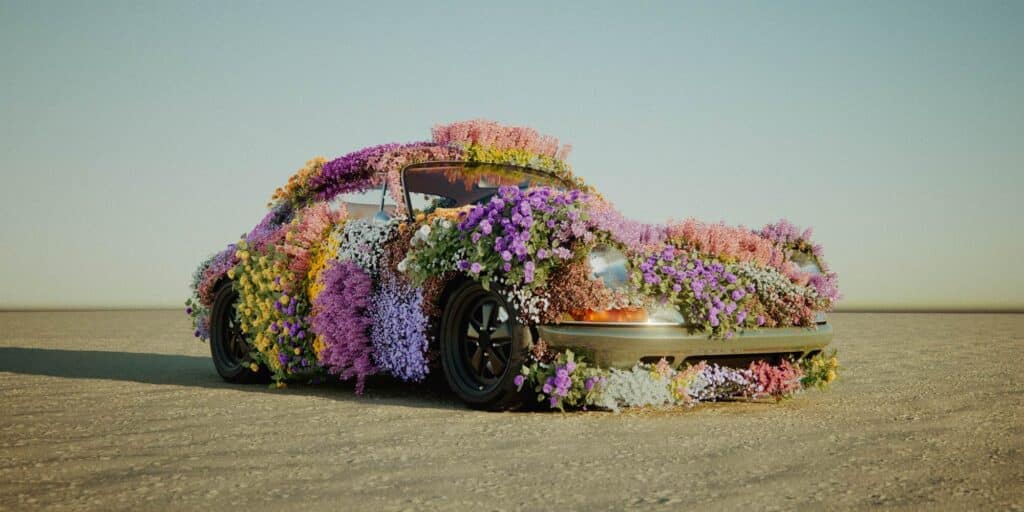 PLEASE INTRODUCE YOURSELF
I'm Shane Griffin, a visual artist, and director based in New York City. I own Grif.Studio, and work across many different disciplines of art & design.
HOW WOULD YOU BEST DESCRIBE YOUR STYLE?
My style is always evolving I feel, I've been creating in these sorts of buckets for a couple of years now, where I pick a theme and run with it until it runs its course, but it's always got a tether back to nature or science, and the work can manifest itself in a surreal way, so I guess that's what my work looks like currently. I never really think about the style, more so what I'm trying to say.
HOW DID YOU GET INTO ART?
My older sister was an amazing artist, and ended up an accountant, but she used to draw these amazing comics for me as a kid, and I would try to mimic them with very little success. It wasn't until much much later that I picked it up, I never studied it in school, I think I only did 1 year of it, I was more interested in technology. It just so happened that it was the beginning of the digital art wave about 15 years ago, I started a job as a designer in a small post-production company, ever since then I've been making work.
Visualizza questo post su Instagram
WHO OR WHAT ARE SOME OF YOUR MAJOR INFLUENCES?
I'm influenced by a lot of different people from different areas of life, but not specifically from artists. It's fun to watch other artists' creations and careers, but none of them have really influenced my positions on things. There are certain moments that I really admire, like Donald Lipski's huge dalmatian statue in New York, I drove by that the other day and thought, wow the scale is nuts, I'd love to do something that big. Similarly recently with this Larry Bell piece I saw, he had created this beautiful glass box with gradients, and it was so simple and understated, it really gave me an appreciation for minimalism.
CAN YOU TELL US ABOUT YOUR WORKING PROCESS?
A lot of mistakes! A lot of making and never releasing, a lot of re-making, a lot of projects left in the vault. I tend to sketch a lot of ideas down, and start building them before realising they're not really that interesting or I'm just rehashing something that's already run its course. So there's a lot of failures before I make something that I think is fresh. So the process becomes one of elimination, but it doesn't come down to what I think will perform well, it comes down to what I'm interested in exploring. Nailing down the concept is the most important thing for me, and those concepts are usually things that don't have answers or endings, so they become this (unintentional) evergreen project.
Visualizza questo post su Instagram
WHAT MOTIVATES YOU TO CREATE?
I think it's an innate need to do it, making things is my outlet for expression, frustration, happiness, anything. I wouldn't know what to do if I didn't, I think having an outlet for expression is really important in whatever you do. But also culture, social commentary, life experiences all play into the motivations to make a certain type of work at any given time. It's very sporadic.
WHAT IS YOUR STUDIO LIKE?
Currently, my studio is a live/work loft in Manhattan's lower east side. It's divided right down the middle. I've no idea how I've managed to fit so many pieces of equipment in here but here we are. I've a HP Z9+ printer in one corner which I make large format fine art prints from, so there's a ton of artist proofs or duds on the working table in the center. The ceilings are about 14ft so there's great light in the mornings. I've a couple of framed artworks around, a stack of magazines I'll never read again. Thankfully everything is done remote now, so there's no need to have a separate physical office space again just yet.
WHAT ARE YOU CURRENTLY WORKING ON?
I've some fashion projects on at the minute, one for a Moncler show and another for a Louis Vuitton window. Really excited about both of these!
Visualizza questo post su Instagram
Visualizza questo post su Instagram
INFORMATION
Images with courtesy of Shane Griffin