GRIF was commissioned by Givenchy to craft a film to celebrate the 10th anniversary of its iconic Antigona handbag.
Givenchy is a world-renowned French couture brand that has commissioned the multitalented likes of Shane Griffin, also known as GRIF, to debut the arrival of the anticipated Antigona Soft handbag. GRIF set out to produce a film abounding in opulence and flawless design to celebrate the 10th anniversary of Givenchy's prolific Antigona handbag. In the film, the handbag is ornately deconstructed and its structure assembles onscreen, drawing close attention to the nuances of the Antigona Soft handbag in comparison to its original predecessor.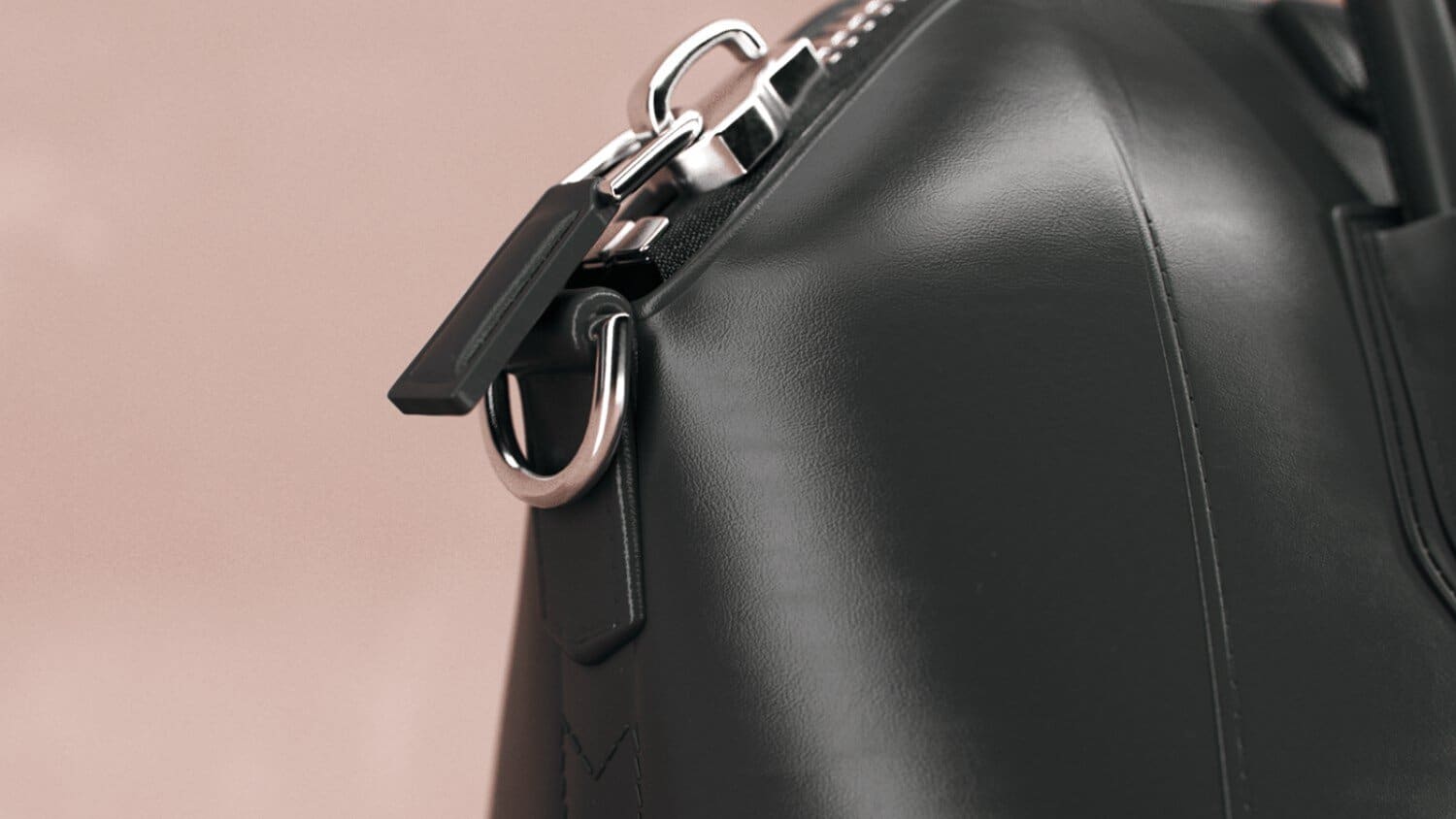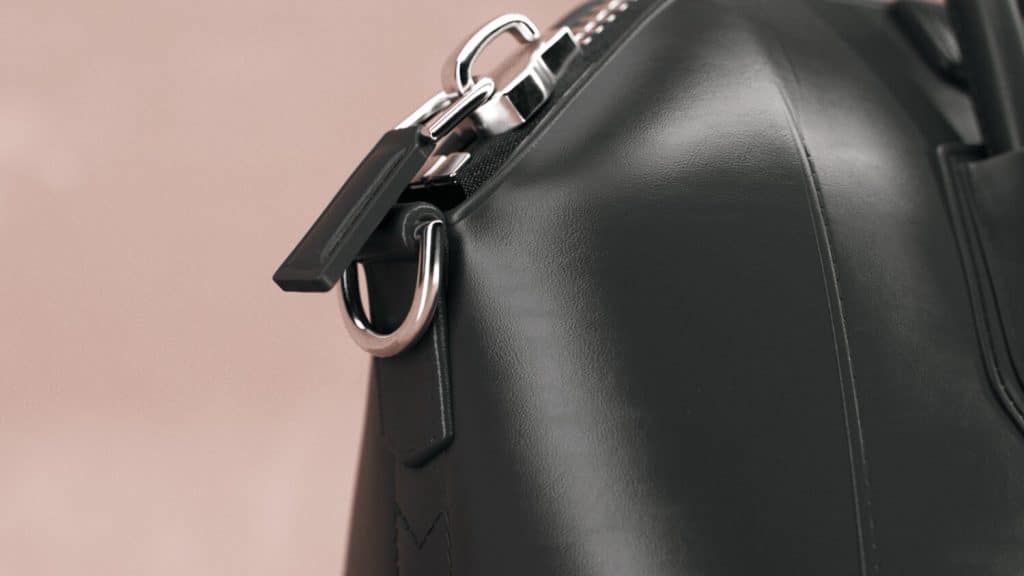 All the special details found in the characteristic fabric of Givenchy's stellar accessory is true as ever in the latest Antigona Soft handbag with the intellectual presentation crafted by GRIF. The black handbags awaken and energize against a mauve background, perfectly complimenting the handbags form. Animating the components of zipper, black leather, straps, and silver loops into a visual harmony demonstrates the avant-garde capacity of GRIF's creative process as well as lauding the marvelous quality of such a timeless classic as the Antigona handbag. Fusing artistic choices in this film also lent itself to a new perception of viewing the brand as a whole, working within the abundance of elegance inherent to Givenchy. GRIF exhibits his expertise in digital campaigns in this project commissioned by Givenchy for their esteemed collection of Antigona handbags.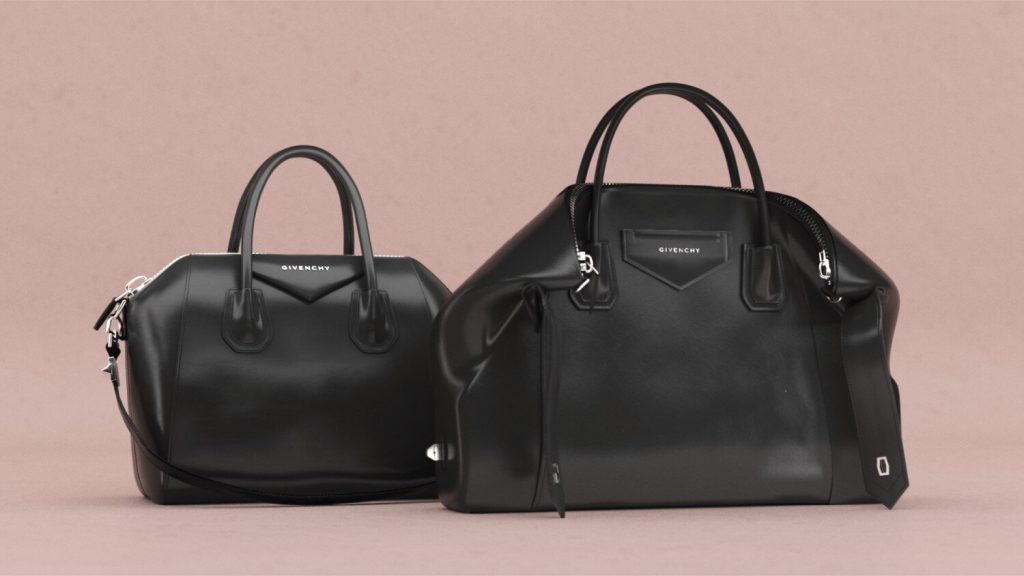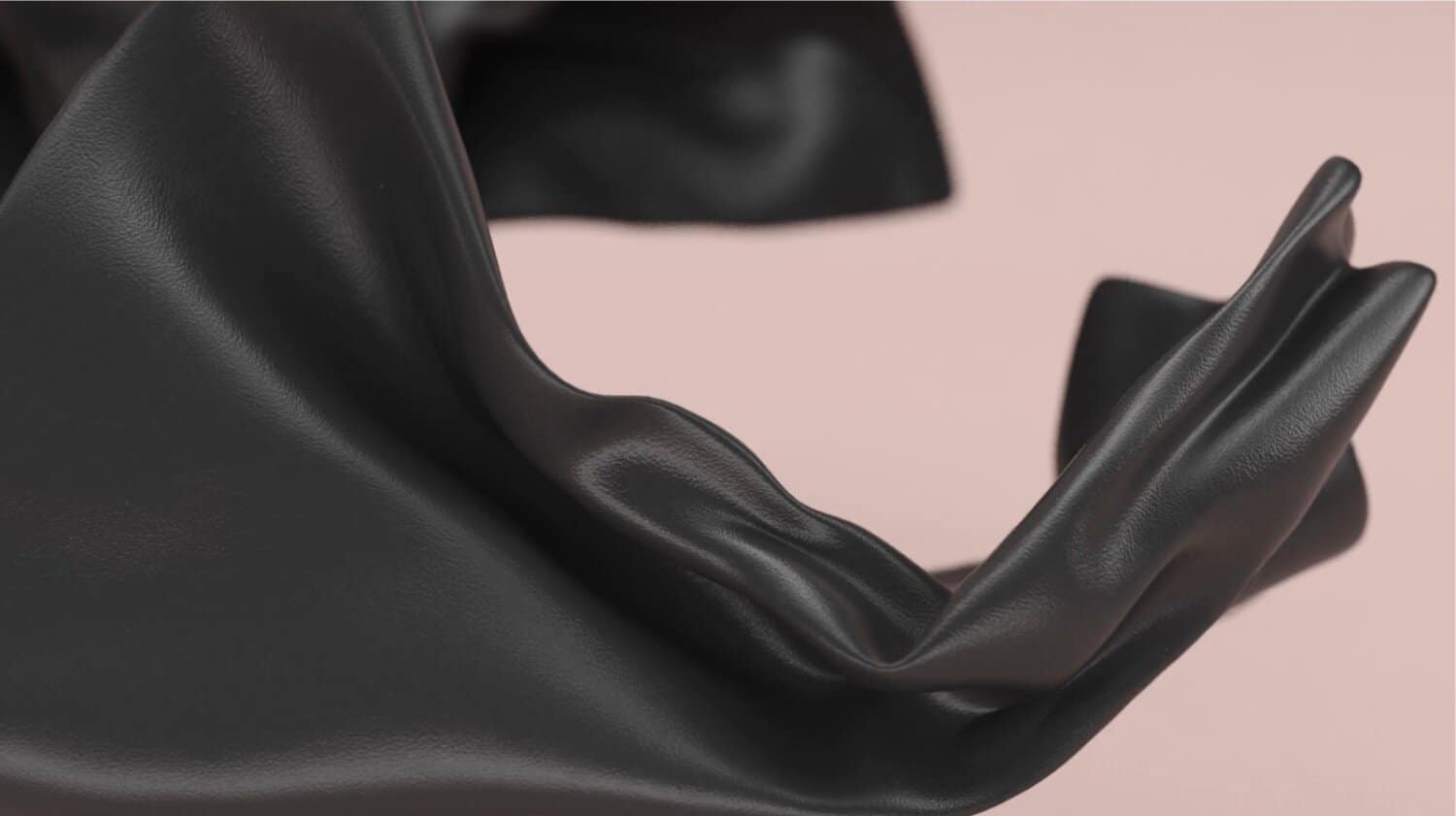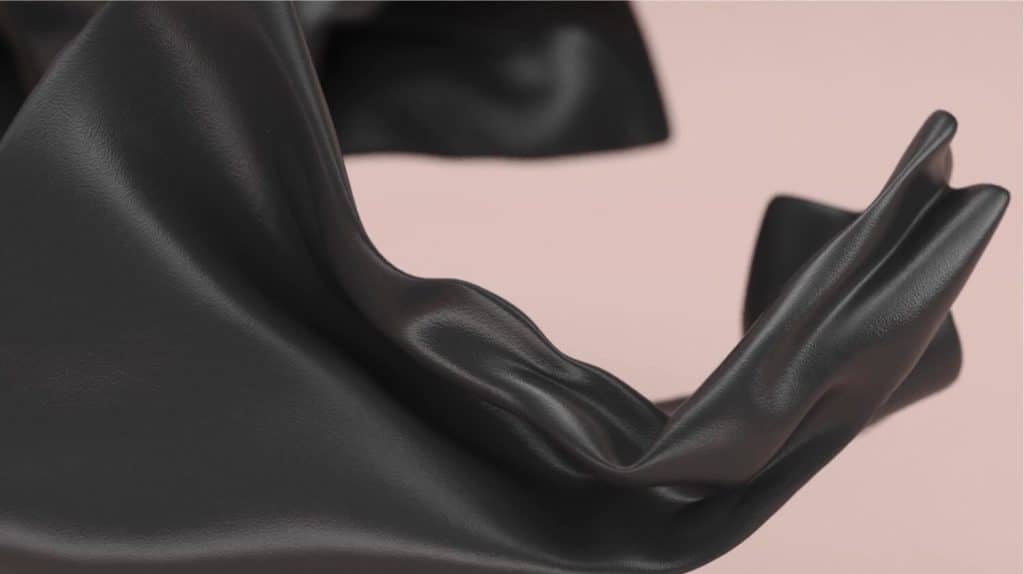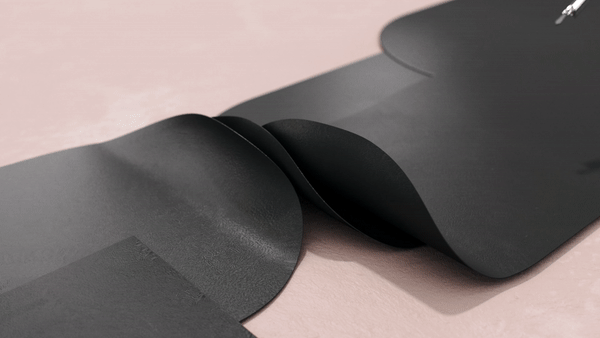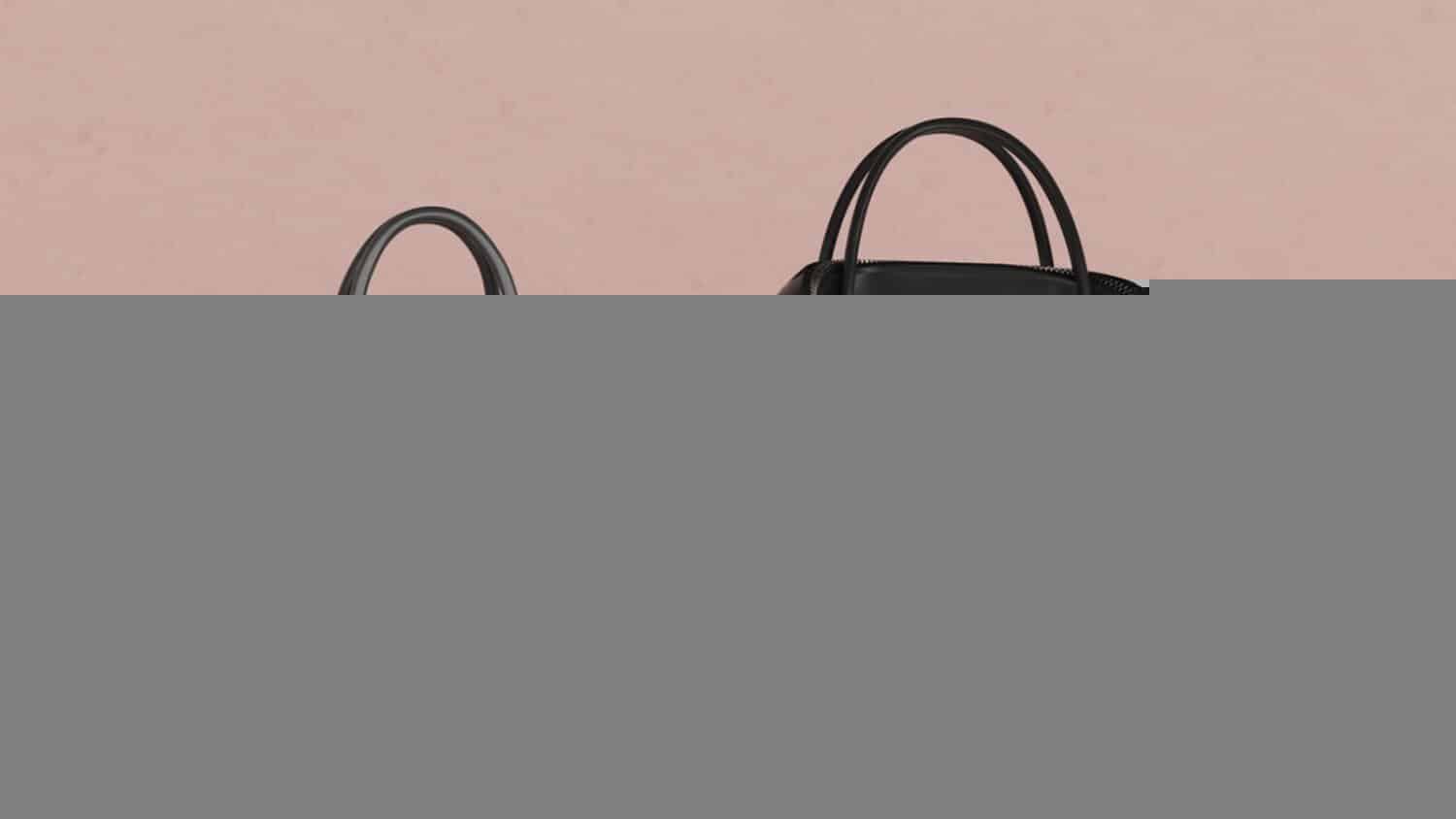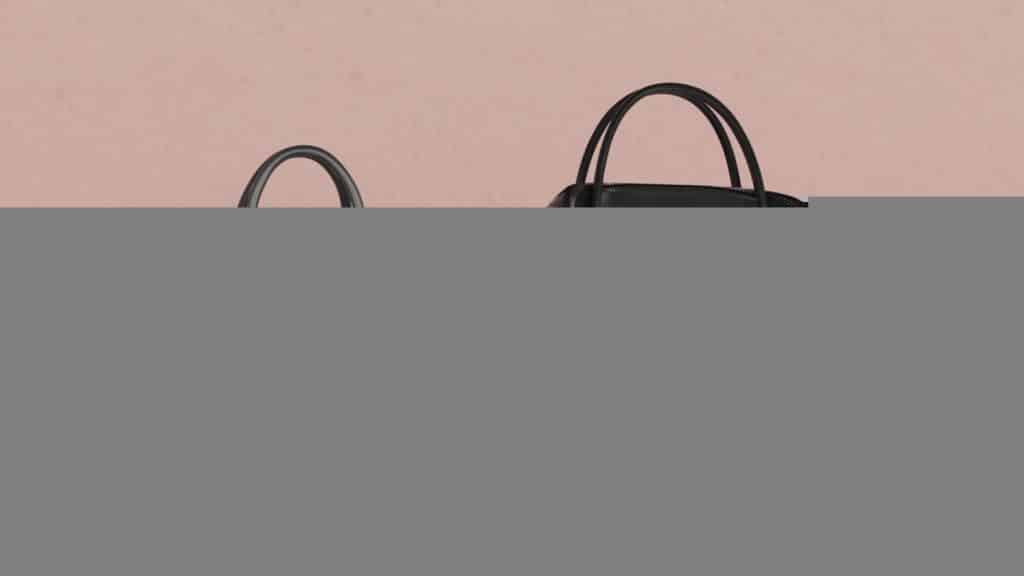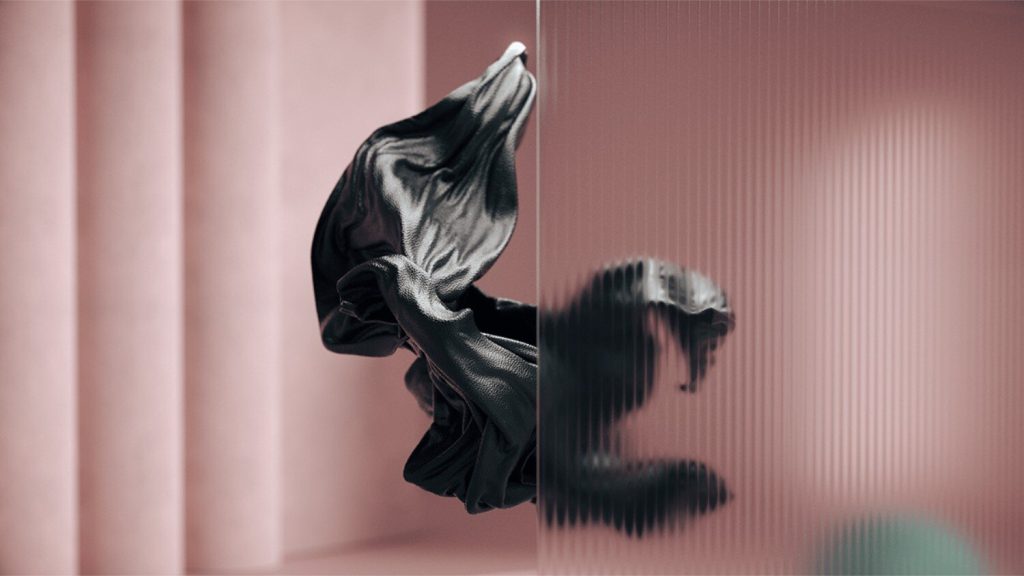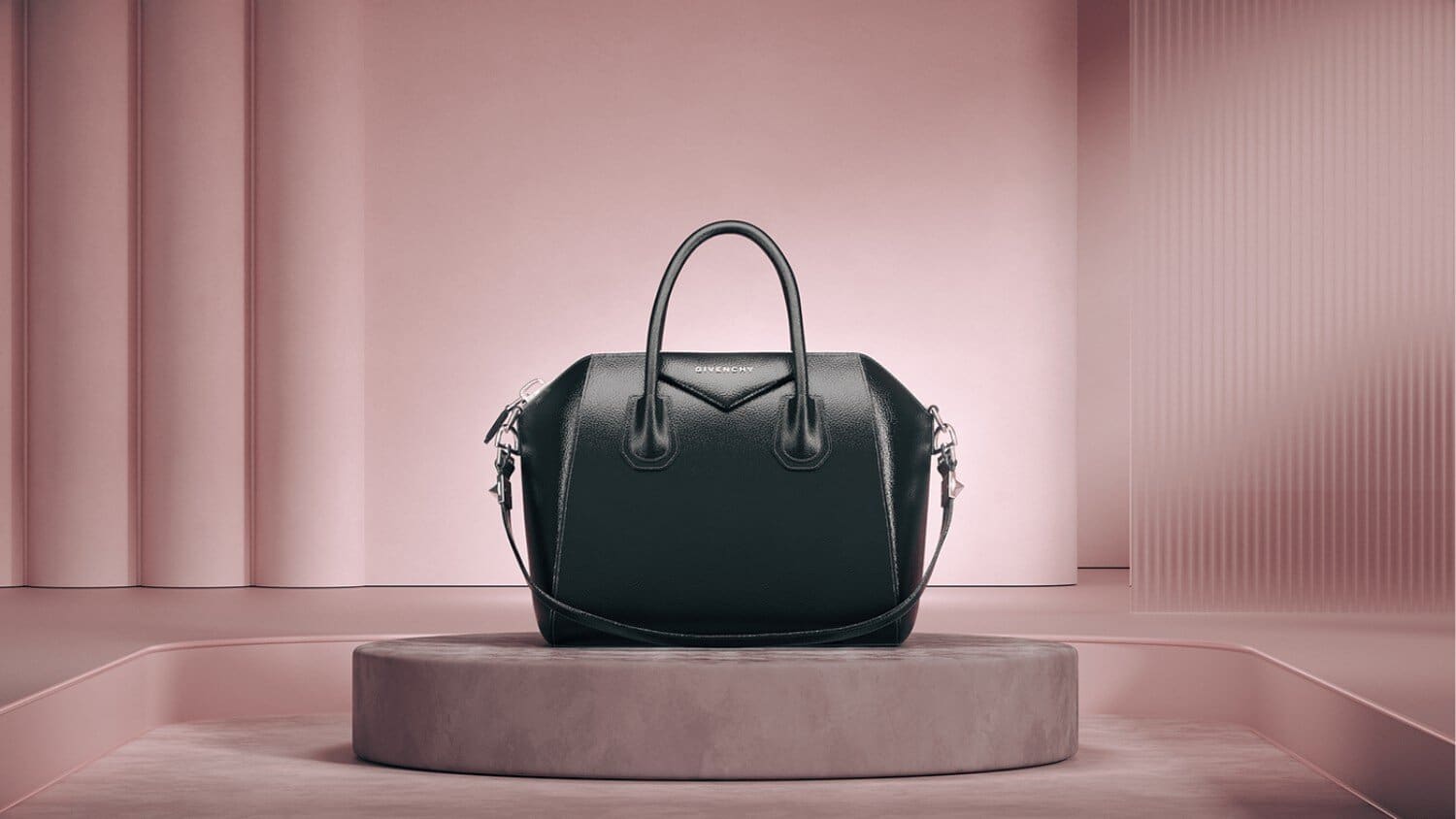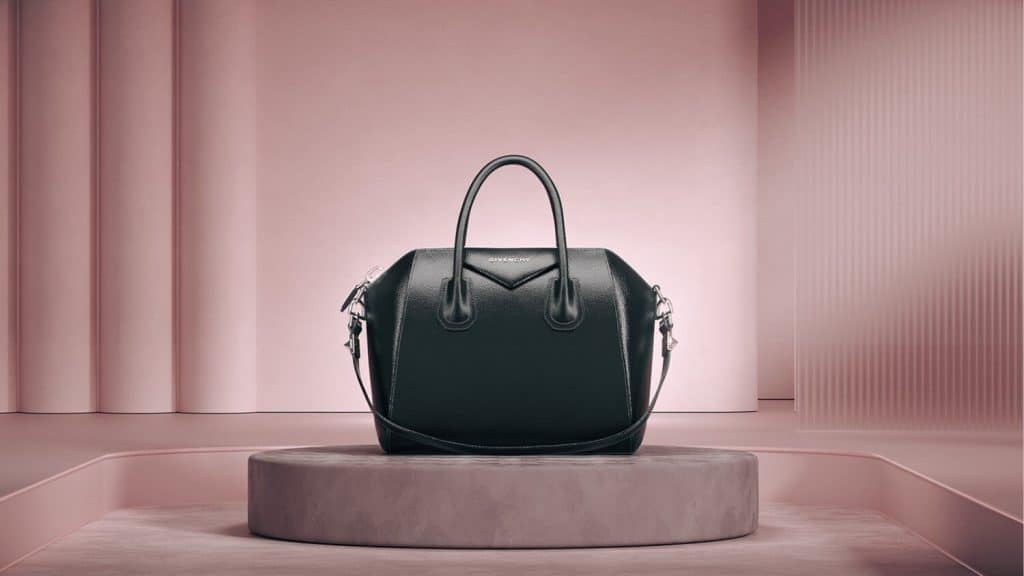 INFORMATION
Design & Animation: GRIF studio
Sound: Staub Audio
All images with courtesy of Shane Griffin