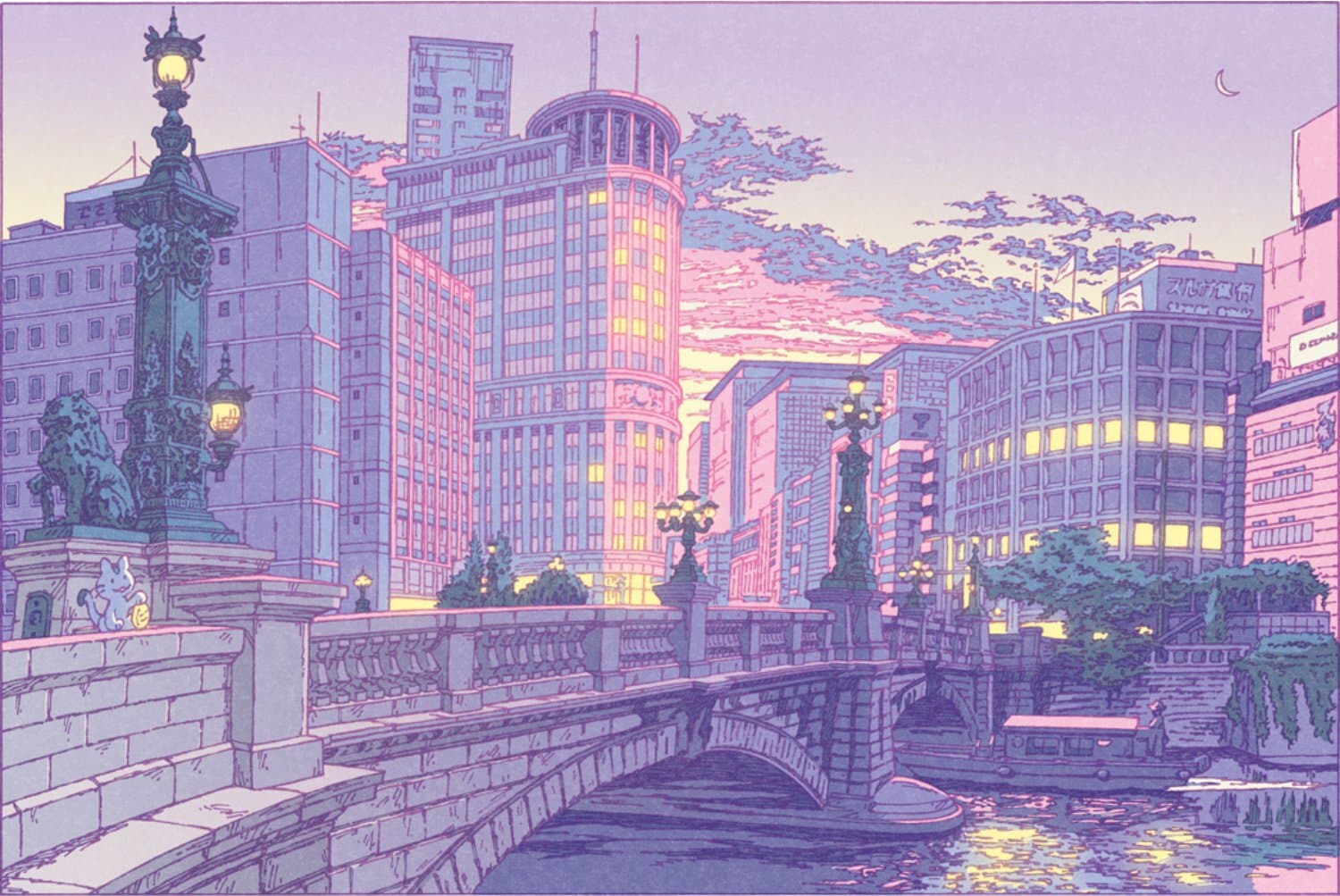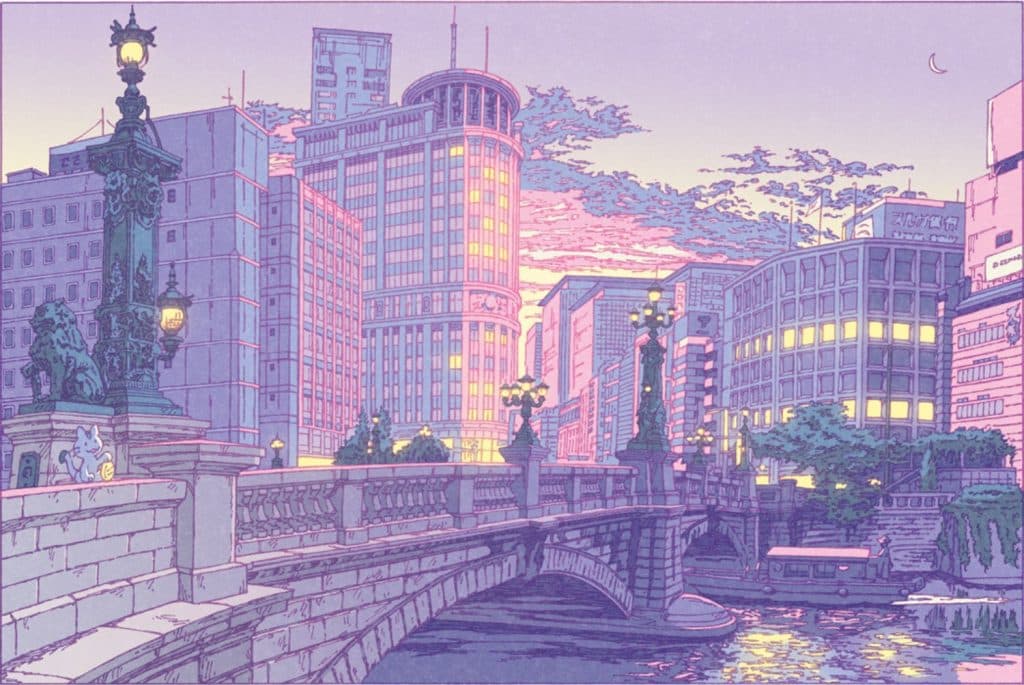 Shinji Tsuchimochi, a Tokyo based artist, electrifies the world with his illustrations of the beautiful city of Tokyo and vibrantly drawn characters that come from his own mind.
The art that he creates has strived to bring back wood-based printing and ultimately the revival of Ukiyo-e with a contemporary style. Tsuchimochi's work focuses heavily on landscape drawings that detail little pockets of the city and its beautiful markets. His work is incredibly detailed, specifically the buildings that he draws. Tsuchimochi focuses on realism while still adding the brightness of Japanese manga-inspired themes to his different pieces. The beauty that his images capture sparked Miyakodori Prints to take on the task of producing Tsuchimochi's work with the wood-based printing technique, a particularly detailed technique that was used years ago on similar drawings that illustrated the city landscape drawings.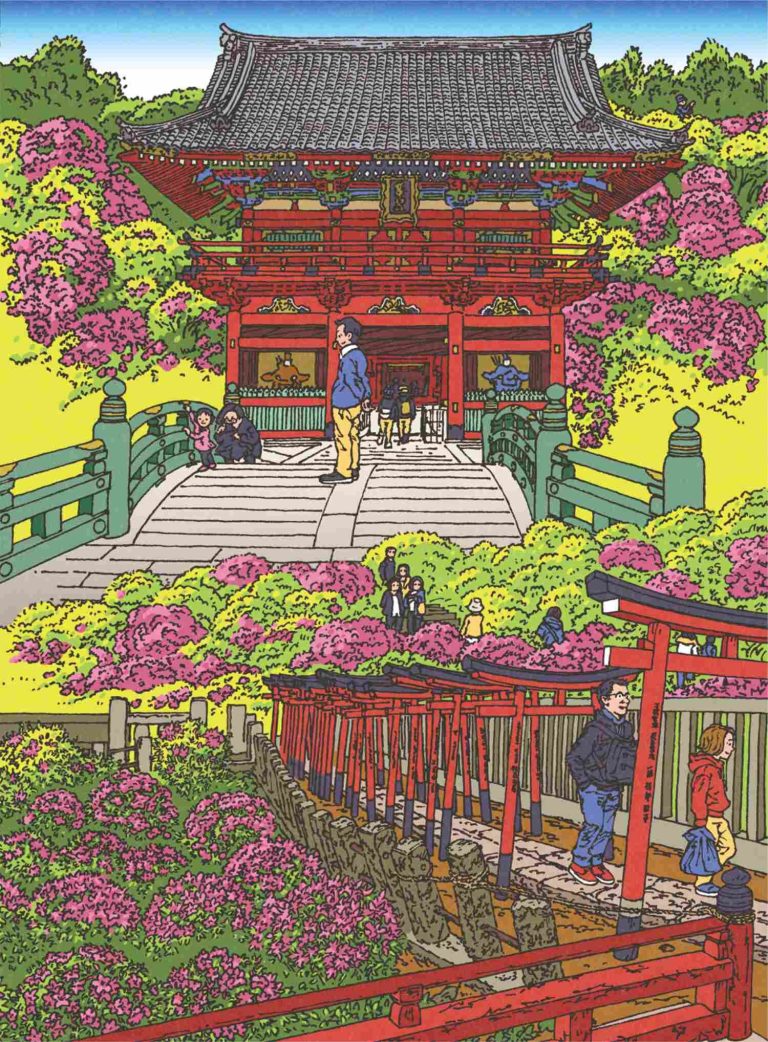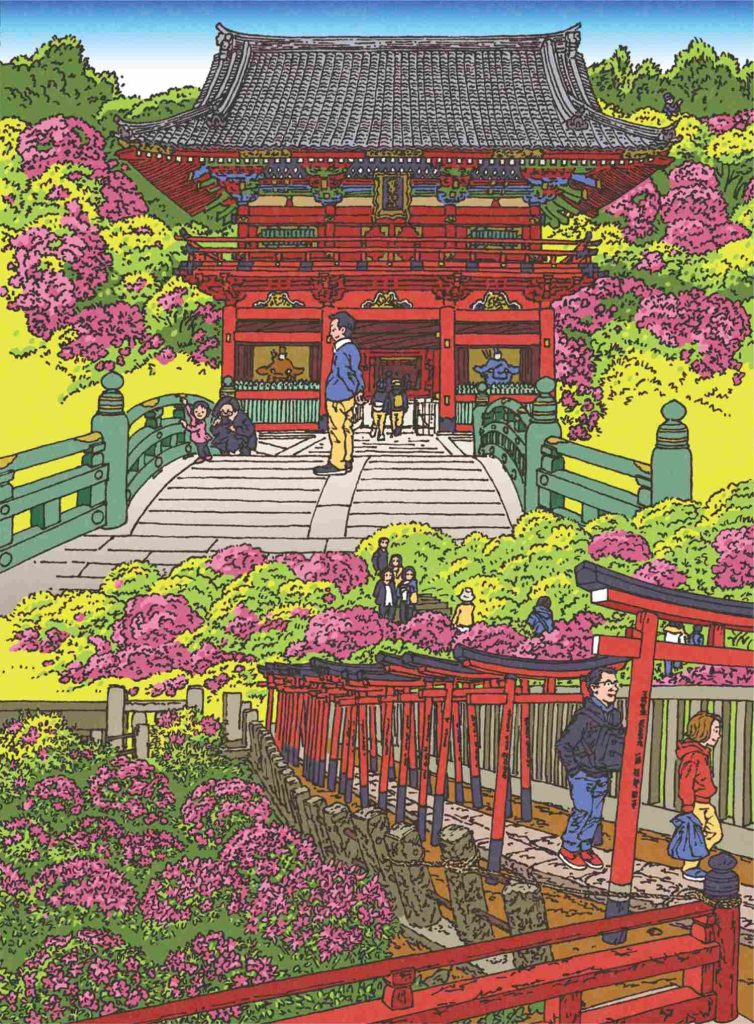 This style of printing was specifically used in East Asia. The project that seeks to revive the Shinhanga is titled "Reiwa Shinganga", working deliberately to create a movement that produces more woodblock printing that mirrors artists of the Ukiyo-e era. Tsuchimochi's love for this revival shows who he is as an artist, and commits his desire to bring new life to old techniques. Similarly, Tsuchimochi's work brings new life to an old style of art with his vibrant colors and how he particularly sees the world around him. His intricate work brings a sense of coming home and an overall appreciation for the city and for the culture. This beautiful artistry makes one feel that they are sightseeing too.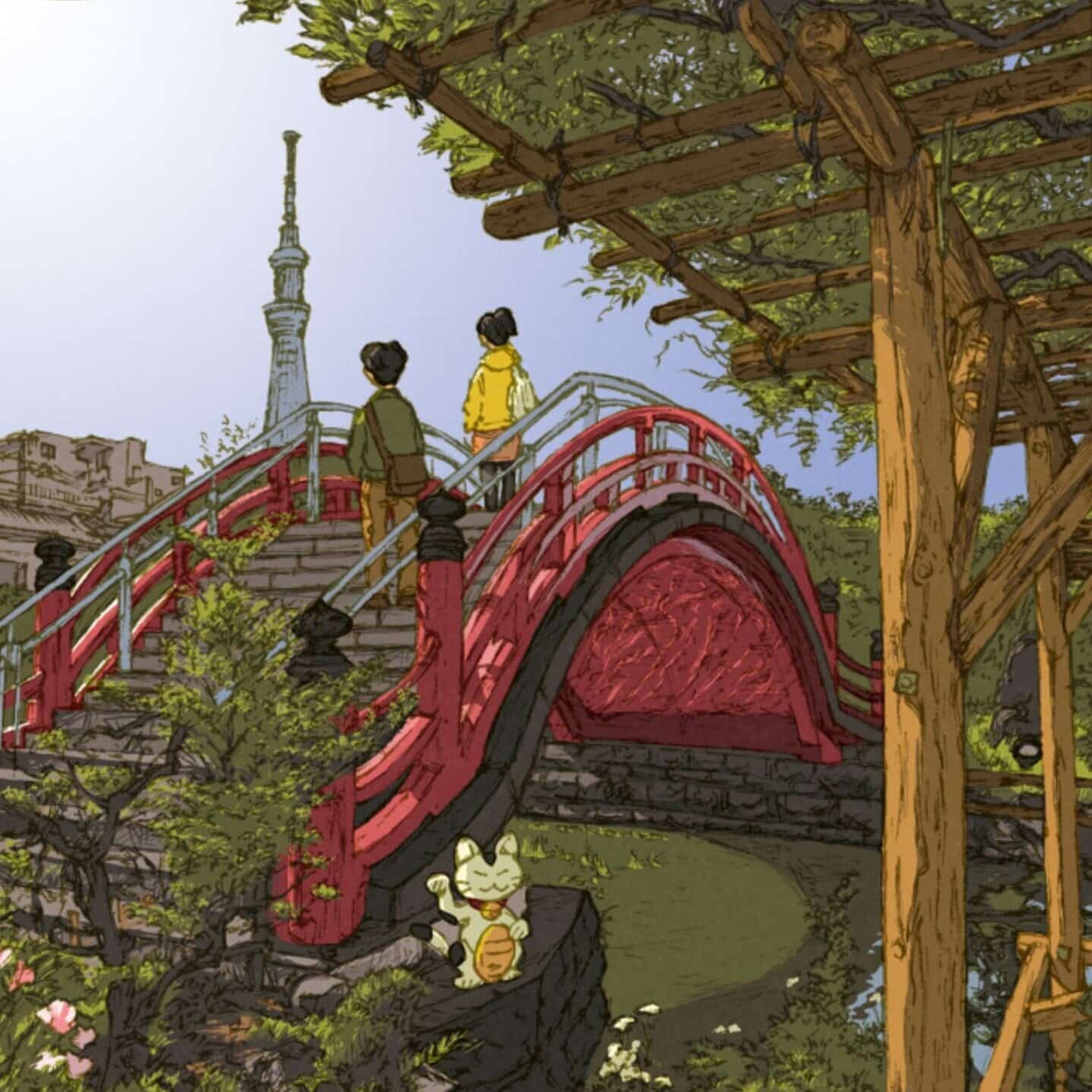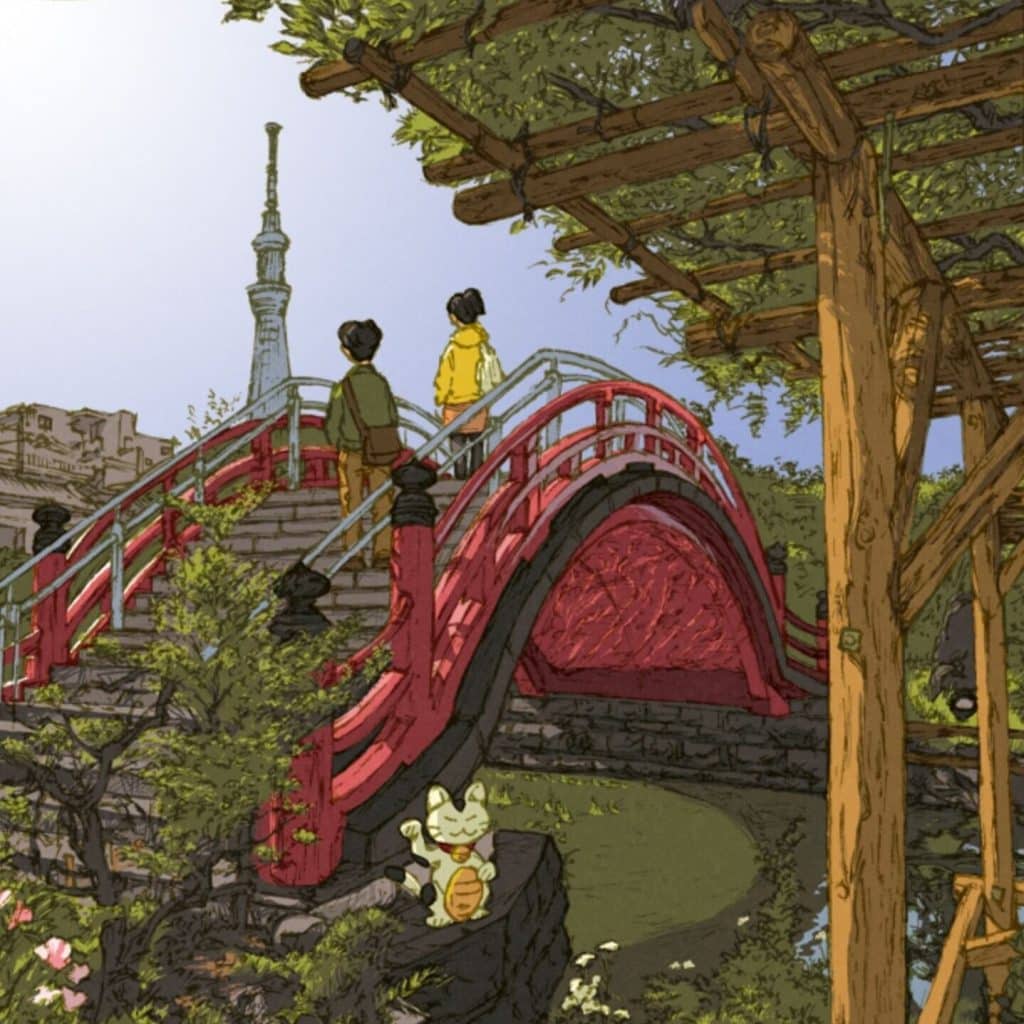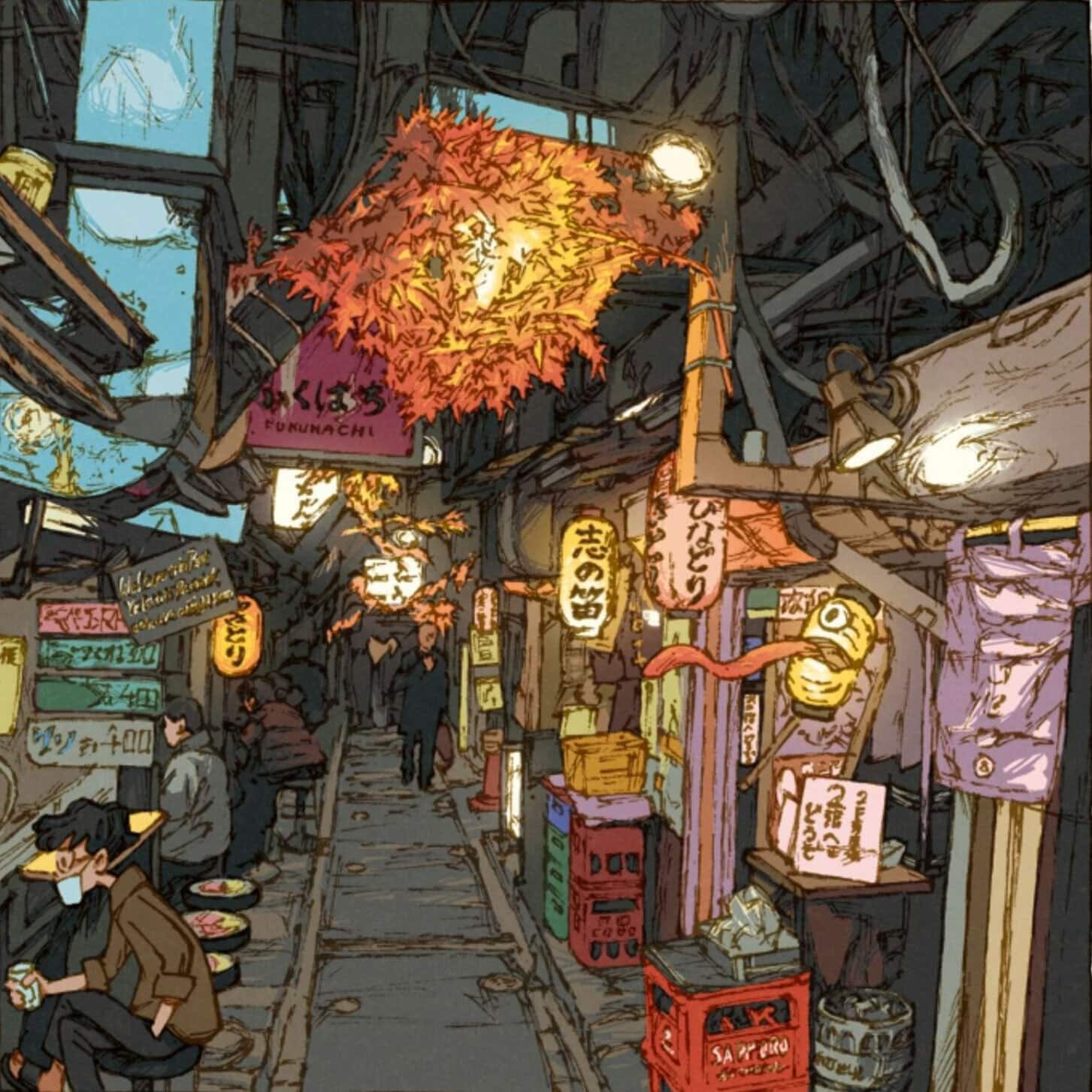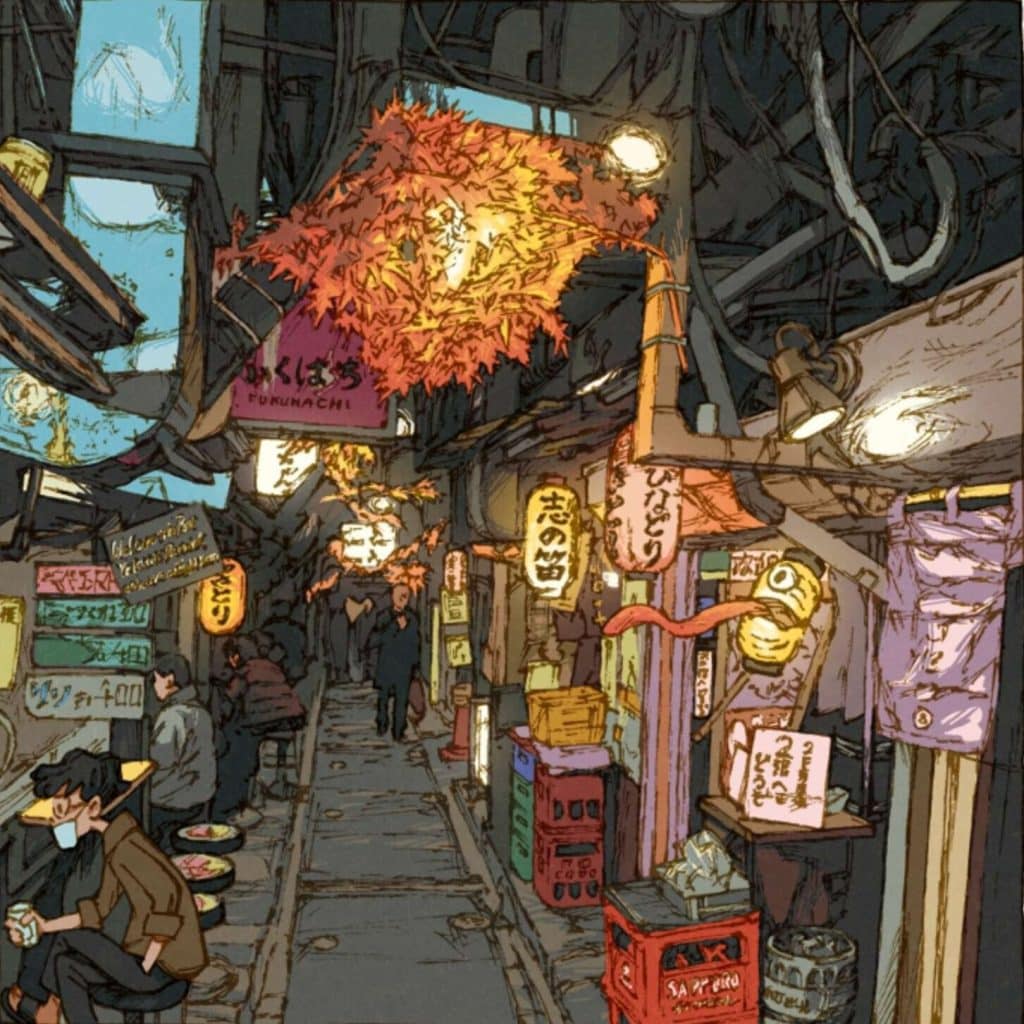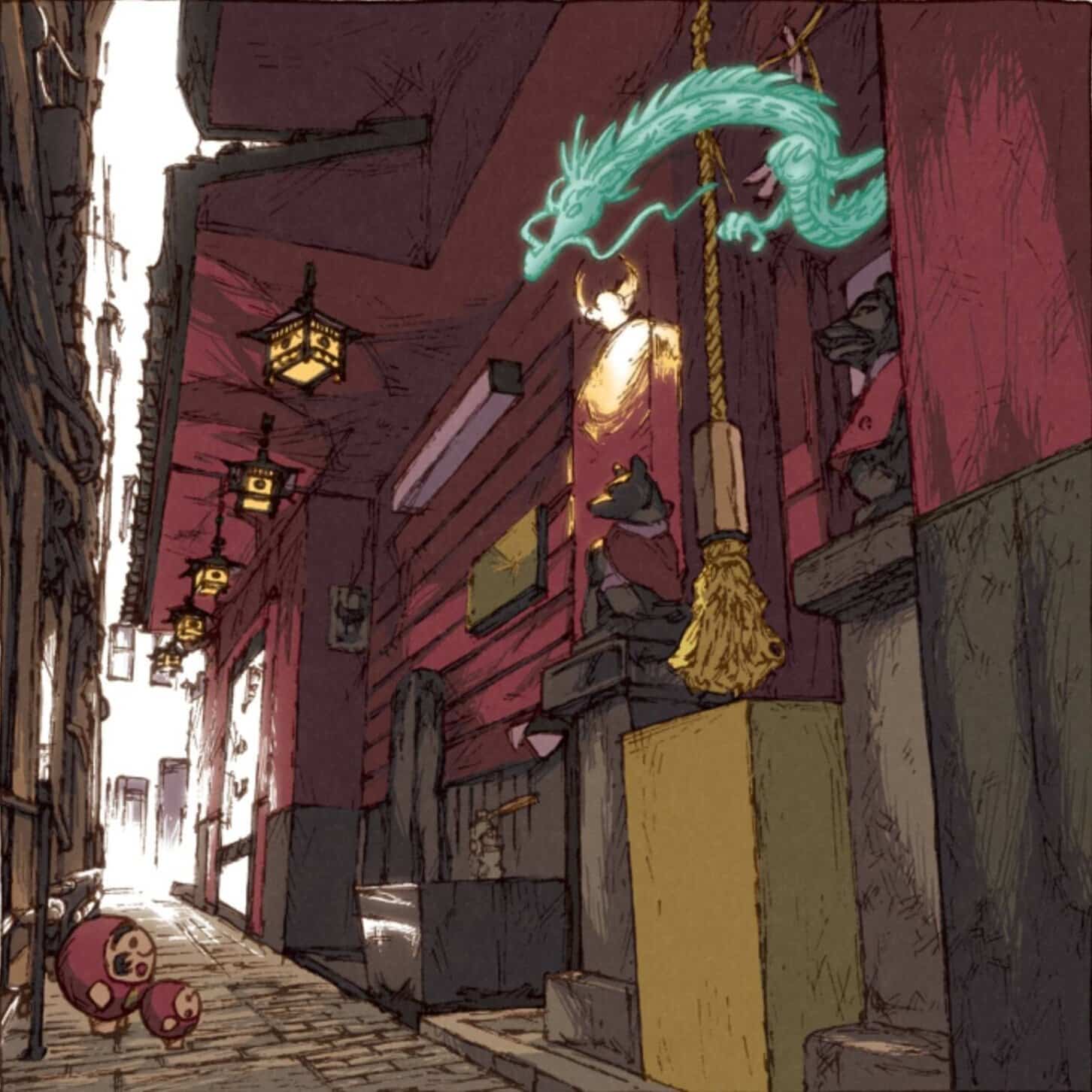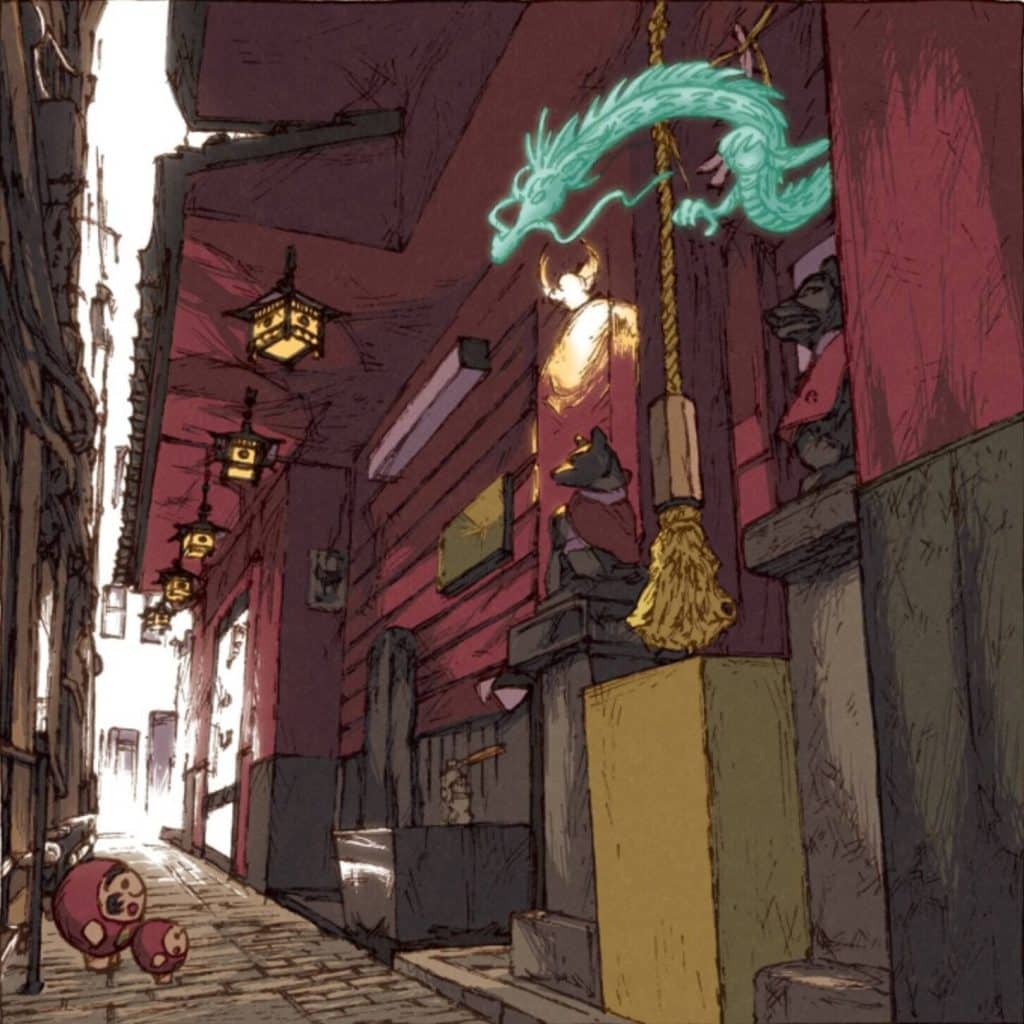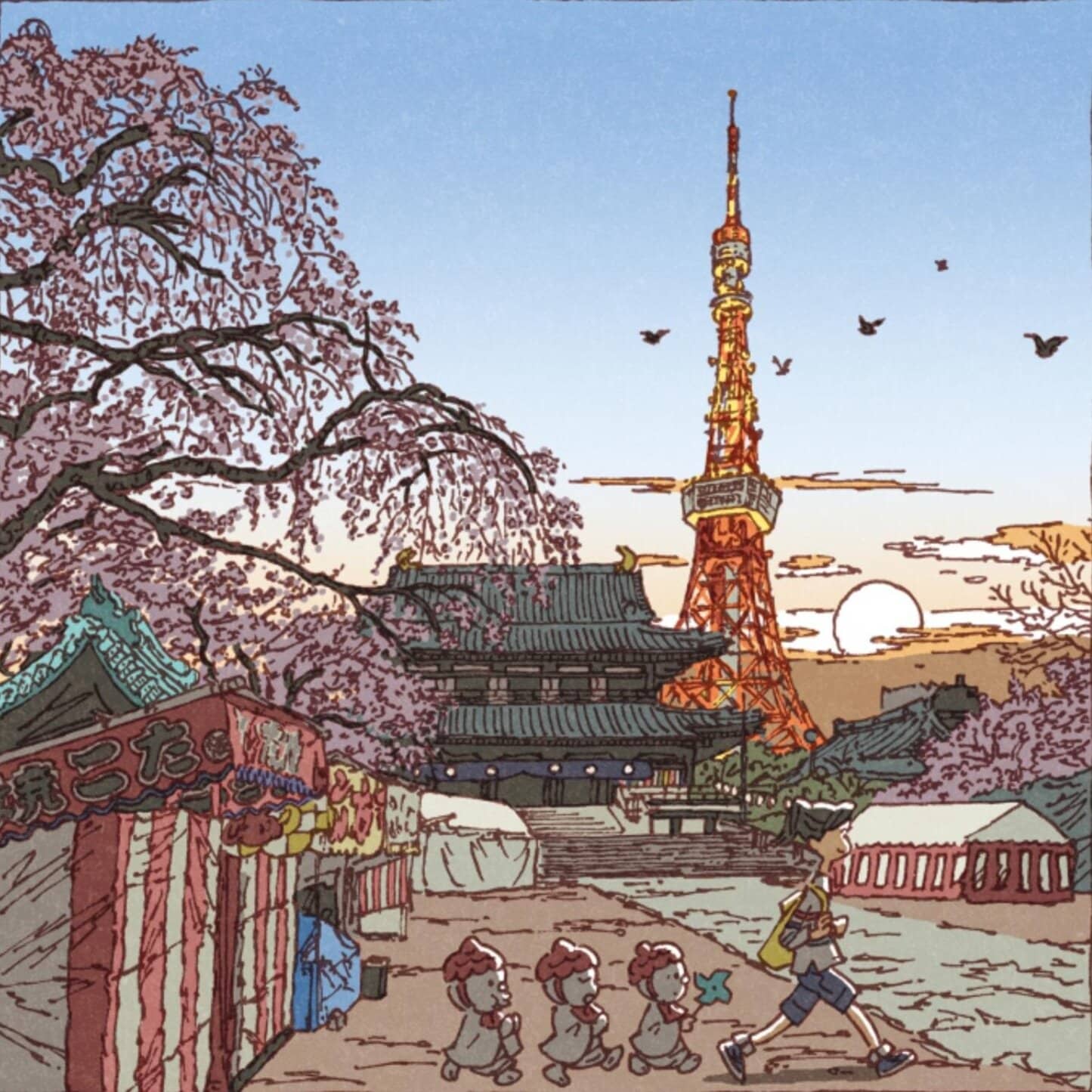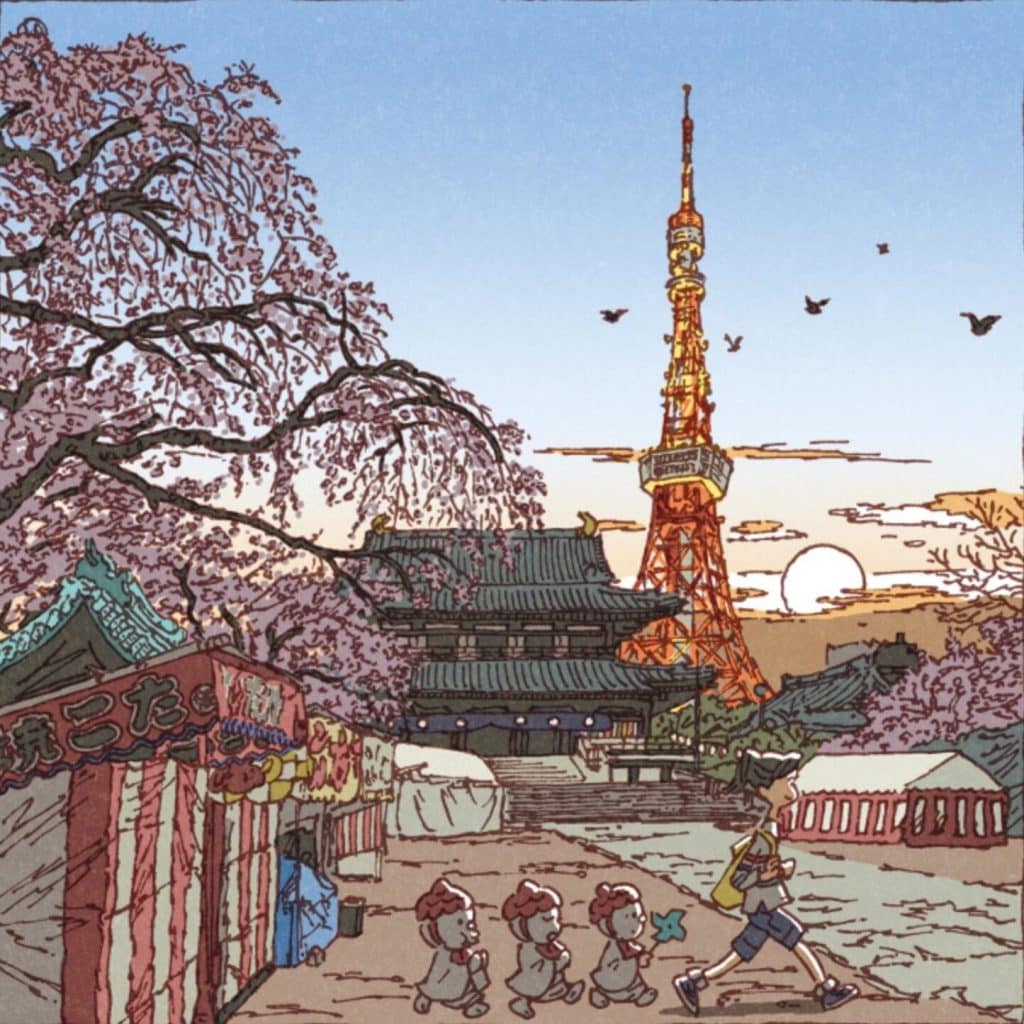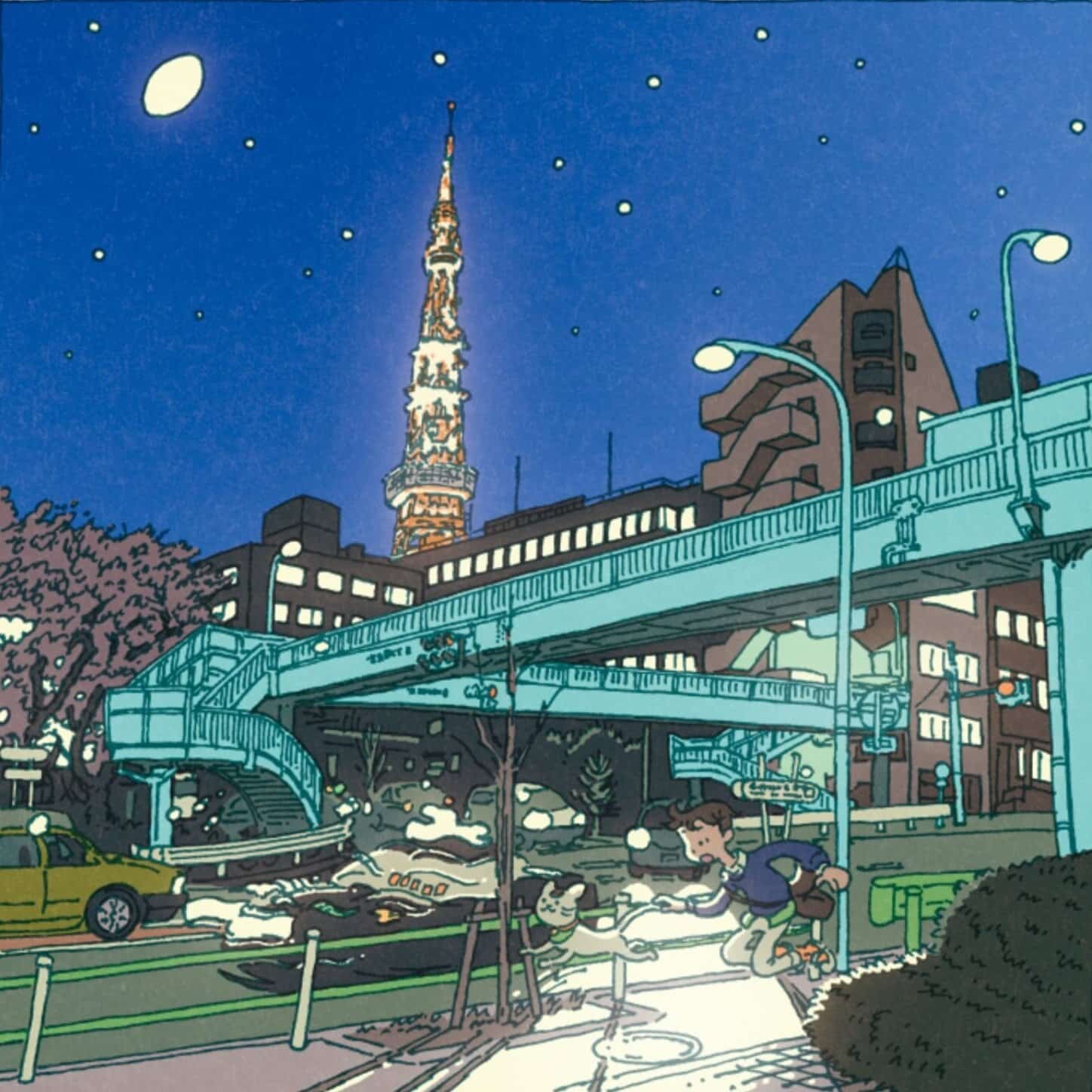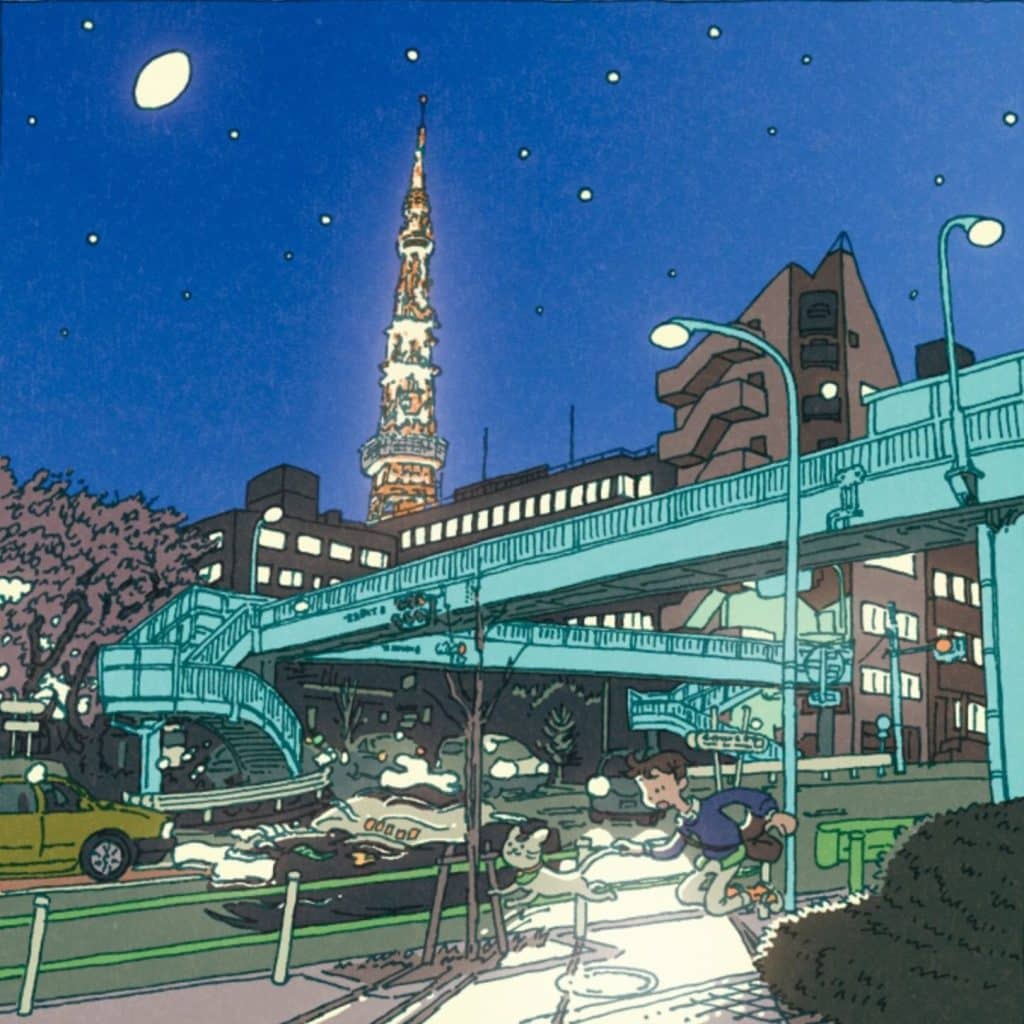 INFORMATION
Images with courtesy of Shinji Tsuchimochi