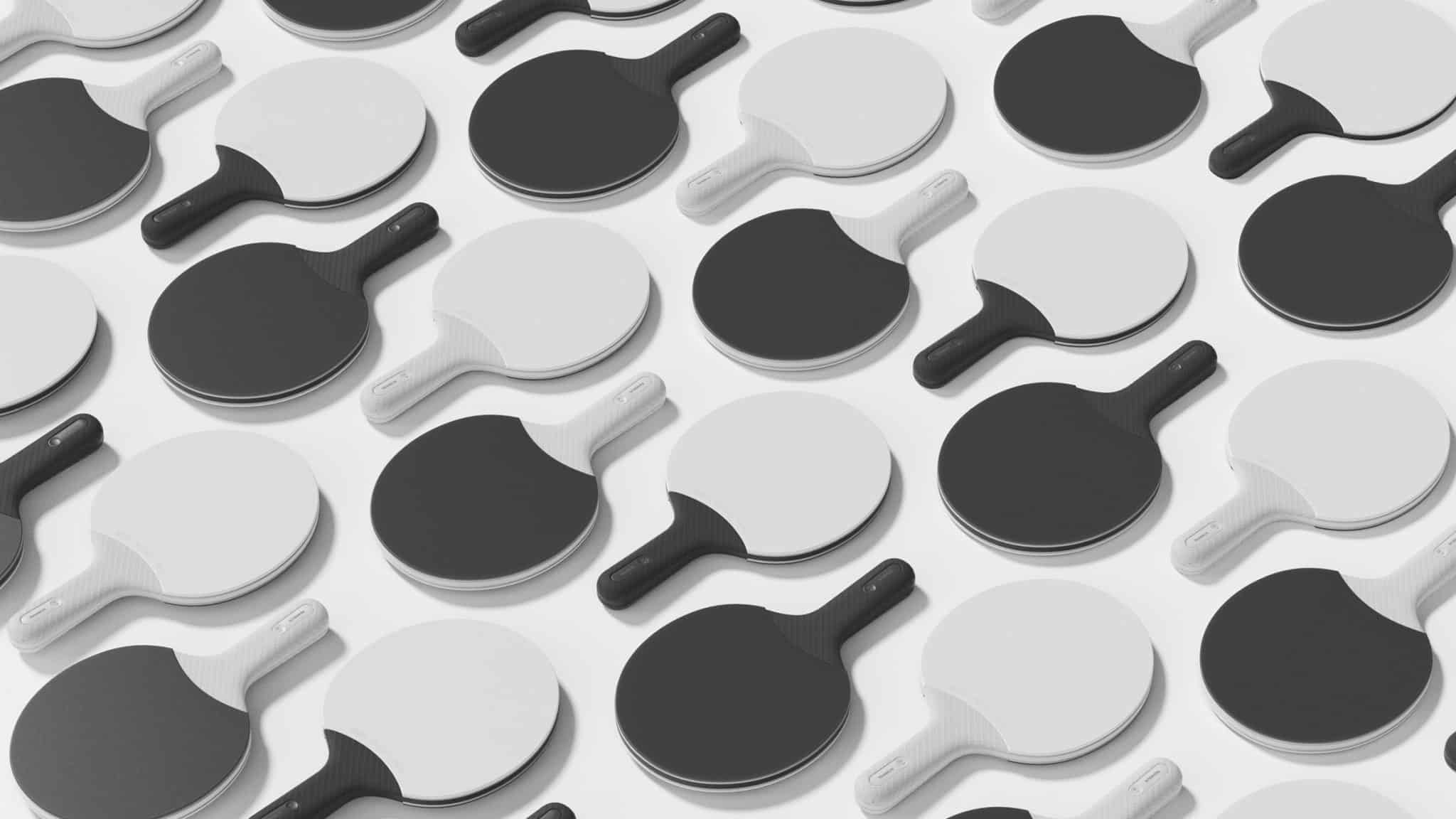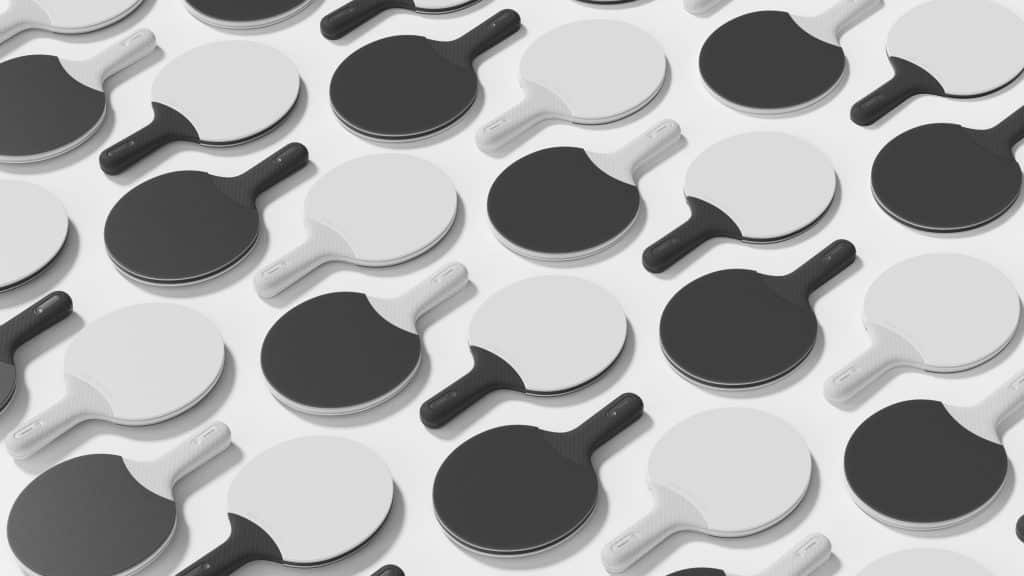 Shubhangi Chuhadia is an industrial designer hailing from India and currently residing in the United States.
With a distinctive educational background in chemical engineering and industrial design, she brings a unique perspective and technical efficiency to her creations, setting her apart from others in her field. During her undergraduate years, Shubhangi actively participated in numerous table tennis tournaments, forming a deep connection with the sport.
As a designer, she wanted to incorporate elements of her own life into her work, and she did that by developing a table tennis racket that addresses the challenges she personally encountered during her own playing days. Shubhangi's passion for table tennis and her innovative approach as a designer converge in this project, creating a product that not only reflects her personal journey but also provides practical solutions for fellow players.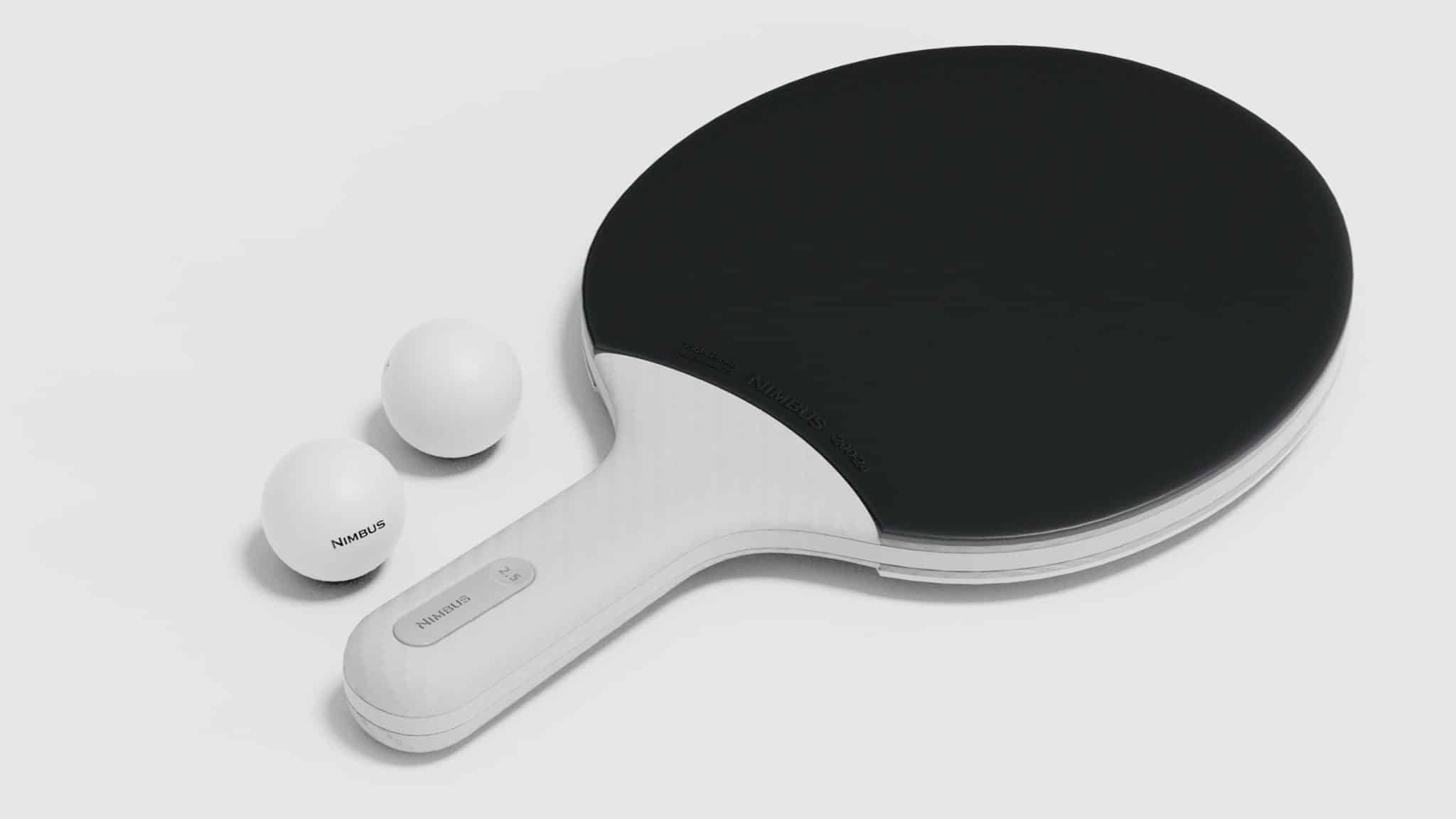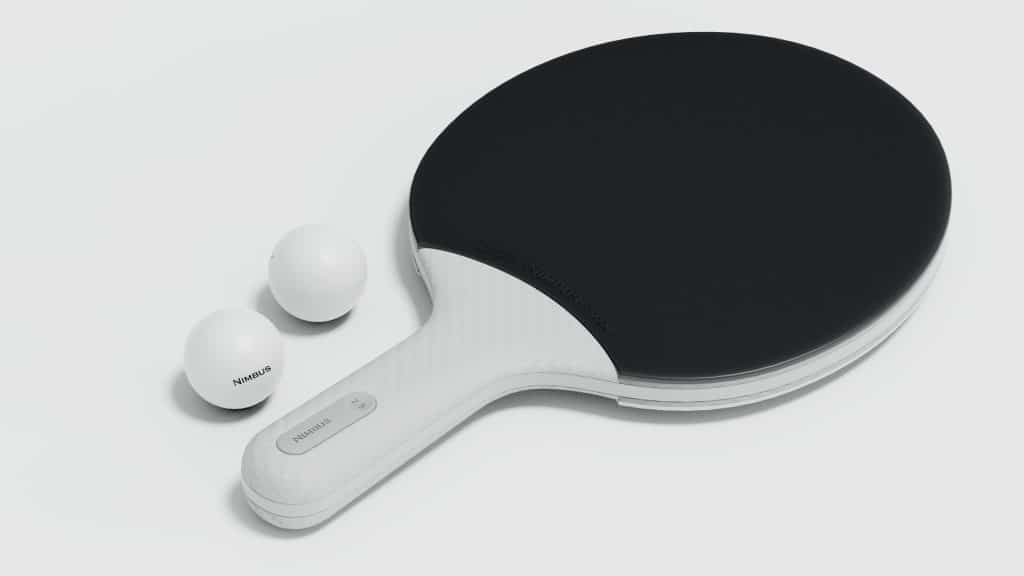 She began by studying the needs of players with a learning mindset just like herself and focused on enhancing both digital and physical elements to improve gameplay. This involved developing a customizable racket and improving the handle's ergonomics for extended play. After extensive rapid prototyping and testing, she proceeded to refine the surface to ensure durability during prolonged use resulting in Nimbus – a table tennis racket that gives a new spin to the decades old sport.
One of the standout features of Nimbus is the weight tab. This innovative addition allows players to personalize the racket according to their preferences. By adjusting the weight, you can fine-tune the racket to achieve the perfect balance and feel that complements your playing style. The weight tab includes options of 2.5 grams and 5 grams, giving you the ability to significantly alter the racket's characteristics.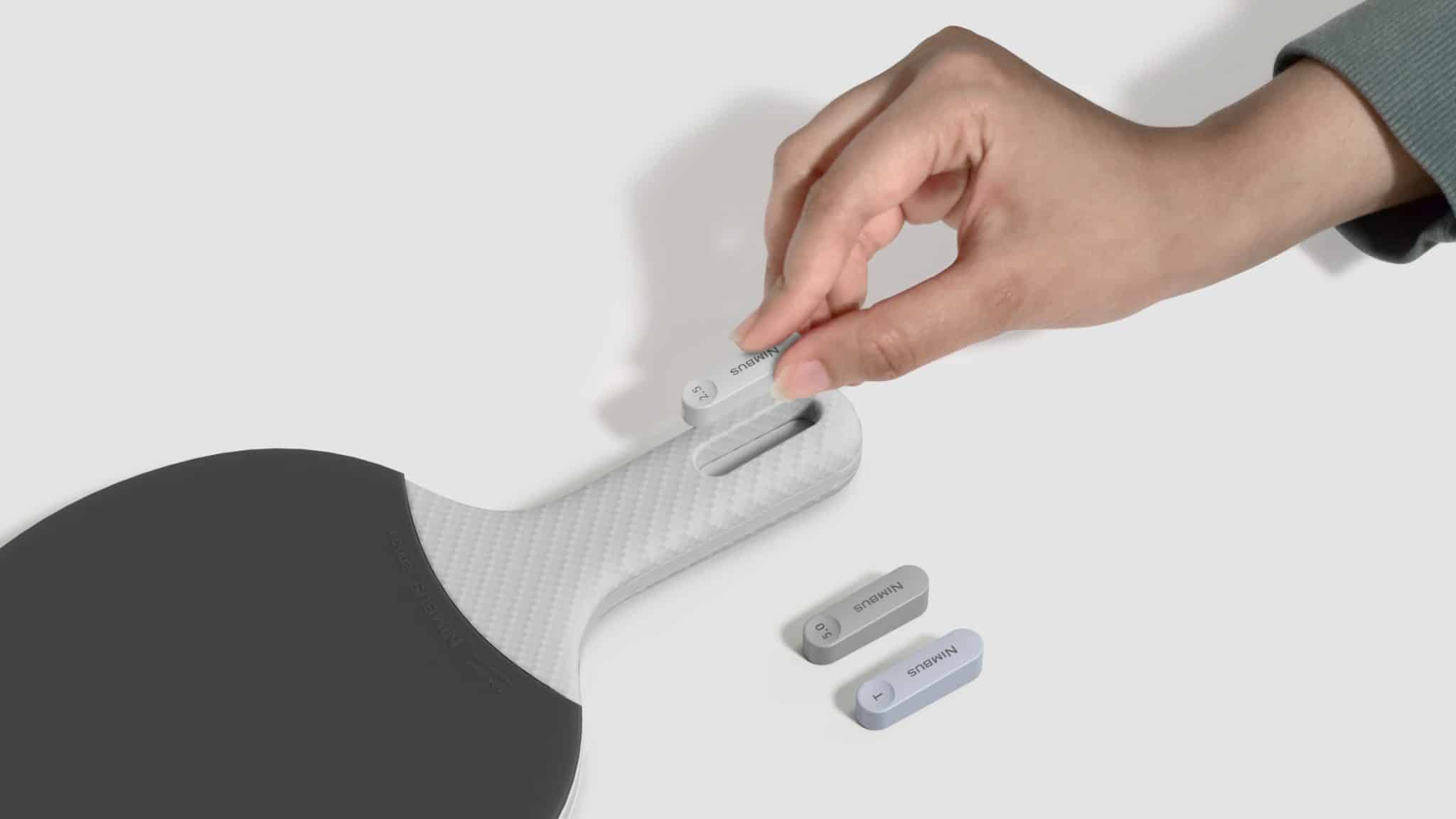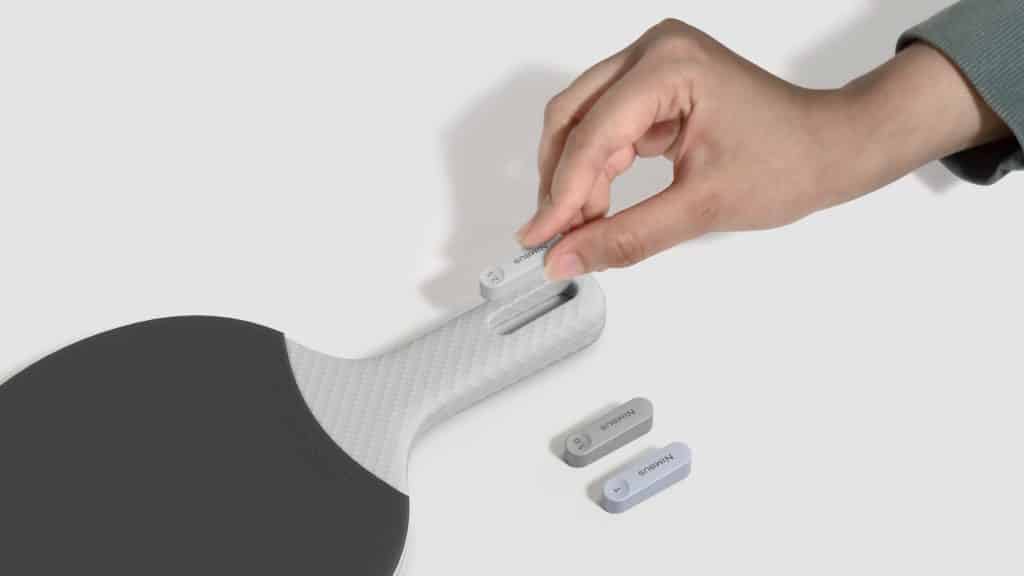 Whether you prefer an offensive or defensive play style, Nimbus can be customized to suit your specific needs. Additionally, the weight tab can be replaced with a tracker tab that can be inserted into the racket. This tab enables you to connect your racket to your smartphone, opening up a world of possibilities for analyzing your gameplay.
The tracker tab can collect data on your posture, accuracy, and other key metrics, providing valuable insights into your performance. With this information, you can identify areas for improvement, track your progress, and refine your technique to elevate your game to the next level.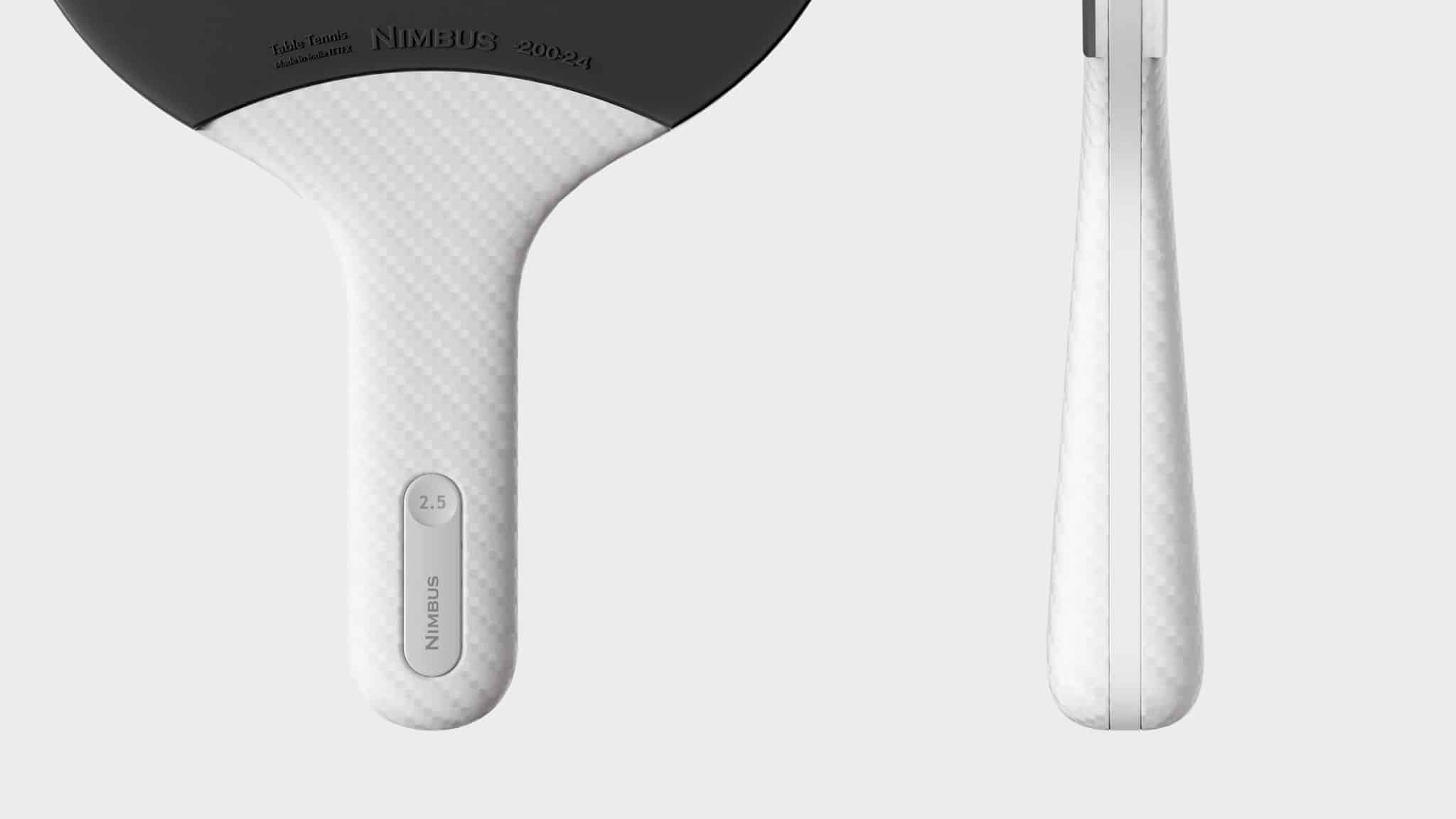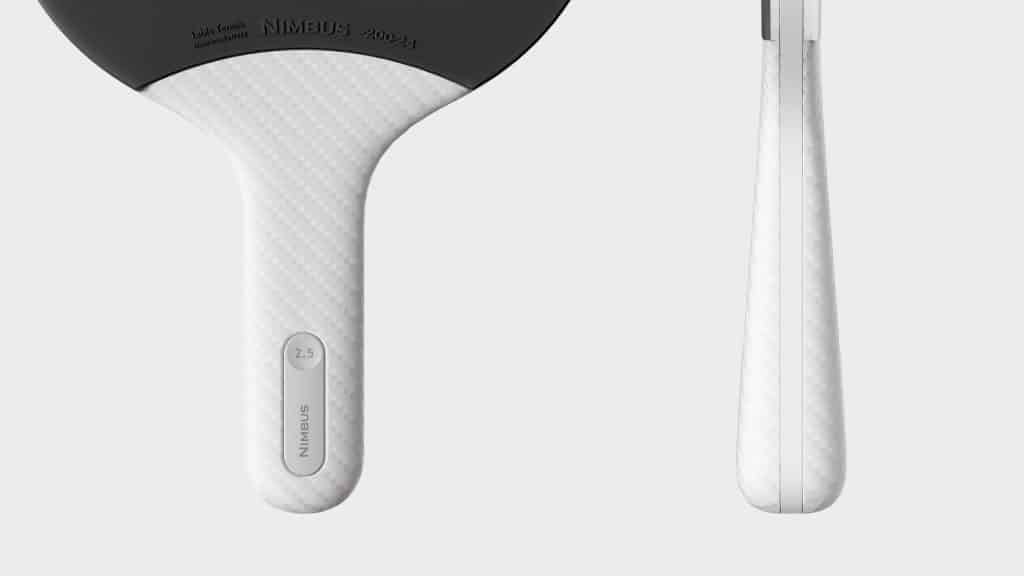 Nimbus also ensures optimal handling and comfort by focusing on ergonomics as a top priority. The racket features a thoughtfully designed grip that combines elements of both straight and flared designs. This unique combination creates a comfortable and secure hold, allowing for extended periods of play without discomfort or strain.
Whether you're a recreational player or a seasoned professional, Nimbus empowers you to unleash your full potential on the table tennis court.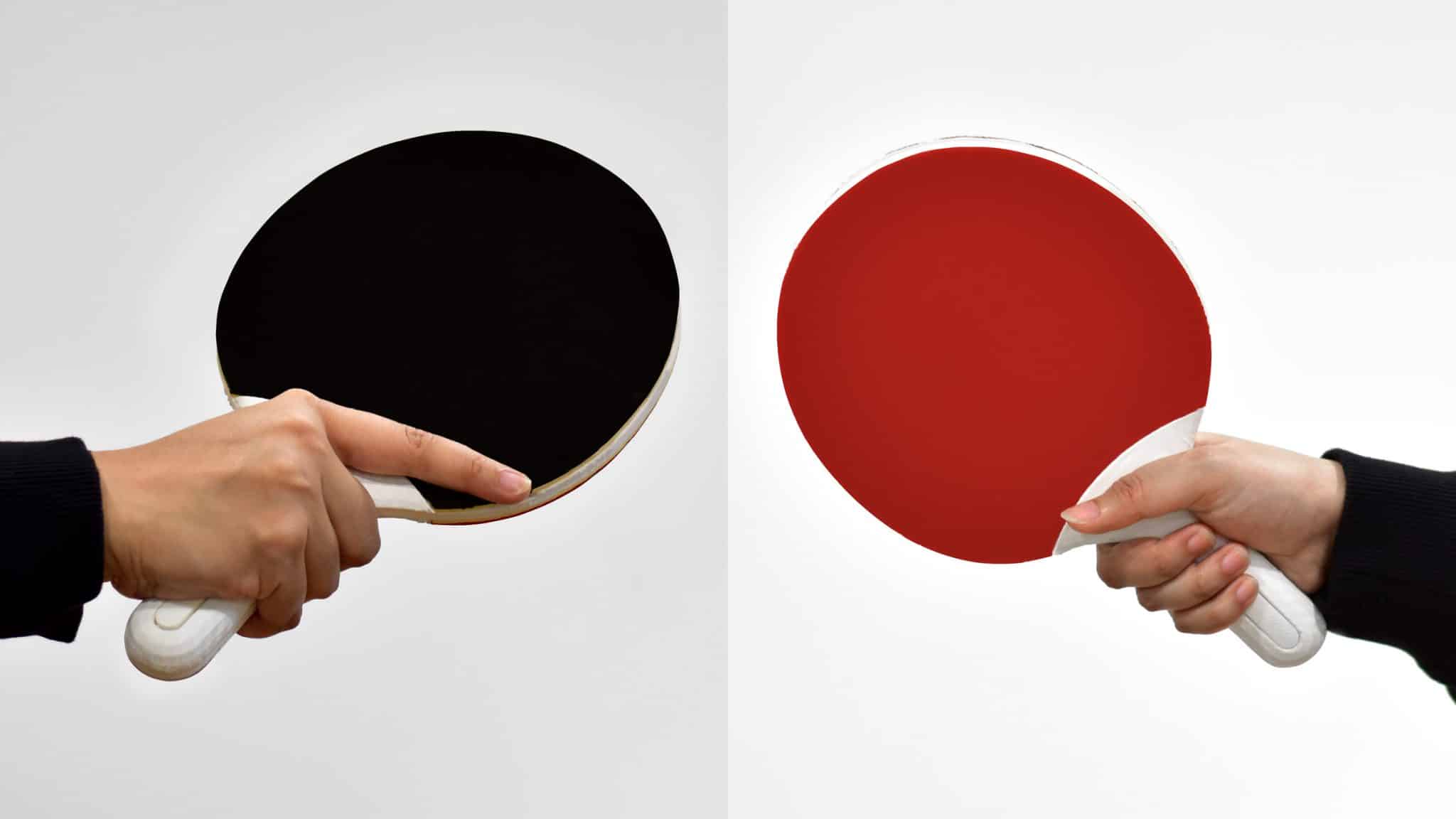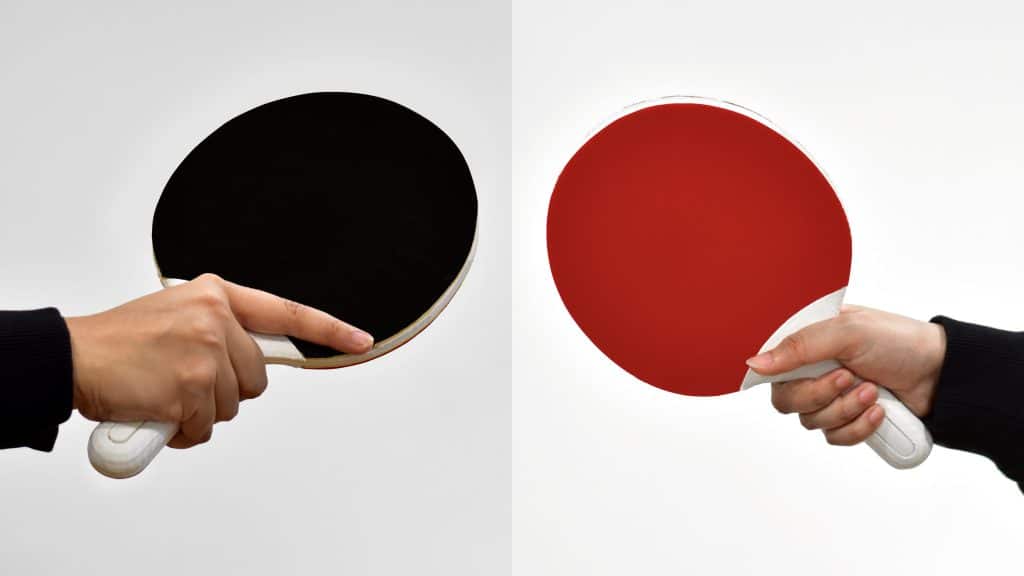 Visit: www.shubster.com