Through the intervention of the serpent, people are led to maturity.
The serpent says to Adam and Eve before they taste the forbidden fruit: "You will not surely die, for God knows that when you eat of it your eyes will be opened, and you will be like God, knowing good and evil." (Genesis 3:4-5, NIV). Through the intervention of the serpent, people are led to maturity.
Self-conscious individuals, of their own good fortune, armed with the knowledge and the potential to independently overcome the hurdles that have been put in their way. In the story only the serpent has understood what it means to overcome these hurdles: accepting responsibility, not complaining, drawing strength from one's own maturity.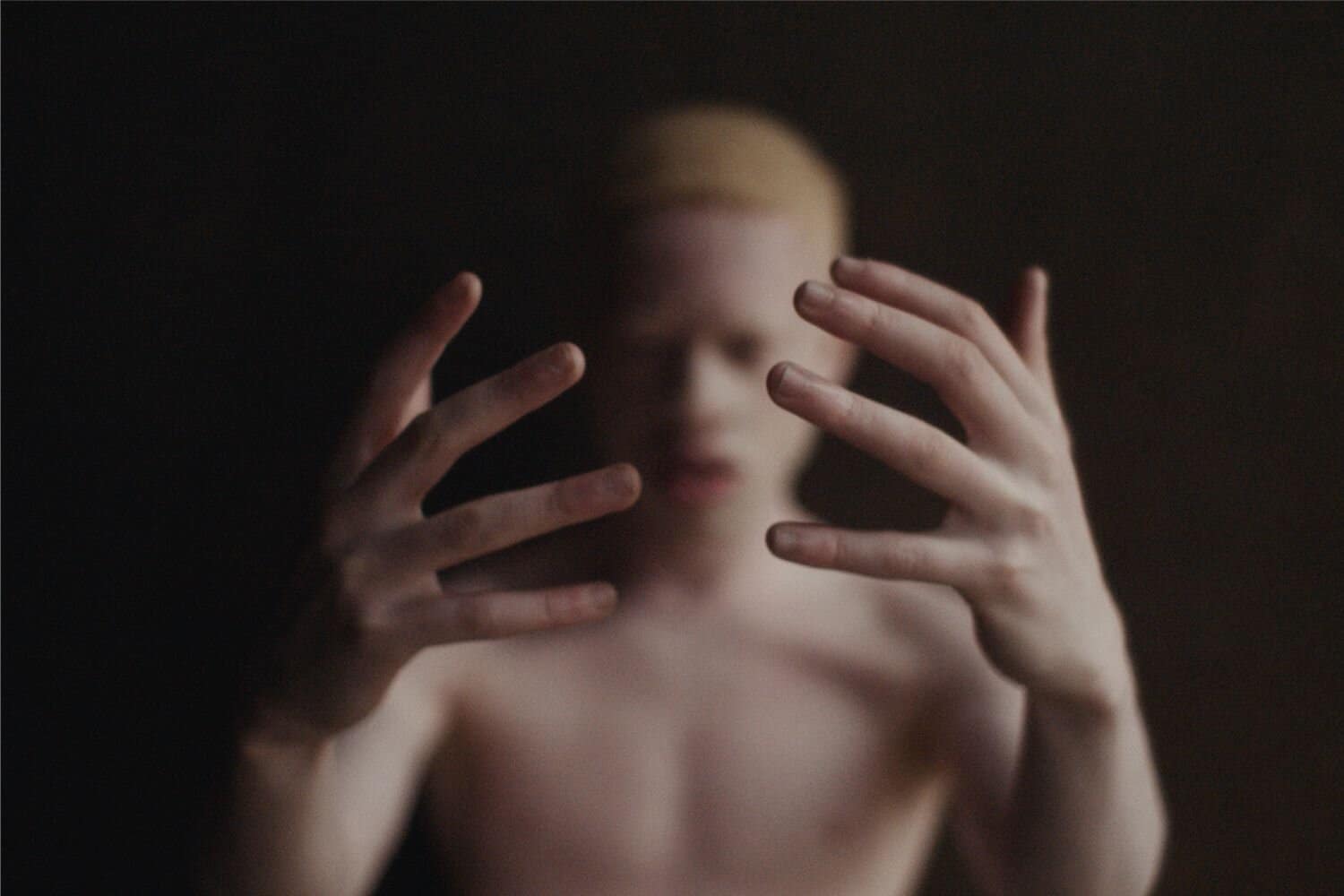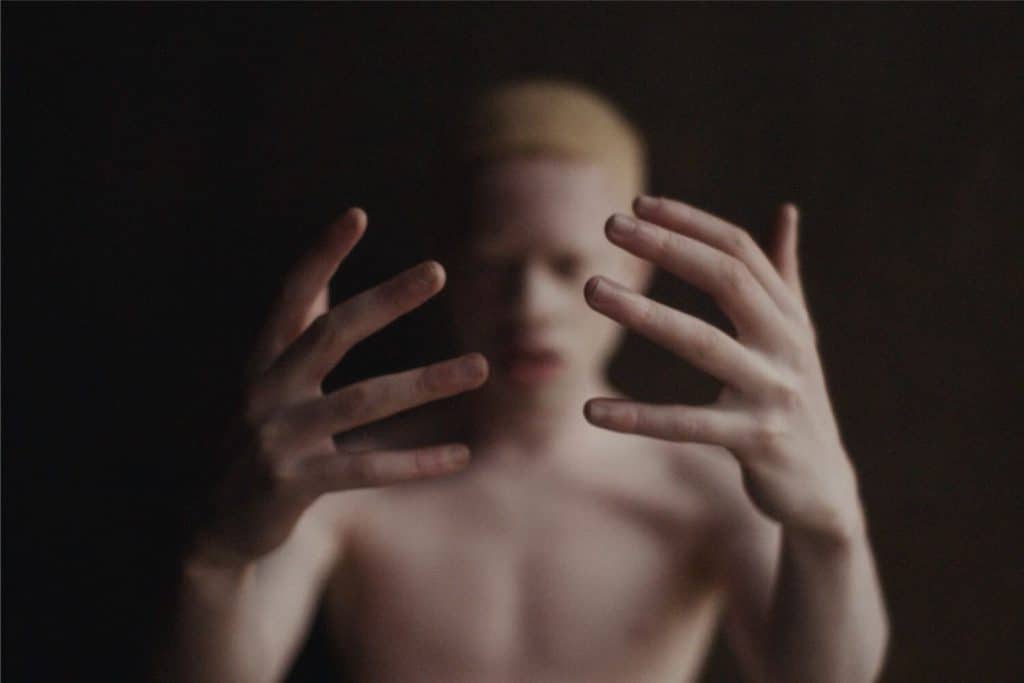 In anticipation of the punishment, Adam and Eve try to escape responsibility – an overly human reaction. Those of us who endure the consequences of their actions and emerge stronger from the crisis are free to learn from their mistakes and do what is necessary to achieve their goals. The consequences of their actions are part of the journey and lead to the next stage of their development.
I wanted to have these elements applied to a story about modern-day basketball youths creating characters whose actions resemble those of the characters involved in Genesis. Unlike in the biblical story, the serpent is described positively in the film. It is the only one not blaming others and taking responsibility for their own actions. In the film, the protagonist's behavior resembles the snake's actions in that he does not make any excuses. He does not pass the buck like everybody else.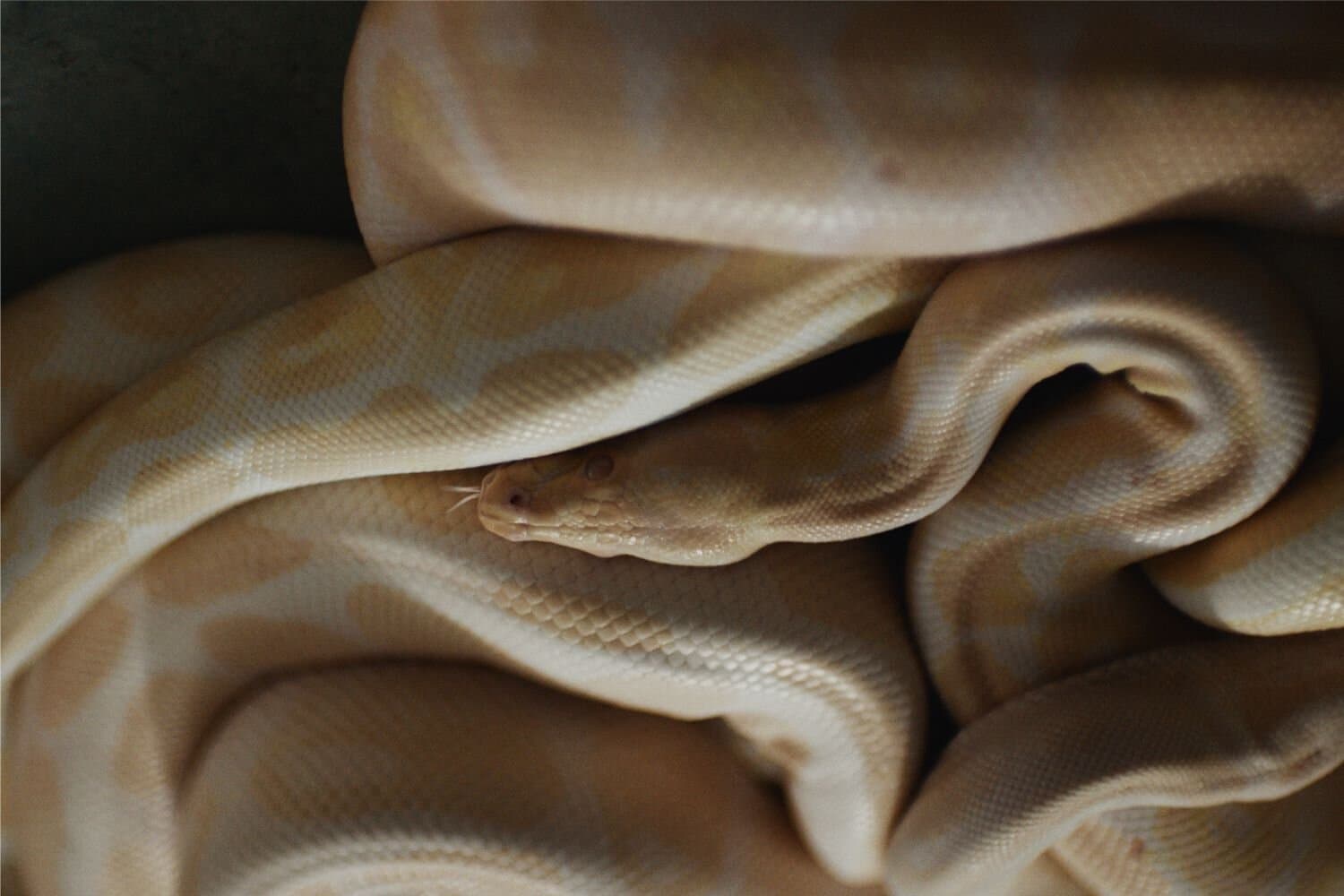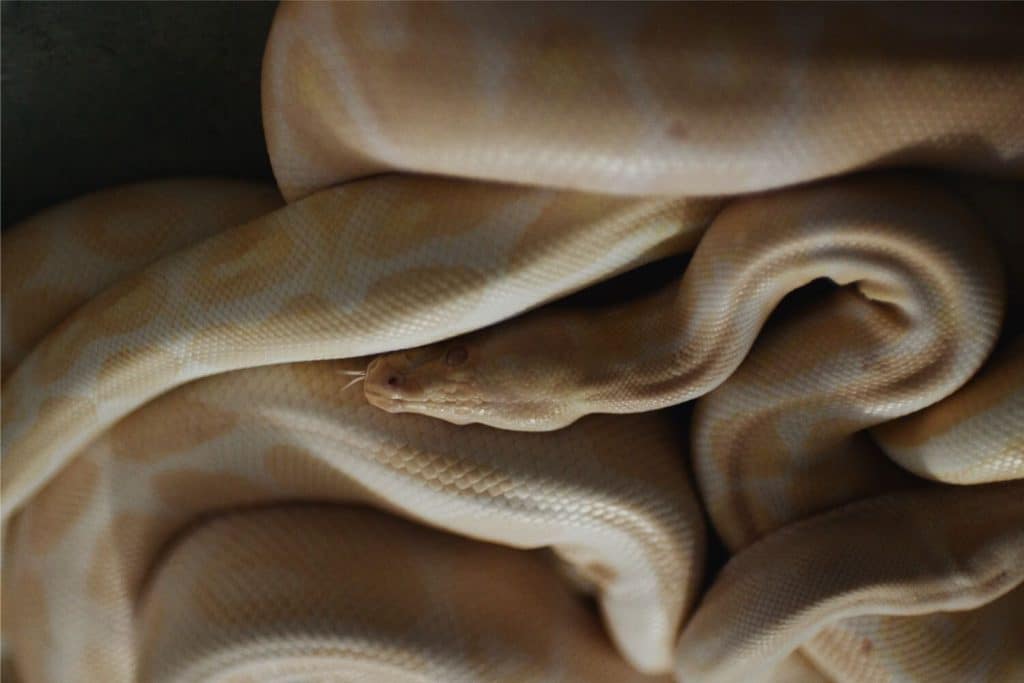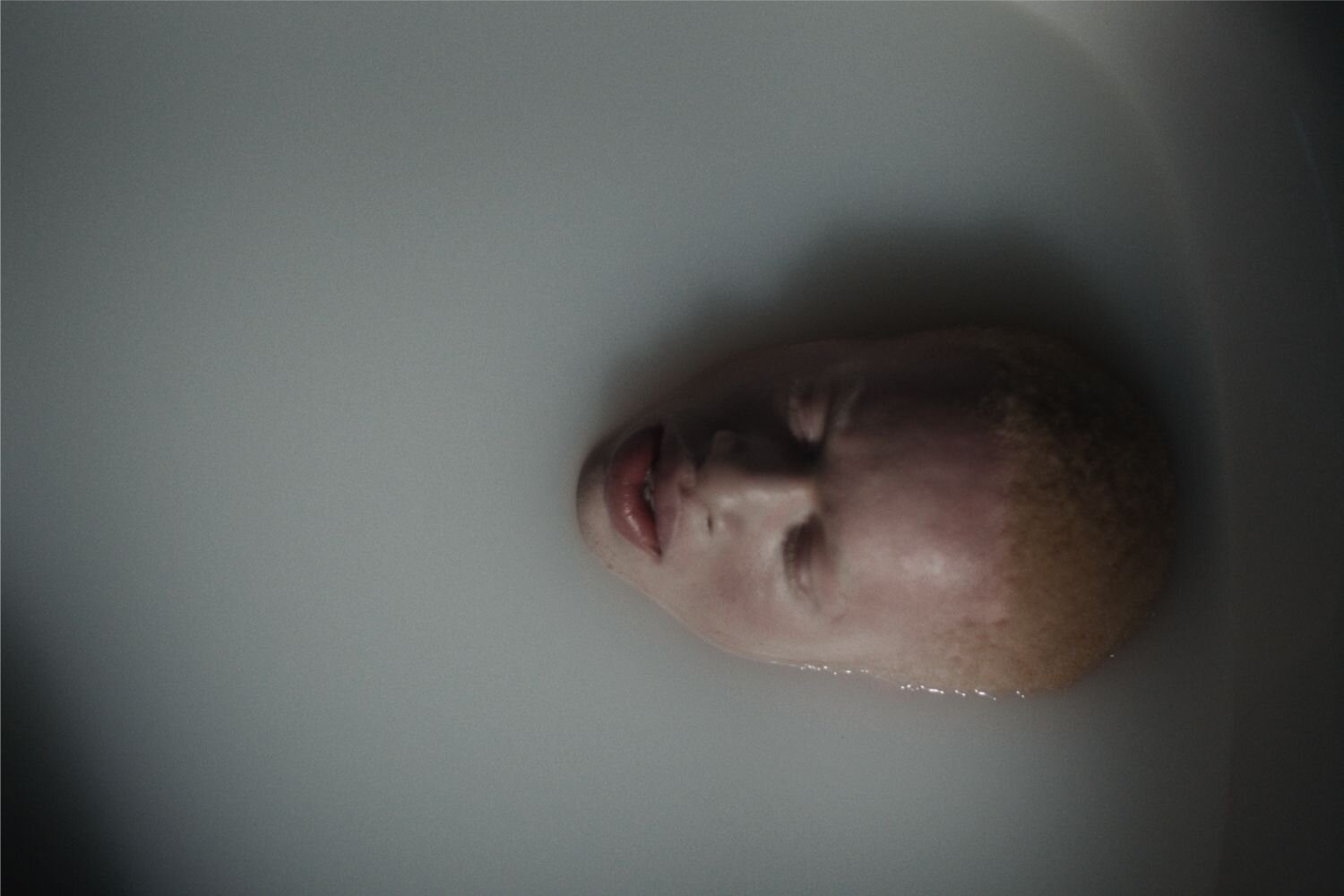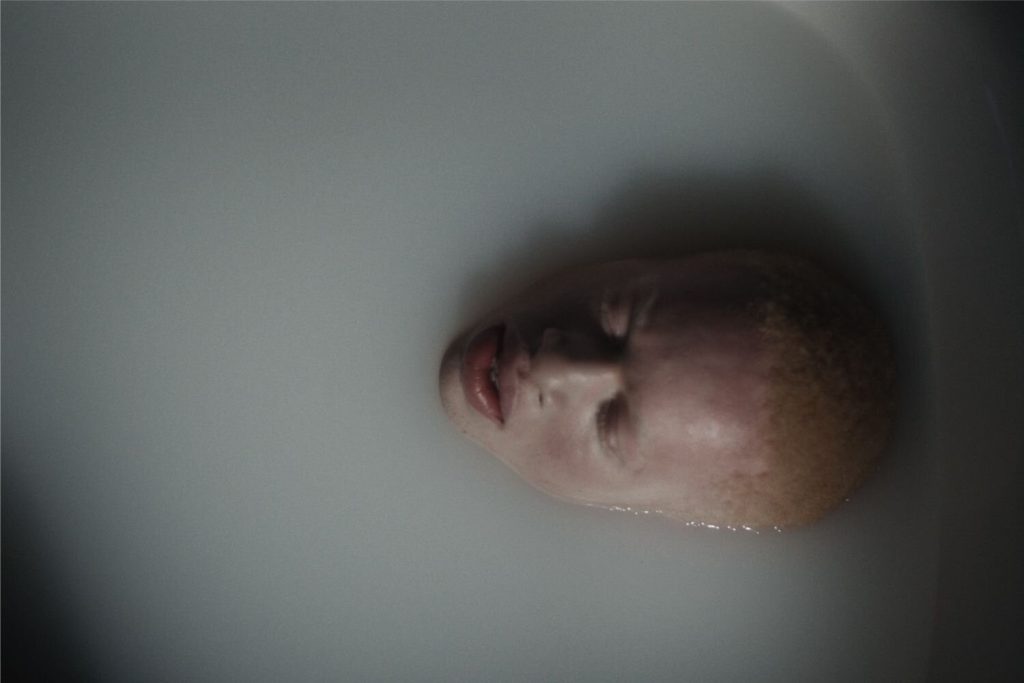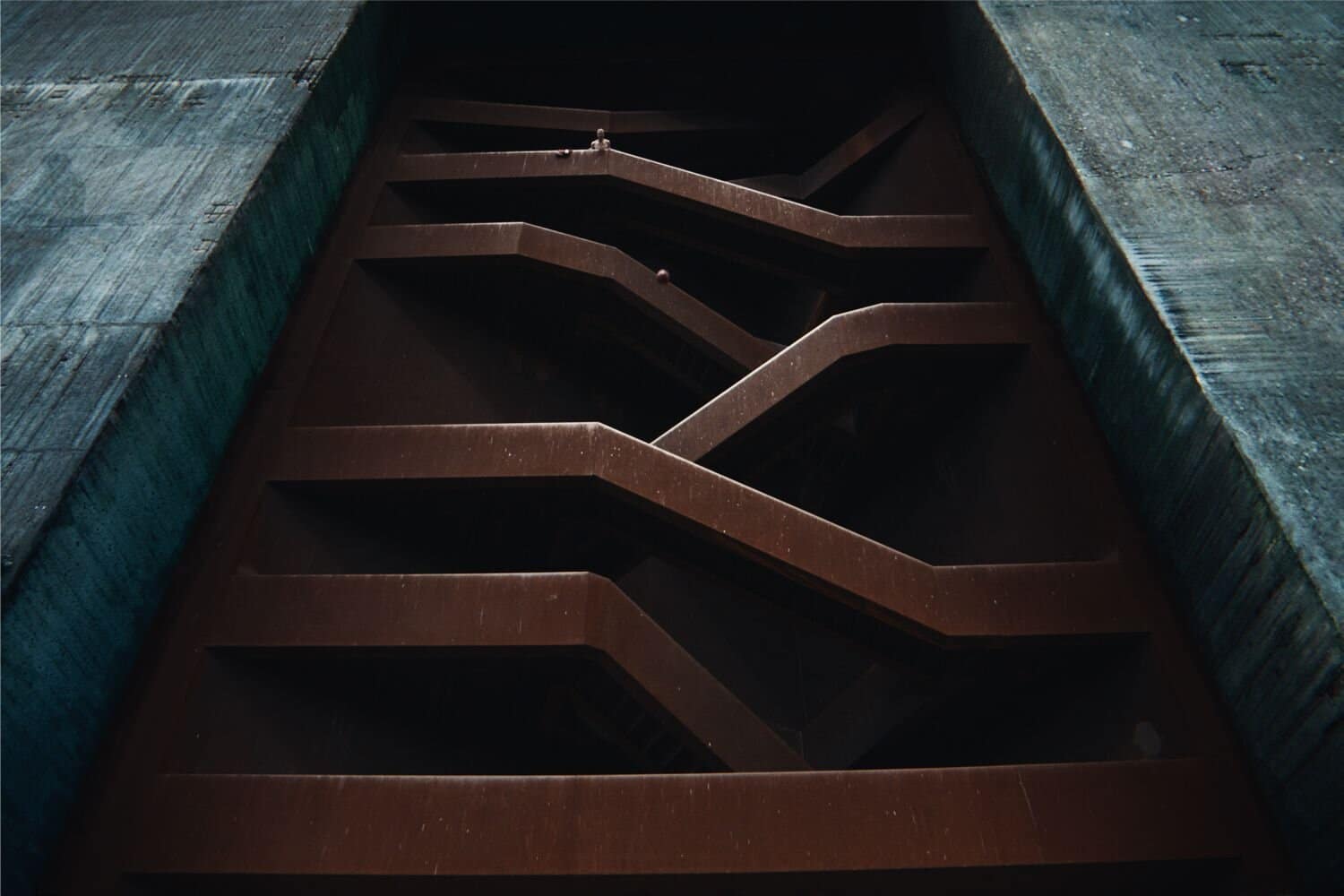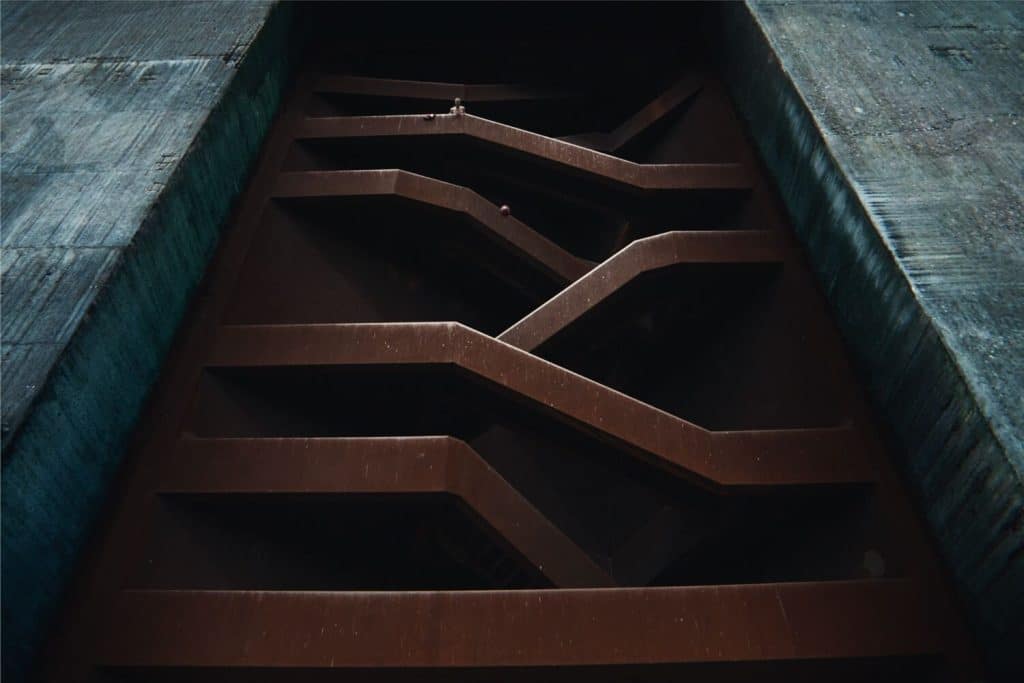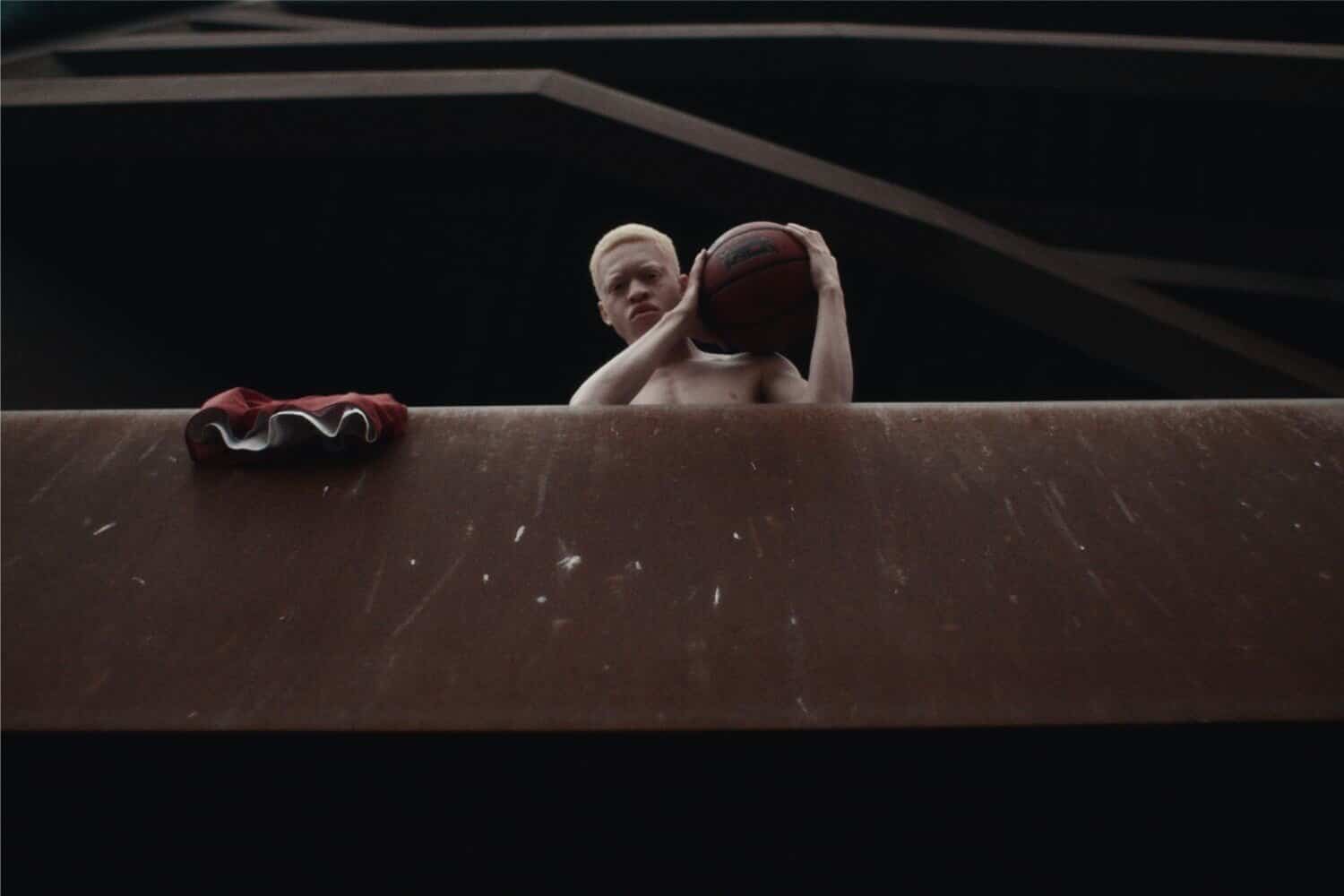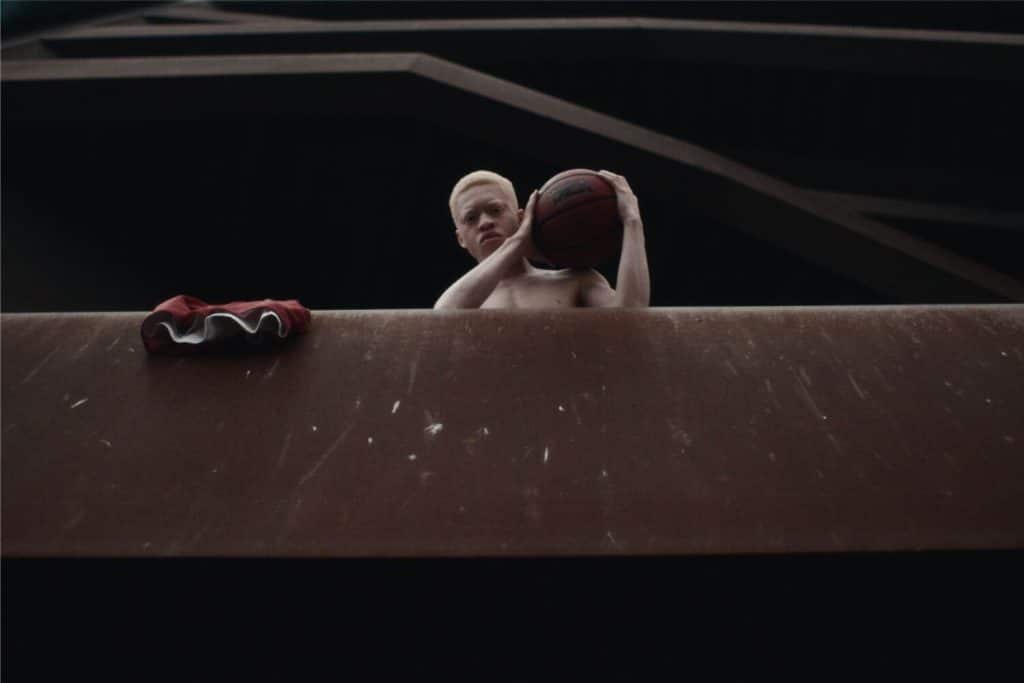 INFORMATION 
Executive Producer – Simon Fessler, Tobias Paul
Writer, Director, Producer – Walter Stoehr
DoP – Khalid Mohtaseb
Production Company: Simon&Paul GmbH
B-Cam Operator – Tobias Paul
1.AD – Simon Fessler
2.AD – Alyssa Trawkina
Production Assistant – Philipp Friedrich
1st AC – Barton Kirchmann
2nd AC – Felix Stuermeyer
Drone Pilot – Andreas Hechler, Skynamic
Drone Camera Operator – Julian Gloeckner, Skynamic
DIT – Ilya Yamasaki Akiyoshi
Gaffer – Ingo Scheel
Electrician – Udo Heinz, Kiril Mihaylov, Felix Keuck
Key Grip – Julius von Schnurbein
Sound Engineer – Henric Schleiner
Sound Assistant – Henning Großmann
Production Design – Ann-Kristin Buettner
Production Design Assistant – Friederike Seybold
Animal Wrangler – Dagmar Braeuer
Styling / Make Up – Lisa Speer
Driver – Josef Stollwerk
Runner – Aleks Bozicic
Editor, Matte Painter – Walter Stoehr
3D Mapping & Compositing – Lukas Kunzmann
Sound Design & Music – GINGER x MassiveMusic (Shai Caleb Hirschon & Gordian Gleiss)
Color – Joseph Bicknell, Company 3
Title Designer – Philipp Kuhn
Special Thanks – Karl Stoehr, Philipp Kuhn
Cast – Boris Dikelo, Theresa Hesterberg, Akeem Van Flodrop, Karl Dia, Akis Orlando
All images with courtesy of Simon&Paul