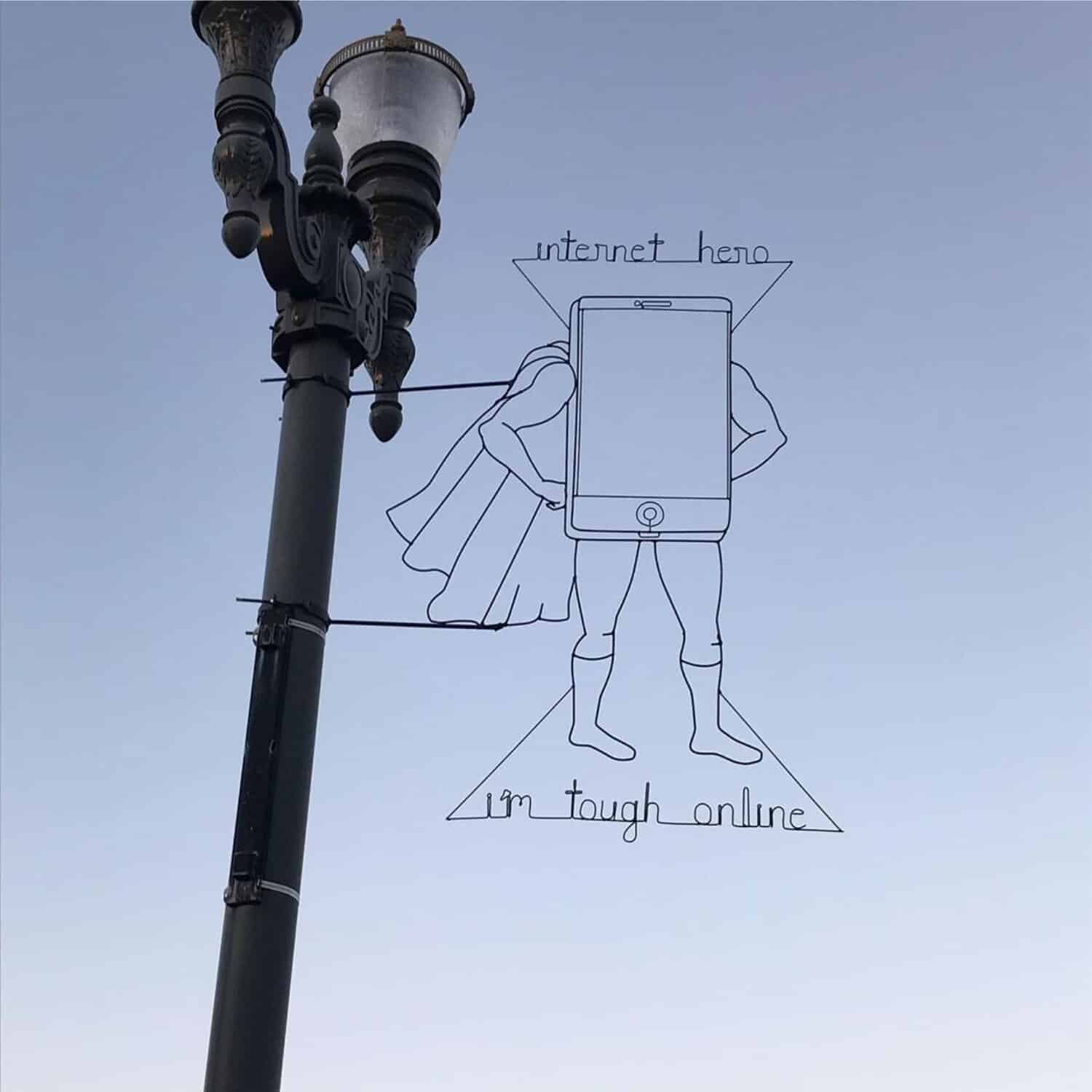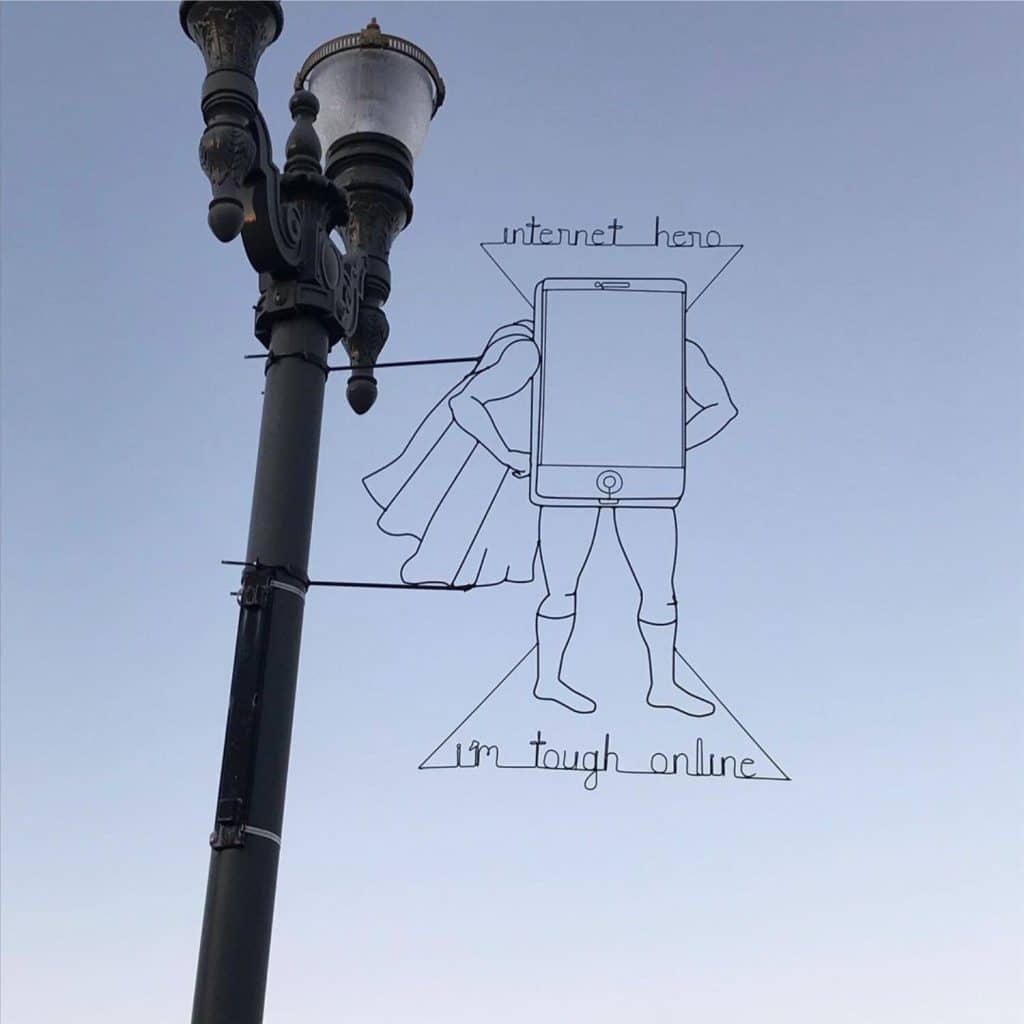 Spenser Little is a sculpture based artist, using wire to create work that varies between a fun play on words, to a variety of beautiful portraits of people or small scenes.
Little's wordplay pieces have phrases that are meant to inspire people, however, there are many pieces that he creates as well that are used heavily to advocate for a variety of things that he believes in, more specifically with the most recent societal events. Spenser Little's work is scattered around different parts of the world, strategically placed on the beach or in a variety of places around a city. These small facets of inspiring art are a special treat to anyone that stumbles upon it. Many of Spenser's pieces are one long line of wire, however, there are some in which there are a few wires that intertwine to make the full sculpture. With a glance at his work, there is clear craftsmanship that he puts into each of his pieces.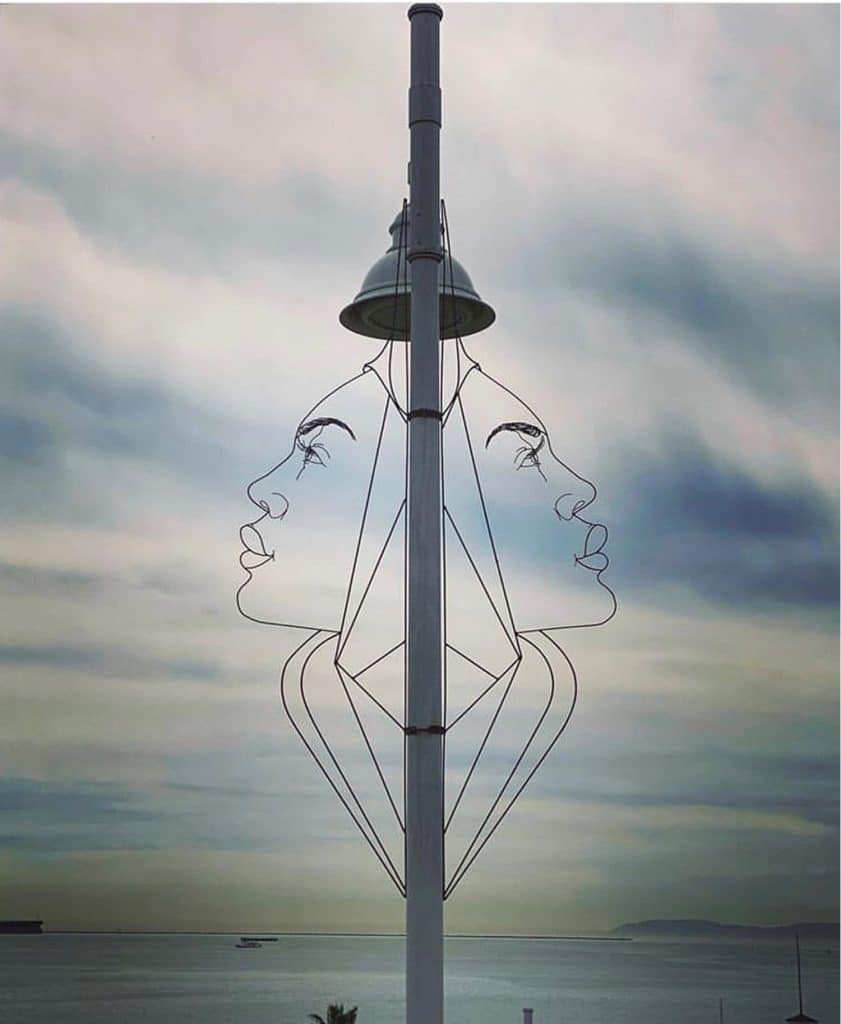 He creates and moves the wire to delicately create the overall look of the piece, and demonstrates this magnificently in his portrait work. These portraits have a clear cut look to them and are easy to distinguish the unique features of the models that he is emulating. Not only this, but there is a clear passion and emotion that he injects into the work, as he proudly advocates for change and justice in our current society. Little as a human being inject beauty into the world, passionately fighting for people to look deeper into themselves with the things he creates.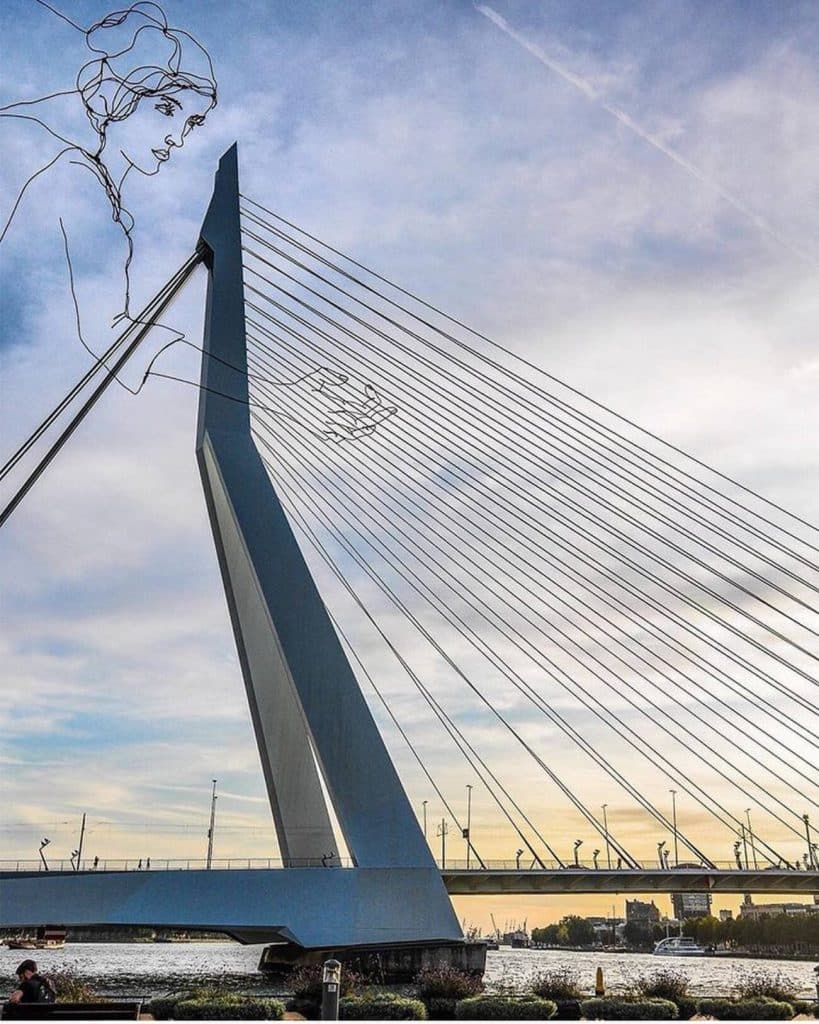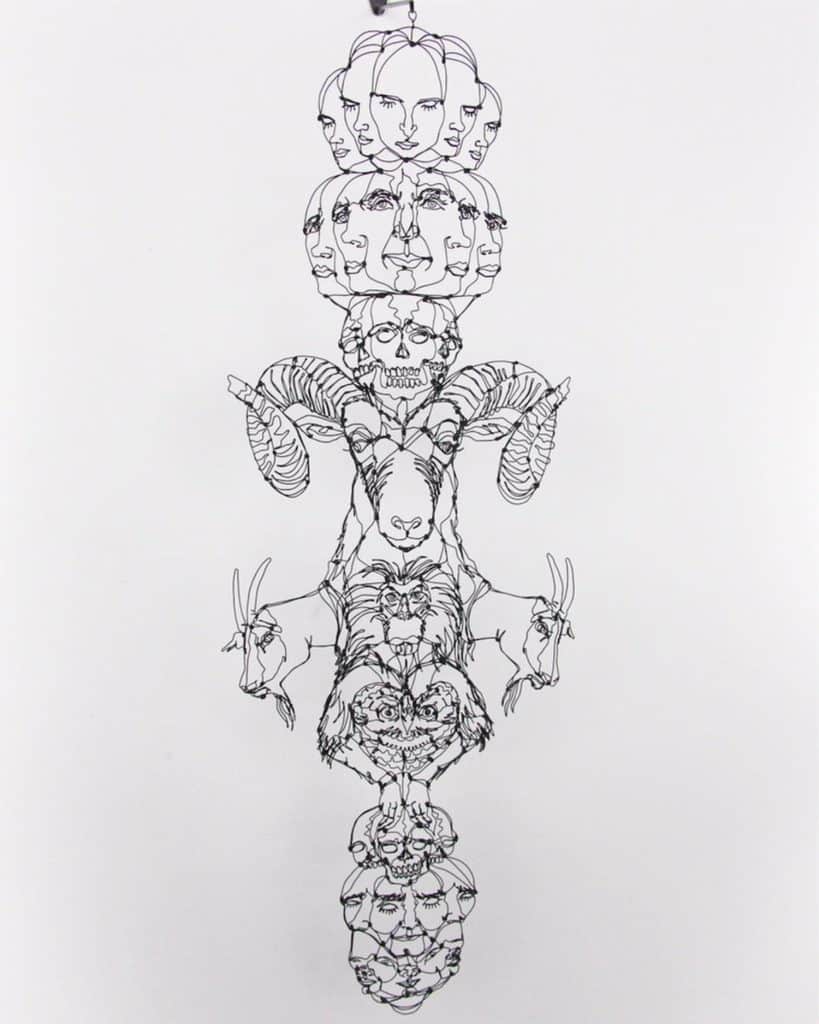 INFORMATION
Images with courtesy of Spenser Little