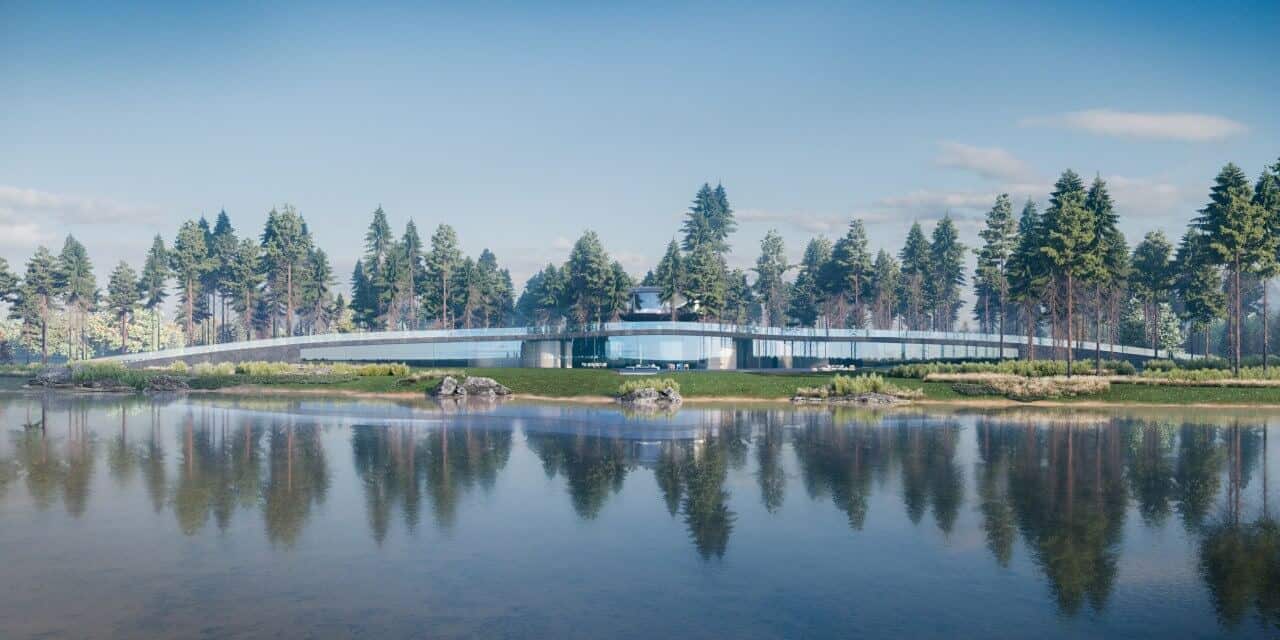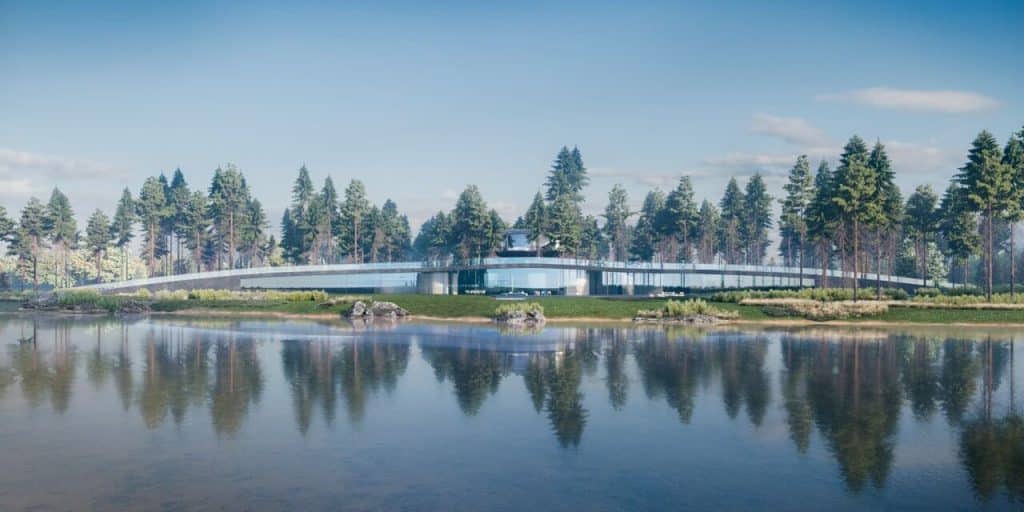 The Star House, designed by MCORP, is a breathtaking architectural masterpiece located in the Kyiv region of Ukraine. This conceptually innovative residence embodies elegance and luxury while seamlessly integrating a wide range of functions within its 1100 m² built area. With its four gracefully intertwined sections and a sprawling garden, the Star House captivates the imagination with its radiant beauty.
At the heart of this architectural marvel stands a striking tower that rises above the sections, culminating in a magnificent master bedroom on the top floor. This elevated vantage point offers an awe-inspiring panoramic view of the surrounding tree crowns and a seemingly boundless pond.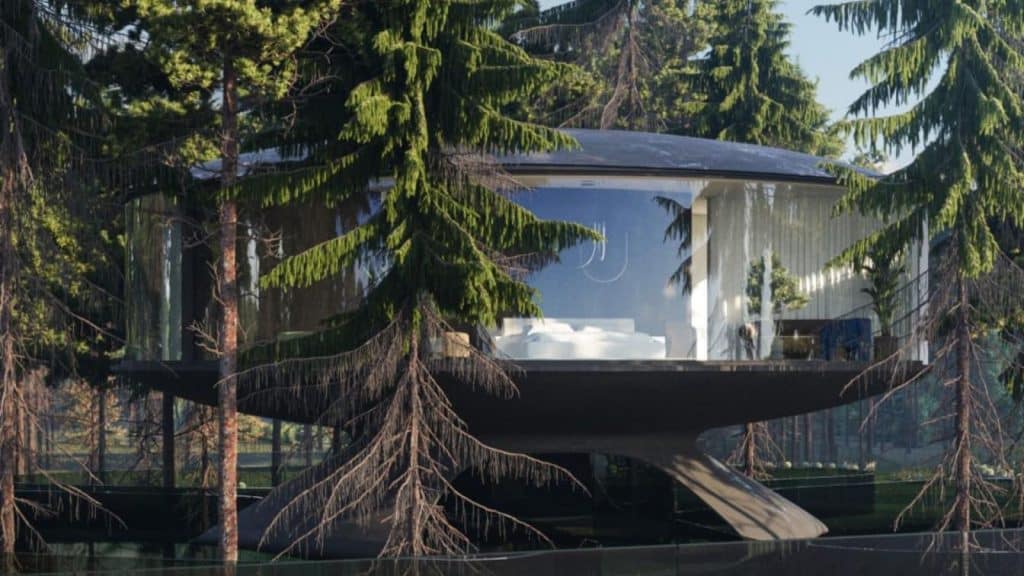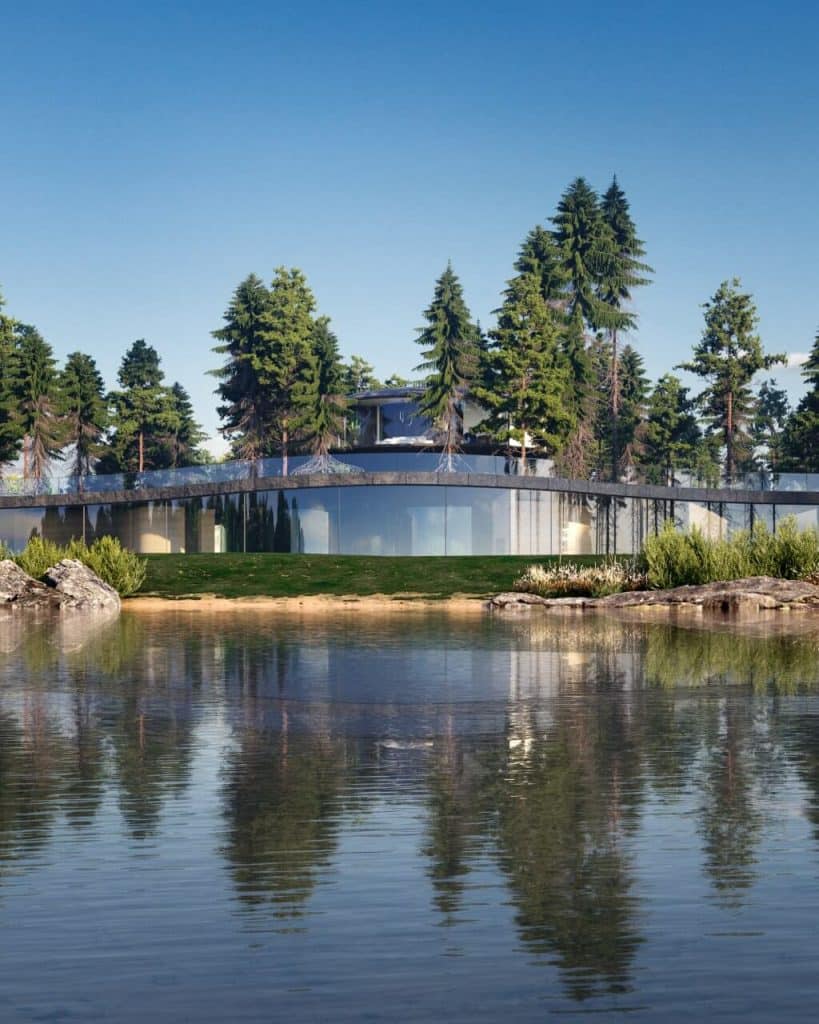 Each section of the Star House serves a distinct purpose, meticulously designed to provide maximum comfort and opulence. The first section features a spacious garage, carport, car wash, and an impressive entrance group. The second section comprises a living area complete with a private closed gazebo and a canopy, providing a serene and secluded space for relaxation.
The third section houses a state-of-the-art spa complex, offering an array of indulgent amenities. These include a 25-meter swimming pool, sauna, hammam, gym, jacuzzi, massage room, and a salt room, providing residents with the ultimate wellness experience.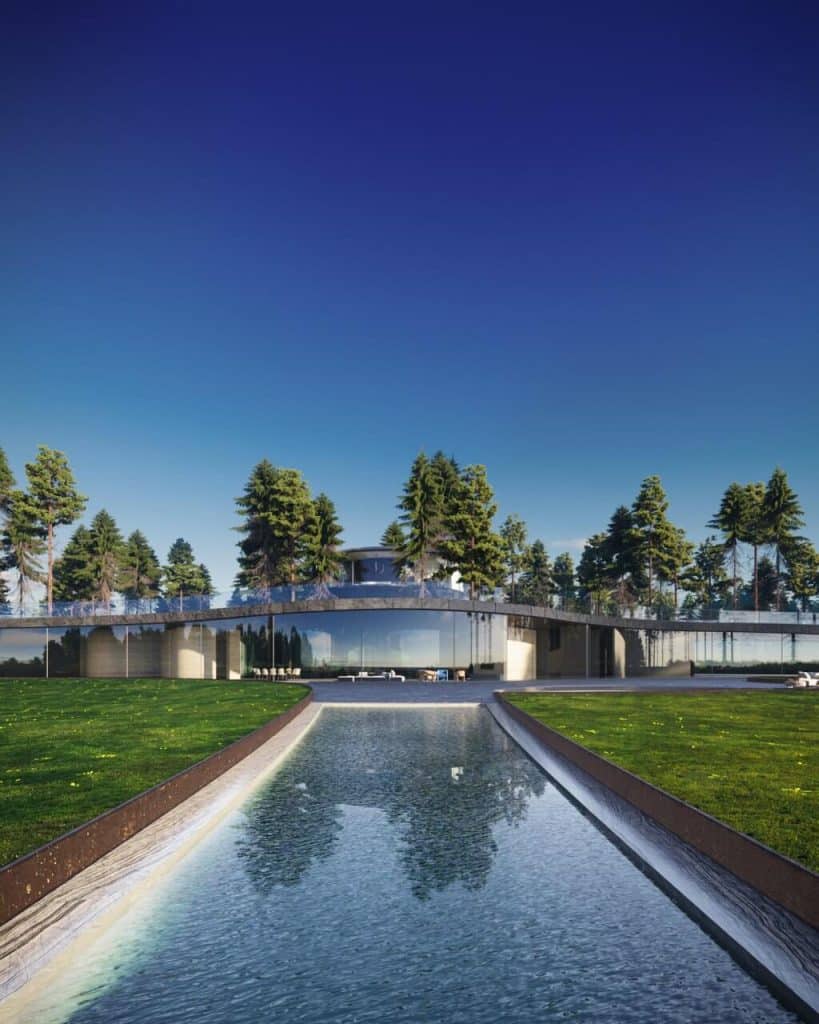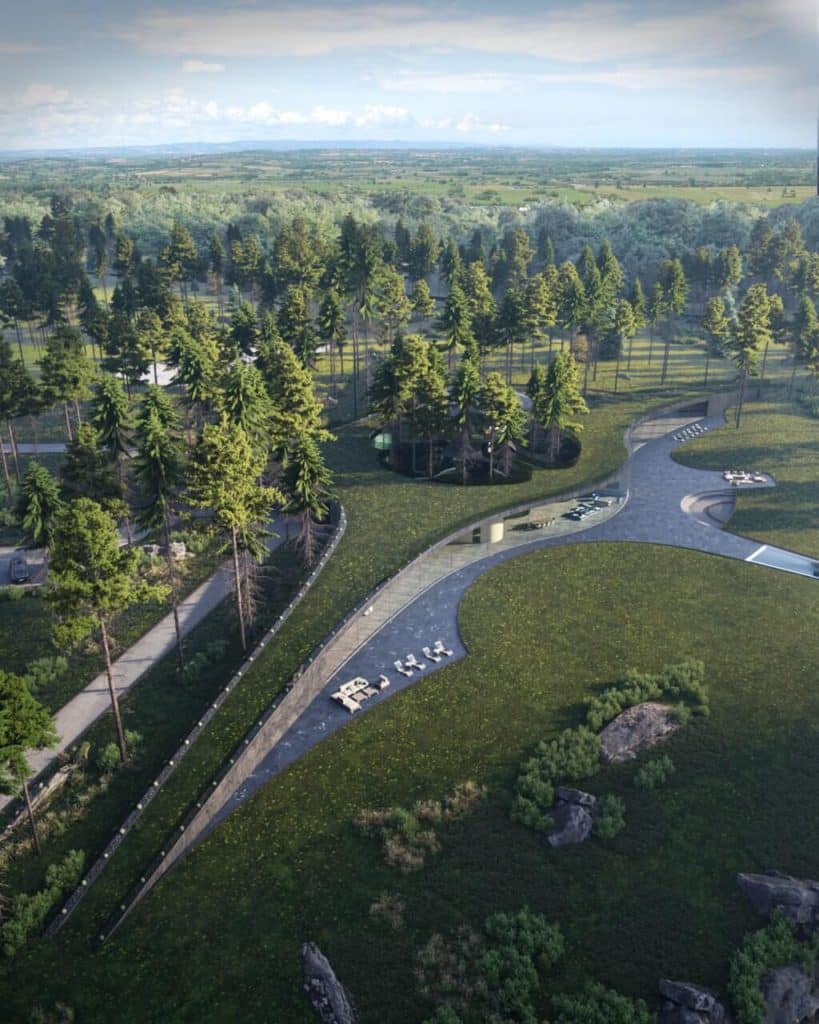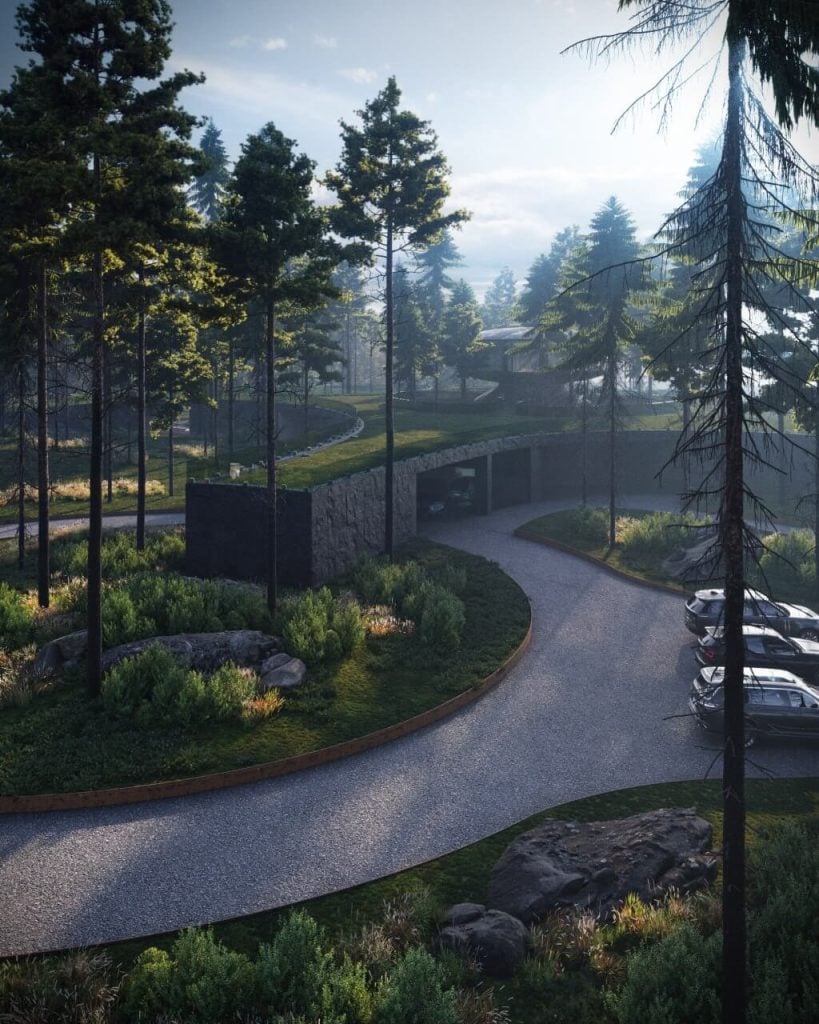 Finally, the fourth section boasts an extraordinary entertainment complex, designed to cater to the residents' every desire. It encompasses a cinema, a stylish bar, a car museum, a billiard room, and a captivating hookah bar, creating a haven for leisure and entertainment.
The Star House is a testament to grandeur and sophistication, meticulously crafted to leave a lasting impression on all who enter. With its harmonious blend of functionality and beauty, this residential gem sets a new standard for luxurious living.